Itinerary Download
|

Share with friend
NIKKO
Kegon Waterfall
Nikko Toshogu Shrine
AIZU
Aizu Wakamatsu Castle
Aizu Sake Brewery Museum
YAMAGATA
Yamagata Cherry Meeting Hall
NIIGATA
Lake Hyo-ko
Aeon Mall Niigataminami
Rice Cracker Kingdom
Niigata Furusato Village
GUNMA
Gateay Festa Harada Factory
SAITAMA
Mitsui Outlet Park Iruma
VALUE PLUS
1-night accommodation at Nikko and Tendo authentic Onsen Resort
DIY Tsuyahime Rice Ice Cream and Senbei session
Sandblasting Glass Experience
1 Free & Easy in Tokyo
GOURMET INCLUSIONS
Yuba Soy Bean Curd Set Lunch
Kitakata Ramen Lunch
Kaiseki Set Dinner
Winter Edition
Nikko Kamakura Festival from 1-26February, see hundreds of illuminate snow hut
Seibu Amusement Park illuminate display from 1-31December
Seasonal winter fruit picking at a fruit farm from 10January – 31March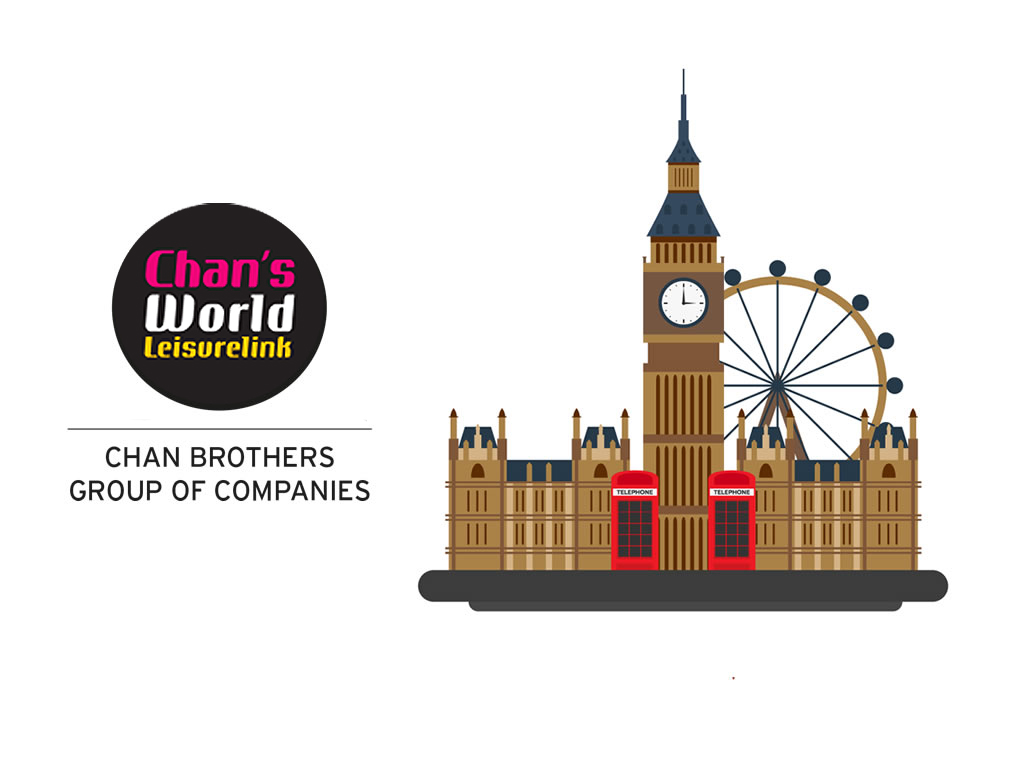 Assemble at Singapore Changi International Airport for your flight to Haneda/Narita. Upon arrival, proceed to the hotel for a good night rest.

Meals On Board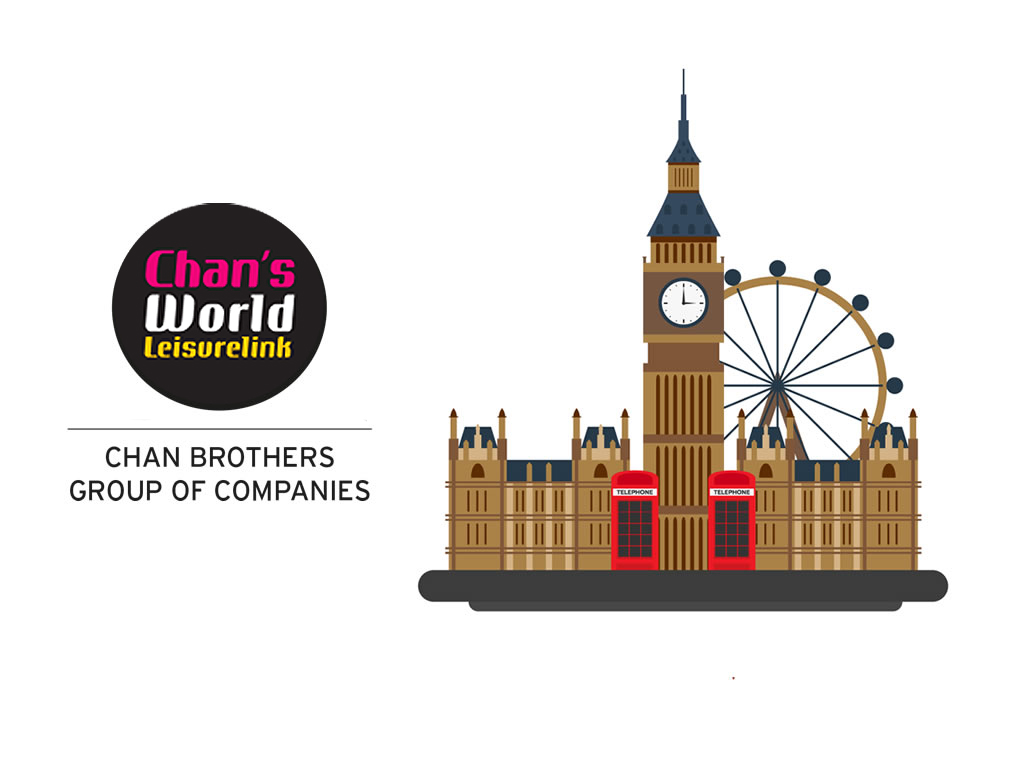 After breakfast, head over to Nikko, a city well-known for its rich and vast nature. Get ready to be awestruck with one of Japan's top 3 famous waterfalls, Kegon Waterfall. You can view the stunning waterfall as the water bounces off the rocks at almost 100 meters high from an observation platform. Next, head over to Nikko Toshogu Shrine, a UNESCO World Heritage Site well-known for its exquisite architectural design. This evening, enjoy a relaxing hot bath at an onsen resort in Nikko.   Winter Edition: Kamakura Festival from 1-26February, see hundreds of gorgeous illuminate snow hut displays

Breakfast / Yuba Soy Bean Curd Set Lunch / Dinner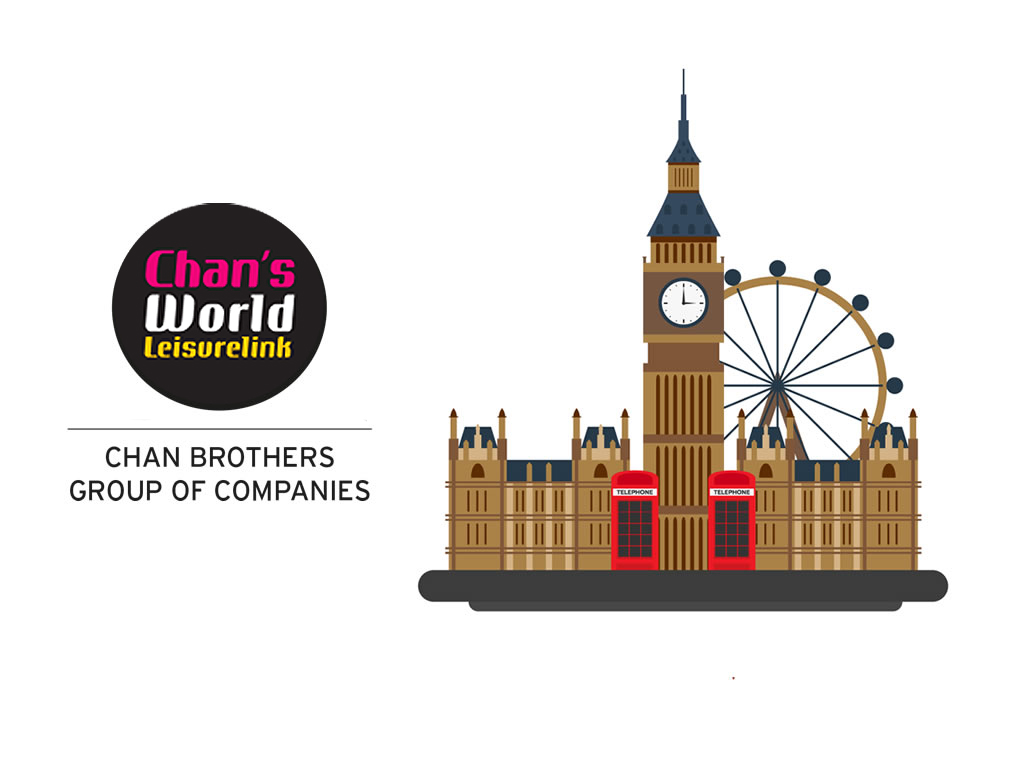 After breakfast, take a leisure drive to explore Aizu Wakamatsu Castle, otherwise known as Tsuruga Castle. It is no wonder this castle is the symbol of Aizu as its beauty resembles a crane with its pure white walls and red roof tiles. Make your way to the top storey of the castle for a panoramic view of the city of Aizu. There is nobody that visits Aizu Wakamatsu Castle without visiting Aizu Sake Brewery Museum where you can learn and watch the history and manufacturing process of sake, after which you can even sample some sake. Tonight, indulge in a therapeutic mineral hot bath at an onsen resort in Tendo.

Breakfast / Kitakata Ramen Lunch / Kaiseki Set Dinner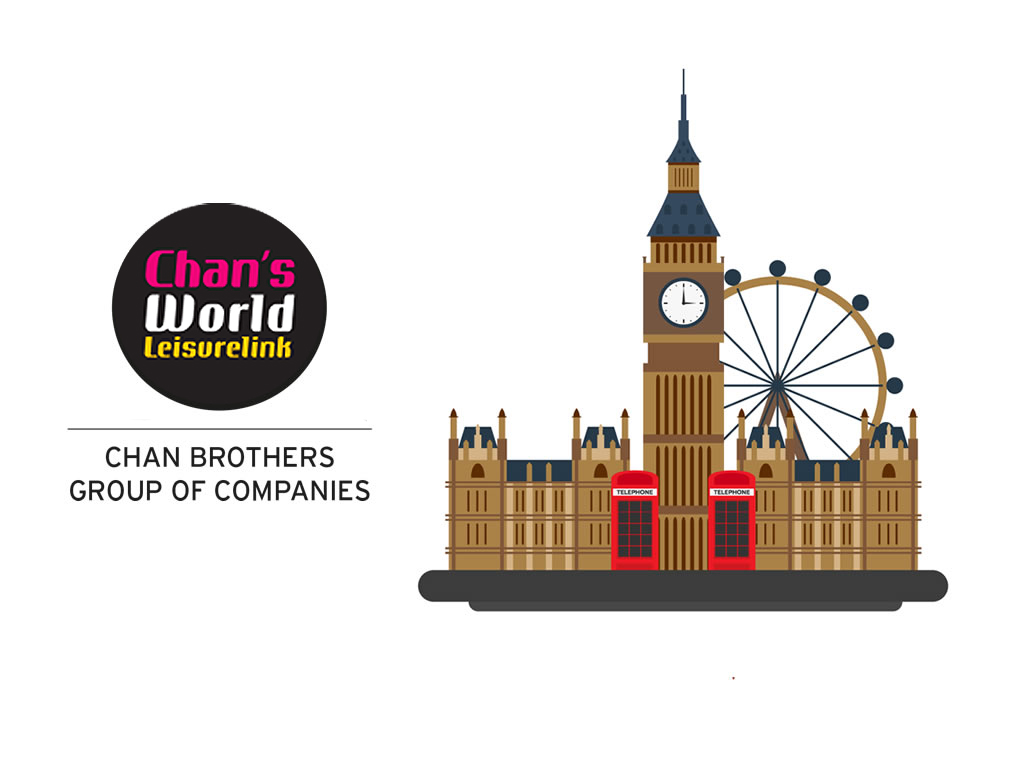 This morning, stopover at Yamagata Cherry Meeting Hall, a facility consisting of seasonal fruit picking courses and sightseeing information where you can taste  Tsuyahime Rice Ice Cream, which is one of the store's most popular flavours. Witness a sight seen only during winter at Lake Hyo-ko, a reservoir where thousands of swans fly into every year to skip the harsh Siberian winter. You may wish to feed the swans at your own expense. Thereafter, dine and shop to your heart's content at Aeon Mall Niigataminami where numerous restaurants and retail outlets selling products ranging from fashion to sports are available.   Seasonal Bonus: Enjoy picking seasonal fruit at the fruit farm from 10 January – 31 March

Breakfast / Lunch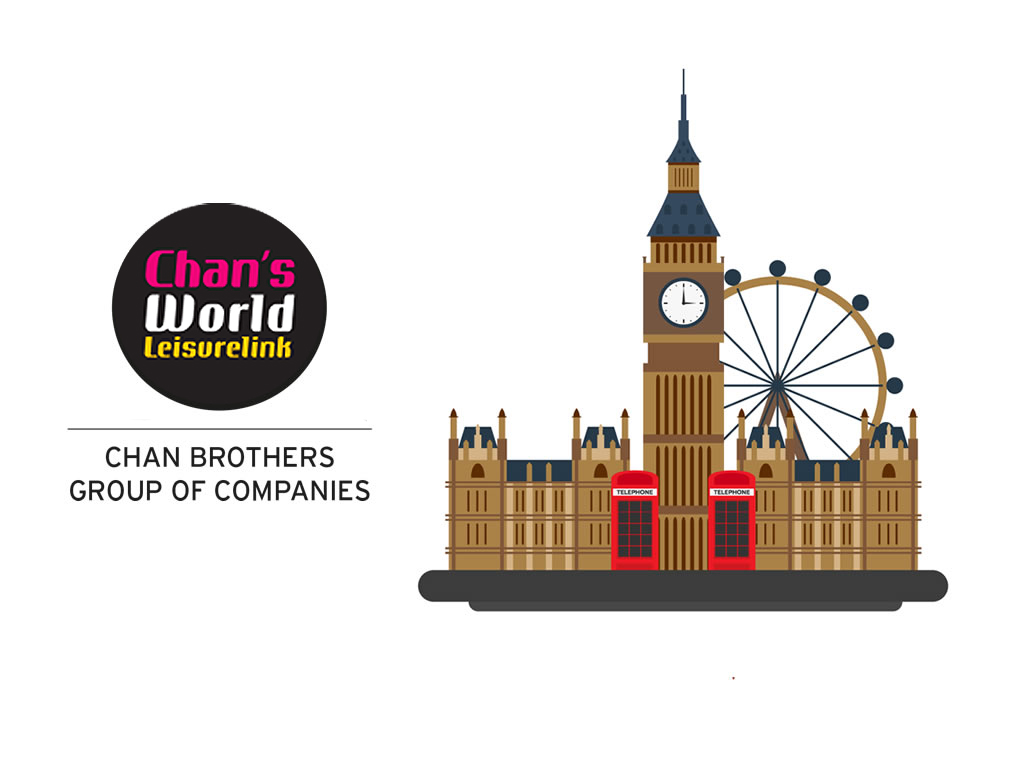 Being Japan's top rice cracker producer due to its famed high quality rice, a visit to Niigata would not be complete should you miss the opportunity to make your own senbei at Rice Cracker Kingdom, a facility dedicated to traditional Japanese rice crackers. Next, learn about Niigata's culture, history and tourist spots at Niigata Furusato Village. With its collection of Niigata's delicacies and specialities, you may wish to purchase some home. End your day with by experiencing a sandblasting glass session – you may want to bring home the glass as a gift or souvenir!

Breakfast / Lunch / Dinner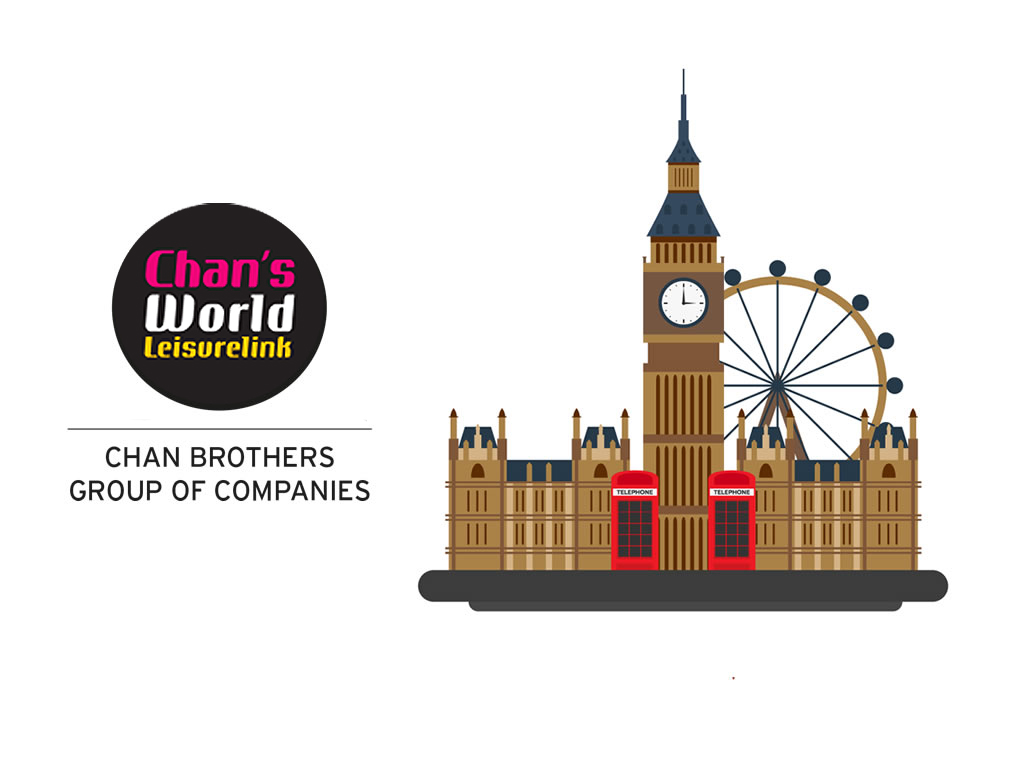 Today, visit Gateau Festa Harada Factory, the manufacturer of one of Gunma's must-buy souvenirs, Gateau Rusk "Gouter de Roi". Do not miss this opportunity to sample and purchase the various confectionaries made using high-quality clear butter. Wrap up your day with a shopping spree at one of the biggest outlet malls in Kanto region, Mitsui Outlet Park Iruma, where it features a large number of outlets – mostly clothes – that typically have much lower prices.   Winter Edition: Experience a magical illuminated display at Seibu Amusement Park from 1 - 31December). It will be replaced with Shinjuku shopping street if closed on the day of visit

Breakfast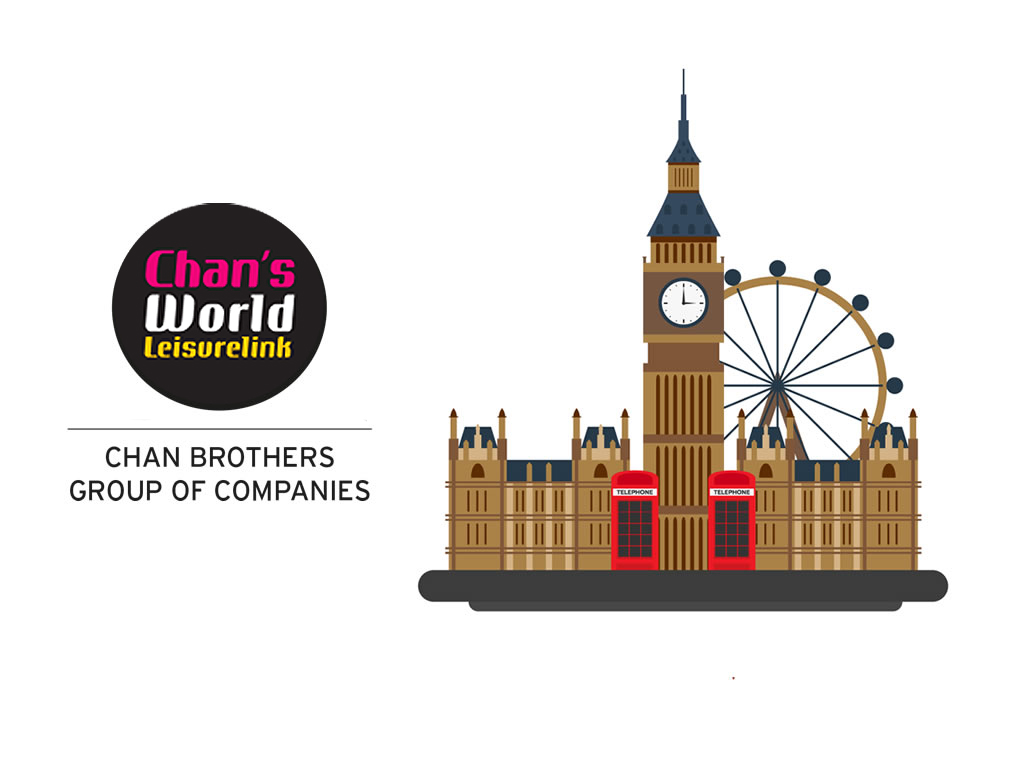 Spend the rest of the day at leisure. Take your pick from the maze of complementary yet contrasting neighborhoods in this dynamic city – the vibrant youth subcultures at Harajuku or Shibuya, or the polished bling at Ginza. Alternatively, say hello to Mickey Mouse at Tokyo Disneyland or Disneysea at your own expense. Tokyo will definitely never fail to delight, intrigue, and surprise!

Breakfast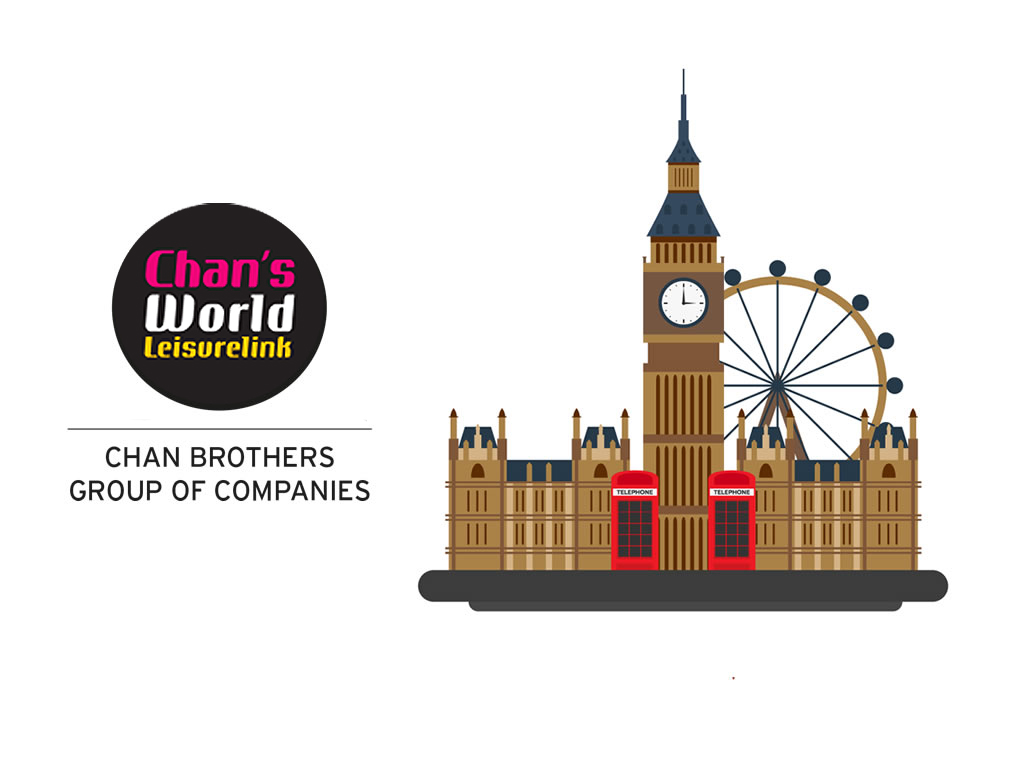 If time permits, you can do some last-minute shopping before you transfer to the airport for your flight home.

Meals On Board / Breakfast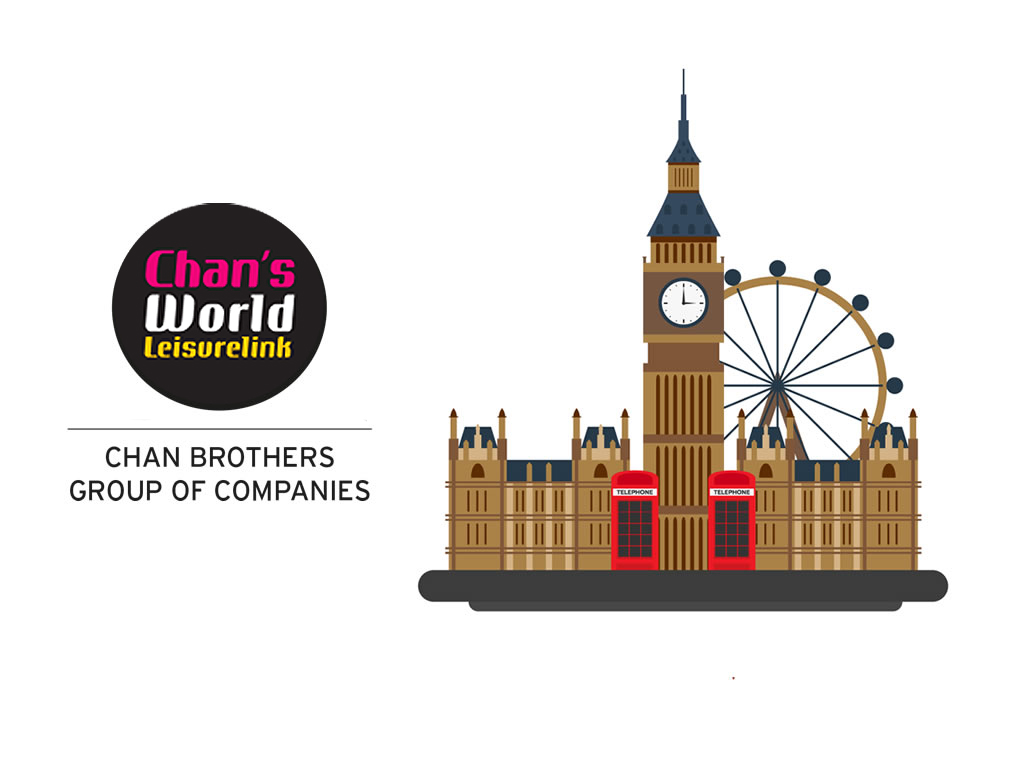 在新加坡樟宜机场集合,搭乘航班前往羽田/成田机场,抵达后前往酒店入住休息。

飞机餐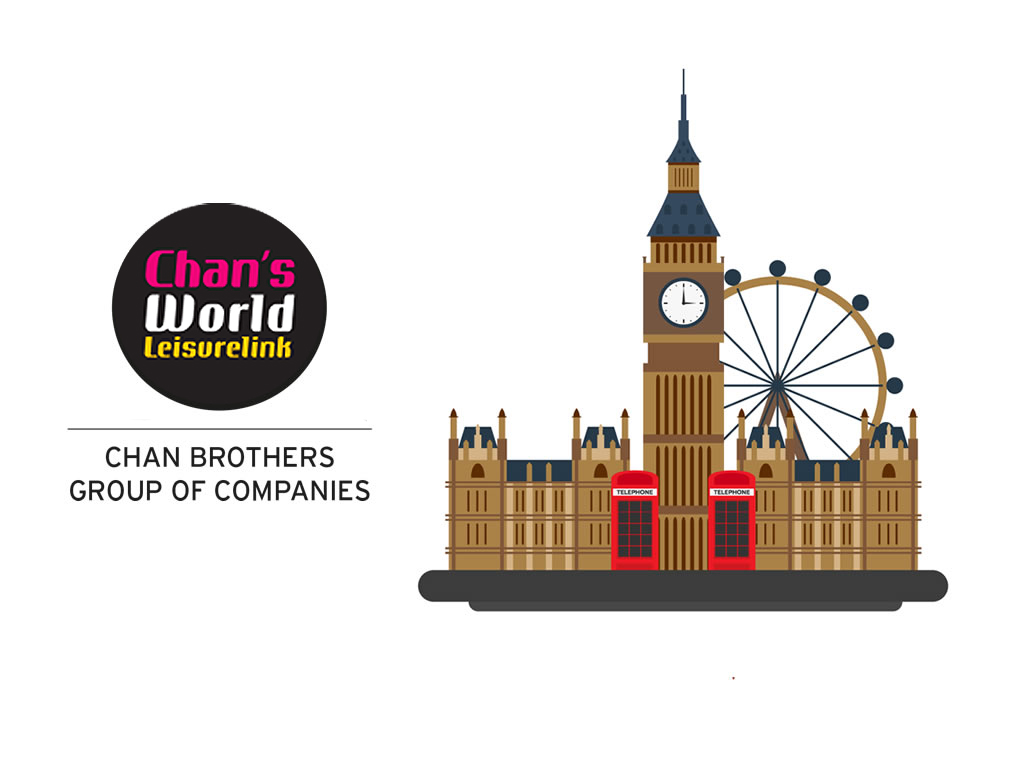 早餐后,前往以自然景观著名的日光市,准备好与日本三大瀑布之一的华严瀑布近距离接触。在观景台,您可以看到壮丽的瀑布从近100米的高处的岩石上凌空奔涌而下。接下来,前往联合国教科文组织列为世界遗产的日光东照宫,以精美的建筑设计著名。晚上,在日光的温泉度假胜地享受泡温泉,放松身心。   冬季限定 镰仓节,可观赏数百个华丽的雪屋灯展(限2月1日到26日)

早餐 / 豆腐套餐午餐 / 晚餐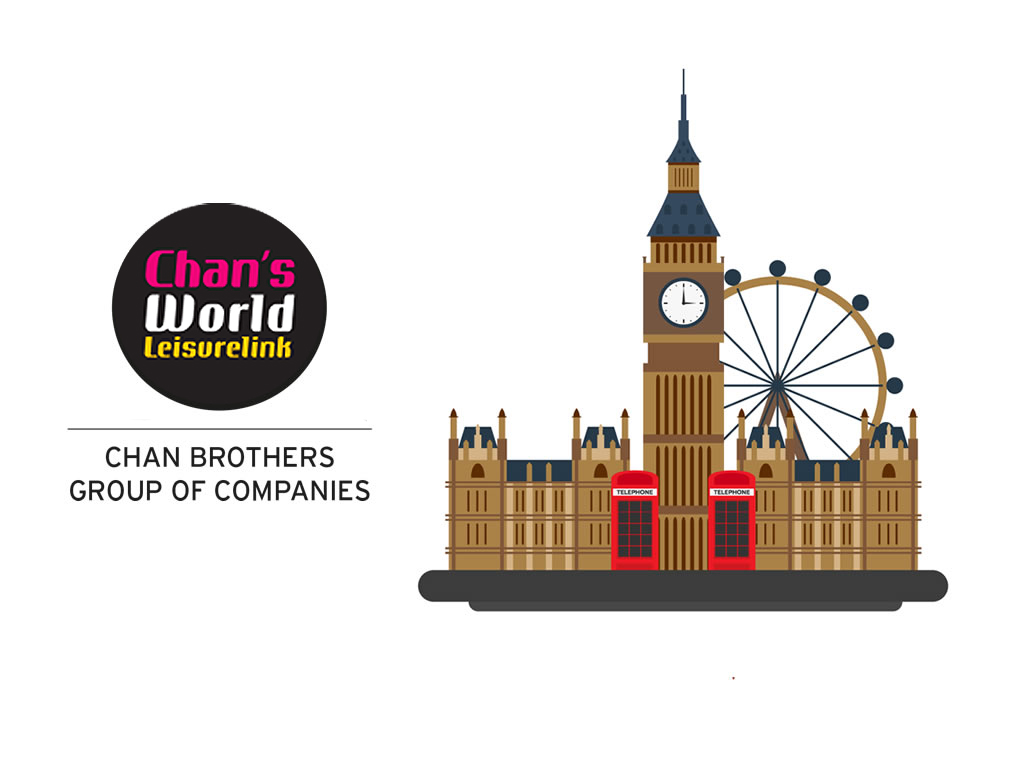 早餐后,休闲乘车前往探索会津若松城,也被称为鹤城,城堡纯白的墙壁和红色的屋瓦好似一只凌风的仙鹤,难怪成为会津象征。登上城堡顶楼,可将会津城全景尽收眼底。当然,去过了会津若松城的人绝不会错过会津酿酒博物馆,在此可以学习和观看清酒酿造的历史和制造过程,之后甚至可以品尝一些清酒呢。今晚,在天童的温泉度假胜地富含矿物的温泉里好好泡一泡吧。

早餐 / 喜多方拉面午餐 / 怀石料理晚餐套餐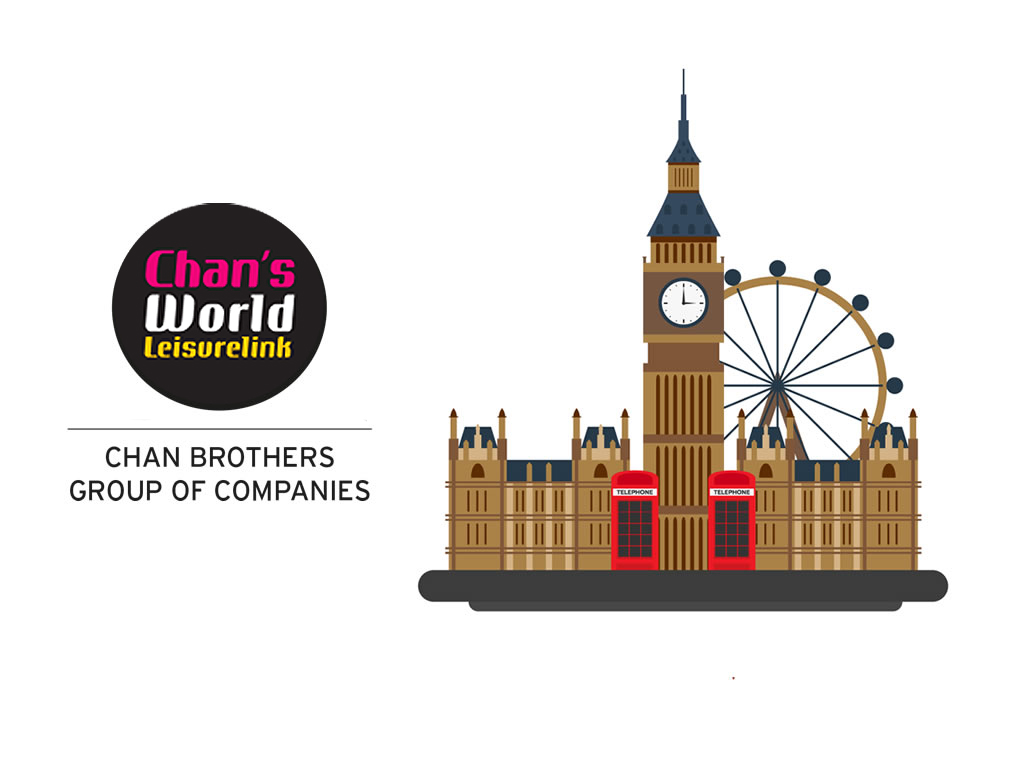 上午在山形县樱桃厅停留,这里教授关于时令水果采摘的课程,并提供旅游信息。在这里品尝人气最高的美姬米冰淇淋。此后,在湖孝阁大开眼界,看成千上万的从西伯利亚飞来的天鹅,在相对温暖的日本躲过北边严酷的冬天。您也可以自费喂天鹅。此后,在新泻南区永旺购物中心用餐,有各色餐馆供您选择,商店从时尚到运动的各种产品也是应有尽有,可尽情购物。   冬季限定 水果农场采摘时令水果 (限1月10日至3月31日)

早餐 / 午餐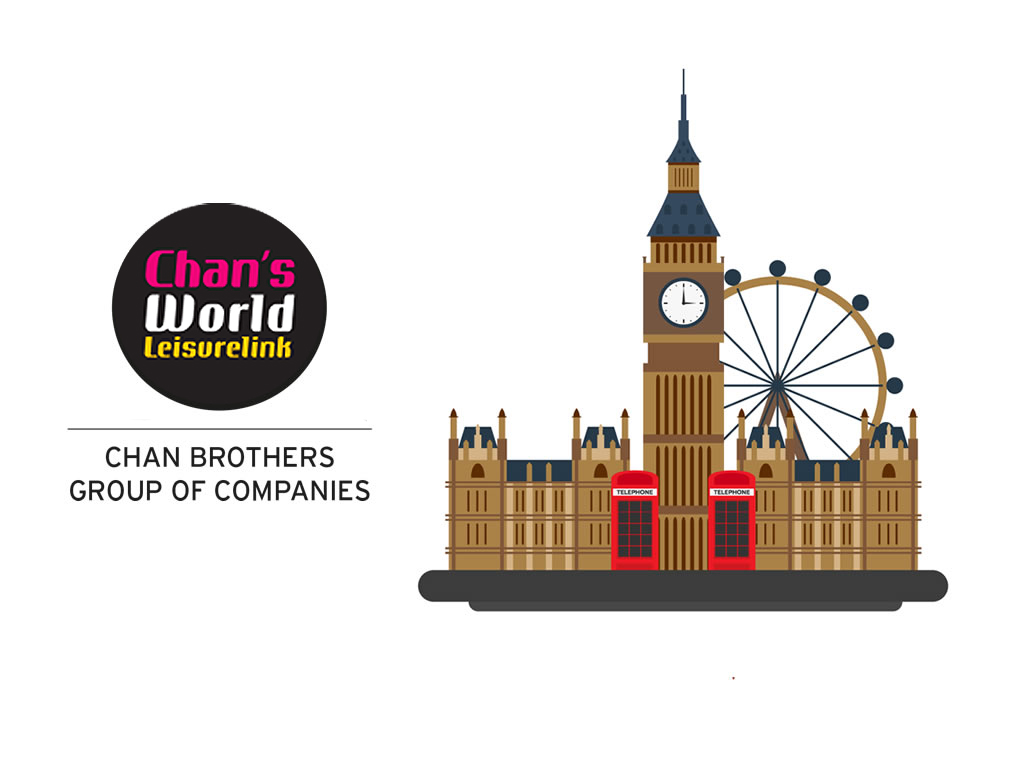 新泻因为出产优质的大米,也是日本最大的米果制造基地。来新泻一游,万万不可错过在致力发扬日本传统的米果王国自制米果的机会。接下来,在新泻故乡村了解新泻文化、历史和景点,这里也有大量的新泻美食和特产,不妨买一些带回家。最后,体验制作喷砂玻璃,甚至可以把自己亲手做出的玻璃制品作为礼物或纪念品带走呢!

早餐 / 午餐 / 晚餐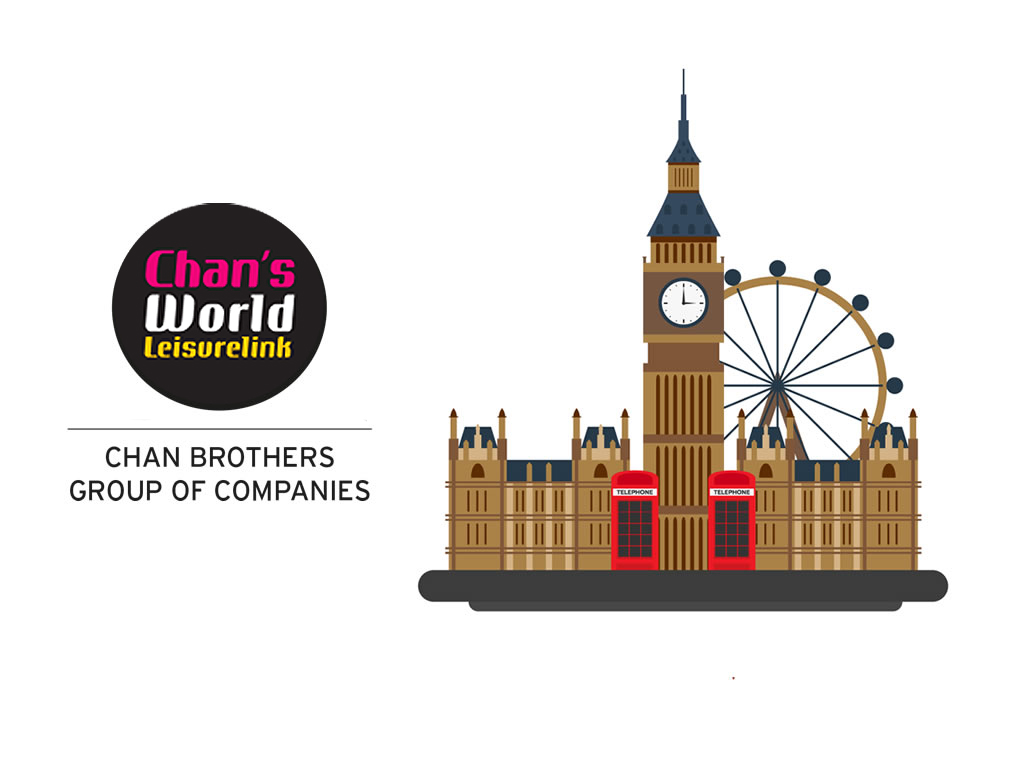 今天,游览原田奶油蛋糕厂,这里出产的"王之味"蛋糕可以说是来到群马必买的纪念品。千万不要错过机会,品尝、购买采用优质黄油制成的各种糖果。最后,在关东地区最大的三井直销购物城尽情购物。商城以时装为主,物美价廉。   冬季限定 西武游乐园欣赏奇妙的灯展(限12月1日至31日)。如果在游览当天关闭,则以新宿购物街取代。

早餐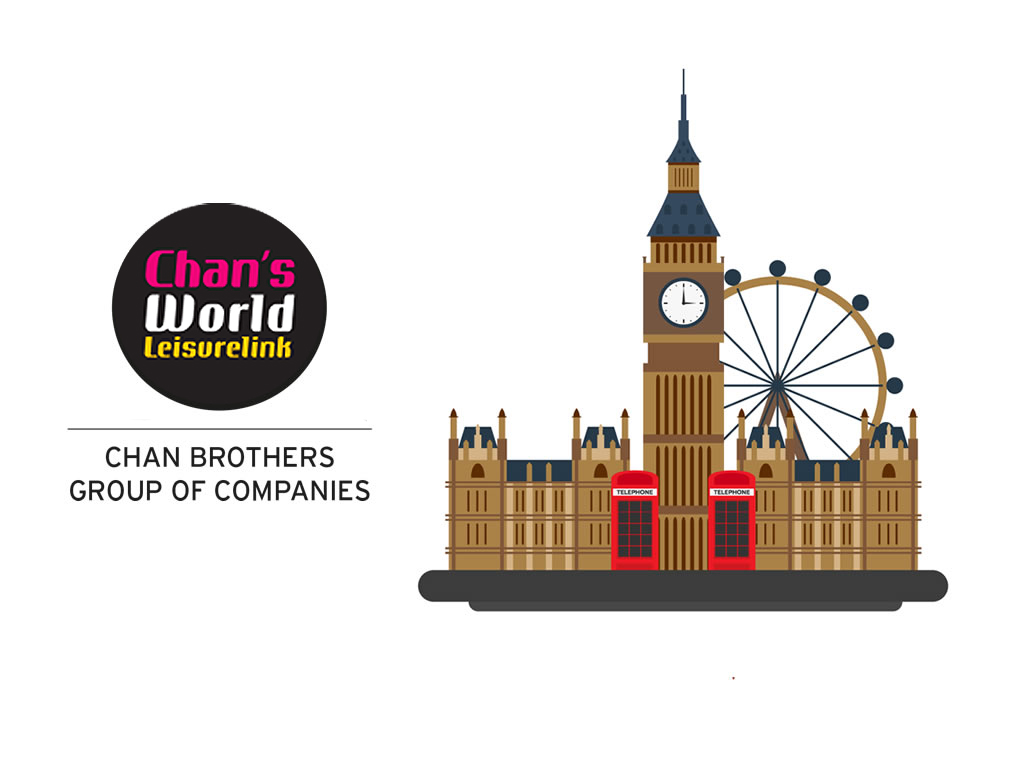 今天自由活动。东京这座充满活力的大都市不乏既迥异又互补的迷宫一样的街区,任您选择——从原宿或涩谷的年轻人的亚文化区,到商业气氛浓厚的银座,或者去东京迪斯尼乐园与米老鼠打个招呼,总之东京绝对会让您带着惊喜满载而归!

早餐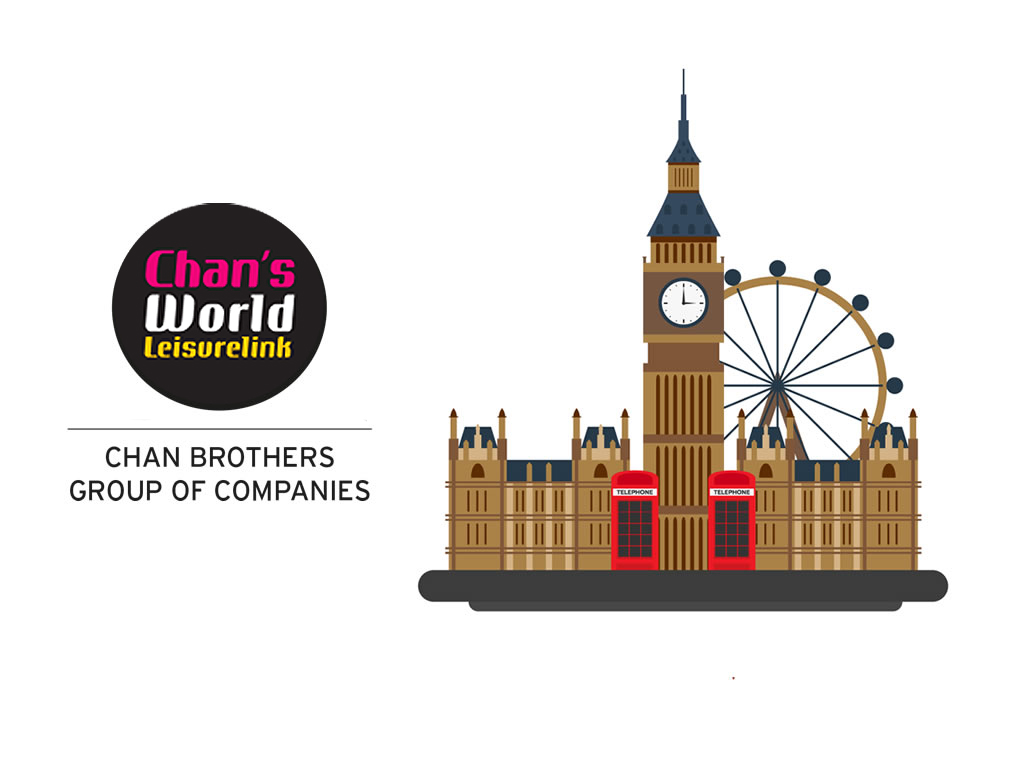 如果时间允许,您可以做些最后的购物,然后送到机场搭乘航班返回新加坡。

飞机餐 / 早餐