Itinerary Download
|

Share with friend
20 Meals Included

7 breakfasts

7 lunches

6 dinners
All local 5 star Hotel Accommodation
Ephesus, one the largest archaeological sites in Turkey. 以弗所

Belly & Folk Dance Performance 肚皮舞和民俗舞蹈表演

Cotton Castle, UNESCO Heritage Site 棉花堡
Istanbul 伊斯坦布尔
Blue Mosque 蓝色清真寺

Hippodrome of Constantinople 康斯坦迪诺伯希波竞技场

Topkapi Palace 托普卡帕宫

Grand Bazaar 大集市

Kumkapi Fish Market 昆卡皮鱼市场

Tour on a Bosphorus cruise 博斯普鲁斯海峡
Ankara 安卡拉
Ataturk Mausoleum 阿塔图尔克陵墓
Cappadocia 卡帕多西亚
Underground City 地下城

Goreme Open Air Museum 歌利美露天博物馆

Uchisar 乌其希萨尔

Valley of the Birds 鸟谷

Uchisar Castle 乌其希萨尔城堡

Carpet factory and showroom 地毯厂和展厅

Local jewellery shop 当地特色珠宝店

Belly and folk-dance performance 肚皮舞和民俗舞蹈表演
Konya 科尼亚
Sultanhani Caravanserai 苏丹哈尼卡拉番驿馆
Pamukkale 棉花堡
Ancient city of Hierapolis 希拉波利斯古城

Cotton Castle 棉花堡
Selcuk 塞尔席克
Ephesus 以弗所

House of Virgin Mary 圣母玛利亚故居
Kusadasi 库撒达西
Turkish leather showroom 土耳其皮革展厅
Pergamon 波格蒙城
Troy 特洛伊
Archaeological Site of Troy 特洛伊古城遗址

Wooden Trojan horse 特洛伊木马
IMPORTANT NOTES
Remarks

Revisions, if any, in itinerary are subject to the Company's Terms and Conditions.
In particular, the Customer is requested to note the following:
Itinerary may be subject to change due to circumstances beyond the Company's control.
Accommodation in designated cities is subject to room availability.
Sequence of itinerary may be subject to change.
Different tour groups may be merged.
Proposed changes, if any, that are not accepted will be subject to the refund provisions set out in the Terms and Conditions.
备注:
顾客尤其需注意以下事项:在公司无法控制的情况下,行程可能更改。
指定城市的住宿需视客房供应情况而定。行程顺序可能更改。不同团体可能合并成一团。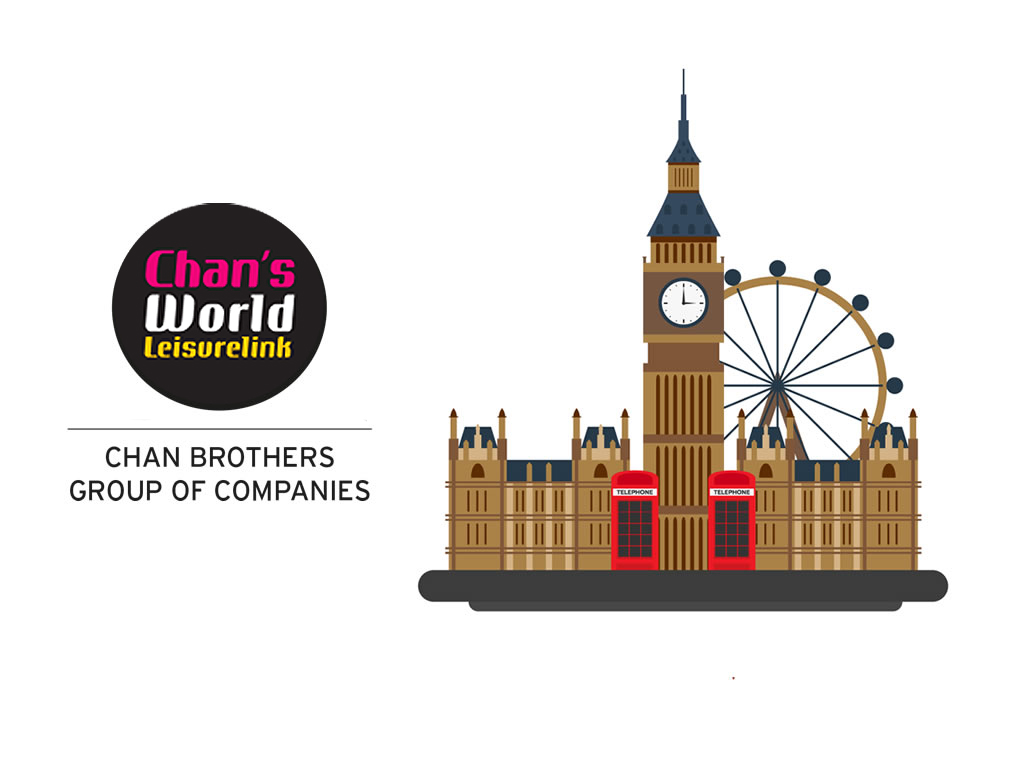 Assemble at Kuala Lumpur International Airport for your flight to Istanbul.

Meals On Board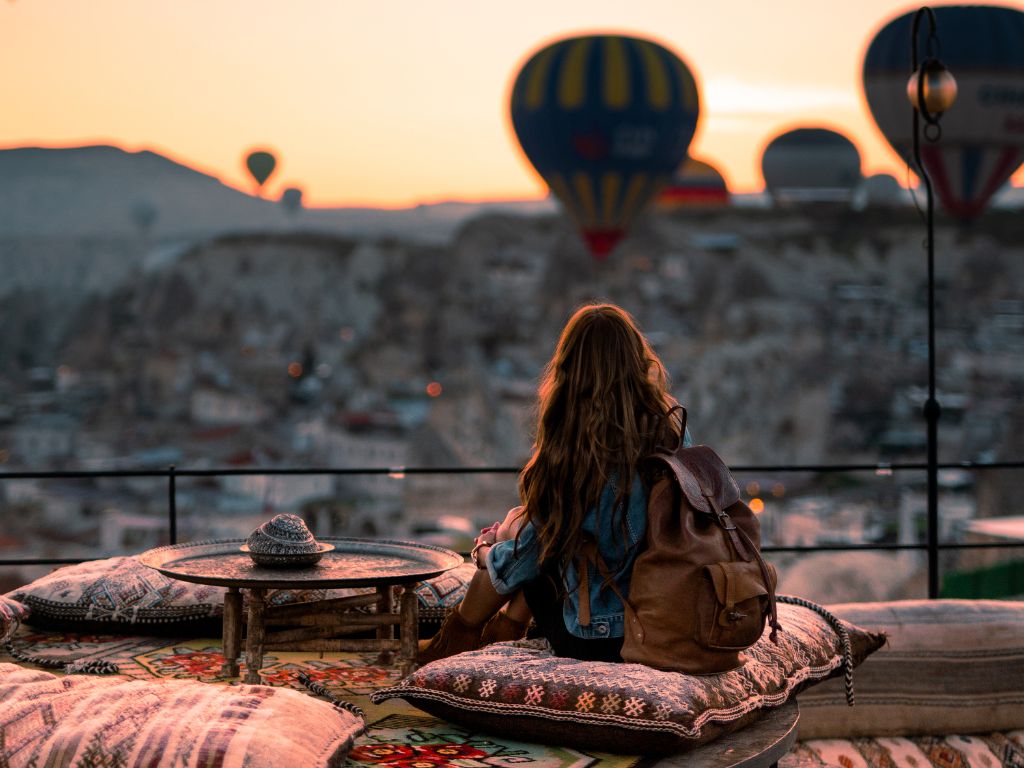 Upon arrival in Istanbul, be greeted by our local representative and transfer to Bolu for your overnight stay.
Note:

Depending on circumstances, overnight accommodation may be in Ankara instead of Bolu. Türkiye

Meals On Board / Dinner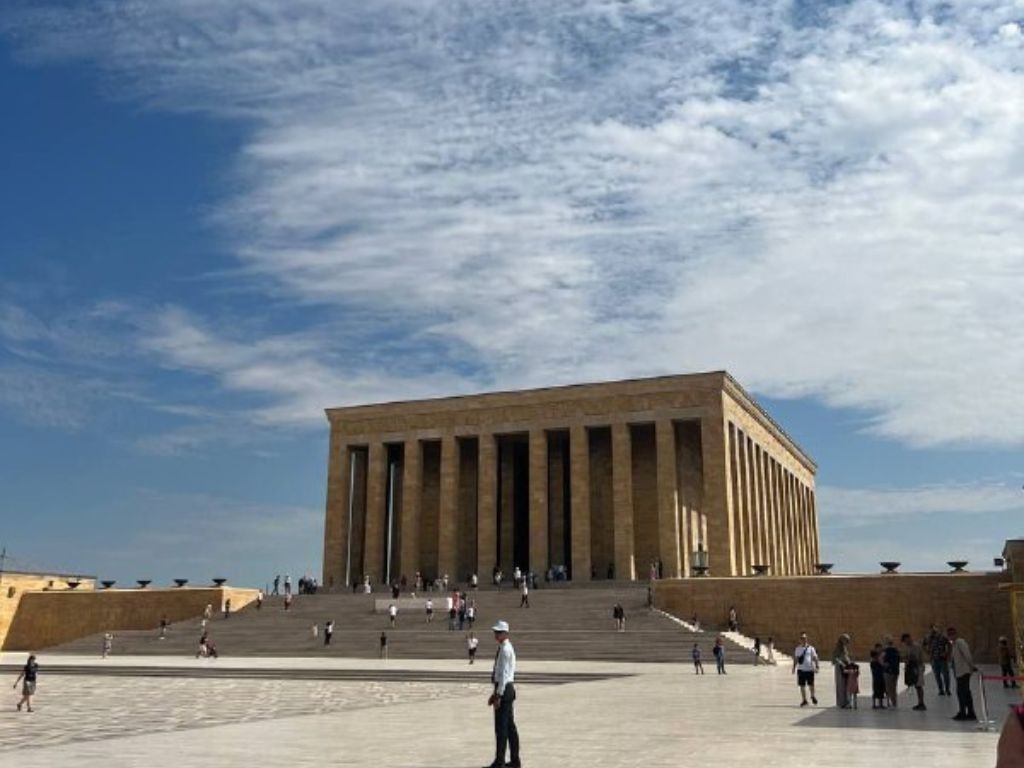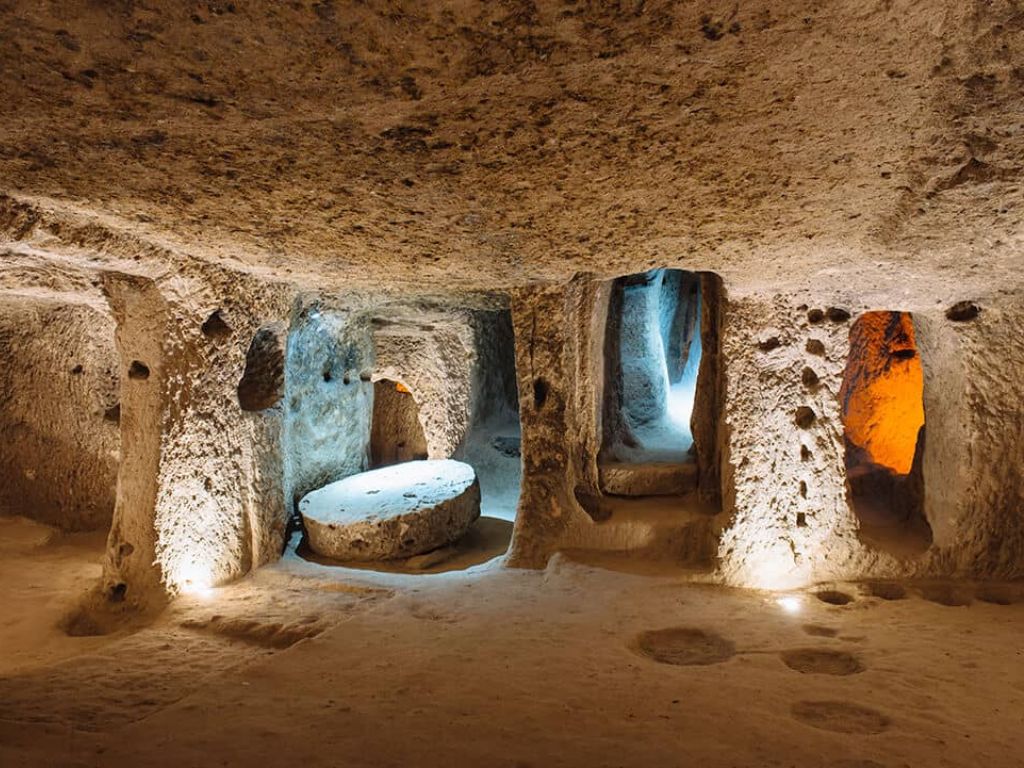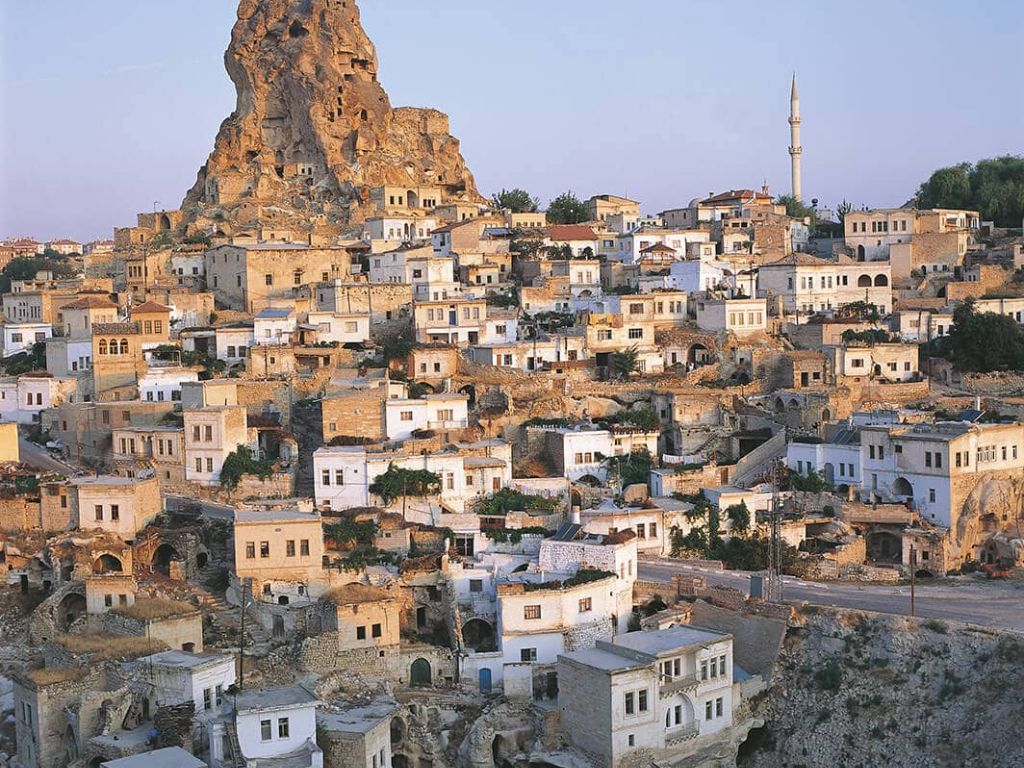 After breakfast, depart for Ankara, capital of Turkey. Visit Ataturk Mausoleum, the final resting place of Mustafa Kemal Ataturk who was regarded as the father of modern Turkey. Thereafter, head to Cappadocia, which boasts a unique landscape sculpted by the wind, sun, rain and snow. Explore Underground City, one of the largest underground cities in Turkey, said to have existed since the Hittite period.
Note:
Ataturk Mausoleum will be closed to visitors on 10 Nov every year to commemorate the nation's founding leader death anniversary. Should your visit falls on the day or any day where public admission to the Mausoleum is not allow, will be replaced with visit to The Museum of Anatolian Civilisations.

Breakfast / Lunch / Dinner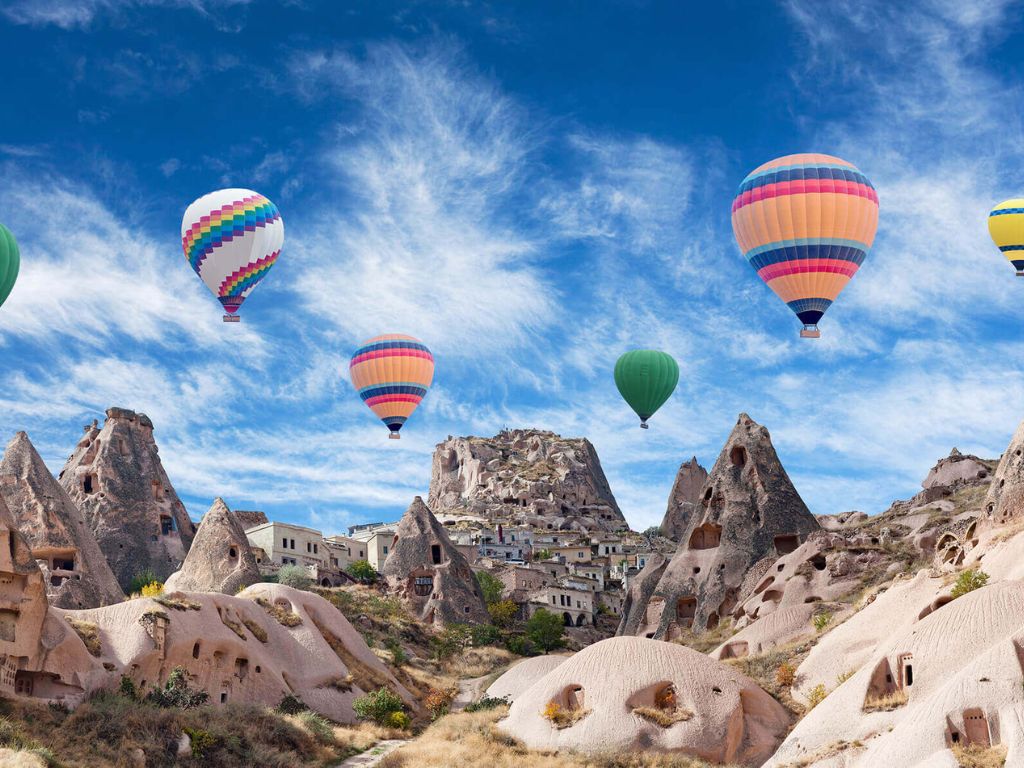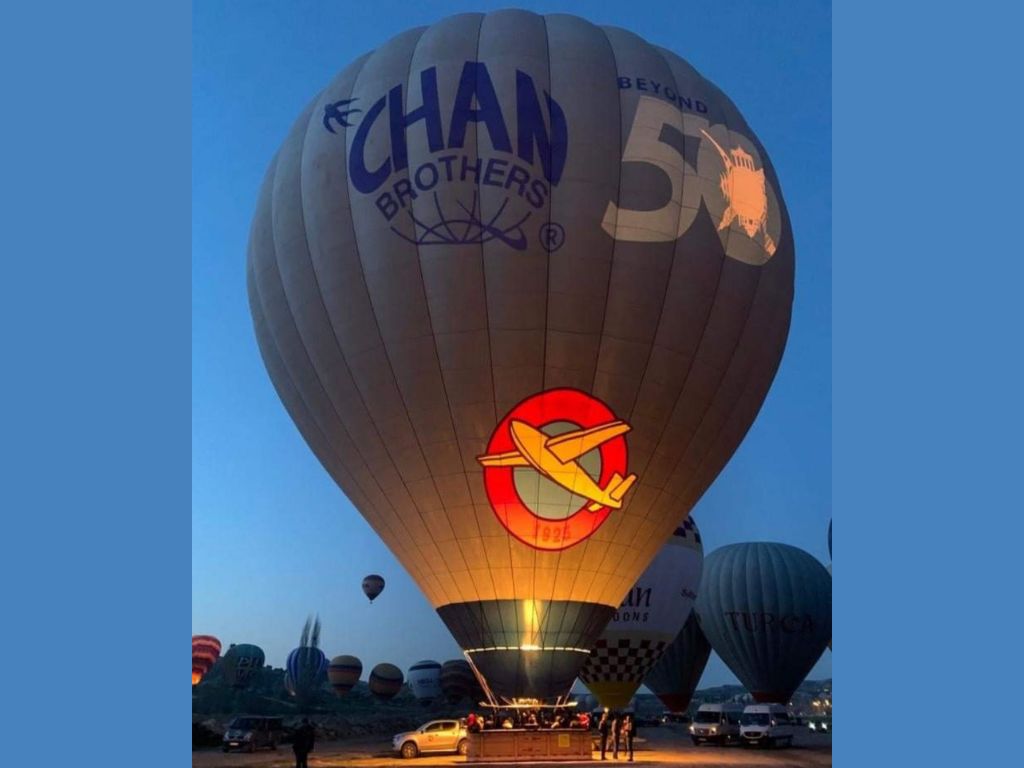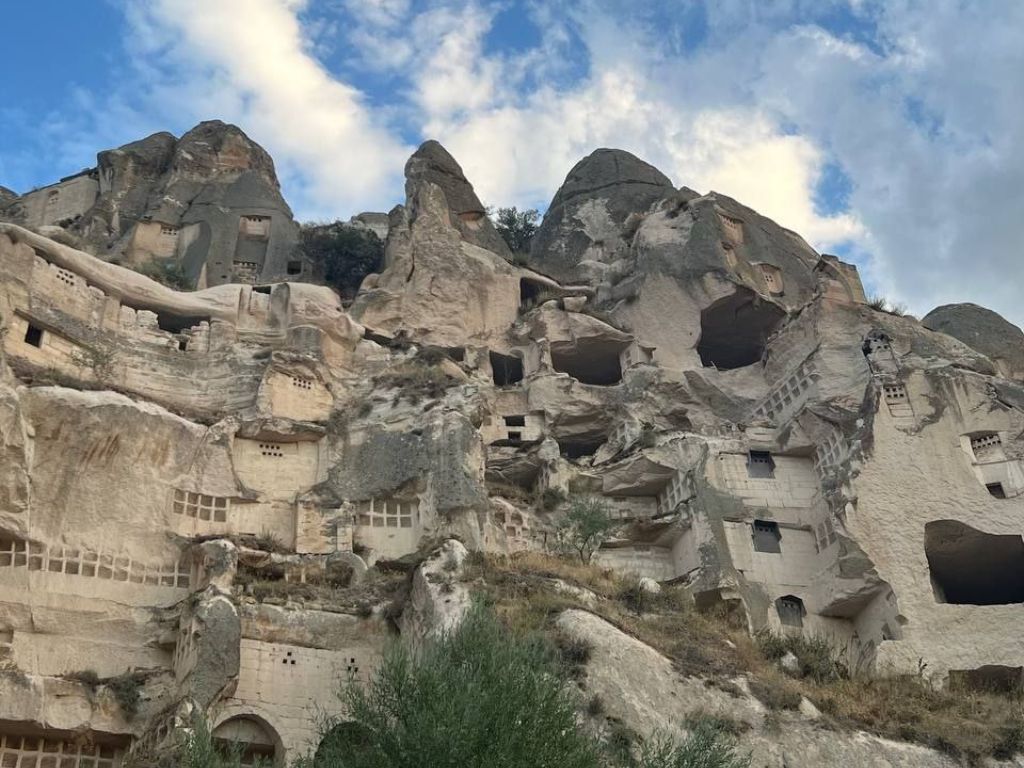 Enjoy a full–day tour of Cappadocia. Make photo stops at Valley of the Birds and the foot of Uchisar Castle. Thereafter, visit a carpet factory and showroom and see a carpet–weaving and learn about the art of weaving Turkish carpets. Explore Goreme Open Air Museum, a compound comprising 29 rock–cut churches including some that date back to the 6th century. Next, proceed to Uchisar, an old village comprising small dwellings carved into a massive rock. If time permits, you may visit one of the homes in the contemporary village. Thereafter, visit a local jewellery shop where you can buy handcrafted natural stone creations. Complete your evening with a belly and folk-dance performance

Breakfast / Lunch / Dinner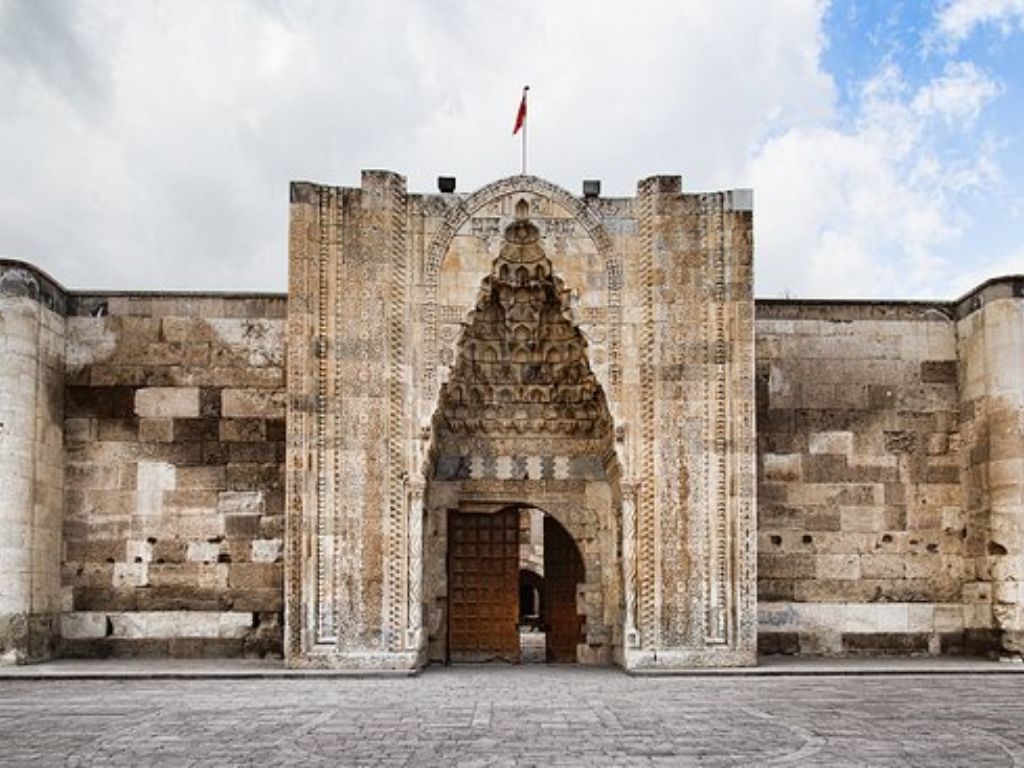 Travel to Pamukkale via Konya to visit the 13th–century Sultanhani Caravanserai. Continue to Pamukkale. After dinner, you may wish to enjoy an authentic thermal bath at your own expense.
Seasonal Bonus
During June, cherry picking in Konya. During mid of September to mid of October grapes picking grapes in Cappadocia.

Breakfast / Lunch / Dinner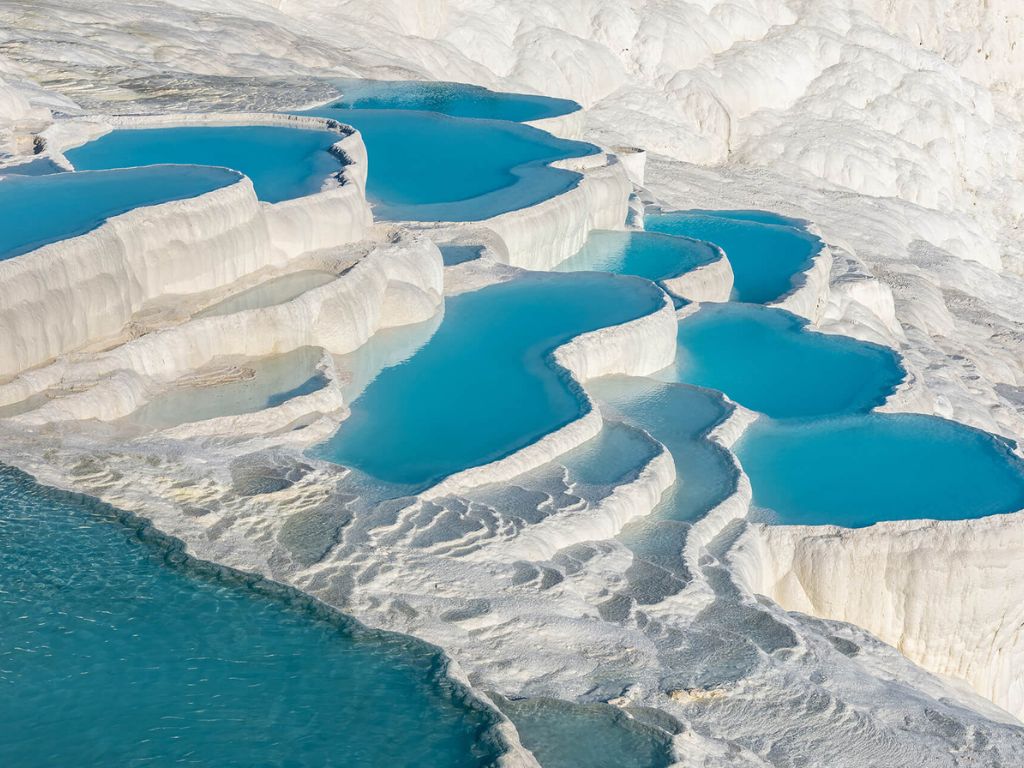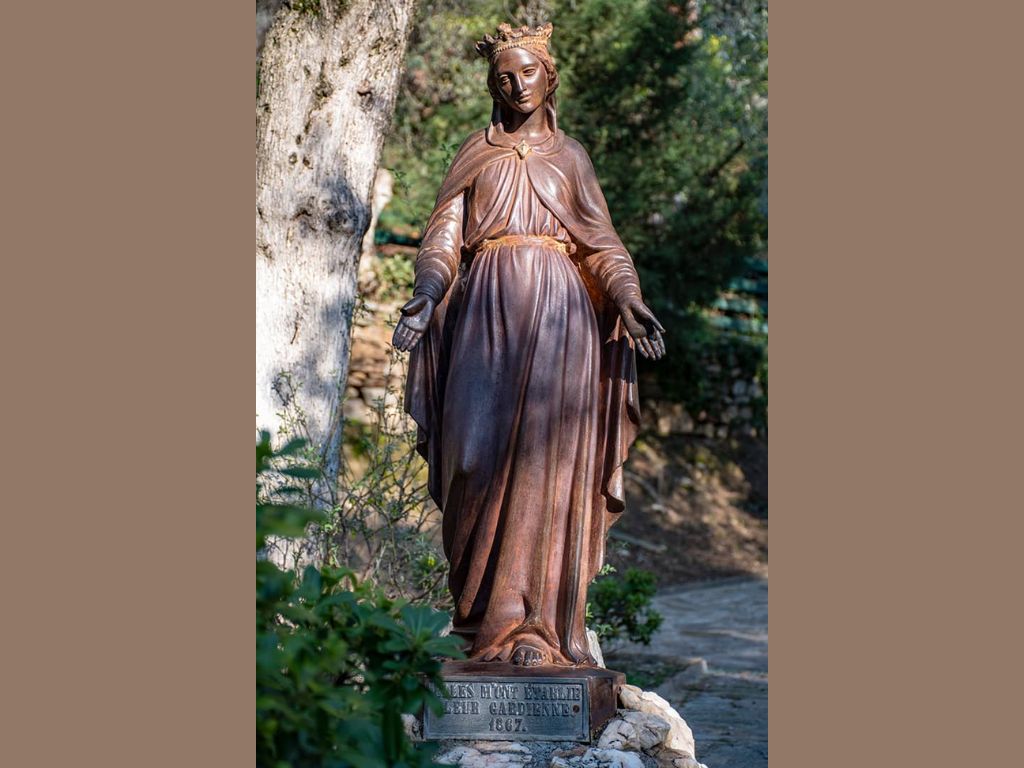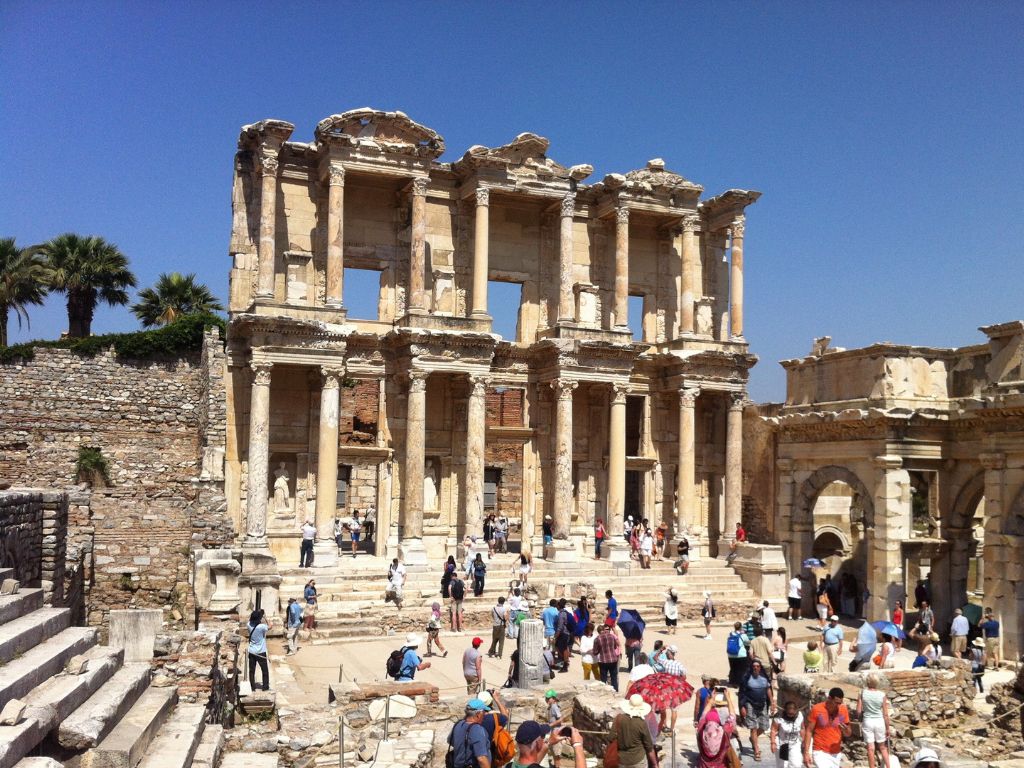 Today, tour the ruins of the ancient city of Hierapolis and explore Cotton Castle, a UNESCO World Heritage Site, made up of fascinating white terraces and pools created by calcareous hot spring waters flowing. Set off for Selcuk where you will explore Ephesus, one of the largest archaeological sites in existence. You will find structures such as the Library of Celsius, Temple of Hadrian, Marble Street and Agora. Ephesus is also one of the 7 Churches of Revelation and holds the House of Virgin Mary.

Breakfast / Lunch / Dinner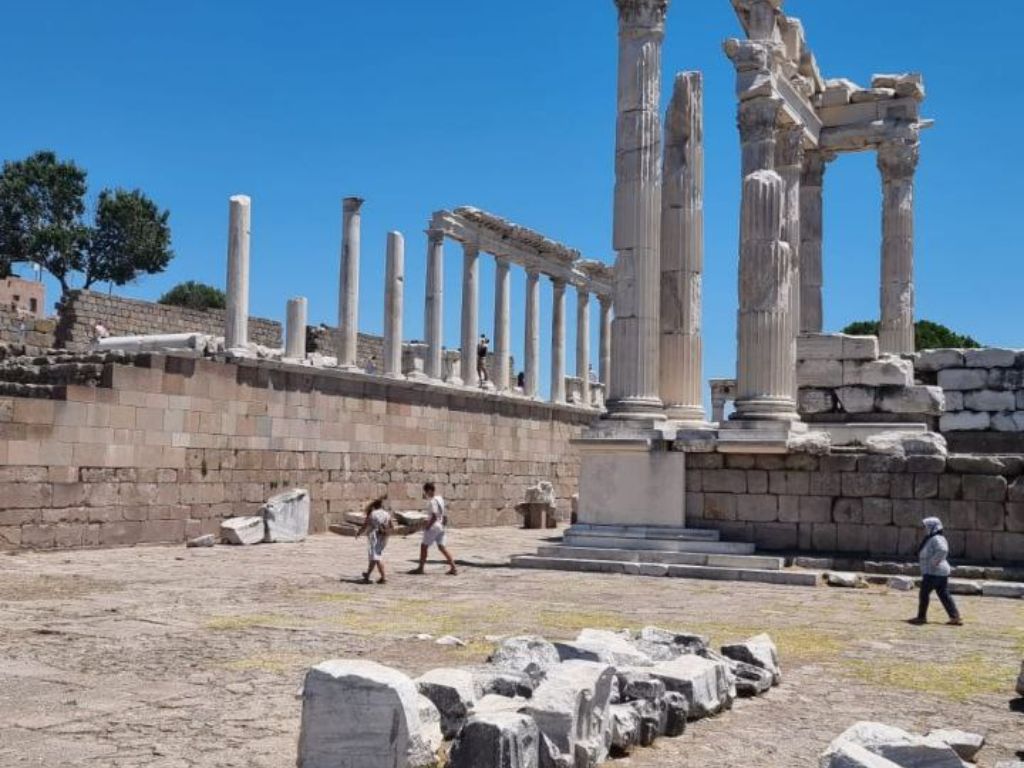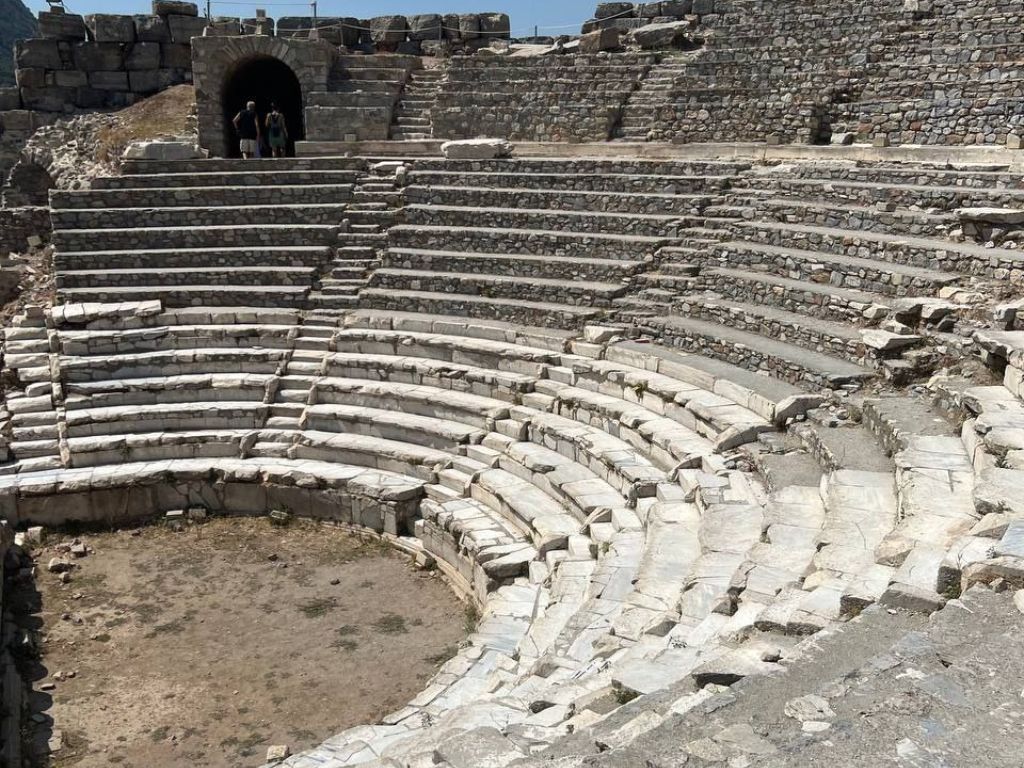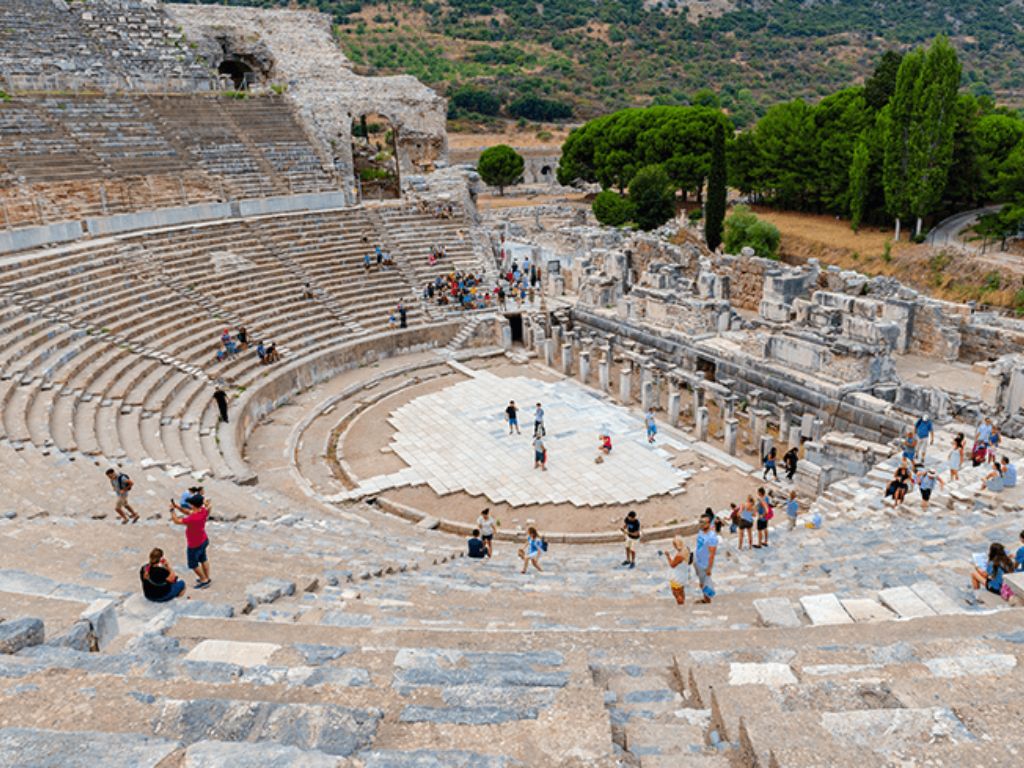 After breakfast, visit a Turkish leather showroom. Continue on your journey to the ancient city of Pergamon. Tour Acropolis, an architectural masterpiece that is perched on the city's highest point. Thereafter, enjoy a leisure drive along the coast to Canakkale.

Breakfast / Lunch / Dinner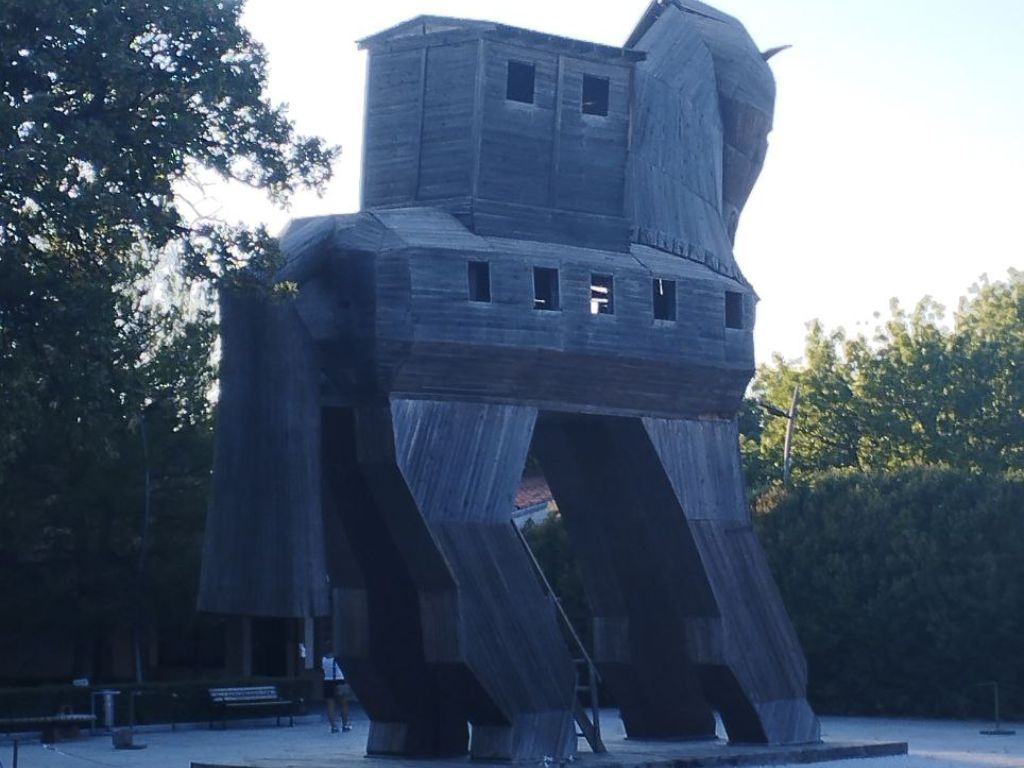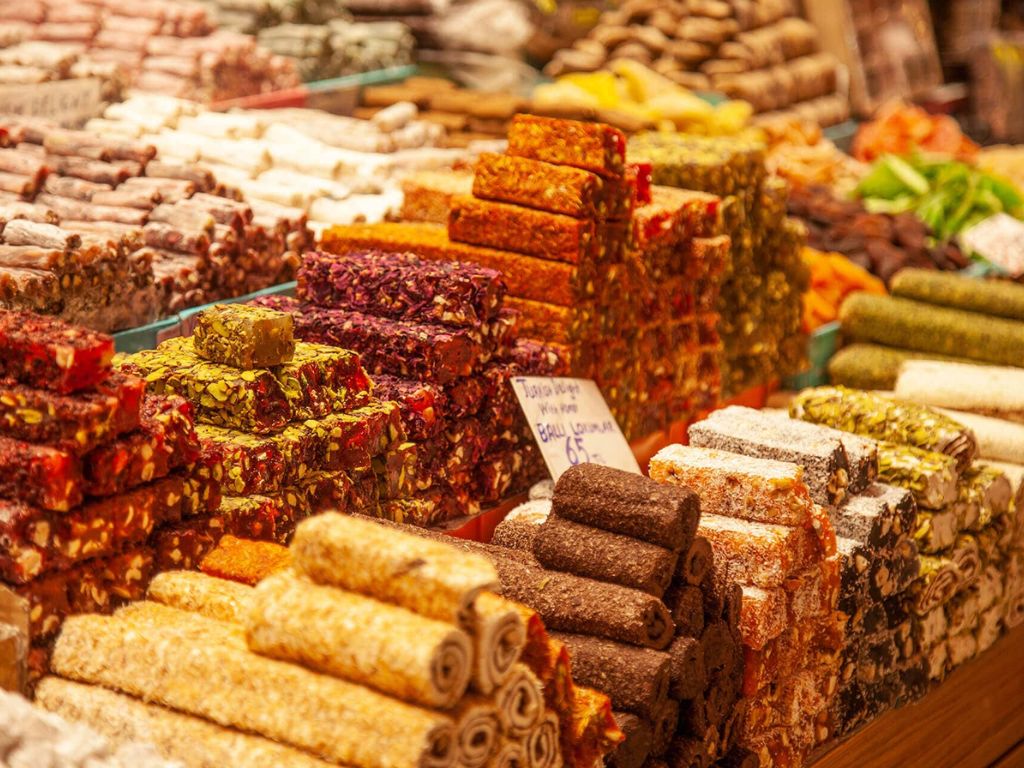 This morning, visit Ruins of Troy. Be greeted by a huge replica of a wooden Trojan horse, a vivid reminder of the ancient Trojan War. Thereafter, return to Istanbul. Shop at the 500–year–old Grand Bazaar, a maze of over 4,000 stalls and shops selling leather goods, jewellery, handicrafts, ceramics, Turkish coffee and other local products. Complete your evening with a dinner at the famous Kumkapi Fish Market.
Seasonal Bonus
Taste the delicious fish sandwich, a popular local snack, in May, in Golden Horn.
Note
Grand Bazaar is closed on Sunday and may be closed during religious holidays, and will be replaced with Spice Bazaar.

Breakfast / Lunch / Dinner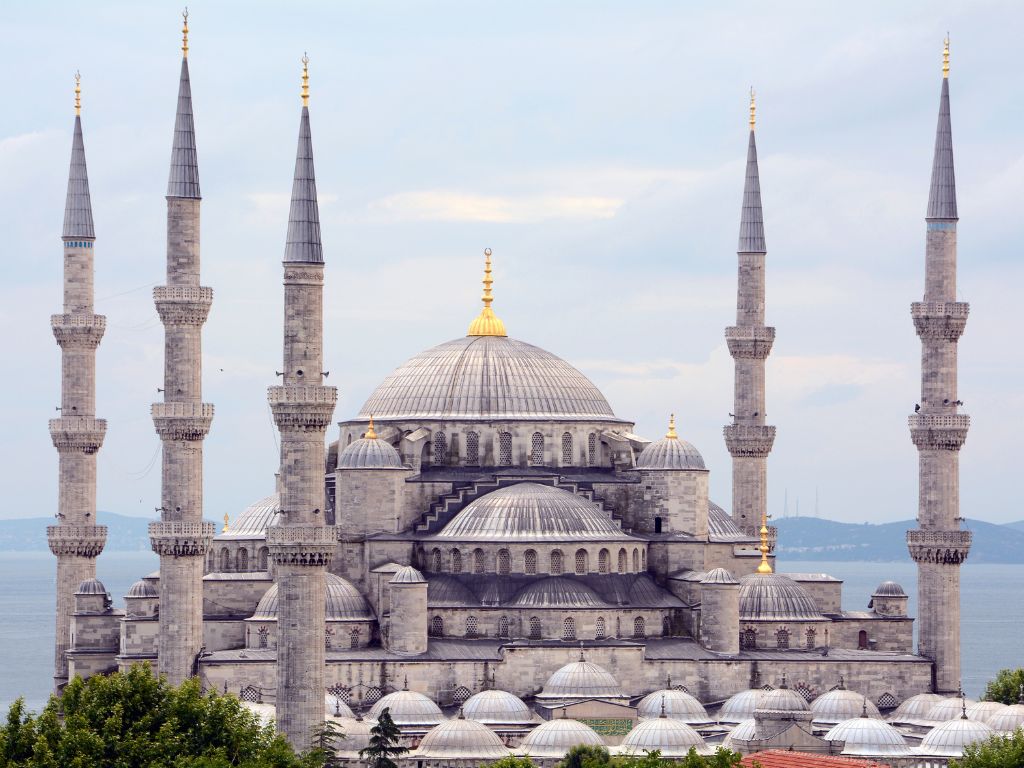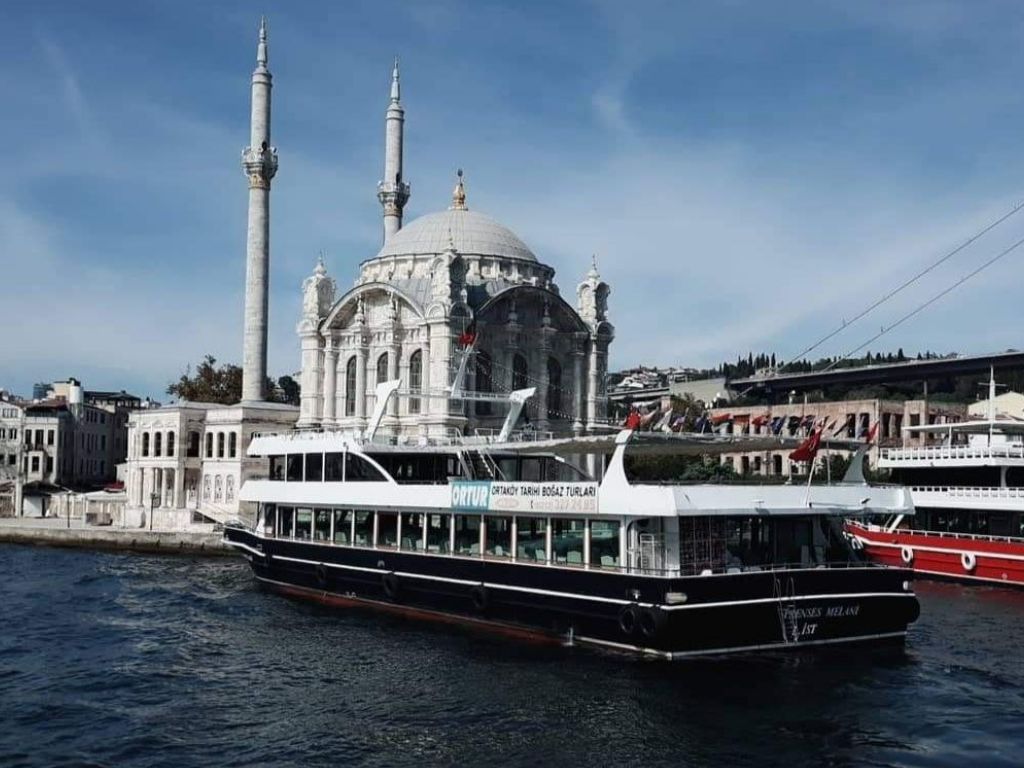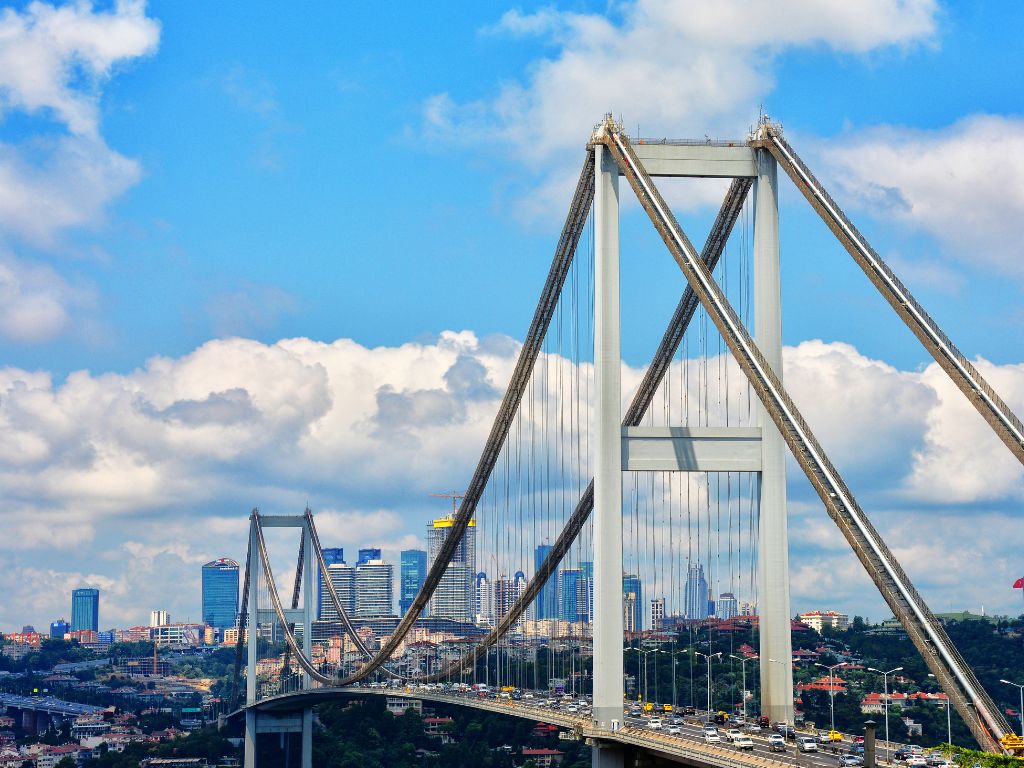 This morning, visit Blue Mosque, also known as Mosque of Sultan Ahmet, which boasts a unique feature of 6 minarets. Thereafter, view remains of Hippodrome of Constantinople which consists of 3 monumental columns and a fountain. Visit Topkapi Palace, once the home of the Ottoman Empire. Hagia Sophia is your next stop, formally a church during the Byzantine period, converted to a mosque in 1453, and now a museum mosque. tour on a Bosphorus cruise to enjoy the unique experience cruising between the 2 continents of Asia and Europe. Thereafter, transfer to the airport for your flight home.
Seasonal Bonus
During April, view Tulips in Gezipark or Emirgan Park or Old City – Sultanahmet

Breakfast / Lunch
Emirates

Meals On Board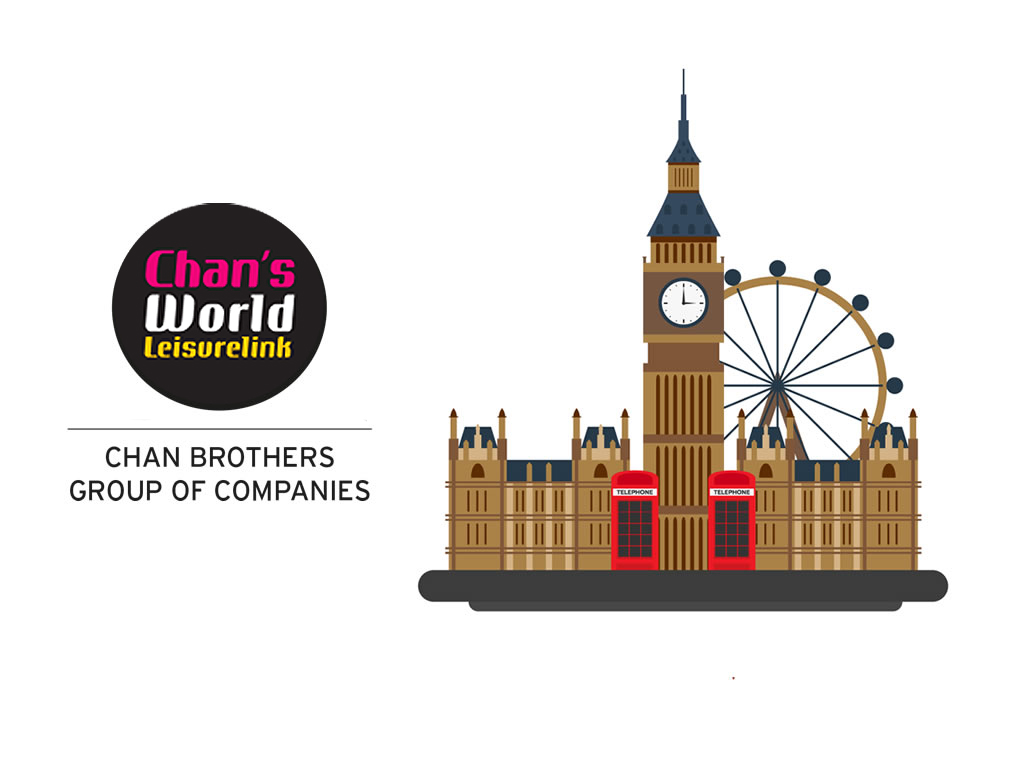 飞机餐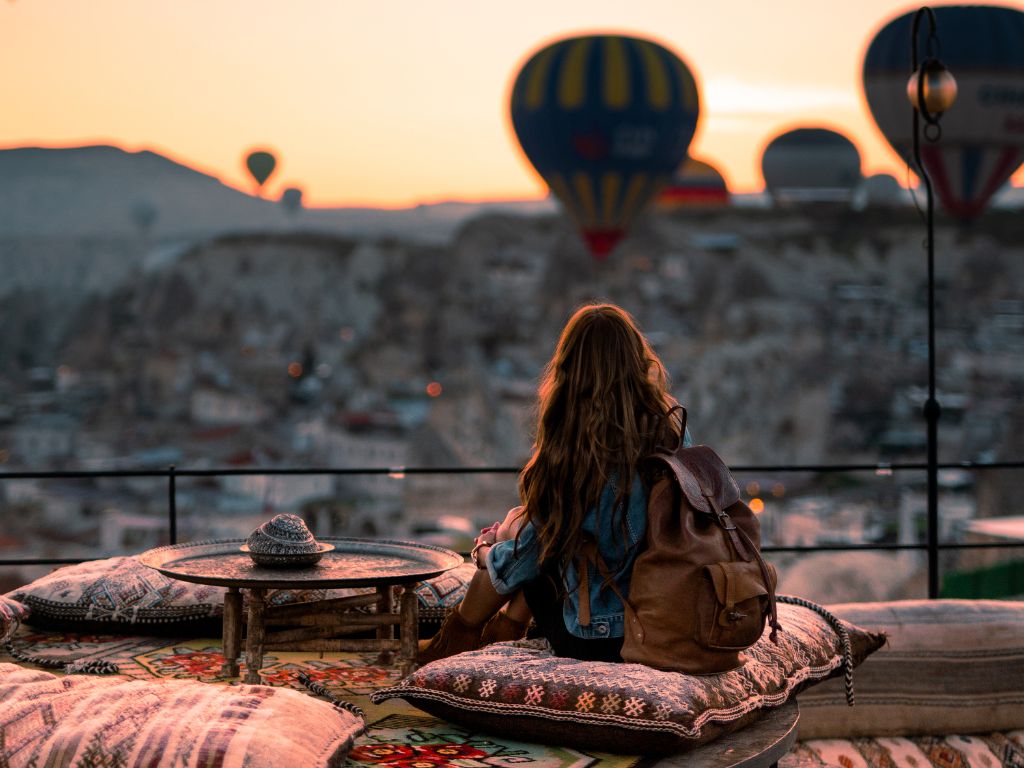 抵达后, 前往波鲁, 也是土耳其最迷人的省份之一,拥有丰富文化,绿色植被和美丽的湖泊。


飞机餐 / 晚餐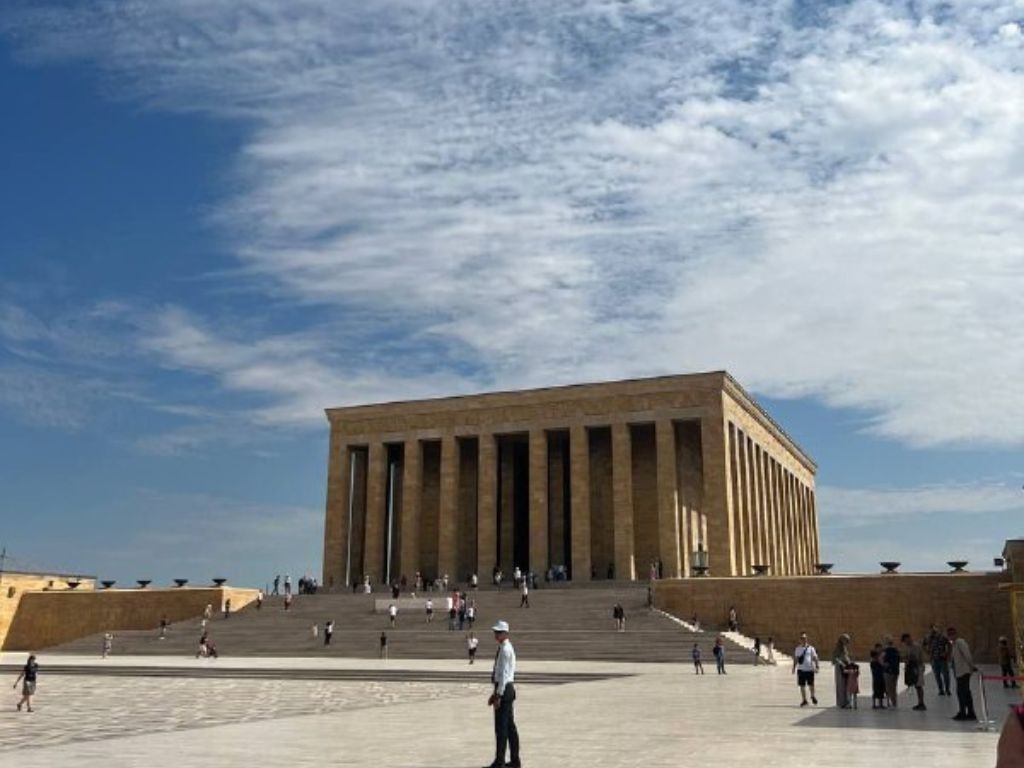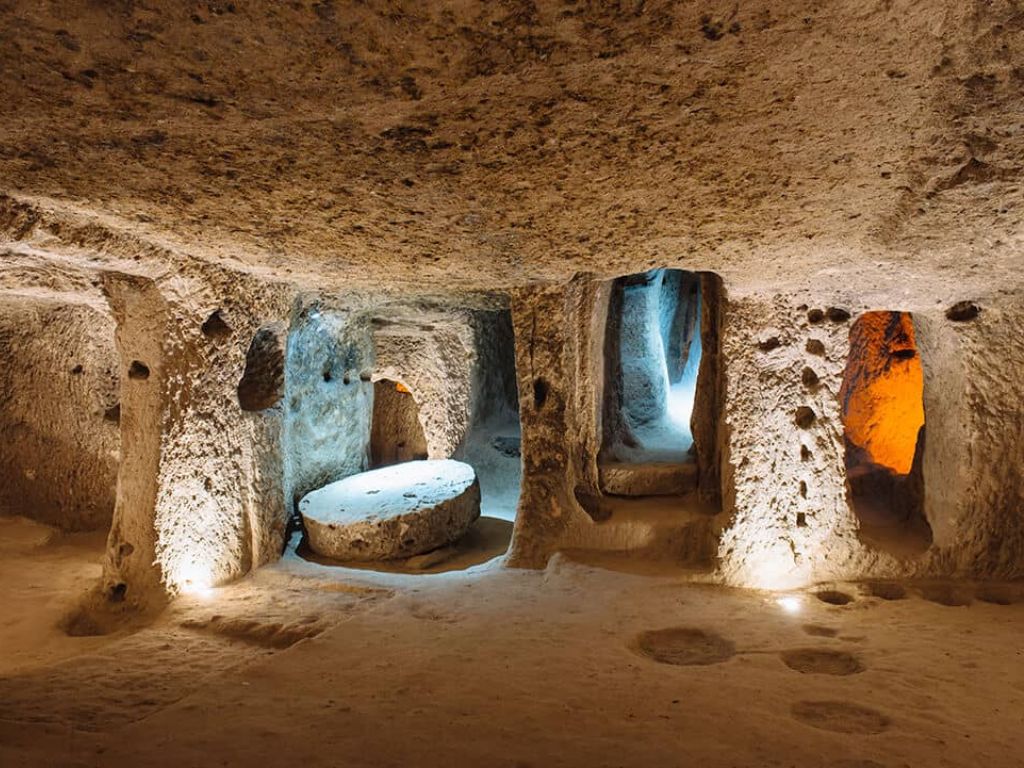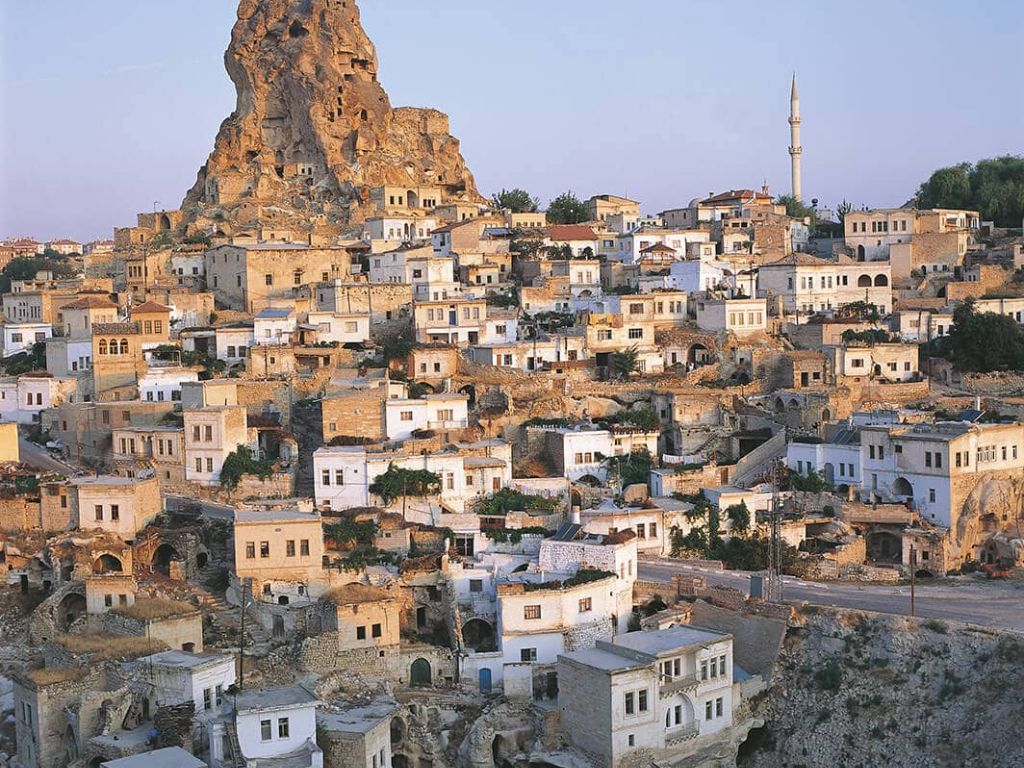 早餐后,前往土耳其首都安卡拉。参观阿塔图尔克陵墓(土耳其国父纪念馆), 也就是土耳其共和国首任总统 "土耳其之父" 穆斯塔法凯末尔安他突的长眠之处。然后, 前往卡帕多西亚, 它独特的地质风貌是 由风雪、太阳和雨水经年累月所雕塑成。探索当地最大的地下城之 一, 据说早在赫提特时期时就已存在。
注:
阿塔图尔克陵墓将于每年 11 月 10 日对游客关闭,以纪念国家开国领袖逝世周年。如果您的参观恰逢当天或任何不允许公众进入陵墓的日子,将被参观安纳托利亚文明博物馆所取代。

早餐 / 午餐 / 晚餐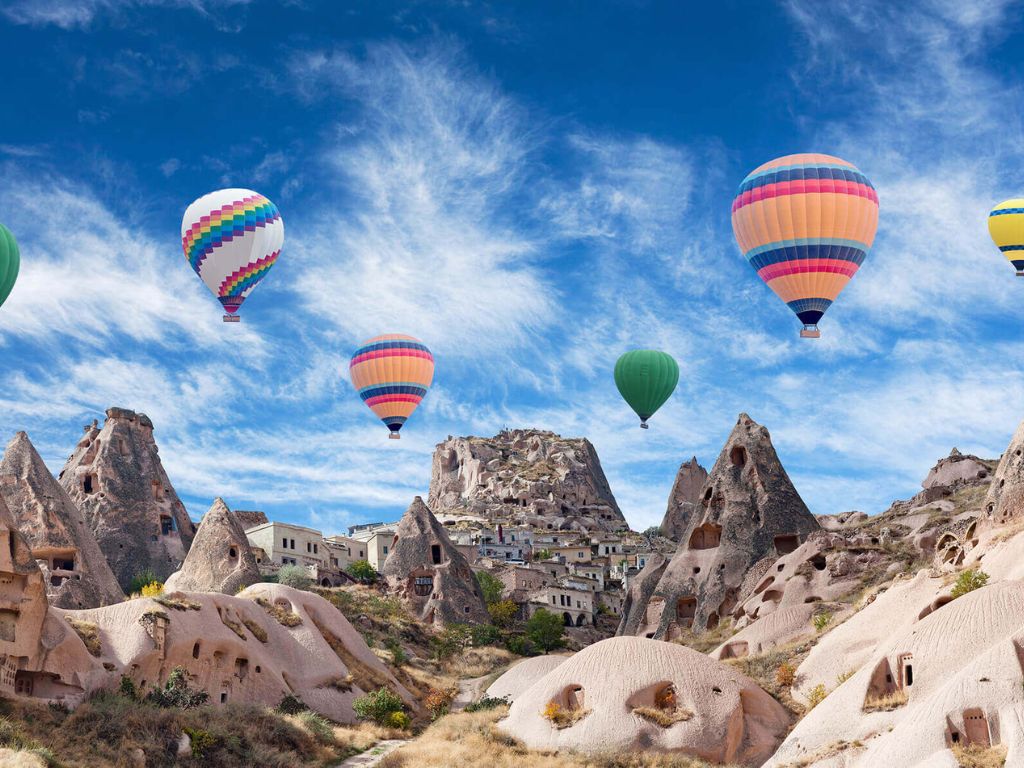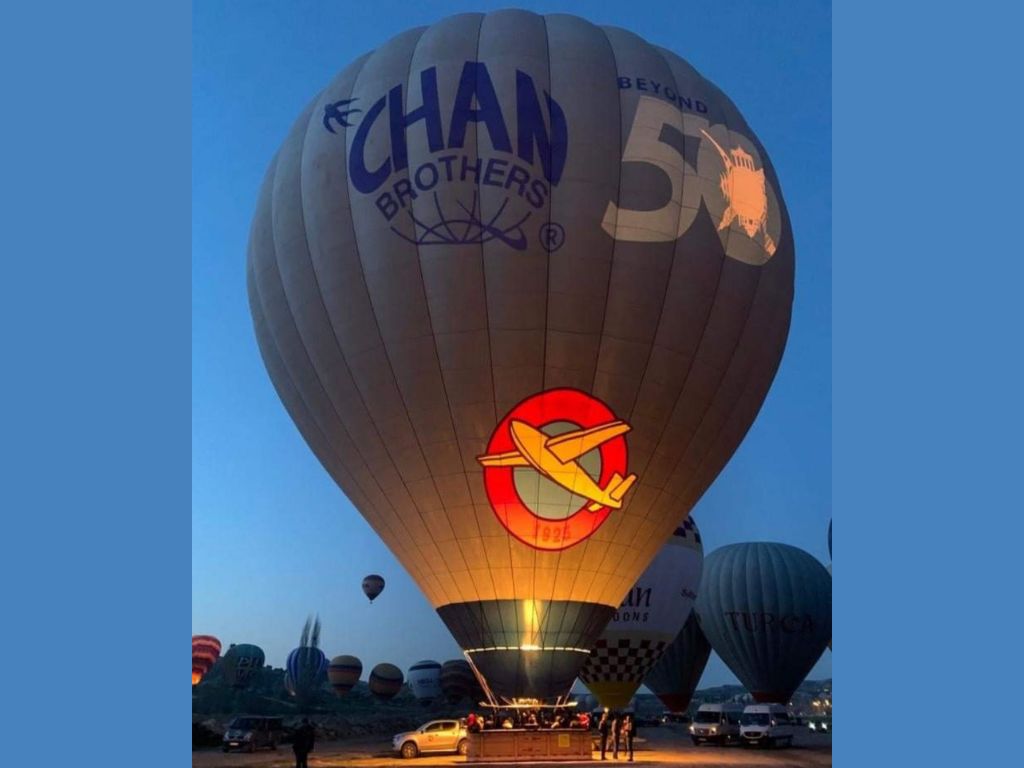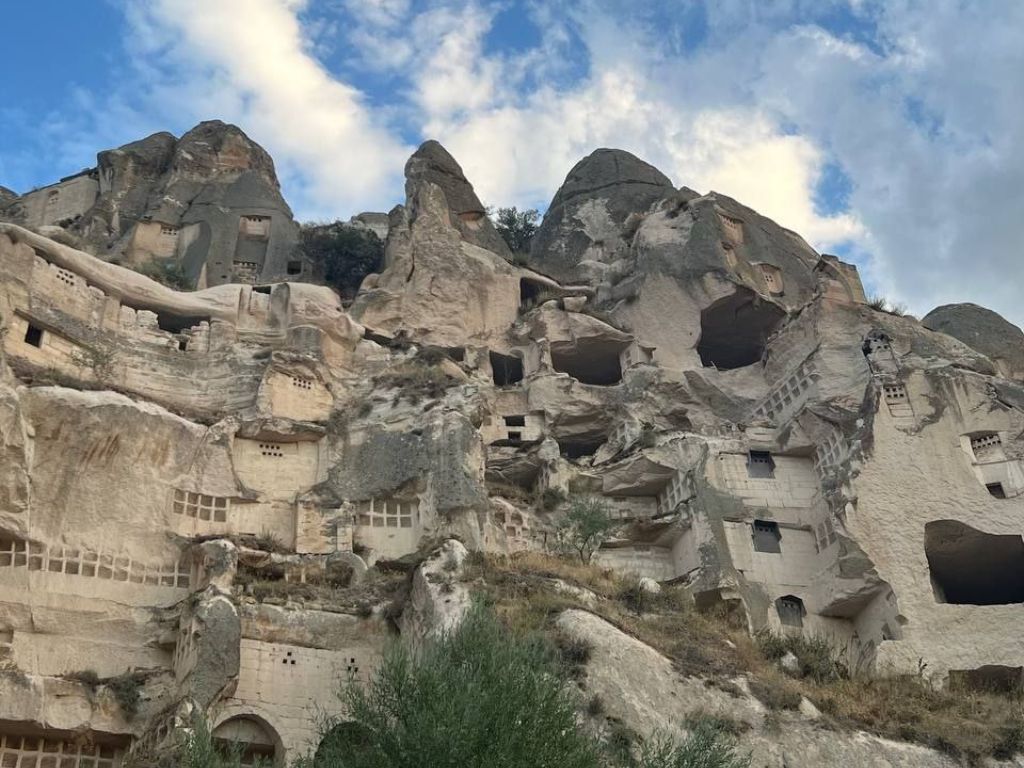 在卡帕多西亚享受一天的行程。在鸟谷与乌其希萨尔城堡脚下拍照留念。随后, 参观地毯厂和展厅, 观看地毯编织演示, 了解土耳其地毯的编织艺术。接着, 游览拥有 29 座岩石教堂的歌利美露天博物馆, 馆内的几座教堂可追溯至公元六世纪时期。之后, 前往古老的乡村乌其希萨尔, 村里的小屋都是在巨大的岩石中琢出来的空间。如果时间允许, 您可参观村里的一家住所, 体验石窟生活。之后, 前往当地特色珠宝店, 在那里您可以购买到天然宝石经手工制作的精美珠宝。晚上, 观赏肚皮舞秀和民俗舞蹈表演。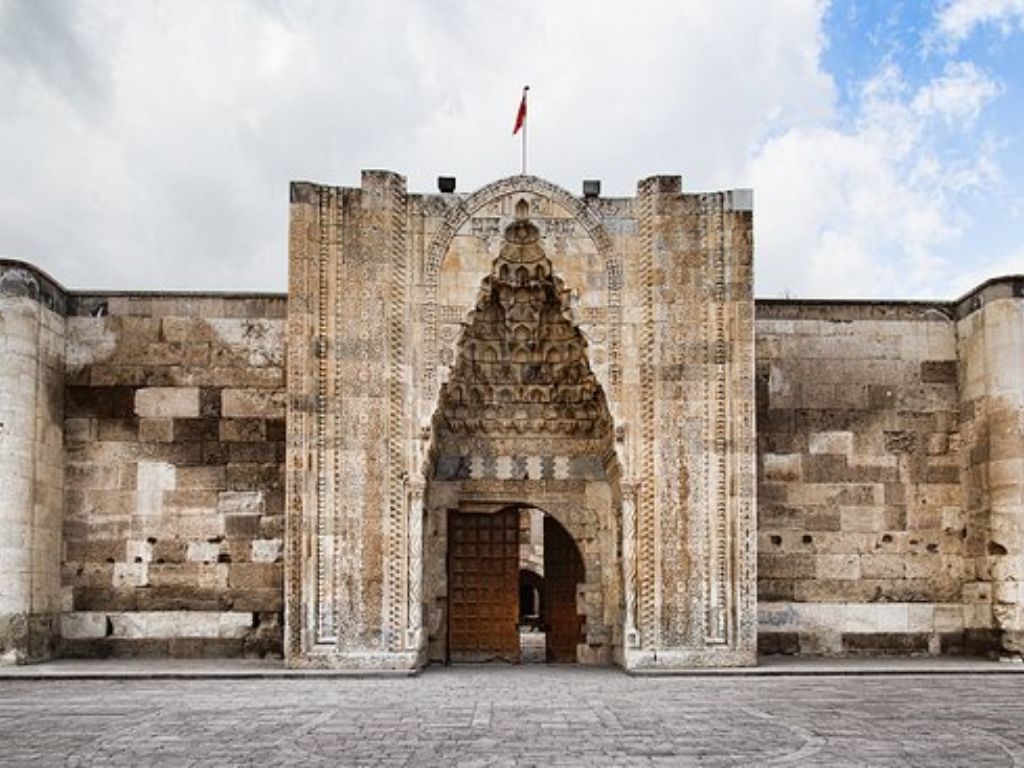 途经塞尔丘克土耳其人的古都科尼亚前往棉花堡, 参观 13 世纪商贸旅人所居住的苏丹哈尼卡拉番驿馆。继续前往棉花堡。晚餐后, 可自费享受温泉浴, 洗尽一天的疲劳。
季节特惠
六月份可在科尼亚体验采摘樱桃。九月中旬至十月中旬可在卡帕多西亚体验采摘葡萄。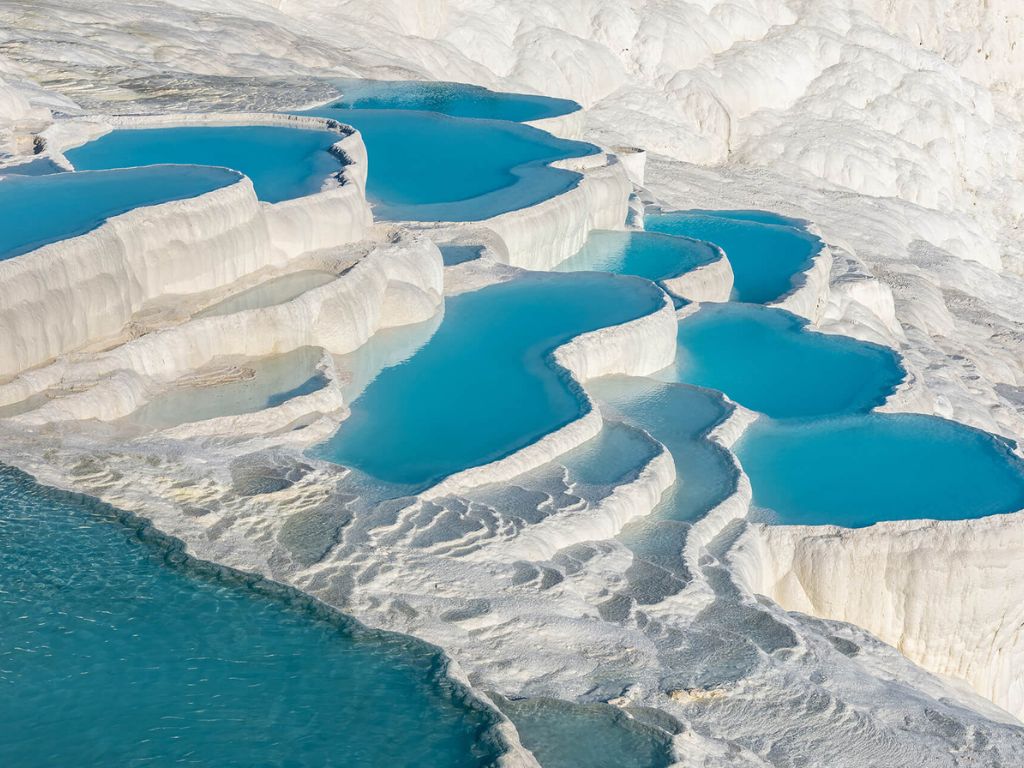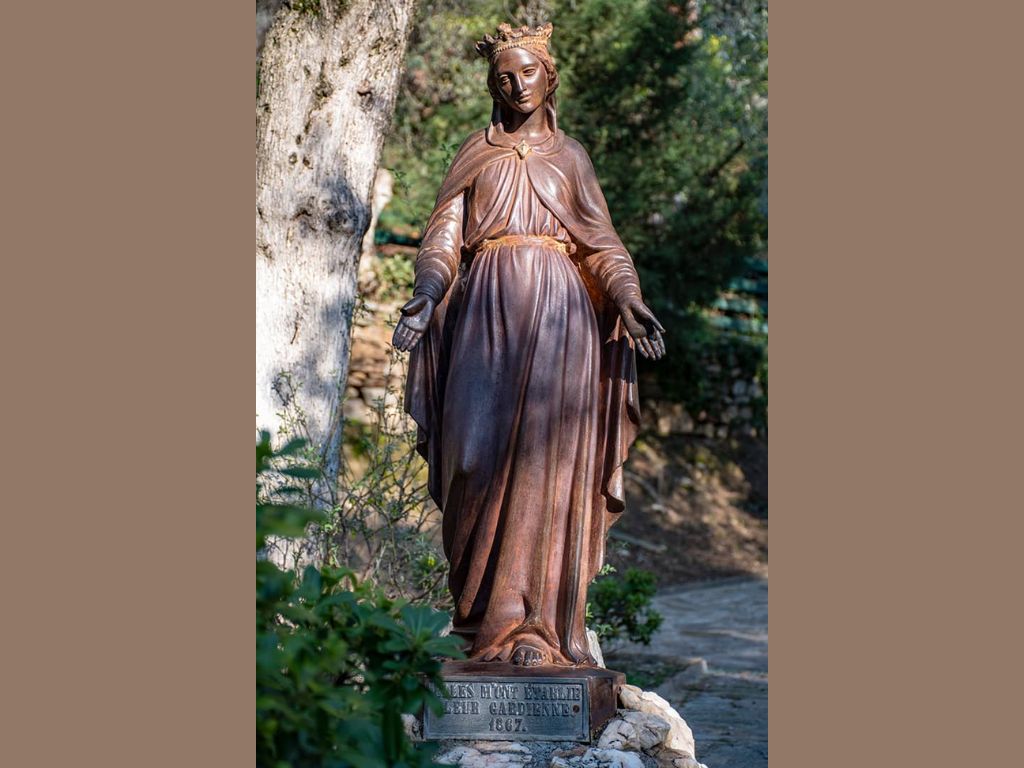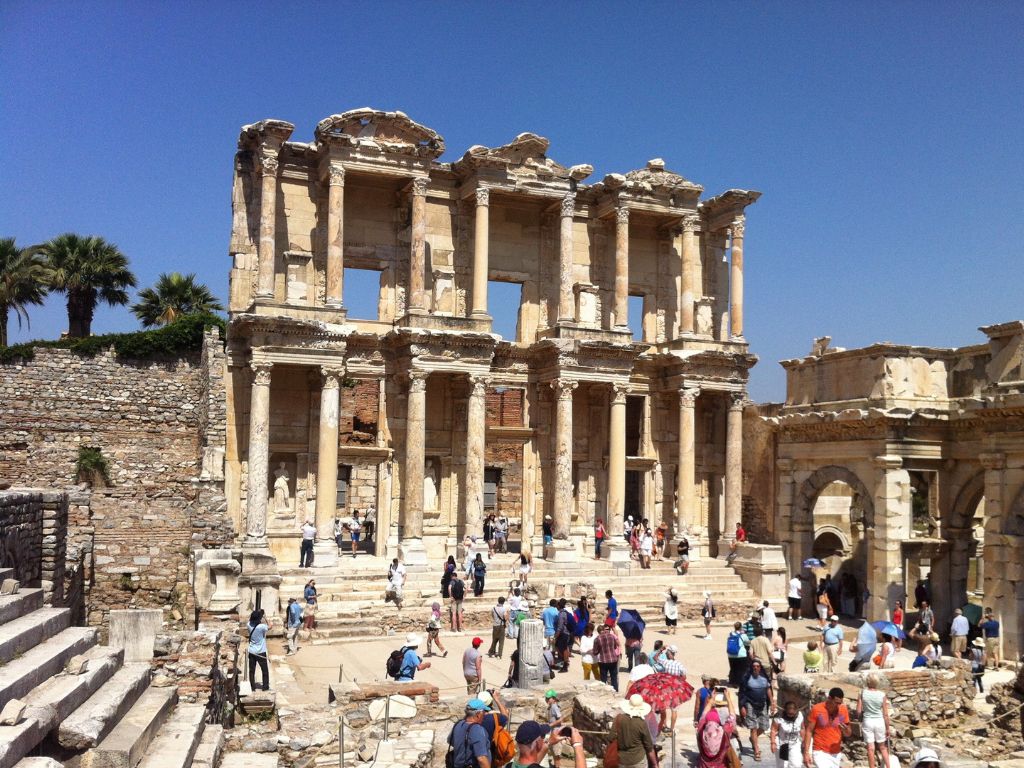 今天游览希拉波利斯古城, 然后探索世界文化遗产——自然奇观棉花堡, 富含钙质的温泉经年累月流下山坡的过程中, 鬼斧神工地造就了白色的梯田地形和水池。前往塞尔席克, 探索现如今最大的考古重镇之一以弗所的丰蕴。在此能看到摄氏图书馆、哈德安神庙、大理石街 和阿格拉等历史古迹。参观圣母玛利亚故居, 传说是在耶稣基督被钉上十字架死后, 圣母玛利亚在伊兹米尔的夜莺山上建了一座小屋, 并在此度过余生。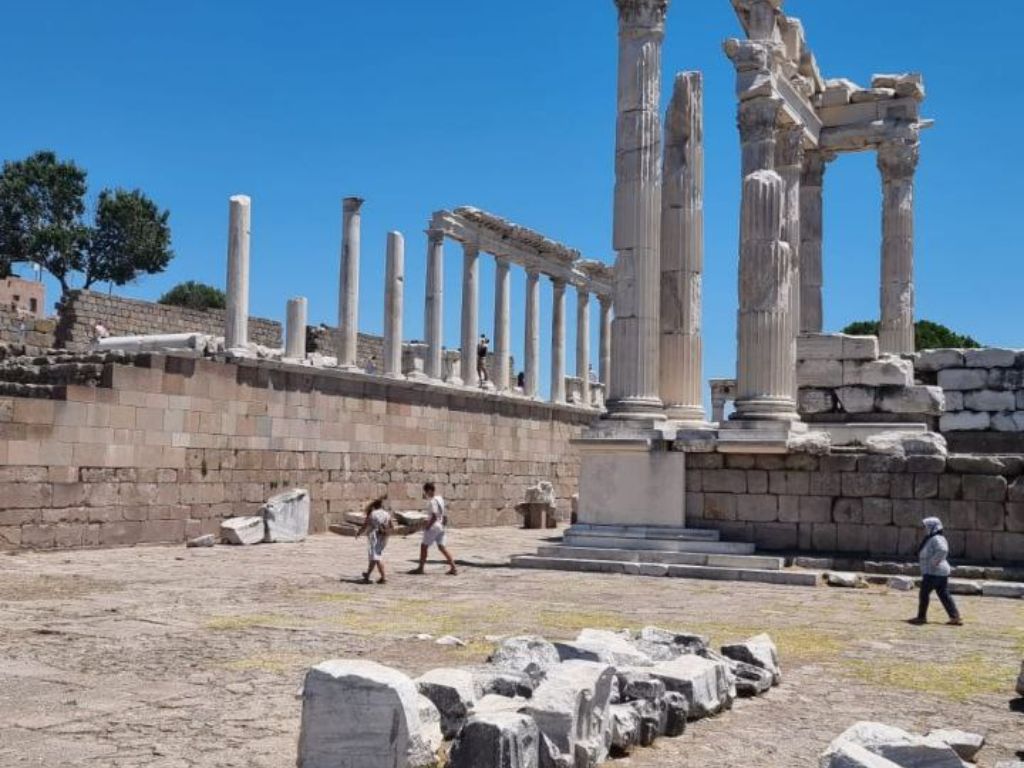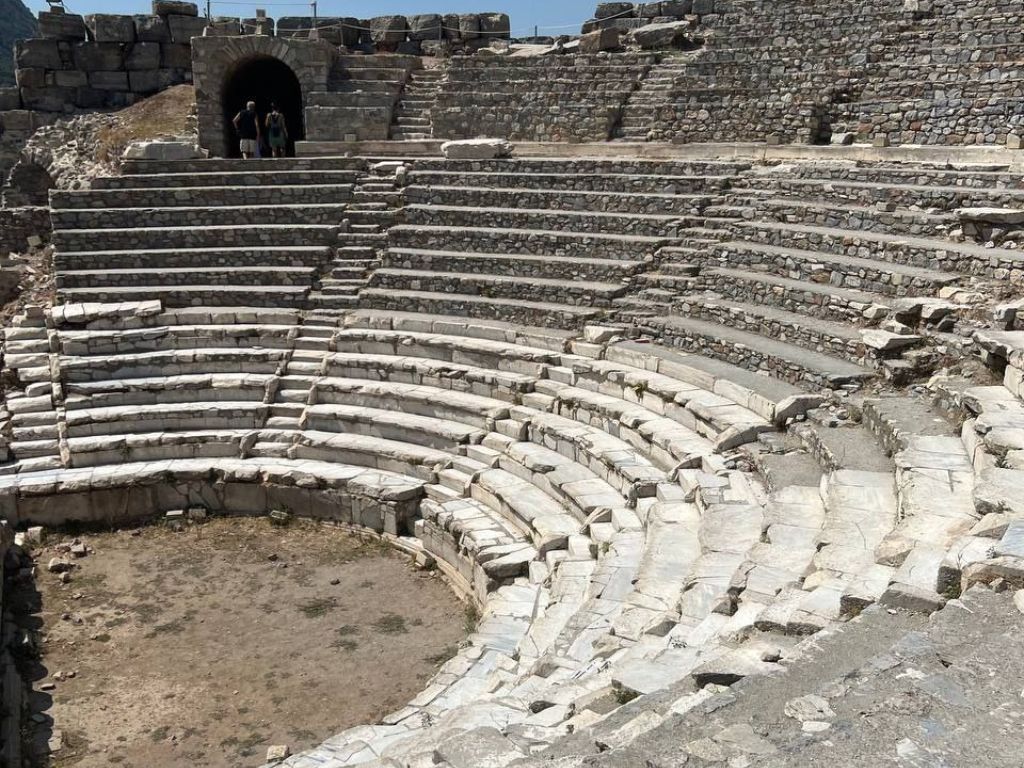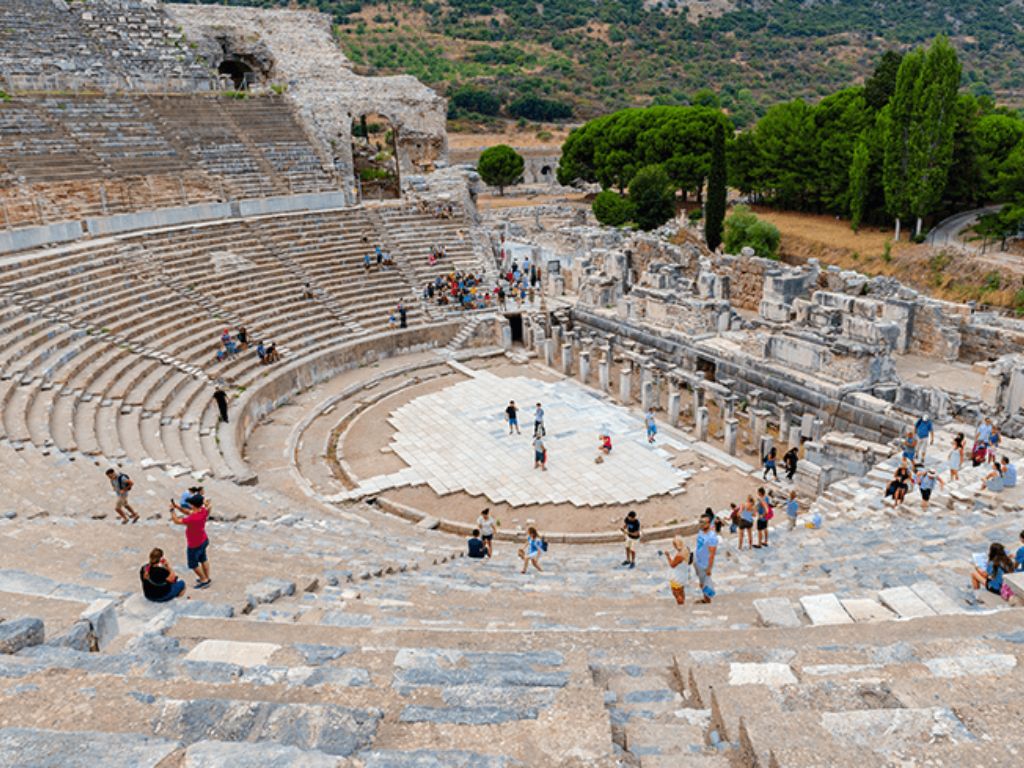 早餐后, 游览土耳其皮革展厅。之后, 前往古老的波格蒙城, 游览建 在城市最高点的建筑杰作——卫城。随后沿着海岸线驱车往卡那卡勒 。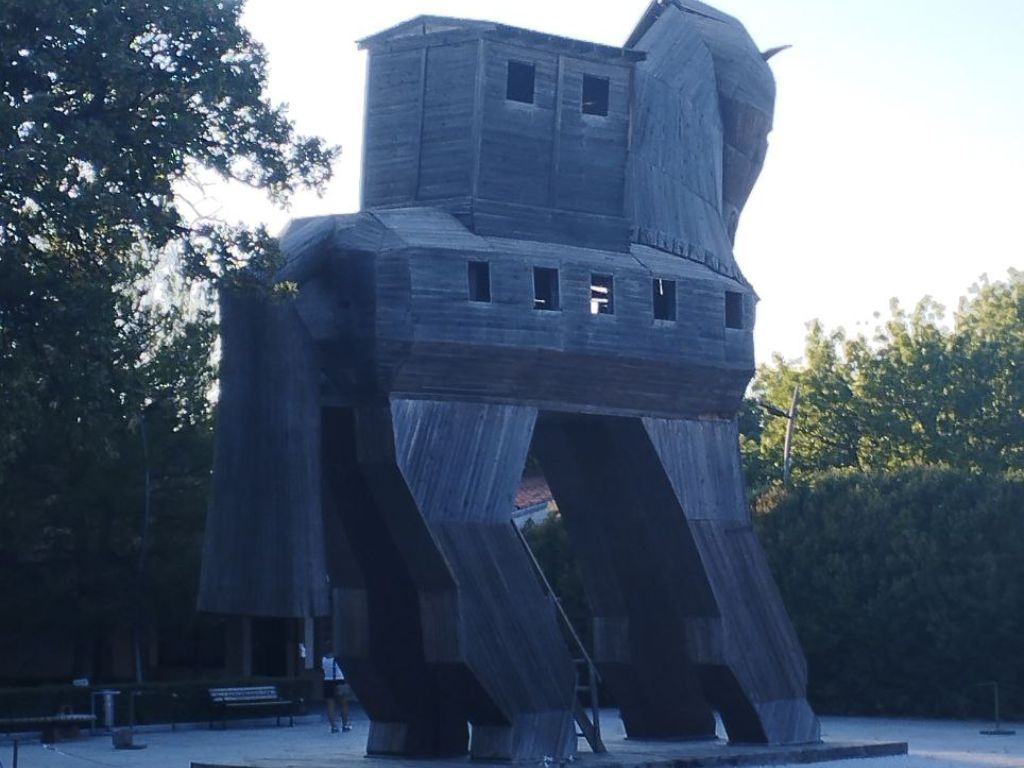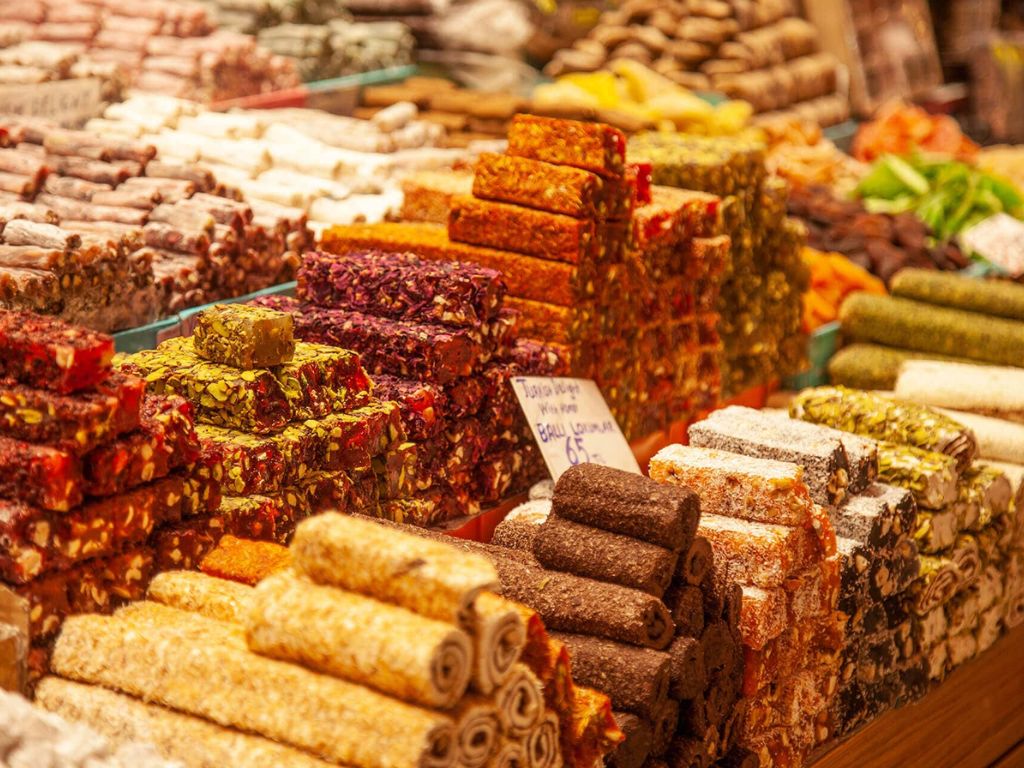 早餐后, 畅游特洛伊古城遗址。在这里, 您将会一睹巨大特洛伊木马的复制品, 鲜活地让人想象着古代的特洛伊战争。 之后,返回到伊斯坦布尔, 在有着 500 年历史的大集市购物, 这里有 4000 多个摊位和商店, 售卖皮革品、珠宝、手工艺品、陶瓷、土耳其咖啡和其他土产。 接下来前往昆卡皮鱼市场区享用晚餐, 结束一天的行程。
大集市星期天关闭,可能在宗教节假日关闭,并将被香料市场取代。

早餐 / 午餐 / 晚餐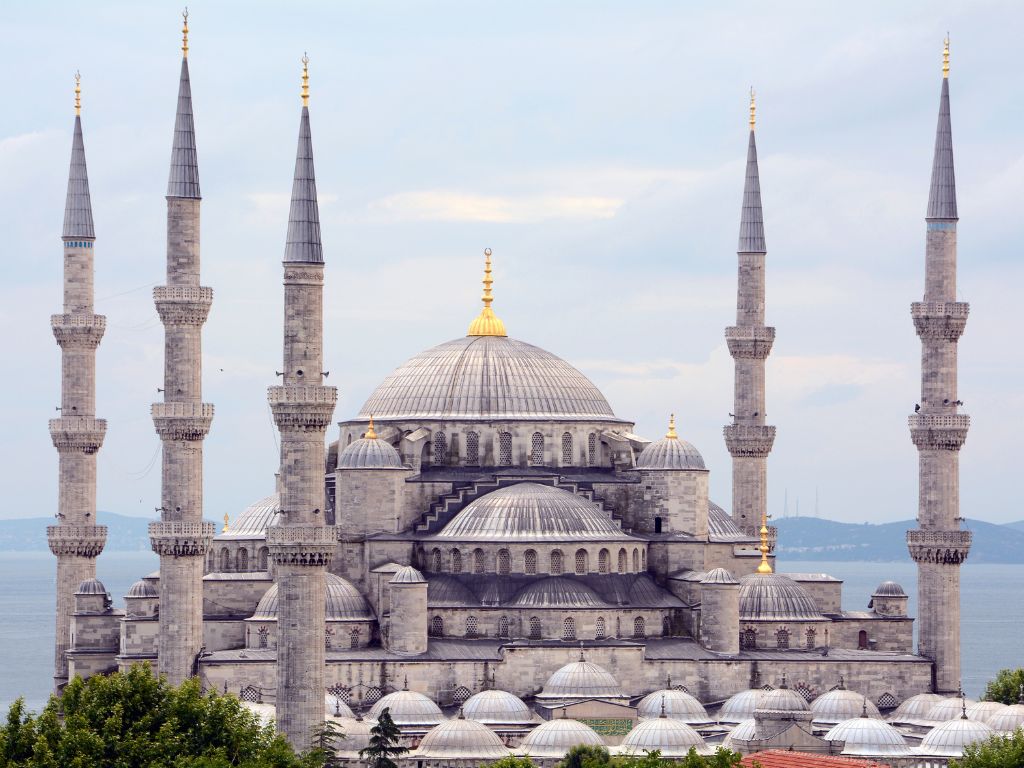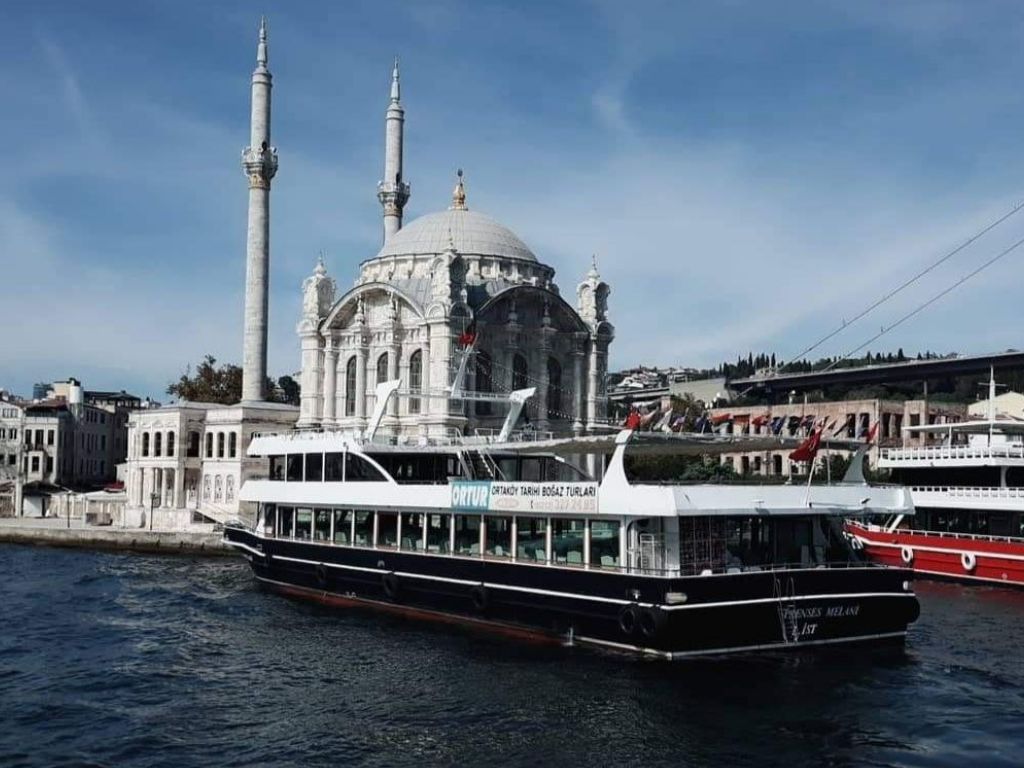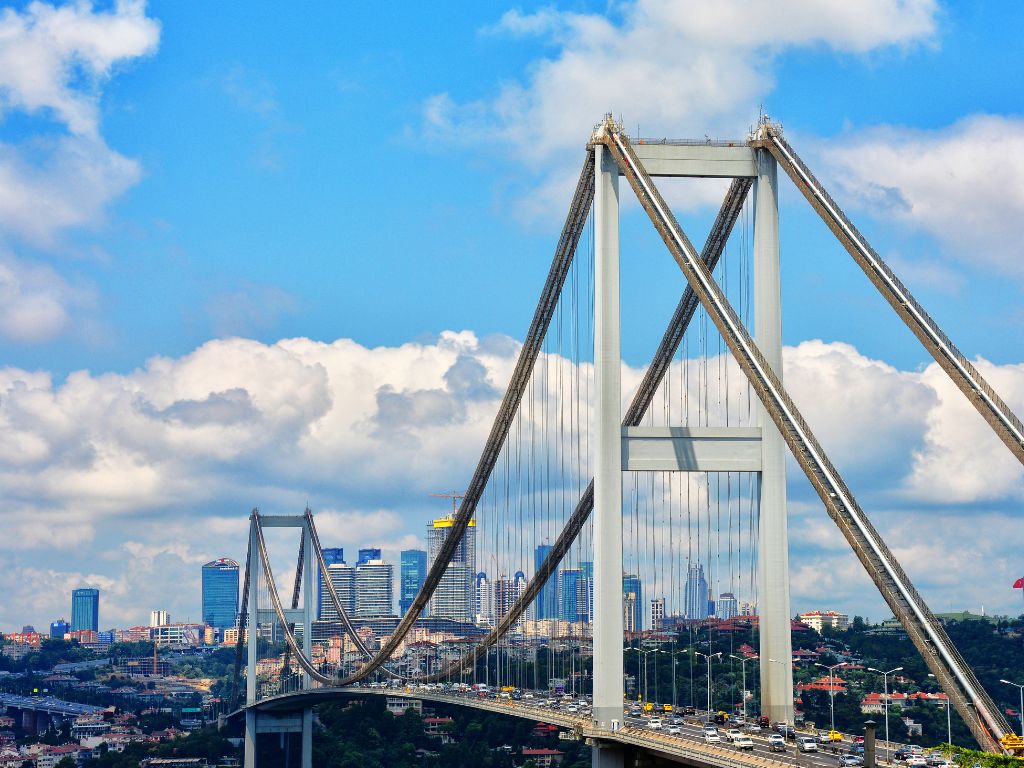 早餐后,游览有独特的六座尖塔的阿梅特苏丹清真寺,又称蓝色清真寺;下一站是古时烈火战车赛的康斯坦迪诺伯希波竞技场。观赏竞技场内著名的残留废墟, 如3根圆柱和喷泉。接着,游览奥斯曼帝国曾经的中心, 托普卡帕宫。之后, 搭乘游船畅游博斯普鲁斯海峡, 感受悠游于亚欧两大陆的独特体验。
季节特惠
四月份可在盖齐公园、埃米尔冈公园或者苏丹艾哈迈德(老城区)观赏郁金香

早餐 / 午餐
Emirates

飞机餐