Itinerary Download
|

Share with friend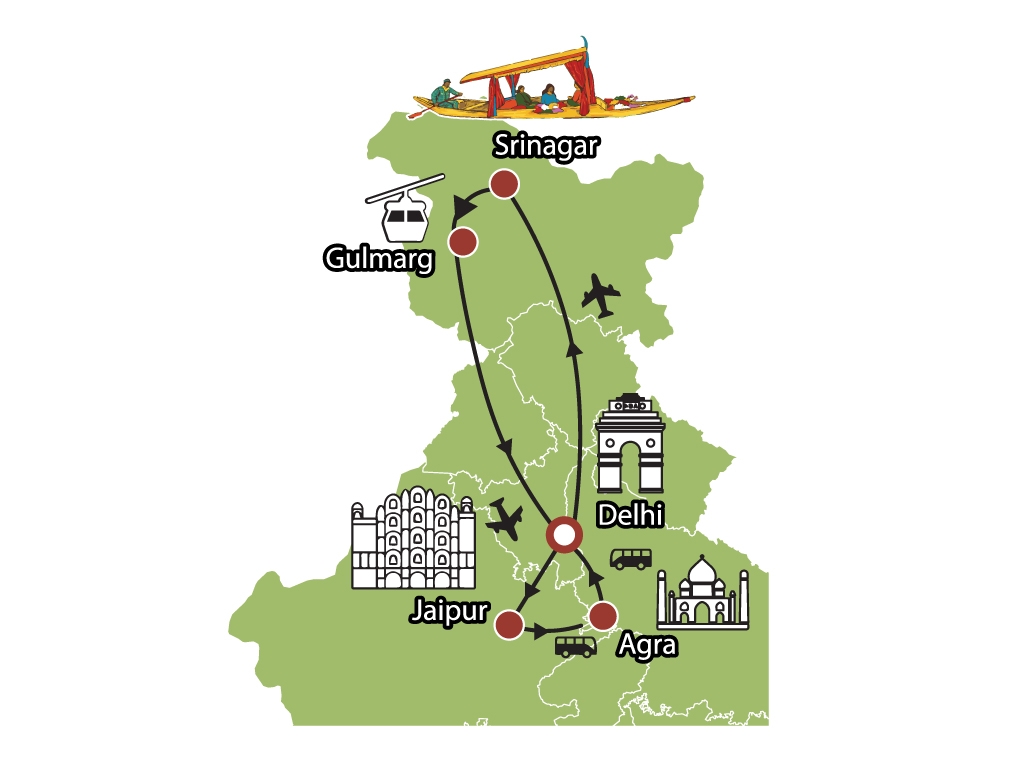 IMPORTANT NOTES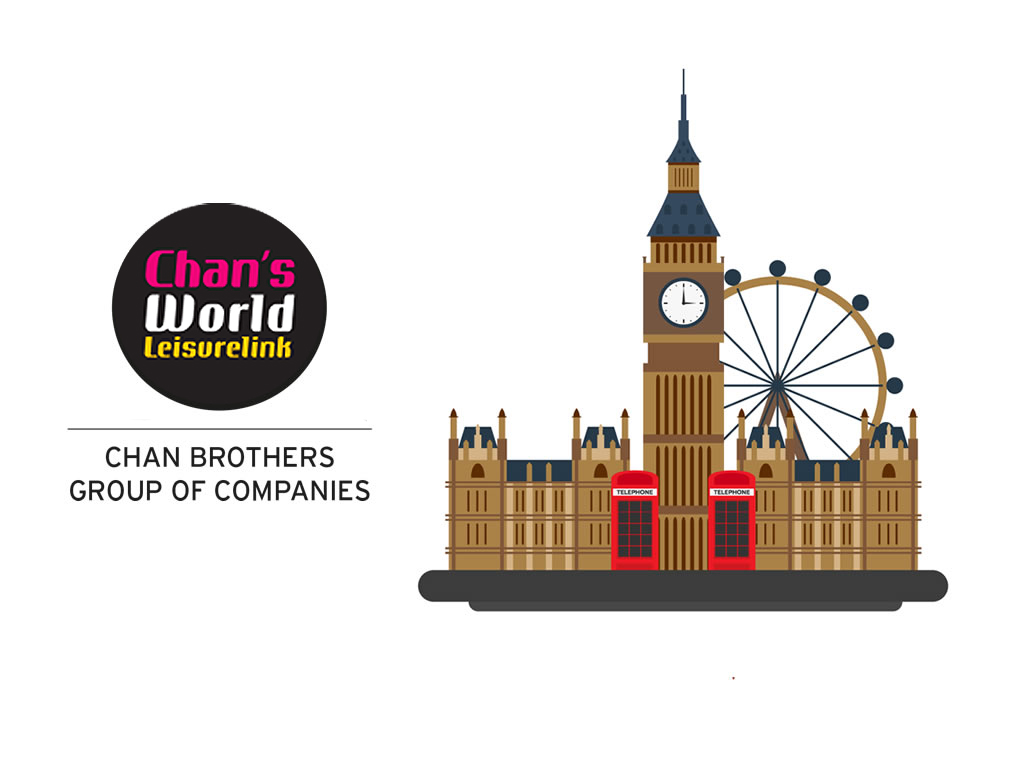 Arrive in the bustling capital city of Delhi, India, where you will be greeted with a traditional Indian welcome and let this mark the beginning of your extraordinary journey as you are escorted to your hotel.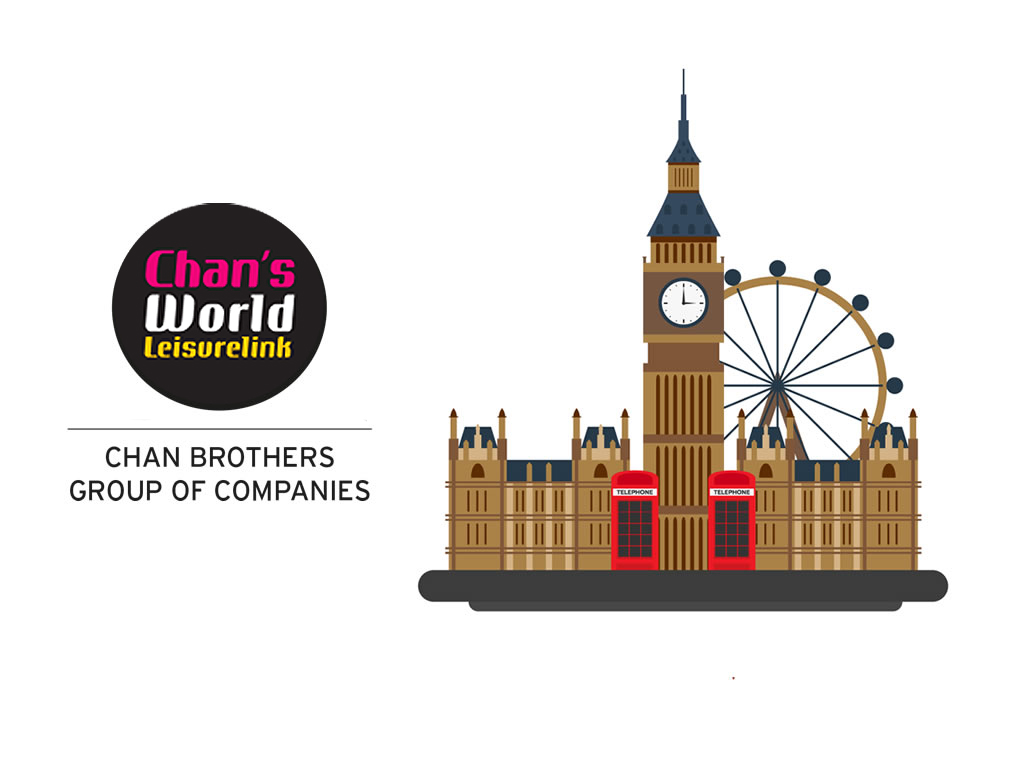 Mughal Gardens of Nishat and Shalimar : These gardens were built by the Mughals in the Persian architectural style, with terraced lawns, cascading fountains and brightly painted flowerbeds with panoramic views of the lake.
Srinagar's Old City : A very special way to see the non-touristy, old and culturally rich interiors of Srinagar city is to go on a walking tour of the Old City.
Hazratbal Shrine : and architectural marvel of Jamia Mosque Immerse yourself in the vibrant streets, where every step tells a story.
Makki Point : Indulge in the favors of Srinagar's street food, particularly the local delights. Experience the spiritual heritage, architectural wonders, and culinary delights that define the essence of Srinagar's Old City.

Breakfast / Lunch / Dinner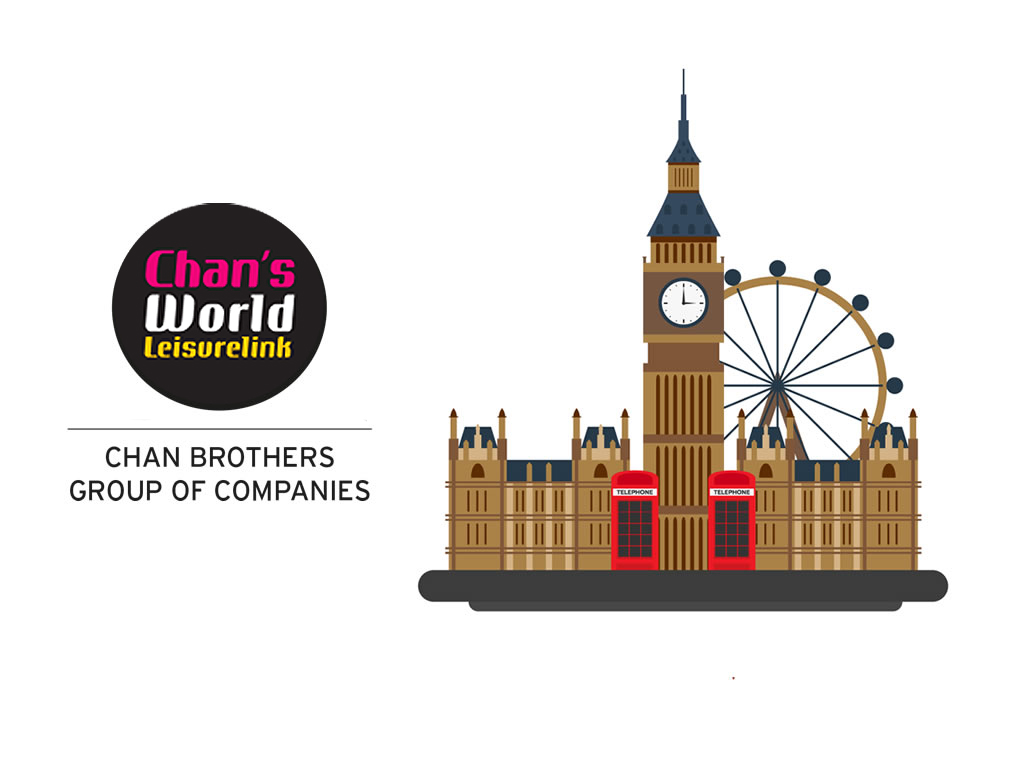 Gulmarg : where you may toddle along vast stretches of owering meadows and sway through alpine mountains replete with snow. This small yet magnicent town is a haven for adventure seekers and a paradise for nature lovers. The snow-clad peaks and lovely landscapes have provided stunning backgrounds for several Bollywood ventures.
Experience a pony ride at own expense.
Gulmarg Gondola ride : an aerial cable car, to Phase 1 Kungdoor to enjoy sweeping views of snow-covered valleys, forests and mountains – India's version of the Swiss Alps.
local market :to observe the locals' daily routine and the biggest moqsue in Kashmir.
Jamia Masjid :It has a magnicent courtyard with 370 wooden pillars and presents a peaceful atmosphere, which stands out against the hustle and bustle of the old bazaars around it.

Breakfast / Lunch / Dinner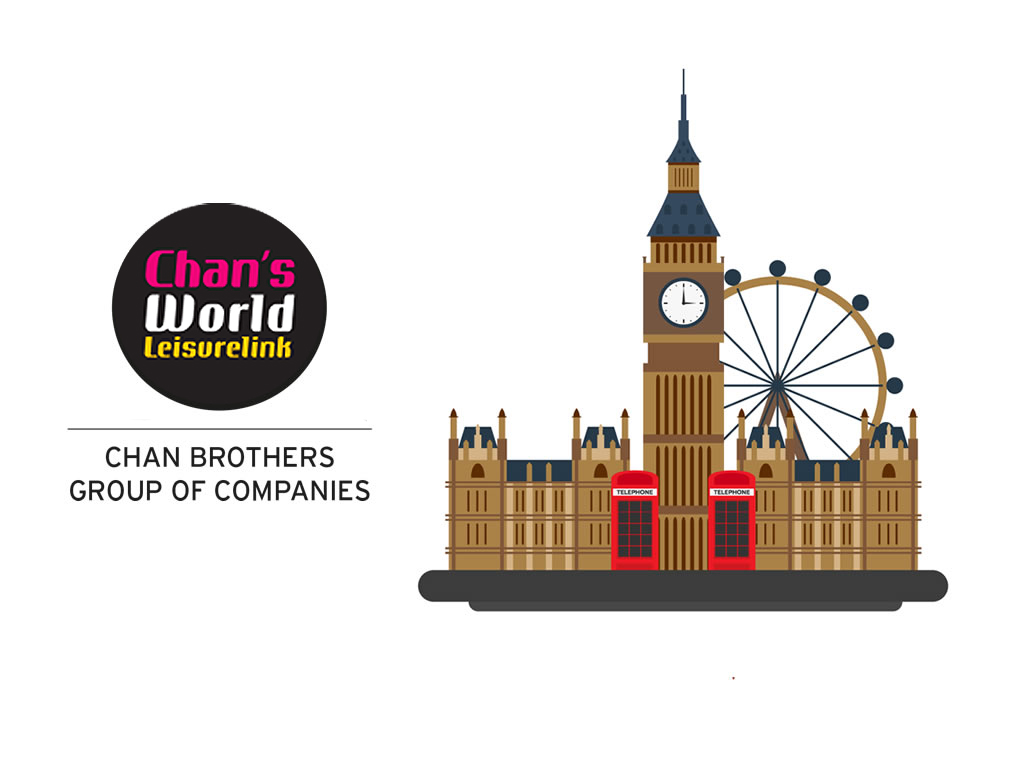 Today take domestic ight from Srinagar to Jaipur via New Delhi. (Dinner will be on your own to explore Delhi's fast food options at Delhi Airport before your fight to Jaipur).
Shikara Boat Ride : on the lake, in the tranquility and picturesque surroundings adorned with blooming lotus owers in spring and golden foliage in autumn.
Jaipur : the capital of Rajasthan, is a city steeped in history, built in the 18th century.

Breakfast / Lunch / Dinner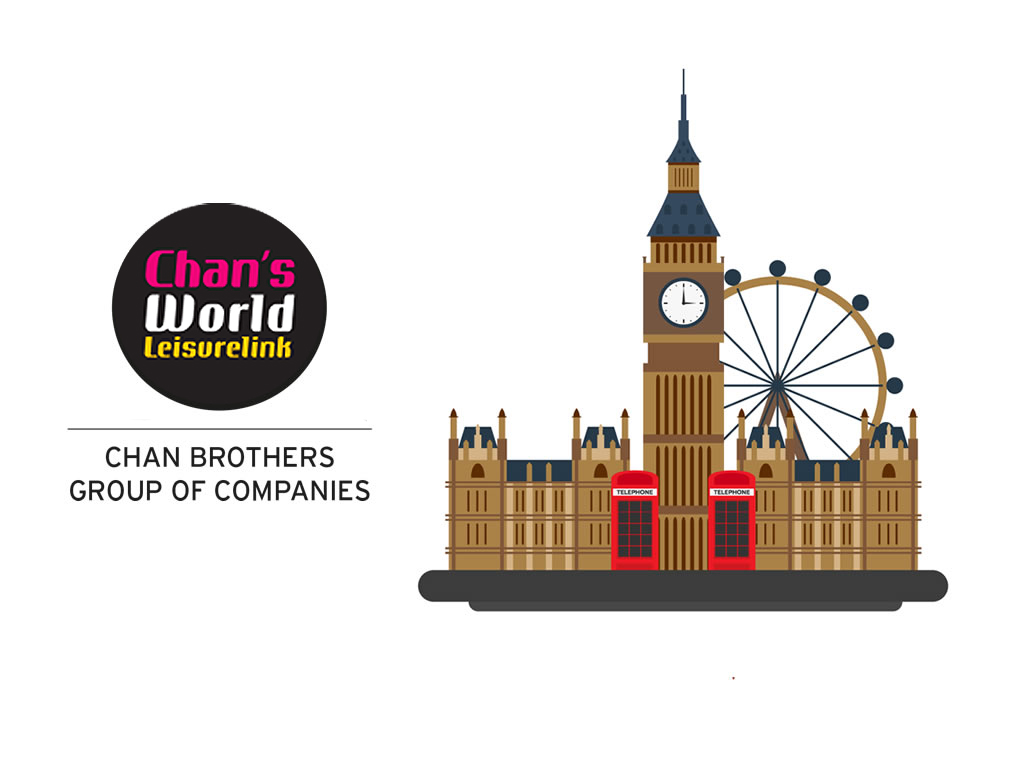 Amber Fort and ride up in a jeep. Built in the 17th century and boasting a distinct Hindu-Muslim architectural style, the fort is a key tourist attraction.
UNESCO World Heritage Site Jantar Mantar, a splendid astronomical observatory built in the early 18th century which still contains some 20 oddly shaped astronomical instruments used to measure the distances and positions of celestial objects.
Bazaar shopping for Bollywood fashion items and accessories
Hawa Mahal drive pass and explore the grand City Palace and its intricate architecture. Birla Mandir Temple at the base of Moti Dungari Hill in Rajasthan, famous for its impressive architecture; the temple is made of 2,000 tons of pure white marble.
Chokhi Dhani, a reconstructed ethnic Rajasthani village. Enjoy a myriad of interesting live entertainment activities such as acrobatics on bamboo poles, a puppet show, a bird fortune.

Breakfast / Lunch / Dinner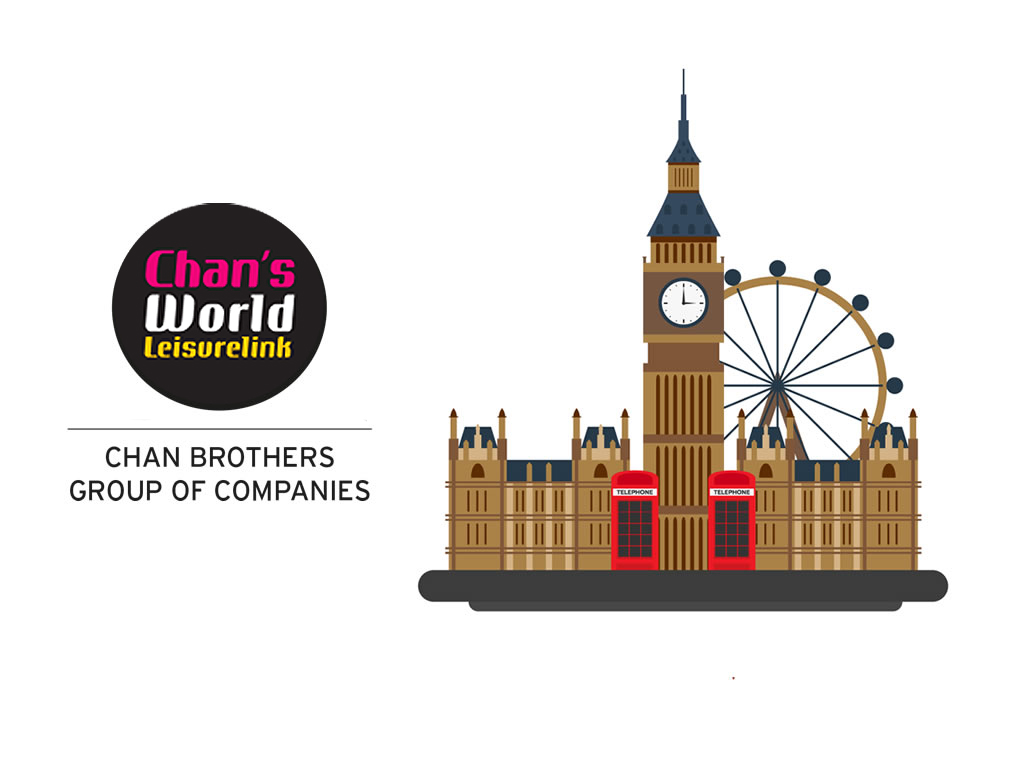 Agra : Immerse yourself in a world of love and history as you embark on a journey to the captivating city.
Chand Baori : Step-well built over a thousand years ago in the Abhaneri village of Rajasthan It is one of the largest stepwells in the world and also one of the most beautiful ones.
Taj Mahal : Witness the setting sun casting a golden glow upon the iconic,a sight that evokes a sense of awe and wonder. Nature itself seems to pay homage to this testament to love.

Breakfast / Lunch / Dinner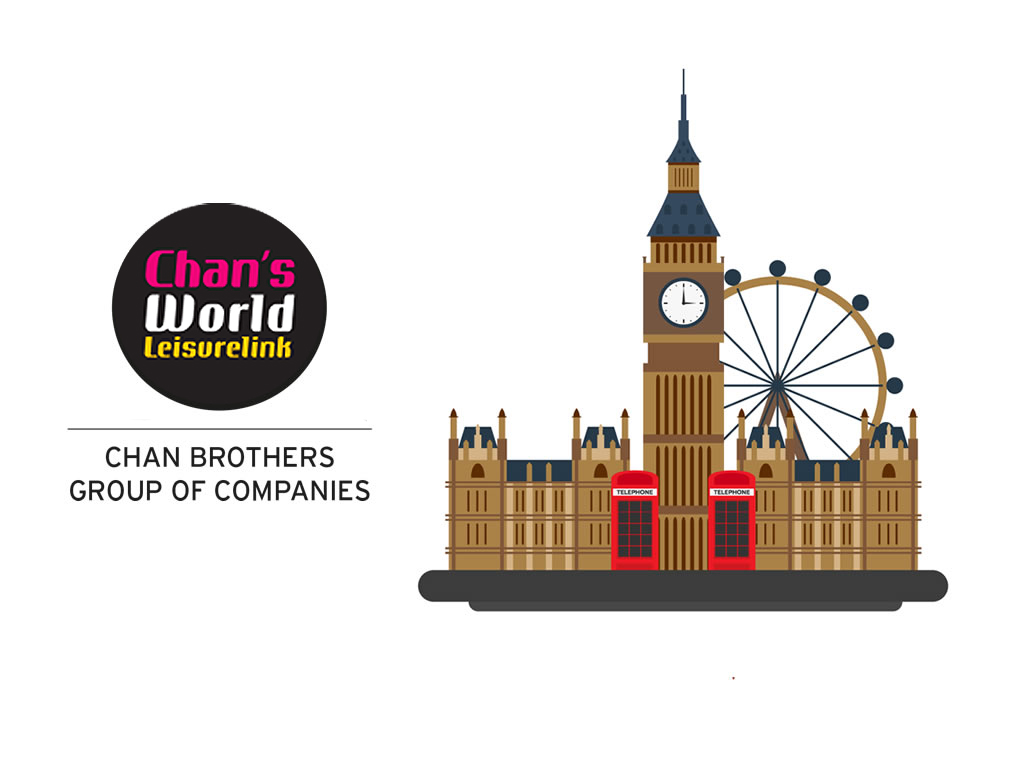 Agra Fort : its mighty walls whispering tales of empires and conquests
Akshardham Temple means the divine abode of God. It is hailed as an eternal place of devotion, purity and peace. Swaminarayan Akshardham at New Delhi is a Mandir – an abode of God, a Hindu house of worship, and a spiritual and cultural campus dedicated to devotion, learning and harmony.
Janpath Street : where Style and Culture Collide! Shop till you drop and embrace the thrill of this shopper's paradise. Explore the vibrant stalls overowing with trendy clothing, unique accessories, and captivating handicrafts that will elevate your feed to the next level.

Breakfast / Lunch / Dinner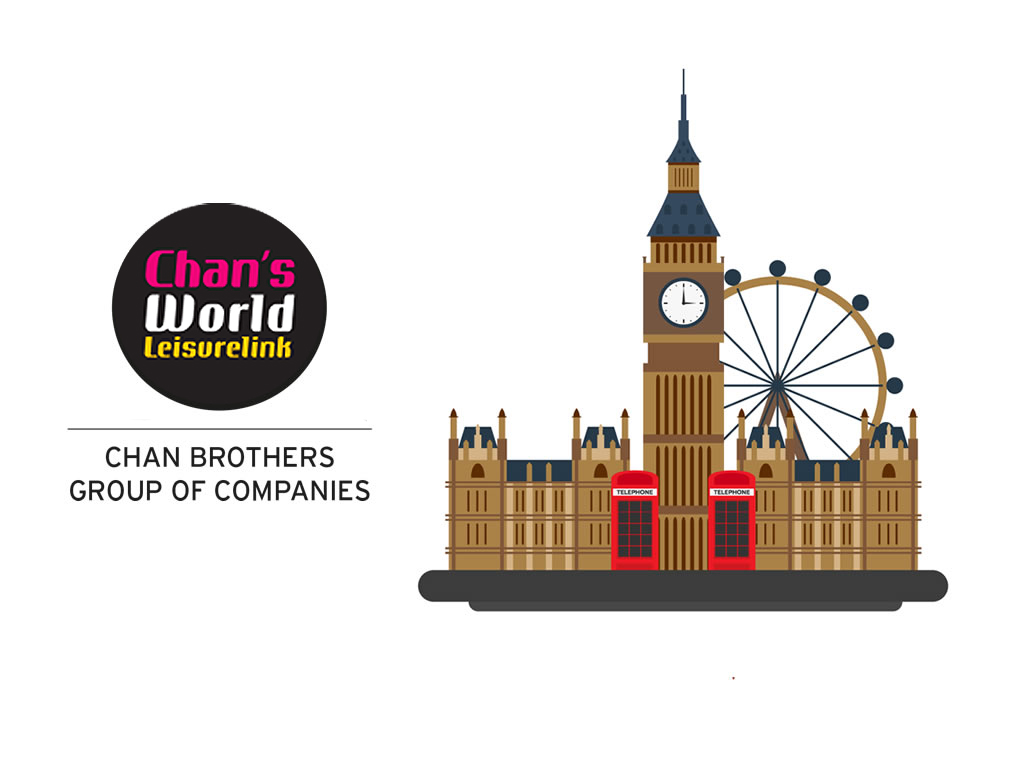 Drive past the majestic Red Fort, Jamia Masjid, pay tribute at Raj Ghat, and admire the historic Ashoka Pillar.
Take a scenic drive along Rajpath, capturing the grandeur of Parliament House, President's House, and India Gate. Immerse yourself in the rich history and architectural wonders of Old Delhi.

Breakfast / Lunch / Dinner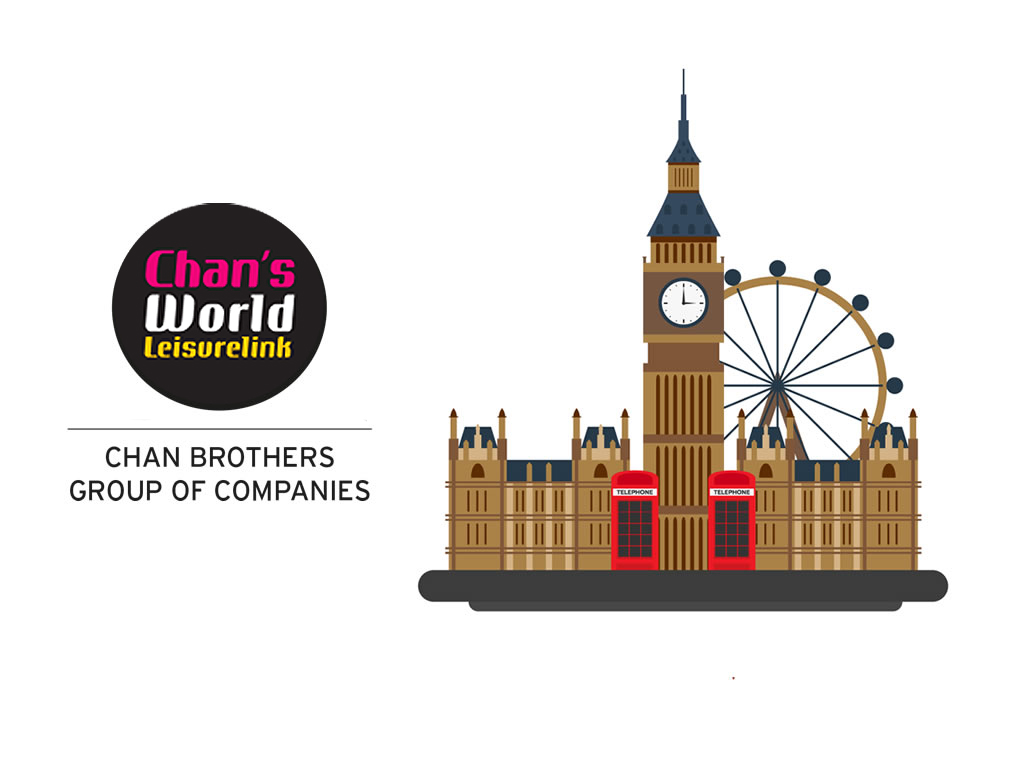 抵达印度繁华的首都德里,您将受到传统印度式的欢迎,并在护送您前往酒店时标志着您非凡旅程的开始。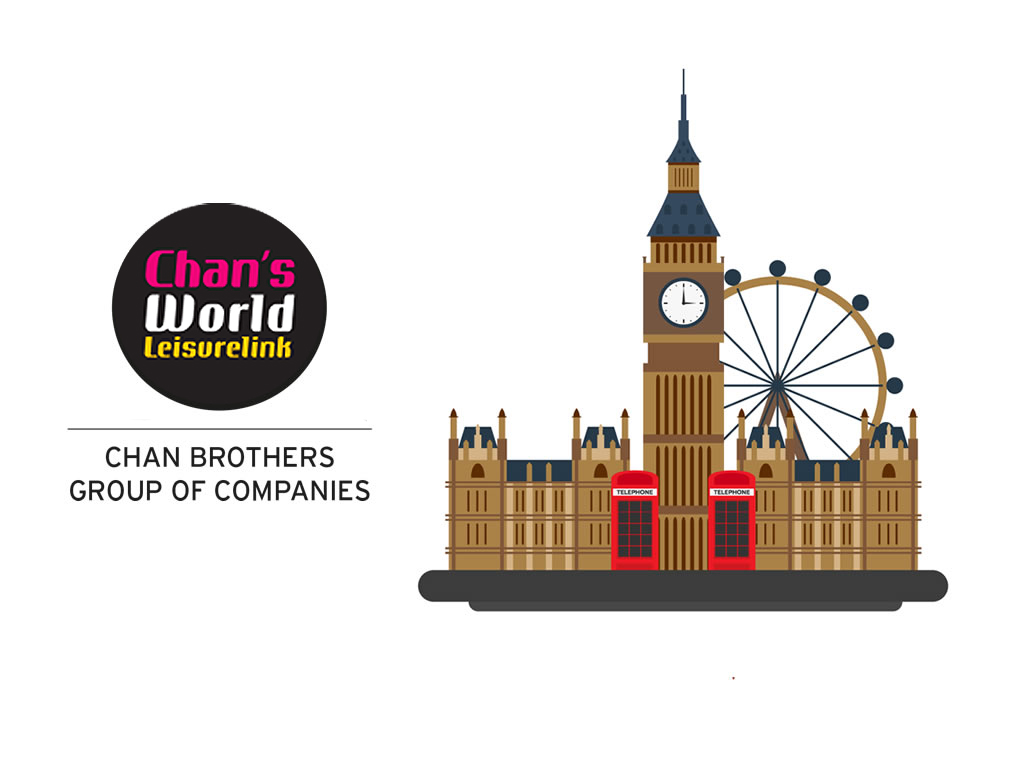 尼沙特和沙利玛尔莫卧儿花园这些花园是莫卧儿王朝按照波斯建筑风格建造的,有梯田草坪、层叠喷泉和色彩鲜艳的花坛,可以欣赏到湖泊的全景。
斯利那加老城:要了解斯利那加市非旅游、古老且文化丰富的内部景观,一种非常特别的方式是徒步游览老城。
哈兹拉特巴尔神社和贾米亚清真寺,参观建筑奇迹。
马基角尽情享受斯利那加的街头当地美食。体验定义斯利那加老城精髓的精神遗产、建筑奇观和美食。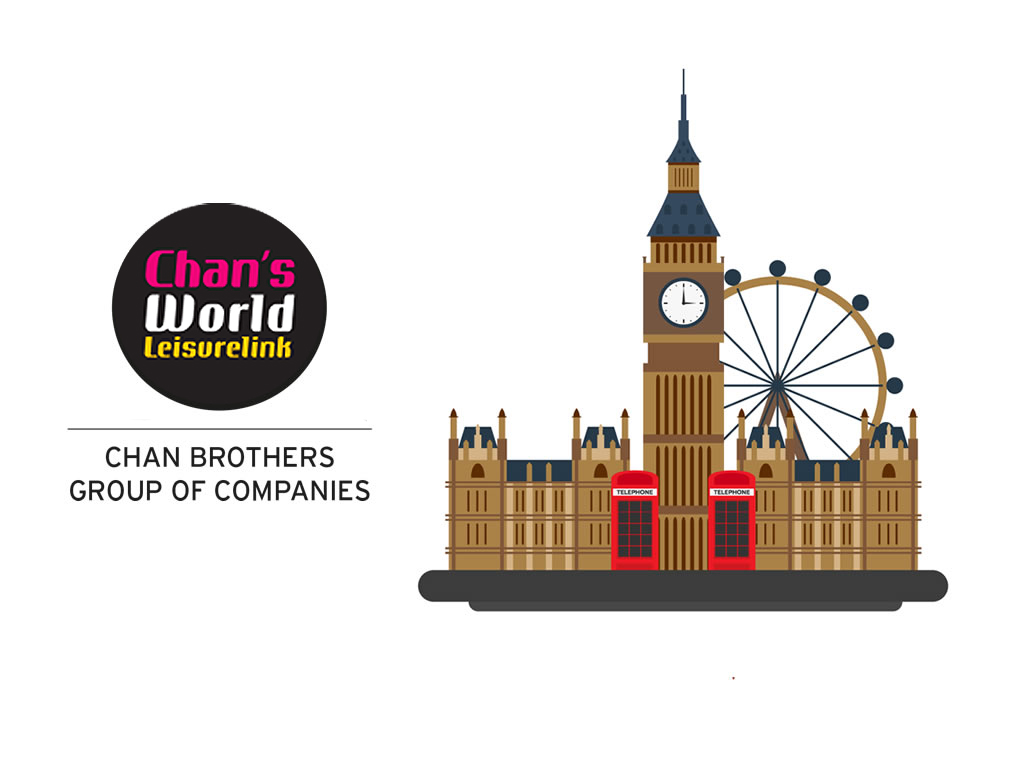 古尔马尔格在那里您可以沿着大片鲜花盛开的草地蹒跚而行,在白雪皑皑的高山上摇摆。这座小而宏伟的小镇是冒险家的天堂,也是自然爱好者的天堂。白雪皑皑的山峰和美丽的风景为几家宝莱坞企业提供了令人惊叹的背景。
您可以自费体验骑小马。
古尔马尔格缆车乘坐空中缆车前往第一阶段登上 Kungdoor,将白雪覆盖的山谷、森林和山脉尽收眼底——印度版的瑞士阿尔卑斯山。
斯利那加当地市场:您可以顺便逛逛当地市场,观察当地人的日常生活,并参观克什米尔最大的清真寺。
贾米亚清真寺:它有一个宏伟的庭院,有370根木柱,呈现出一种宁静的氛围,与周围旧集市的喧嚣形成鲜明对比。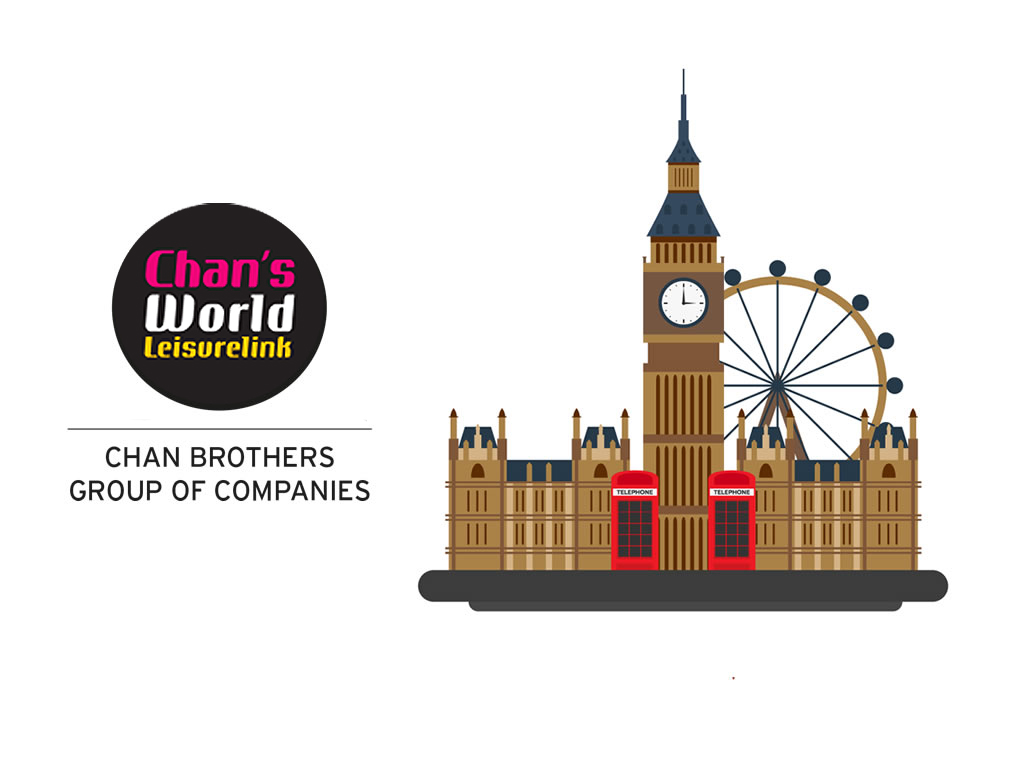 今天乘坐国内航班从斯利那加经德里飞往斋浦尔。(晚餐将在飞往斋浦尔之前自 行在新德里机场自由用餐)。
乘船
游览湖上,春荷花开,秋叶金黄,环境宁静,风景如画。
斋浦尔
是拉贾斯坦邦的首府,是一座历史悠久的城市,建于 18 世纪。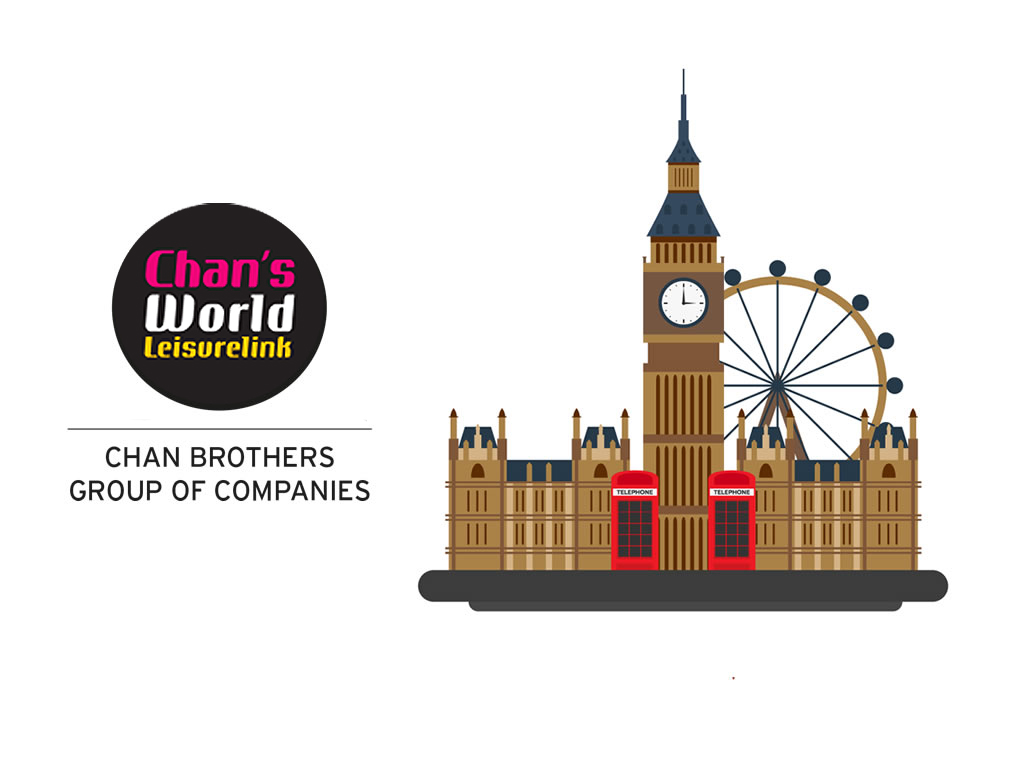 琥珀堡 : 这座堡垒建于 17 世纪,拥有独特的印度教-穆斯林建筑风格,是一个重
要的旅游景点。
联合国教科文组织世界遗产简塔 : 曼塔天文台,这是一座建于 18 世纪初的宏伟天
文台,至今仍保留着约 20 个形状奇特的天文仪器,用于测量天体的距离和位置
斋浦尔的街道漫步 : 并在集市上购买宝莱坞时尚物品和配饰。
哈瓦泰姬陵 : 探索宏伟的城市宫殿及其复杂的建筑。
参观位于拉贾斯坦邦 Moti Dungari 山脚下的 Birla Mandir 寺庙,以其令人印象深
刻的建筑而闻名;寺庙由2000吨纯白色大理石建成。
Chokhi Dhani 在重建的拉贾斯坦民族村庄享受乐趣。享受各种有趣的现场娱乐活
动,如竹竿杂技、木偶戏、鸟算命等。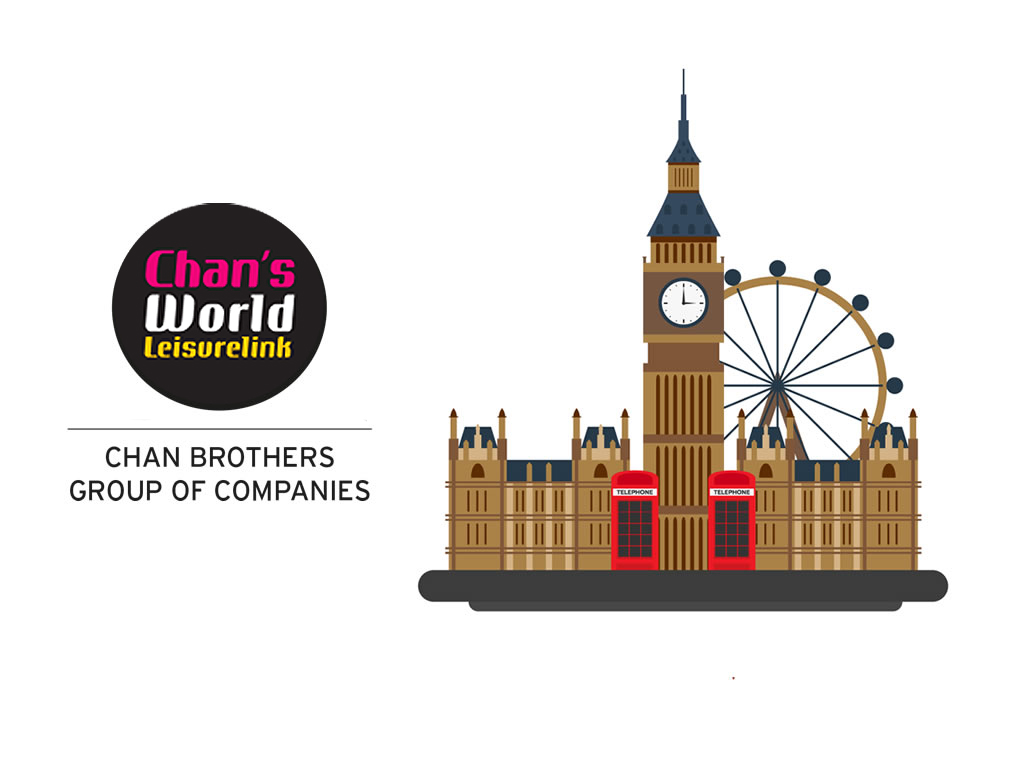 阿格拉 : 迷人城市,让自己沉浸在爱和历史的世界中。
Chand Baori : 阶梯井位于拉贾斯坦邦 Abhaneri 村,它已有一千多年的历史,它是世界上最大的阶梯井之一,也是最美丽的阶梯井之一。在这里,世界奇迹等待着您的镜头。
泰姬陵 : 见证落日在标志性上投射出金色的光芒,这一景象唤起了敬畏和惊奇的感觉。大自然本身似乎也在向这份爱的誓言致敬。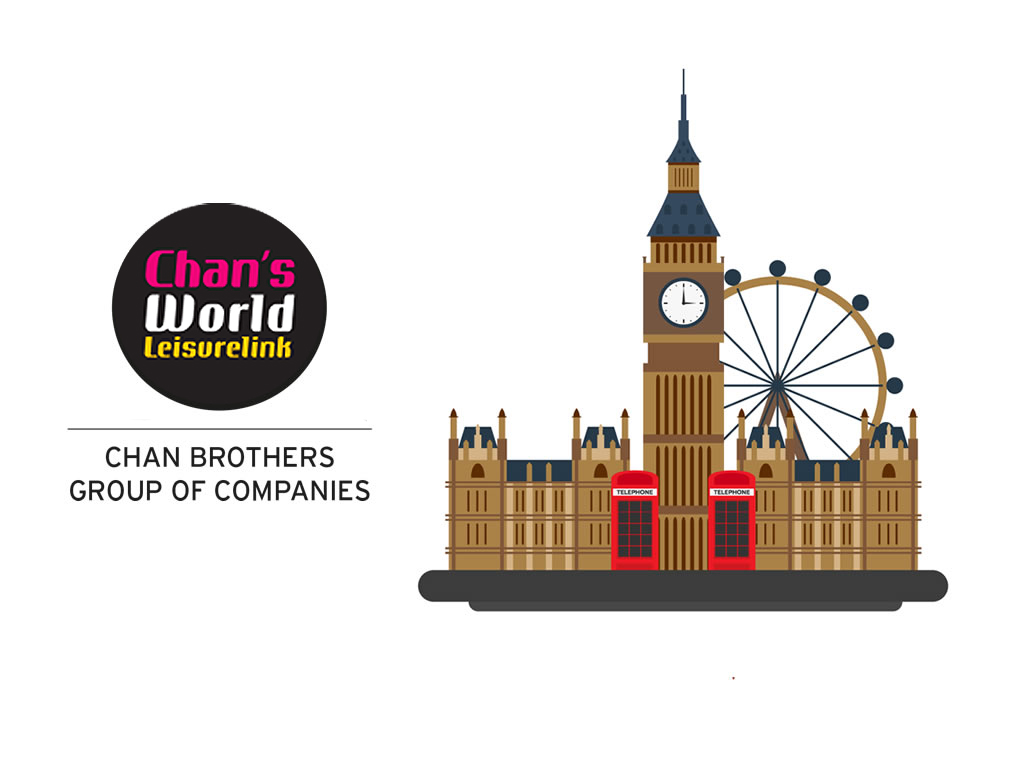 阿格拉堡: 其雄伟的城墙低声诉说着帝国和征服的故事。回到德里,迷宫般的小巷处处都蕴藏着宝藏。
阿克萨达姆神庙的意思是上帝的神圣居所。它被誉为虔诚、纯洁与和平的永恒之地。新德里的斯瓦米纳拉扬·阿克萨达姆 (Swaminarayan Akshardham) 是一座寺庙,是神的居所、印度教礼拜堂,也是致力于奉献、学习与和谐的精神和文化校园
Janpath街尽情购物: 尽情享受这个购物天堂的刺激。探索充满活力的摊位,里面摆满了时尚服装、独特的配饰和迷人的手工艺品,将您的美食提升到一个新的水平。在色彩缤纷的背景前摆个姿势,分享您的最佳购物技巧,并通过 Janpath 街的购物来激励您的追随者。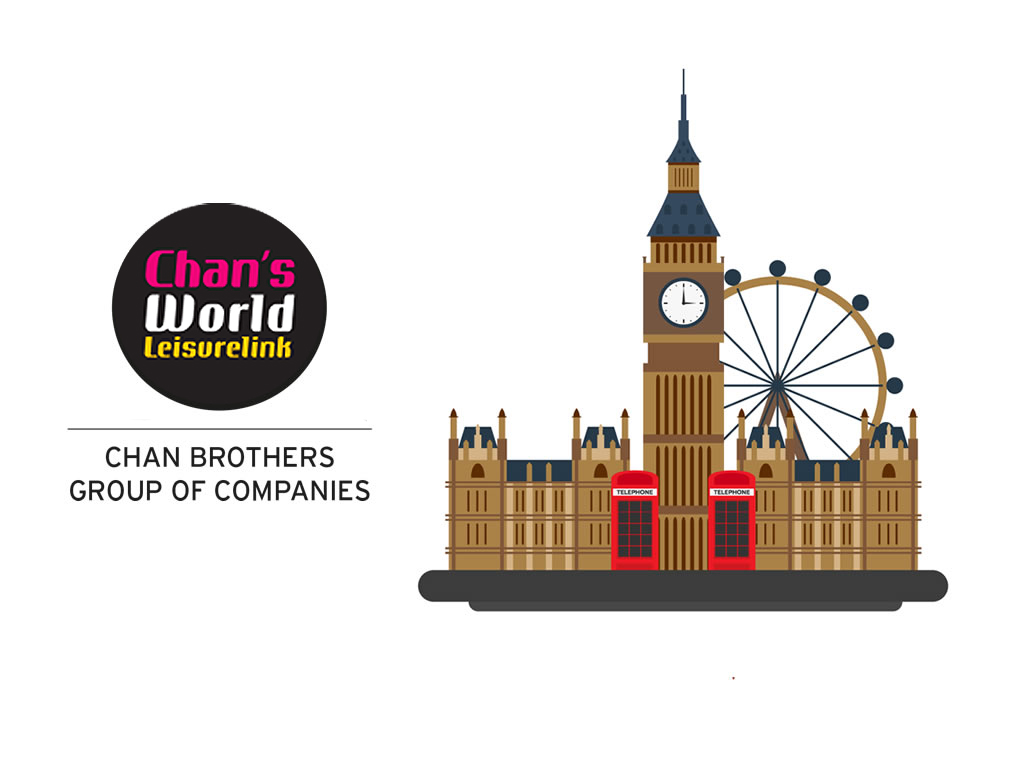 旧德里揭开迷人的遗产。驱车经过雄伟的红堡,参观备受尊崇的贾米亚清真寺,在圣雄甘地墓致敬,并欣赏历史悠久的阿育王柱。
沿着国王大道(Rajpath)驾车行驶,欣赏壮丽的国会大厦、总统府和印度门的壮丽景色。

Departure
Airline
Price From
Book Now