Itinerary Download
|

Share with friend
10 Included Meals
5 breakfasts

2 lunches

3 dinners
Exclusive Experiences
Alpaca Farm Experience

Sea World Helicopter

Ride

"Aquaduck" Experience
独特体验
GOLD COAST 黄金海岸
Movie World 华纳兄弟电影世界

Sea World 华纳兄弟海洋世界

Harbour Town

Premium Outlets 港湾城市名牌中心

Aquaduck Tour 奇趣大水鸭

Paradise

Country Farm 大堡礁天堂农庄

Mountview

Alpaca Farm Mountview 羊驼农场

Mount

Tamborine

Gallery 坦伯林山艺廊街

Cedar Creek

Winery 雪松溪酒庄
IMPORTANT NOTES
Remarks:
Revisions, if any, in itinerary are subject to the Company's Terms and Conditions.
In particular, the Customer is requested to note the following:
Itinerary may be subject to change due to circumstances beyond the Company's control.
Accommodation in designated cities is subject to room availability.
Sequence of itinerary may be subject to change.
Different tour groups may be merged.
Proposed changes, if any, that are not accepted will be subject to the refund provisions set out in the Terms and Conditions.
顾客尤其需注意以下事项:在公司无法控制的情况下,行程可能更改。
指定城市的住宿需视客房供应情况而定。行程顺序可能更改。不同团体可能合并成一团。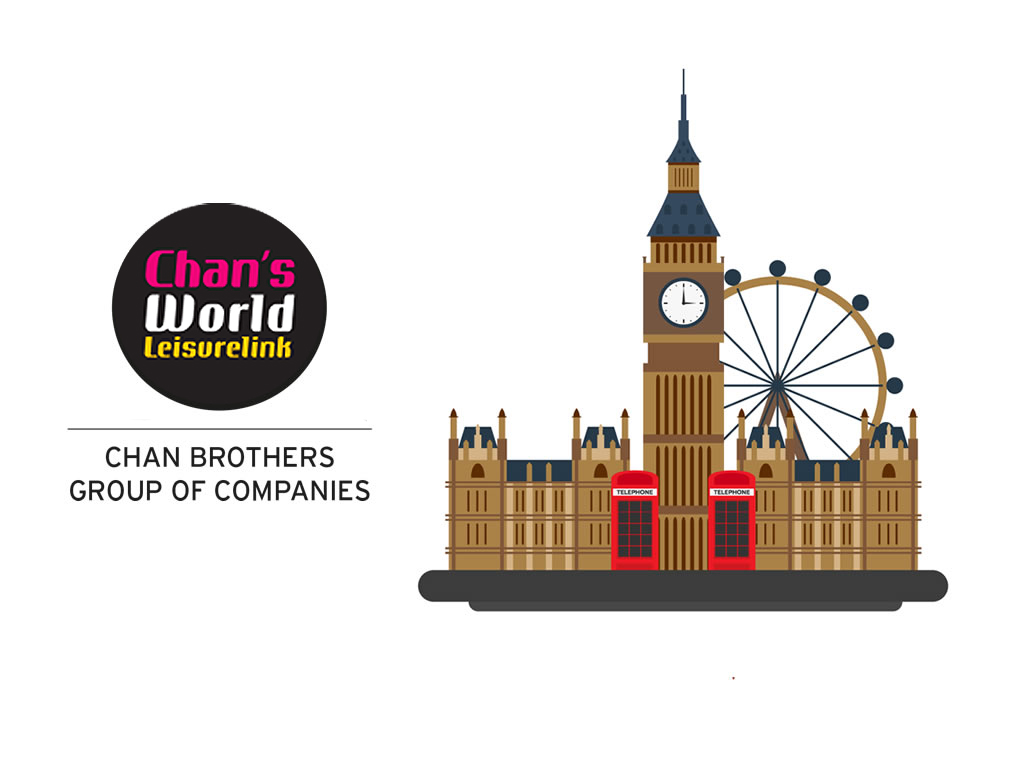 Assemble at Kuala Lumpur Airport for your flight to Gold Coast / Brisbane, the state capital of Queensland.

Meals On Board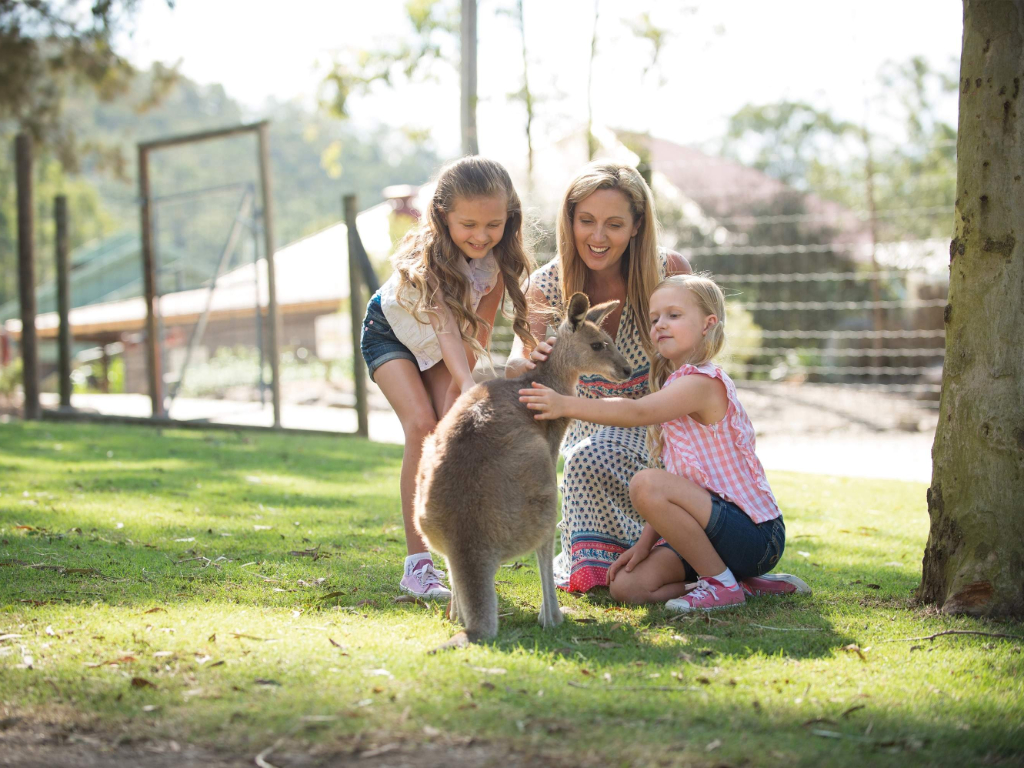 Paradise Country Farm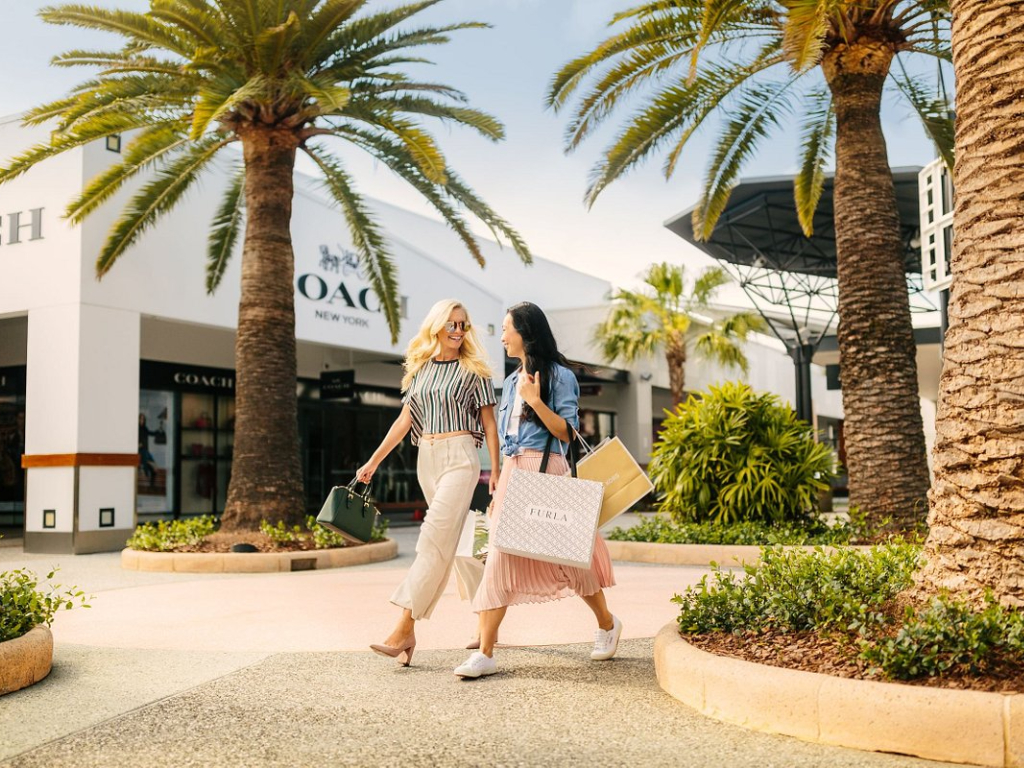 Harbour Town Premium Outlet
Upon arrival, head to Paradise Country Farm and get up close to the gorgeous farm animals. Leave the city behind and enjoy a breath of fresh air at Paradise Country Farm. It provides a quick escape for those looking to experience rustic Australian outback life. After that, do some shopping at Harbour Town Premium Outlet. It is Australia's largest outlet shopping centre with over 240 stores comprising brand direct outlet and clearance stores offering a minimum of 30% off the original retail price on outlet stock, as well as specialty retailers, alfresco dining, entertainment and services. Enjoy buffet dinner at The Star Gold Coast.

Lunch / Dinner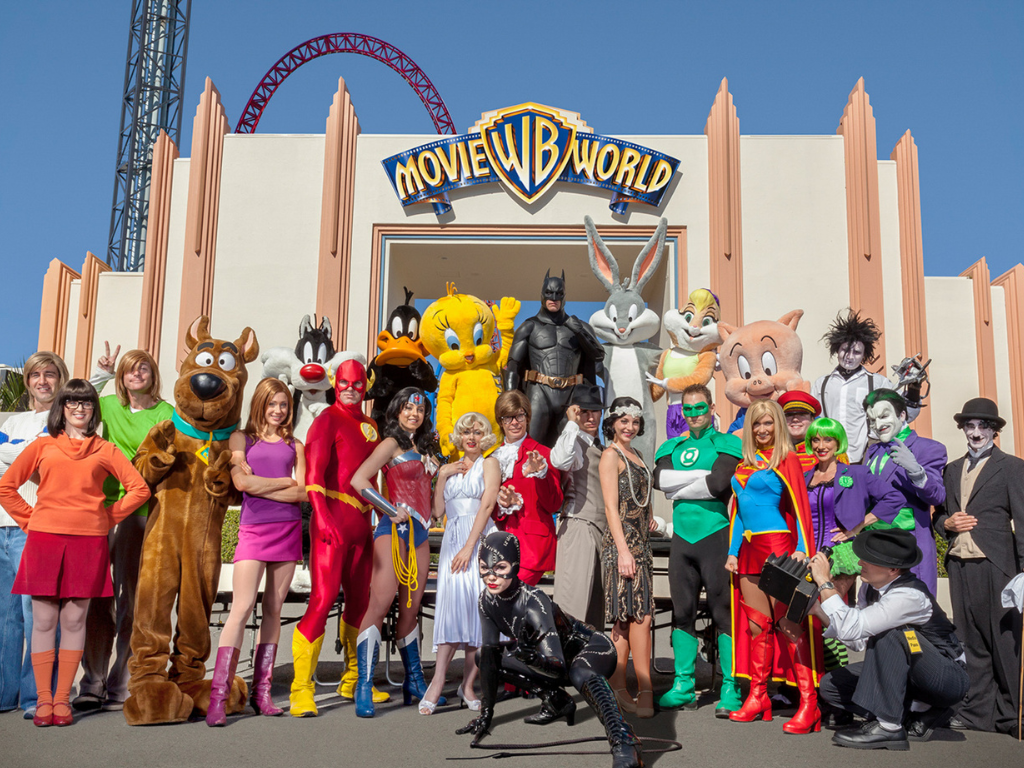 Movie World
After breakfast, head to Movie World which is known Australia's No.1 theme park and experience the ultimate thrill and excitement. Also, you can meet your favourite stars and super-heroes there. Attractions range from thrill rides such as Batwing Spaceshot and Superman Escape to family attractions such as Justice League: Alien Invasion 3D and Wild West Falls Adventure Ride, entertainment at the Roxy Theatre and the Hollywood Stunt Driver live show. The seasonal Fright Nights and White Christmas events are hosted annually.

Breakfast / Dinner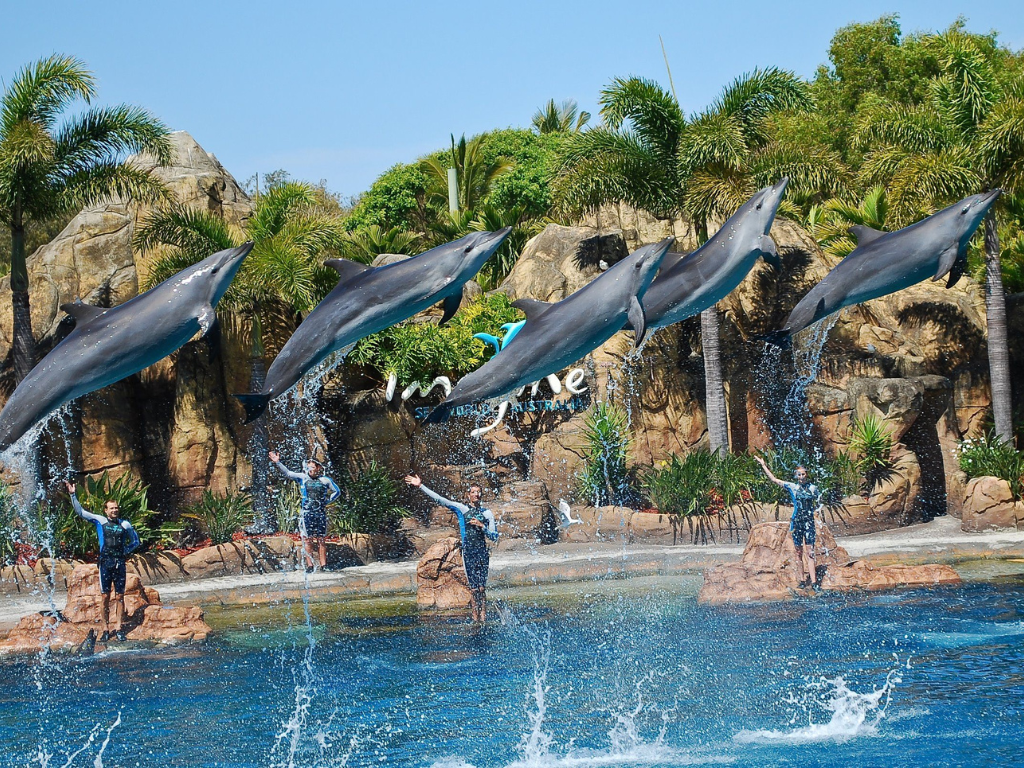 Sea World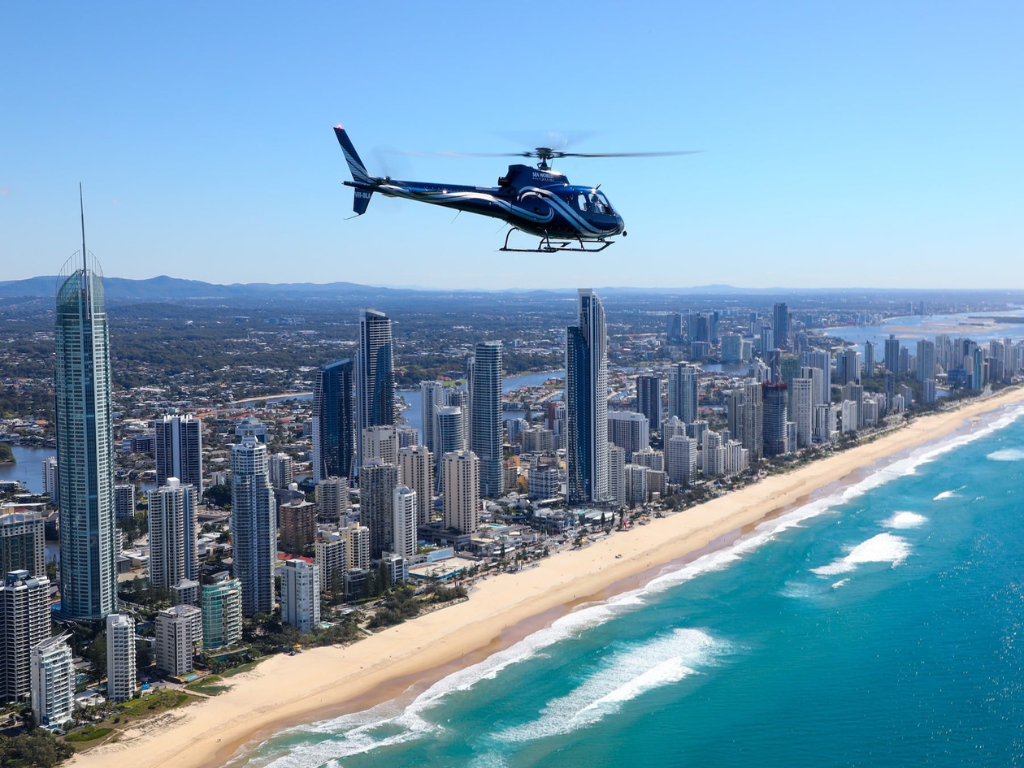 Sea World Helicopter Ride
This morning, head to Sea World which is a marine mammal park, oceanarium, and a theme park located on the Gold Coast. Dive into an exciting adventure at Sea World Australia where you can meet penguins, polar bears, dolphins, and much more. Learn about marine life through entertaining and educational animal presentations. Hop on action-packed rides or head to Nickelodeon Land to catch up with your favourite characters! Apart from that, you get to experience a Sea World helicopter ride.

Breakfast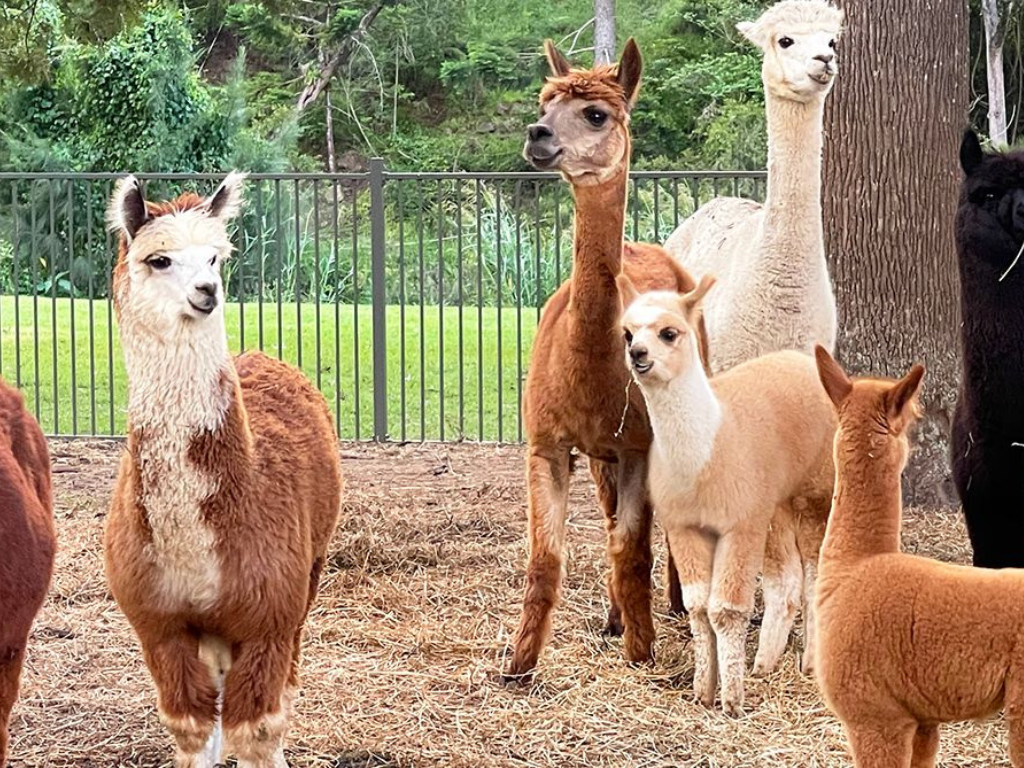 Mountview Alpaca Farm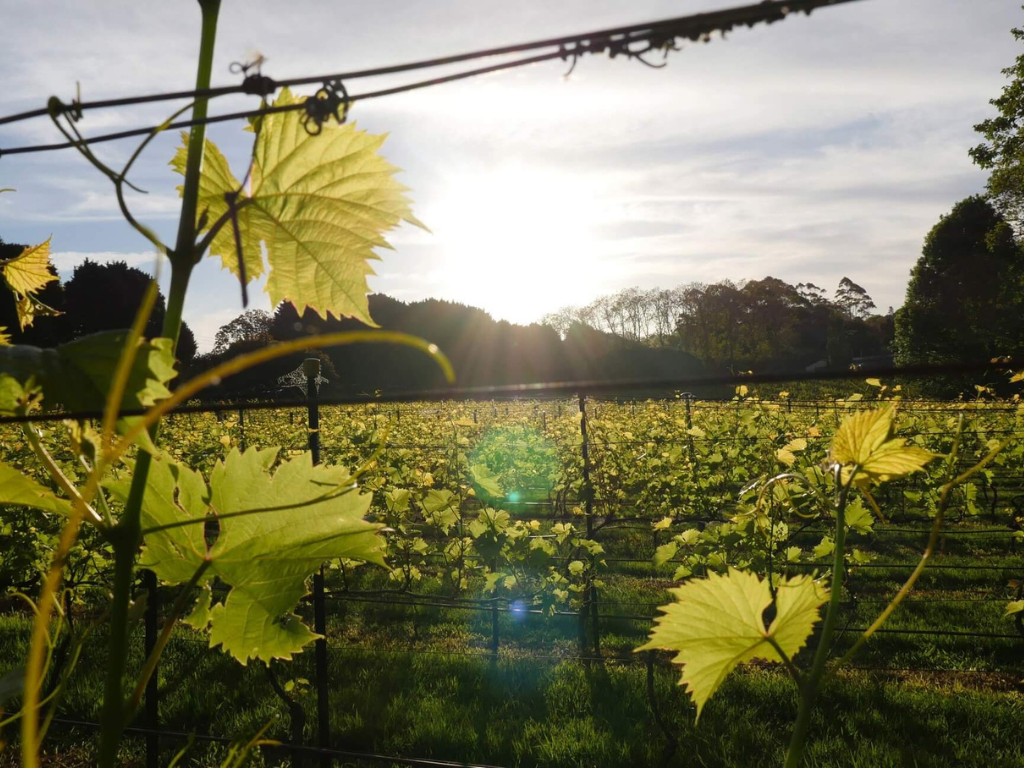 Cedar Creek Winery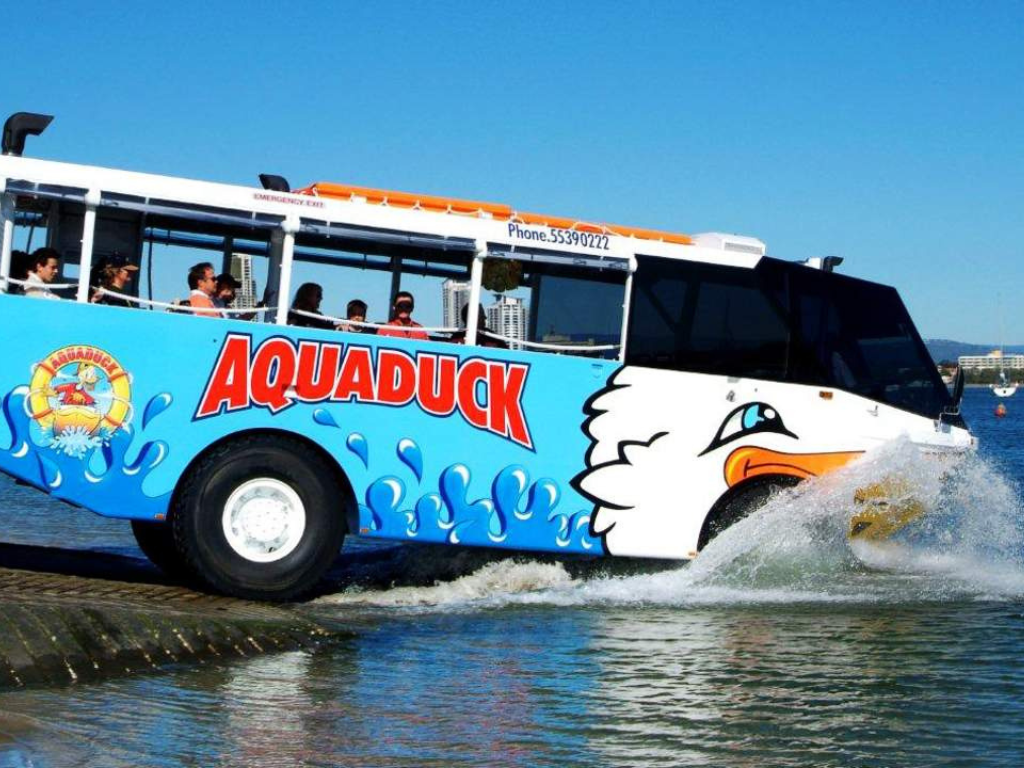 Aquaduck
This morning, travel to Mountview Alpaca Farm where true farm animal interactions are being offered! These interactions include such experiences as meeting an alpaca, feeding the alpacas, walking an alpaca plus even picnicking with an alpaca. After that, head to Cedar Creek Winery and you can have some wine tasting here. Mount Tamborine Gallery is the main shopping precinct at Tamborine Mountain in the Gold Coast hinterland. There is a fascinating mix of shops; everything from craft and galleries to food, wine and homewares. Thereafter, hop on the Gold Coast's iconic 'Aquaduck' and enjoy the views of the city along the Gold Coast river.

Breakfast / Lunch / Dinner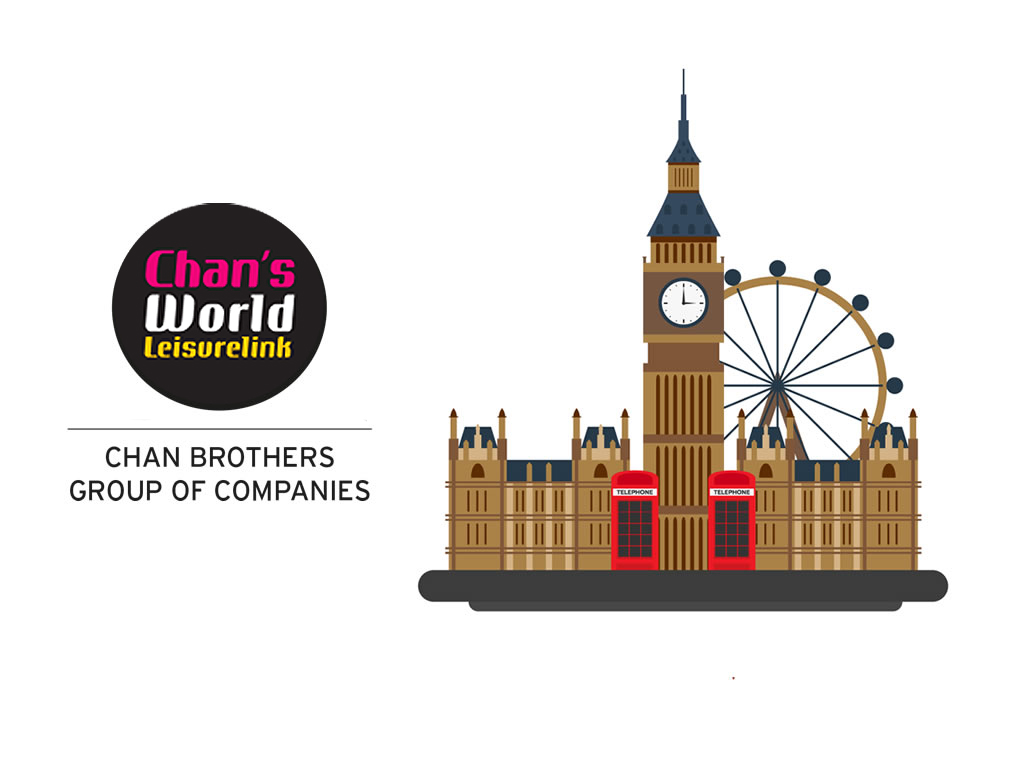 After breakfast, spend the day at your own leisure.

Breakfast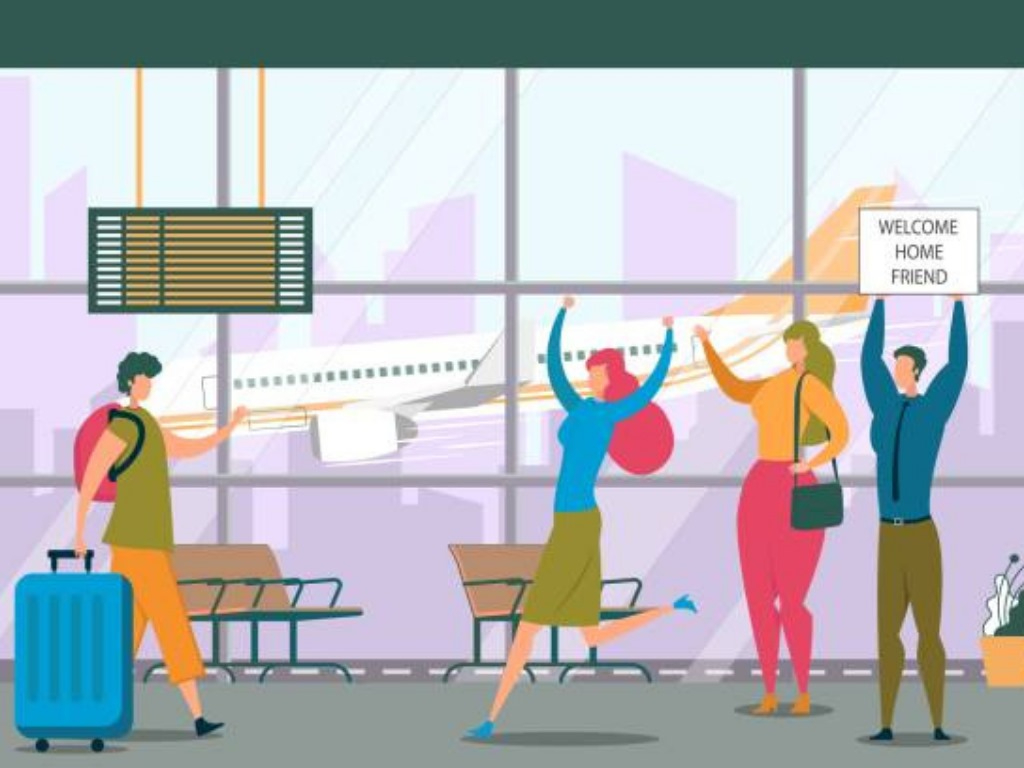 Welcome Home
After breakfast, transfer to the airport for your flight home.

Meals On Board / Breakfast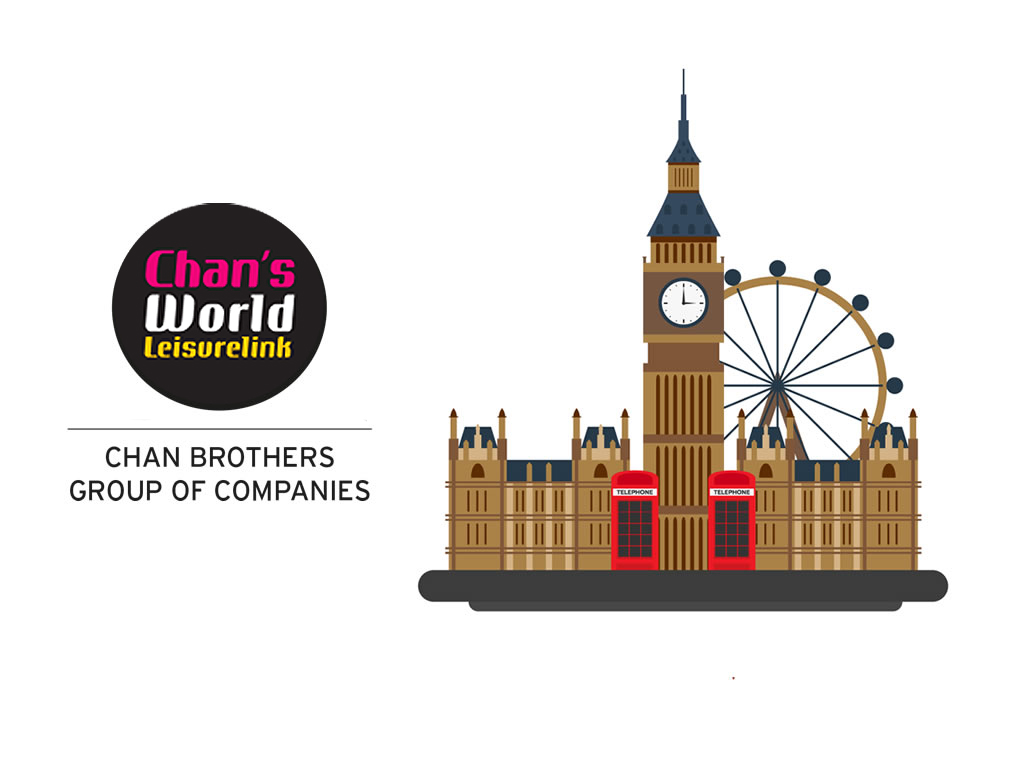 在吉隆坡机场集合,乘搭飞机前往黄金海岸/布里斯班。

飞机餐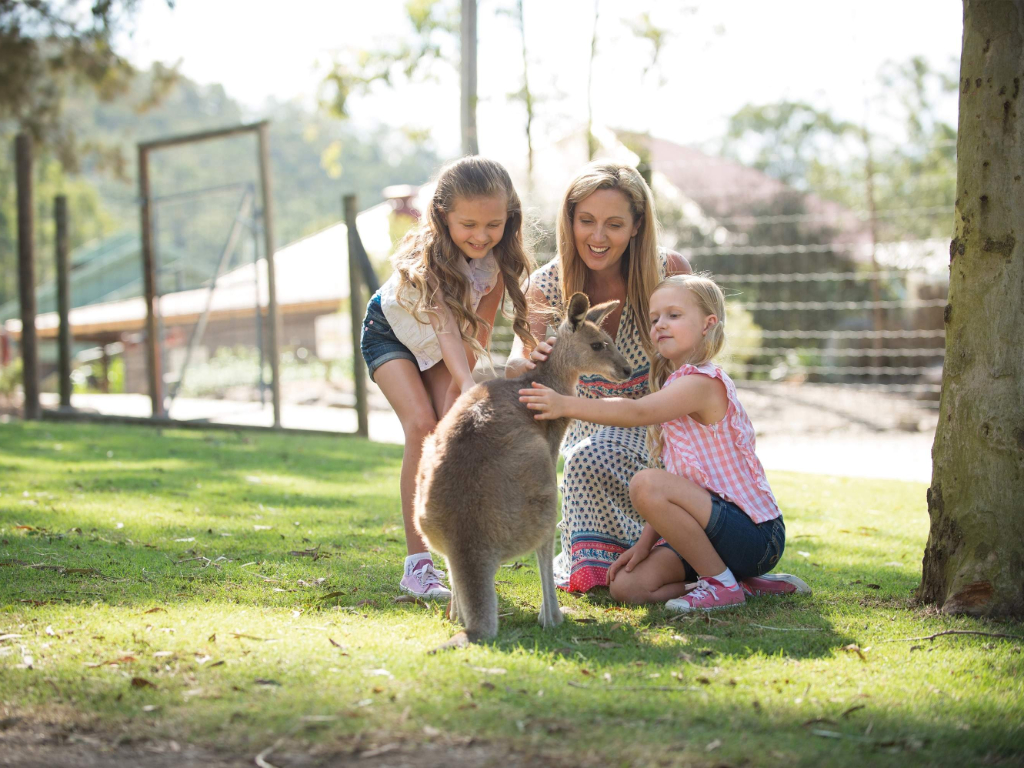 Paradise Country Farm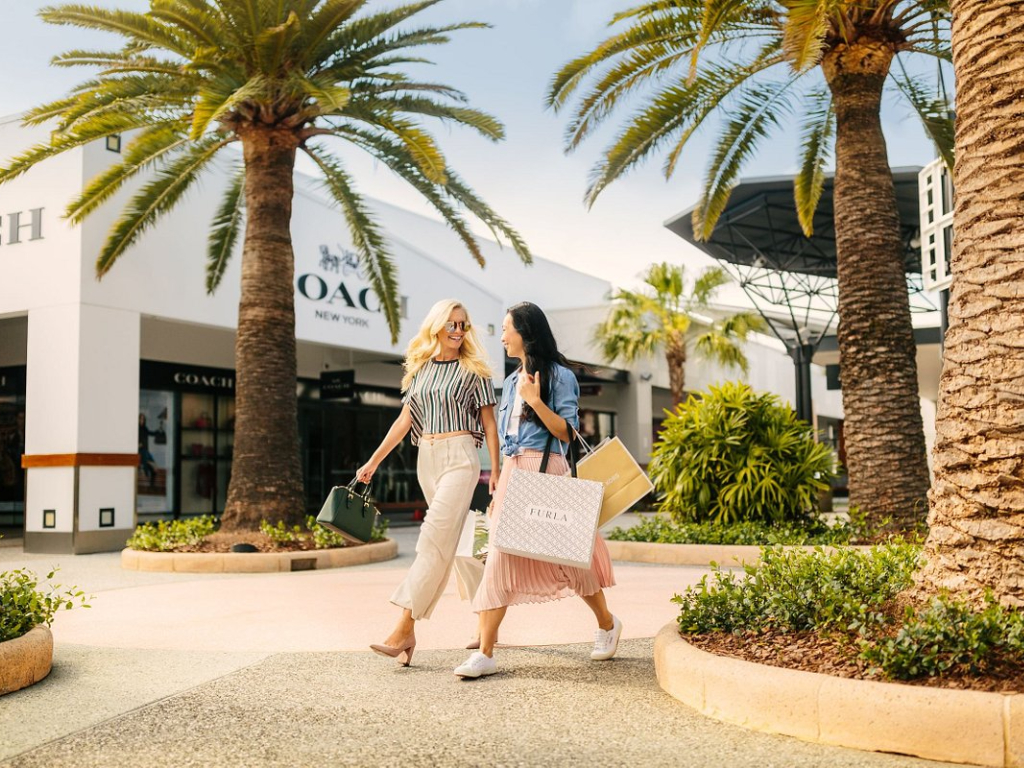 Harbour Town Premium Outlet
抵达后,前往大堡礁天堂农庄。这是一座用来表演的畜牧场。在这里可以观看牧羊犬赶羊、剪羊毛、挤羊奶、澳洲飞镖表演等,还可以乘坐大篷马车,给袋鼠喂食,抱考拉照相。之后,前往Harbour Town Premium Outlets.,洋溢着难以抗拒的美食和宜人的礼品,有着超过 130 家的高品质品牌直销店,出售名牌时装和家居服,折扣巨大。色彩绚丽的大街上到处都是直销店。在黄金海岸星港城享用自助餐晚餐。

午餐 / 晚餐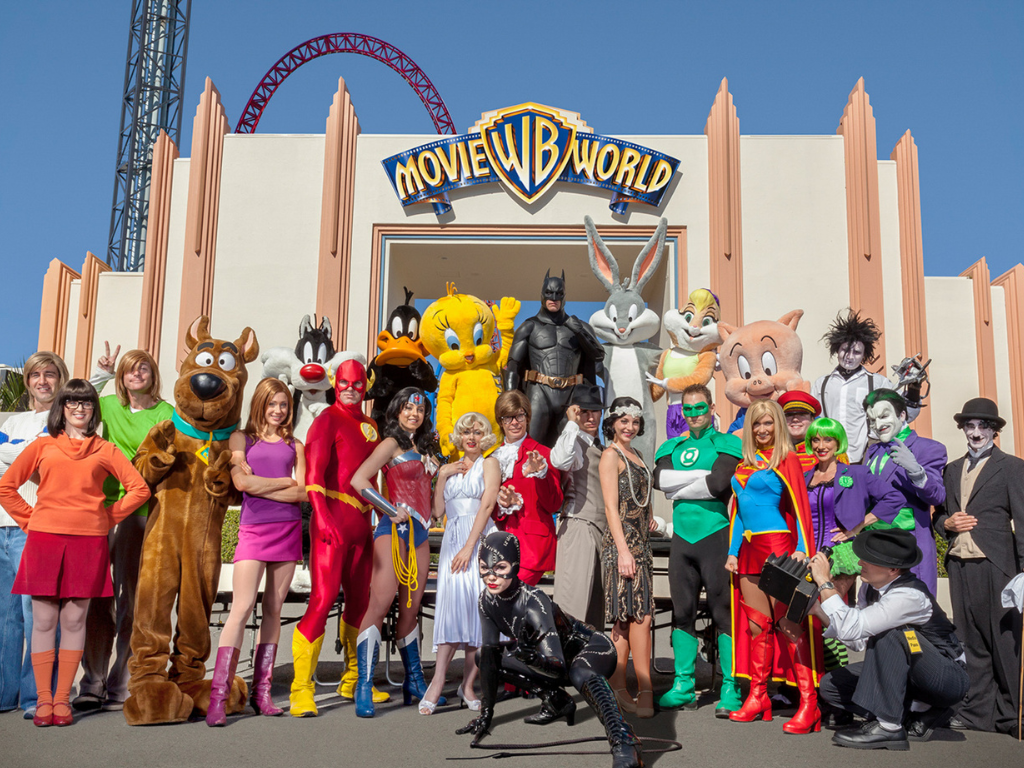 Movie World
早餐后,前往华纳兄弟电影世界。这座电影主题公园包含各种游乐设施和来自运动模拟器的景点到过山车和缓慢的河流骑。另外,服装演员表演者也会在公园里巡逻,让游客有机会与他们拍照。小街道秀还包括短剧,也有唱歌表演、全明星游行展示与车辆身着戏装的角色和电影主题彩车。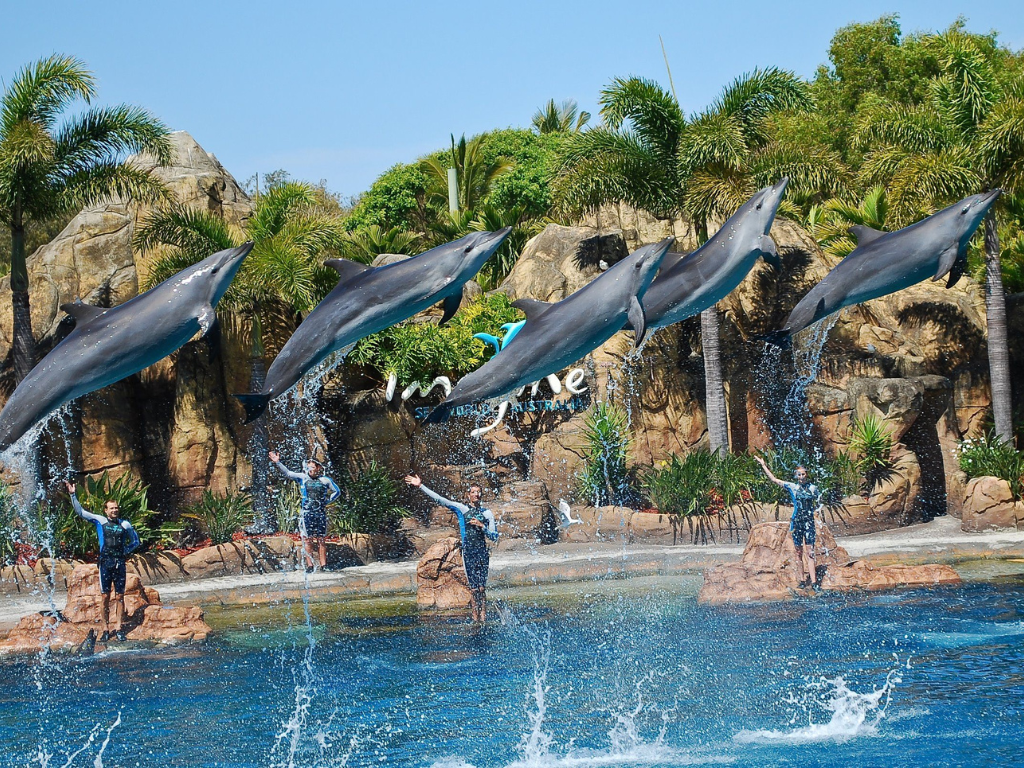 Sea World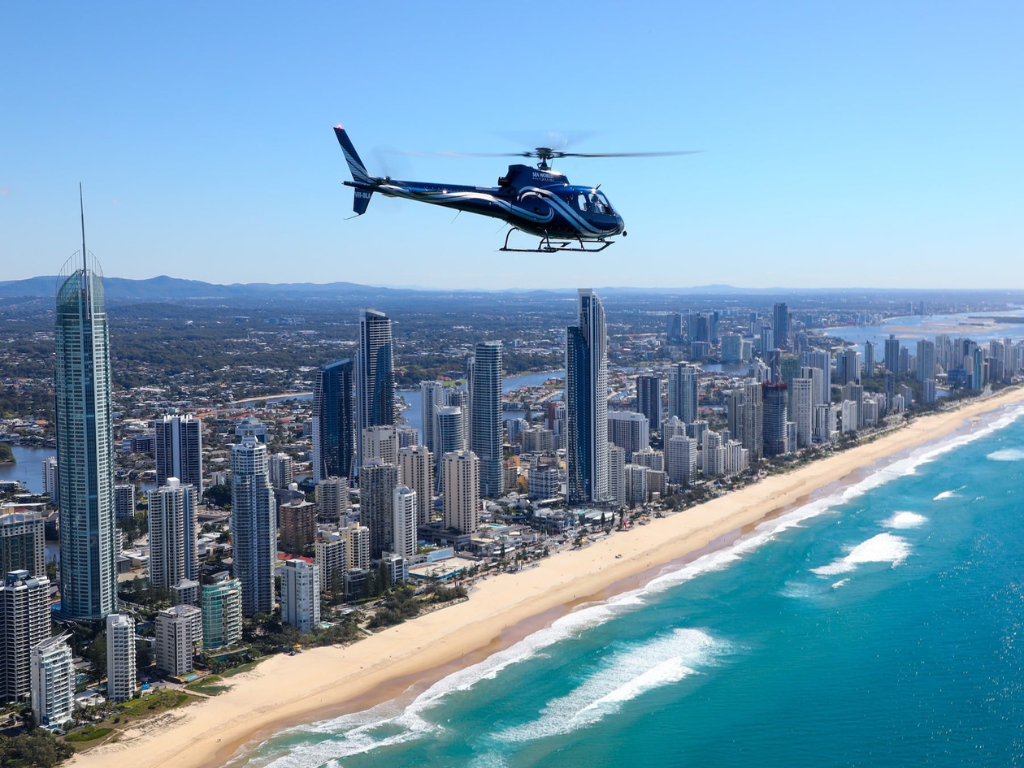 Sea World Helicopter Ride
今天早上,前往华纳兄弟海洋世界。它建在海边,里面的水都是直接引进来的海水,海洋世界里的海豚和海豹表演十分吸引人眼球。除了不同的表演秀,园内也有不少游乐设施供大人和小朋友玩乐。还有一些诸如水下近距离接触海豚,空中直升飞机环游黄金海岸等有意思的活动。

早餐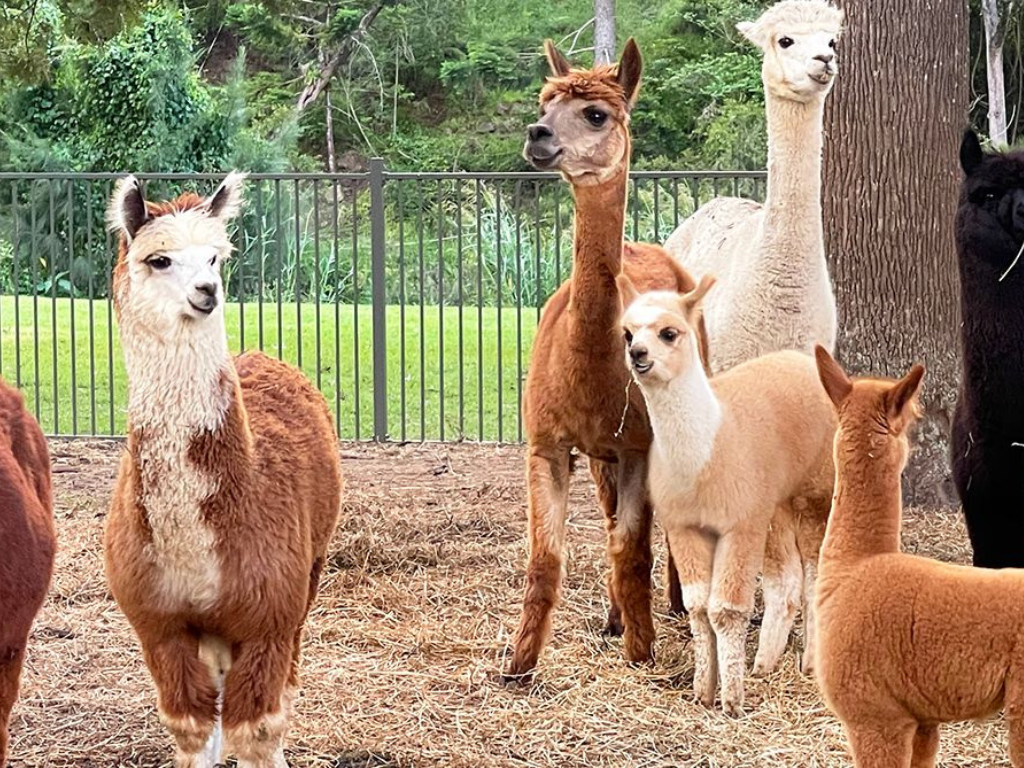 Mountview Alpaca Farm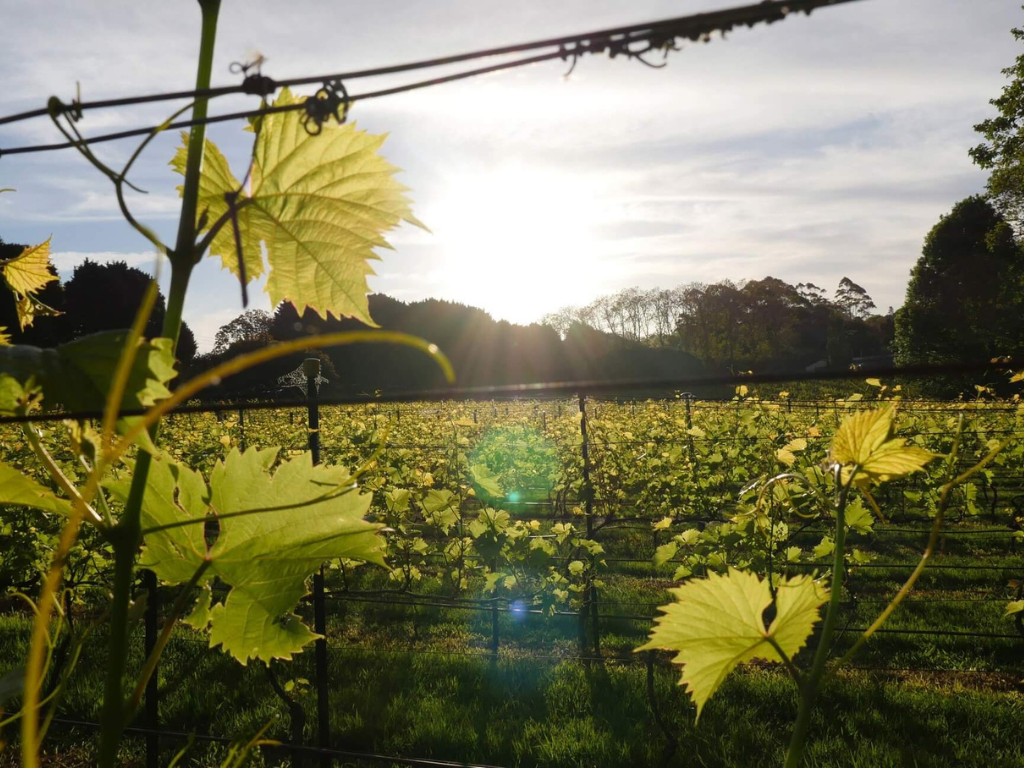 Cedar Creek Winery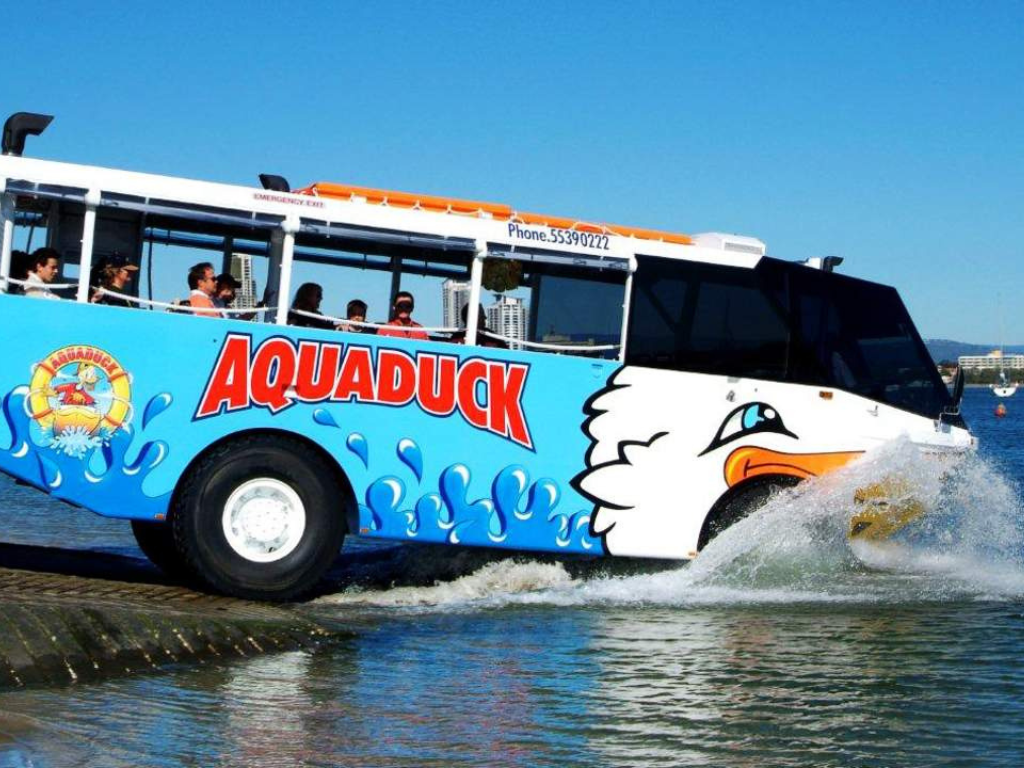 Aquaduck
早餐后,乘车前往Mountview 羊驼农场。这里你可喂食可爱的羊驼并与和它们有近距离接触。之后,在雪松溪酒庄里小酌一杯并享用午餐。前往坦伯林山艺廊街进行购物。艺廊街是一条著名的购物街,这条极具欧陆风情的购物街拥有超过七十余家各类店铺,出售各类工艺品、礼品、纪念品等,尤以原住民艺术品、绘画、雕塑、陶瓷、珠宝等见长,此外还有酒吧、咖啡、餐厅等特色美食,每年吸引了大量游客前往。然后,乘搭奇趣大水鸭水路两栖船来欣赏黄金海岸的美景。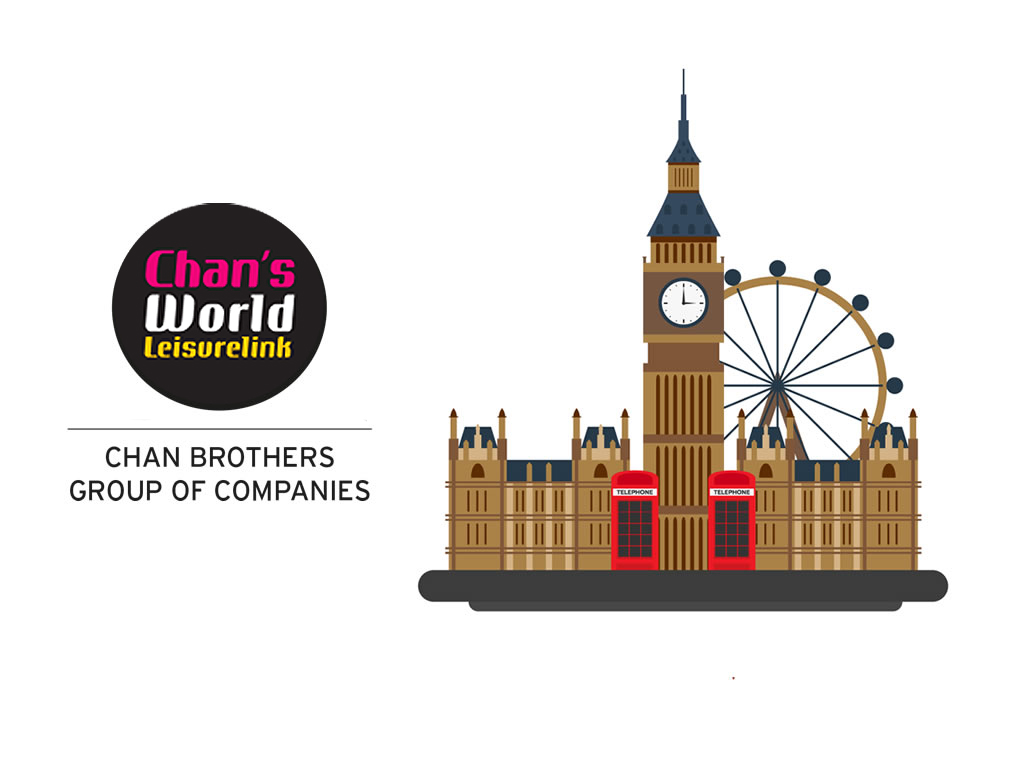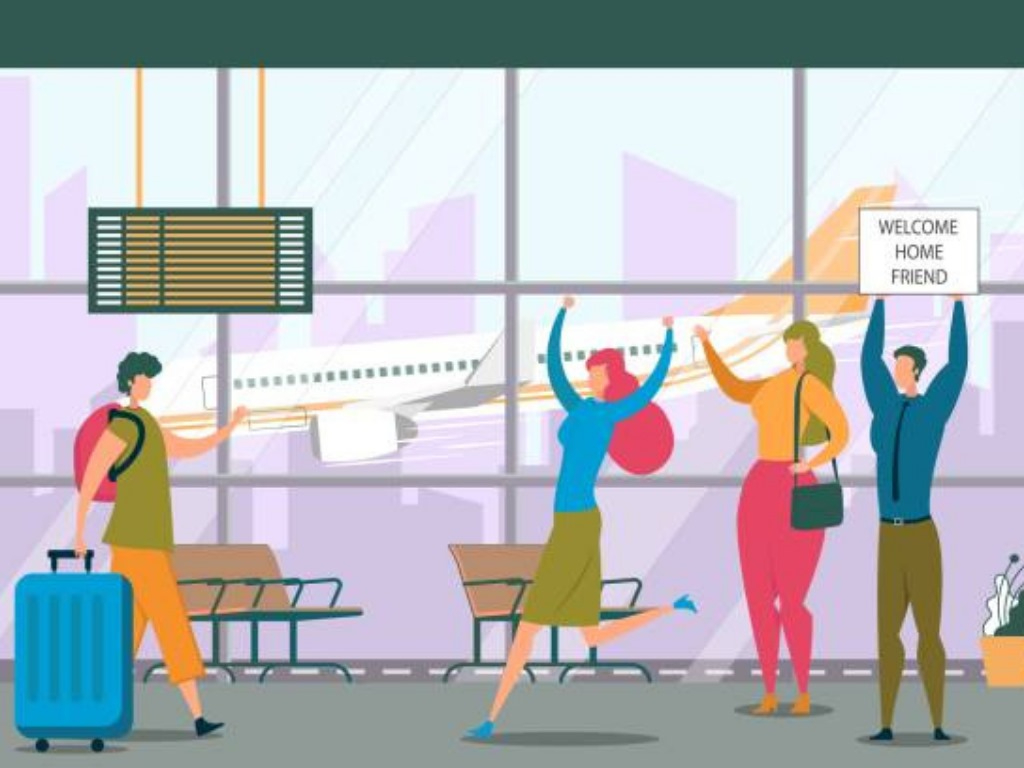 Welcome Home

飞机餐 / 早餐