Itinerary Download
|

Share with friend
⭐双人折扣高达 RM800
⭐奢侈住宿 - 2晚天然温泉旅馆 + 1晚富良野度假酒店 + 2晚札幌市区酒店
⭐精心安排 - 全螃蟹豪华大餐
15 包含膳食
5 早餐 | 5 午餐 | 5 晚餐
★日式地道特色料理
✔ 日式海鮮石狩锅
✔ 全螃蟹豪华大餐
✔ 豪华海鲜宴 - 著名北海道螃蟹 + 烧烤自助餐
★独特体验
⭐欣赏季节性壮丽的花海 — 郁⾦⾹、芝樱
⭐ 畅游自然景观火山口湖 - 阿寒湖、摩周湖
⭐ 国内唯一海兽保护设施 - 鄂霍次克海豹中心
⭐ 最知名人气旭山动物园 - 雪白巨大的北极熊 + 可爱娇小的企鹅
⭐ 参观钏路丹顶鹤⾃然公园
⭐ 札幌啤酒博物馆 - 试饮啤酒工厂直送的生啤
⭐ 奶酪⼯⼚+ 雪糕DIY制作体验
人气景点
阿寒
✔ 池田酒城
✔ 阿寒湖
✔ 爱奴村庄
✔ 摩周湖
✔ 硫磺山
✔ 钏路丹顶鹤⾃然公园
纹别 / 富良野
✔ 鄂霍次克海破冰船
✔ 鄂霍次克塔
✔ 鄂霍次克海豹中心
✔ 旭山动物园
✔ 森林精灵阳台
✔ 奶酪工厂 + 雪糕DIY制作体验
札幌 / 小樽

✔ 札幌啤酒博物馆
✔ 大通公园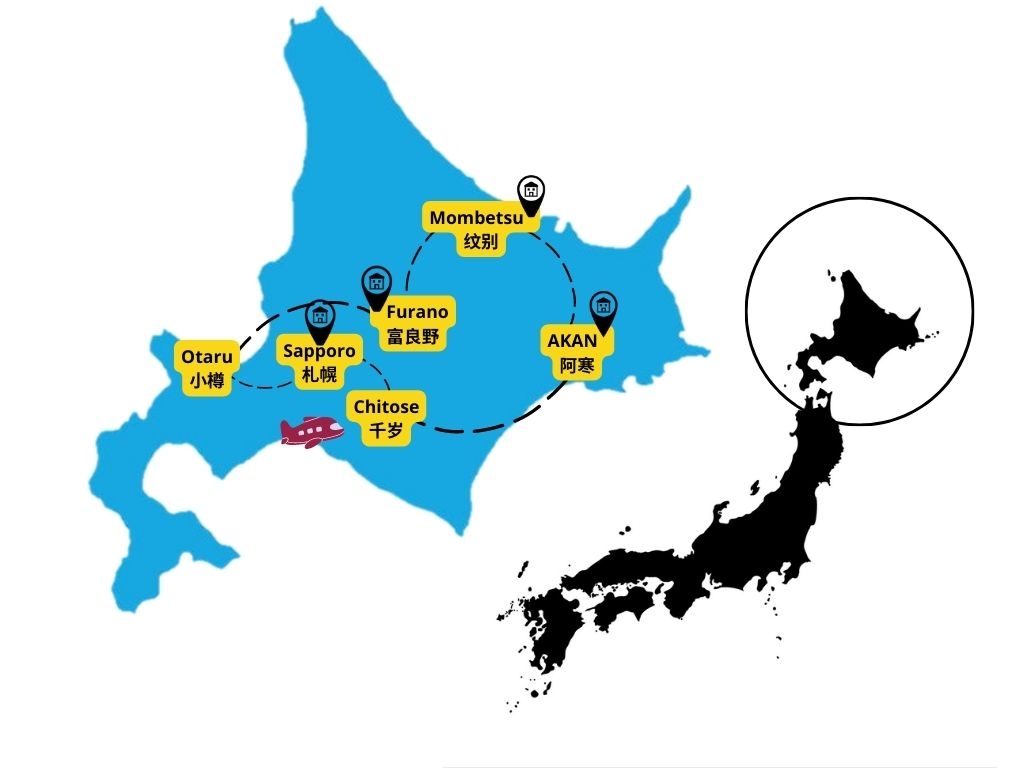 IMPORTANT NOTES
Remarks
Revisions, if any, in itinerary are subject to the Company's Terms and Conditions,
In particular, the Customer is requested to note the following:
Itinerary may be subject to change due to circumstances beyond the Company's control.
Accommodation in designated cities is subject to room availability.
Sequence of itinerary may be subject to change.
Different tour groups may be merged.
Proposed changes, if any, that are not accepted will be subject to the refund provisions set out in the Terms and Conditions.
备注:
行程若更改,需受公司的条款与细则所约束。
顾客尤其需注意以下事项:
在公司无法控制的情况下,行程可能更改。
指定城市的住宿需视客房供应情况而定。
行程顺序可能更改。
不同团体可能合并成一团。
若有更改不被接受,需遵守条款与细则中的退款规定。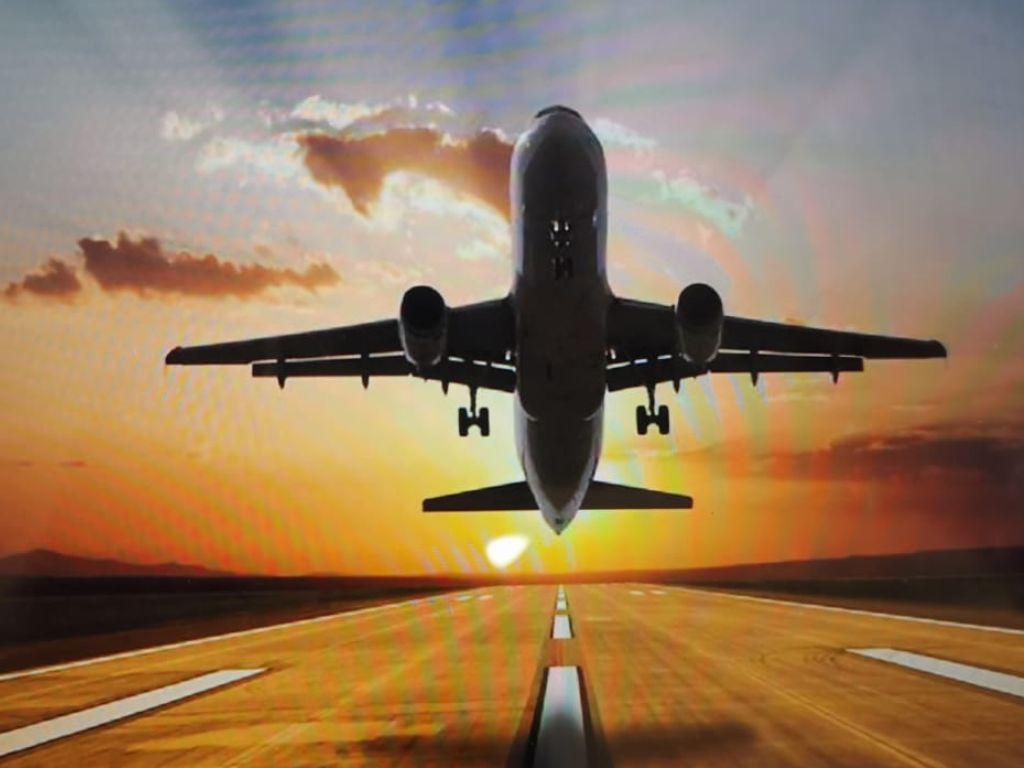 Departure Flight.jpg.jpg
Assemble in KL International Airport for flight to Hokkaido.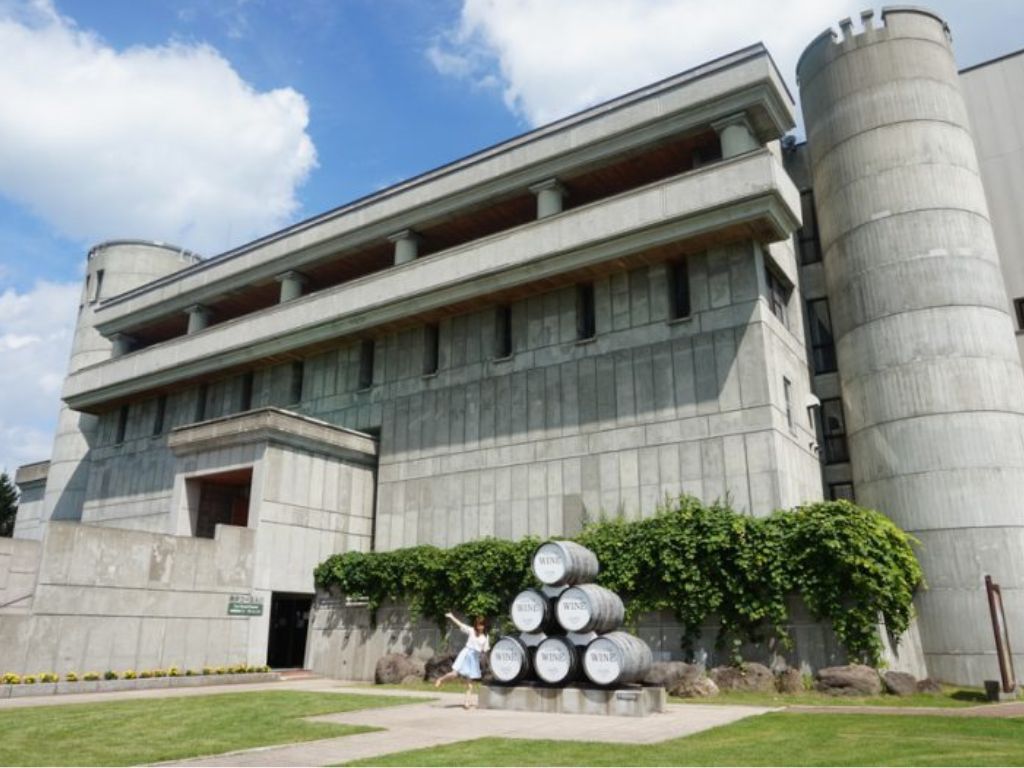 IKEDA WINE CASTLE.jpg.jpg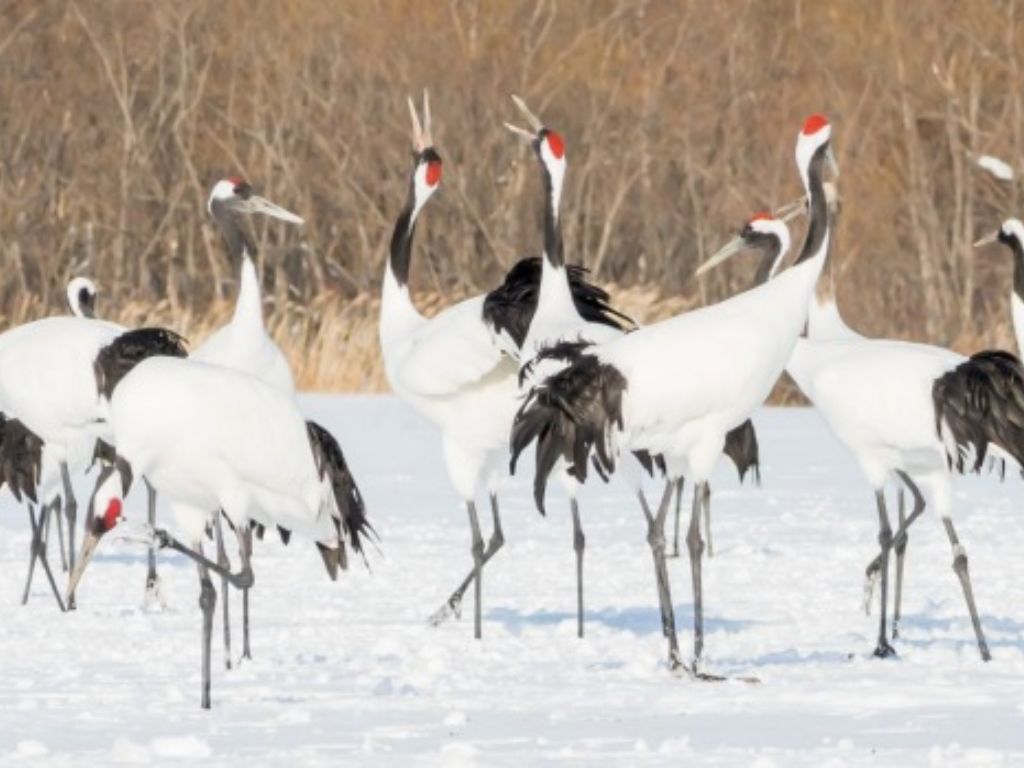 KUSHIRO RED-CROWNED CRANE NATURE PARK.jpg.jpg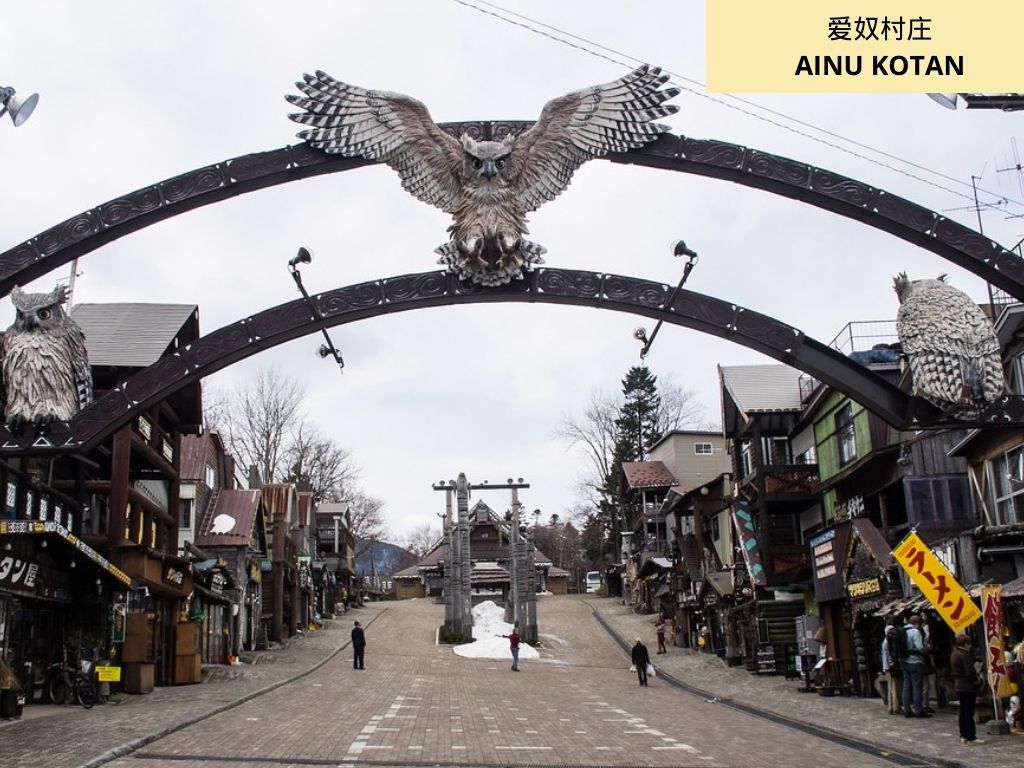 AINU KOTAN 1.jpg.jpg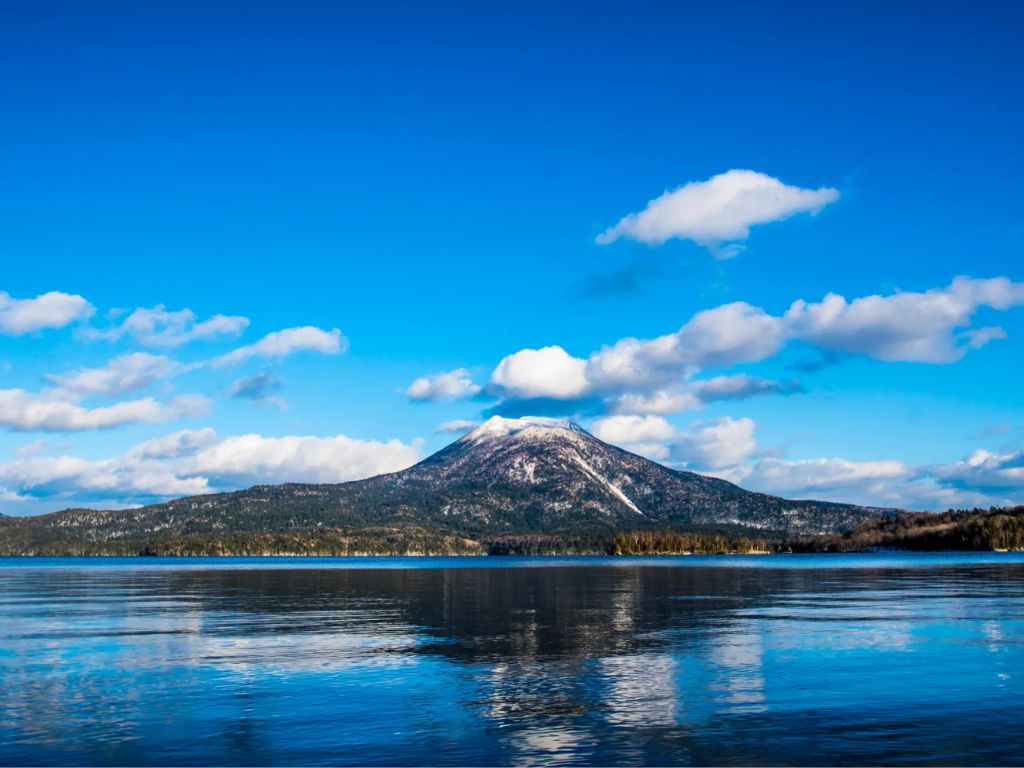 Lake Akan.jpg.jpg
◎ IKEDA WINE CASTLE, producing its first bottle of wine in 1963 in an old building resembling the European castle.
★ Visit the KUSHIRO RED-CROWNED CRANE NATURE PARK

, observe the
life and heroic appearance of red=crowed cranes. The red-crowned
crane, known as the national bird of Japan, with a pure white body with a
jet black tail and a red crown and it has a noble and proud temperament.
◎ AKAN MASHU NATIONAL PARK

, located at eastern Hokkaido. Along
with Daisetsuzan National Park. The park is well known for its three
beautiful lakes - Lake Akan, Lake Mashu and Lake Kussharo.
◎ LAKE AKAN

, a beautiful crater lake in Hokkaido. It is the home to
Marimo, a rare algae species that forms itself into beautiful green balls.
The algae have been designated as National Special Natural Monument.
◎ AINU KOTAN

, a small Ainu village in Akankohan. Stroll through the
streets lined with souvenir shops specializing in Ainu handicrafts.
◎ Overnight at AKAN OSEN RESORT

and enjoy authentic cuisine.

Meals On Board / Lunch / Dinner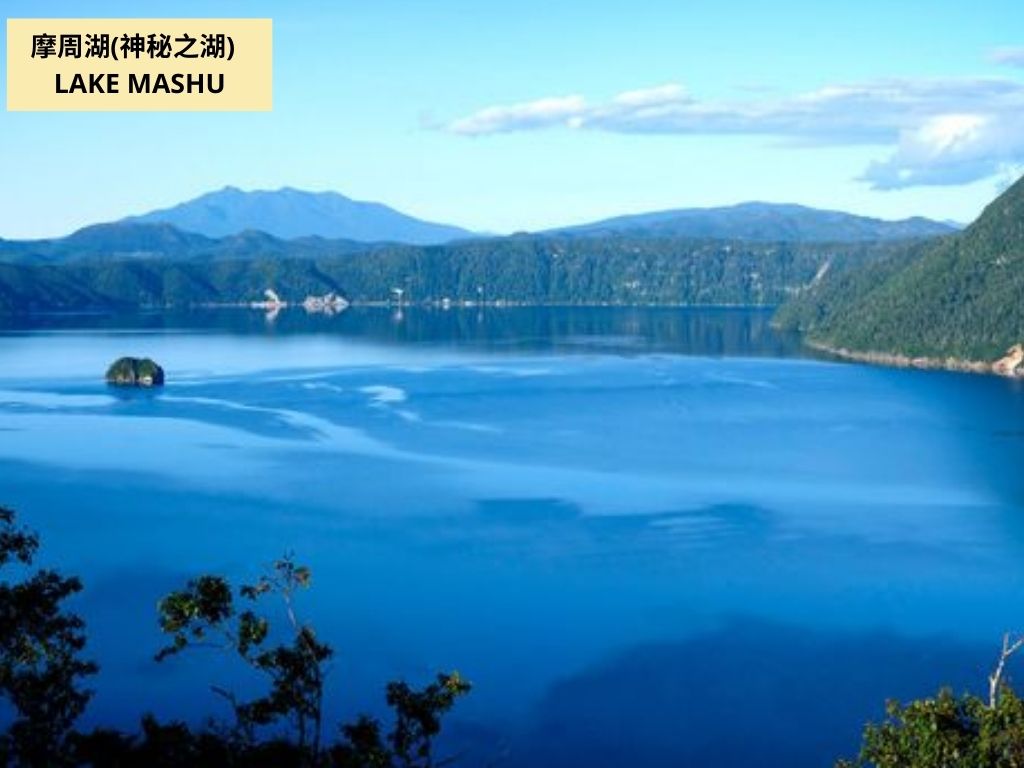 LAKE MASHU.jpg.jpg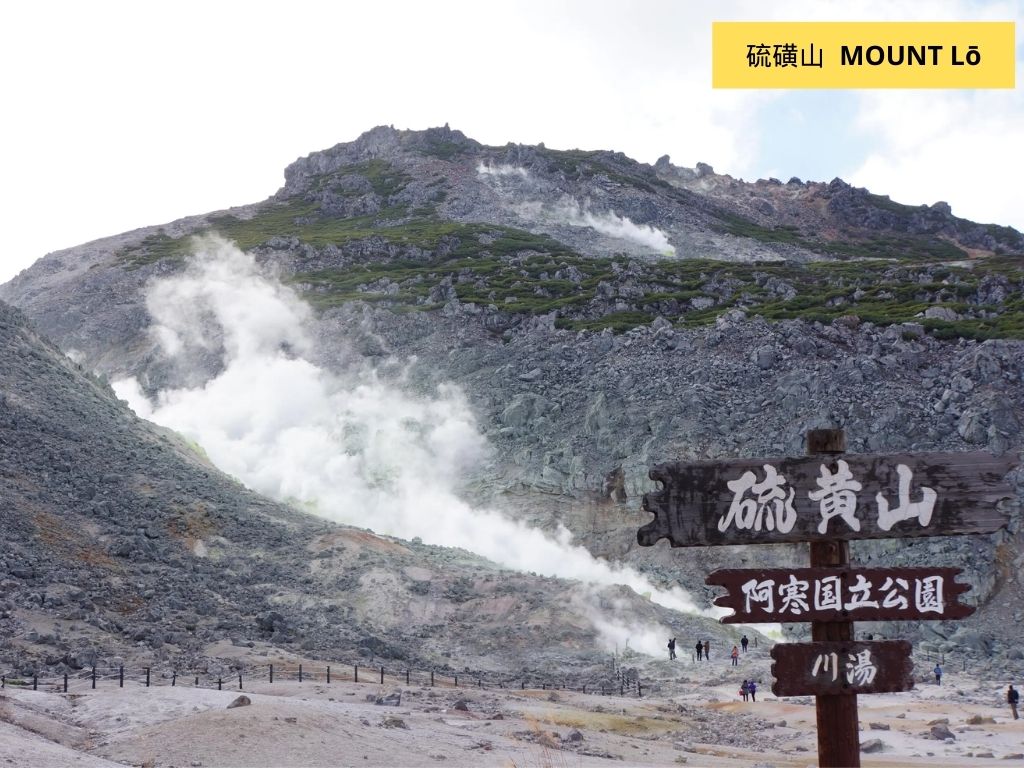 MOUNT Lō.jpg.jpg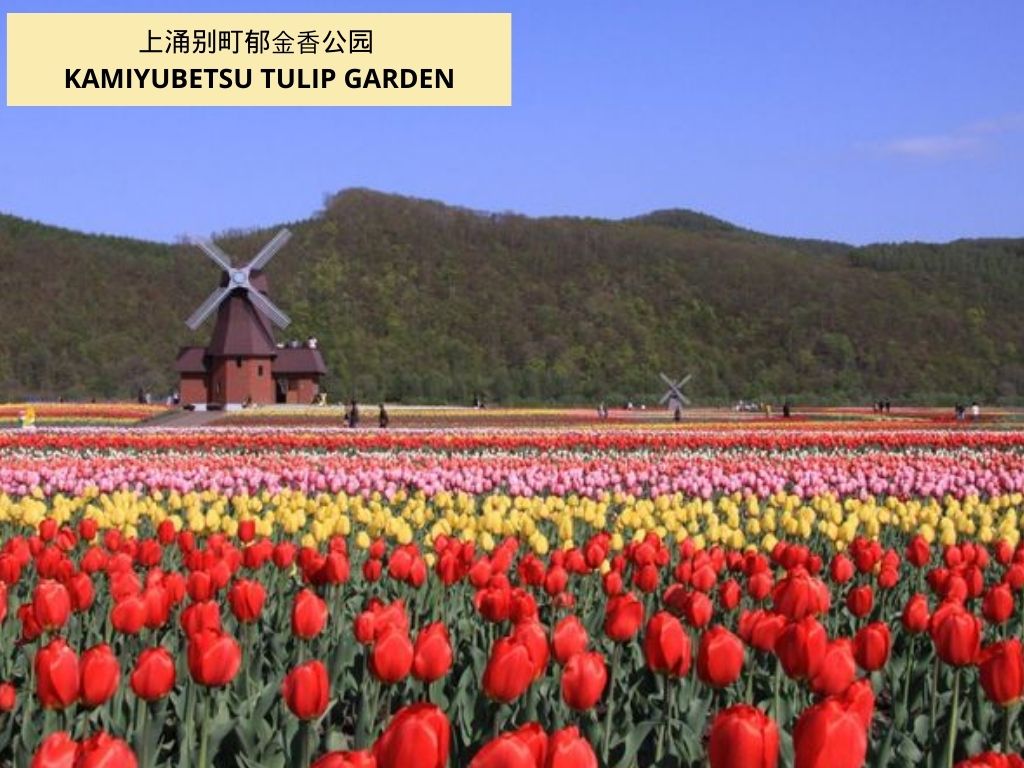 KAMIYUBETSU TULIP GARDEN.jpg.jpg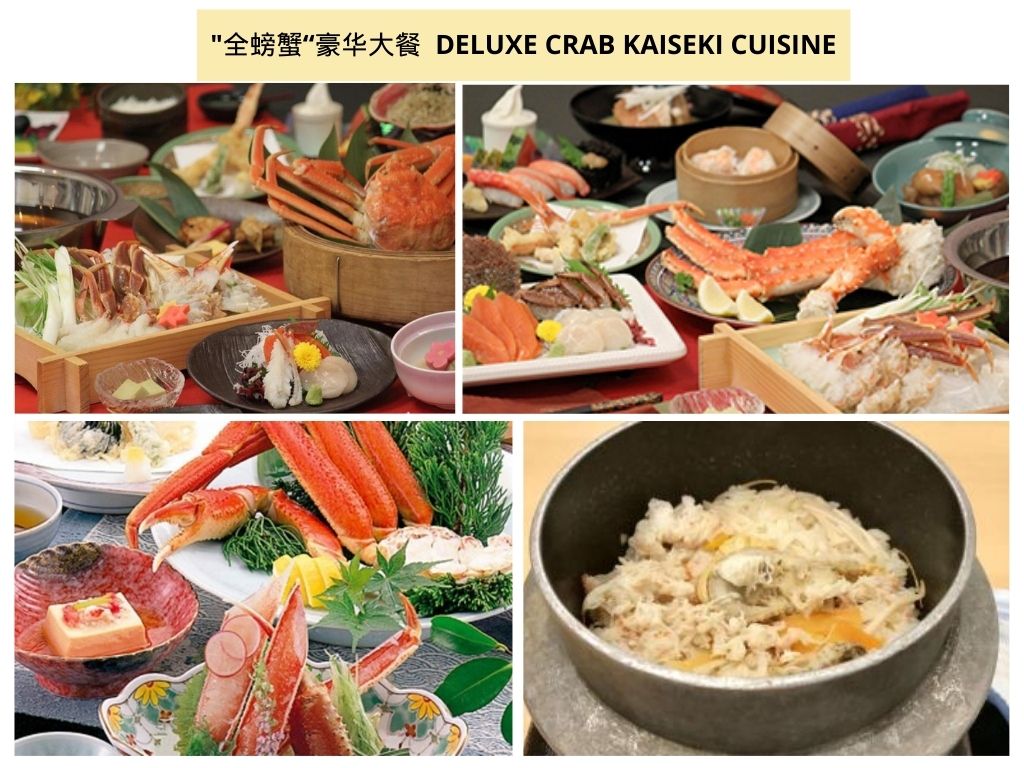 DELUXE CRAB KAISEKI CUISINE.jpg.jpg
◎ LAKE MASHU, one of the Japan's deepest and most beautiful lake. Be mesmerized by the world's clearest lake of clear blue water which is often enveloped in heavy fog.
◎ MOUNT Lō

, a boiling volcano valley where sulphurous fumes rise
from the crevices in the rocks.
◎ MOMBETSU PRINCE HOTEL

, enjoy the natural onsen in this classic
onsen hotel and savor the

Deluxe Kaiseki Crab Cuisine

in the hotel.
Enjoy a Japanese Kimono dress-up session and take tons of photos.
★ KAMIYUBETSU TULIP GARDEN

, you
may view about 120 types of colorful sea of tulips.

Breakfast / Lunch / DELUXE CRAB KAISEKI CUISINE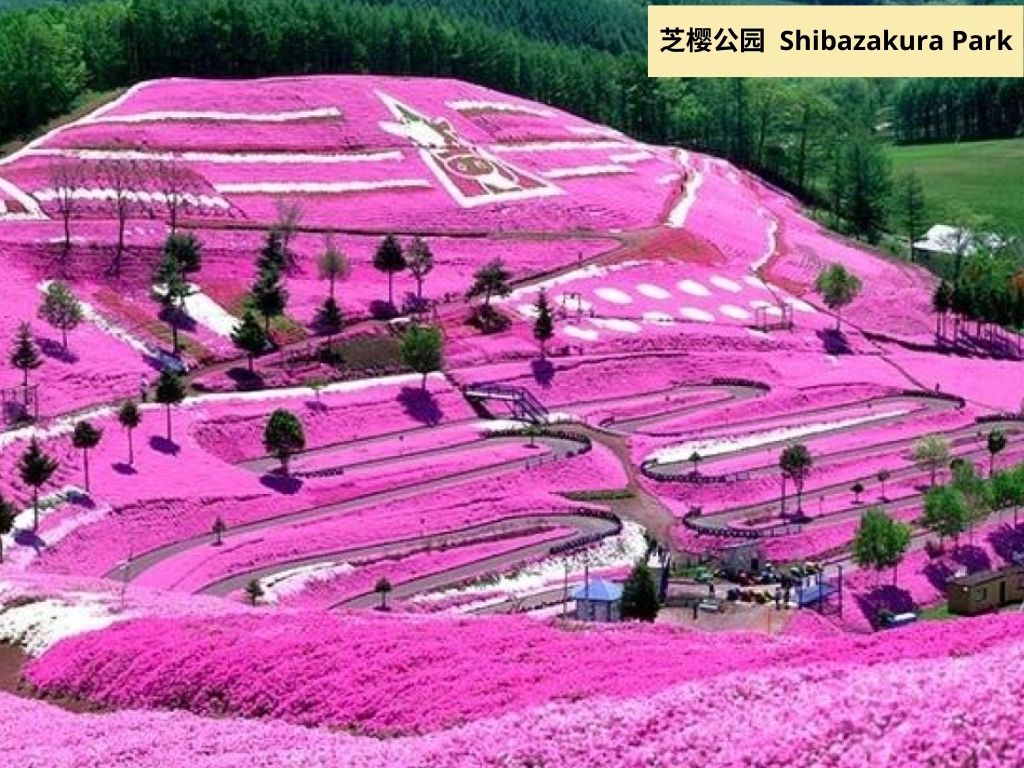 Shibazakura Park.jpg.jpg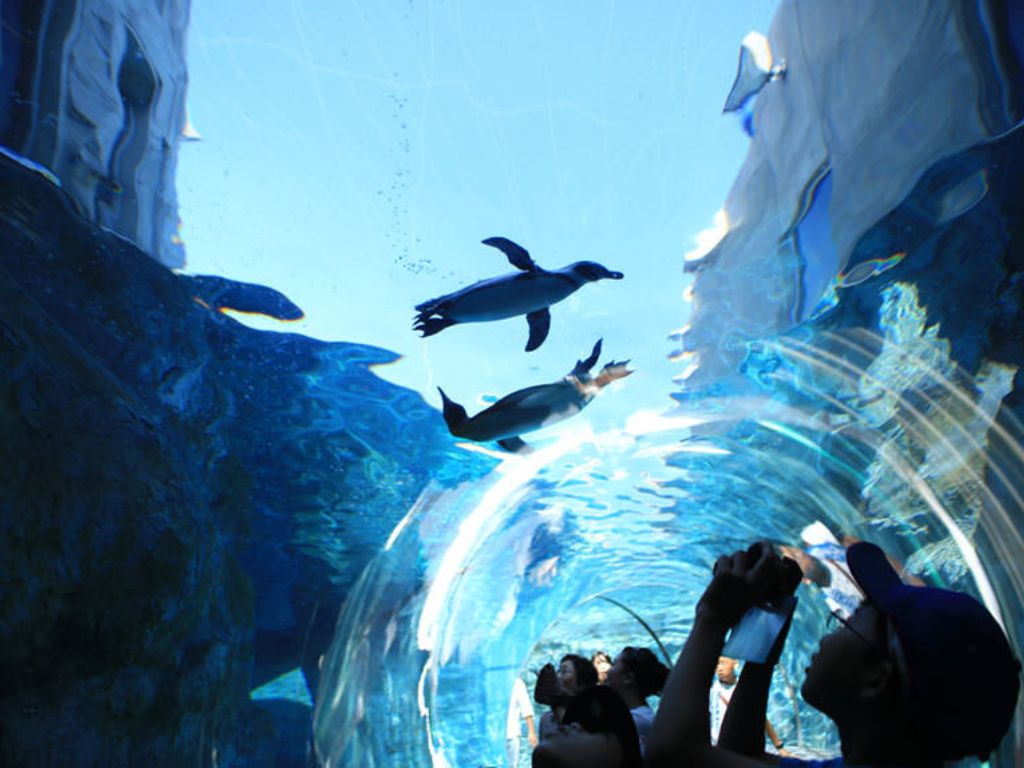 ASAHIYAMA ZOO 1.jpg.jpg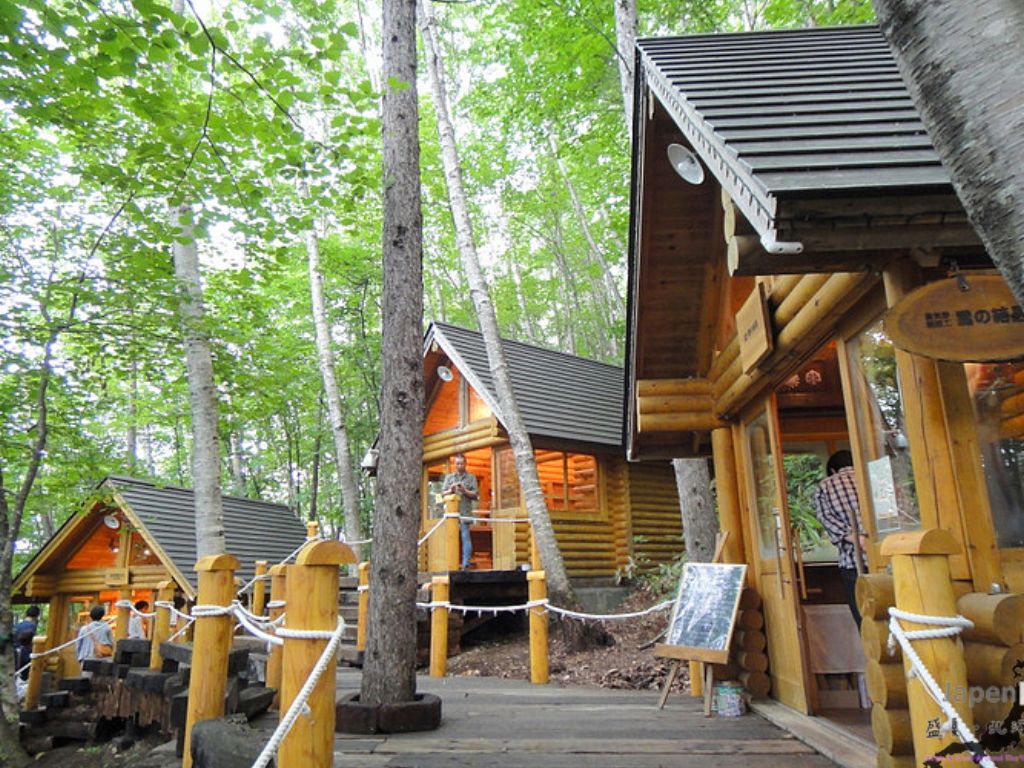 Ningle Terrace 1.jpg.jpg
※ SPRING ARRANGEMENT ※
★ SHIBAZAKURA PARK

, enjoy the spectacular view of the park covered in pink, white and light purple flowers that you would not want to miss during spring in Hokkaido.
★ OKHOTSK TOWER

, the world's first underwater drift ice observatory. Besides the 360 degree panoramic view of the Okhotsk Sea, you can enjoy the view of under the sea through glass window.
★ OKHOTSK ICE MUSEUM
, wander around this sprawling science center and nature through exhibits on subjects such as draft ice and climate change. experience the mystery and wonder of drift ice in a sub -20 degree environment. Catch a glimpse of the

"ice fairy"

.
★ OKHOTSK TOKKARI CENTRE

, the only seal conservation facility in Japan. It breeds various seals living in the Okhotsk Sea and also treats injured seals to help them return to the sea.
★

Visit the

ASAHIYAMA ZOO

and observe the most natural posture and life of polar creatures such as penguins and polar bears up close.
◎ NINGLE TERRACE

is a beautiful collection of boutique cottages, housing specialty arts and crafts along with their creators.

Breakfast / Lunch / Dinner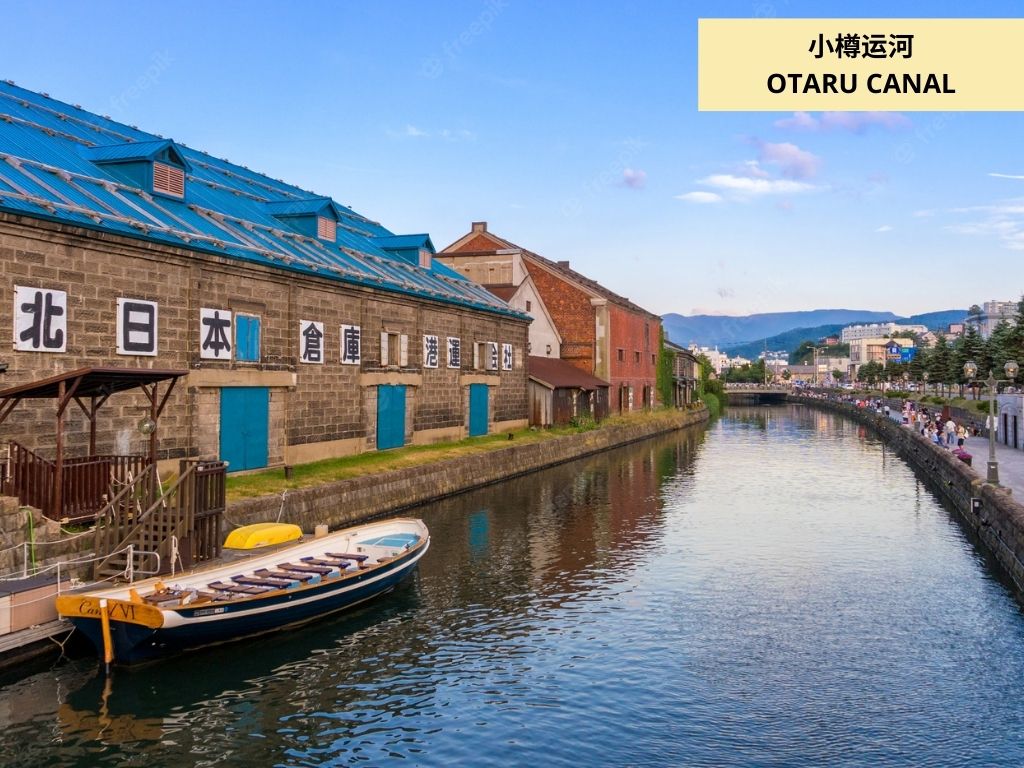 OTARU CANAL.jpg.jpg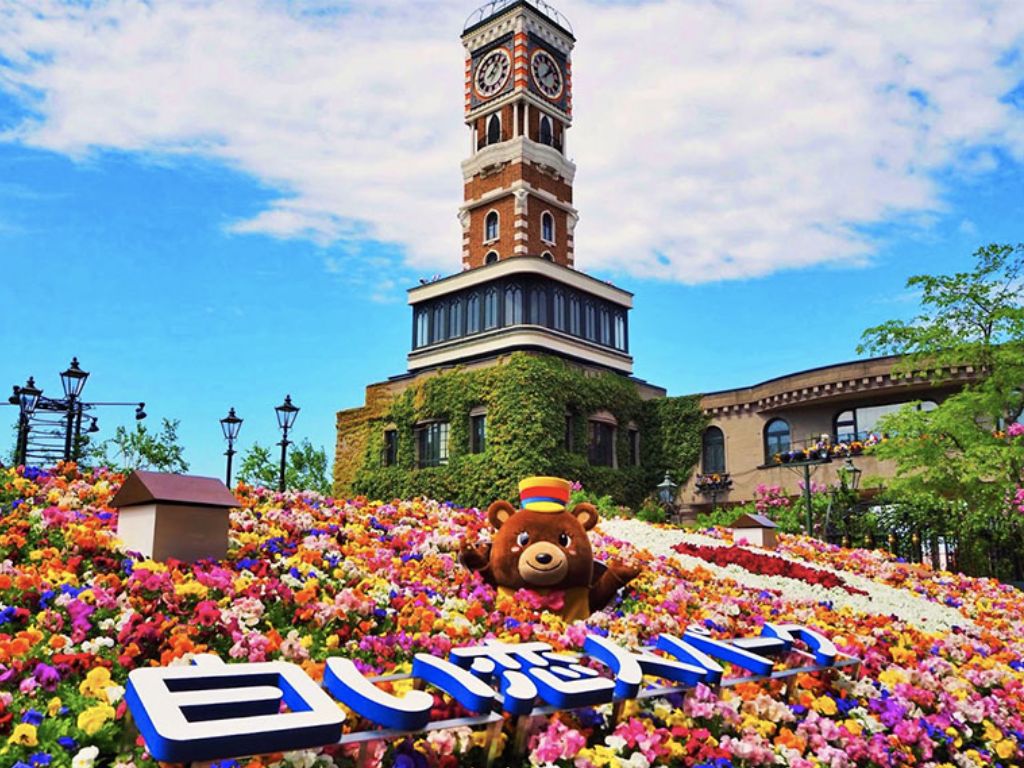 SHIROI KOIBITO PARK 1.jpg.jpg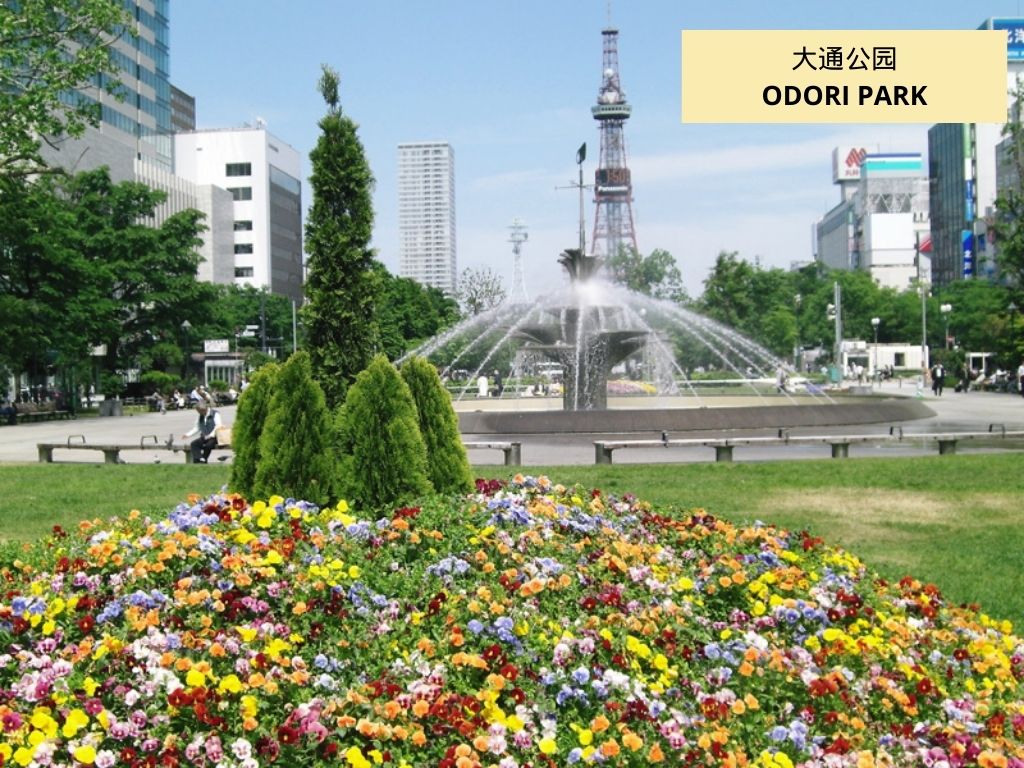 ODORI PARK.jpg.jpg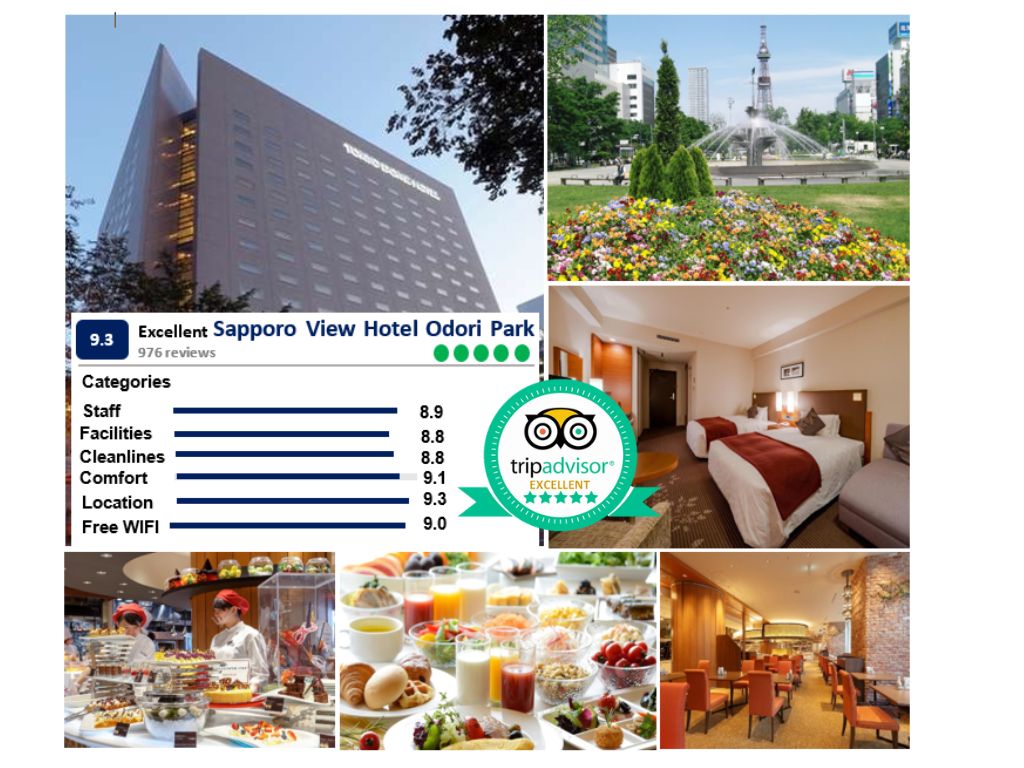 SAPPORO VIEW HOTEL ODORI PARK .jpg.jpg
★ CHEESE FACTORY - ICE CREAM DIY MAKING EXPERIENCE, cheese products made with fresh Hokkaido milk are a special product of Furano and the taste of dairy products is mellow and natural. Visit and learn the processing of making cheese. At the same time, you can DIY making ice cream.
◎ OTARU CANAL

, it's a popular tourist destination for Japanese and
foreign visitors who flock to the canal year-round to enjoy its nostalgic
atmosphere.
◎ OTARU HANDICRAFT STREET

, it's a great place to look for local
handicrafts, Japanese cuisine and specialty desserts. A perfect place for
a stroll, souvenir shopping and satisfy your sweet tooth!
◎ SHIROI KOIBITO PARK

, a theme garden with exotic European-style
buildings and courtyards.
◎ ODORI PARK

, the iconic park in Sapporo City's centre, it's the popular
venue for various festivals throughout the year. The Sapporo TV Tower
is an attractive landmark of the park.
◎ TANUKIKOJI SHOPPING ARCADE

Breakfast / Lunch / Dinner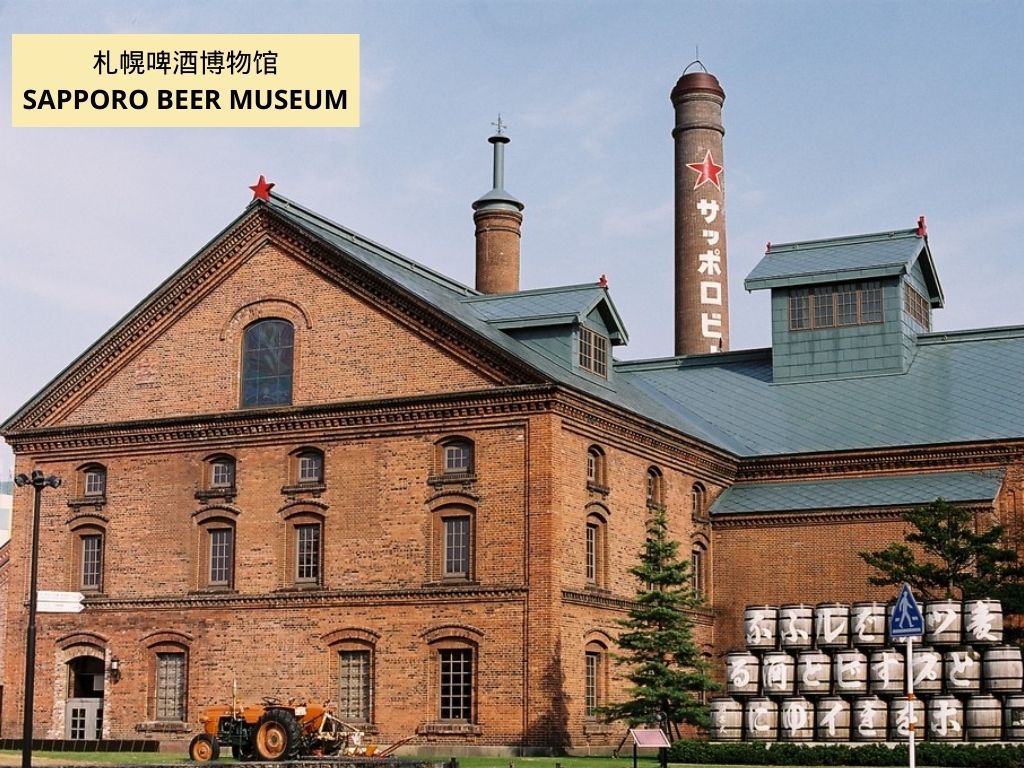 SAPPORO BEER MUSEUM.jpg.jpg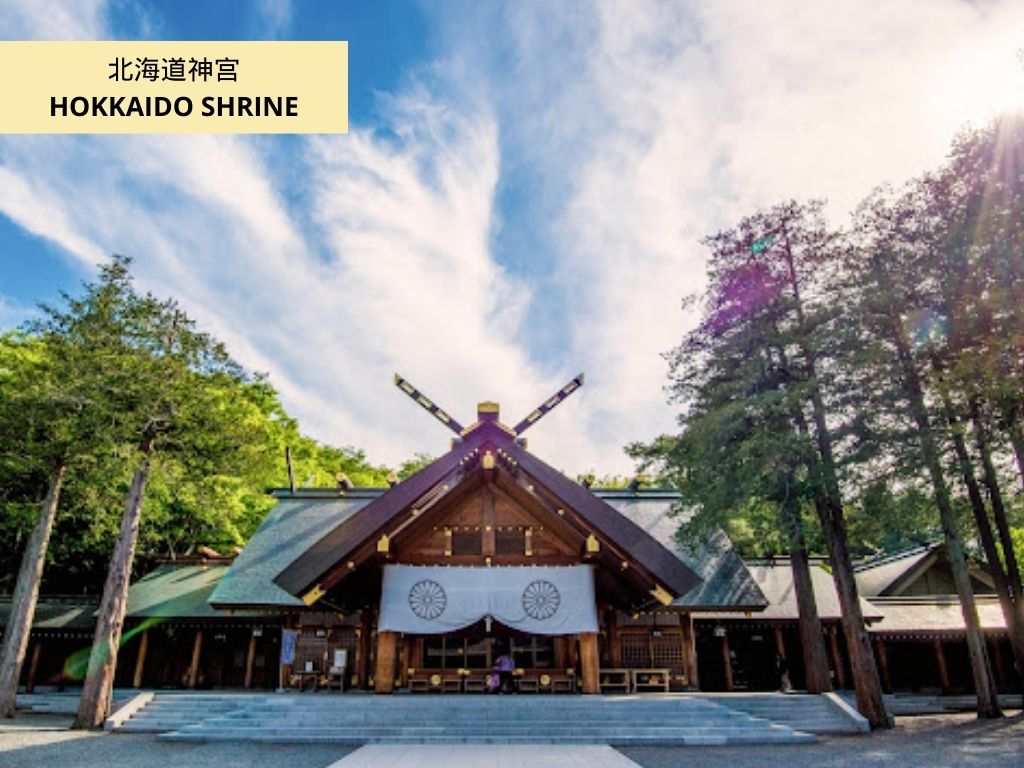 HOKKAIDO SHRINE.jpg.jpg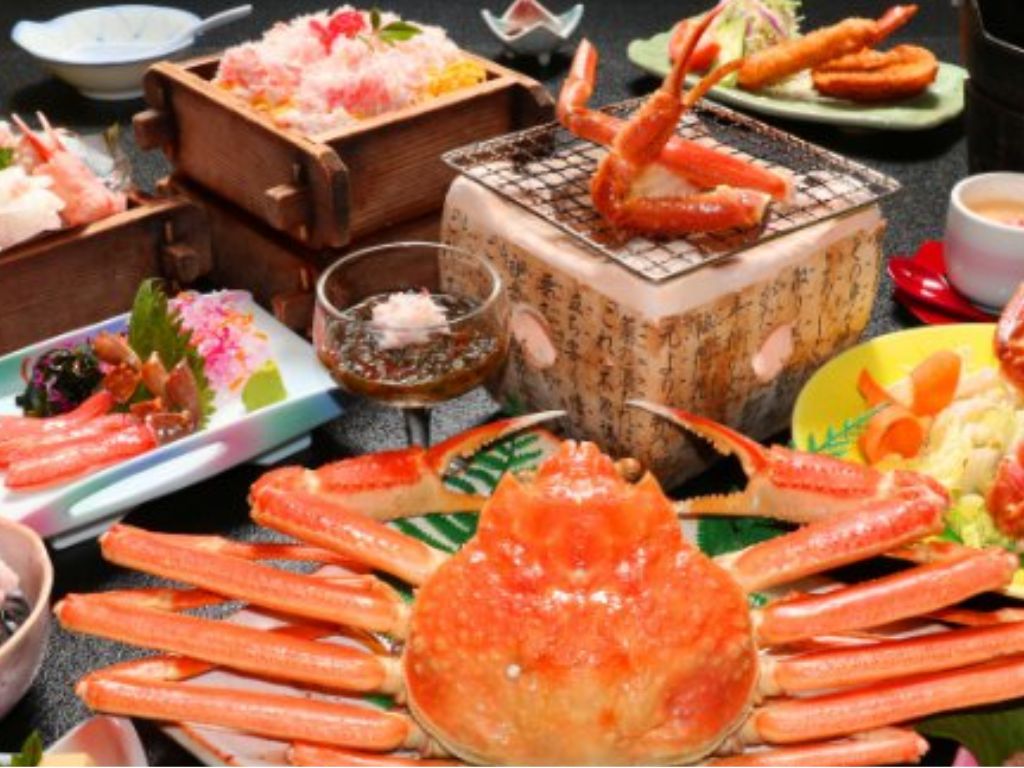 DELUXE CRAB KAISEKI CUISINE.jpg.jpg
★ SAPPORO BEER MUSEUM, to learn history of Japanese beer, brewing equipment and brewing process, and you can also taste the draft beer directly from the beer factory.
◎ HOKKAIDO SHRINE

, the most popular and largest shrine in
Hokkaido.

Breakfast / Lunch / Dinner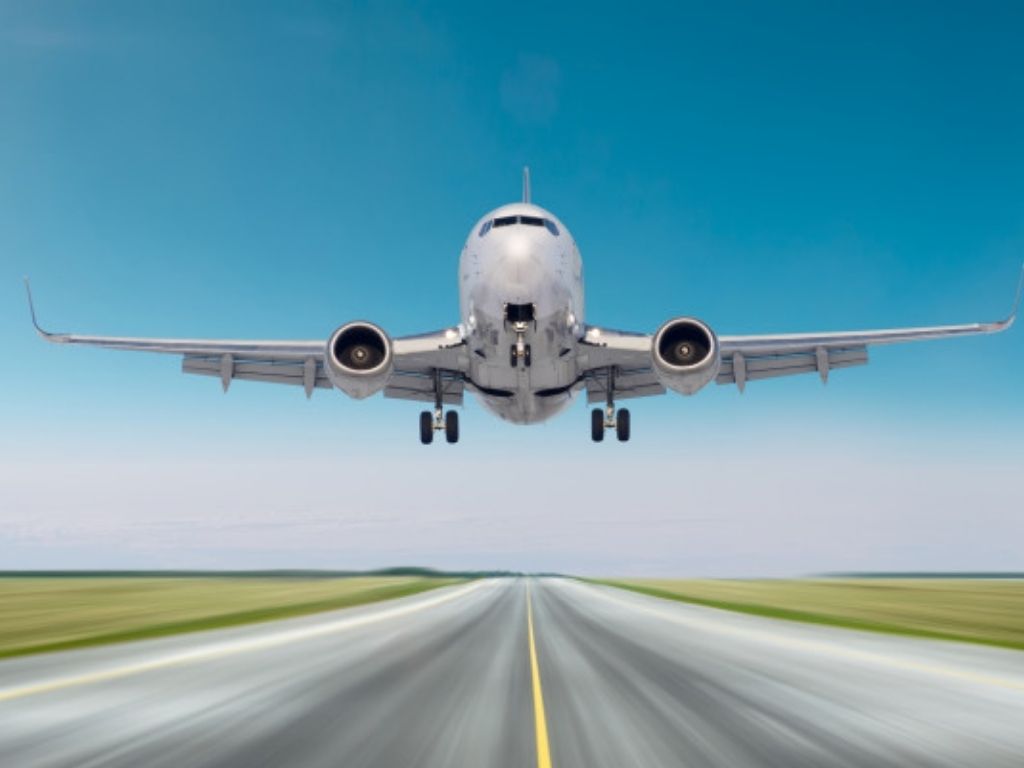 Arrival .jpg.jpg
Proceed to airport for your flight back home with unforgettable memories.

Breakfast / Meals On Board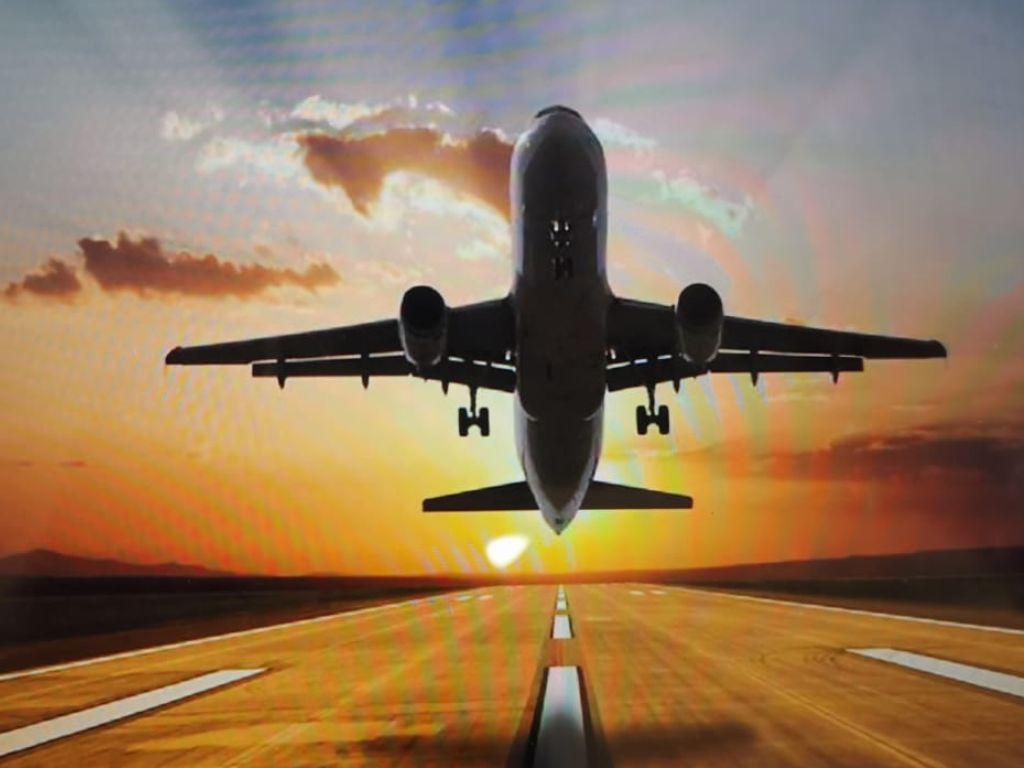 Departure Flight.jpg.jpg

Day 2千岁 – 阿寒湖温泉 餐: (早餐 - 机上⽤餐、午餐、晚餐)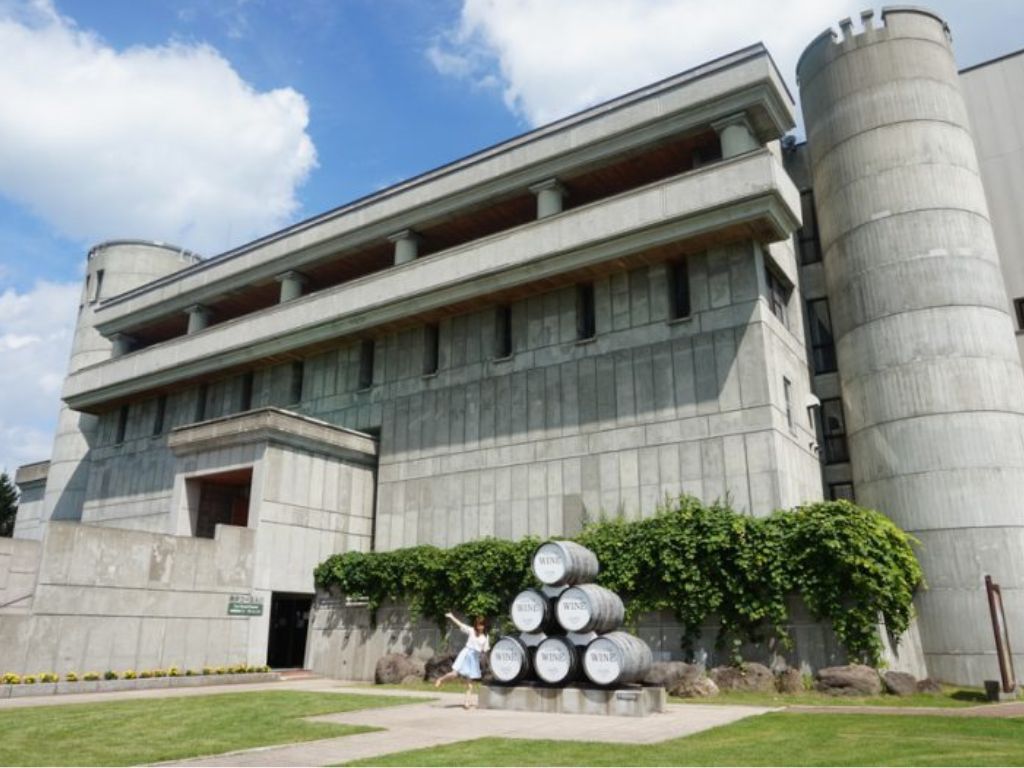 IKEDA WINE CASTLE.jpg.jpg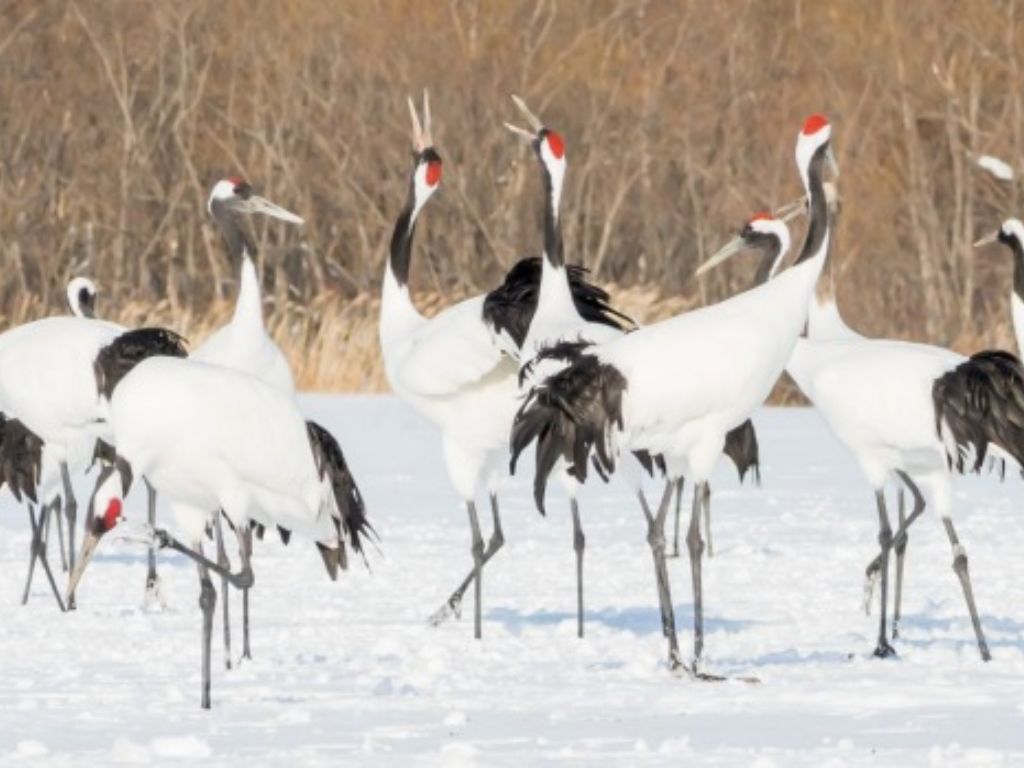 KUSHIRO RED-CROWNED CRANE NATURE PARK.jpg.jpg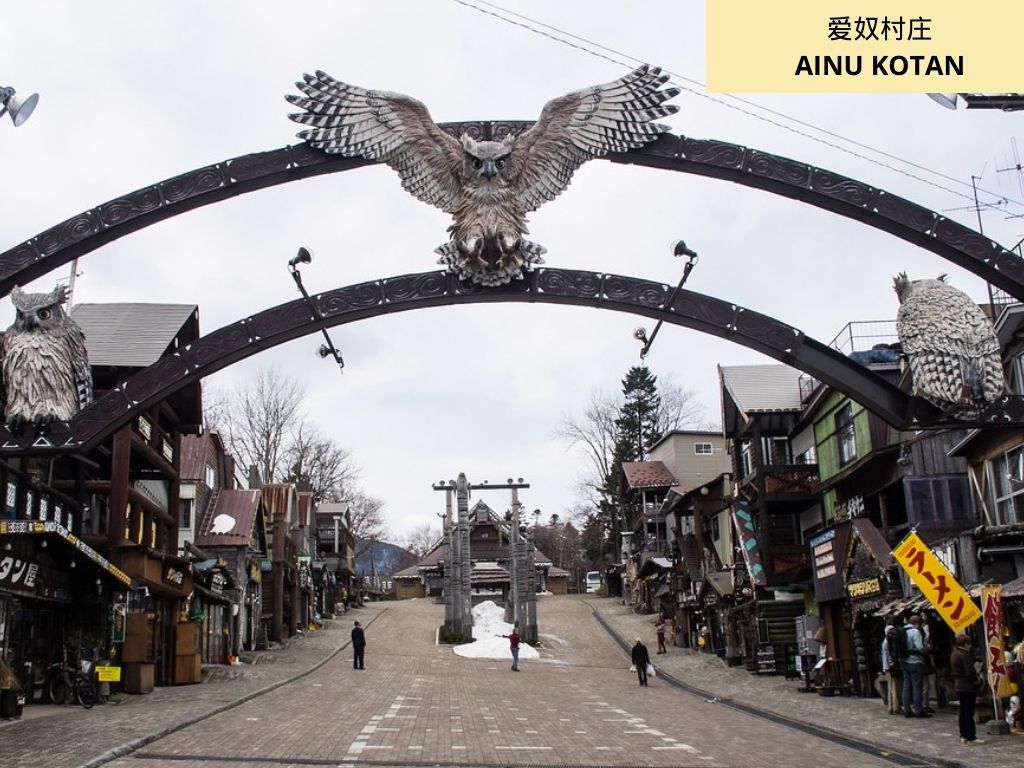 AINU KOTAN 1.jpg.jpg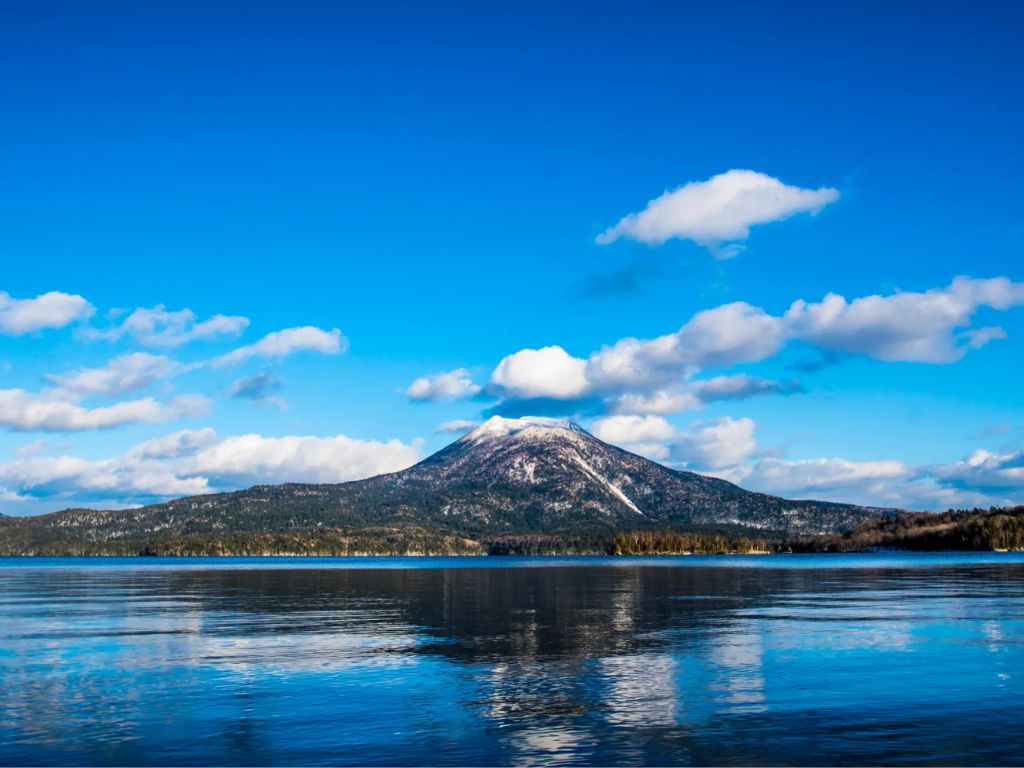 Lake Akan.jpg.jpg
◎ 池⽥酒城,酒城的外观像是⼀座中世纪的欧洲城堡,相当具有異国⻛情。从1963年开始种植葡萄並酿造葡萄酒,是⽇本第⼀家由地⽅政府经营的酒庄。
★

参观

钏路丹顶鹤⾃然公园

,被誉为⽇本国⻦的丹顶鹤拥有纯⽩⾝
躯搭配尾部墨⿊及冠部丹红的样貌,与⼈尊贵和傲⼈的⽓质。在这⾃
然公园可以近距离观察及欣赏丹顶鹤的⽣活与英姿。
◎ 阿寒摩周国家公园

,数千年的⽕⼭活动造就了阿寒摩周的独特地
貌。位于北海道的东部,是当地最古⽼的国家公园,拥有著名及美丽
的三个湖泊,分别为阿寒湖、摩周湖、屈斜路湖。
◎ 阿寒湖

,阿寒湖是⼀座美丽的湖泊,也是国家特别天然纪念物'绿
球藻'⽣⻓的神秘之湖。
◎ 爱奴村庄

,阿寒摩周国⽴公园是原住⺠阿伊努族的居住。主街的
两侧有以 ⽊雕制品为主的⺠族⼯艺品店和饮⻝店等。

Day 3阿寒 - 纹别温泉 餐: (早餐、午餐、晚餐)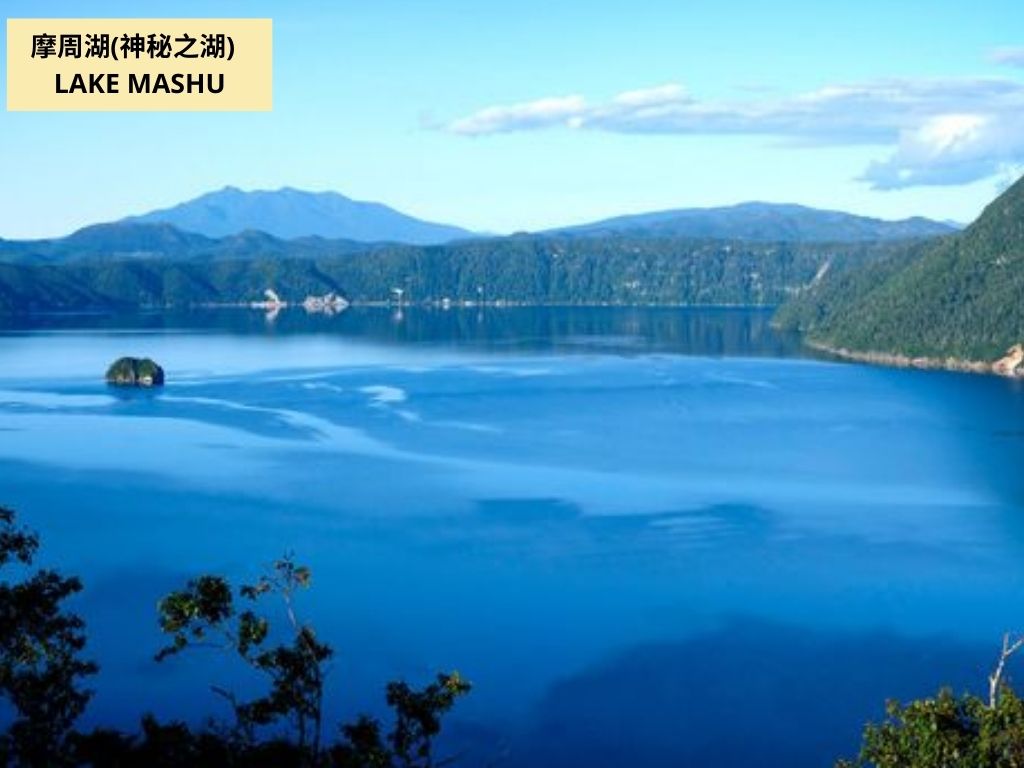 LAKE MASHU.jpg.jpg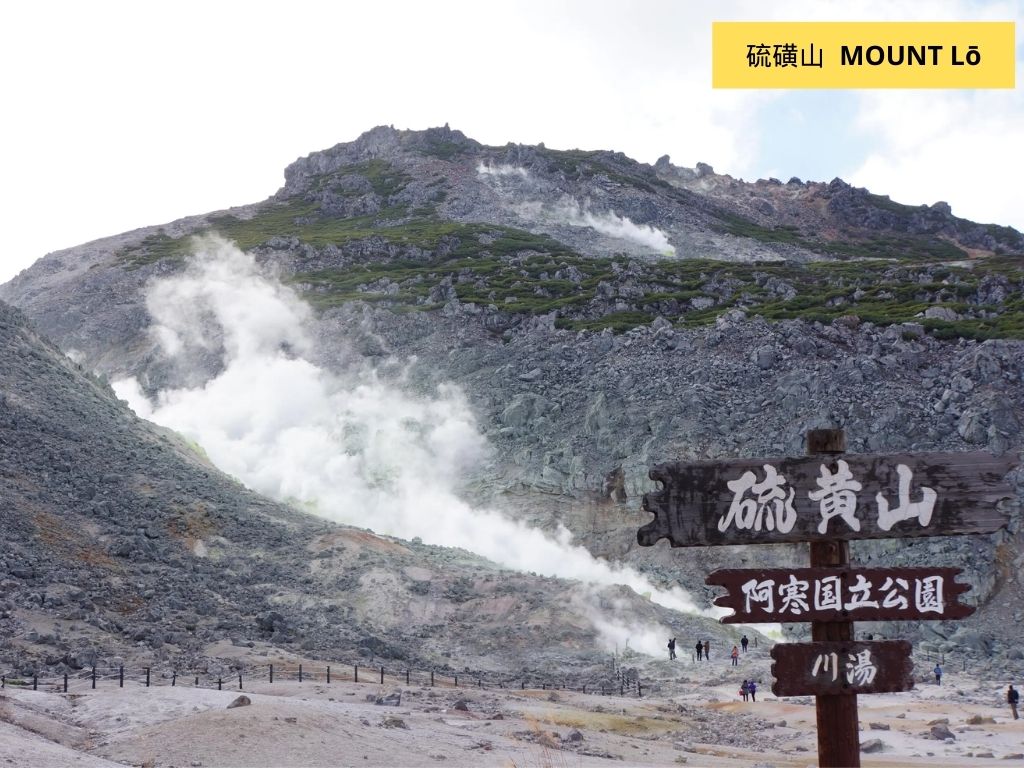 MOUNT Lō.jpg.jpg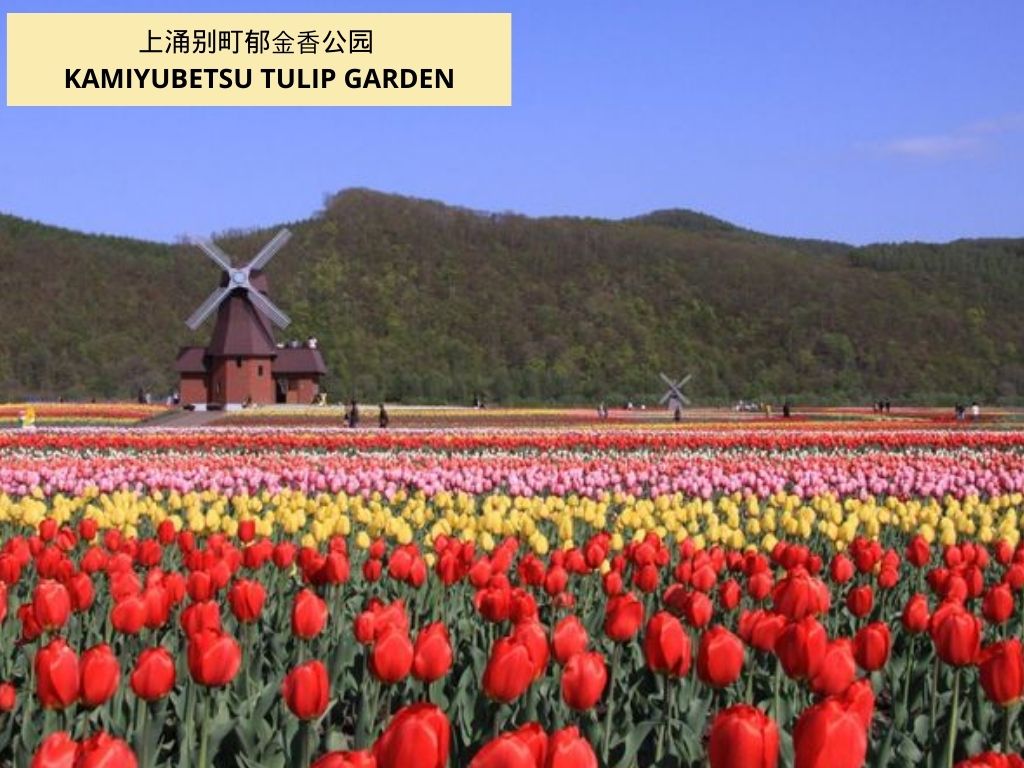 KAMIYUBETSU TULIP GARDEN.jpg.jpg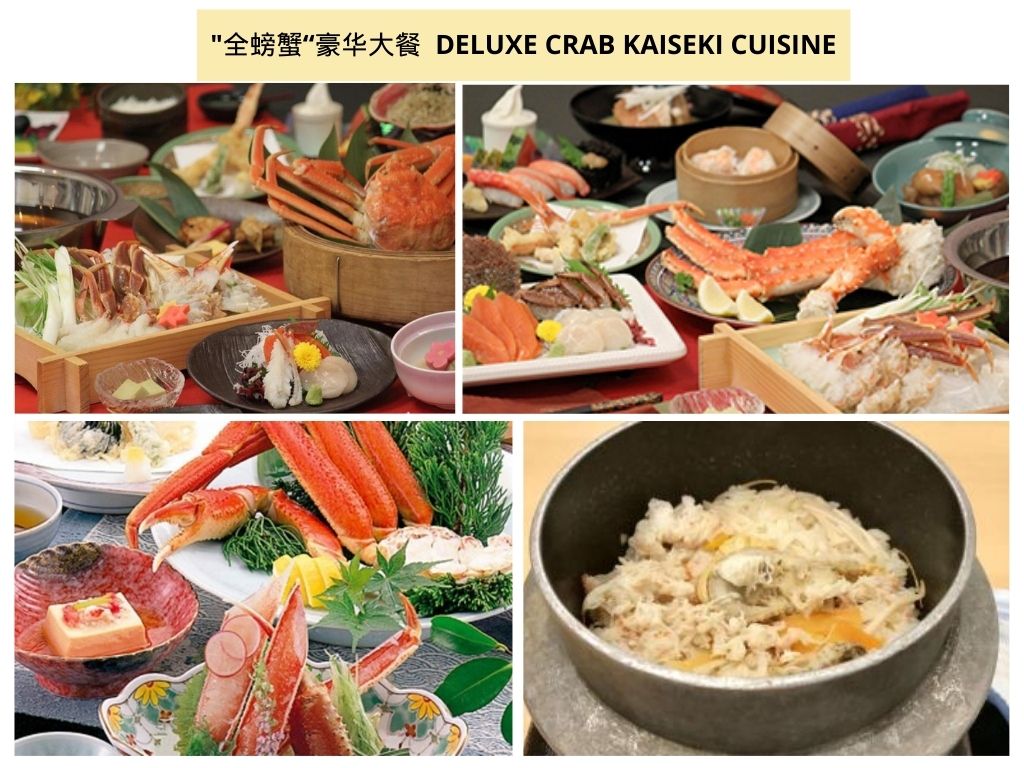 DELUXE CRAB KAISEKI CUISINE.jpg.jpg
◎ 摩周湖(神秘之湖),⼀个⽕⼭⼝湖, 是全⽇本透明度最⾼的湖泊。其湖⽔清澈透明,宛如宝⽯般透蓝美丽,再加上关于摩周湖传说,添了不少神秘感,经常出现朦胧的雾⽓。
◎ 硫磺⼭

,川汤温泉的源头。除了可近距离观看硫磺⽕⼭⼝,还可以
尝 试这⾥特有的温泉蛋。
◎ 纹别王⼦温泉酒店

,⼀家拥有天然温泉的⼩型旅馆。这家温泉⼩酒
店的特⾊就是祖传秘⽅烹饪的"全螃蟹"豪华⼤餐。傍晚,还可以体验
穿着⽇式和服,让我们⼀起装逼拍 照,留下最美好的回忆!
★上涌别町郁⾦⾹公园

,这⾥种植了约100种郁⾦⾹,五彩缤纷的郁
⾦⾹花海,美不胜收。
(开花的状况会因⽓候或季节的因素⽽有所变更,敬请⻅谅)

Day 4纹别 - 富良野度假村 餐: (早餐、午餐、晚餐)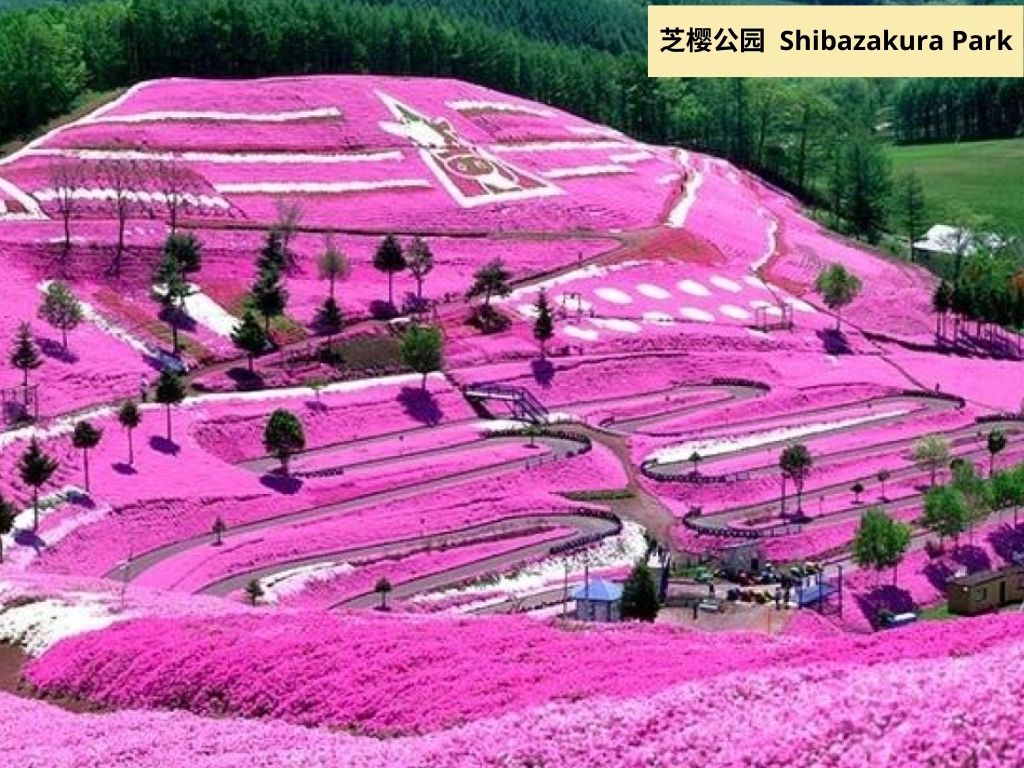 Shibazakura Park.jpg.jpg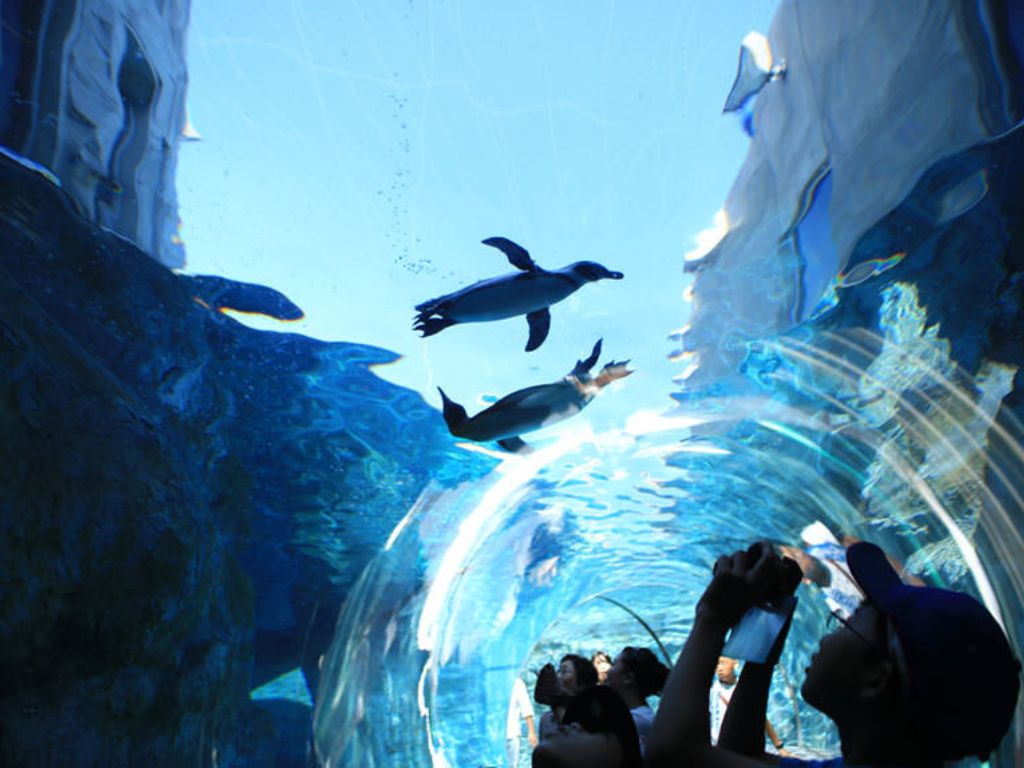 ASAHIYAMA ZOO 1.jpg.jpg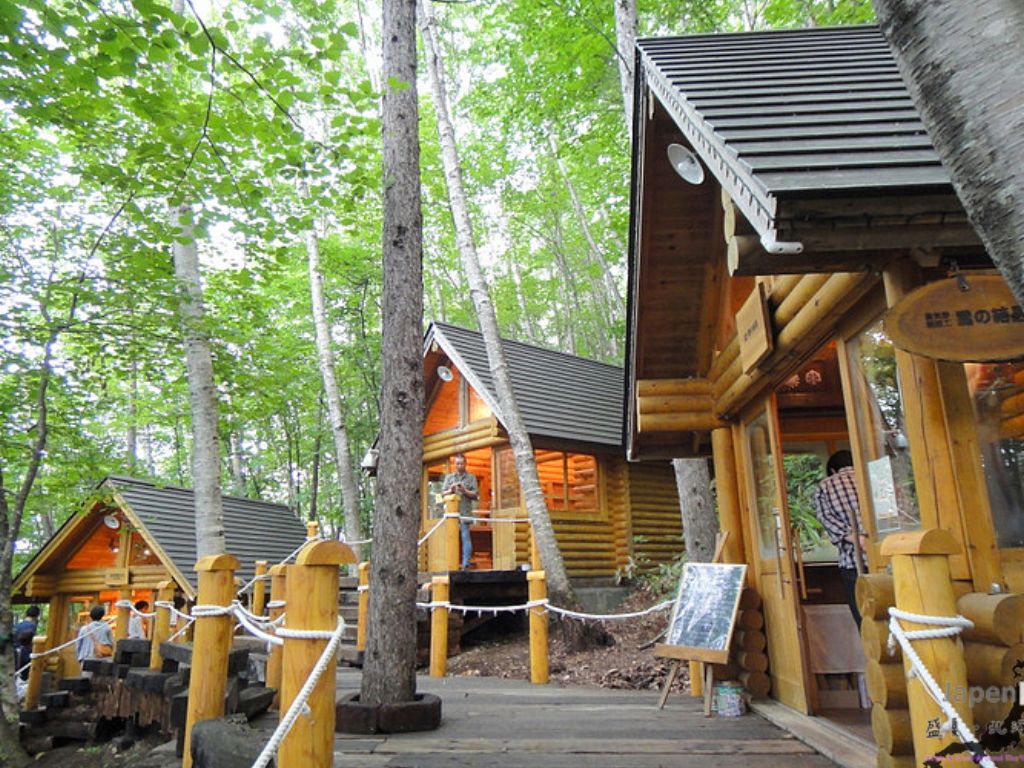 Ningle Terrace 1.jpg.jpg
※春季安排※ ★芝樱公园
粉红⾊、⽩⾊、浅紫⾊等芝樱如地毯般铺满公园, 卉争⽃丽,
是北海道著名春季赏花景点。
(开花的状况会因⽓候或季节的因素⽽有所变更,敬请⻅谅)
★ 鄂霍次克塔

,世界上第⼀座冰海展望塔。除了可360度眺望鄂霍
次克海全景观,也可在海底楼层透過窗⼾欣赏海中的景⾊。
★ 鄂霍次冰博物馆

,通过海冰和⽓候变化等主题的展览。在低
于-20度的环境中体验流冰的奇妙, 观看"冰精灵" 稀有海洋⽣物。
★ 鄂霍次克海豹中⼼

,⽇本唯⼀的海豹保育设施。这⾥饲养⽣活在
鄂霍次克海的各种海豹,同时也治疗受伤的海豹,帮助他们回归⼤
海的⽣活。
★

参观

⼈⽓旭⼭动物园

,近距离观察企鹅、北极熊等极地⽣物最⾃
然的姿态与⽣活。
◎ 森林精灵阳台

,森林⽊屋童话世界,它是由17栋⼩⽊屋组成的森
林精灵露台,⽊屋驻扎着当地的艺术家,⽊屋即是他们的⼯作室⼜
是他们卖⾃⼰⼿作的商店。

Day 5富良野 - ⼩樽 - 札幌 餐: (早餐、午餐、晚餐)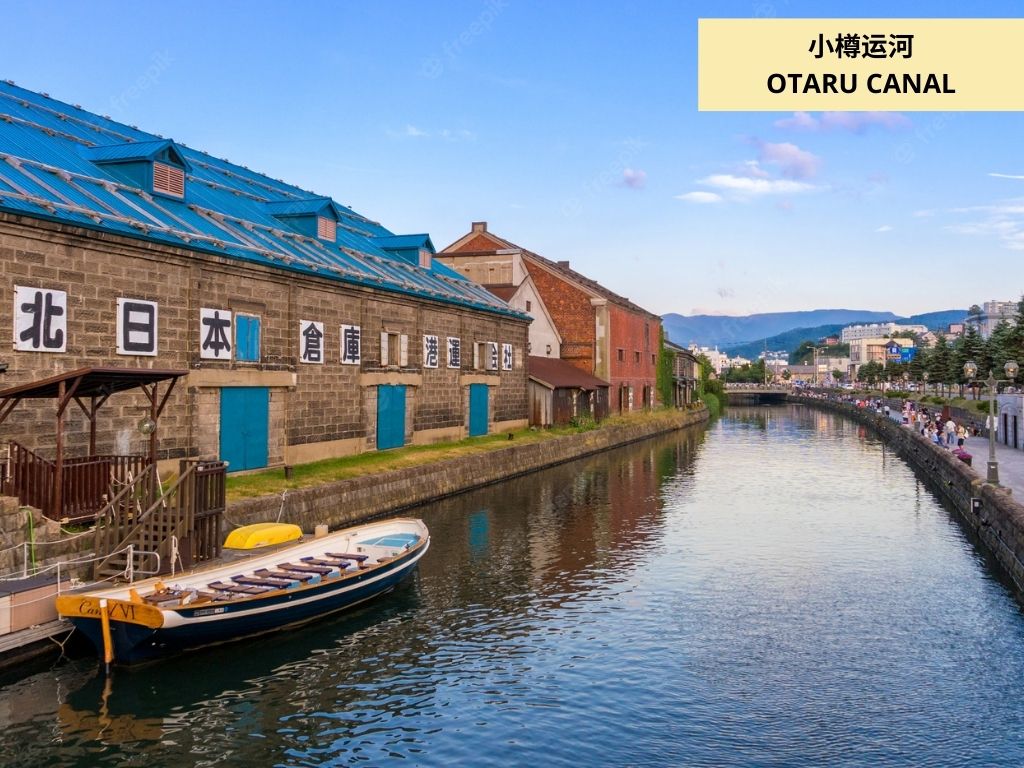 OTARU CANAL.jpg.jpg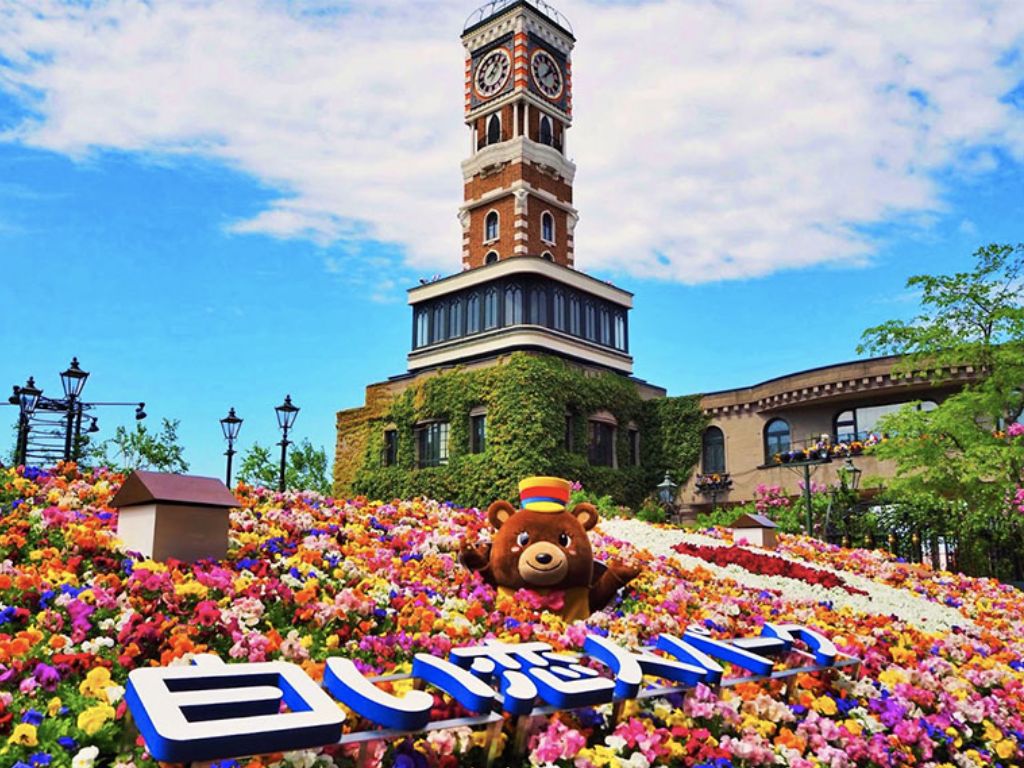 SHIROI KOIBITO PARK 1.jpg.jpg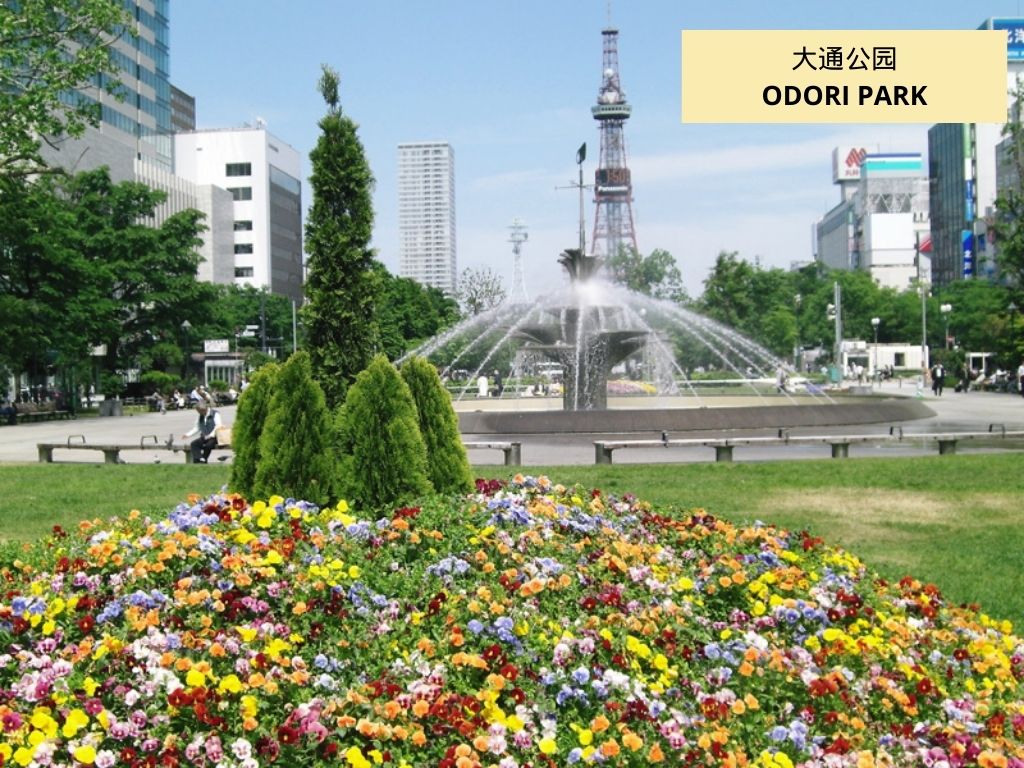 ODORI PARK.jpg.jpg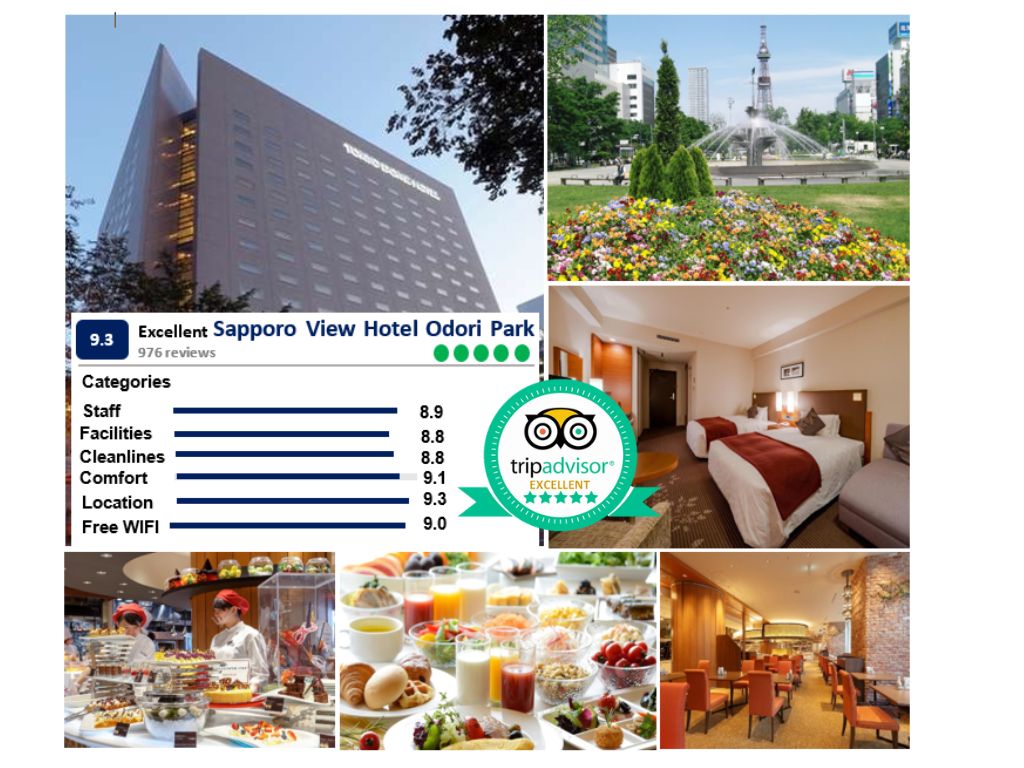 SAPPORO VIEW HOTEL ODORI PARK .jpg.jpg
★ 奶酪⼯⼚-雪糕DIY制作体验 ,⽤北海道新鲜⽜奶制成的奶酪制品是富良野的⼀⼤特产,奶制作品的味道⾹醇⾃然,参观及了解奶酪制作的过程,同时也可以亲⼿制作雪糕。
◎ ⼩樽运河

,北海道⼩樽市的⼀处地标,深受⽇本当地和外国游客
深爱的旅游热点,是最古⽼的⼀条运河。
◎ ⼩樽步⾏街

,这⾥涵盖著名的北⼀哨⼦精致的玻璃⼿艺品,以及
浪漫⾳乐盒博物馆、美术馆、咖啡 厅、冰淇淋和甜点店,结合漫
步、选购精品和品尝甜点的好地⽅。
◎ ⽩⾊恋⼈主题公园

, ⼀个充满异国⻛情的欧⻛建筑、庭院的主题
公园。
◎ ⼤通公园

,札幌市中⼼的标志性公园,全年举办各种节⽇的热⻔
场所。宏伟的札幌电视塔,也坐落在此。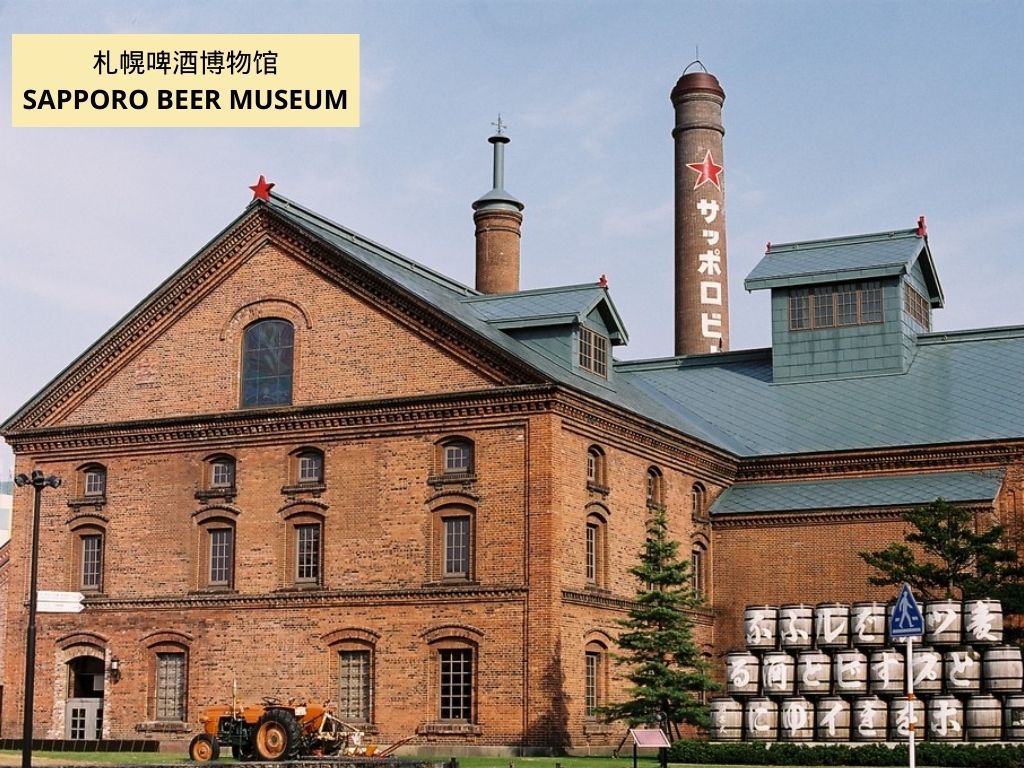 SAPPORO BEER MUSEUM.jpg.jpg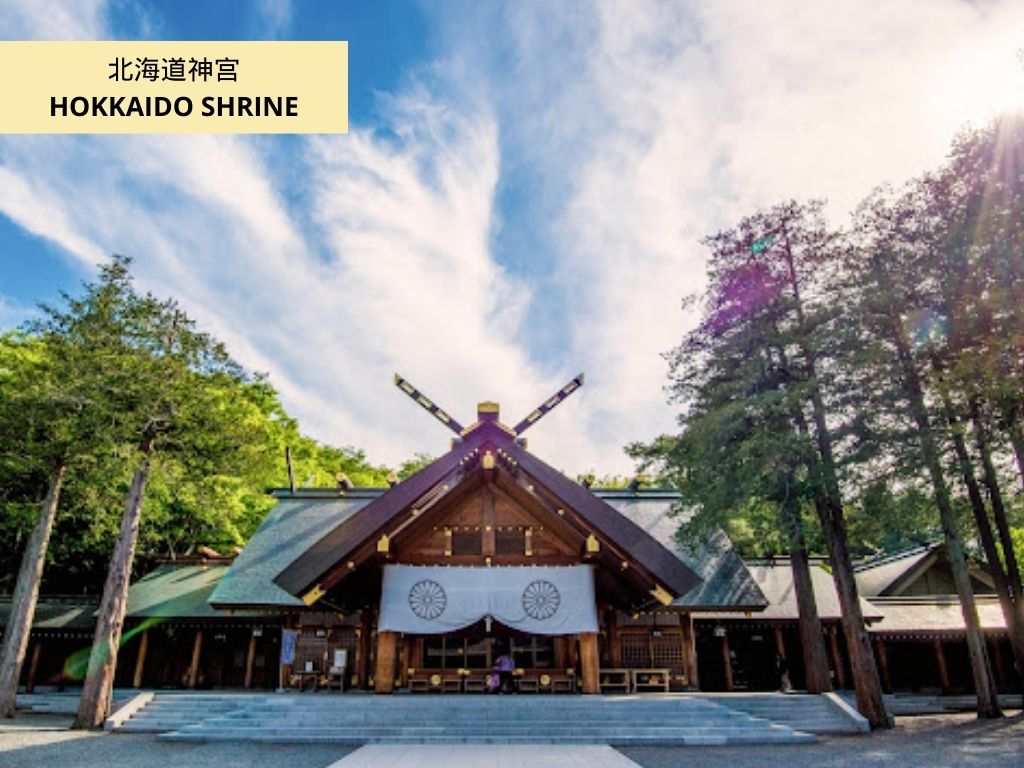 HOKKAIDO SHRINE.jpg.jpg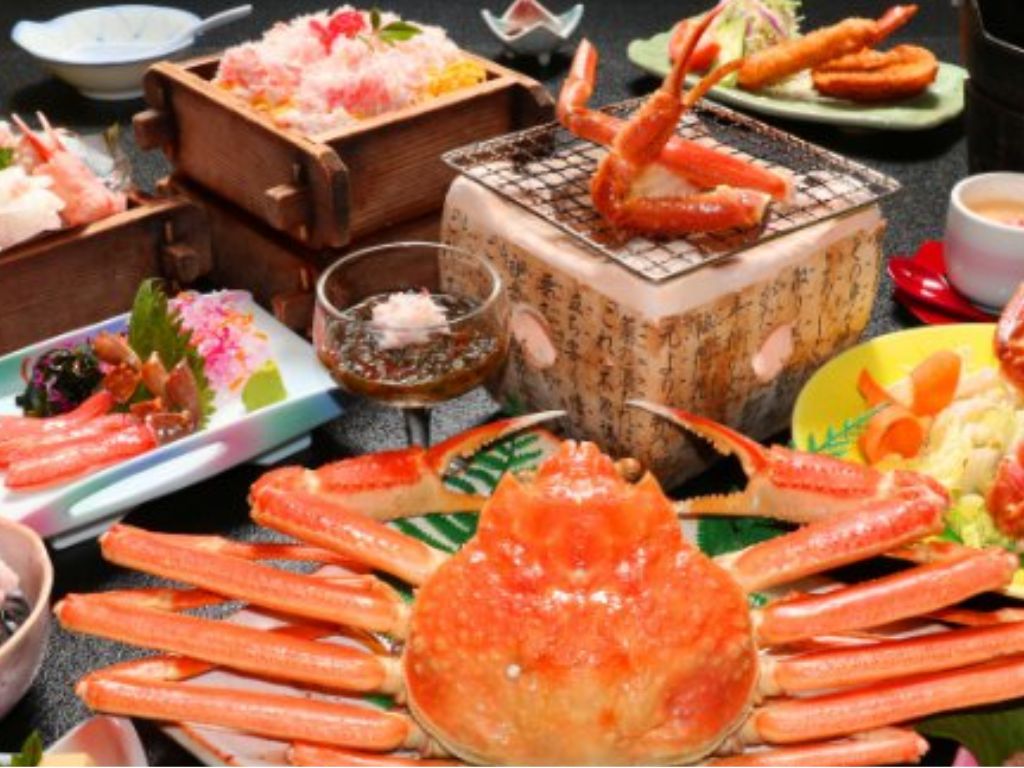 DELUXE CRAB KAISEKI CUISINE.jpg.jpg
★ 札幌啤酒博物馆,可以了解⽇本啤酒发展史、釀酒器具及釀造过程,还可以试饮啤酒⼯⼚直送的⽣啤。
◎ 北海道神宫

,北海道最具代表性,规模最⼤的神宫。

Day 7札幌 - 千岁 - 吉隆坡 餐: (早餐、午餐-机上用餐)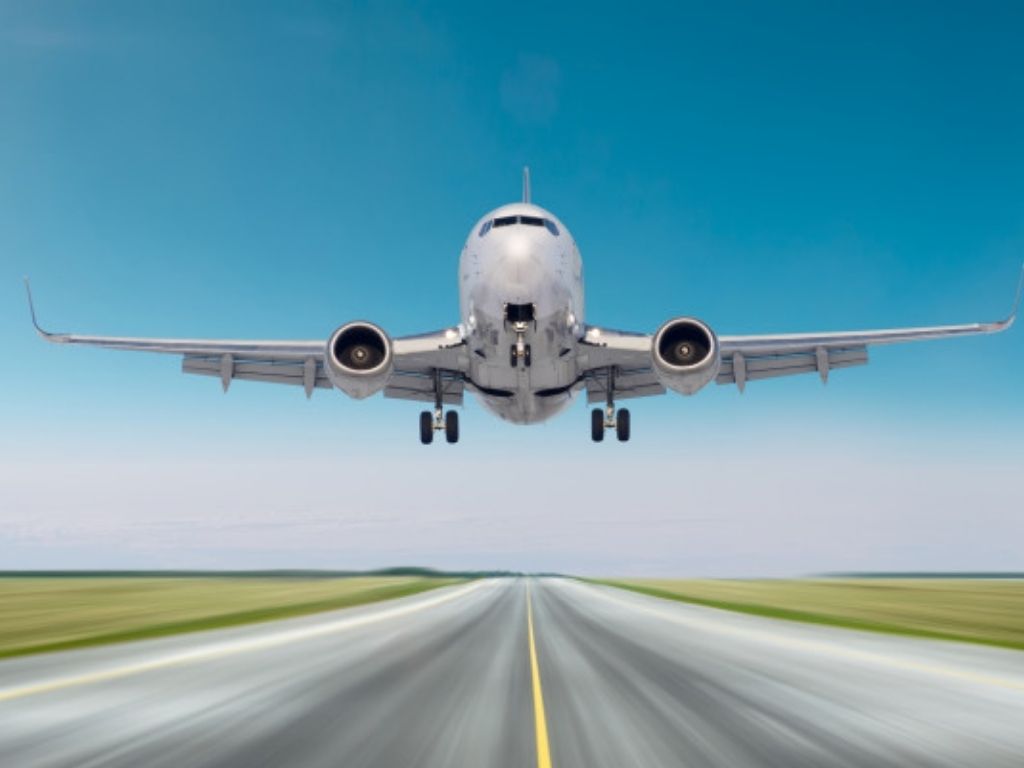 Arrival .jpg.jpg
今天,我们乘搭当⽇航班,依依不舍告别⽇本返回家园。

Departure
Airline
Price From
Book Now