Itinerary Download
|

Share with friend
SAPPORO
Odori Park
Shiroi Koibito
Mitsui Outlet Park Sapporo Kitahiroshima Tanukikoji Shopping Arcade
OTARU
Otaru Canal
Otaru Music Box Museum
BIEI
Shirahige Falls
Shirogane Blue Pond
SOUNKYO
Sounkyo Gorge
Mt Daisetsu-zan
Shooting Star Falls
Milky Way Falls
MOMBETSU
Okhotsk Sea Ice Museum
Okhotsk Tower
Okhotsk Seal Centre
ABASHIRI
Abashiri Prison
LAKE AKAN
Lake Akan
Ainu Kotan with Ainu performance
Mt Iou
Lake Kussharo with foot spa
SHIRETOKO
Shiretoko National Park
VALUE ADDED
 1-night accommodation each in Jyozankei, Sounkyo, Mombetsu and Lake Akan authentic onsen resorts
 Kimono dress-up session
GOURMET
• 8-course Kaiseki Dinner
• Seafood Set Dinner with Crab
• Buffet dinner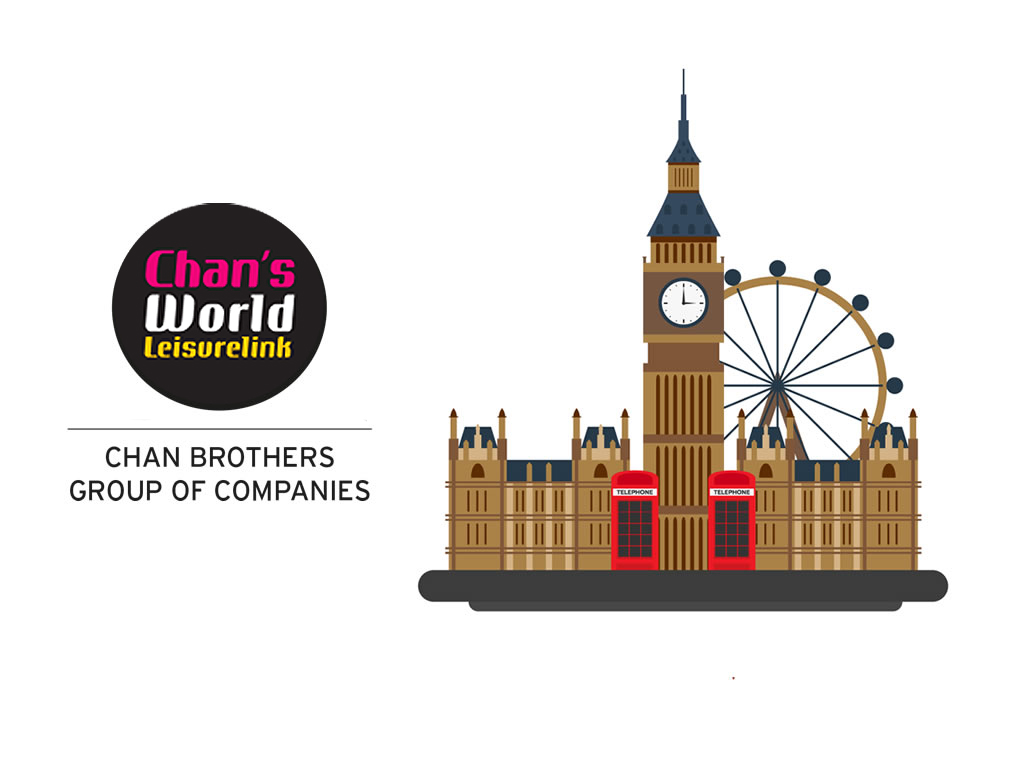 Assemble at Singapore Changi Airport for your flight to Chitose via Narita/Haneda. Upon arrival, transfer to your hotel for your overnight stay, and recharge for the vacation that is to come. 

Meals On Board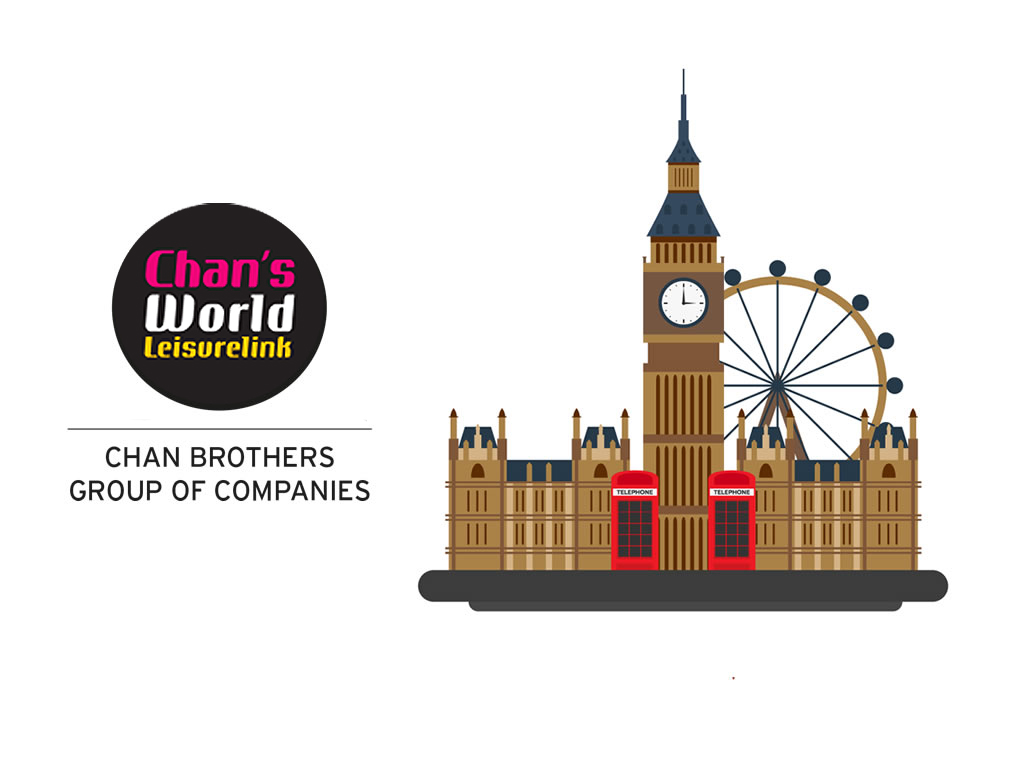 Ready? Kick off your day with a drive to the evocative Otaru Canal, where charming century-old stone warehouses line both sides of the lively canal. The genteel theme continues at Otaru Music Box Museum, where whimsical displays of beautifully-crafted music boxes – each bearing lovely tinkling tunes – will delight even the grumpiest of cynics. Thereafter, make your way to an onsen resort in scenic Jozankei. Tonight, don a traditional Japanese yukata and savour a sumptuous 8-course Kaiseki dinner before taking a rejuvenating dip in a hot spring bath. You deserve it.

Breakfast / Lunch / 8-Course Kaiseki Dinner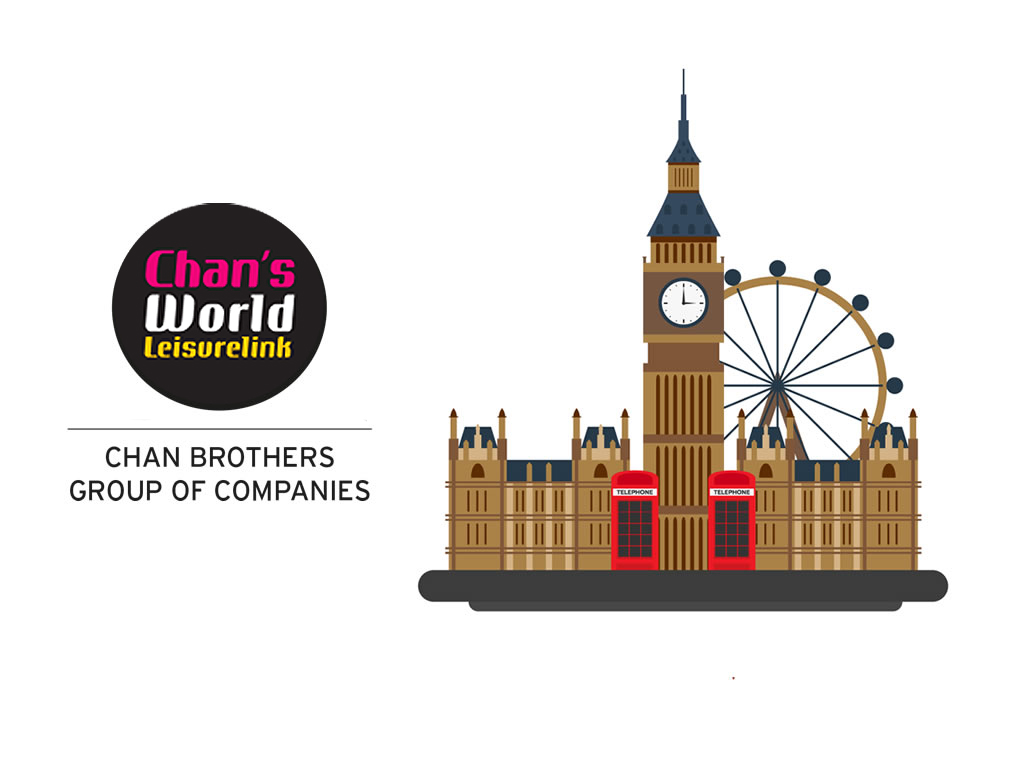 This morning, explore Shirahige Falls. The water flowing down the gaps between the rocks resembles a white beard, hence its name. Furthermore, the water springs from beneath the rocks and falls with force to the rocks below, creating a beautiful splash of cobalt blue. See a fascinating colour change at different angles, from shimmering blue hues to lovely shades of green, at Shirogane Blue Pond. Thereafter, make your way to Sounkyo. This evening, enjoy a relaxing mineral hot spring bath at an onsen resort in Sounkyo.

Breakfast / Lunch / Dinner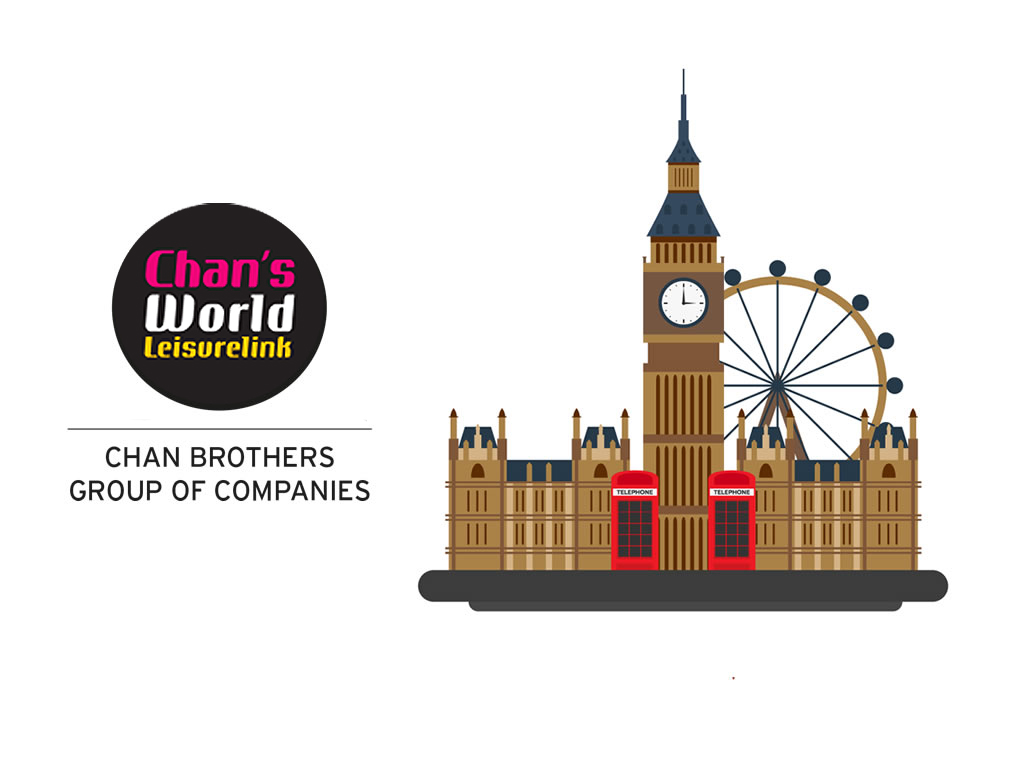 Take a morning visit to Sounkyo Gorge, that is situated at the valley of the imposing Mt Daisetsu-zan. The mountain is accented by rugged, jagged cliffs that are criss-crossed with two famous waterfalls, Shooting Star Falls and Milky Way Falls. Bask in the sight of it all, for there is nothing quite like the majesty of Mother Nature to lend life's perspectives. Next, enjoy a hands-on, interactive education at Okhotsk Sea Ice Museum. Wander around this sprawling science centre and find out more about the wonders of science and nature through exhibits on subjects such as sea ice and climate change. Later, proceed to Okhotsk Tower to experience the mystery and wonder of drift ice in a sub-20 degree environment. Catch a glimpse of the "ice fairy", a mysterious creature, or try blowing "ice bubble". Later, come face-to-face with rare seal seals at Okhotsk Seal Centre, a conservation centre that offers dwelling and protection for these remarkable creatures. This evening, make you way to an onsen resort in Mombetsu. Enjoy a kimono dress-up session this evening.

Seasonal Bonus

See fluffy red kokia in October at Shikisai no oka

Breakfast / Lunch / Seafood Set Dinner With Crab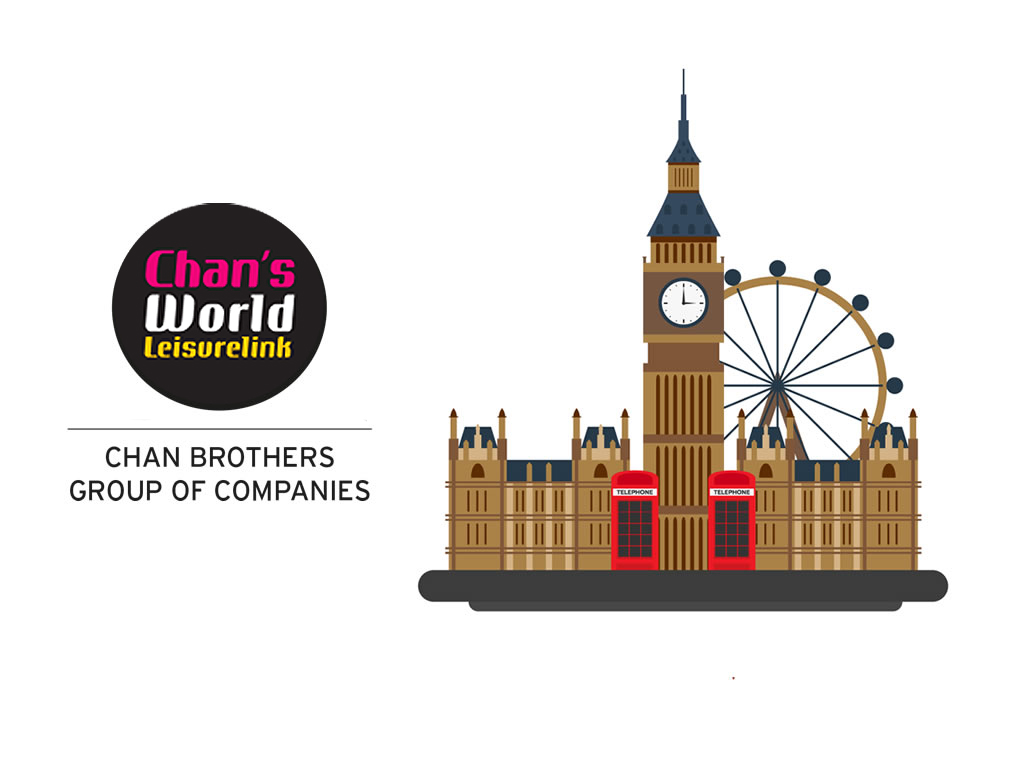 This morning, make your way to Shiretoko after breakfast. Along the way, make a stop at historic and imposing-looking Abashiri Prison. Built in the 1890s, this complex had once held dangerous criminals; today, it houses a comprehensive museum that documents the daily lives of the prisoners. Arrive at Shiretoko National Park, one of the world heritage sites located on the Shiretoko Peninsula in eastern Hokkaido and is one of Japan's most beautiful and unspoiled national park. In winter, the peninsula's coast along the Sea of Okhotsk becomes one of the northern hemisphere's southernmost regions to see drift ice. End the day with a sumptuous buffet dinner in the hotel.

Breakfast / Lunch / Buffet Dinner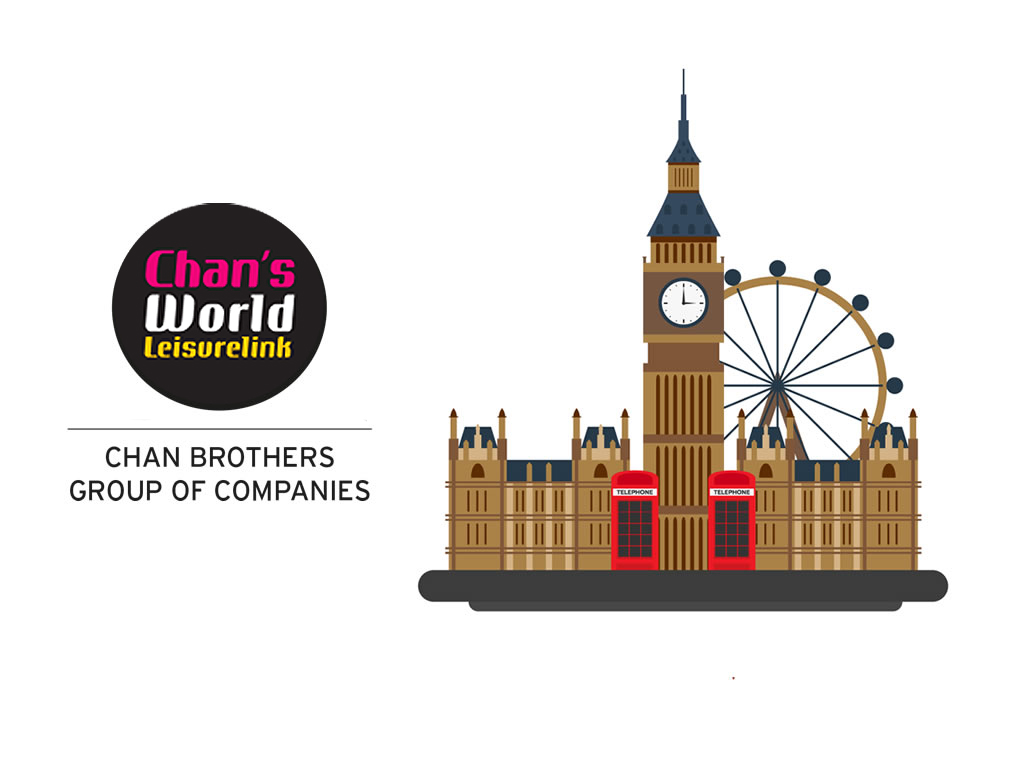 After breakfast, take a leisurely morning drive to Lake Akan, a unique crater lake located in Akan National Park, and home to colonies of marimo, a very rare algae species that transforms to beautiful green balls if left untouched for a few centuries. Along the way, walk through the sulphurous valley and see boiling ponds and steaming streams at the Mt Iou, here you might get to taste the local sulfur steam egg. Rest those tired feet after a morning of walking and enjoy a foot spa at the enchanting Lake Kussharo. Later, learn more about the Ainu, the indigenous community in Japan, at Ainu Kotan, a small Ainu village located in Lake Akan. Take a leisurely stroll along the streets lined with quaint souvenir shops and pick up some traditional Ainu handicrafts and enjoy an Ainu performance that will showcase various cultural aspects of this unique culture. Spend the night at an onsen hotel in Lake Akan. 

Breakfast / Lunch / Buffet Dinner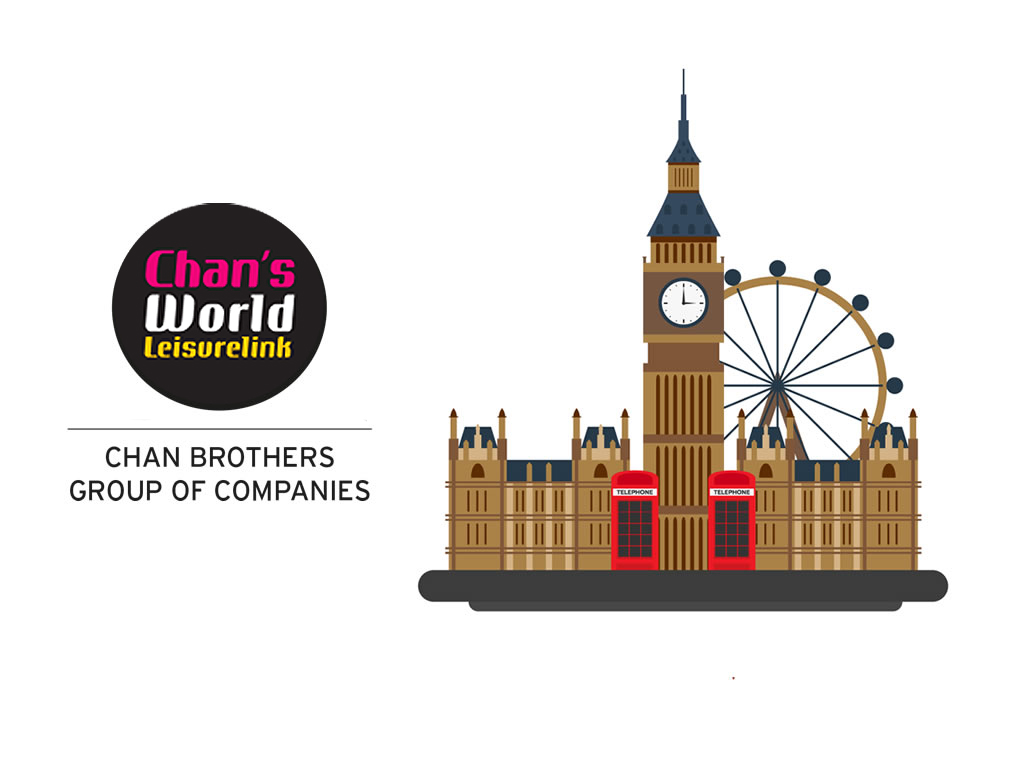 This morning, bid farewell to peaceful Lake Akan and make your way to buzzing Sapporo, the capital of Hokkaido prefecture. Go all out and embark on a quick shopping spree at Mitsui Outlet Park Sapporo Kitahiroshima, an outlet mall that boasts a plethora of domestic and imported brands under one roof. Next, proceed to Odori Park, located in the heart of Sapporo. This beautifully manicured green space is a charming assembly of monumental fountains, sculptures and flowerbeds. Each winter, its verdant grounds play host to the famed Sapporo Ice Festival. End the day with a stroll along famed Tanukikoji Shopping Arcade, the longest shopping street in Hokkaido.

Breakfast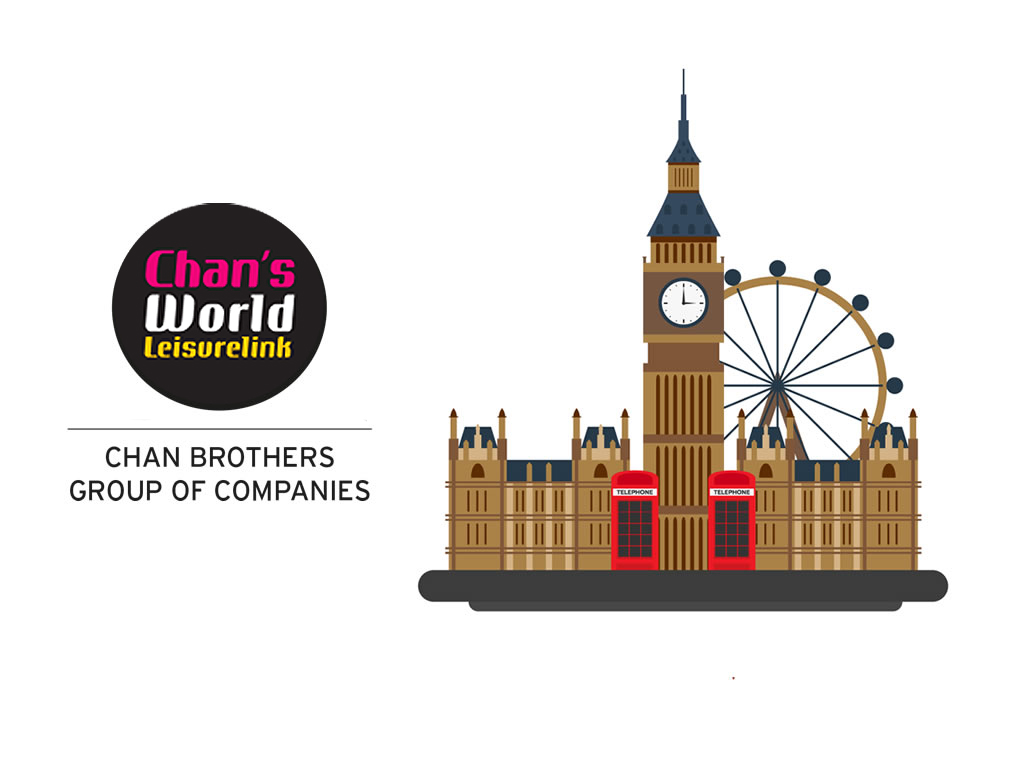 After breakfast, transfer to the airport for your flight home.

Meals On Board / Breakfast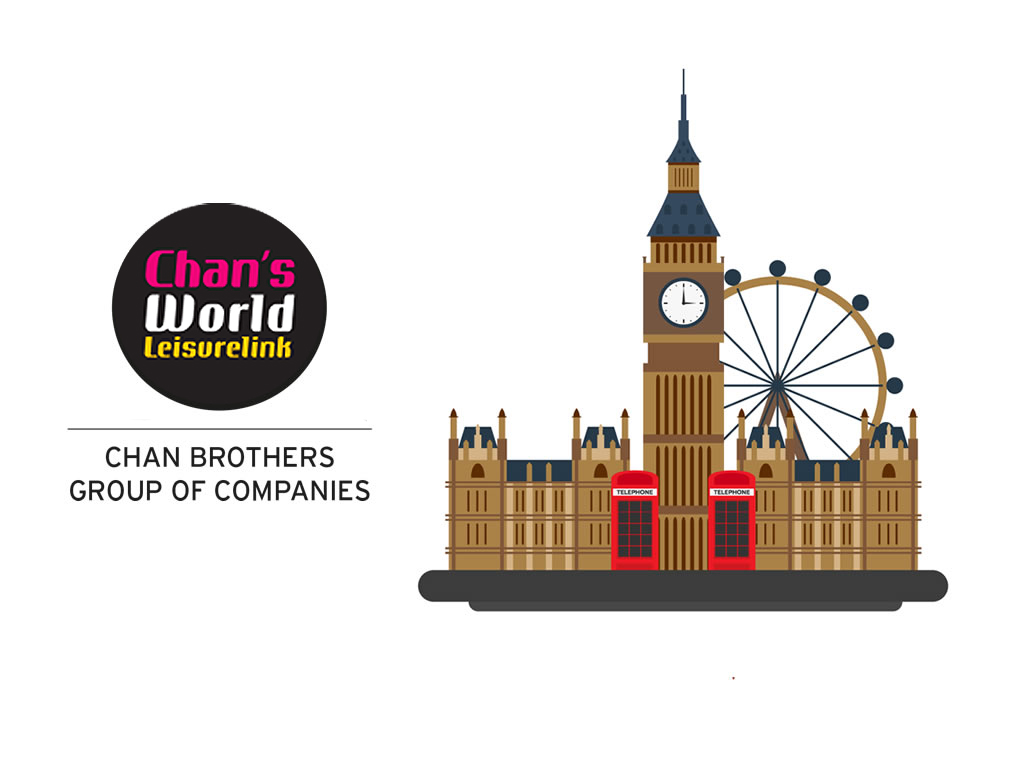 在新加坡樟宜机场集合,搭乘客机前往千岁过境成田或羽田机场. 抵达后,前往酒店。  

飞机餐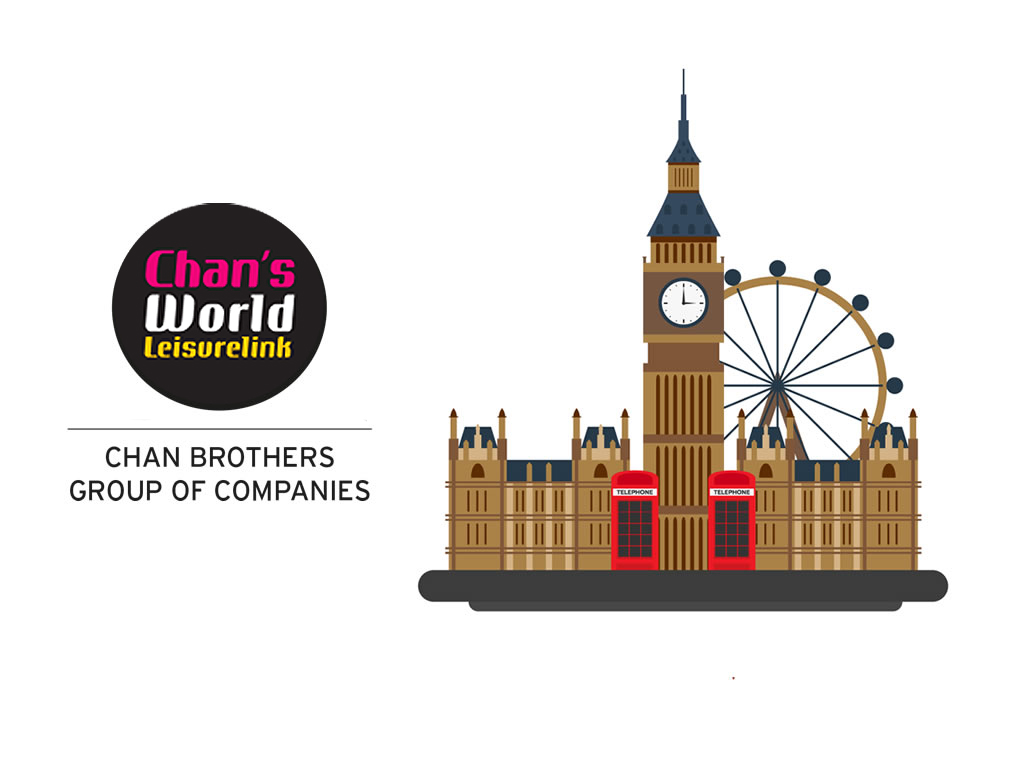 早餐后,前往参观小樽运河参观小樽音乐盒博物馆,欣赏一个个精雕细琢的音乐盒及其美妙音乐。今晚,于温泉区定山溪留宿。  

早餐 / 午餐 / 8道怀石料理晚餐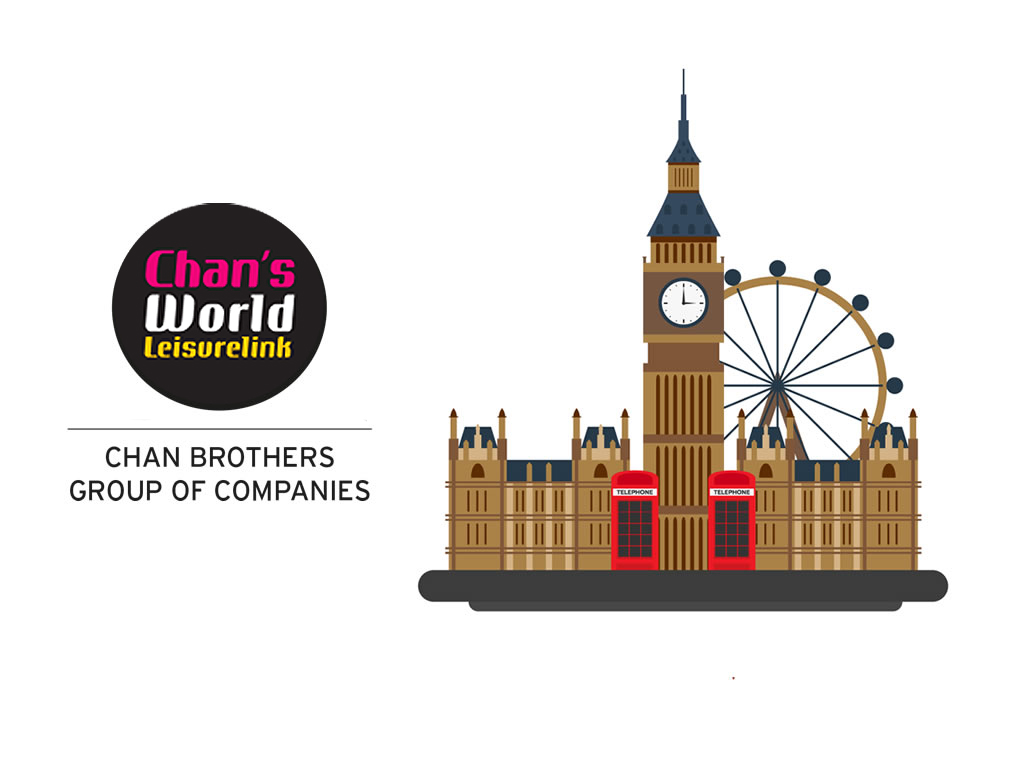 今早,我们将带您前往美瑛欣赏北海道美丽的自然景点。白须瀑布是美瑛的必去景点。除了可以在冬天看到30米高的冰冻瀑布,您还可在春天及夏天欣赏到绿树成荫的景色。在白须瀑布不远处,是具有独特性的美瑛青池。除了青池原本的颜色,您还可以通过不同的角度欣赏到其从不同的蓝色色调变成迷人绿色的过程。接着,前往位于雄伟的层云峡。当晚,在层云峡的温泉度假村尽情享受矿物温泉浴,放松身心,回味一天美好的旅程。

早餐 / 午餐 / 晚餐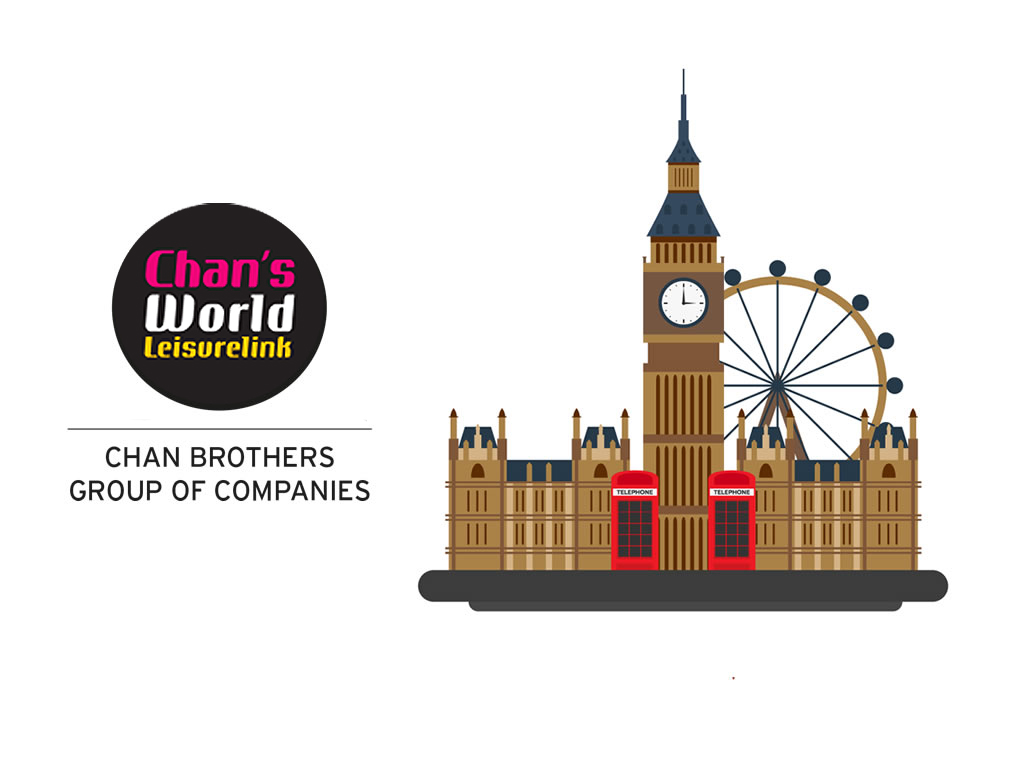 今天,前往位于雄伟的层云峡。在崎岖的山体和纵横交错锯齿般的悬崖峭壁间,是著名的流星瀑和银河瀑。沉浸在这一大自然壮景的雄伟声势中,感受自我的渺小。接着,前往在北海流冰馆的全球首创的北海观望台,体验零下20度的神秘流冰世界。您甚至还能看到充满神秘感的"冰仙子",并尝试吹"冰泡泡"。接着游览北极海豹研究中心与保护区,近距离接触可爱的海豹。今晚,夜宿纹别并可体验便装和服变身。

季节佳选

四季彩之冈观赏红色掃帚草(限10月)。

早餐 / 午餐 / 海鲜晚餐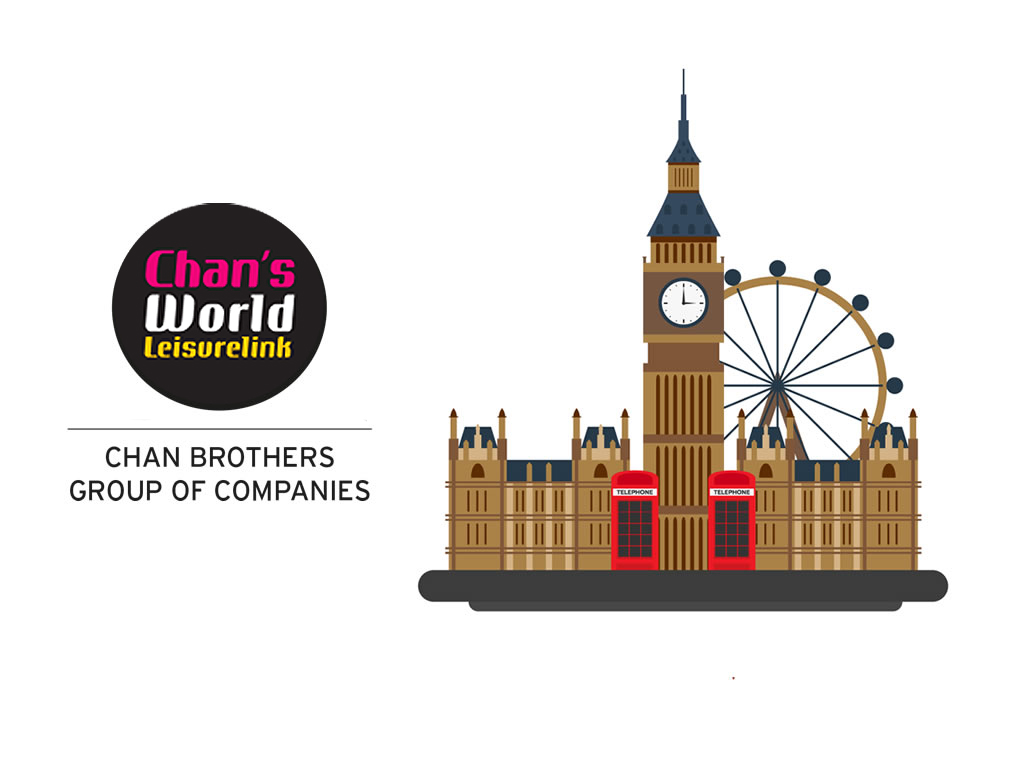 早餐后,续往建于1890年代的网走监狱,一窥囚犯当年遭收押的情况。之后,前往知床国家公园位于东北海道的知床半岛,是日本一个最美丽而且未被损坏的国家公园。在冬天,半岛沿鄂霍次克海的海岸成为北半球能够看见浮冰的最南地区之一。今晚,夜宿知床并可享用体日本料理自助餐。  

早餐 / 午餐 / 日本料理自助晚餐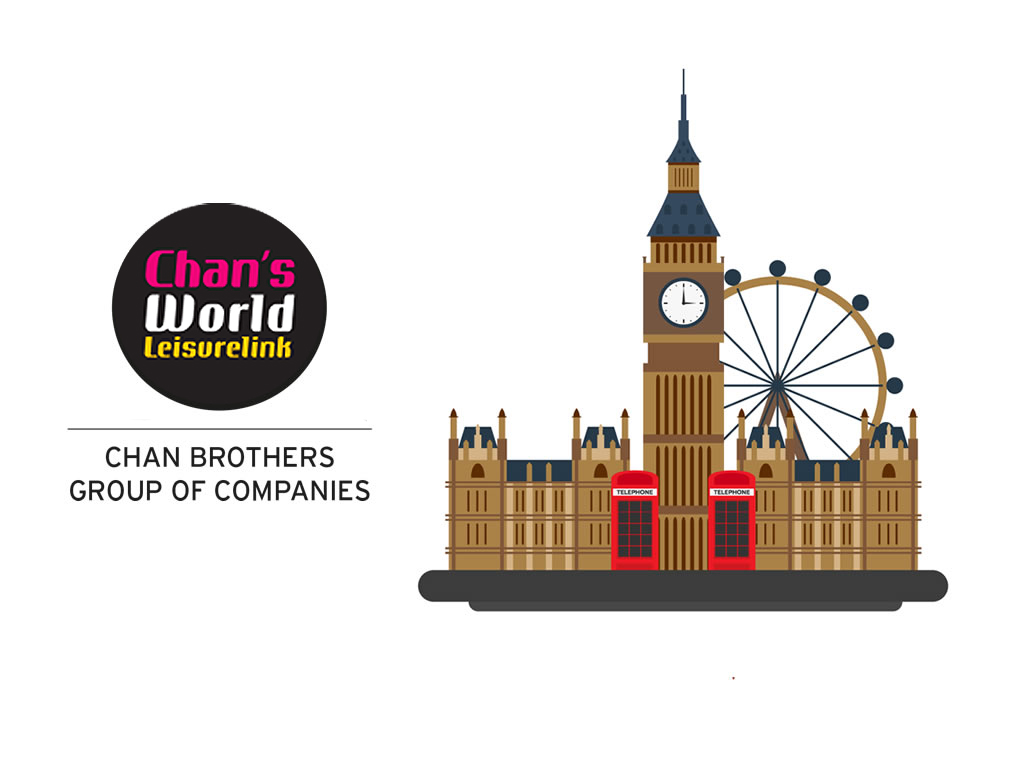 早餐后,参观景色令人心旷神怡阿寒湖。这个别致的火山湖口生产罕见的螺旋藻,形状仿如美丽的绿球。经过几个世纪的演变,其体积可变得和足球一样大。如今,已被指定为国家特别天然纪念物。沿着阿寒湖的一个美丽的火山口湖屈斜路湖, 湖岸有几个露天温泉, 您可以在沙滩上挖出一个洞,一边足浴,一边享受湖光山色.接着,游览阿寒湖畔的小爱努村落。您可在这里购买到爱努手工艺纪念品,,也可观赏传统的爱努族表演。今晚夜宿阿寒湖区温泉酒店。  

早餐 / 午餐 / 自助晚餐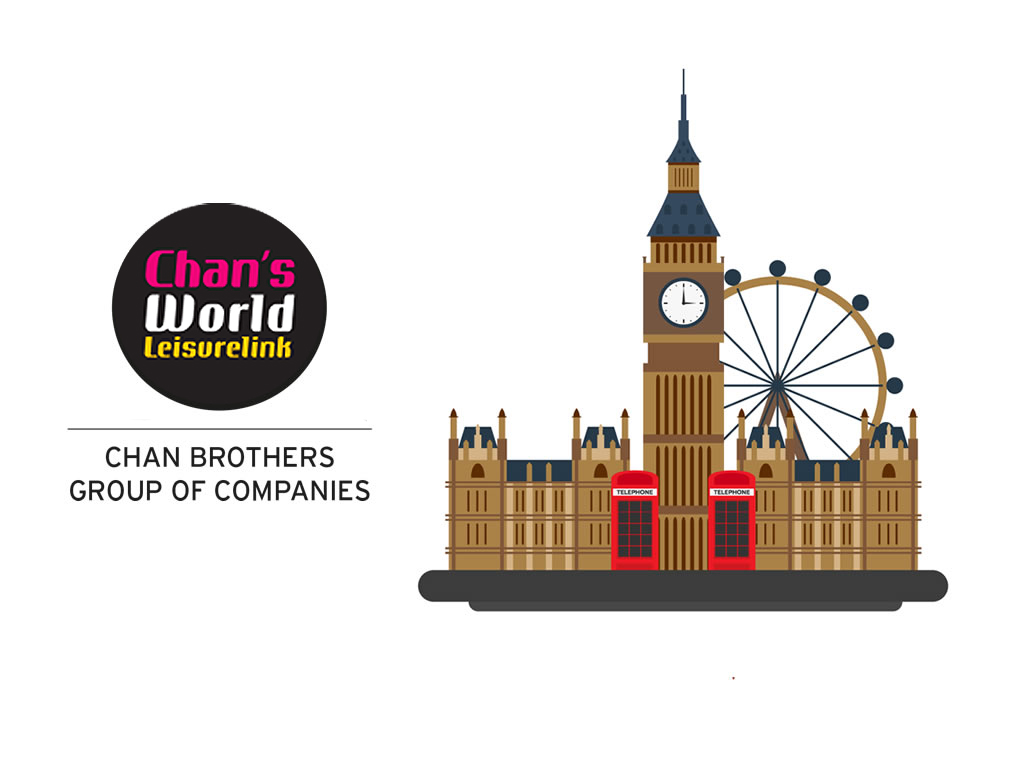 一早,带您到三井直斯销购物中心购物。启程回返札幌,观赏大通公园,欣赏点缀其间的喷泉、雕塑及花圃。每逢节日,这里热热闹闹,挤满参与庆祝活动的人群。今晚, 往知名的札幌狸小路购物商场享受购物乐。  

早餐
Day 8札幌 — 千岁 — 成田/羽田 — 新加坡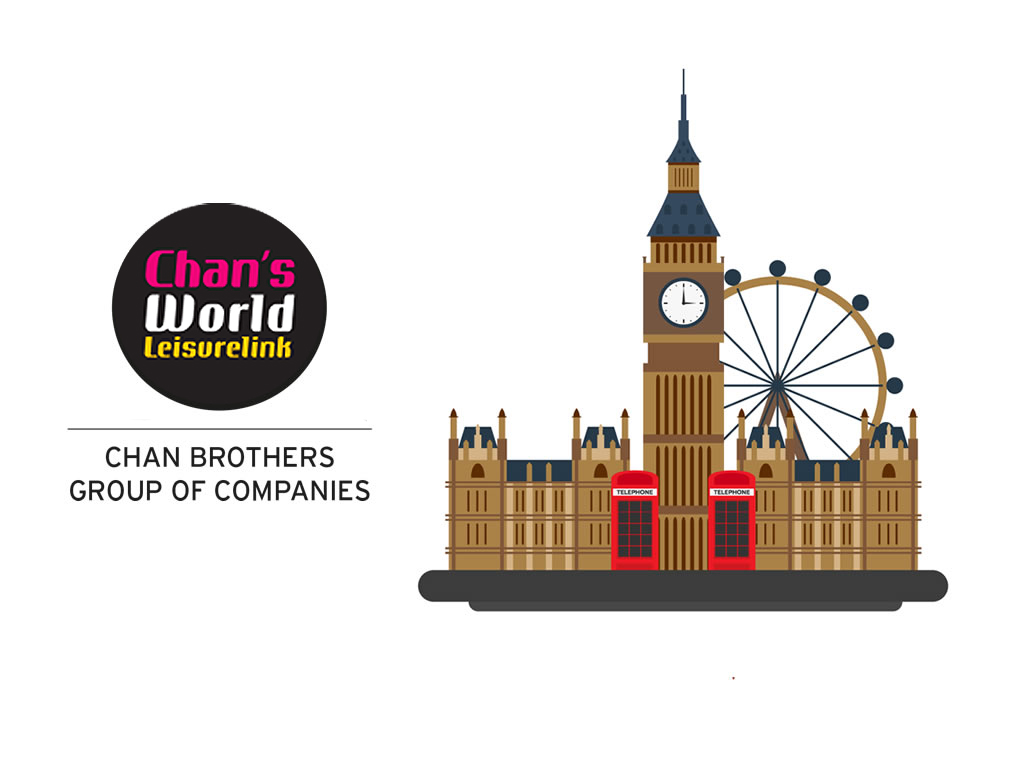 若时间允许,您可自由活动至集合时间,送往机场搭乘客机回返新加坡。  

飞机餐 / 早餐
Departure
Airline
Price From
Book Now
Departure
Airline
Price From
Book Now