Itinerary Download
|

Share with friend
LAKE TOYA
Mt Showa
Shouwa Sinzan Bear Ranch
NOBORIBETSU
Noboribetsu Date Jidaimura
Jigokudani
CHITOSE
Lake Shikotsu
FURANO
Cheese Factory
Ningle Terrace
BIEI
Shirahige Falls
Shirogane Blue Pond
ASAHIKAWA
Otokoyama Sake Brwery and Museum
SOUNKYO
Sounkyo Gorge
Mt Daisetsu-zan
Shooting Star Falls
Milky Way Falls
KUSHIRO
Lake Kussharo
Watanabe Experience Farm
Kushiro-Shitsugen National Park
Kushiro Washo Fish Market
OTARU
Otaru Canal
Otaru Music Box Museum
SAPPORO
Mitsui Outlet Mall Park Kitahiroshima
Local Beer Factory
Tanukikoji Shopping Arcade
VALUE PLUS
Rejuvenating Experience in 4 Different Famous Japanese Onsen Resorts
Baked Milk Drink at Ningle Terrace
Sample Sake
Feed Cows and Tractor Ride
Afternoon Tea with Complimentary Exquisite Porcelain Cup
GOURMET INCLUSIONS
Dancing Abalone with Scallops Lunch
8-Course Kaiseki Dinner
Buffet with Hokkaido Crab Dinner
Yakiniku Dinner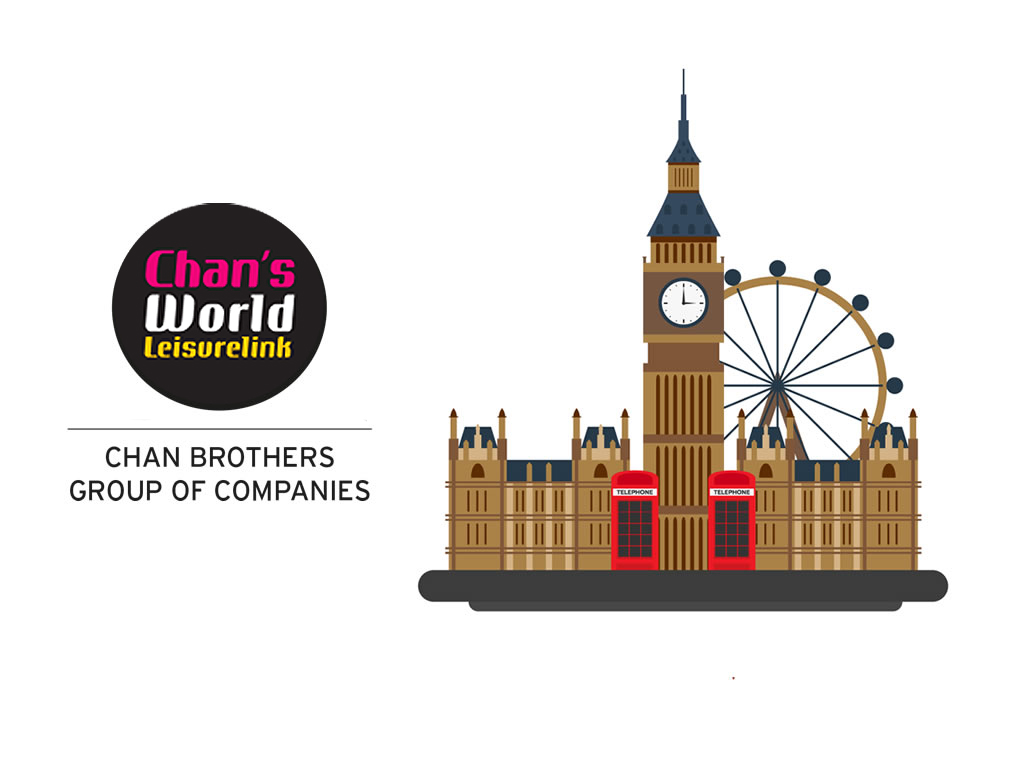 Assemble at Singapore Changi Airport for your flight to Chitose via Haneda/Narita. Upon arrival, transfer to the hotel in Sapporo for a good night's rest

Meals On Board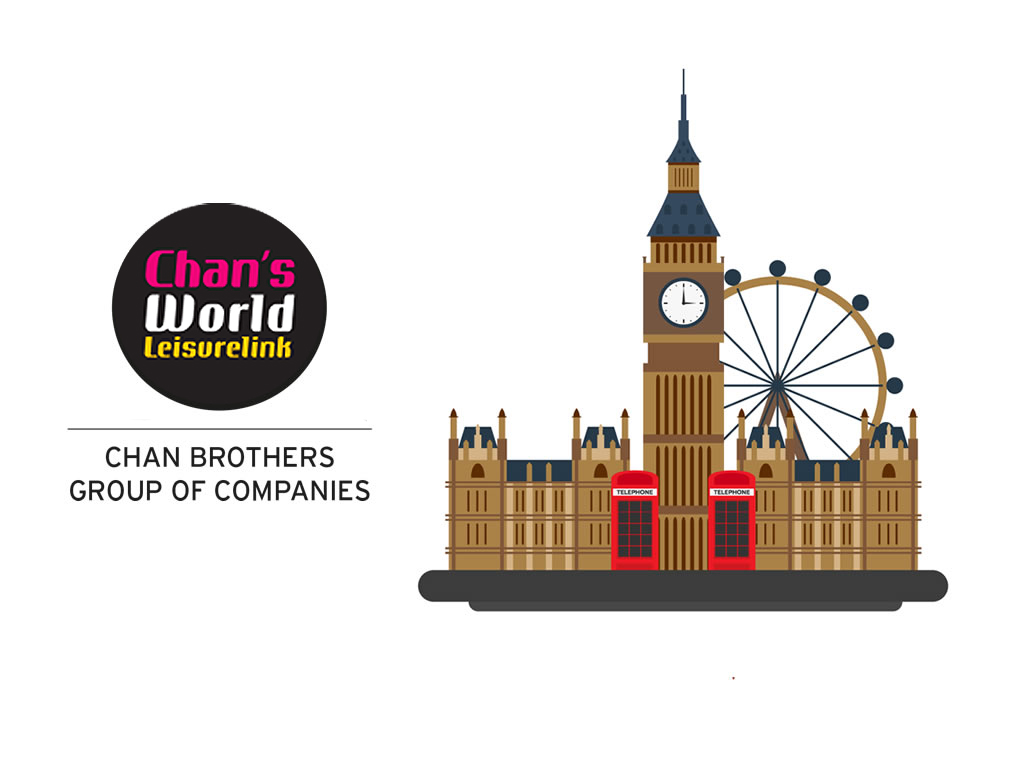 Enjoy a morning photo stop at picturesque Lake Toya and Mt Showa, the volcanic lava dome. The phrase "grin and bear it" takes on a more literal and positive spin at Shouwa Sinzan Bear Ranch, with your introduction to the facility's bevy of adorable bears. These bears are trained by professionals to delight visitors just the "bear" necessities: to wave and greet visitors upon their arrival. You may photograph and feed these fuzzy animals at your own expense. You may also pick up skincare products derived from horse oil at the local souvenir shop. Thereafter, take a step back in time and immerse yourself in the history of fabled samurai, townspeople and the occasional courtesan at Noboribetsu Date Jidaimura, a theme park lined with Edo era style architecture. Your day will reach a boiling point as you traipse through the sulphurous valley to experience boiling ponds and steaming streams at the famous Jigokudani, also known as Hell Valley. End your day with an invigorating sulphuric hot spring bath at an onsen resort in Noboribetsu.

Breakfast / Dancing Abalone with Scallops Lunch / 8-Course Kaiseki Dinner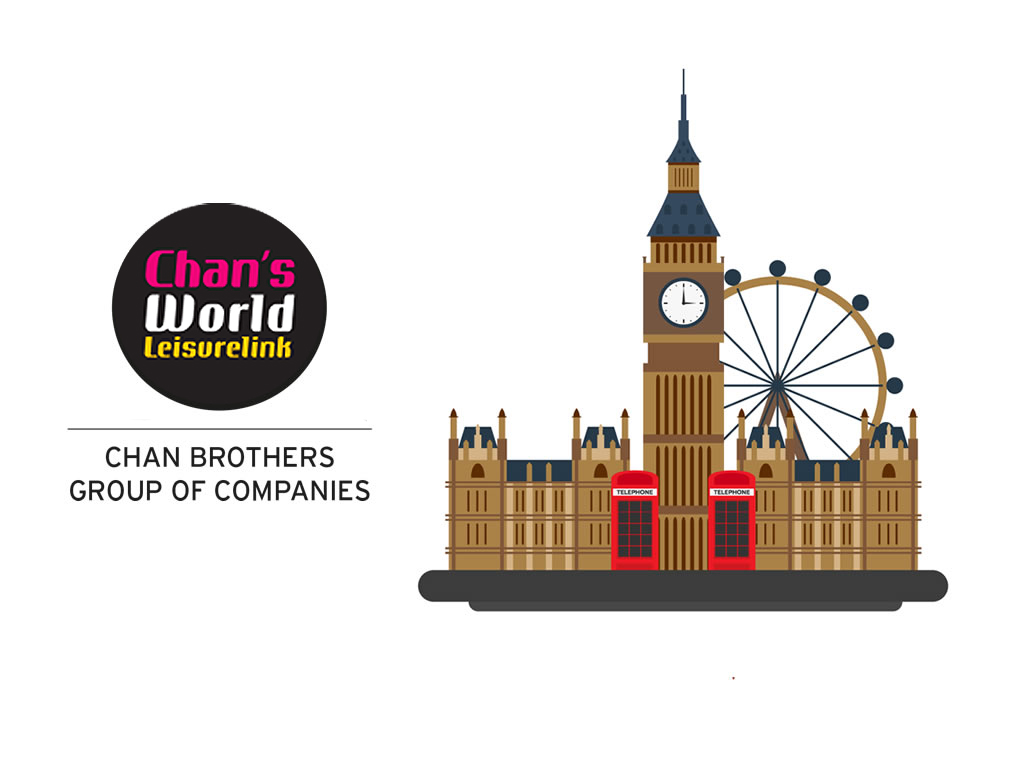 After breakfast, experience the serene blue and wild bird sanctuary of Lake Shikotsu before observing the manufacturing process of cheese at a Cheese Factory. You may wish to purchase some local cheese and milk at your own expense. This evening, take a breezy stroll through the zigzag line of wooden cabin shops nestled in the green forest of Furano at Ningle Terrace. Here, you can pick up some exquisite handmade souvenirs and be treated with a cup of baked milk, a local famous drink. Thereafter, indulge in a hot spring bath at an onsen resort in Furano. With its natural geothermal properties, the hot spring water will leave your skin feeling silky smooth for a good night's rest.

Seasonal Bonus

Enjoy picking and tasting of strawberries in June, cherries in July and peaches in August Enjoy corn tasting in September

Note

Complimentary baked milk drink will be replaced with DIY ice cream if café is closed on day of visit.

Breakfast / Lunch / Buffet with Hokkaido Crab Dinner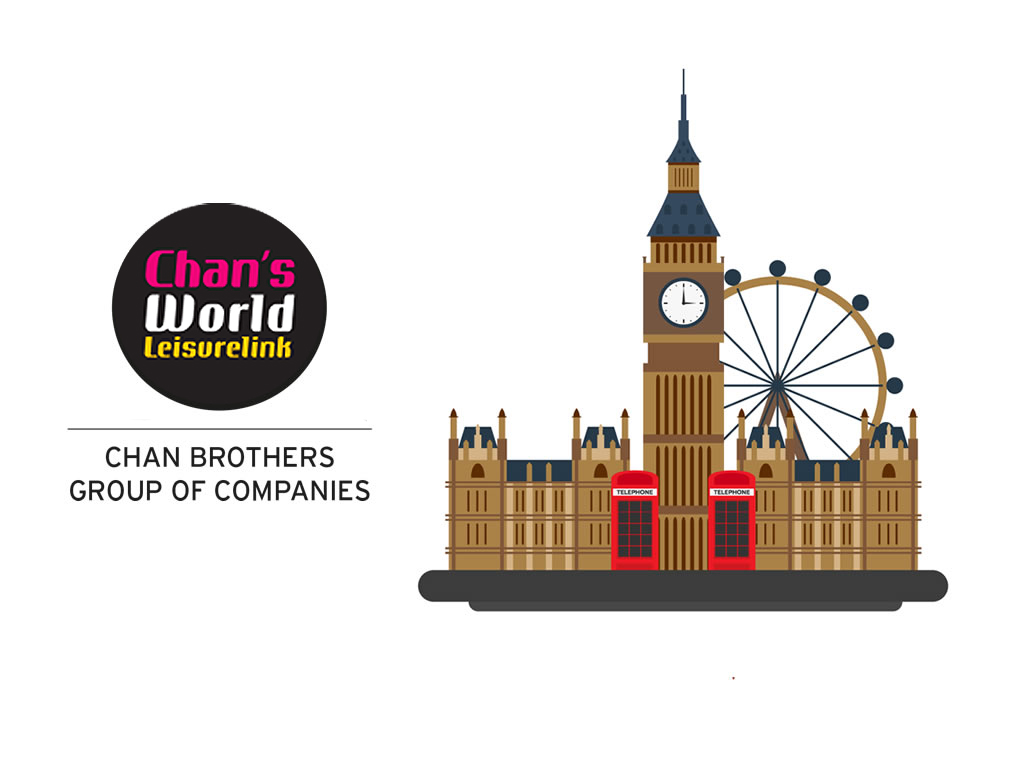 This morning, explore Shirahige Falls. The water flowing down the gaps between the rocks resembles a white beard, hence its name. Furthermore, the water springs from beneath the rocks and falls with force to the rocks below, creating a beautiful splash of cobalt blue. See a fascinating colour change at different angles, from shimmering blue hues to lovely shades of green, at Shirogane Blue Pond. After that, head to Otokoyama Sake Brewery and Museum, where you will learn about the production process of one of Japan's finest sakes and sample some sake. Thereafter, make your way to Sounkyo Gorge, where you can enjoy the splendour of its natural beauty while relaxing in a mineral hot spring bath at an onsen resort in Sounkyo.

Seasonal Bonus For departures between April and November, experience the world of beautiful illusion, woven by cold and harsh northern winter, at Hokkaido Ice Pavilion.

For departures between May and September, ramble through tulip in mid May, poppy in mid June, lavender in July and sunflower in August, Pansy in September at the gardens of Shikisai-no-oka or Farm Tomia in Furano.

For departures between December and March, get up close with chubby and adorable penguins, furry white foxes, and huge polar bears at Asahiyama Zoo.

Breakfast / Lunch / Buffet Dinner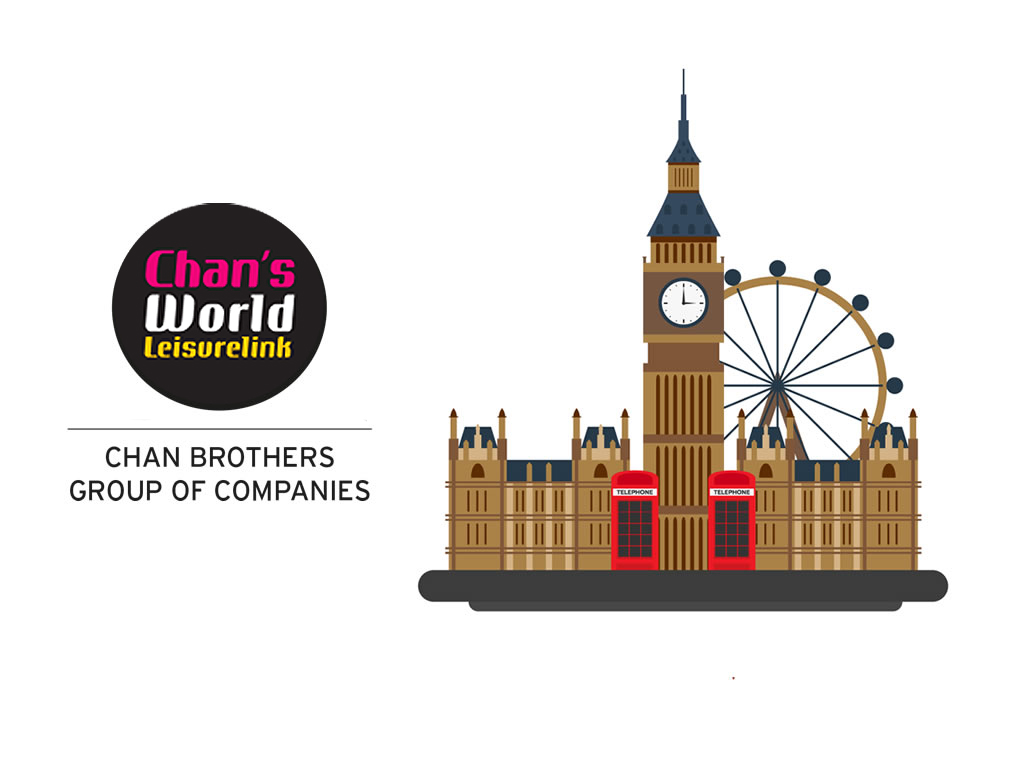 Sounkyo is situated at the valley of the imposing Mt Daisetsu-zan. The mountain is accented by rugged, jagged cliffs that are crisscrossed with two famous waterfalls, Shooting Star Falls and Milky Way Falls. Bask in the sight of it all, for there is nothing quite like the majesty of Mother Nature to lend life's perspectives. After days of walking, rest your tired feet and enjoy a relaxing foot spa at the enchanting Lake Kussharo. Next, visit Watanabe Experience Farm, where you can enjoy learning about the importance of food, the symbiotic relationship between nature and people, and the warmth of life while feeding the cows and riding a tractor.

Breakfast / Lunch / Dinner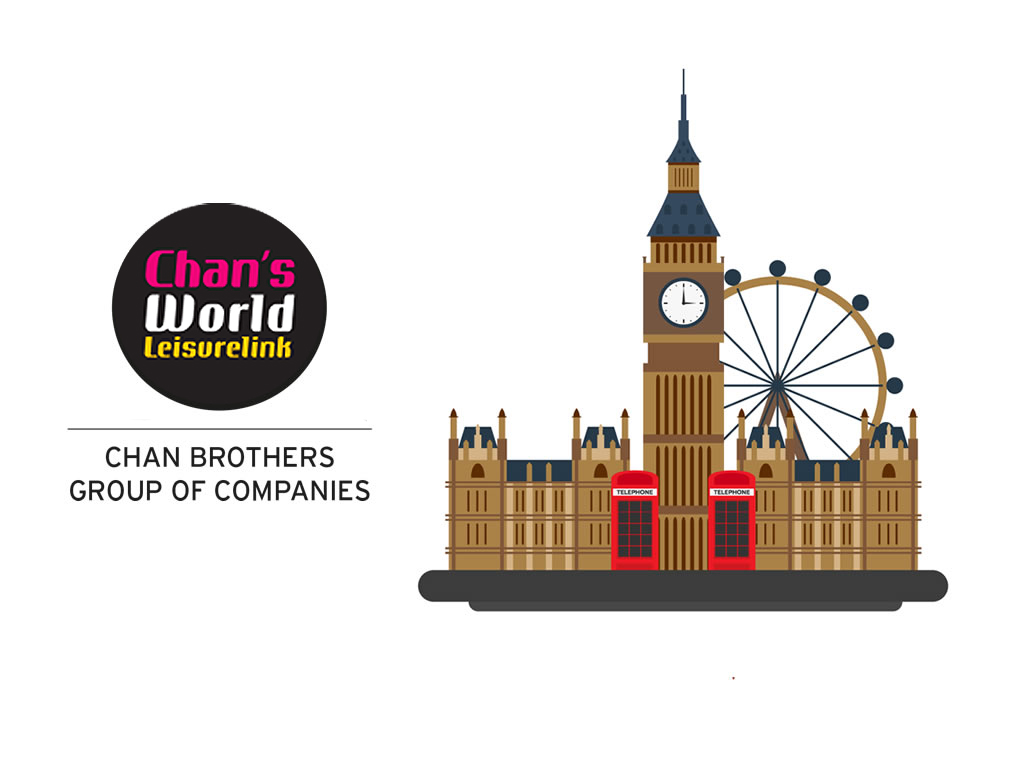 This morning, see before a vast panorama of the ever-changing Sea of Clouds, and the mountaiins of Hidaka and Tokachi during the early morning hours at Unkai Terrace. Thereafter, bid farewell to peaceful Lake Kussharo and make your way to buzzing Otaru. Go all out and embark on a shopping spree at Mitsui Outlet Mall Park Kitahiroshima, a newly minted outlet mall that boasts a plethora of domestic and imported brands under one roof.

Note Sea of Clouds view at Unkai Terrace subjects to weather condition and no replacement.

For groups departing from 16November – April

DAY 6 KUSHIRO – OTARU (Breakfast/Dinner)

Today, explore Kushiro-Shitsugen National Park, the largest undeveloped wetland in Japan, and designated to combat urban sprawl and protect the habitat of numerous species. Then, head to Kushiro Washo Fish Market, where you can personalise your own donburi with the fresh seafood available, before you go all out and embark on a shopping spree at Mitsui Outlet Mall Park Kitahiroshima, a newly minted outlet mall that boasts a plethora of domestic and imported brands under one roof.

Breakfast / Buta-don Lunch / Dinner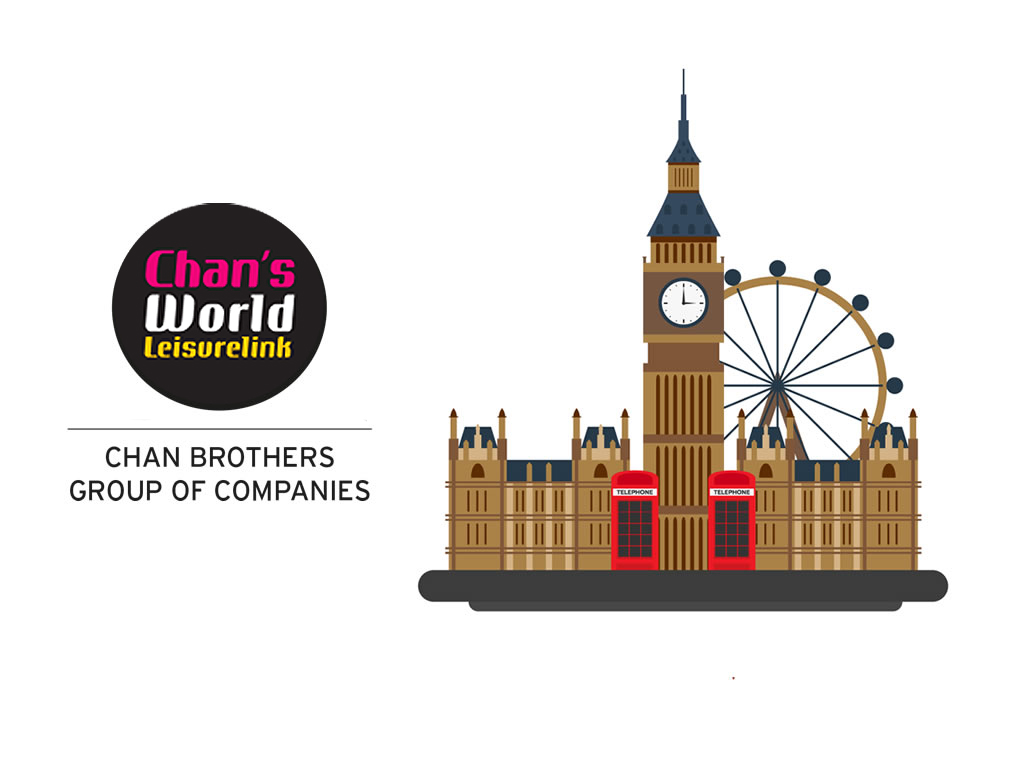 After breakfast, your first stop will be the evocative Otaru Canal, where charming century-old stone warehouses line both sides of the canal. The genteel theme continues at Otaru Music Box Museum, where whimsical displays of beautifully crafted music boxes will delight even the grumpiest of cynics. After that, create pause – you are on holiday after all – and enjoy a quintessential afternoon tea in an exquisite porcelain tea cup. If all that travelling has you thirsting for some boozy education, you are in luck! Make a stop at a local beer factory where you will learn more about the production process of one of Japan's finest beers. Wrap up your day with some retail therapy at the famed Tanukikoji Shopping Arcade, the longest shopping street in Hokkaido, before spending the night in Sapporo as your survey of fabulous Hokkaido draws to a close.

Note The local beer factory will be closed from 25 December to 10 January and there will be no replacement.

Meals On Board / Breakfast / Yakiniku Lunch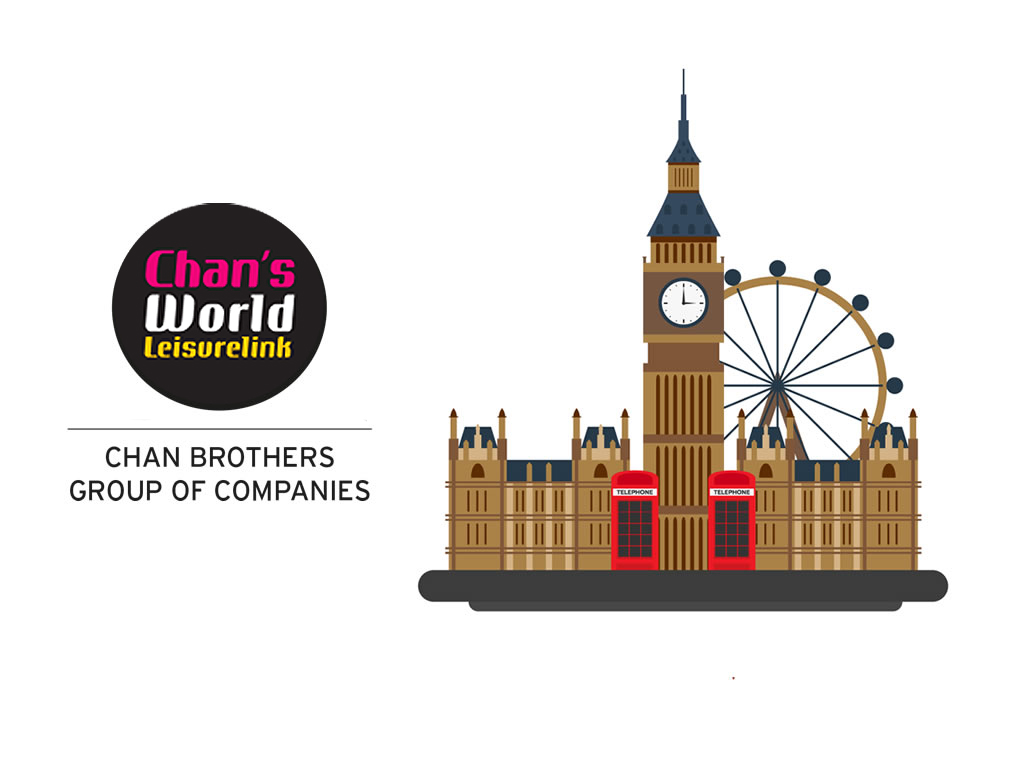 This morning, transfer to the airport for your flight home.

Meals On Board / Breakfast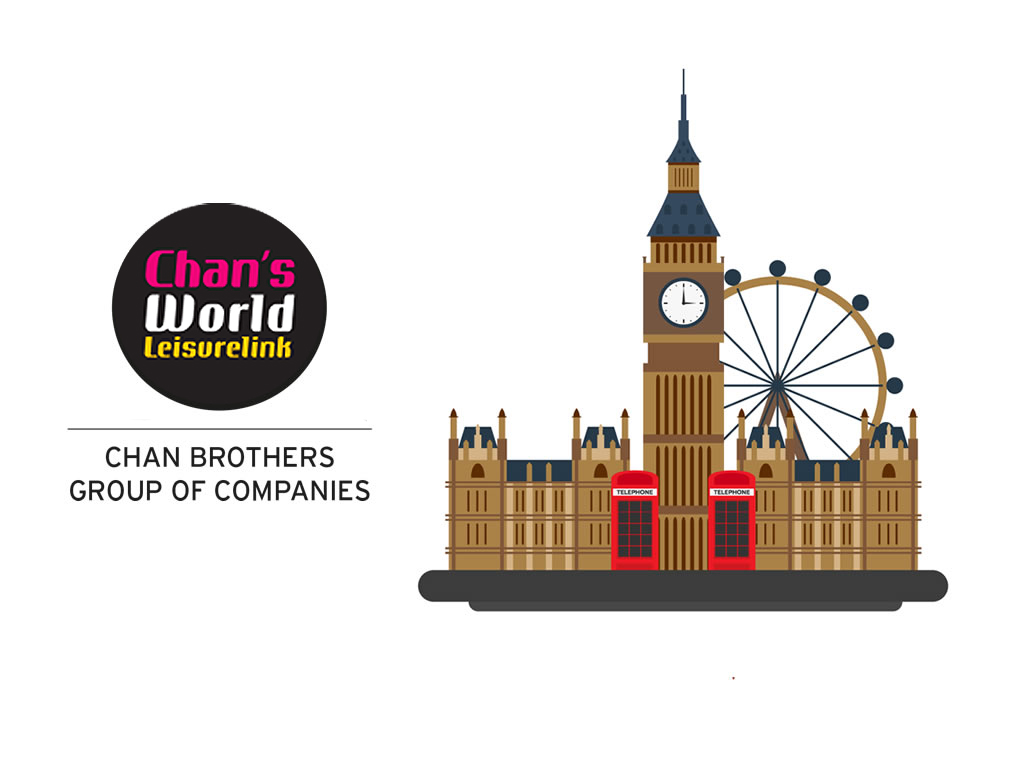 在新加坡樟宜机场集合,搭乘客机经由羽田/成田机场前往千岁。抵达后,前往酒店。

飞机餐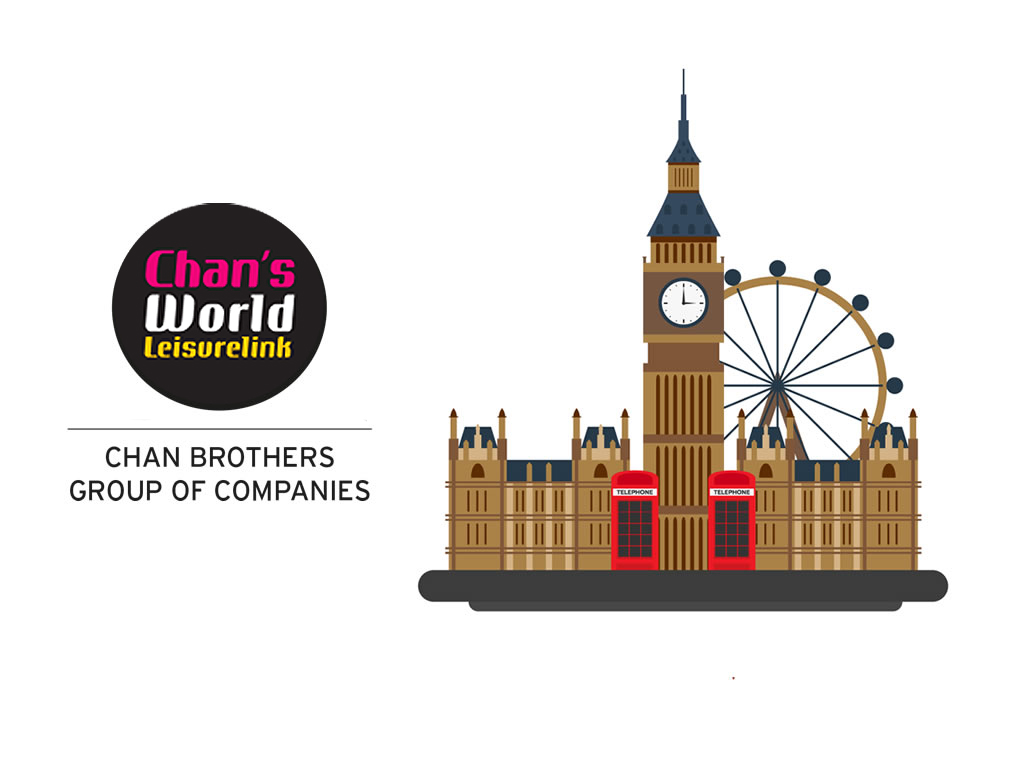 早晨,在风景如画的洞爷湖和火山熔岩形成的昭和新山停留拍照留念。随后前往昭和新山熊牧场,与一群可爱的熊见面。它们均由专业人员培训,见到游客到来会挥掌打招呼,十分惹人喜爱。您可以拍照留念并自费给这些大毛球喂食,还可以在当地纪念品商店购买马油制成的皮肤护理品。此后前往登別伊达时代村,在这个以江户时代风格和建筑为主题的公园里,漫步在传说中的武士、市民和偶尔的艺妓中,让时光倒退。随后,前往著名的硫磺谷,也称为地狱谷,体验沸腾的池塘和蒸汽腾腾的溪流。夜间,在登别温泉度假村畅快地享用硫磺温泉浴。

早餐 / 跳舞鲍鱼+扇贝午餐 / 8道菜怀石料理晚餐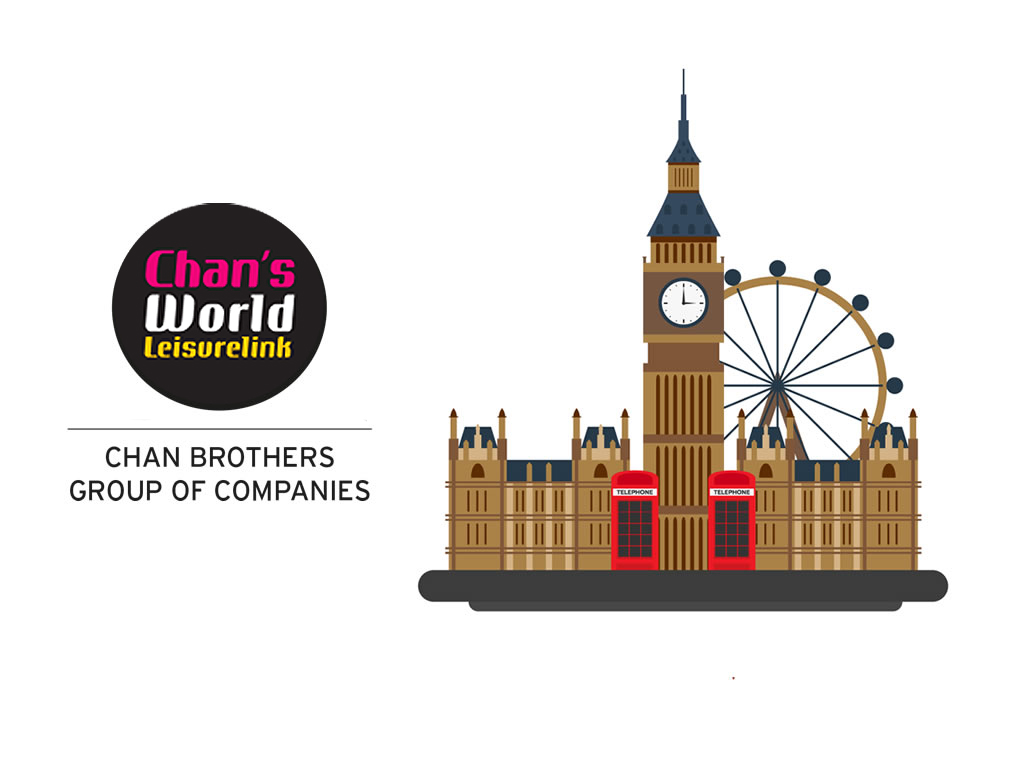 走进野鸟们的圣域,感受清澈的支笏湖。其湖水的深度及出色的清澈度仅次于秋田县的田泽湖,是日本最北方的不冻湖。它被惠庭岳、风不死岳、樽前山等美丽的群山环绕,湖的周边除了野营地外,还有不少兴趣活动场所,例如观察野鸟的"野鸟之森"等。接着,您将往奶酪厂了解奶酪自作过程并可购买。之后,往富良野森林精灵阳台,就在酒店后的树林中。森林精灵的露台为作家仓本聪所设计的森林游步道,茂密树木环绕的森林中,聚集着17栋风格各异的木屋,里面的商品全部都是手工制品,如纸制品、木雕、木工艺、玻璃制品、蜡烛等。整个森林一片宁静,来访和光顾的游客也都是细声细语。每间店到了晚上都会打灯,十分童话写意。沿著由碎木削舖成的木棧道走到咖啡館,享用为您贴心安排的炖奶。今晚,在富良野温泉度假村泡温泉,让天然的地热和热腾腾的泉水蒸得皮肤如丝般柔滑,让您放松睡个好觉。季节性额外行程您可以在6月采摘品尝草莓,7月樱桃,8月桃子品尝玉米(限9月)注: 若富良野森林精灵阳台的咖啡館当日无营业,则将替换体验冰淇淋制作。如有更改,恕不预先告知。

早餐 / 午餐 / 日式北海道蟹自助晚餐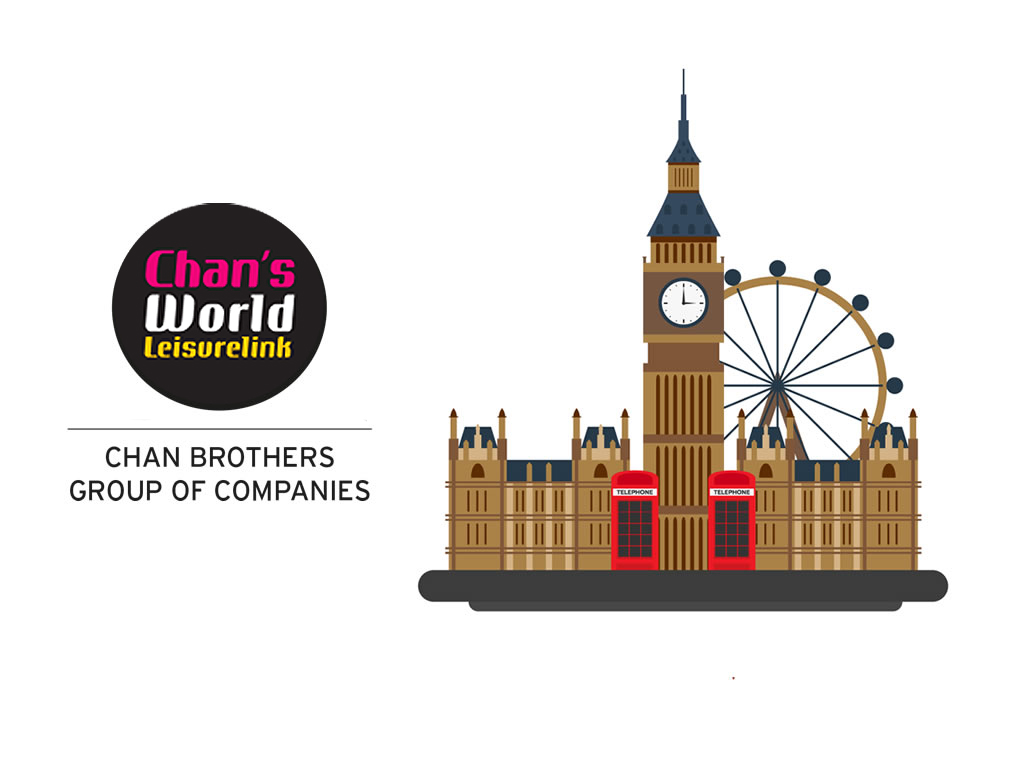 今早,我们将带您前往美瑛欣赏北海道美丽的自然景点。白须瀑布是美瑛的必去景点。除了可以在冬天看到30米高的冰冻瀑布,您还可在春天及夏天欣赏到绿树成荫的景色。在白须瀑布不远处,是具有独特性的美瑛青池。除了青池原本的颜色,您还可以通过不同的角度欣赏到其从不同的蓝色色调变成迷人绿色的过程。接着,前往游览旭川的男山酒藏博物馆,更深入了解日本最好清酒之一的生产工艺,同时也将有机会品尝不同类型的清酒,大家互道"干杯",把酒言欢。北海道丰富美丽的自然景观等待着您来发现。前往位于雄伟的层云峡。当晚,在层云峡的温泉度假村尽情享受矿物温泉浴,放松身心,回味一天美好的旅程。季节性额外行程北海道冰馆,观灯光效的冰雕,限4月至11月.富良野四季彩之丘花园或Tomita农场,5月中旬可以徜徉于盛开的郁金香,6月中旬是罂粟,7月薰衣草,8月向日葵,9月则是三色堇。旭川动物园,令距离的接触珍奇的北海道白狐狸,大北极熊及可爱的企鹅等(限12 至3 月,12 月30 日至1 月1 日休业)。注额外佳选活动限于出发日的团体。日期如有更改,恕不预先通知。

早餐 / 拉面午餐 / 自助晚餐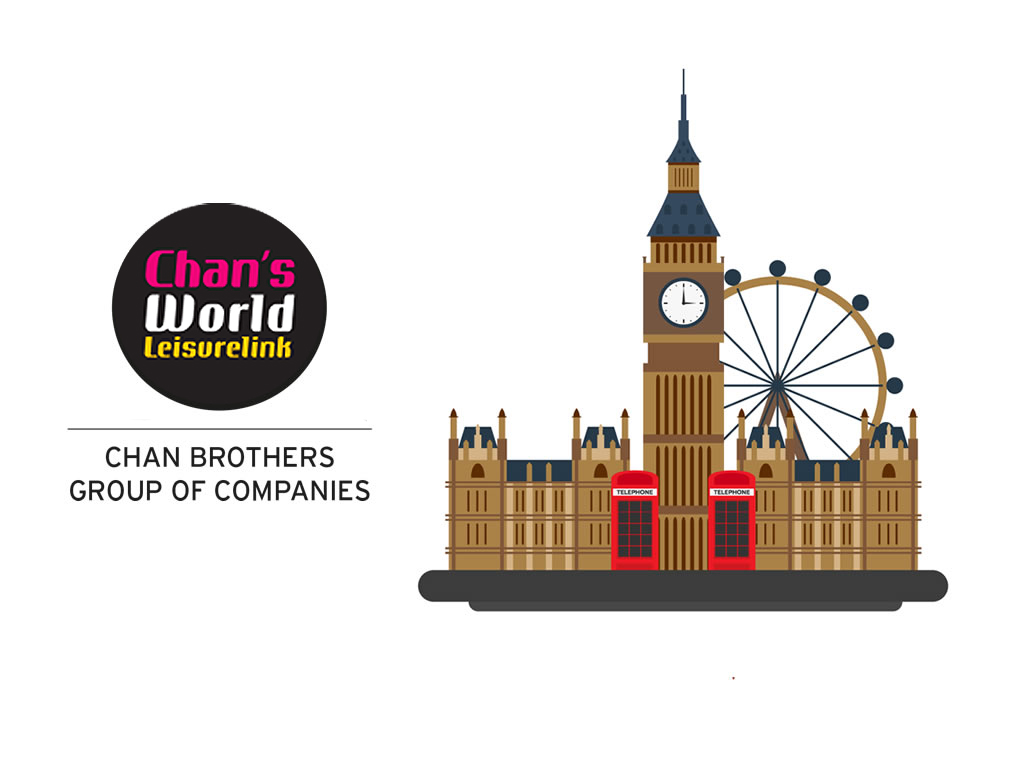 今天,北海道丰富美丽的自然景观等待着您来发现。前往位于雄伟的层云峡。在崎岖的山体和纵横交错锯齿般的悬崖峭壁间,是著名的流星瀑和银河瀑。沉浸在这一大自然壮景的雄伟声势中,感受自我的渺小。接着,前往钏路的屈斜路湖,湖岸有几个露天温泉, 您可以在沙滩上挖出一个洞,一边足浴,一边享受湖光山色。此后,暂停Watanabe Experience 农场玩乐田野体验

早餐 / 午餐 / 晚餐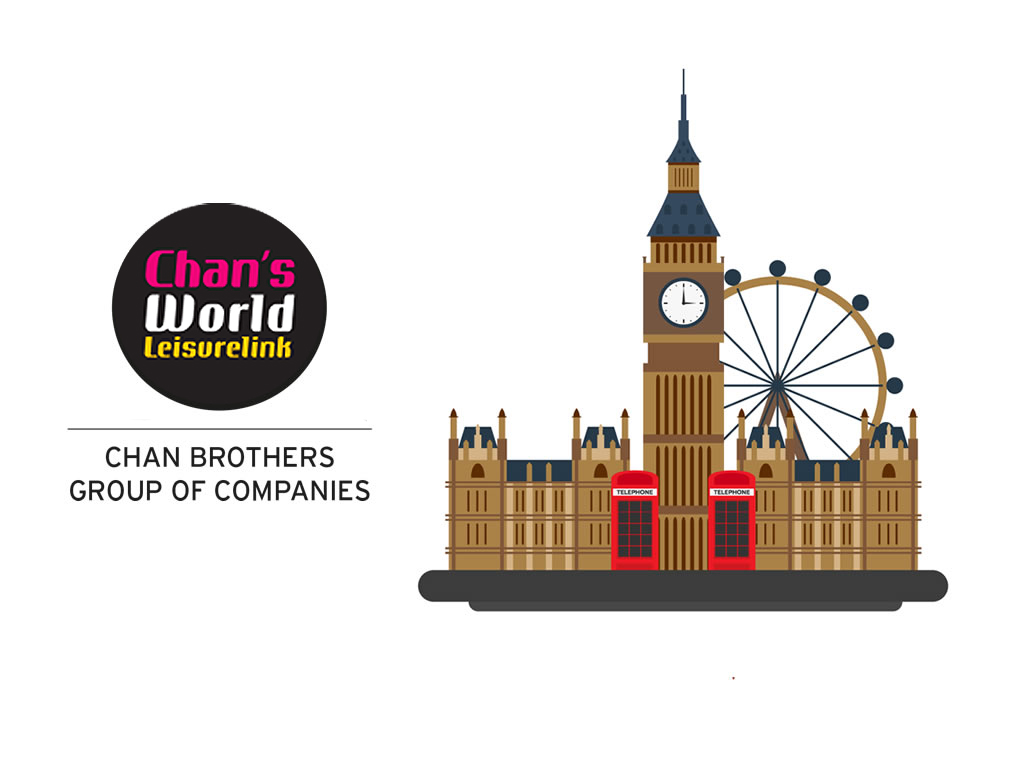 今早,前往日高山脈云海台观云海(限5月至11月初)。云海一般在清晨的某些特殊的大气条件下出现,可以近距离观察甚至几乎触及到翻滚的云朵。有时云海流过山脉,好似一幅变幻的日式全景画卷。接下来,在新建成的北广岛三井名牌直销购物中心疯狂购买超值的大量日本国产和进口品牌商品。注:云海台的云海景观受天气状况影响,无需更换。2020 年11 月16 日至2021 年3 月31 日出发的旅游团队的第6 天行程将如下:第6天 钏路-小樽(早餐/午餐/晚餐)今早,前往钏路。位于北海道东部太平洋沿岸,钏路是一个极具气氛,且享有最好陆地及海洋恩惠的得天独厚港口城市。您可以乘机探索钏路和商市場,以及该处售卖各种新鲜鱼类、贝类和乳制品的店铺,和一系列餐厅。接下来,在新建成的北广岛三井名牌直销购物中心疯狂购买超值的大量日本国产和进口品牌商品。

早餐 / 午餐 / 晚餐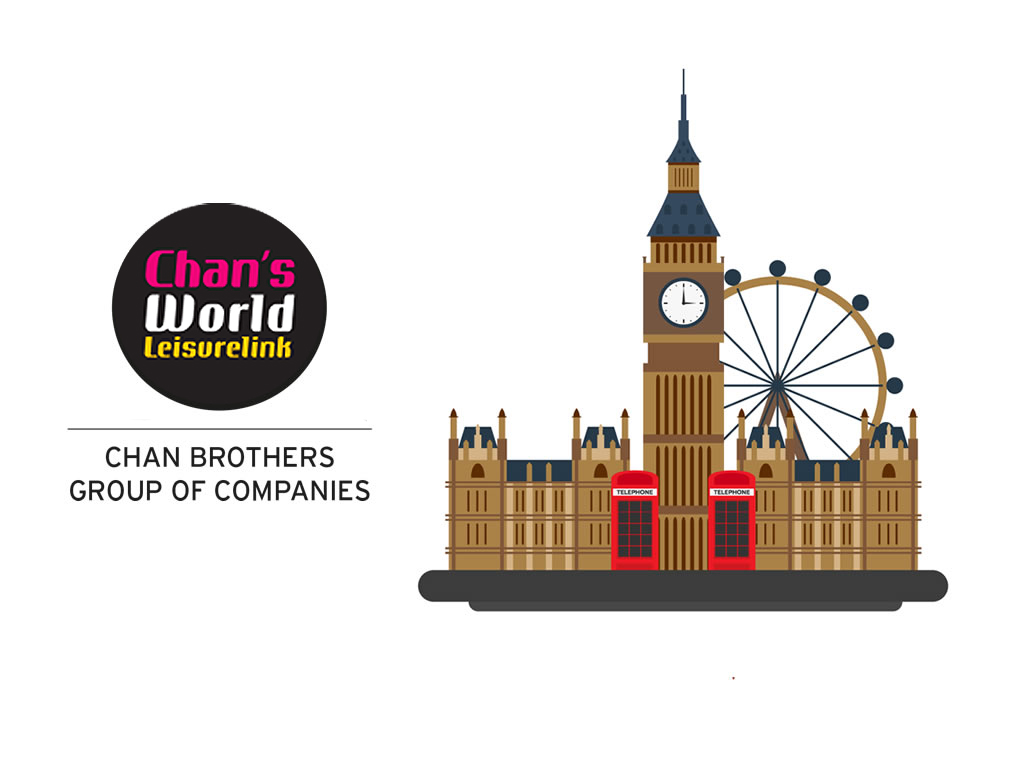 说到北海道的高雅和好客——您的第一站将是令人回味的小樽运河,运河两侧点缀着富有魅力的百年石仓库。随后在小樽音乐盒博物馆继续高雅之旅主题,这里展出的各式各样制作精美的音乐盒,哪怕是脾气最坏的人听到也会感觉舒坦动人。此后,暂停观光行程——您毕竟是在度假——享受经典的精致瓷杯沏制的下午茶,然后留下瓷杯作纪念品。在北一硝子工坊参观玻璃工艺车间并购买更多纪念品。此后前往札幌市在北海道最长的著名的狸小路购物街继续购物。随着迷人的北海道之旅接近尾声,在札幌过夜。

飞机餐 / 早餐
Day 8札幌 - 千岁 - 羽田/成田 - 新加坡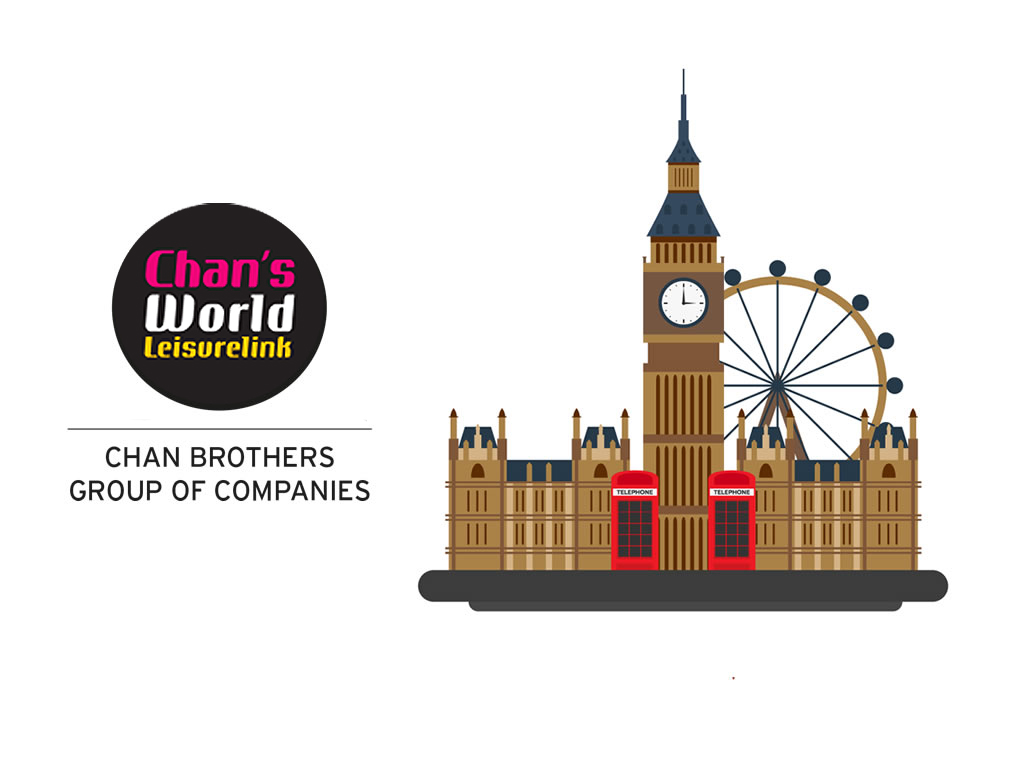 飞机餐 / 早餐