Itinerary Download
|

Share with friend
SAGA
Yobuko Morning Market
Ureshino Tea Exchange Hall Chaoshiru
Roumon Gate
Tosu Premium Outlets
Yutoku Inari Shrine
Hizen Hamashuku Sake Brewery Street
NAGASAKI
Huis Ten Bosch
Nagasaki Penguin Aquarium
KUMAMOTO
Suizenji Garden
KAGOSHIMA
Barrel Valley PRAHA & GEN
Chiran Samurai Residence Garden
Sakurajima
Tenmonkan
OITA
Harajiri Waterfall
Yufuin Shopping Street
Lake Kirin-ko
FUKUOKA
Tenjin Underground
VALUE PLUS
1-night accommodation each at Takeo, Hitoyoshi and Beppu authentic Onsen Resort
Huis Ten Bosch Winter Illumination Festival
Beppu Hot Sand Bath
Footbath experience
Yame Traditional Craft Museum
DIY Washi Paper session
GOURMET INCLUSIONS
Takezaki Crab set lunch
Grilled Pork set lunch
8-course Kaiseki set dinner
Jigokumushi steamed lunch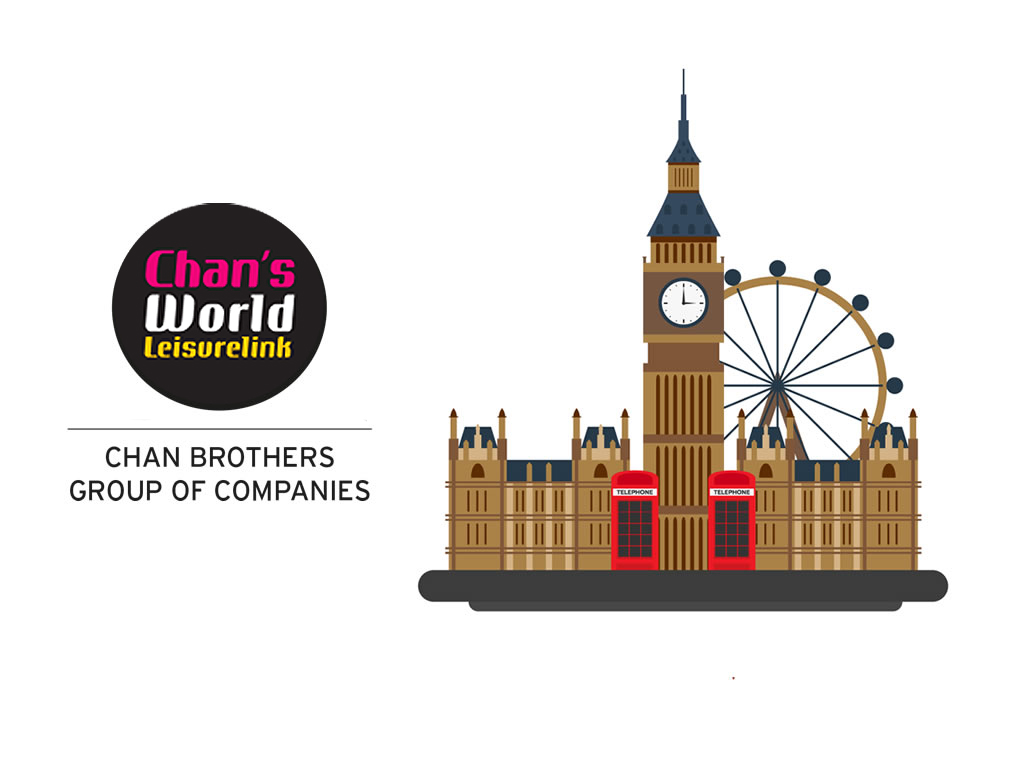 Assemble at Singapore Changi International Airport for your flight to Fukuoka, Kyushu's largest city known for its ancient temples, beaches, and modern shopping malls. Upon arrival, head to Yobuko Morning Market, one of Japan's three biggest morning markets where you can enjoy rows of fish and seafood freshly caught from the Sea of Japan, as well as great local food. Then, visit Ureshino Tea Exchange Hall Chaoshiru where you will learn about the history, brewing, and tasting process of Ureshino green tea.  Take a drive to the symbol of Takeo Onsen, Roumon Gate, a two-stories wooden building built without any nails and holds 1,300 years of history. End the day with a relaxing hot bath at a onsen resort in the onsen town of Takeo.

Meals On Board / Lunch / Japanese Set Dinner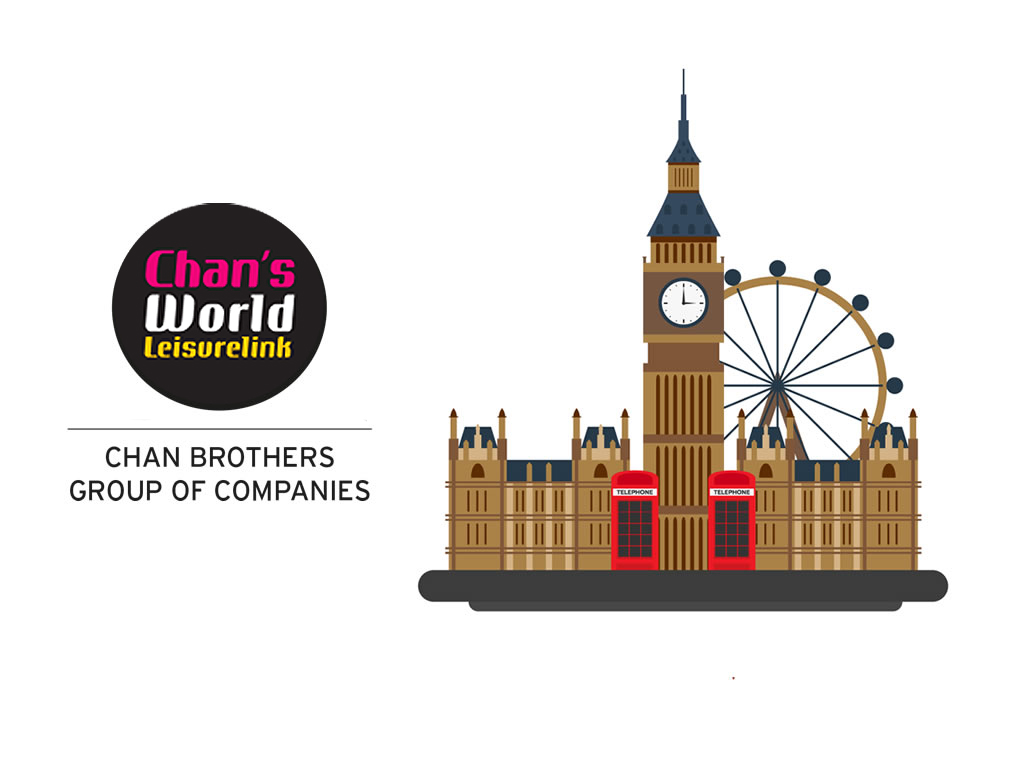 After breakfast, make your way to Yutoku Inari Shrine. Built into the steep hillside of a valley, it is considered one of Japan's top three shrines dedicated to Inari. The contrast of the vivid vermillion colour of the buildings and the surrounding greenery is truly remarkable, whereas the main architecture is completely coated in lacquer. Embark on a brewery hopping trip at Hizen Hamashuku Sake Brewery Street, which is lined with imposing, traditional sake breweries offering samples to its visitors – you will definitely find your favorite sake! Wrap up your day with an impressive winter illumination at Huis Ten Bosch, which is crowned as one of Japan's three major illumination sites

Breakfast / Takezaki Crab Set Lunch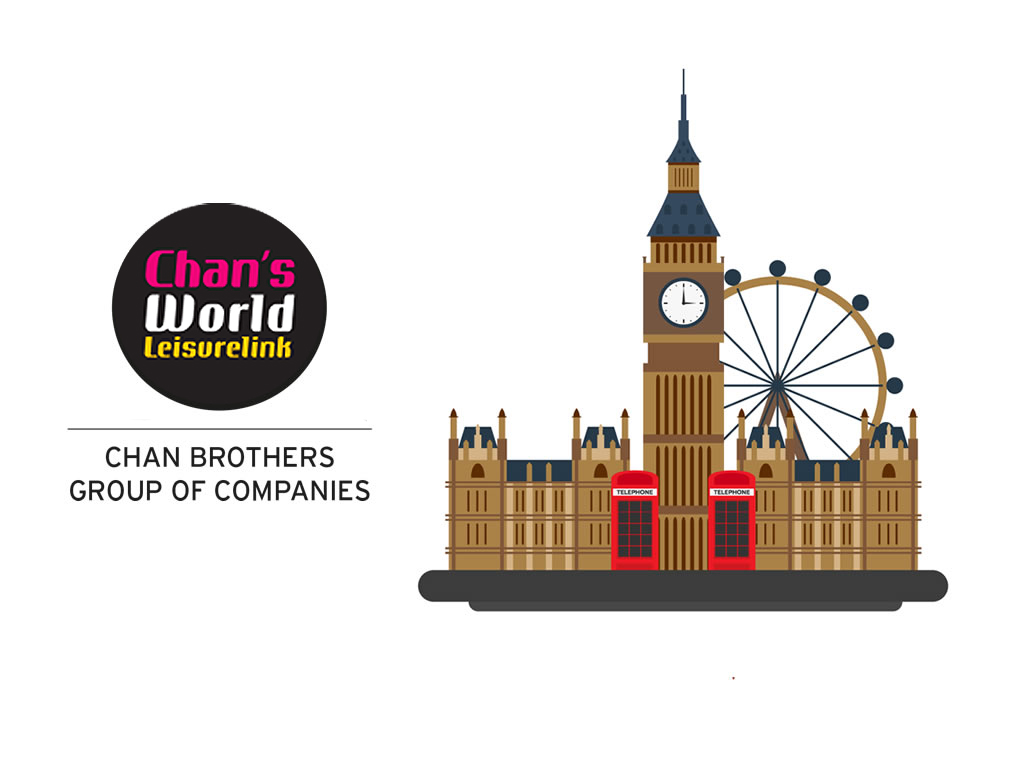 This morning, get up close with adorable penguins at Nagasaki Penguin Aquarium, boasting the largest variety of penguins in Japan with 9 out of 18 species that inhabit the world. Other marine life, including Mekong giant catfish, can be seen here as well. You may wish to feed the cuddly penguins with fishes at your own expense. Pamper your hardworking feet and feel any aches fading away with a footbath at Shimabara, a popular hot spring destination. Then, take a ferry to Kumamoto where you will proceed to Suizenji Garden, which is a spacious, traditional Japanese garden landscaped around a natural spring pond. This evening, indulge in a relaxing hot bath at an onsen resort in the onsen town of Hitoyoshi.

Breakfast / Lunch / 8-course Kaiseki Dinner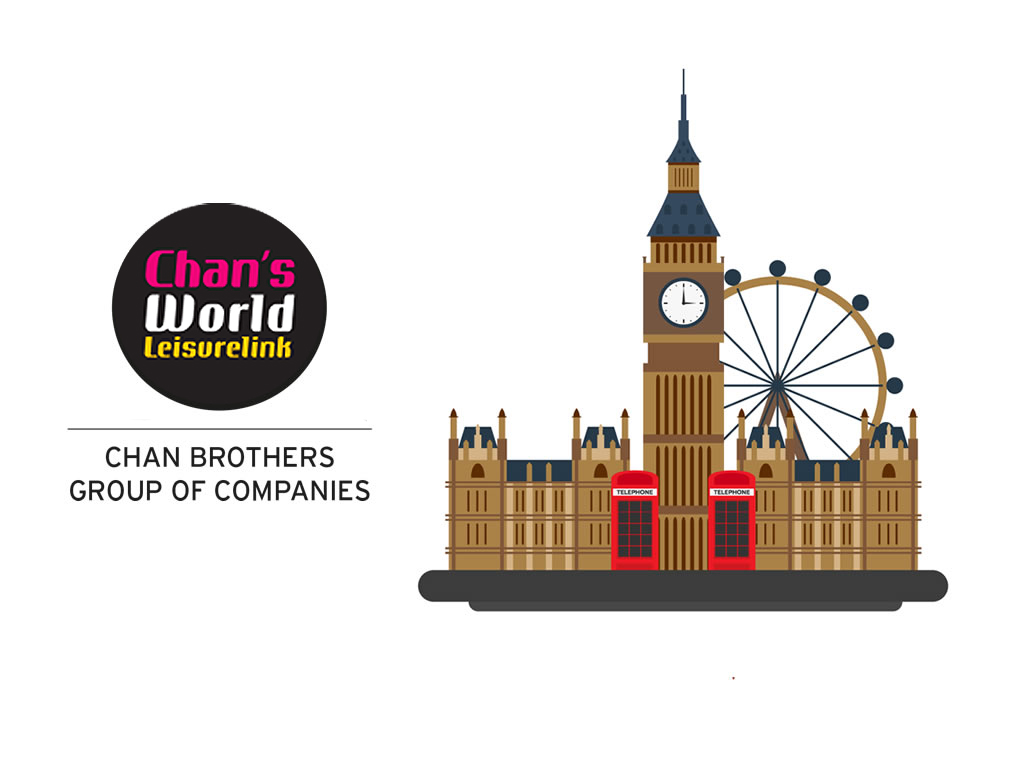 Today, briefly tour around Barrel Valley PRAHA & GEN, which is an unexpected combination of a theme park dedicated to rice malt that are famously used when producing sake. The facility also comprises of a local beer brewery and shochu distillery that are open to visits. With a variety of products from Kagoshima's specialties to local beers and shochu, you may wish to purchase some home. Slip back in time to the Edo period at Chiran Samurai Residence Garden, which consists of 7 beautifully landscaped gardens built in two different styles of Kare-sansui and Tsukiyama Sansui. Catch a glimpse of one of the world's highly active volcanic island, Sakurajima, before you proceed to go on a shopping spree at Tenmonkan where you can stroll around the arcade lined with boutiques, gourmet food, and retail outlets at leisure.

Breakfast / Grilled Pork Set Lunch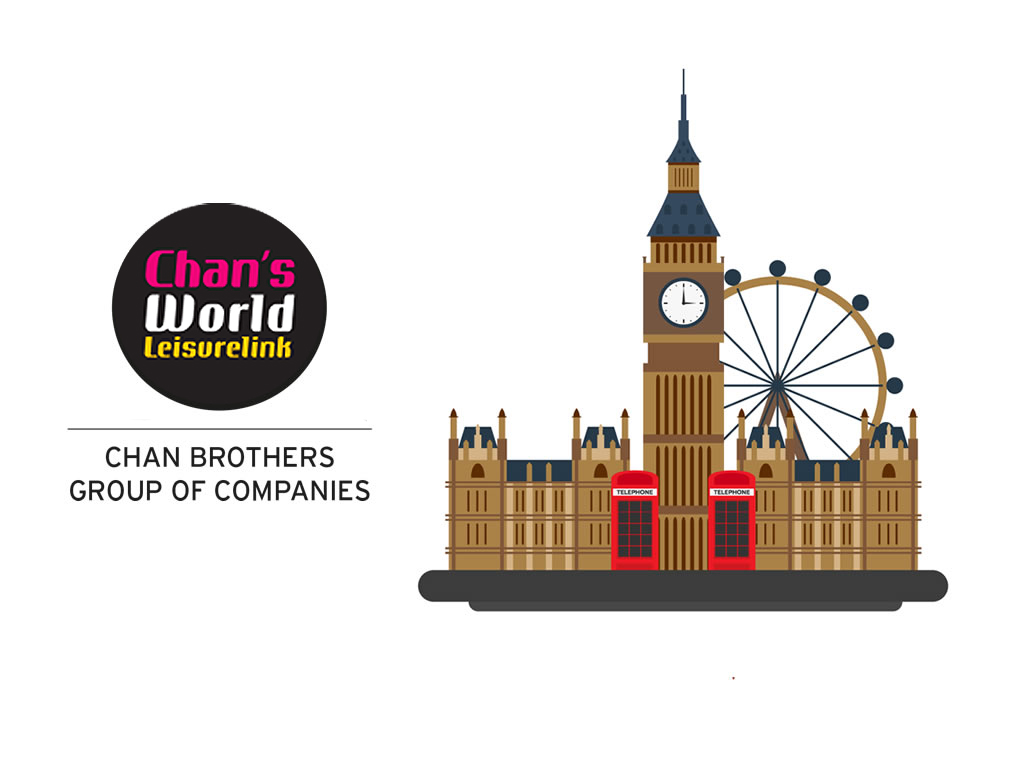 Start your day with a visit to Harajiri Waterfall, a beautiful horseshoe-shaped waterfall crowned as Japan's 100 best waterfalls. A pathway leading below and a suspension bridge above the waterfall are available if you wish to experience the falling water up close. Shop to your heart's content at Yufuin Shopping Street, the main shopping area of Yufuin lined with cafes, museums, restaurants, and shops selling different local products. Moreover, every corner of the area is Instagram-worthy as well. Thereafter, move on to Lake Kinrin-ko, a rather mysterious lake with both cold and hot springs welling up at its bottom before you wind down the day in a relaxing hot bath at an onsen resort in the city of Beppu.

Breakfast / Lunch / 8 Course Kaiseki Set Dinner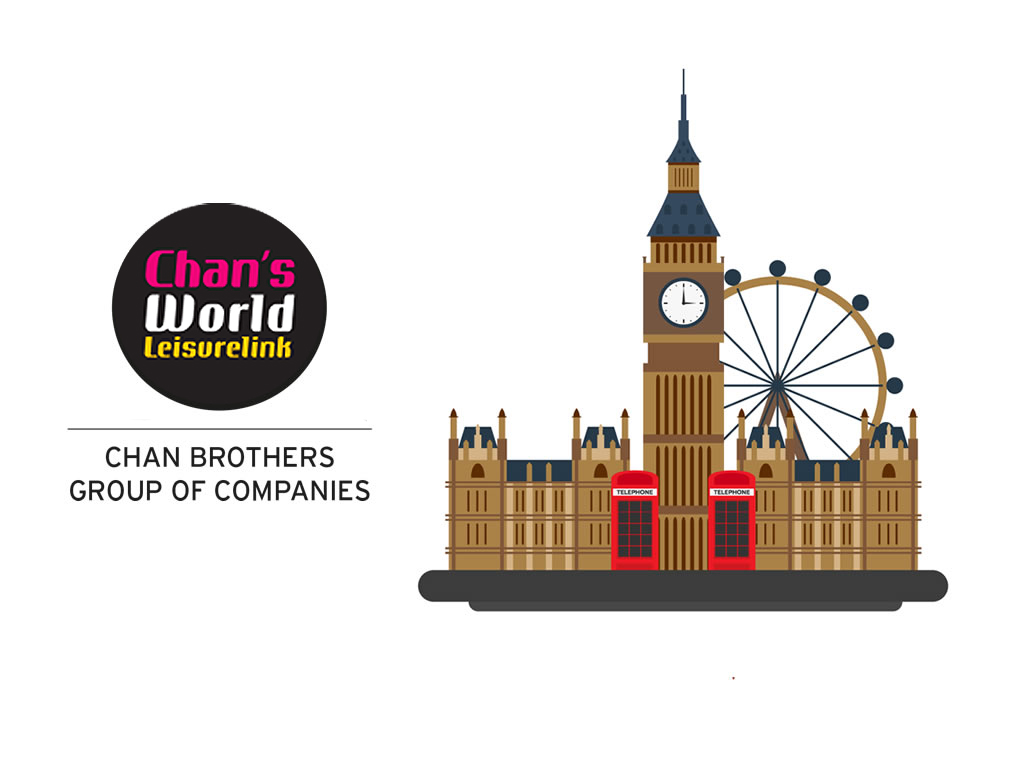 After breakfast, experience a unique hot sand bath a Beppu onsen resort. On your journey back to Fukuoka, stop by Yame Traditional Craft Museum, learn the know-how and experience making washi, the traditional Japanese paper yourself.  Shopaholics will rejoice at the shopping opportunities at Tosu Premium Outlets and Tenjin Underground Shopping Centre – with over 100 outlets combined selling international brands, trendy items, and many more, you will definitely bag home at least a product that catches your eye!

Breakfast / Jigokumushi Steamed Lunch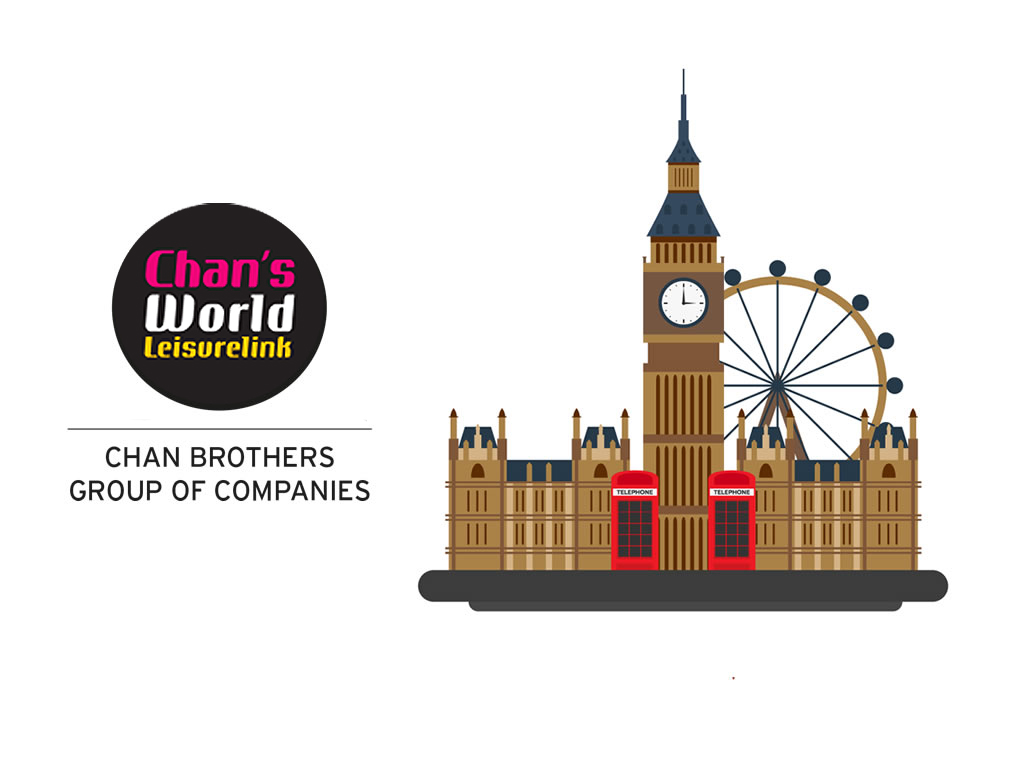 If time permits, you can do some last-minute shopping before you transfer to the airport for your flight home.

Meals On Board / Breakfast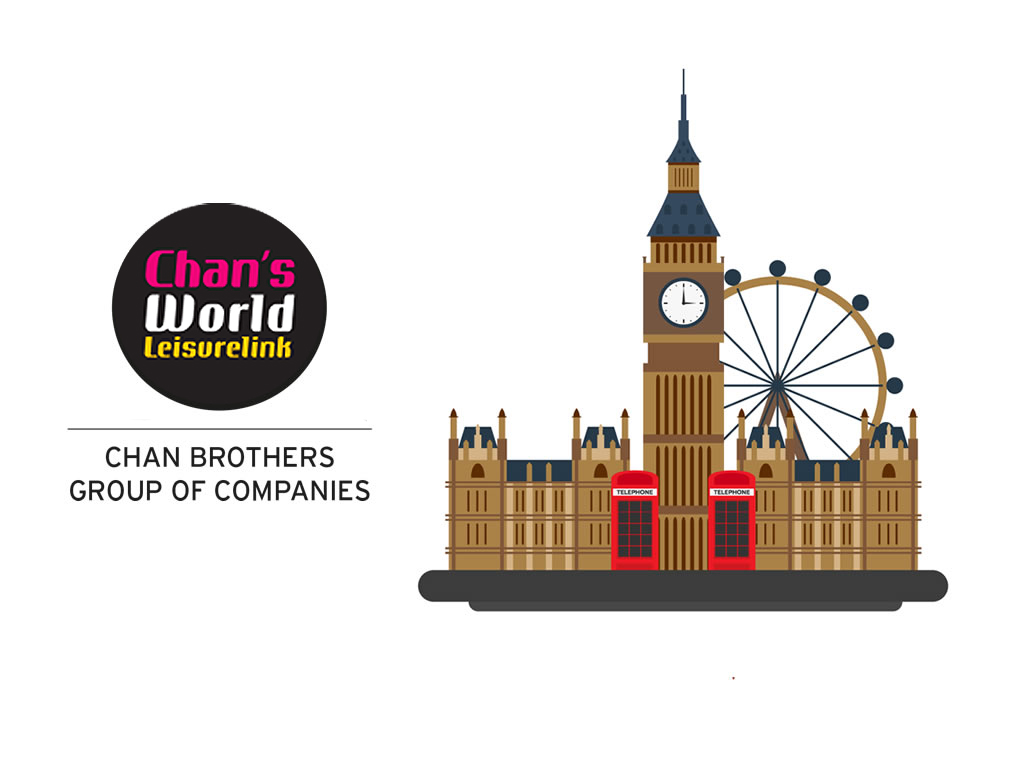 在新加坡樟宜国际机场集合,搭乘航班飞往九州最大的城市——福冈。福冈以古老的寺庙、海滩和现代化的购物中心闻名。抵达后前往日本三大早市之一的呼子早市,可以享受刚从日本海捕获的新鲜鱼类,或着众多当地美食。接着,游览嬉野茶艺交流馆,了解嬉野绿茶的历史、酿造和品茶过程。此后,乘车前往武雄温泉的标志——楼门。这座两层楼高的木结构没有任何钉子,拥有1300多年历史。之后,在武雄温泉镇的温泉度假村泡温泉,结束一天行程。

飞机餐 / 午餐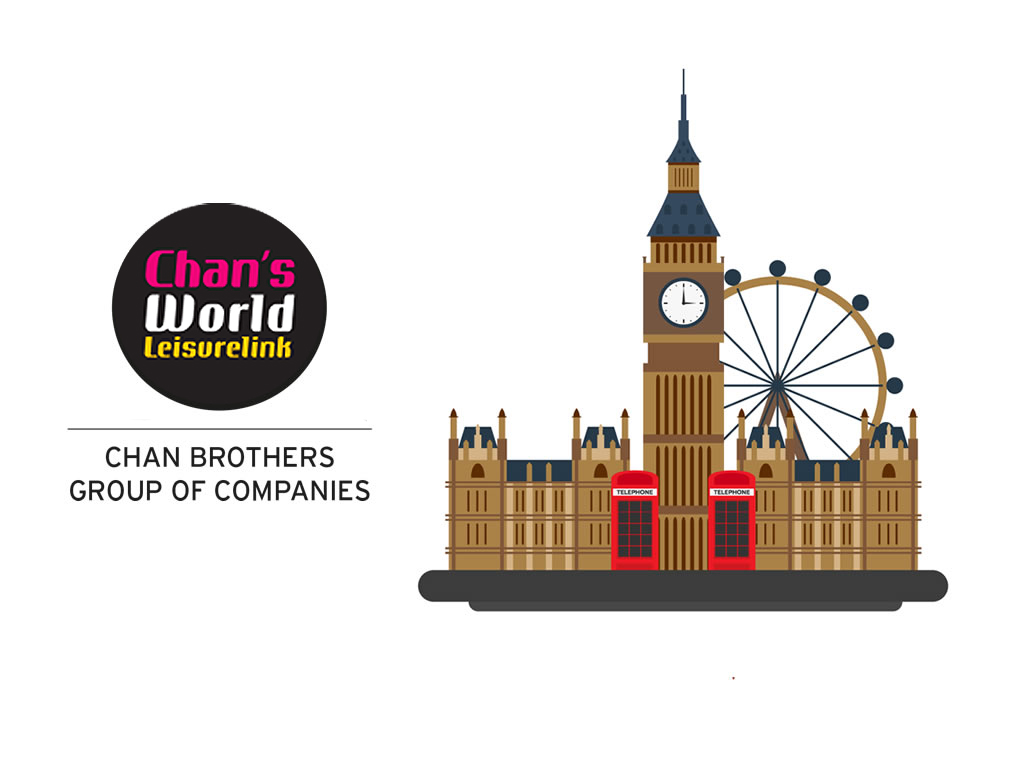 早餐后,前往佑德稻荷神社。神社建在陡峭山坡上,是供奉稻荷的日本三大圣地之一。建筑生动的朱红色和周围郁郁葱葱的绿色的强烈对比让人印象深刻,而主建筑完全以清漆涂覆。此后,前往肥前屋清酒酿街,街边罗列着各色传统的酿酒屋,提供样品供人品尝,一路品酒,您一定会找到您的最爱!最后,在在被誉为日本三大灯光展地之一的豪斯登堡欣赏令人赞叹不已的冬季灯光展。

早餐 / 竹崎螃蟹午餐套餐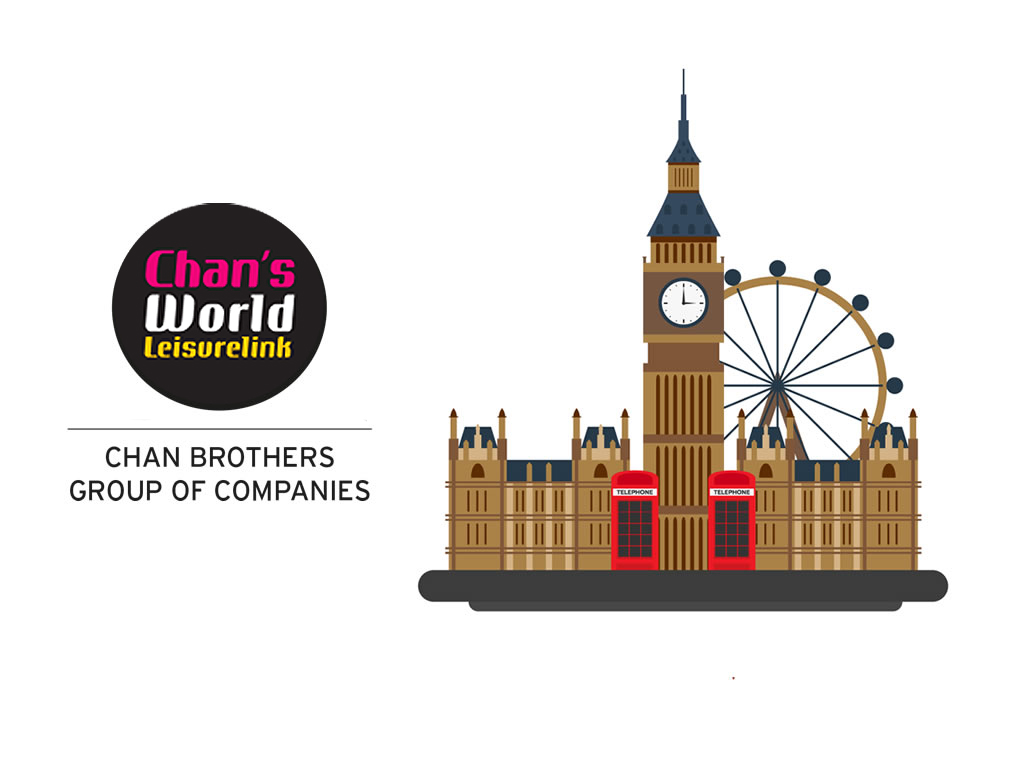 今天上午,在长崎企鹅水族馆与可爱的企鹅近距离接触。全世界有18种企鹅,馆中住着9种,是日本品种最多的企鹅馆。馆内也有其他水生物,包括湄公河巨鲶等。您不妨自费买小鱼,喂给可爱的企鹅吃。此后在人气很高的岛原温泉享受足浴,爱护一下辛劳的双脚。然后,乘坐渡轮前往熊本欣赏水前寺花园。这座传统日式花园占地广阔,园内景观围绕一处自然泉塘设计。晚上,在人吉温泉镇的温泉度假胜地享受温泉浴,放松身心。

早餐 / 午餐 / 怀石8道菜晚餐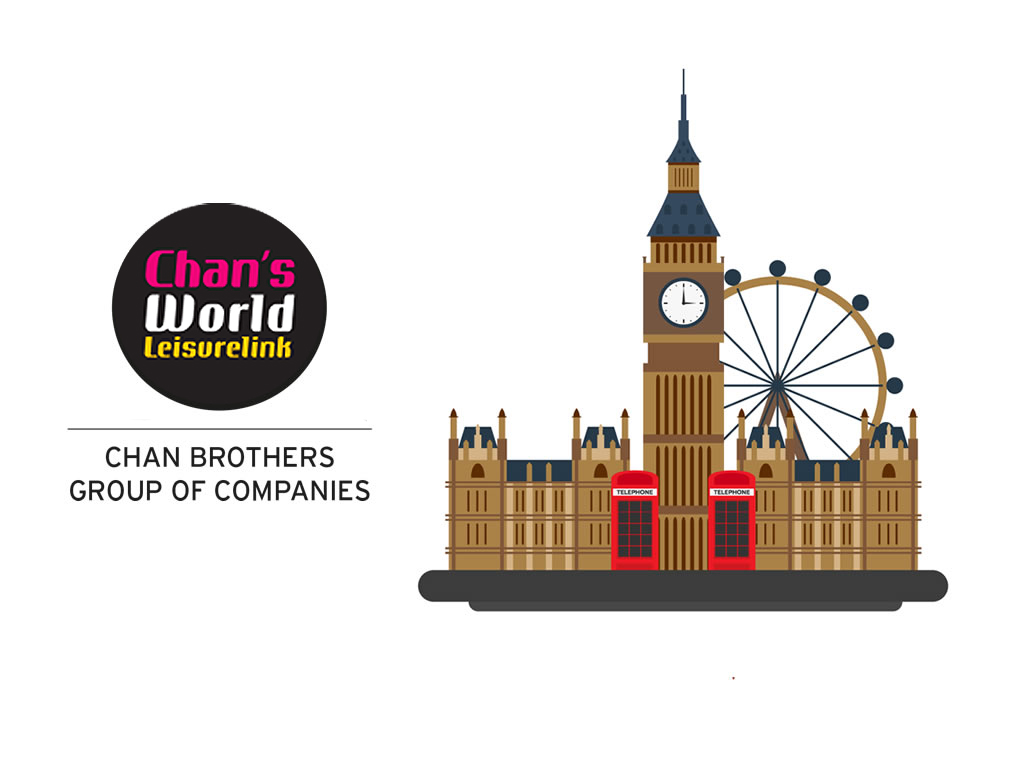 今天,先游览Barrel Valley PRAHA & GEN,这个公园的主题出乎意料,是专门关于生产清酒需要的大米麦芽的。园内还设有啤酒厂和烧酒酒厂,可进去参观,各色鹿儿岛特产,例如当地啤酒和烧酒等等,您也不妨买一些带回家中。此后,前往知览武家屋敷,这里7座美丽的花园分别采用枯山水和筑山山水两种不同风格,让人好似坐上时光机,回到江户时代。此后,一睹高度活跃的火山岛樱岛的风采,然后前往天文馆周围的精品店和美食林立的商业街逛逛,疯狂购物。

早餐 / 烤豬肉午餐套餐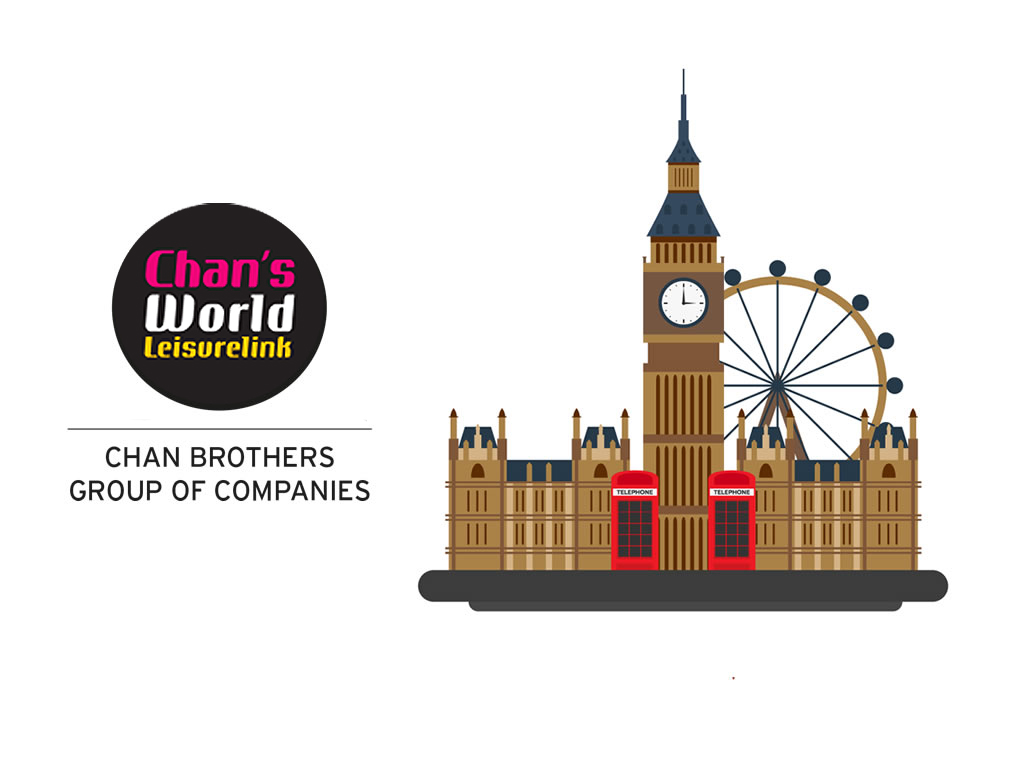 早上前往被评为日本百个最美瀑布之一的原尻瀑布,在这个美丽的马蹄形瀑布开始新的一天。如果您想近距离与水帘接触,可以从一条通往瀑布下的小径或是通往瀑布上方的吊桥前往。此后,前往汤布院购物街,逛逛这里各色的咖啡馆、博物馆、餐厅和出售五花八门当地产品的商店。除此之外,这里的每个角落都值得拍下来发上Instagram。之后,前往神秘的金鱗湖,湖底有冷泉和热泉同时涌上。最后,在别府的温泉度假村放松享受温泉。

早餐 / 午餐 / 晚餐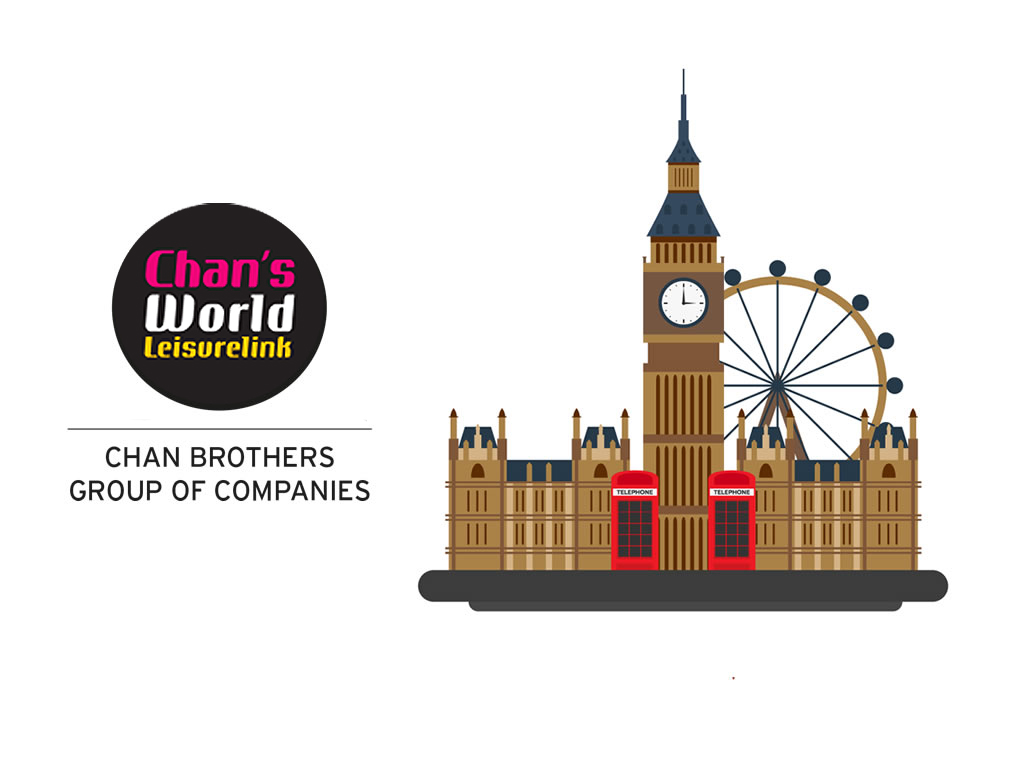 早餐后,在别府温泉度假村体验独特的热沙浴。 在返回福冈的路上,学习制作日本传统纸张。此后前往鸟栖高级直销商城和天神地下购物中心,100多家店铺销售国际品牌、时尚单品等等,购物狂一定会欣喜若狂,在此绝对会至少买到一款令您喜爱不已的物件!

早餐 / 地狱蒸午餐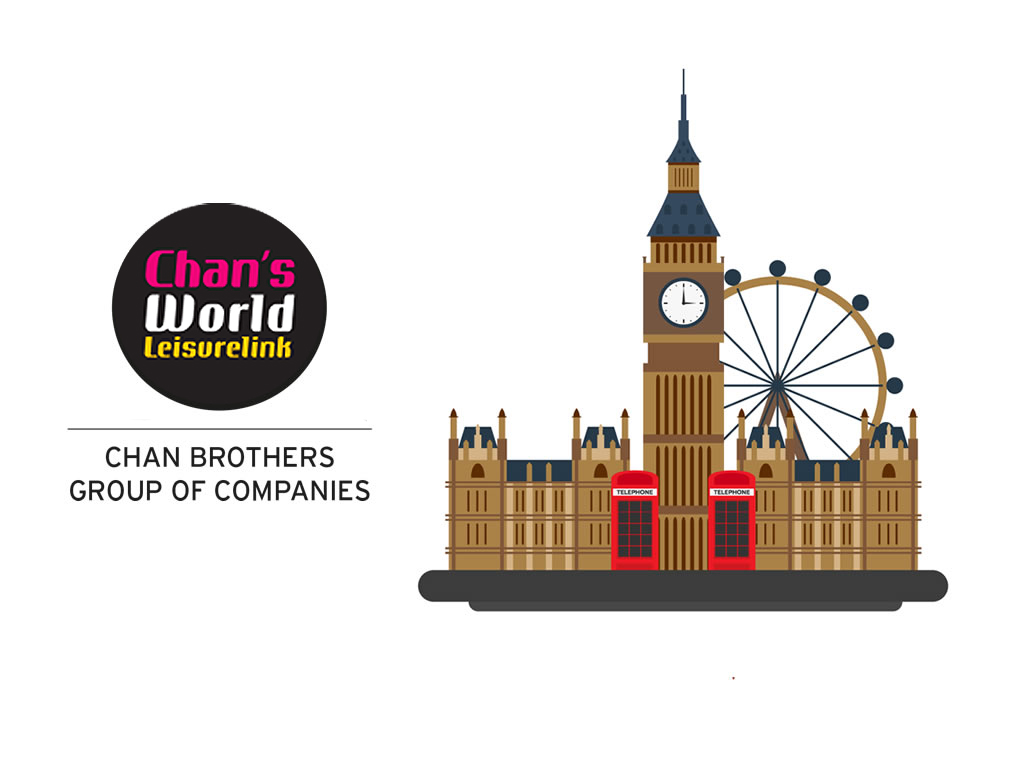 如果时间允许,您可以做些最后的购物,然后送到机场搭乘航班返回新加坡。

飞机餐 / 早餐