Itinerary Download
|

Share with friend
OSAKA
Shinsaibashi & Dotonbori shopping street
WAKAYAMA
Plum Wine Brewery
Wakayama Marina City
Yuasa Soy Sauce Factory
KYOTO
Togetsukyo Bridge
Arashiyama Bamboo Forest
Byodoin Temple
NAGOYA
Nabana No Sato
Begonia Garden
MT.FUJI REGION
Fujisan World Heritage Center
Lake Kawaguchi
Gotemba Premium Outlet
TOKYO
Shinjuku
Value Plus
Giant Tuna Cutting Demonstration
Mixing Soy Sauce in Big Barrel Experience
1-night accommodation at Mt.Fuji Region Authentic Onsen Resort
1 Free & Easy Day in Tokyo
Goumet Inclusions
• Seafood Hotpot Set Lunch
• Buffet Dinner
Seasonal Bonus
• Seasonal Fruit Picking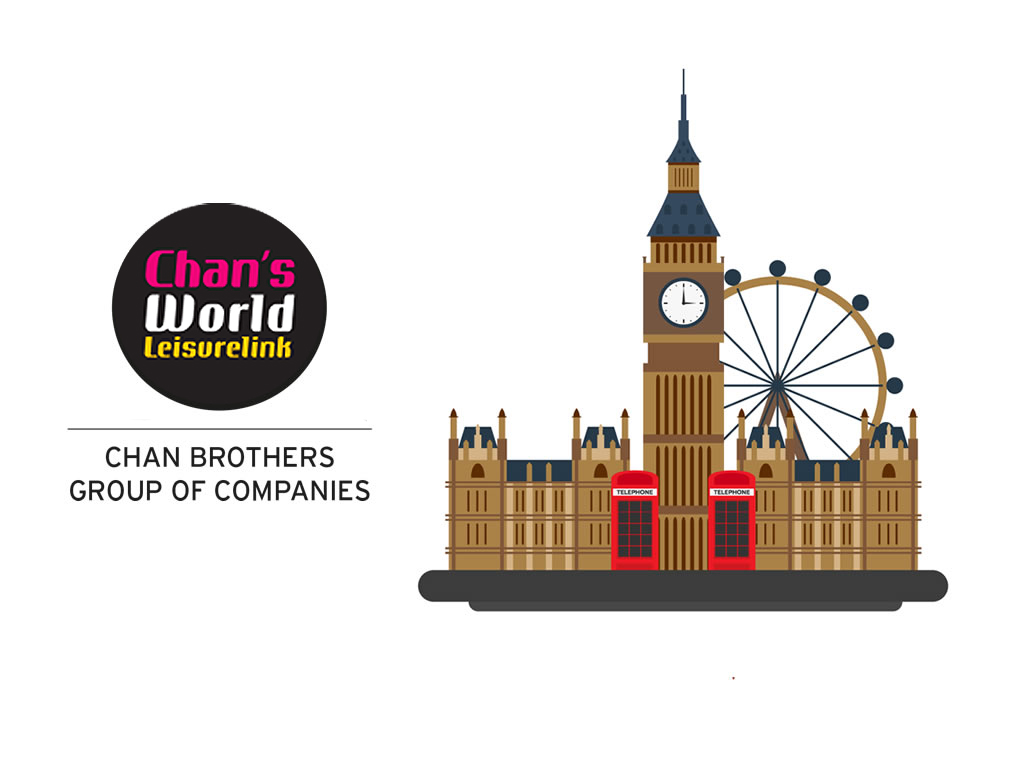 Assemble at Singapore Changi Airport for your flight to Osaka, a city that blends the traditional with the hyper-modern and presents both with a distinctly local flavour. Upon arrival, transfer to your hotel.

Meals On Board / Bento Box Dinner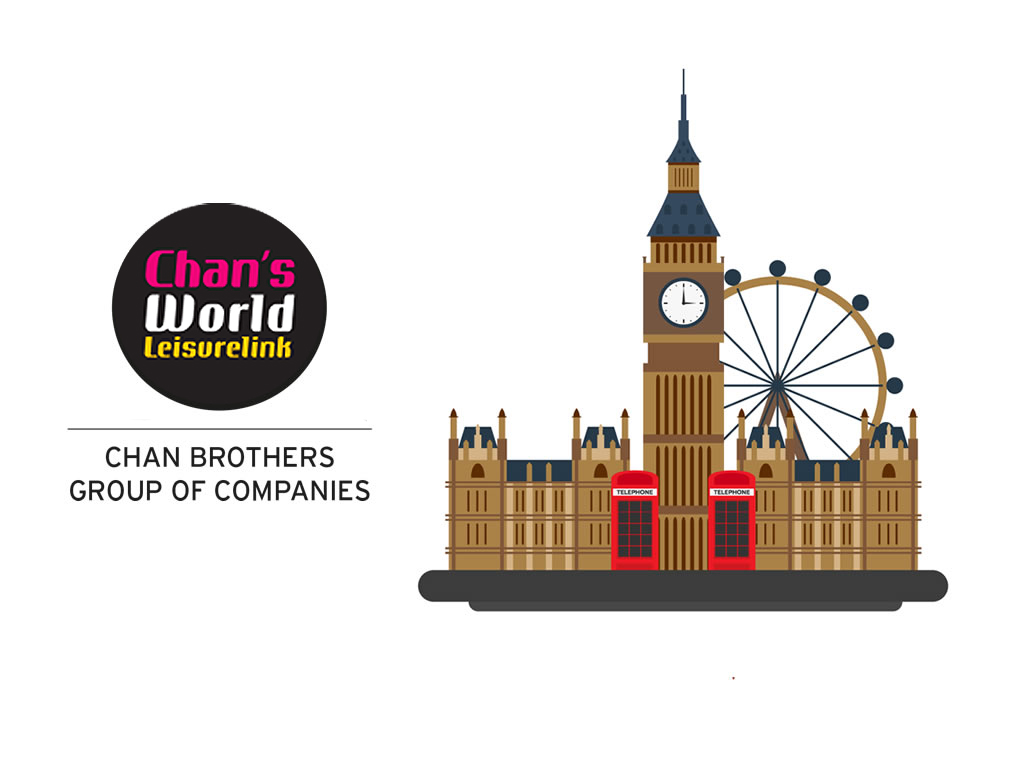 After breakfast, observe the production process of plum wine at a local plum wine brewery before heading to Wakayama Marina City, an amusement theme park with a spectrum of attractions appealing to all age groups, making it an altogether wholesome family entertainment experience. You will also get the opportunity to witness a giant tuna cutting demonstration. Next, make a stop at Yuasa Soy Sauce Factory. Watch how soy sauce, a quintessential cornerstone of East Asian cusine is made before trying your hands on mixing soy sauce in a big wooden barrel. End your day at Osaka's major shopping belt, Shinsaibashi and Dotonbori shopping street, where you can take your pick from popular brands, chain stores, and independent labels.

Breakfast / Seafood Hotpot Set Lunch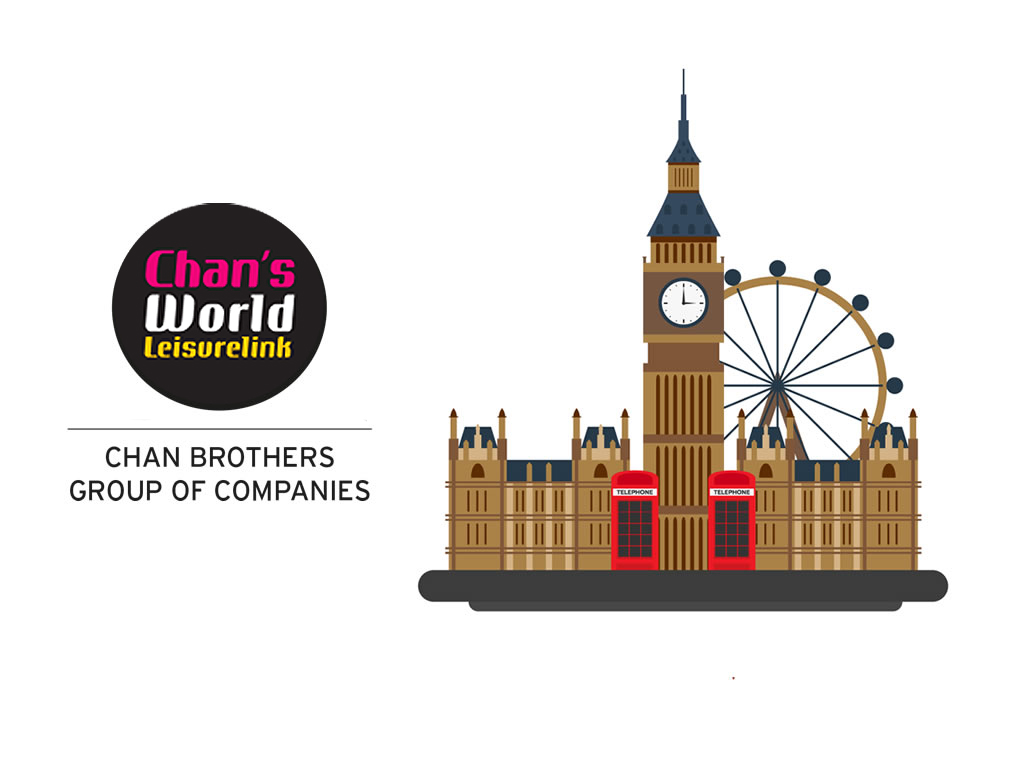 Start your day in Kyoto at the iconic Arashiyama. Arrive in Arashiyama town and head to Togetsukyo Bridge. This popular landmark boasts resplendent views of Katsura River framed against the captivating shades of spring and autumn against the magnificent Arashiyama Mountain in the background. Then, step into a world of peace and tranquillity at Arashiyama Bamboo Forest and take a leisurely stroll among the towering bamboo stalks as they rustle in the wind. Next, proceed to Byodoin Temple in Uji. Originally built as a countryside retreat villa for politician Fujiwara no Machinaga, his son subsequently converted it into a temple and constructed the remarkable Phoenix Hall that is featured on the Japanese ten yen coin today. This evening, experience a splendid illuminated display at one of Japan's greatest winter illumination festivals, Nabana No Sato, followed by Begonia Garden, where you can see 12,000 vibrant begonias.

Breakfast / Lunch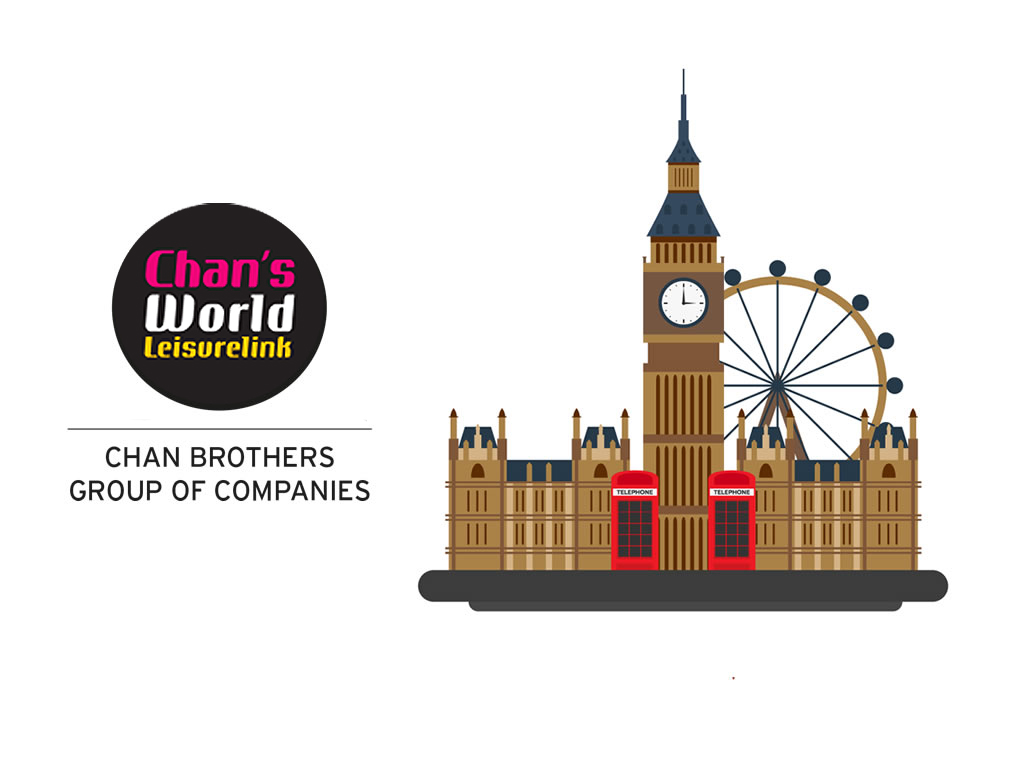 This morning, take a leisure drive to Fujisan World Heritage Center where you will be introduced to Mount Fuji with movies, various exhibits, and a 15-meter wide model of the mountain made with washi paper. Some of the best views of Mount Fuji in Japan are offered at the magnificent Lake Kawaguchi. Alongside the beautiful nature and superb view of Mount Fuji, you can also enjoy various facilities surrounding the lake, such as museums, restaurants, and ropeway, at your own expenses. Tonight, indulge in invigorating hot spring waters at an onsen resort in Mount Fuji region.  Seasonal BonusEnjoy picking Japanese Oranges from early December to mid-December and strawberries from mid-January to March.

Breakfast / Lunch / Buffet Dinner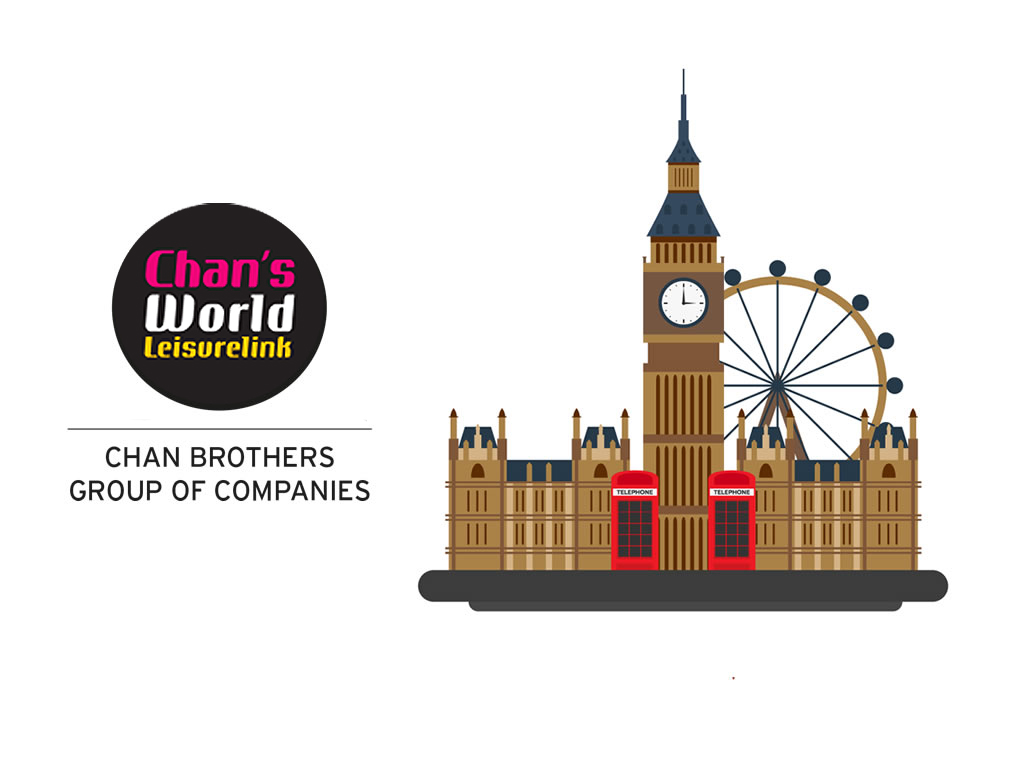 Today, diehard shopaholics and stylistas will need an iron will and a steel-clad resolve to keep wallets in check for a constellation of international brands and specialty stores housing the trendiest threads coverage awaits you at Gotemba Premium Outlet. Your next stop is one of the most vibrant "nodes" of Tokyo, Shinjuku. On the east side of the ward, you will find all the crowds and restaurants, whereas on the west side, there are some of the city's government offices and tallest high-rise buildings – it is a lot of fun to check out both!

Breakfast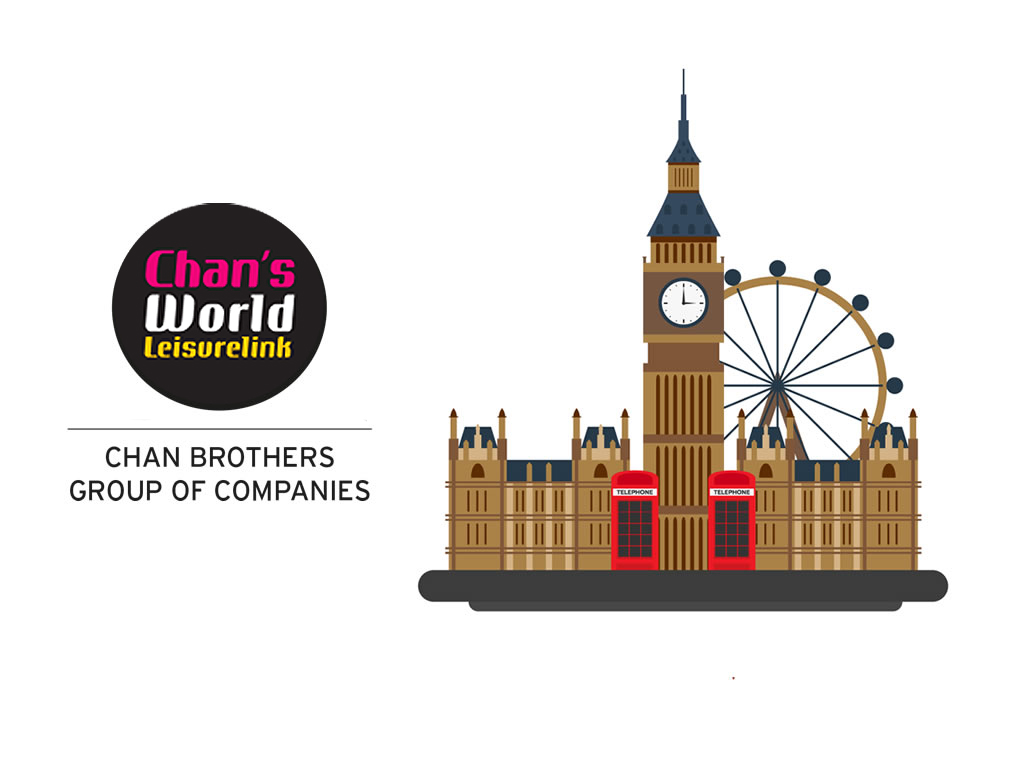 Spend the rest of the day at leisure. Take your pick from the maze of complementary yet contrasting neighborhoods in this dynamic city – the vibrant youth subcultures at Harajuku or Shibuya, or the polished bling at Ginza. Alternatively, say hello to Mickey Mouse at Tokyo Disneyland or Disneysea at your own expense. Tokyo will definitely never fail to delight, intrigue, and surprise!

Breakfast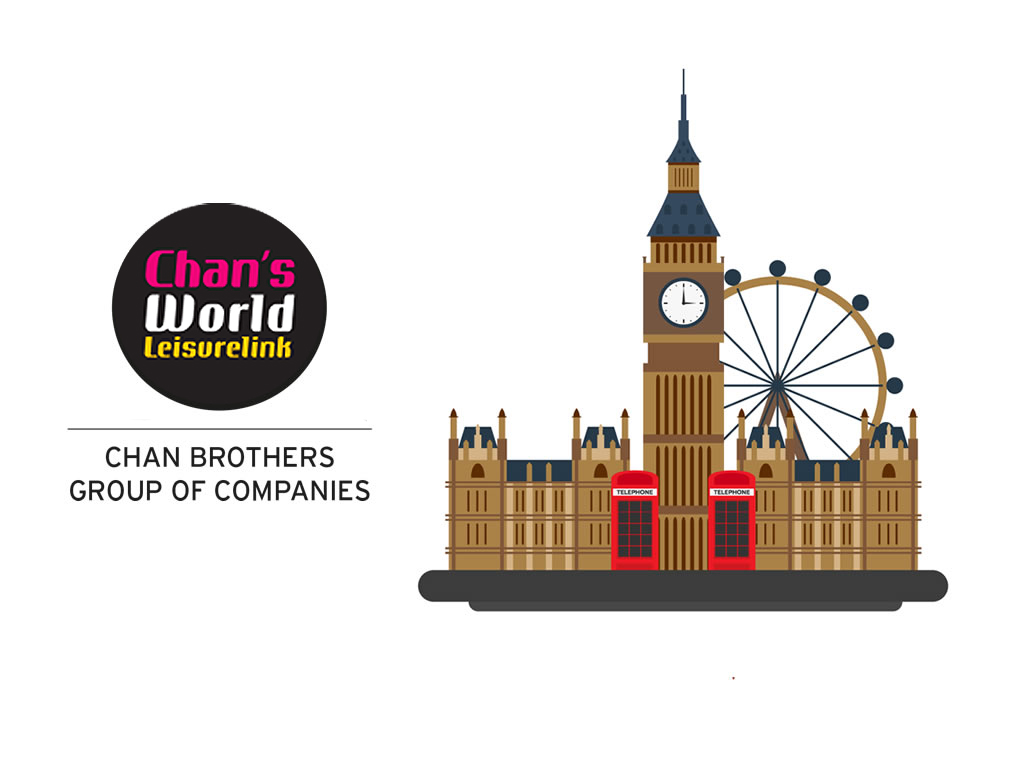 If time permits, you can do some last-minute shopping before you transfer to the airport for your flight home.

Meals On Board / Breakfast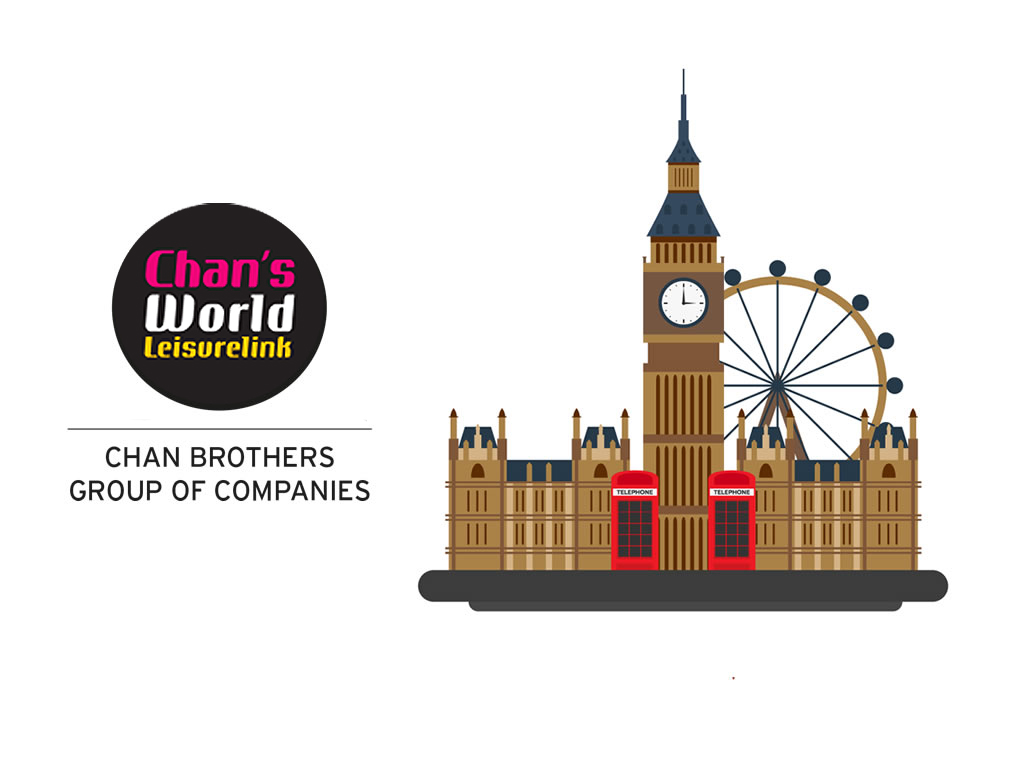 在新加坡樟宜机场集合,乘搭航班前往大阪,这是一个集传统与超现代风格于一身的城市,有着自己独特的韵味。抵达后先前往您将入住的酒店。

飞机餐 / 便当盒晚餐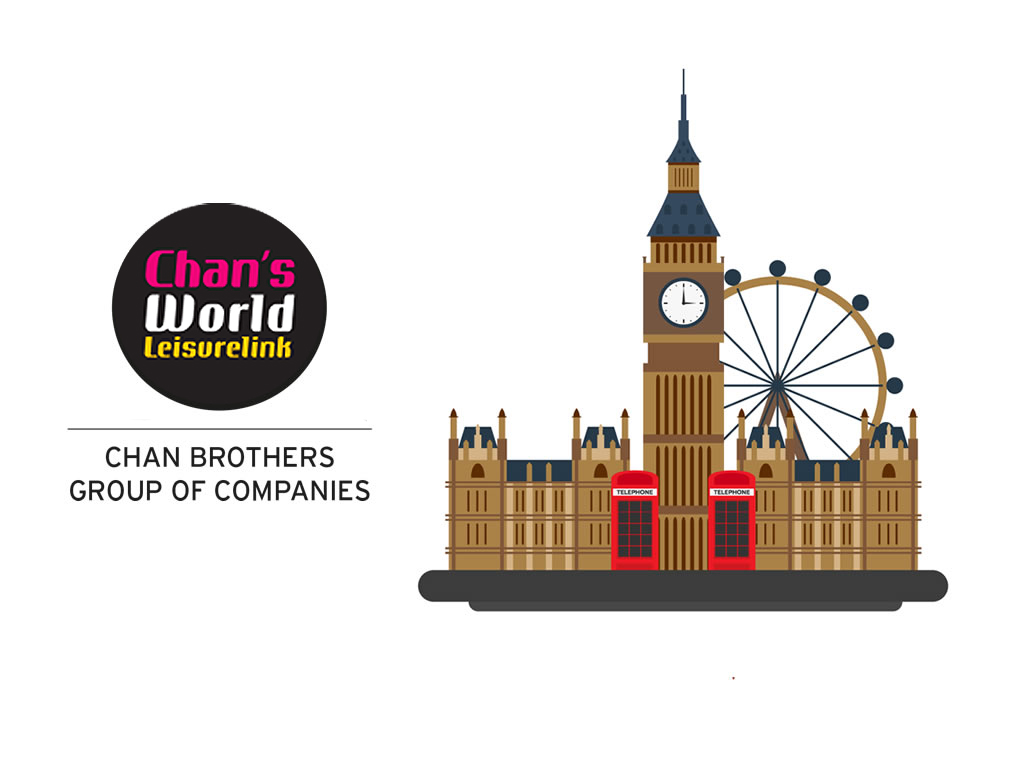 今早,观察当地梅酒酿造厂的梅酒生产过程。接下来,游览和歌山滨海城。这个娱乐主题公园有吸引各个年龄层的景点,让一家老小都可其乐融融。此后游览波尔图欧洲主题公园,它仿照地中海港口建造,别具欧洲风情。您也会有机会见识大金枪鱼切割示范。接着,汤浅酱油厂观看东亚烹饪必需的酱油的制作过程,尝试在大木桶混合酱油。然后,前往大阪市中心的主要购物区心斋桥和道頓堀购物街,选择您最爱的时尚品牌、连锁店和独立品牌。

早餐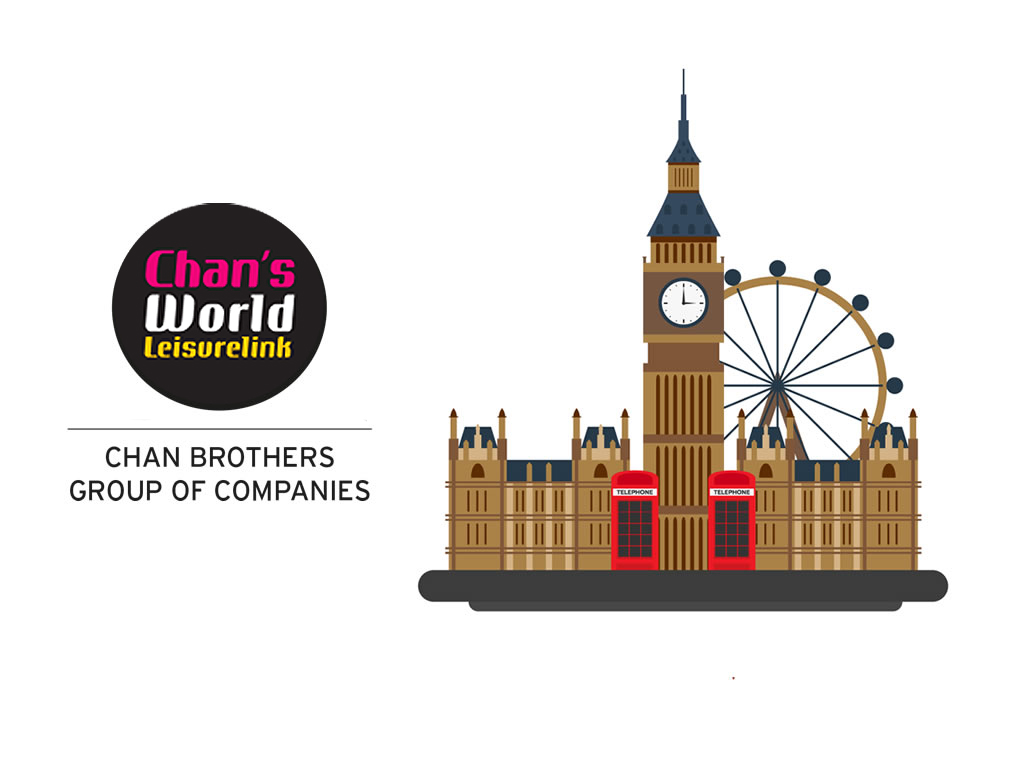 在京都开始您的一天,京都是该国的文化和历史中心。先游览岚山地区最受欢迎的地标——渡桥, 再在岚山竹林踏进平和宁静的世界,听风沙沙地摩挲着高耸的竹林。接下来,游览平等院寺庙。最初,它是著名的藤原氏族建造的乡村别墅,后来改建成寺庙,十日元硬币上的特色建筑凤凰厅即在此庙内。今晚,前往名花之里冬季燈彩,欣赏日本最大的冬季灯光节,然后前往海棠园,欣赏12,000多株鲜艳的秋海棠。

早餐 / 午餐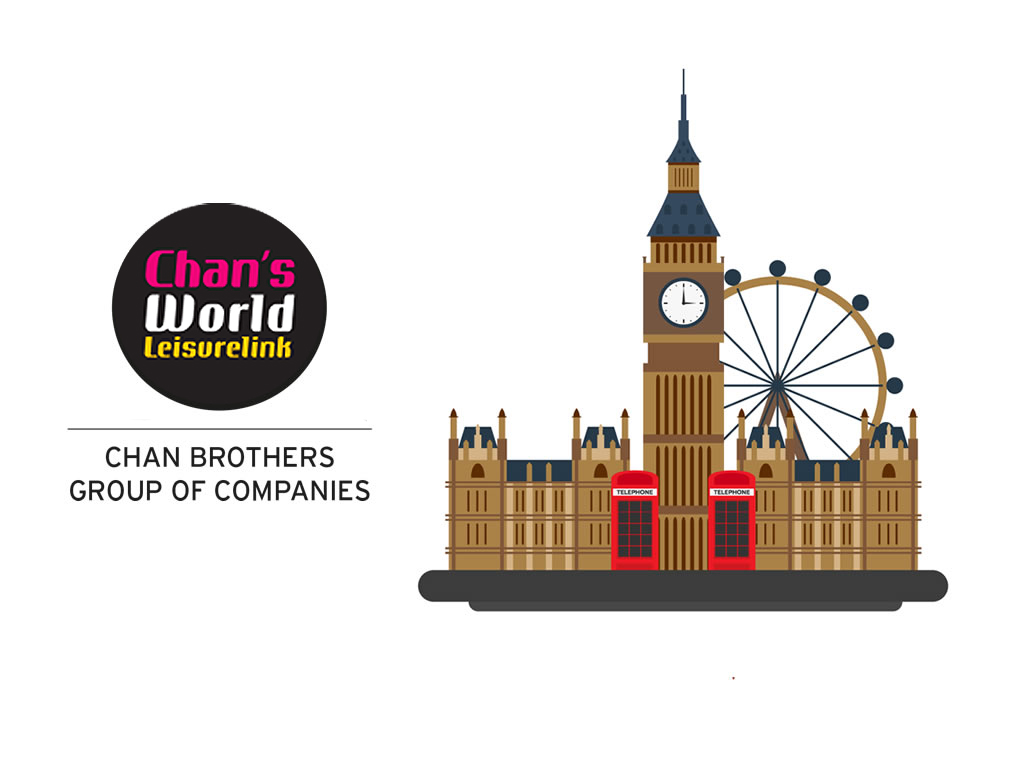 今天早上,您可以悠闲地开车前往富士山世界遗产中心,在那里您将被介绍到富士山,那里有电影,各种展品以及用纸张制成的15米宽的山模型。在壮丽的河口湖提供日本富士山的一些最佳景观。除了美丽的大自然和富士山的绝佳景色外,您还可以自费享受湖泊周围的各种设施,如博物馆,餐馆和索道。今晚,您可以在富士山地区的温泉度假村尽情享受温泉水。 四季额外佳选从12月初到12月中旬享用日本橘子,从1月中旬到3月份品尝草莓。

早餐 / 午餐 / 自助晚餐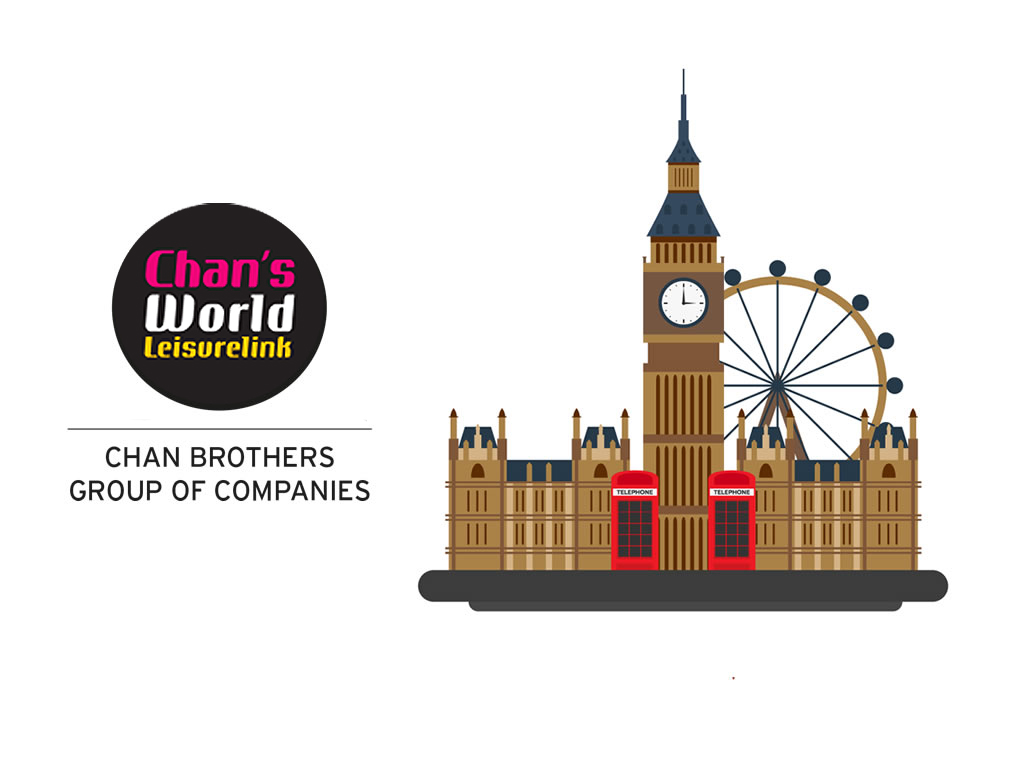 今天,先前往尉殿场工厂直销中心尽情购物,不要错过闻名的国际品牌。随后,在川越跳上时光机,漫步在古老的商铺和房屋间,仿佛回到了久远的江户时代。您的下一站是在东京最繁华的娱乐和购物中心——新宿商业区,尽情逛街购物,结束一天行程。

早餐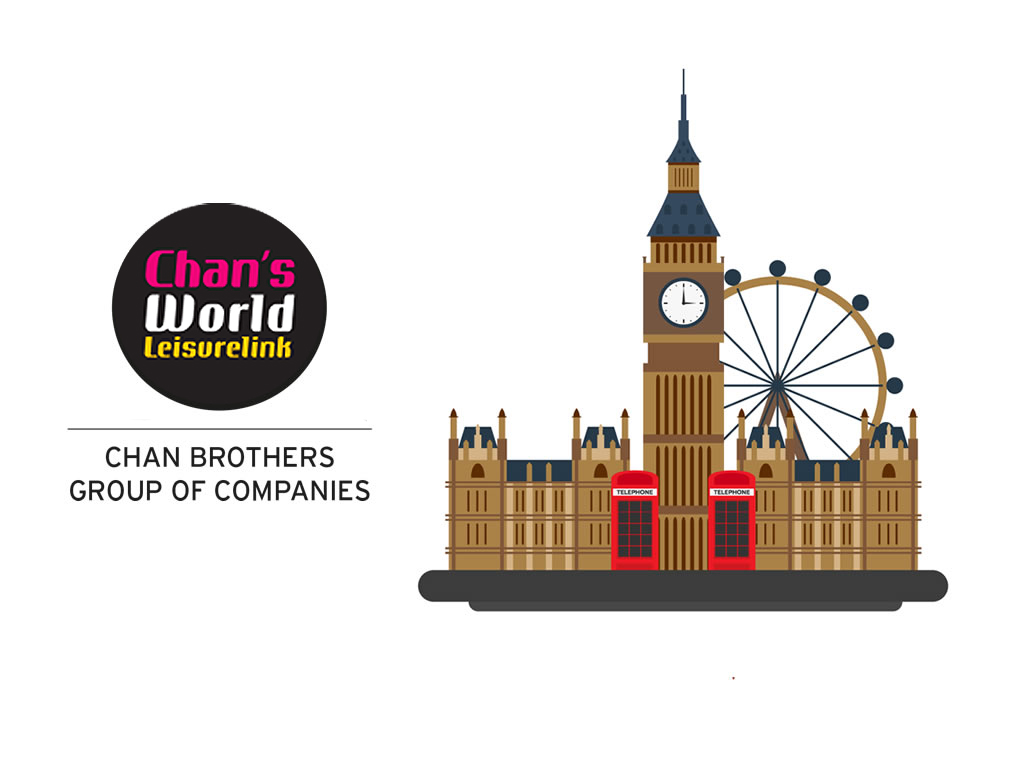 今天自由活动。东京这座充满活力的大都市不乏既迥异又互补的迷宫一样的街区,任您选择——从原宿或涩谷的年轻人的亚文化区,到商业气氛浓厚的银座,或者去东京迪斯尼乐园与米老鼠打个招呼,总之东京绝对会让您带着惊喜满载而归!

早餐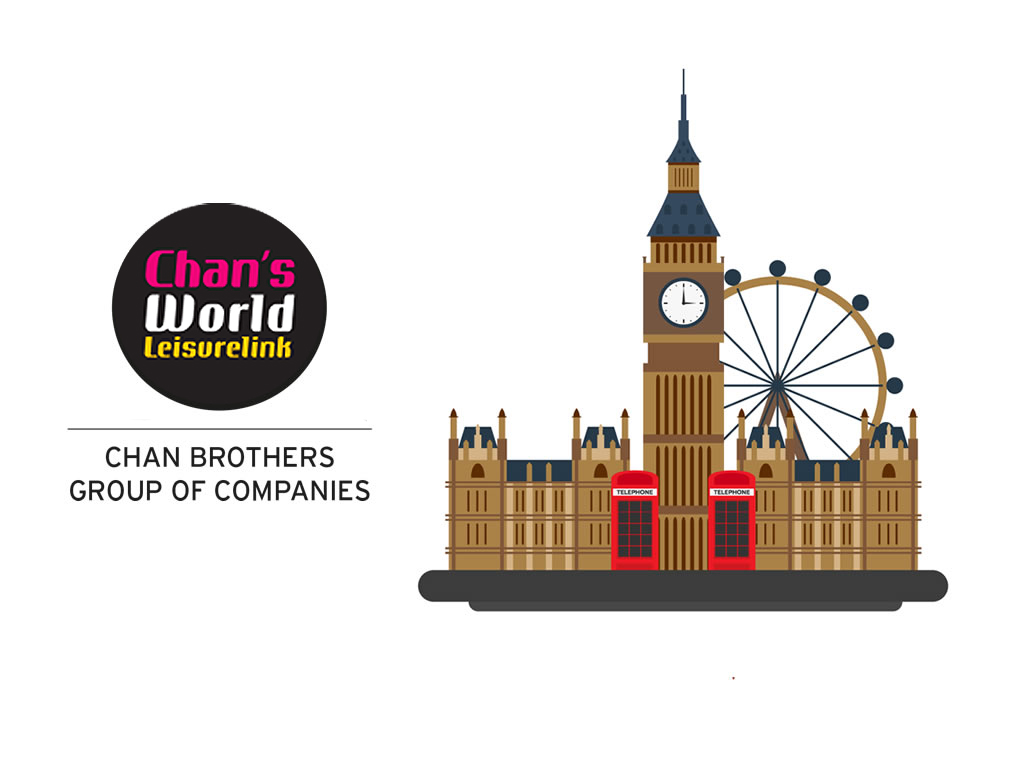 如果时间允许,您可以做些最后的购物,然后送到机场搭乘航班返回新加坡。

飞机餐 / 早餐