Itinerary Download
|

Share with friend
Seoul
• Gyeongbok Palace
• Cheong Wa Dae
• Myeongdong
Jeju
• Udobong Peak
• Geommeolle Beach
• Seobin Baeksa
• Seongsan IIchulbong Peak
• Jusangjeolli Cliff
Yongin
• Everland
Value Plus
• Korean culinary lesson with DIY seafood pancake session
• Udo Island with scenic ferry ride
• Horse-riding experience
• "The Painters: HERO"
• Light wellness program at the Seogwipo Natural Recreational Forest
• O'sulloc Tea Museum with green tea ice cream
• Seasonal fruit picking and tasting at a local fruit farm
• Beauty academy with DIY facial session
• Hanbok dress-up session
Gourmet Inclusions
• Korean Set Lunch
• Korean minced abalone porridge breakfast
• Black pork bulgogi with Hallasan fried rice lunch
• Clay pot abalone soup with Korean pancake dinner
• Dumpling soup breakfast
• Traditional Chalong lunch
• Korean abalone ginseng chicken soup dinner
• Everland set lunch
• Galbi BBQ dinner
• Korean pan-fried chicken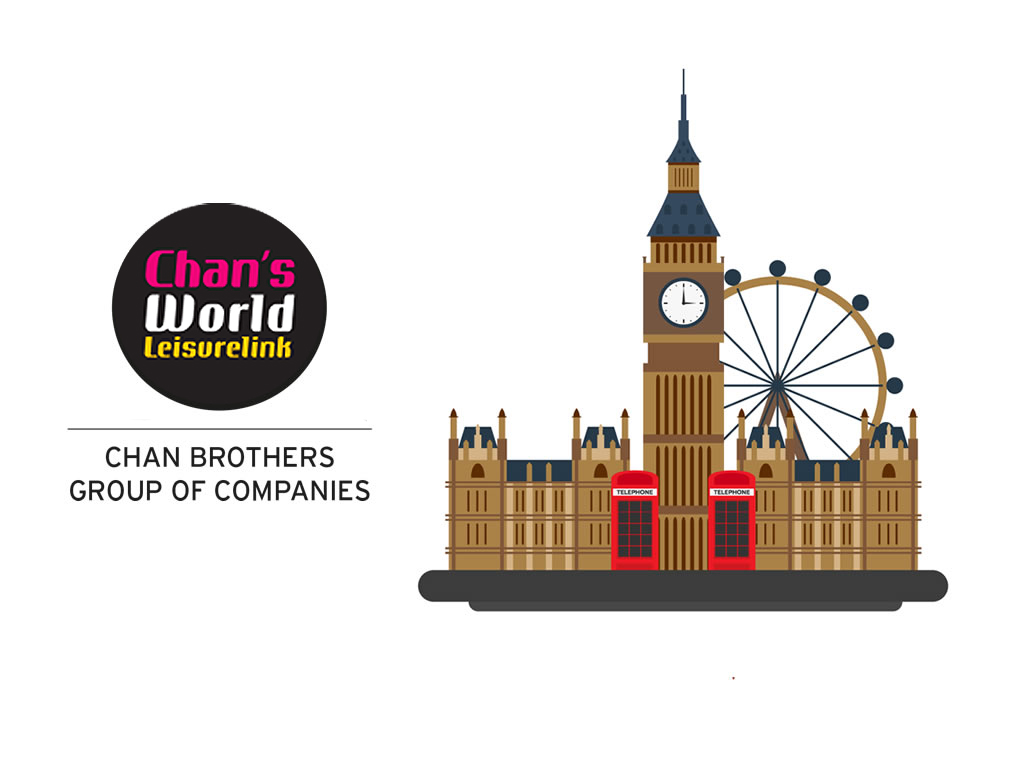 Assemble at Singapore Changi Airport for your flight to Incheon.

Meals On Board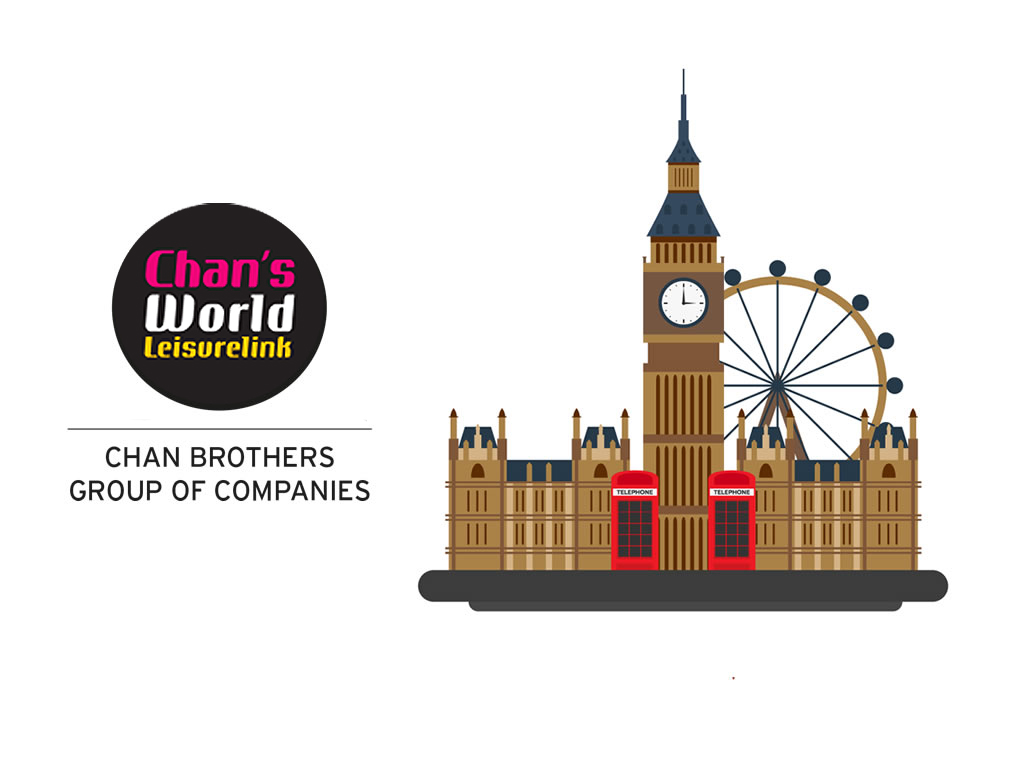 Upon arrival in Seoul, start your sightseeing tour at majestic Gyeongbok Palace, built in 1395 and was the largest palace during the Joseon dynasty. Roam its stately grounds, delve into its storied past and imagine what it might have been like centuries ago. You will also be able to don the traditional Korean dress and stroll through the stately ground in a Hanbok dress-up session. Next, drive past Cheong Wa Dae, the Korean president's residence. Later, transfer to the airport for your domestic fl ight to Jeju. This volcanic island is Korea's largest and draws both international and domestic travellers alike. With its mild weather, plethora of spellbinding natural sights and relaxed vibe, it is not diffi cult to see why.

Local Deluxe category hotel: Jeju Ocean Suite or similar

Korean Set Lunch / Dinner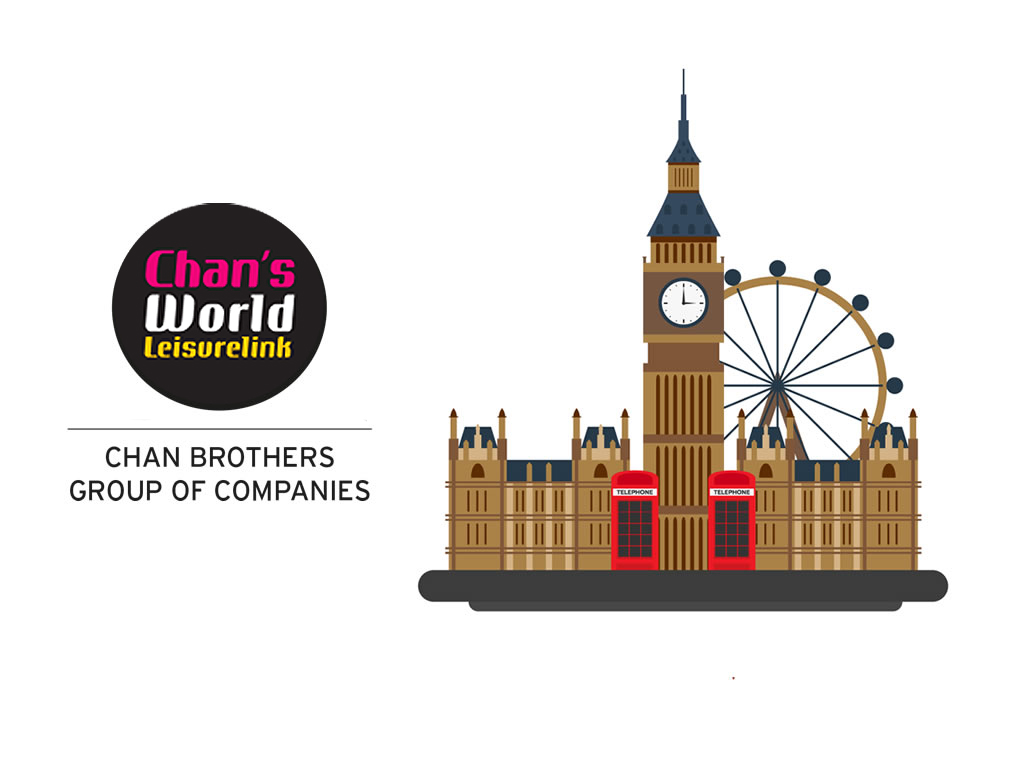 After breakfast, go on a scenic ferry ride to Udo Island, known for its breathtaking scenery, natural sights and marine life. Make your way to the lighthouse on Udobong Peak, the highest spot on the island, where you will marvel at golden canola fi elds and stunning panoramic views of the island and its surroundings. Next, complete your island jaunt with stops at 2 equally mesmerising beaches popular for

different reasons — Geommeolle Beach for its shiny black sand and Seobin Baeksa for its resplendent white coral sand. Head back to Jeju where you will be treated to a delicious black pork bulgogi with Hallasan fried rice lunch. After which, begin your afternoon with a visit to Seongsan Ilchulbong Peak, a UNESCO World Heritage Site. Then, giddy up and proceed for a horse-riding experience. After dinner, enjoy a magical art performance, "The Painters: HERO".

Note

Visits to Udo Island, Udobong Peak, Geommoelle Beach and Seobin Beaksa are subject to weather conditions and will be replaced with visits to Aqua Planet Jeju and Maze Land if unavailable.

"The Painters: HERO" may be replaced with an alternative performance.

Local Deluxe category hotel: Jeju Ocean Suite or similar

Korean Minced Abalone Porridge Breakfast / Black Pork Bulgogi With Hallasan Fried Rice Lunch / Clay Pot Abalone Soup With Korean Pancake Dinner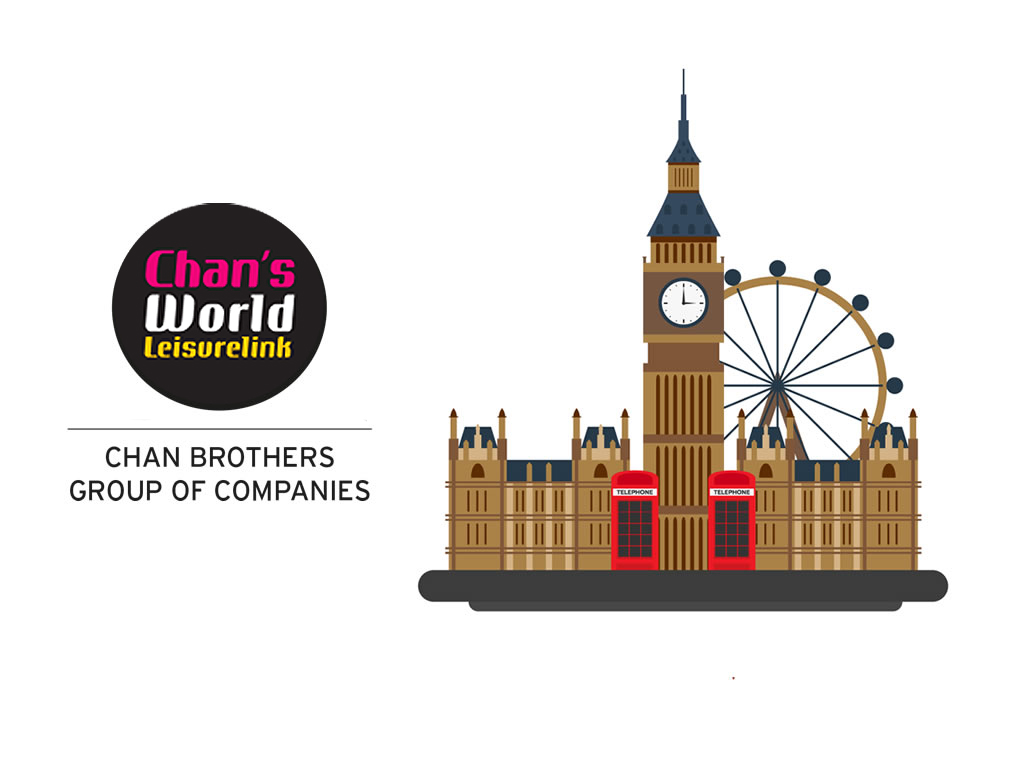 This morning, start afresh with a light wellness program. First we start off with a relaxing stroll into the magnificent Seogwipo Natural Recreation Forest best known for its clean water and air. Next, follow by light stretching exercises to recharge your body and mind in the peaceful forest. In spring, the forest comes alive with blooming Azaleas. In summer the cool creek and forest comes to the fore. In autumn the leaves change with beautiful colors. Then finally in winter the snow arrives. The Seogwipo Natural Recreational Forest offers something different for visitors every season. After which, enjoying the traditional yet healthy Chalong bamboo basket lunch where it is specially prepared by the villagers of Hogeun Village for guest of this wellness program. Later in the afternoon, visit Jusangjeolli Cliff, which was formed when the lava from Hallasan erupted into the sea of Jungmun. Next, proceed to O'sulloc Tea Museum where you will get to learn about Korea's traditional tea culture and enjoy views of the nearby green tea fields. After which, enjoy the museum's green tea ice cream, said to be the best in Jeju.

Local Deluxe category hotel: Jeju Ocean Suite or similar

Dumpling Soup Breakfast / Traditional Chalong Lunch / Korean Abalone Ginseng Chicken Soup Dinner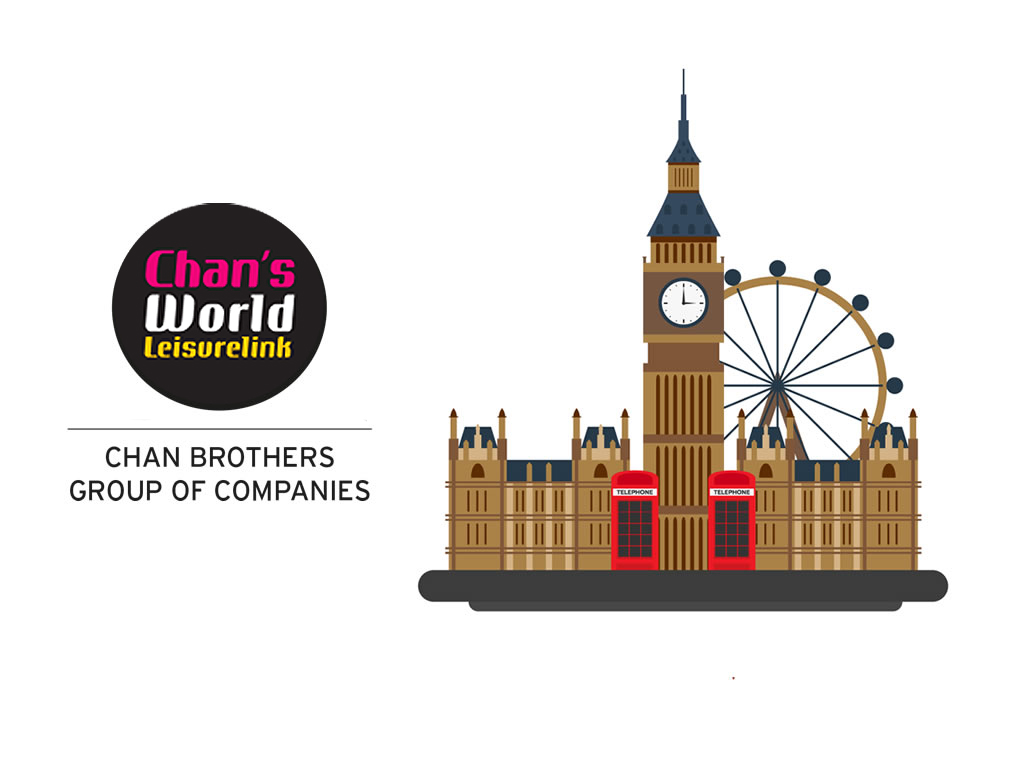 Transfer to the airport for your domestic fight to Seoul. Upon arrival, make your way to Everland, South Korea's largest theme park. Unleash your inner child and enter a colourful realm of thrilling rides and entertainment. Next, stop at a local fruit farm where you can enjoy picking and tasting of seasonal fruits. Nothing is like going straight to the source to enjoy the best of nature's bounty.

Note

Seasonal Bonus

Enjoy picking and tasting 250 grammes of strawberries per traveller for tours departing from April to May and December to March, 250 grammes of cherry tomatoes per traveller for tour departing in June, 1 sweet melon per traveller for tours departing from July to August and 1 Korean apple per traveller for tours departing from October to November.

Breakfast / Everland Set Lunch / Galbi BBQ Dinner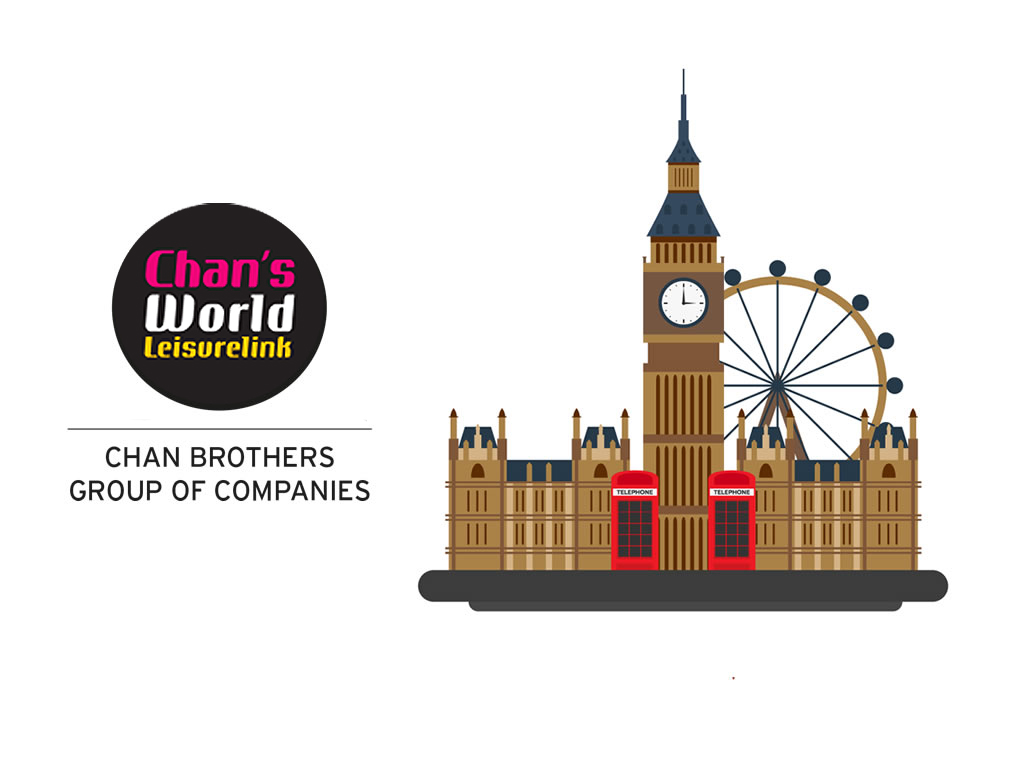 This morning, visit Ginseng Monopoly Showroom before proceeding to a beauty academy where you can give your skin some much needed tender loving care with a DIY facial session. Thereafter, make a stop at an Odbo cosmetic shop to stock up on the brand's feted skincare products. Thereafter, proceed for a Korean culinary lesson and enjoy a DIY seafood pancake session. Here, gain insights into the tricks and tips for making the perfect Korean pancake.Next, head to Bukchon Hanok Village, home to hundreds of traditional courtyard houses known as hanoks that date back to the Joseon dynasty. After that, indulge in a spot of shopping at the stylish and ritzy Myeongdong, one of the city's main retail and commercial districts.

Local Deluxe category Hotel: Best Western Premier Seoul Garden hotel or similar

Breakfast / Korean Pan-fried Chicken Lunch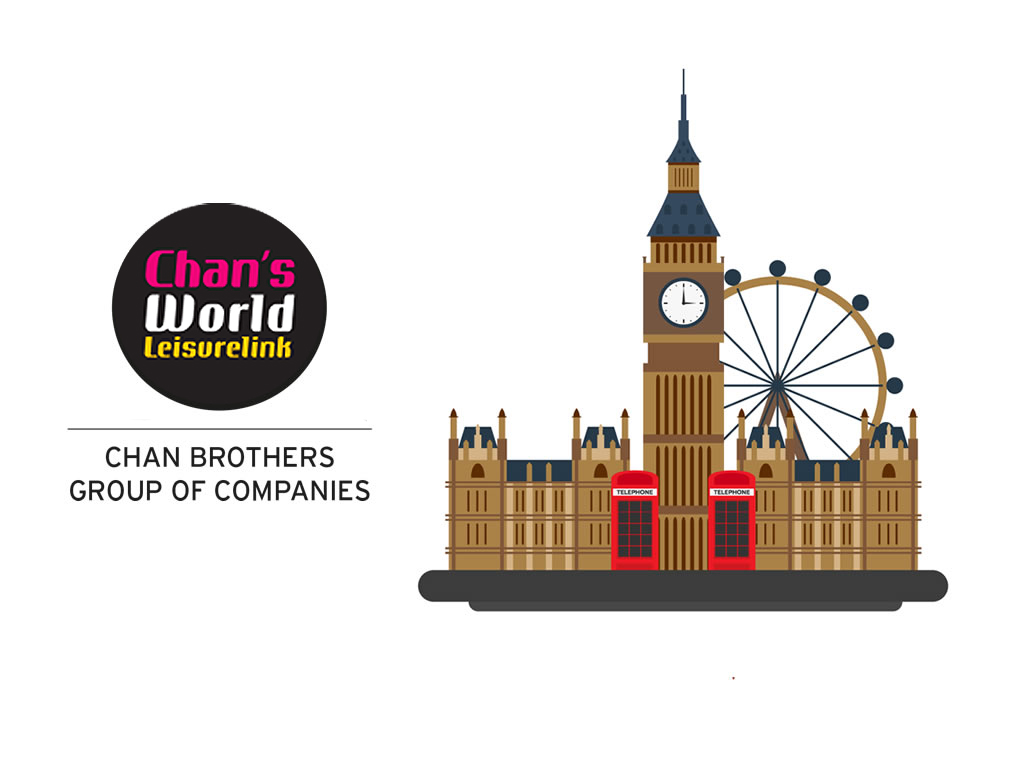 This morning, if time permits, you may do some last-minute shopping at a local provision shop before you transfer to the airport for your flight home.

Meals On Board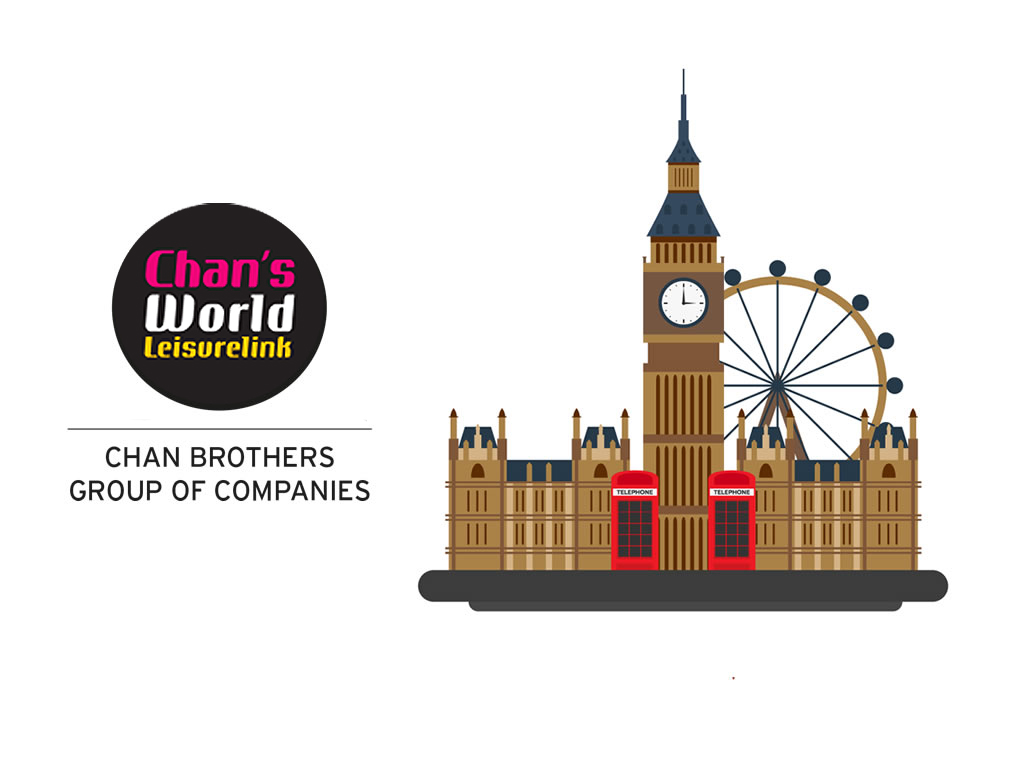 飞机餐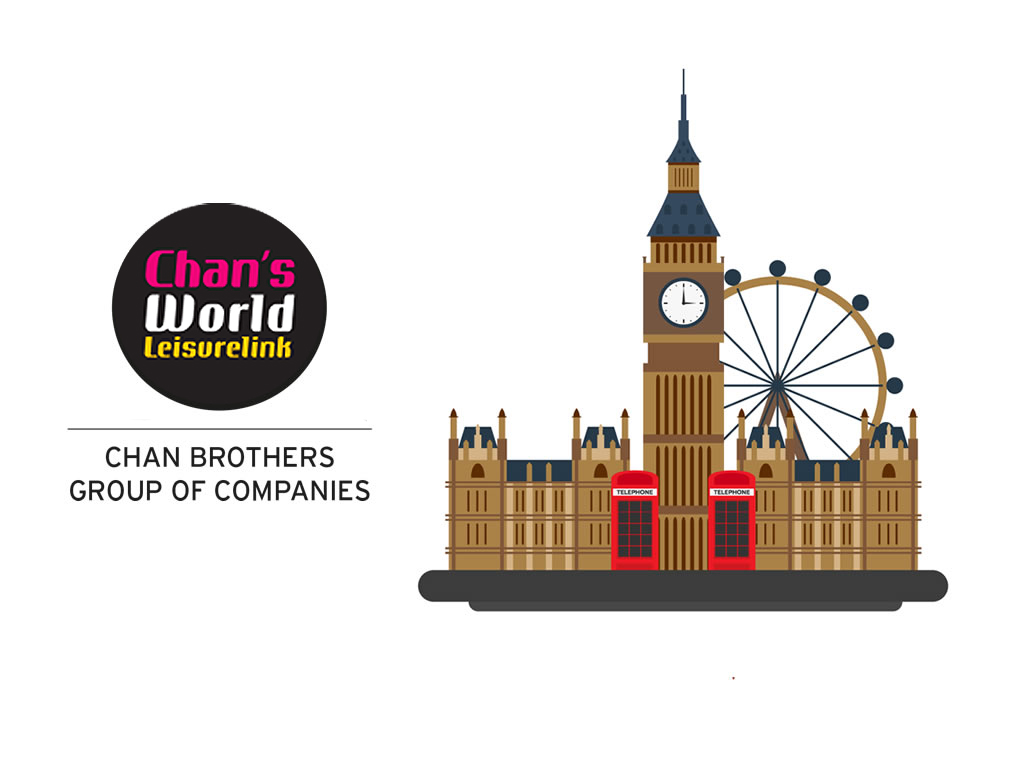 抵达首尔后,从雄伟的景福宫(Gyeongbok Palace)开始观光游。建于1395年,该宫殿是朝鲜王朝最大的宫殿。您可以在这里一边漫步在宽敞的宫殿中,一边了解它丰富的历史,并畅想其几百年前传奇的过去!接下来,从古代的统治者官邸驱车前往现代的权力中心,游览庄严的韩国总统官邸青瓦台(Cheong Wa Dae)。此后,和我们一起在韩国烹饪课上学习自制海鲜煎饼,深入了解做出最完美煎饼的技巧和窍门。之后,继续前往繁华的东大门市场(Dongdaemun Market),在林林总总、五花八门的最新时尚衣物配饰店铺尽情购物,穿出您梦寐以求的韩国风格!接下来送往机场,乘搭国内航班飞往济州。该火山岛不仅是韩国规模最大的岛屿,而且还广受国际国内游客的青睐!由于有着温和的天气,以及众多引人入胜的自然景观和轻松的生活气息,因此该岛深得许多旅行者的青睐。

热石锅拌饭和涮涮锅午餐 / 晚餐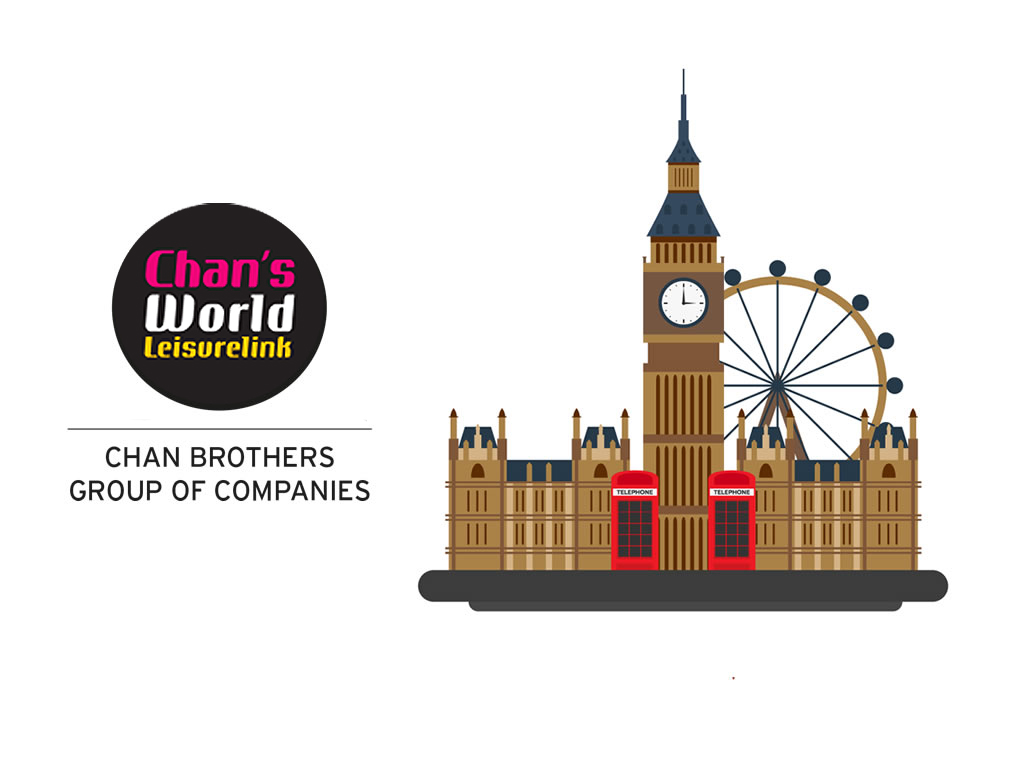 早餐后,乘船至牛岛(Udo Island),该岛以其惊艳的景观、自然风光及海洋生物而闻名。随后,前往牛岛峰(Udobong Peak)。您可以在这里登上牛峰灯塔,站在岛上最高的地方,并且沉浸于金色油菜田和令人惊叹的岛屿全景中。接下来,随我们一起前往游览两个因截然不同原因而出名的迷人海滩 - 有着闪闪发亮黑色沙砾的黑沙海滩(Geommeolle Beach),和有着炫目的白珊瑚沙的珊瑚沙海(Seobin Baeksa),完成此次岛屿之行。回到济州岛后,享用美味的黑猪烤肉配汉拿山炒饭午餐。午餐后,前往被联合国教科文组织列为世界自然遗产的城山日出峰(Seongsan Ilchulbong Peak)继续今天的行程。该座山的火山口是在10多万年前所形成,由于被尖锐锯齿状的岩石所环绕,因此形状好似一顶皇冠。接下来,随我们一同进行刺激且有趣的骑马体验。最后,游览另一个必到的联合国教科文组织世界遗产 - 万丈窟(Manjanggul Cave)。它不仅是世界上最美的熔岩隧道之一,还有着各种有趣的结构,如熔岩石笋、钟乳石和熔岩管隧道。享用过晚餐后,随我们一同前往欣赏韩国最受欢迎的新式非语言类表演之一:"画家:英雄"("The Painters: HERO")。该表演不仅通过舞台的方式将动态3D视频、舞蹈和喜剧艺术结合起来,也向观众展现新型的艺术表演形式。 注: "画家:英雄" 可能以其它表演项目取代。

韩国碎鲍鱼粥早餐 / 黑猪烤肉配汉拿山炒饭午餐 / 鲍鱼煲仔汤加韩式煎饼晚餐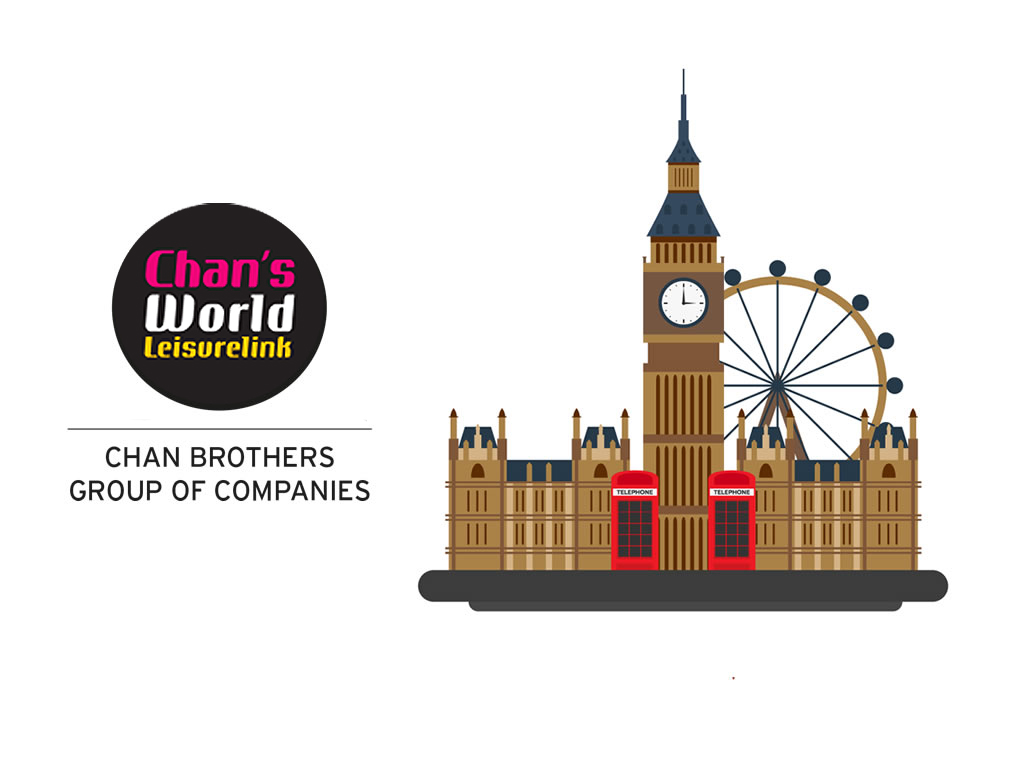 今早,随我们一起前往游览宏伟,并且在汉拿山熔岩爆发流入天帝海时所形成的柱状节理带悬崖(Jusangjeolli Cliff)。接下来,前往韩流音乐旅程世界体验该处K-pop全息表演大厅的精彩节目。其有趣的表演定能够让您全身心沉浸在韩流幻想的世界里。之后,启程向济州最大规模的家庭式主题公园 - 新开张的神话世界(Shinhwa Theme Park)前进!其园区由三大主题区组成,并且拥有15种游乐设施及精彩节目,令人目不暇!接该接着,参观雪绿茶博物馆(O'sulloc Tea Museum)。您可以在这里了解韩国的传统茶文化,然后一边享受附近绿茶园的美景以及在观景台俯瞰四周风景,一边享用该博物馆售卖的绿茶冰淇淋。该冰淇淋据说是济州岛最棒的绿茶冰淇淋!

饺子汤早餐 / 海鲜火锅午餐 / 韩国鲍鱼及人参鸡汤晚餐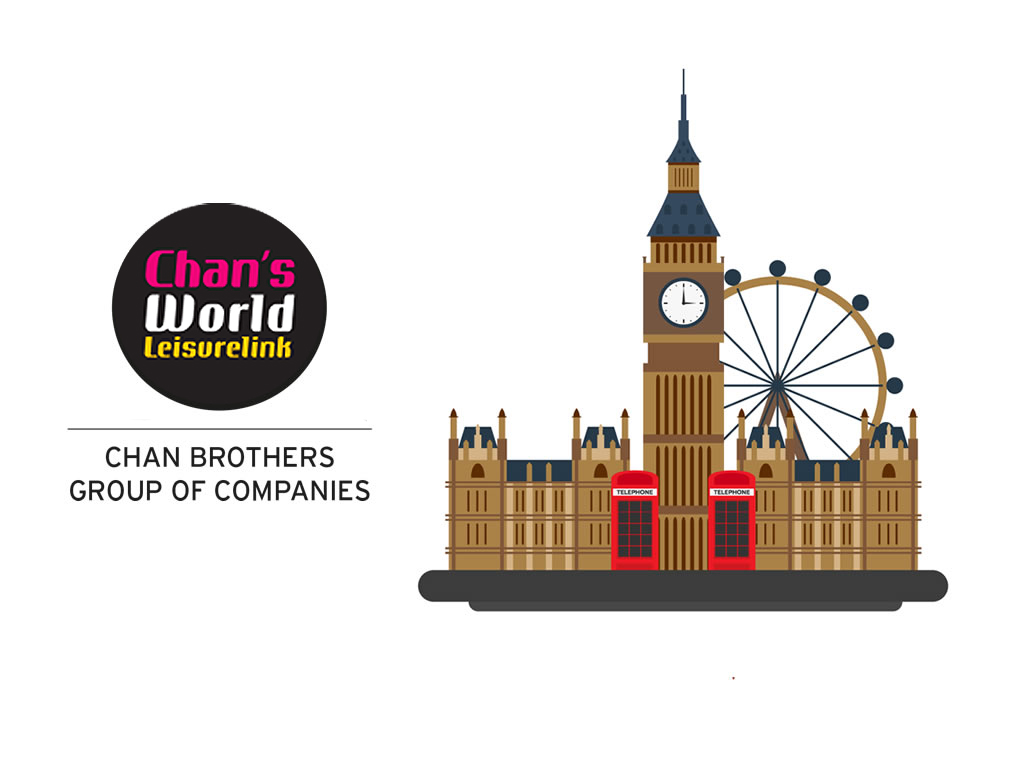 早餐后,前往韩国最大的主题公园 - 爱宝乐园(Everland)释放内心的童真,享受惊险的游乐设施及丰富多彩的娱乐。接着,前往当地的水果农场,并且亲自采摘和品尝当季的水果。没有什么比直接摘取大自然的恩惠更好的享受方式了!   季节性额外活动 于2018年10月-11月出发的旅游团可参与当季的新鲜韩国苹果 (每人享有一颗) 。 于12月-3月2019年出发的旅游团可每人采摘和品尝250克的韩国草莓。  

早餐 / Everland午餐套餐 / 炭烧烤猪排晚餐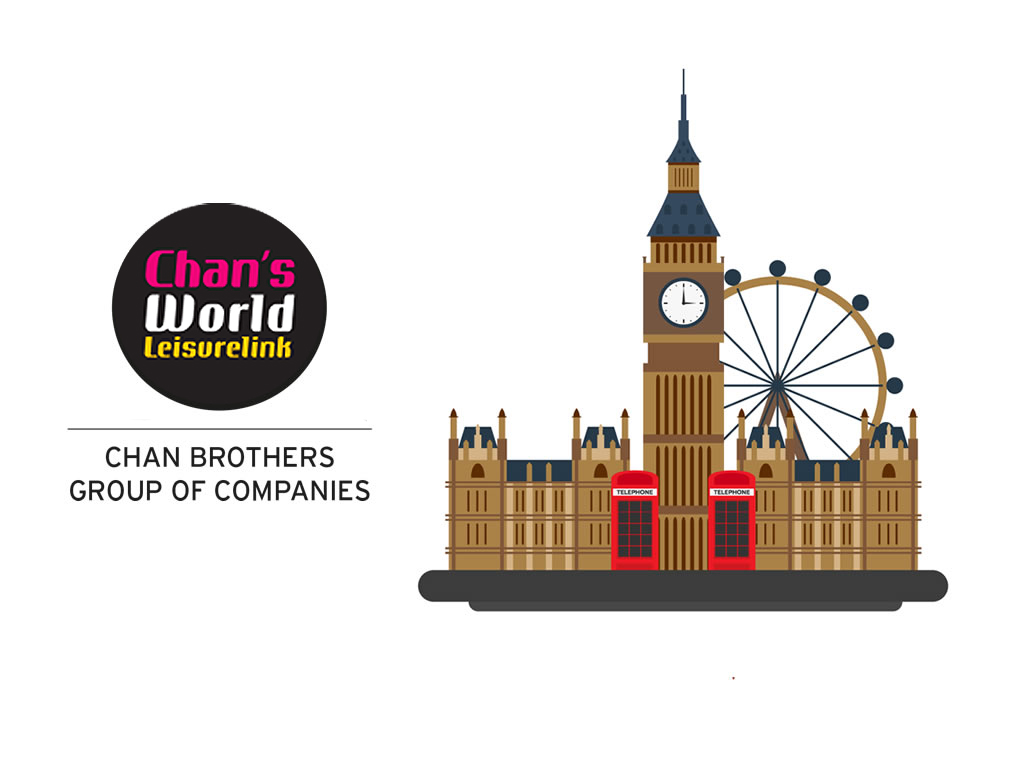 早上,逛逛人参专卖展厅(Ginseng Monopoly Showroom),然后前往美容学院,进行DIY自助面部护理,给您的肌肤一些急需的温柔呵护。随后,在Obdo化妆品店购置护肤品。接下来,随我们一同前往北村韩屋村(Bukchon Hanok Village)游览。该村历史悠久,不仅拥有数百座叫作"韩屋"的传统民居,其历史甚至可追溯到朝鲜王朝!此外,您还可以穿上韩国传统服装游览该村和拍照。最后,在时尚豪华的明洞区(Myeongdong)进行期待已久的血拼。

早餐 / 韩式铁板炒鸡排午餐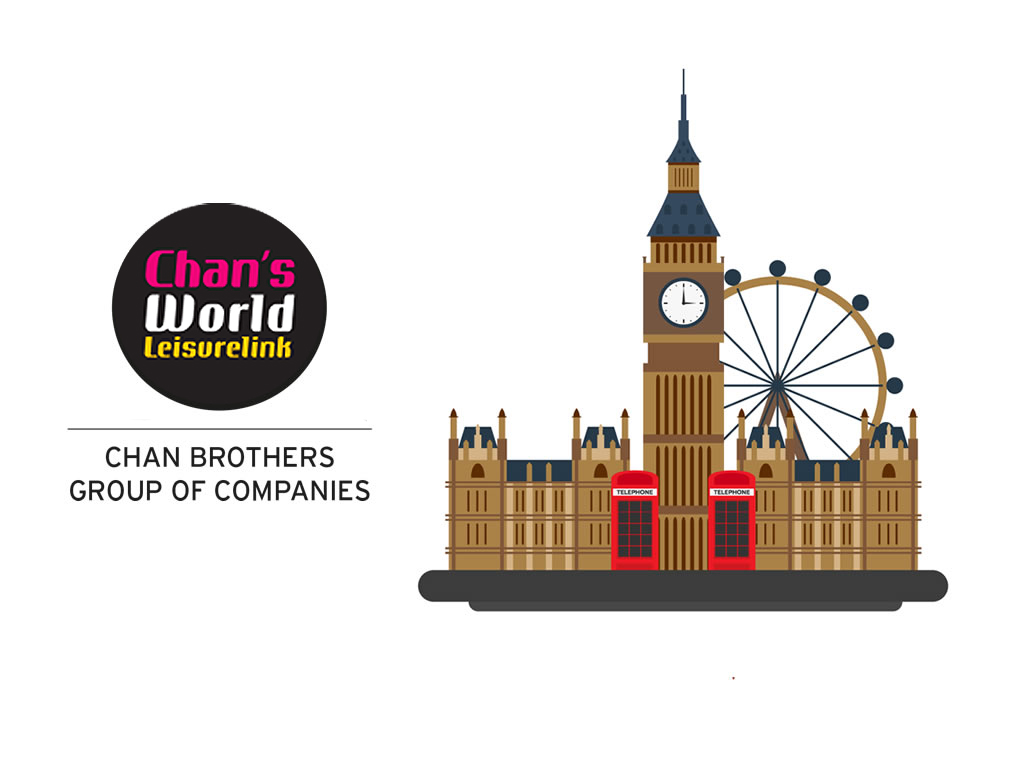 上午逛逛肝健康中心,可购买保健品。如果时间允许,可以在当地土产店做些最后的购物,然后送往机场,搭乘客机回返新加坡。

飞机餐 / 早餐