Itinerary Download
|

Share with friend
Moreton Island
• Tangalooma Wild Dolphin Resort
• 4WD desert safari tour
• Tangalooma Desert
• Sand tobogganing
• Hand-feeding of wild dolphins
Gold Coast
• Movie World
• Dreamworld and Whitewater World
• SkyPoint Observation Deck
• Catch a Crab cruise
• Oyster farm
• Superbee Honeyworld
• Harbour Town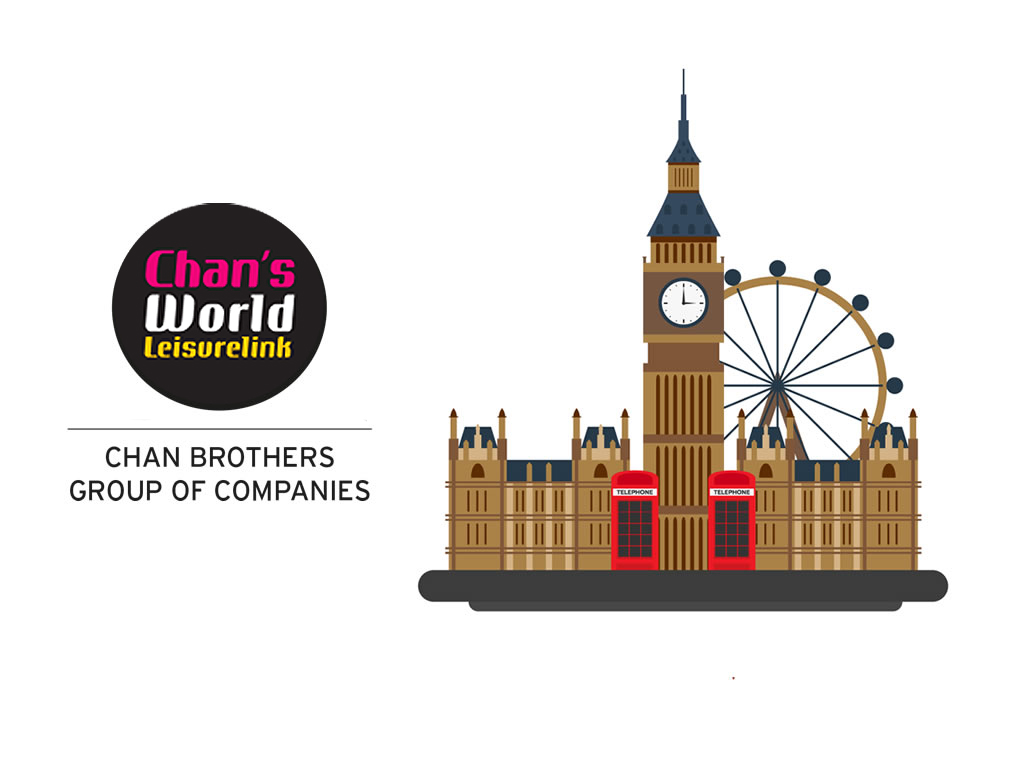 Assemble at Singapore Changi Airport for your flight to Brisbane, the state capital of Queensland. 

Meals On Board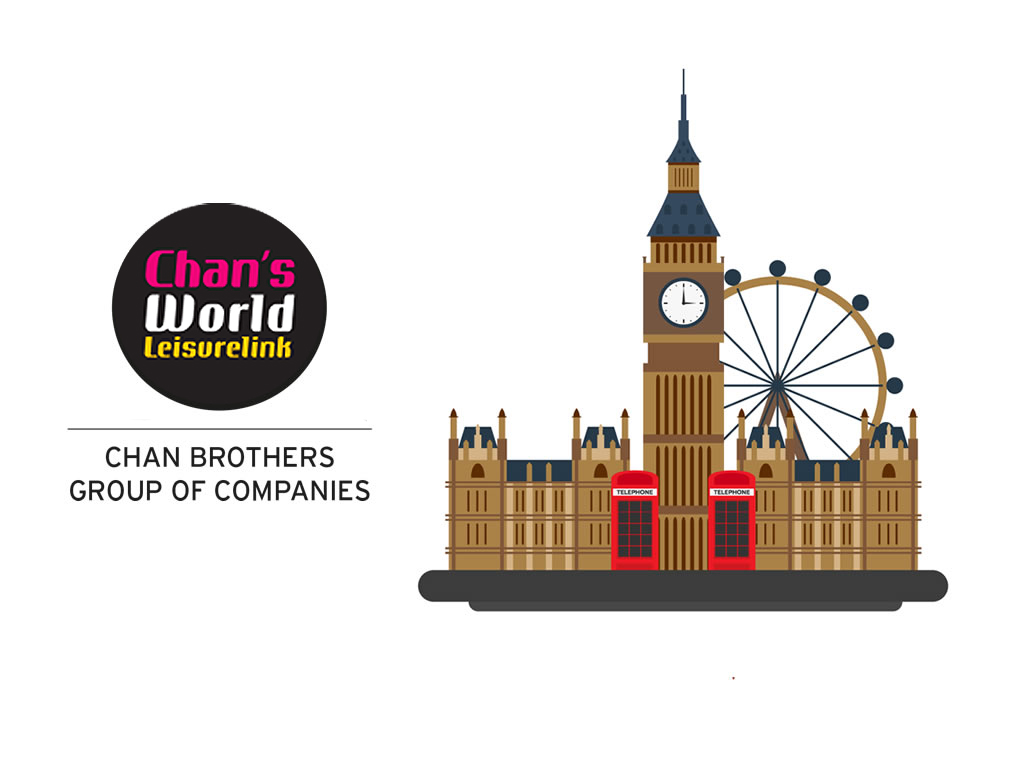 Upon arrival, head to Holt Street Wharf to board a 75–minute catamaran cruise to Tangalooma Wild Dolphin Resort on Moreton Island. In the afternoon, go on a 4WD desert safari tour of Tangalooma Desert. Discover how this sand island was formed and see natural–coloured sand in the desert. You may even try sand tobogganing from the larger sand hills. In the evening, you may be able to experience hand–feeding of wild dolphins as they swim near the beach. 

Meals On Board / Buffet Lunch / Buffet Dinner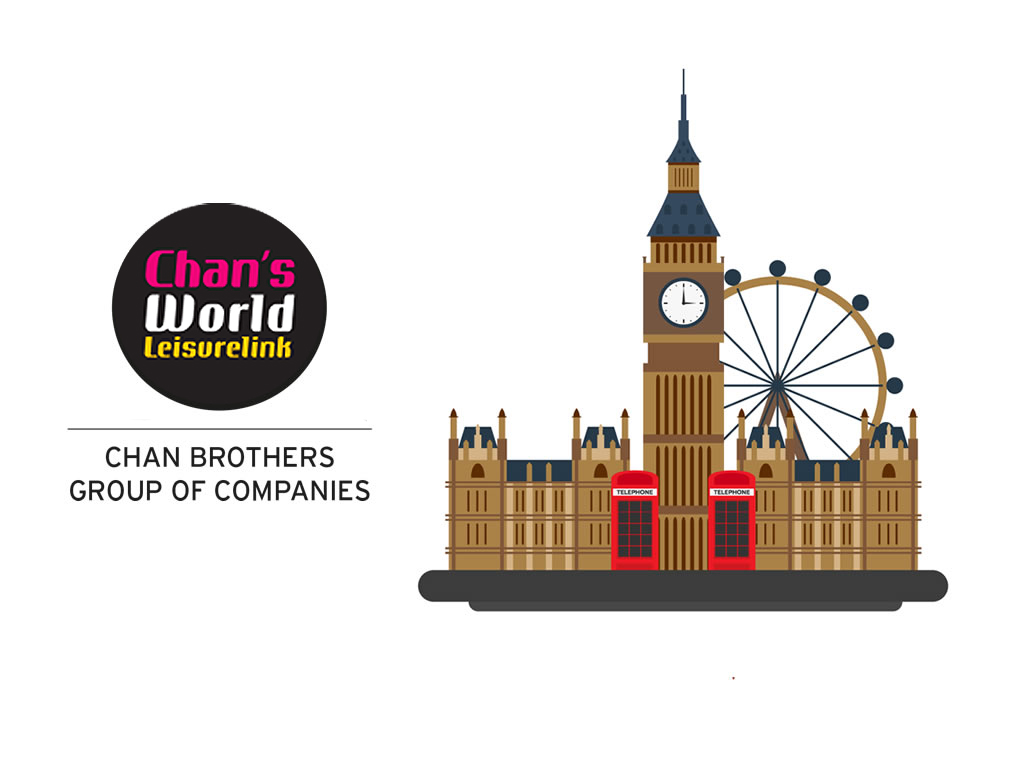 Bid farewell to Tangalooma this morning. Thereafter, head to exciting Movie World, known as Hollywood on the Gold Coast. Experience fun and thrills of galactic proportions as you take on the steepest inverted drop in the Southern Hemisphere on Green Lantern Coaster or try the heart–thumping and thrilling ride, Superman Escape. Enjoy Looney Tunes: The 4D Experience and ride on the scariest, spookiest and most spine–tingling rollercoaster, Scooby–Doo Spooky Coaster. You can also watch stunt drivers in action at the Hollywood Stunt Driver show.

Breakfast / Chinese Dinner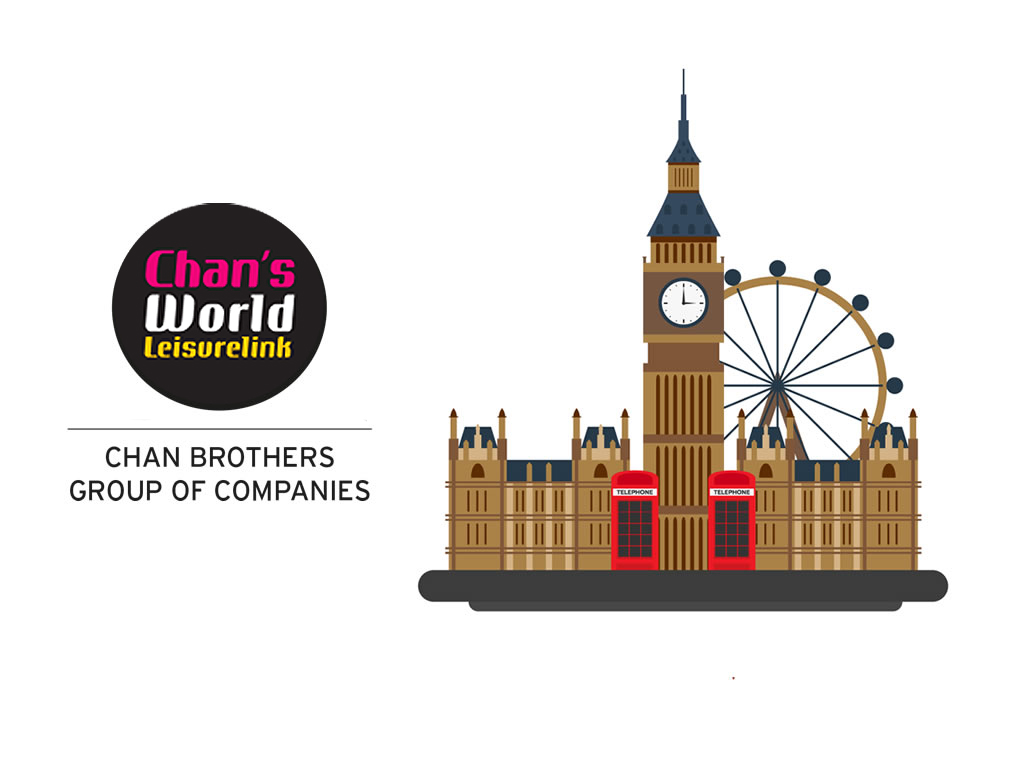 Spend a fun–filled day at Dreamworld and Whitewater World. Start your theme park trip at the Australian Wildlife Experience and laugh out loud at the Australian Sheep Shearing Show where real shearers whistle down dogs, crack whips and shear sheep. Take a walk on the wild side and get up close to the massive crocodiles and iconic kangaroos before visiting Tiger Island to see how the giants of the jungle roam. Adventure seekers can take on the famous Big 9 including the brand new bone chilling thrill ride, Tail Spin. For family fun, visit the favourite characters from Shrek, Madagascar and Kung Fu Panda in the DreamWorks Animation experience, jam packed with rides and entertainment. Then, sing along to "Toot Toot, Chugga Chugga" as you take a ride on the Big Red Car in Wiggles World. Next, visit SkyPoint Observation Deck, located in the heart of Surfers Paradise on level 77 atop the iconic Q1 building. Step into one of Australia's fastest elevators for a 43–second journey as it rises 230 metres above sea level to the observation deck which offers unrivalled views of the golden coastline. Note Please bring along your swimwear and towel for WhiteWater World.

Breakfast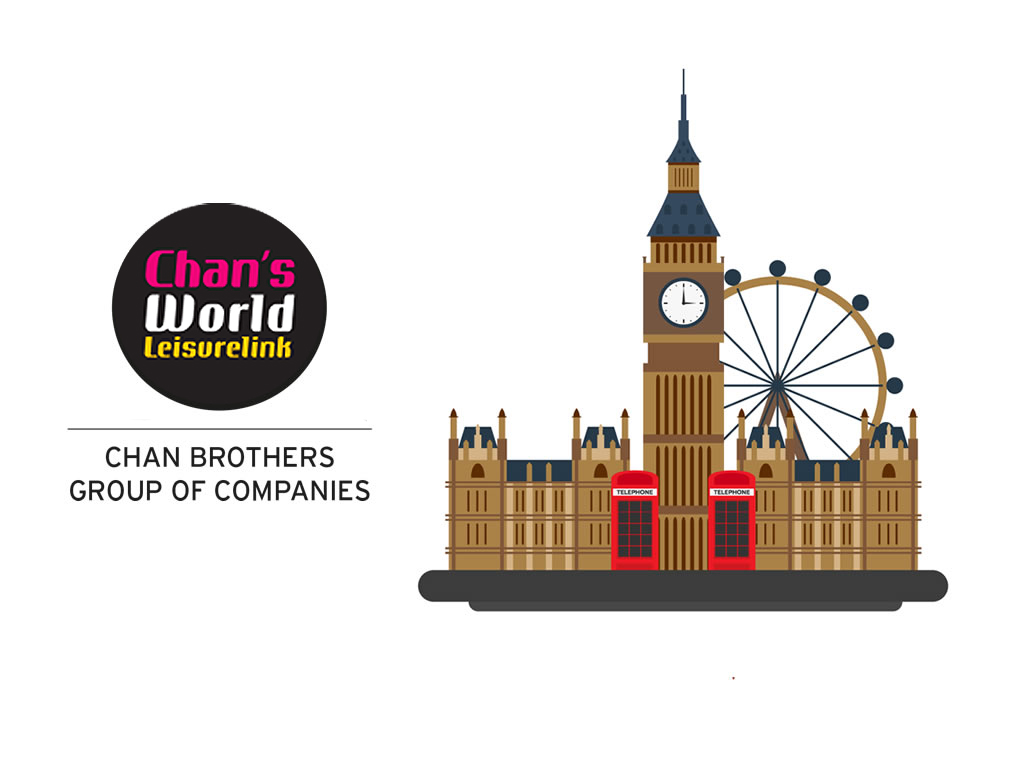 After breakfast, head to Tweed River for your Catch a Crab cruise. Watch how crabs are trapped and caught. You will even have the chance to taste freshly cooked crabs. Next, get your hands and feet wet while yabby pumping if the tide permits. If you like fishing, you may also try your luck here. Thereafter, get your camera ready for spectacular pictures as you feed the pelicans. At the neighbouring oyster farm, you will have an opportunity to sample and purchase fresh farm oysters. Next, visit Superbee Honeyworld to watch a live bee show and honey–making demonstration. At this attraction dedicated to nature's sweet offering, you can discover how honey is produced, from beehive to bottle. Afterwards, you can purchase some excellent Australian honey to take home. Thereafter, visit Harbour Town, a large outlet shopping centre that features various brand outlets and speciality stores offering great savings on fashion apparel, accessories and more. Be sure to visit the tourism lounge where you may indulge in some refreshments and receive a complimentary Tourism Club Card that gives you further discounts at a wide range of stores in Harbour Town.  

Breakfast / Lunch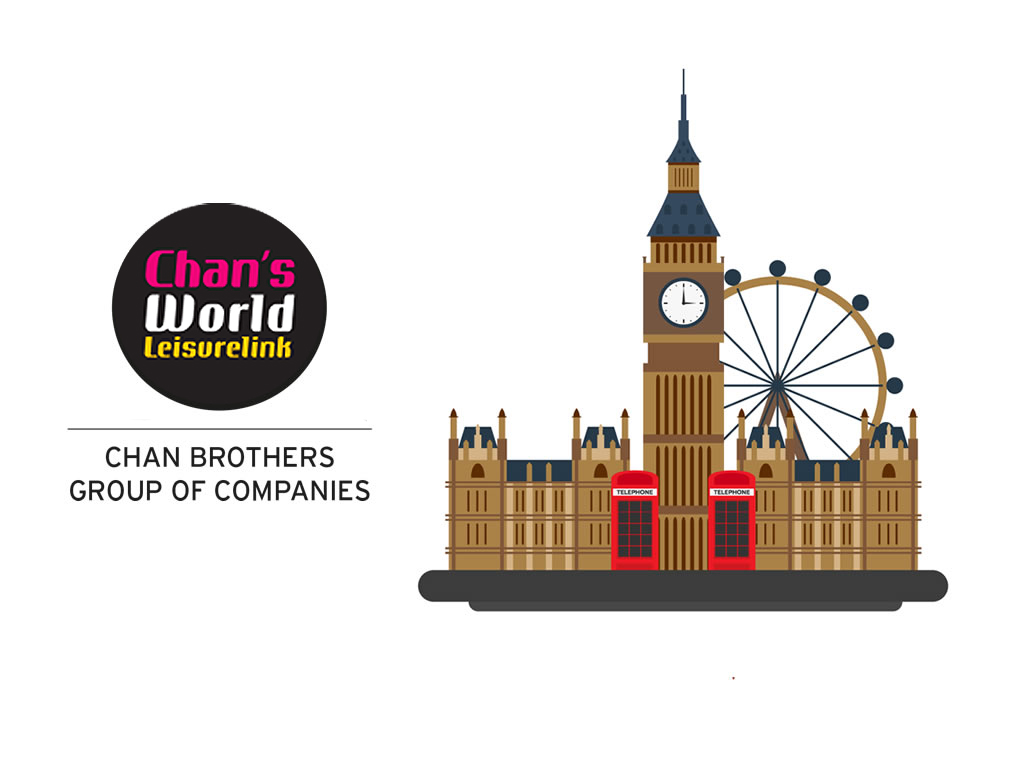 After breakfast, spend the day at leisure. Join an optional tour to Tropical Fruit World or spend the day at Sea World at your own expense. In the evening, take an optional tour at your own expense to Springbrook National Park to see Australia's largest glowworm colony or see the Australian Outback Spectacular which showcases the rugged outback, complete with daring stunts, wild horses and stampeding cattle. Enjoy an Aussie BBQ dinner while you feast on the action at your own expense.

Breakfast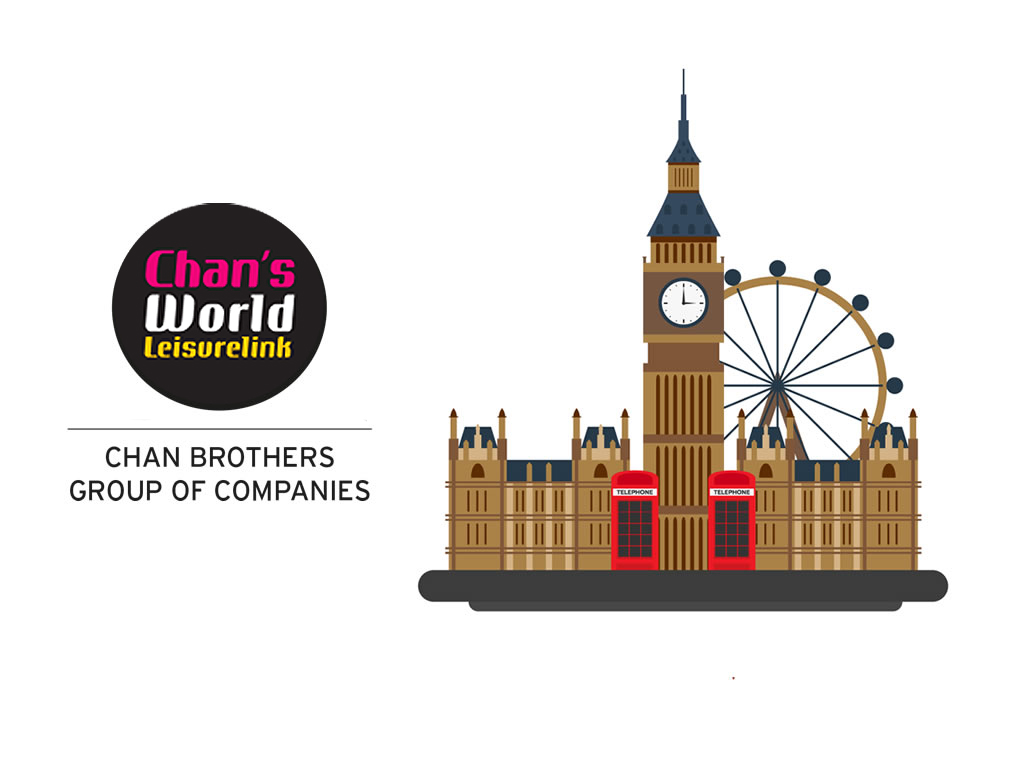 If time permits, you can do some last–minute shopping before you transfer to the airport for your flight home Note: Travellers taking an early morning flight will be provided with a packed breakfast.  

Meals On Board / Breakfast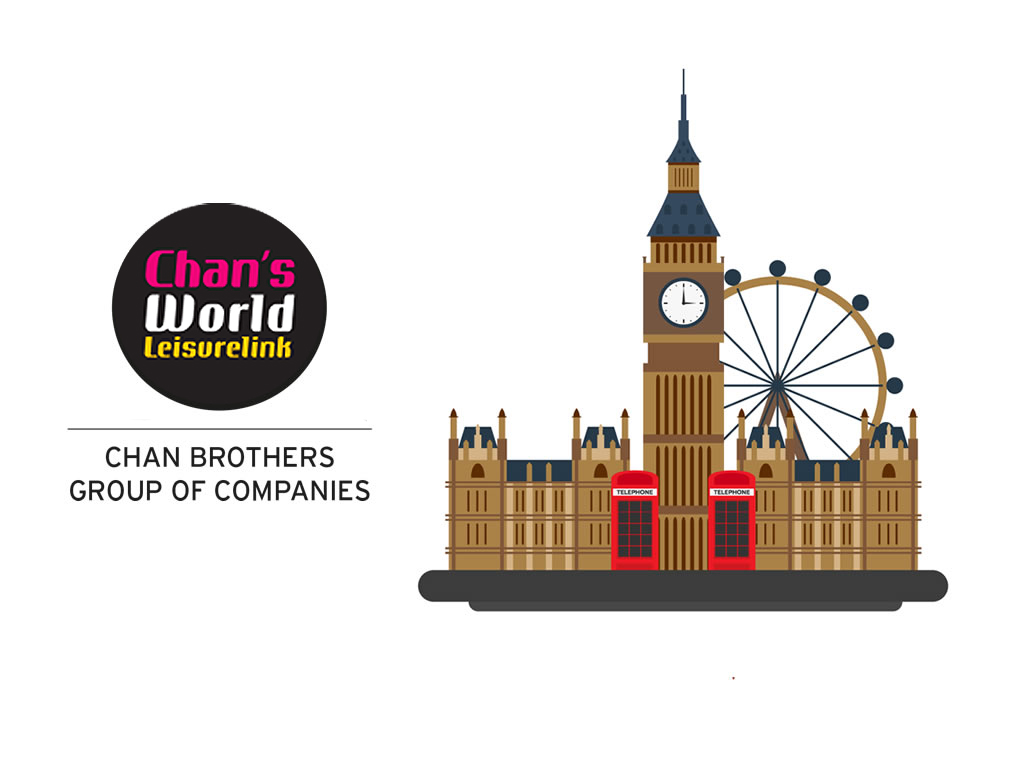 飞机餐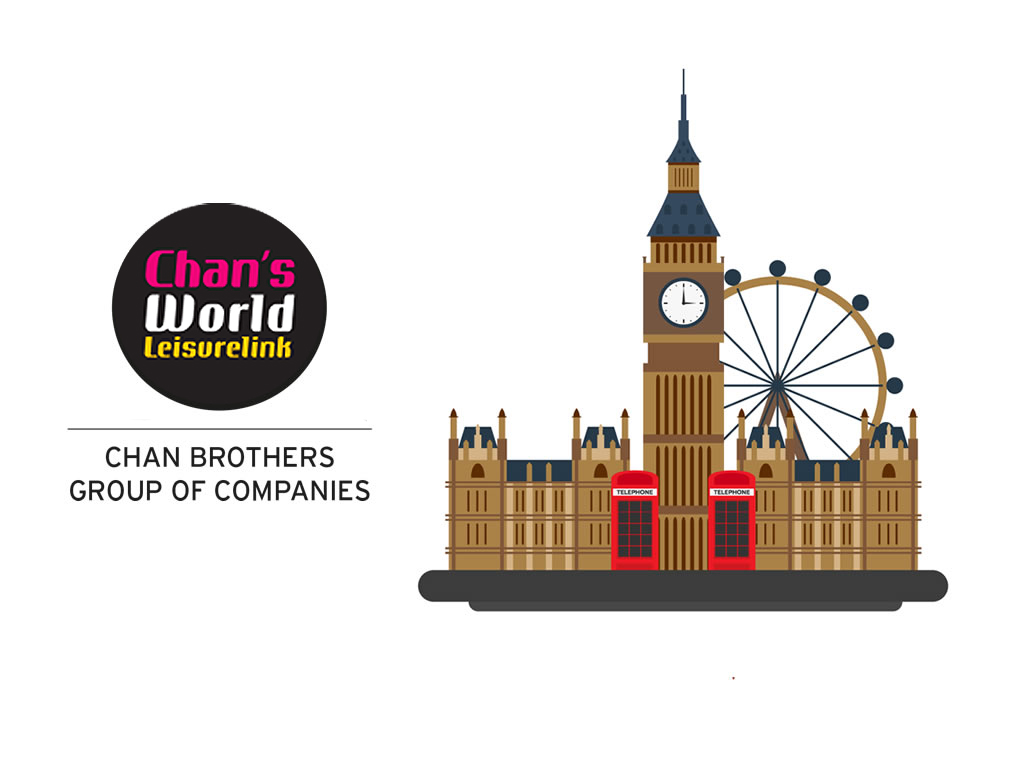 抵达后,前往霍特街码头转乘75分钟路程的快艇前往莫顿岛的天阁路玛野生海豚度假村。下午时分,您将乘坐四轮驱动沙漠越野车穿越天阁路玛沙漠,了解这个沙岛到底是如何形成的,色彩自然而美丽的沙石在这里随处可见。此外,您还可以尝试从沙丘乘橇滑下。傍晚时分,您也许有机会喂食靠岸的野生海豚。  

飞机餐 / 自助午餐 / 自助晚餐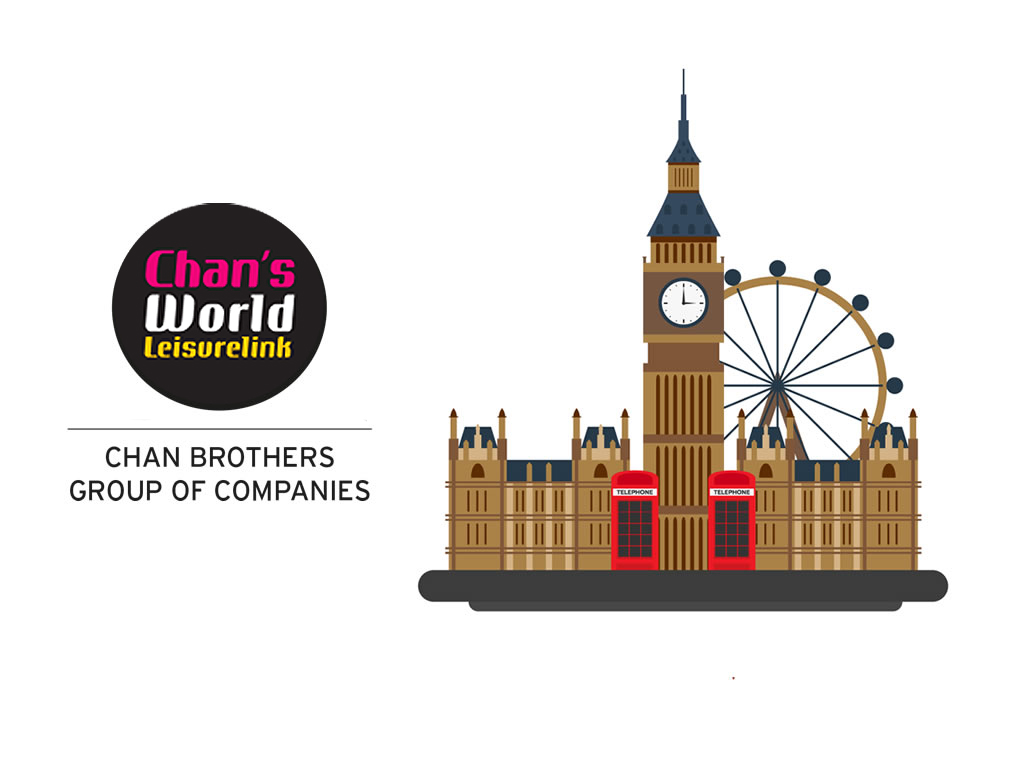 早上, 离开天阁路玛。前往被称作黄金海岸好莱坞的电影世界。坐上南半球最陡峭的绿灯笼过山车,脸朝天地俯冲下来,或尝试让您心脏怦怦惊跳不已的超人逃亡之旅,都能让您体验到无穷大的乐趣和刺激。去享受恐龙4D探险节目的《地心之旅四维历险记》,坐上最可怕、最毛骨悚然和最让您脊柱发冷的史酷比鬼魅过山车,还可以在好莱坞特​​技驾驶员演出看到动作特技演员现场演出。      

早餐 / 中式晚餐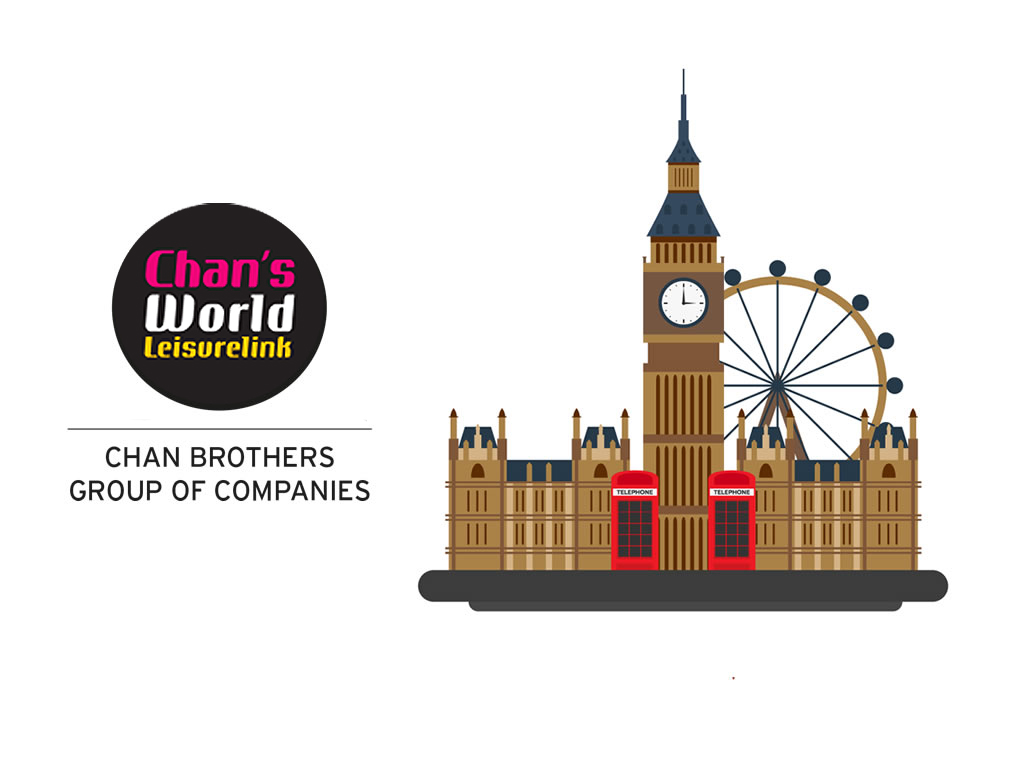 在梦幻世界度过充满乐趣的一天。在澳大利亚野生动物公园开始您的主题公园之旅,并在澳大利亚剪羊绒展上观看剪羊毛的人吹着口哨唤来狗群、凌空抽鞭子然后开始剪羊毛,一定让您忍俊不禁。在野性的大自然漫步,近距离接触巨大的鳄鱼和澳大利亚的标志袋鼠,然后造访虎岛,观察丛林之王漫游。喜爱探险的人可以去著名的"七大"项目,包括最新的惊悚之旅"嗡嗡电锯",一定令您不寒而栗。如果要一家人一起玩乐,您可以去梦工厂会会史莱克、马达加斯加和功夫熊猫中的各个您喜爱的角色,玩遍各种游乐和娱乐设施,然后坐上扭动世界的大红车,一起高唱"Toot Toot,Chugga Chugga"。接下来参观位于标志性建筑Q1大厦77楼冲浪者天堂中心的天极观景台,步入澳大利亚最快的电梯,在43秒的旅程内升上海拔230米的观景台,享受无与伦比的黄金海岸全景。    

早餐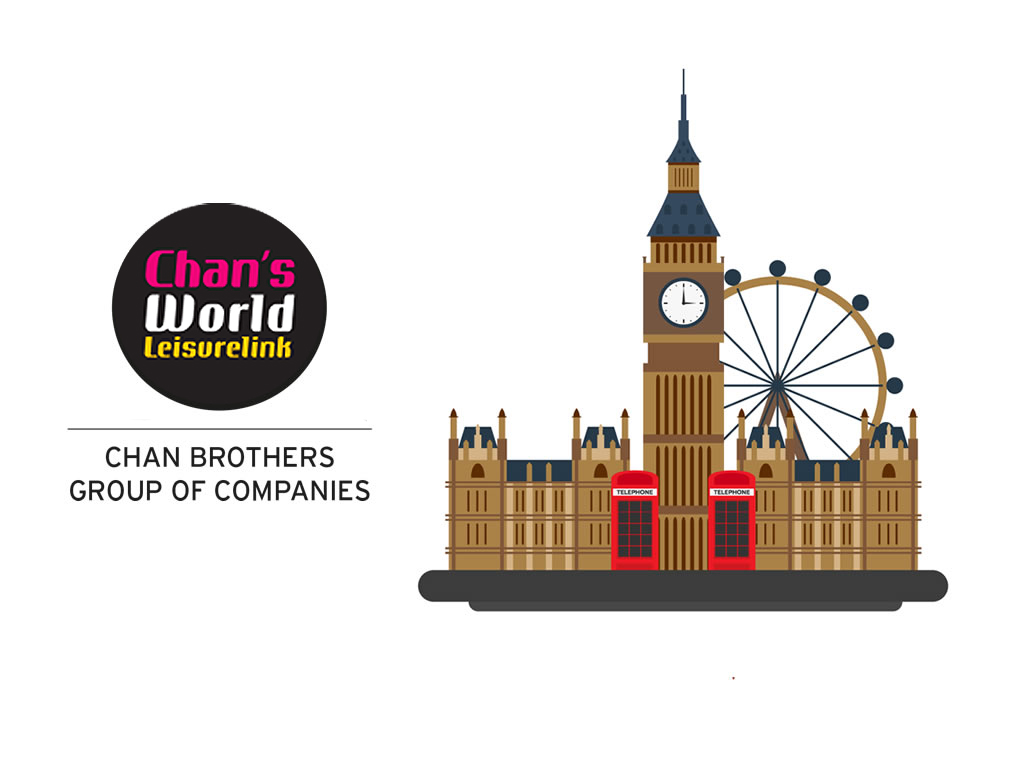 早餐后,前往特威德河参加捉螃蟹出海游.看一看螃蟹是如何被捕获的。您甚至有机会品尝新鲜煮熟的螃蟹。若潮汐允许,您还能亲自参与亚比虾的活动。如果您喜欢钓鱼,您也可在这里试试自己的运气。您将有机会在邻近的生蚝养殖场品尝和购买新鲜的农产生蚝。之后,准备好相机拍下您喂食鹈鹕的照片。随后, 到超级蜜蜂蜜糖世界观看现场表演和蜂蜜的制作示范。在这里,您可看到从蜂窝萃取蜜糖到瓶装蜂蜜的整个过程。随后,您可购买优质的澳洲蜂蜜回家。最后,来参观海港镇,这里有各种品牌的直销店和最新时尚服饰的专

早餐/午餐 / 早餐/午餐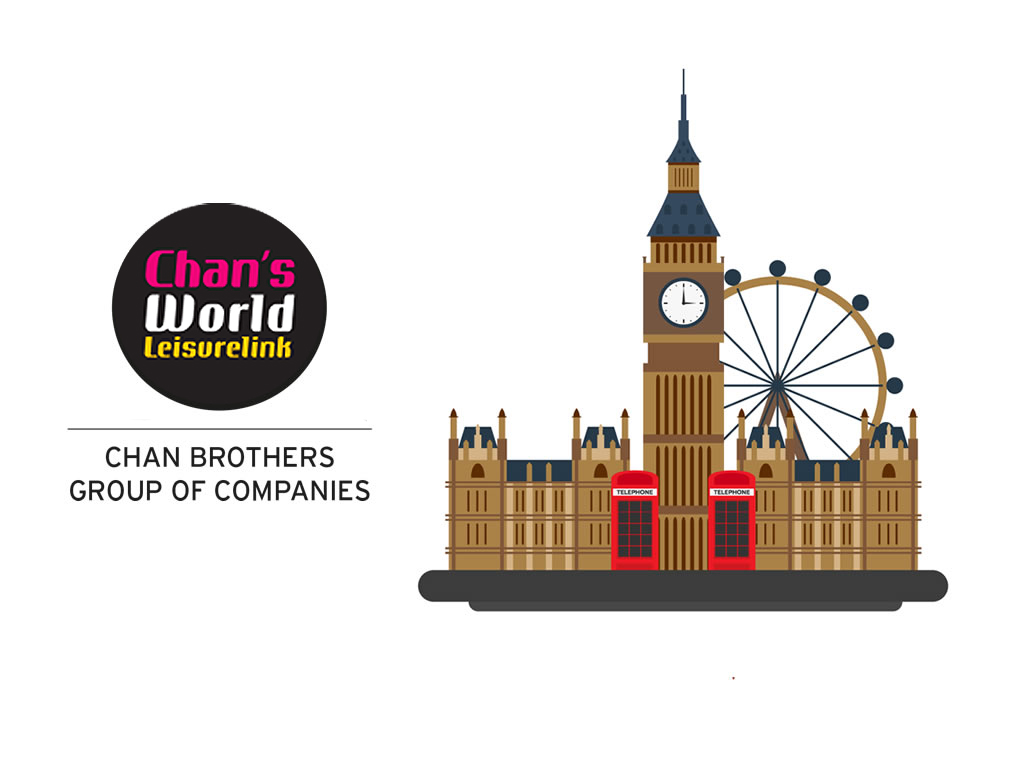 早餐后,全天自由活动。您可以自费到热带水果世界或海洋世界。晚上,您可考虑到斯普林布洛国家公园去看澳洲最大的萤火虫世界或观赏全新的澳洲内陆景观晚餐表演秀。您可边享用澳式烧烤风味晚餐,边观赏大胆的特技,野马和牛群奔驰的表演。  

早餐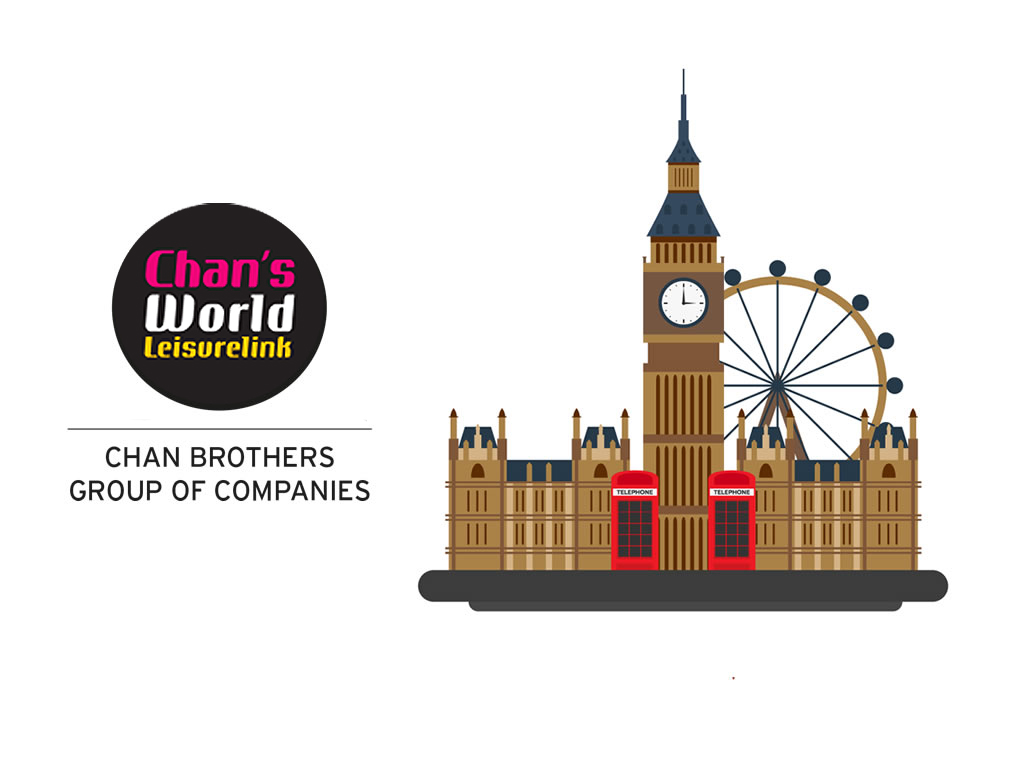 若时间允许,您可自由活动至集合时间,送往机场搭乘客机回返新加坡。 注: 如果您乘坐的是早班客机,我们将提供打包早餐。  

飞机餐 / 早餐