Itinerary Download
|

Share with friend
Perth
• Kings Park and Botanic Garden
• Bell Tower
• Farm stay
• Perth Mint
• Watertown Brand Outlet Centre
Swan Valley
• Local winery
• Mondo Nougat Factory
• The House of Honey
• Margaret River Chocolate Company
• Caversham Wildlife Park
Fremantle
• Captain Cook Cruise
• Swan River
• Fremantle War Memorial
• Fremantle Prison
• Fruit orchard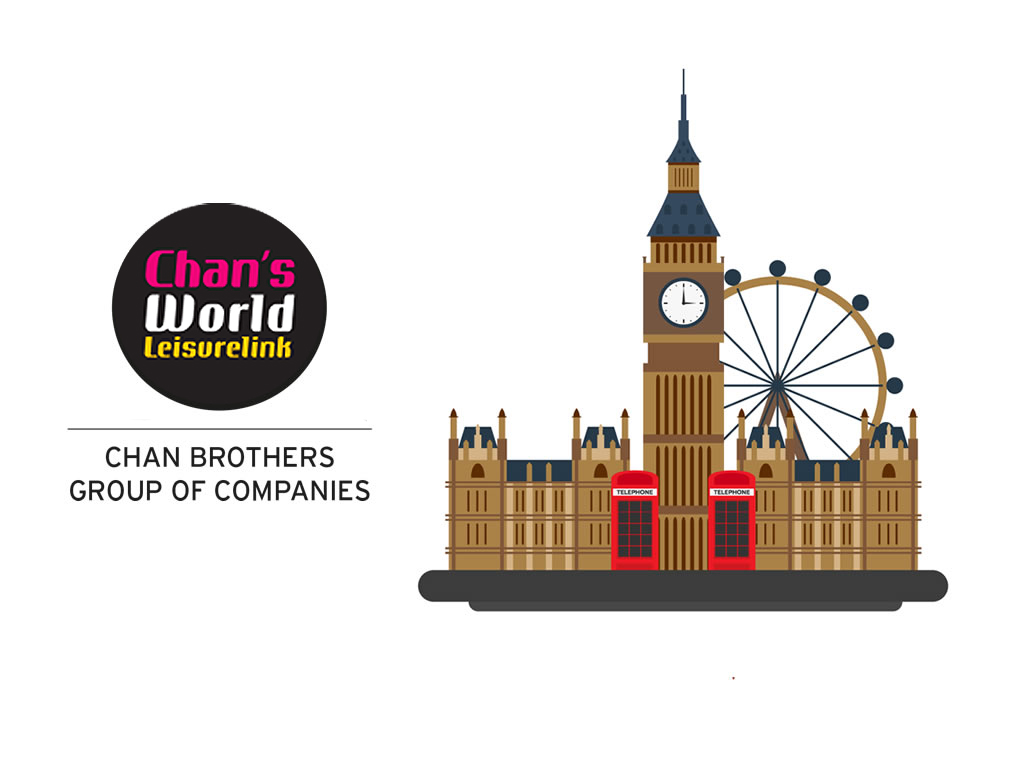 Assemble at Singapore Changi Airport for your flight to Perth, the state capital of Western Australia. Upon arrival, visit Kings Park and Botanic Garden for a panoramic view of the city and experience a walk through a canopy of trees on Federation Walkway. Thereafter, head to Swan Valley and visit a local winery to sample some wines as well as visit Mondo Nougat Factory. You can view the making and packing of nougat through the glass window, and also purchase nougat home. Next, taste delicious honey at The House of Honey. There are many story boards to read about beekeeping and honey and there is also a bee hive observation area. You may purchase some excellent Australian honey to take home. Then, proceed to Margaret River Chocolate Company, where you will have a chance to sample and purchase local homemade chocolate. Next, travel to Caversham Wildlife Park to take photos with koalas and meet emus, wombats and kangaroos. You can hand–feed the animals and enjoy the amazing sights and sounds at the park. Thereafter, transfer to your accommodation in Swan Valley. Note Mondo Nougat Factory is closed on Mondays.

Meals On Board / Western Dinner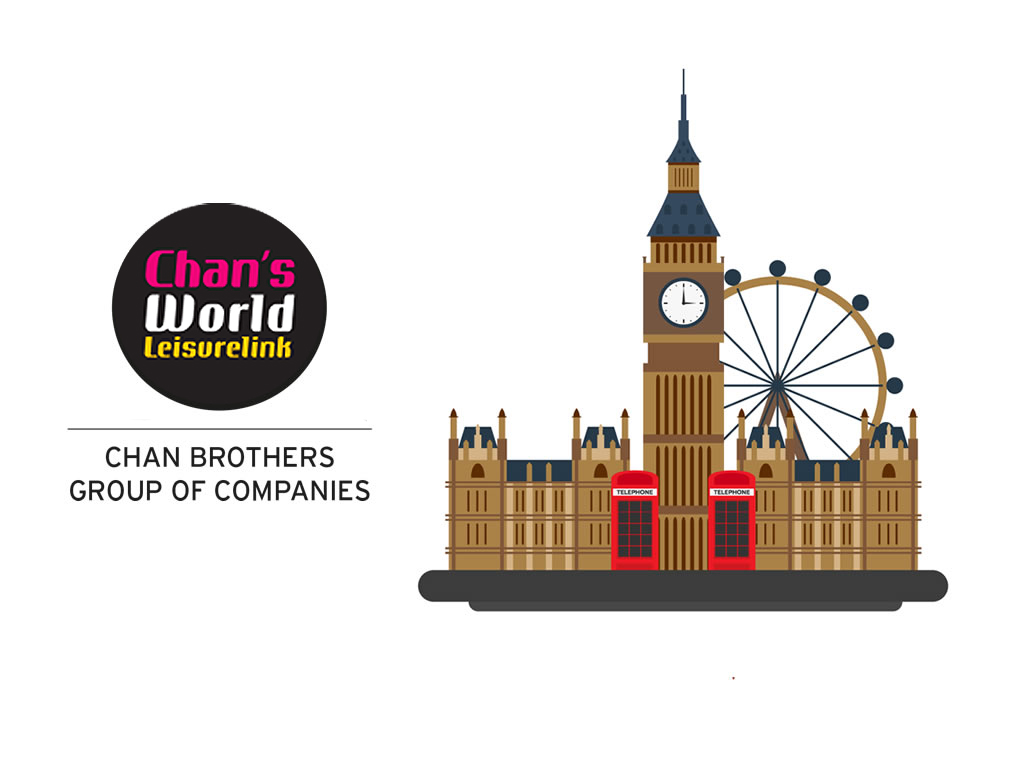 After breakfast, travel to Barrack Street Jetty to view the Bell Tower, one of Perth's unique icons. Thereafter, hop on a Captain Cook Cruise and enjoy the scenic views of Swan River as you cruise from Perth to Fremantle, a port town renowned for its cafes, museums and weekend markets including the famous Fremantle Markets. Relax on board while you cruise by the extravagant waterfront houses, comprising an exclusive neighbourhood of beautiful houses. Upon arrival, head to Fremantle War Memorial before you visit Fremantle Prison, a UNESCO World Heritage Site. Note Fremantle Market is open on Fridays, Saturdays and Sundays only.

Breakfast / Buffet Dinner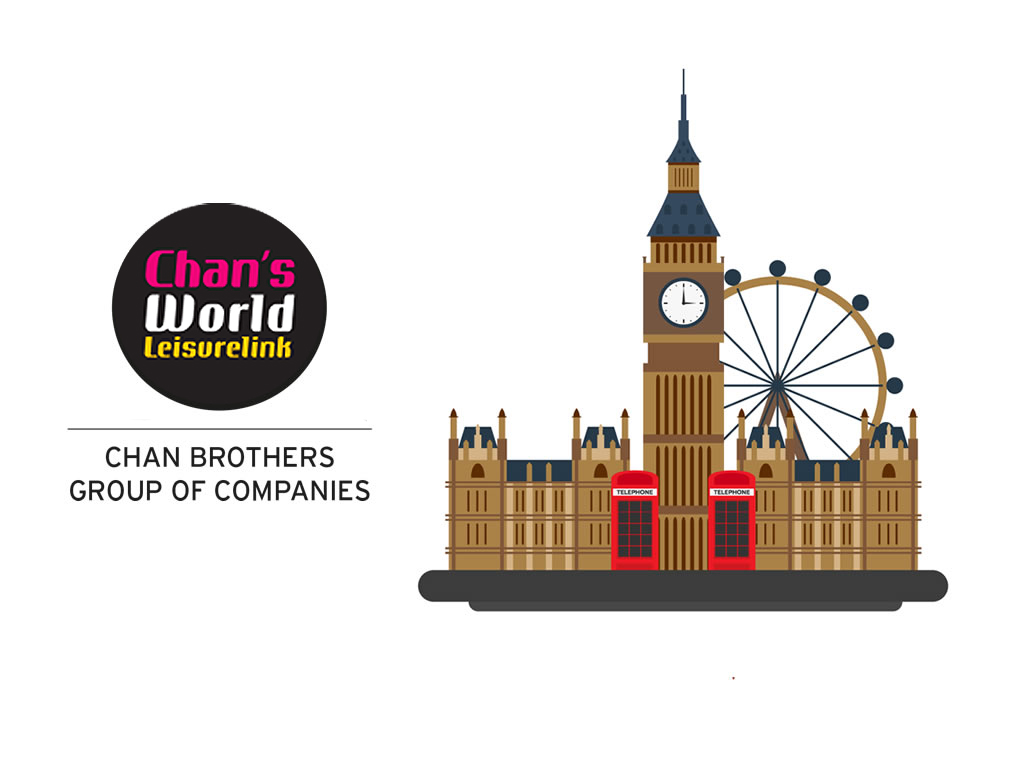 After breakfast, head  to  a  fruit orchard to shop for fruits, depending on seasonal availability. Later, set off for your farm stay experience. Be welcomed by your friendly hosts, meet the resident animals and enjoy some farm activities. Note: Accommodation at the farm stay is on multi- share basis. Travellers will be assigned to different hosts. Farm activities may vary, depending on the farm. You may wish to bring a thank–you gift for your host.

Breakfast / Western Lunch / Western Dinner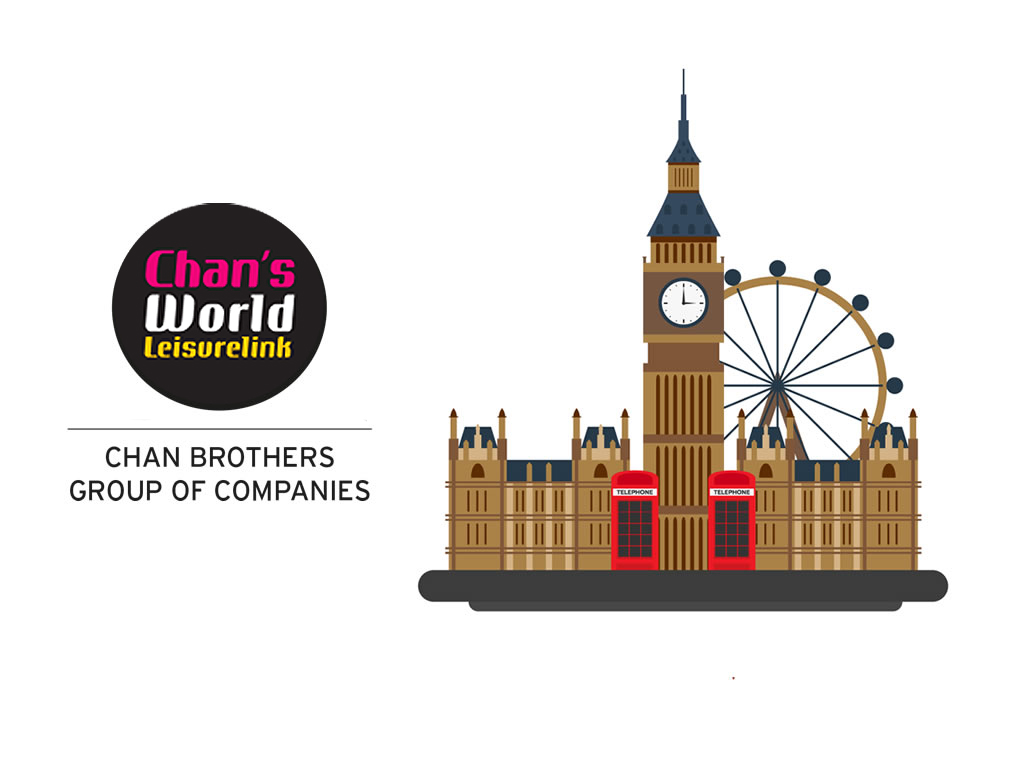 This morning, bid farewell to your hosts and head to Perth. Upon arrival, visit Perth Mint to view displays of Australia's gold nuggets in their original state as well as finished products in the form of gold bullions, coins and jewellery. You will also witness a gold–pouring demonstration. Thereafter,visit Watertown Brand Outlet Centre, Australia's most exciting venue for outlet and speciality shopping. With all the best brands at the best prices, it is Perth's home to outlet shopping.

Breakfast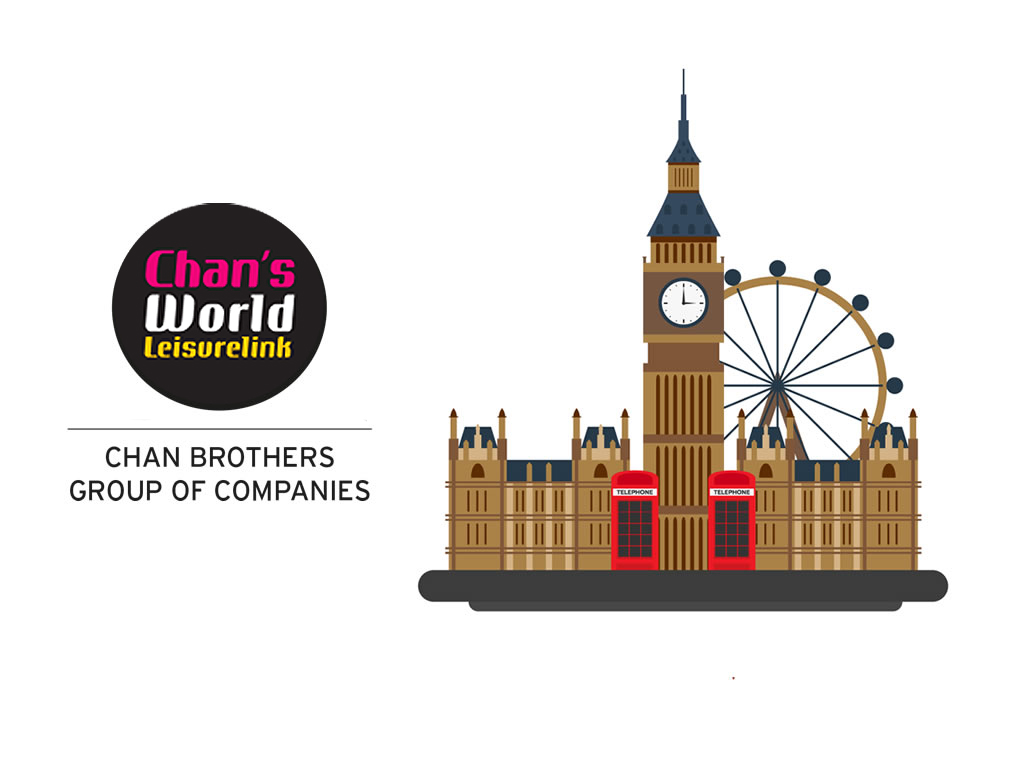 Spend the day at leisure to explore the city of Perth. If you are a shopping enthusiast, be sure to visit Hay Street Mall and Murray Street Mall. Alternatively, you may wish to join an optional 4WD tour to Yellow Desert at Nambung National Park at your own expense to see the Pinnacles, ancient limestone pillars rising in stark contrast to the sandy dunes. Thereafter, you may also want to try your luck at the casino in Crown Perth. Note:  Dress code for casino is smart casual.  

Breakfast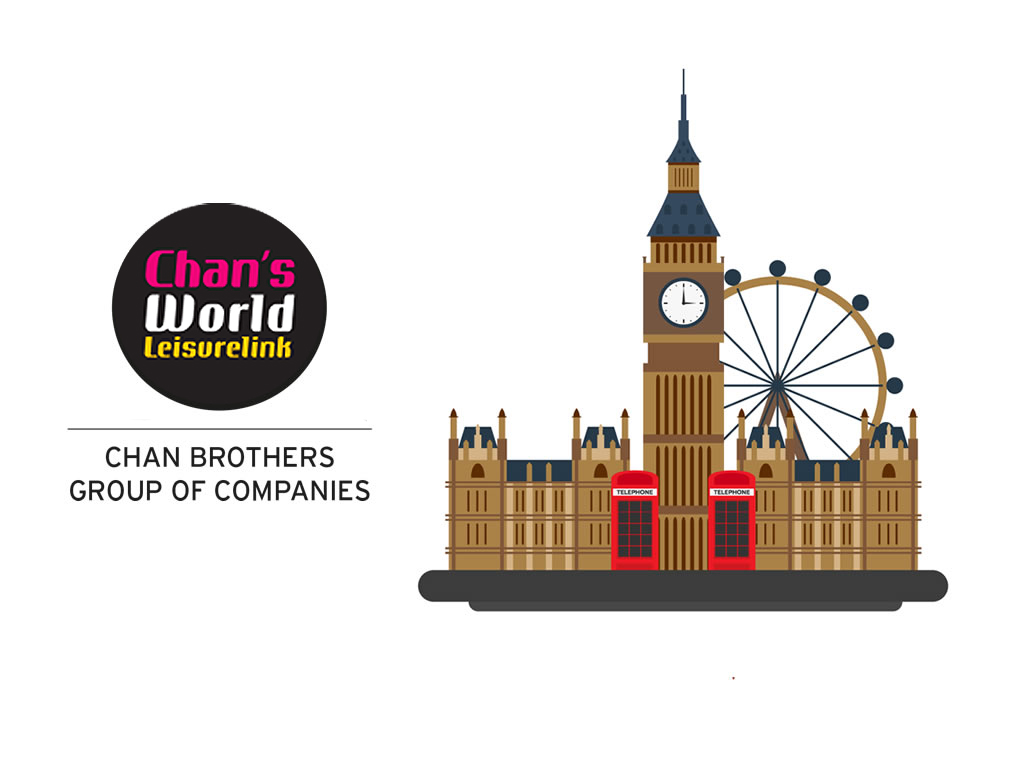 If time permits, you can do some last–minute shopping before you transfer to the airport for your flight home. Note Travellers taking an early morning flight will be provided with a packed breakfast.  

Meals On Board / Breakfast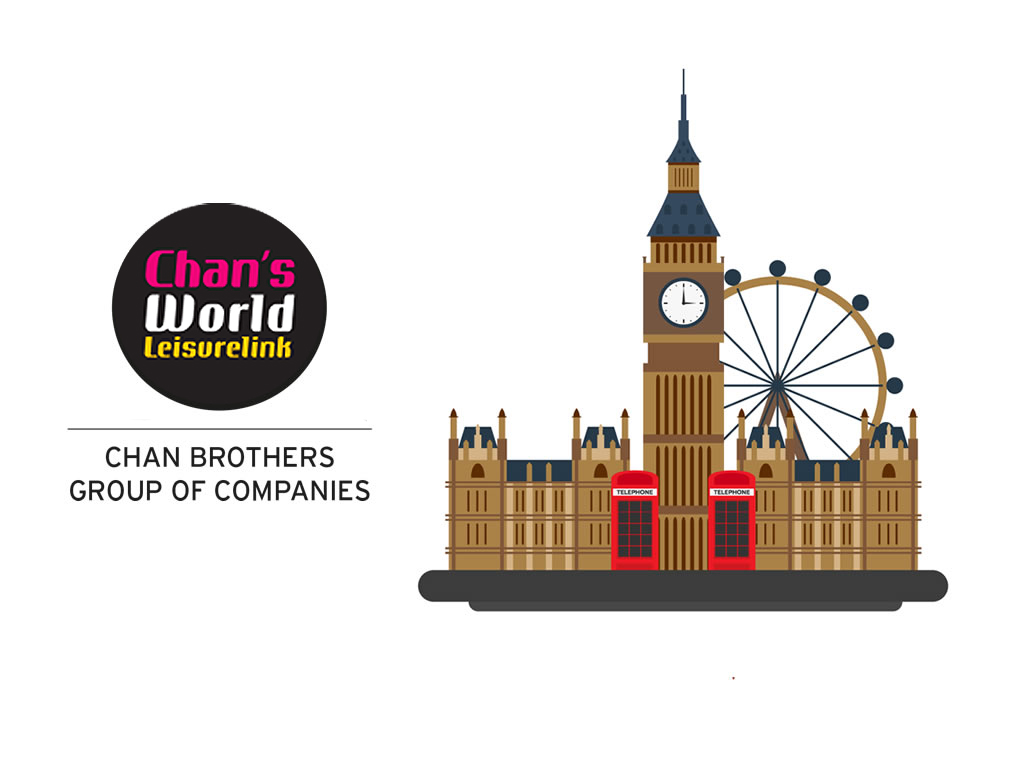 在新加坡樟宜机场集合,搭乘客机前往西澳大利亚首府珀斯。抵达后,前往国王公园和植物园,欣赏城市全景,并体验在联邦步行街上的树冠中散步的滋味。此后,前往天鹅谷,游览当地酒庄,品尝葡萄酒,前往游览盟牛轧厂,见识一下其独特的生产过程。接下来,在蜂蜜之家品尝味道鲜美的蜂蜜,并在此探索甜滋滋的蜂蜜是如何从蜂箱一直到装瓶为止的生产过程,之后还可以购买一些优秀的澳大利亚蜂蜜带回家。然后在巧克力厂品尝购买当地的自制巧克力。接下来去卡瓦森野生动物园游玩,与考拉合影,并见识一下鸸鹋、袋熊和袋鼠,可以亲手喂动物的同时,还可欣赏美好的景色和各种有趣的动物声音。此后,前往天鹅谷入住。 注 盟多牛轧厂逢星期一休息。  

飞机餐 / 西式晚餐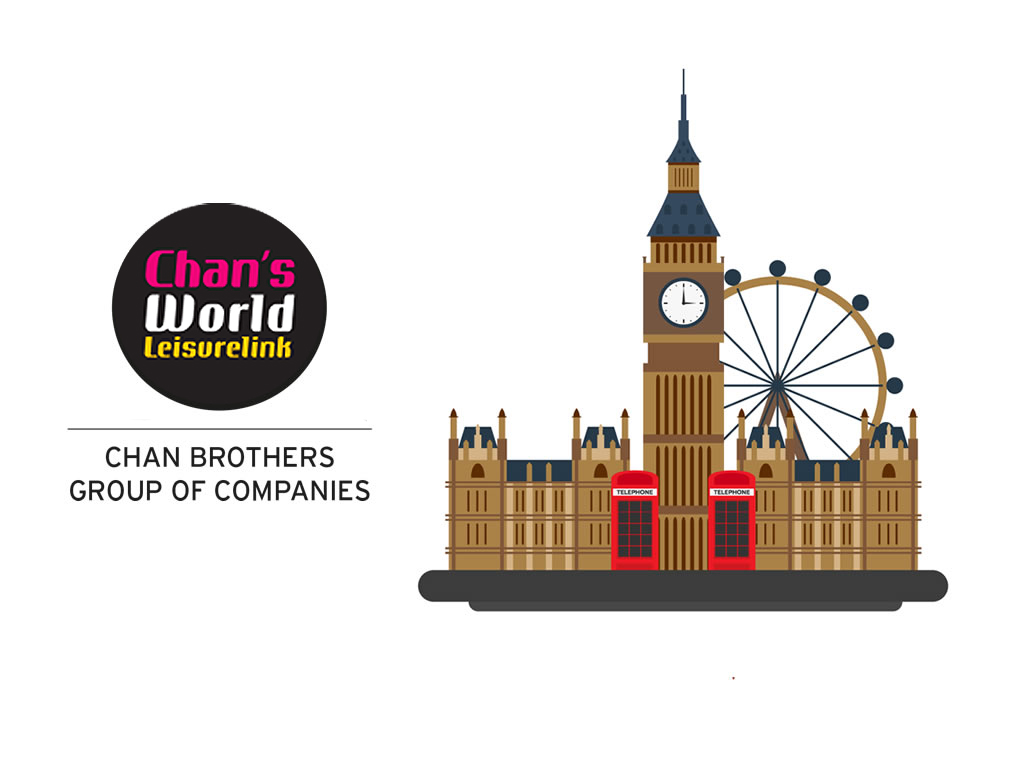 早餐后,前往珀斯,游览珀斯最独特的标志之一——钟楼,接着,登上库克船长游轮,欣赏那一段从珀斯到弗里曼特尔的天鹅河美丽风景。沿途也可观赏到沿岸一栋栋奢华的豪宅。然后往弗里曼特尔,一个以咖啡座、博物馆和周末市集闻名的港口城镇。前往弗里曼特尔战争纪念碑,并参观联合国教科文组织世界遗产——弗里曼特尔监狱。 注 弗里曼特尔市场只在周五、周六、周日营业。  

早餐 / 自助晚餐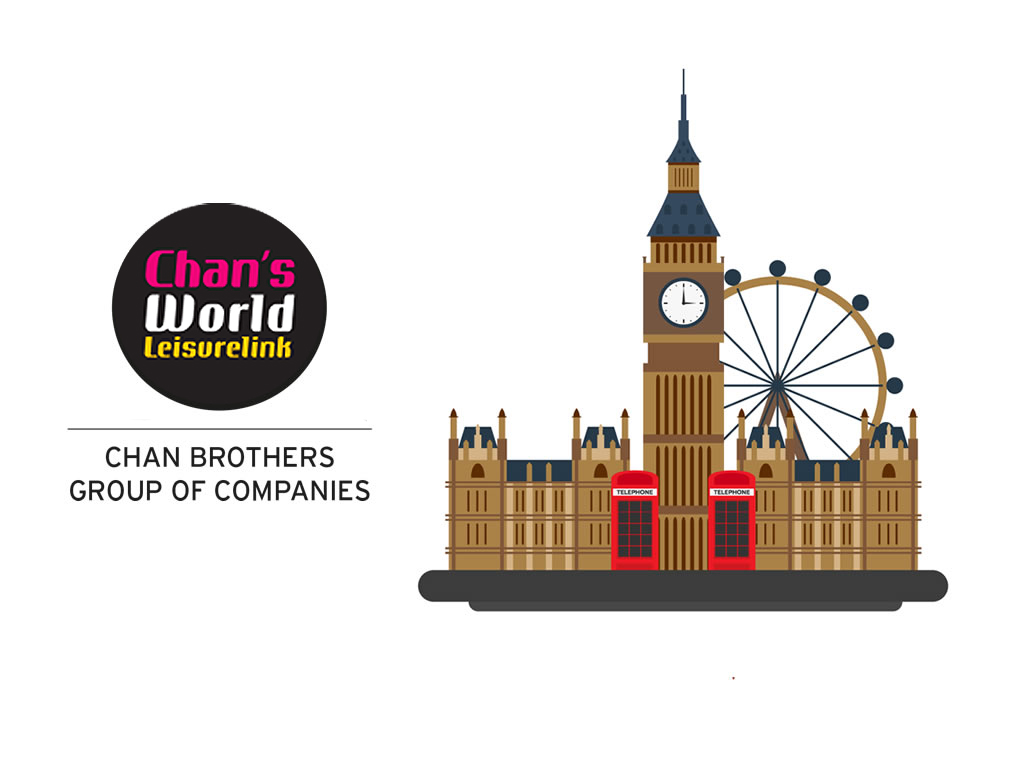 早餐后,前往果园,视季节购买时令水果。过后,准备体验农场住宿,热情的主人会迎接您,跟农场里的动物会面并参  与 一些农场活动。  注  农场住宿以多人一室,团员将会被分配到不同农场,农场活动也将视不同农场而定。不妨带一份小礼物感谢主人的招待。      

早餐 / 西式午餐 / 西式晚餐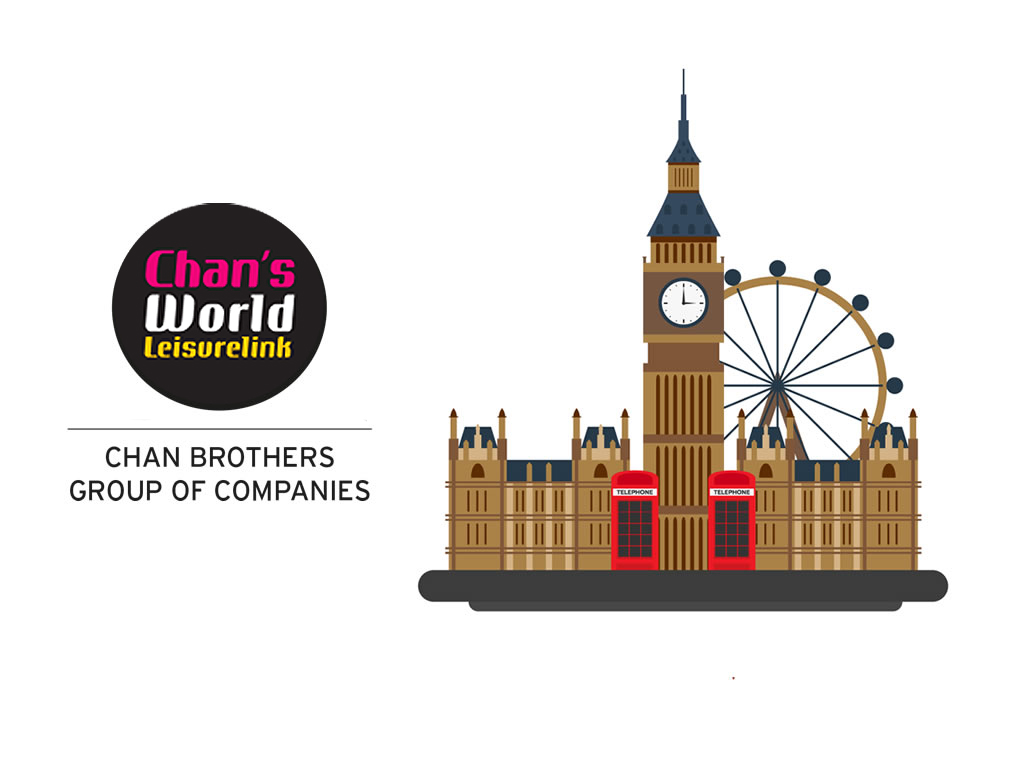 早餐后,游览珀斯铸币厂,一览原始状态的金块以及以它制成的成品金条、金币和金首饰等等。您还将看到用融化的金水浇筑的示范。接下来参观华特镇,这里有各种品牌的直销店和最新时尚服饰的专卖店。  

早餐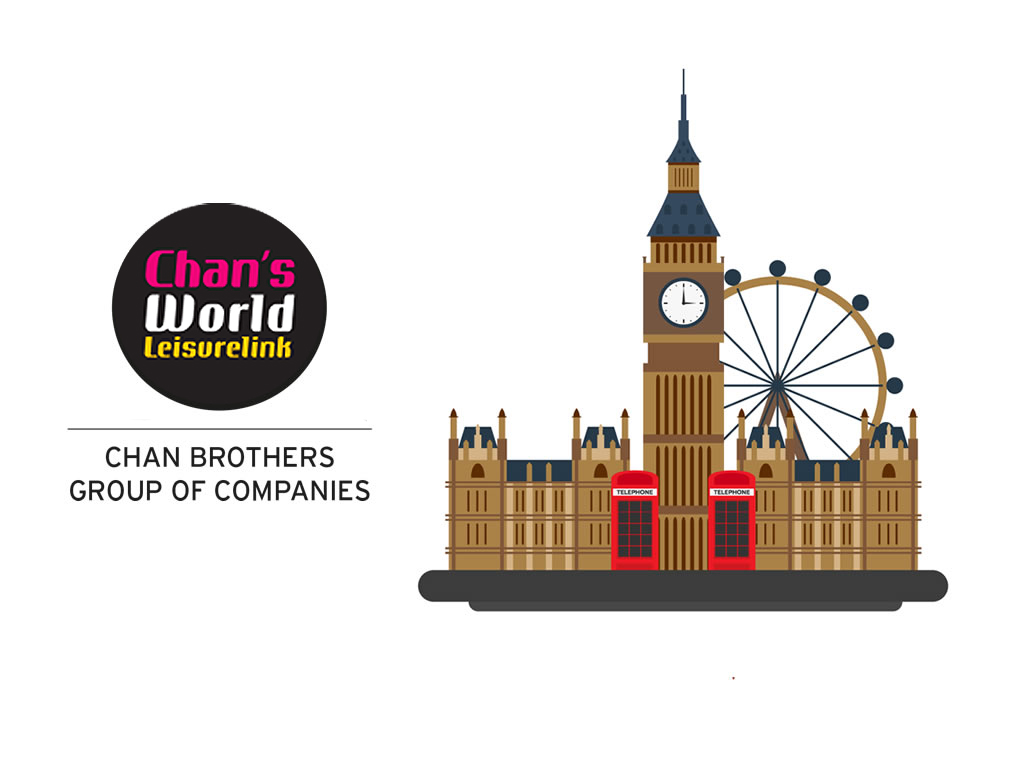 今天全日自由活动探索珀斯。想购物逛街的朋友,一定不要错过海尔街商业中心和穆勒街购物中心。您也可以自费参加越野车旅行团,游玩位于南邦国家公园的黄色沙漠。经长年累月的风化与侵蚀,石块形成坚硬的石灰岩石柱,更使这片沙漠上出现尖峰石阵的奇观景致。黄色的沙石,蔚蓝的天空,十分壮丽。此外,您也可到豪华的柏斯伍德赌场度假村试试手气。 注 进入赌场的着装规范为商务休闲装。    

早餐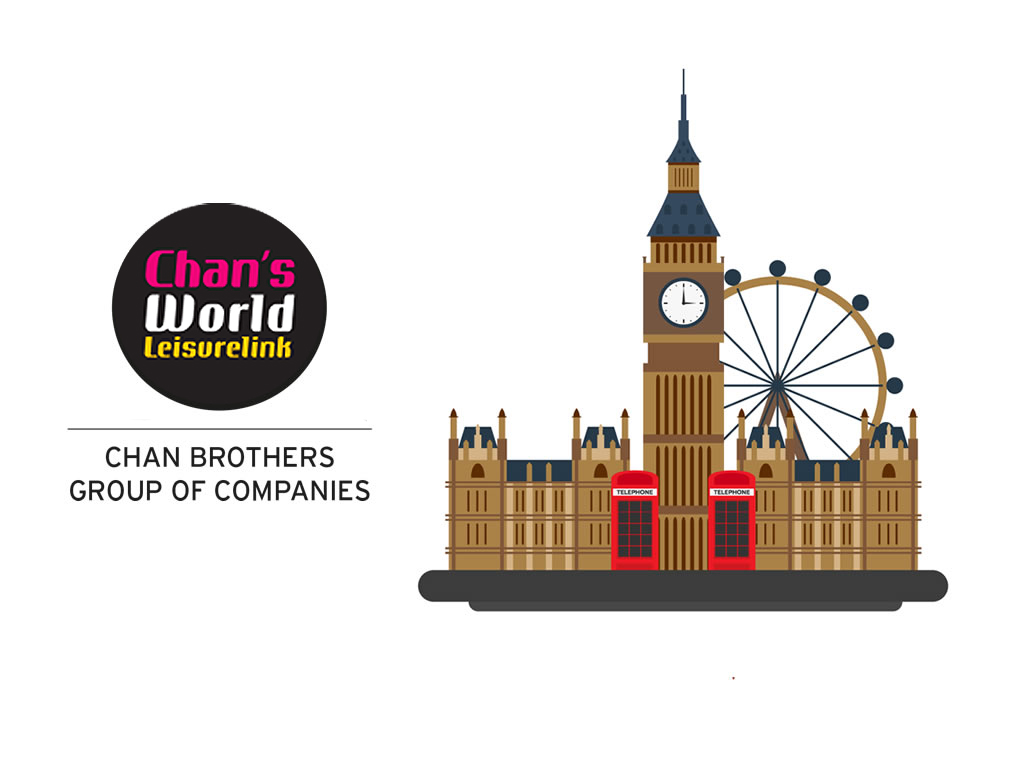 如果时间允许,您可以做最后的购物,然后送往机场搭乘客机回返新加坡。 注: 如果您乘坐的是早班客机,我们将提供打包早餐。  

飞机餐 / 早餐