Itinerary Download
|

Share with friend
NAHA
Okinawa World
Gyokusendo Cave
Naminoue Shrine
Ashibina Outlet Mall
Awamori Chuko Factory
Kokusai Street
Tomari Iyumachi Fish Market
ONNA
Busena Marine Park
Orion Happy Park Beer Factory
Kouri-jima
YOMITA
Aeon Mall Okinawa Rycom
Kadena Michi no Eki
Cape Zanpa
NAGO
Cape Manzamo
Okinawa Churami Aquarium
Nago Pineapple Park
VALUE PLUS
Dolphin show performance
Glass-bottom boat ride
3N stay in Naha City
2N stay in oceanfront resort hotel in Onna
Sea grapes picking and ice cream tasting at Sea Grape Farm Uminchi
GOURMET
Okinawan Cuisine Meal
Shabu Shabu Set Dinner
Japanese Set Dinner
Yakiniku Dinner
Buffet Lunch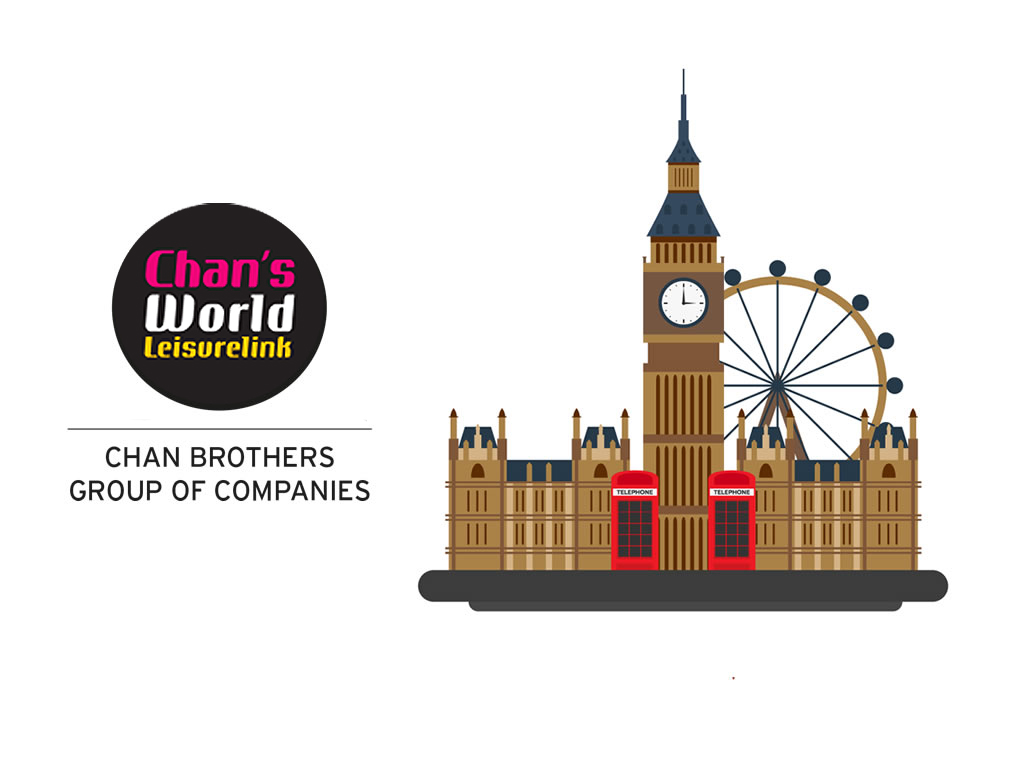 Assemble at Singapore Changi Airport for your flight to Okinawa, Naha. Okinawa is home to crystal blue seas, white sand beaches and colorful marine life. Consists of 160 islands of various size scattered across a vast area of ocean. The temperature in winter is about the same as that of springtime in Tokyo and Osaka, making it warm and comfortable throughout the year. Upon arrival, proceed to Naminoue Shrine that sits atop a high bluff, overlooking Naminoue Beach and the ocean. Make a stop at Tomari Iyumachi Fish Market where you can get to purchase same-day-fresh seafood and other marine products such as mozuku seaweed at a steal. Next, go all out and embark on a last minute shopping spree at Ashibina outlet mall that boasts a plethora of domestic and imported brands at a steal. Thereafter, proceed to your resort hotel in Onna.

Box Breakfast / Dinner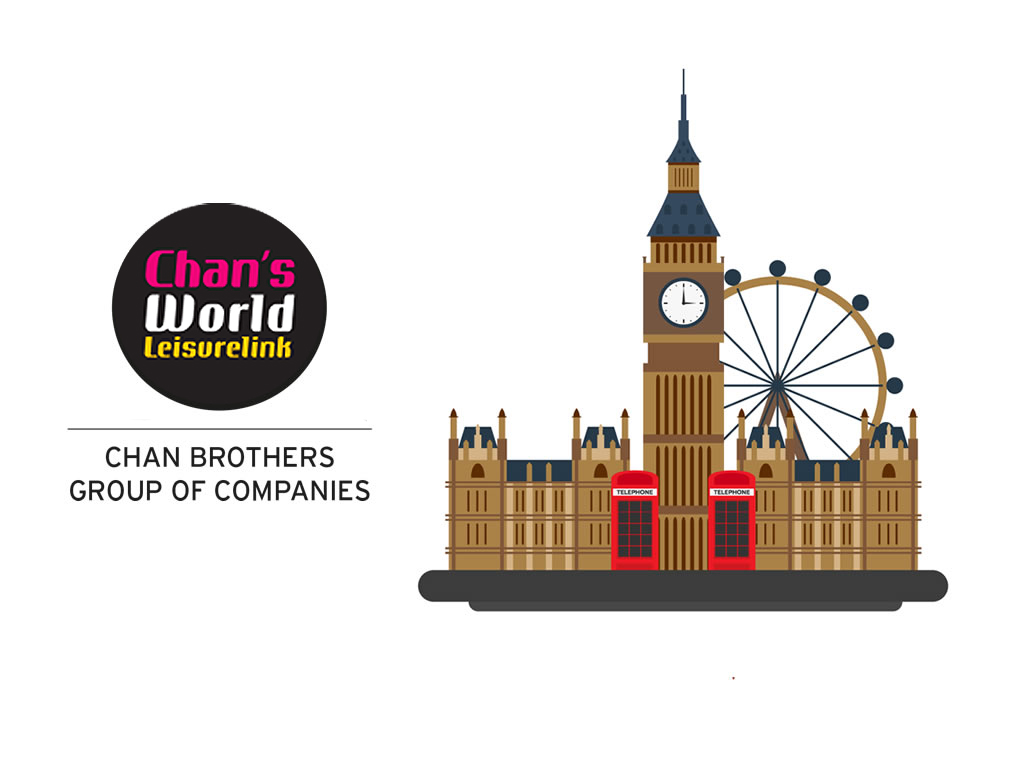 Experience and enjoy fascinating underwater world without getting wet at Busena Marine Park, home to myriad tropical fish and amazing coral reefs. Watch the underwater world four meters below sea level from the underwater observatory with 24 windows giving a 360-degree view. Next, take a whale-shaped glass-bottom boat ride for up close-up encounter with wondrous aquatic life, the world of vividly colorful tropical fish and coral reefs are almost within reach from this boat. Learn how Okinawa's No 1 local beer is brewed at Orion Happy Park Beer Factory and get to taste the fresh Orion beer. Thereafter, cross the 2km long Ohashi bridge to Kouri-jima island, renowned with it emerald green ocean and with high quality water transparency. Cheese your photo album up with some picture perfect shots that are sure to capture here. Bag home some local products at a small market to wrap up the day.

Breakfast / Lunch / Japanese set Dinner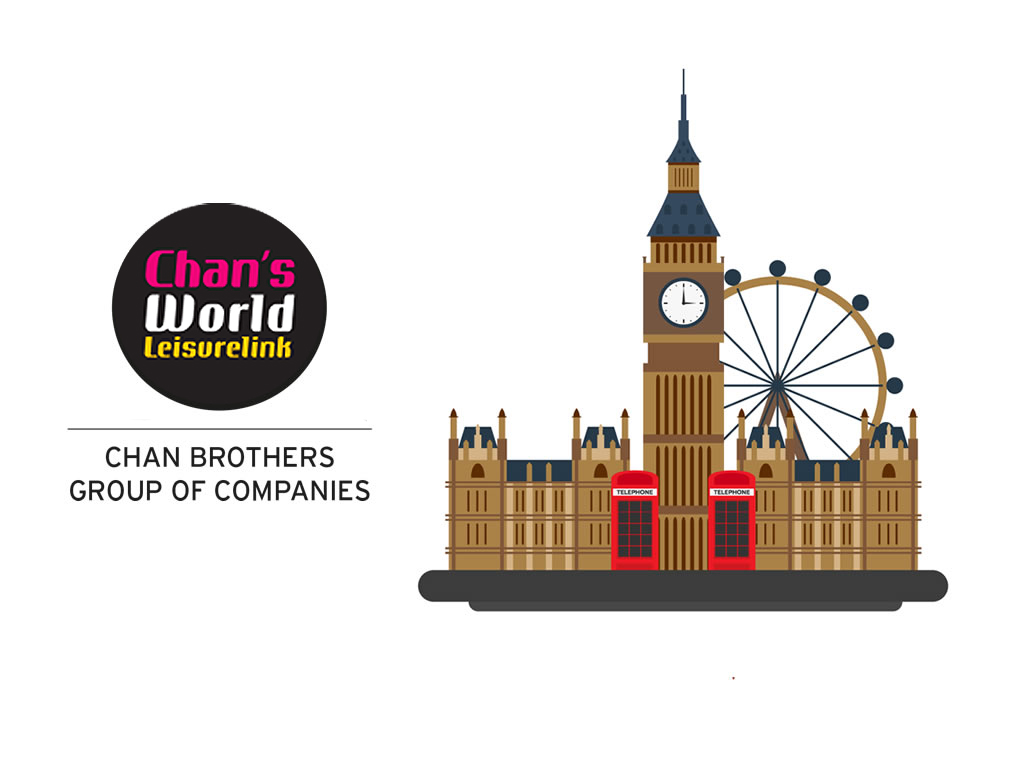 Situated on the northwest Okinawa coast, not far from the picturesque beaches of Onna Village nested Cape Manzamo, an up heaved outcropping of fossilized coral that stands overlook the East China Sea. Resembles an elephant's trunk, it is particularly known for a distinctive formation that results from wave erosion. Later, tuck into a delectable Okinawan Cuisine lunch showcasing the best of Okinanwan cuisine before visiting Okinawa Churaumi Aquarium. Located at the same site where the International Ocean Exposition was held in 1975, the park houses the world's 2nd-largest aquarium and a dolphin theatre today where you can enjoy a dolphin show. Next stop: Nago Pineapple Park, an attraction dedicated to the tangy, thorny-crowned tropical fruit. Learn more about the history and cultivation process of this fruit and hop on board an adorable pineapple-shaped shuttle bus to tour its grounds, including lush tropical garden filled with semitropical plants. Get to understand the production and process of fruity pineapple wine too! Do not forget to pick up delicious confectionaries and more at its souvenir shop. Who would have thought that there are close to 100 varieties of pineapple? Thereafter, take a leisure drive back to Naha, the largest city in Okinawa Prefecture. Located in the southern part of Okinawa Main Island, it is the political, economic and transportation center of the prefecture.

Breakfast / Lunch / Shabu Shabu Set Dinner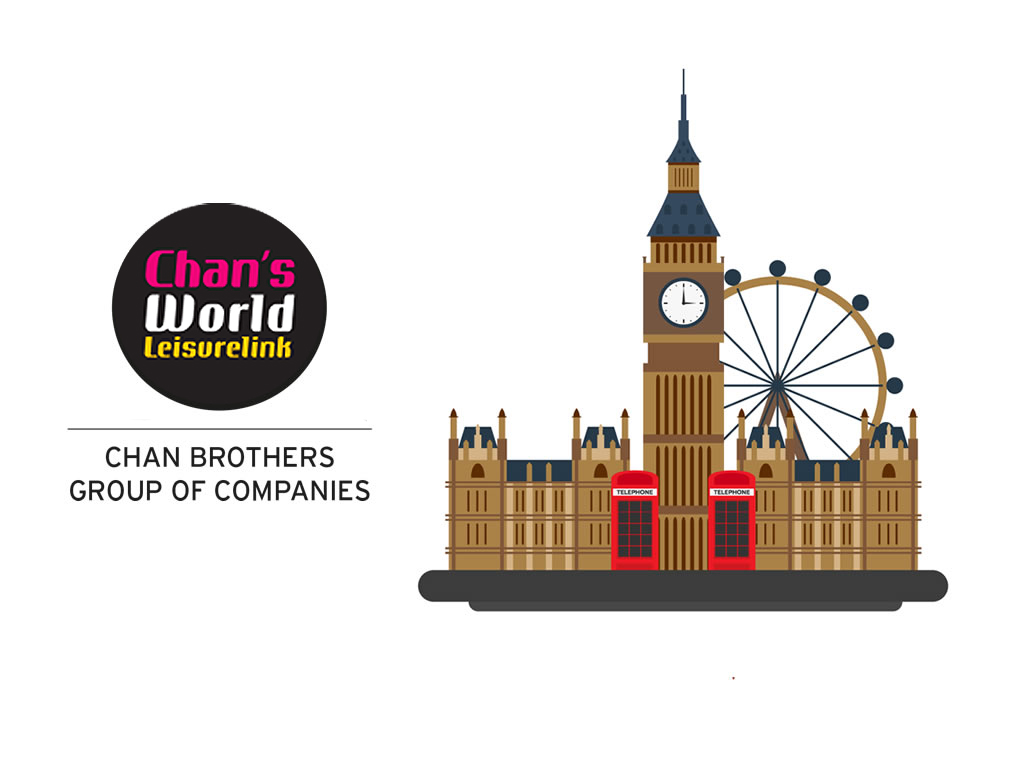 Shopaholics rejoice as we kick-start the day at AEON Mall Okinawa Rycom. With over 200 speciality stores selling anything from fashion to sports, household and luxury goods, feel free to release the shopaholic in you and let those purse strings come loose!  Thereafter, stop by Kadena Michi no Eki to witness the chivalry air base and fighter planes. Enjoy a breathtaking sunset view at Cape Zanpa before we wrap up the day.

Breakfast / Lunch / Dinner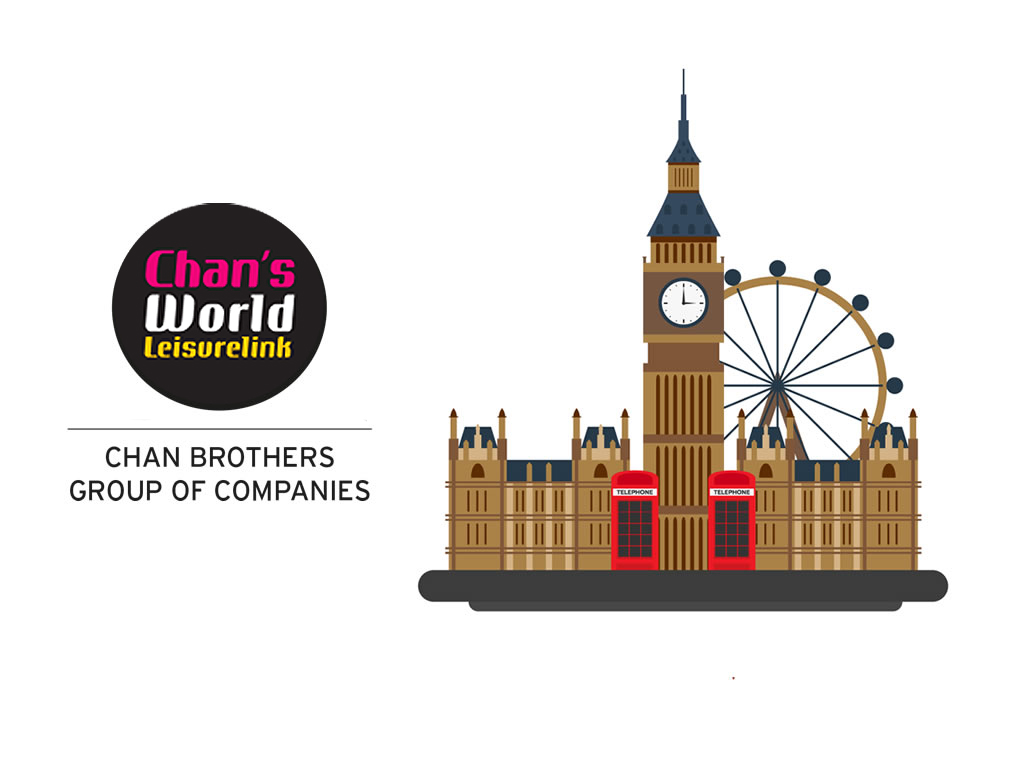 This morning, proceed to Shurijo Castle. A UNESCO World Heritage Site, nested on a top hill. Pierced by several large gates and ornately decorated of vermilion colour. It was the official residence of Ryuku monarchs till 1879. Next, step into Okinawa World, a theme park presenting the local history, culture and nature in one location. There are rows of shops and houses reproduced in traditional Okinawan style, also in the crafts village there are art museum and studios for making Bingata Dyed and woven textiles and a glass factory where you can experience DIY glass at your own expense. Within, take a stroll thru Gyokusendo Cave, the longest limestone cave in the Orient of which just 890m is open to the public, the actual length of the cave is about 5km. Proceed on to Awamori Chuko Factory to learn the distillation process of shochu and get to taste the fresh brew. End the day with some shopping time at Kokusai Street. Here, you will find souvenirs, fashion boutiques and restaurants

Breakfast / Buffet Lunch / Yakiniku Dinner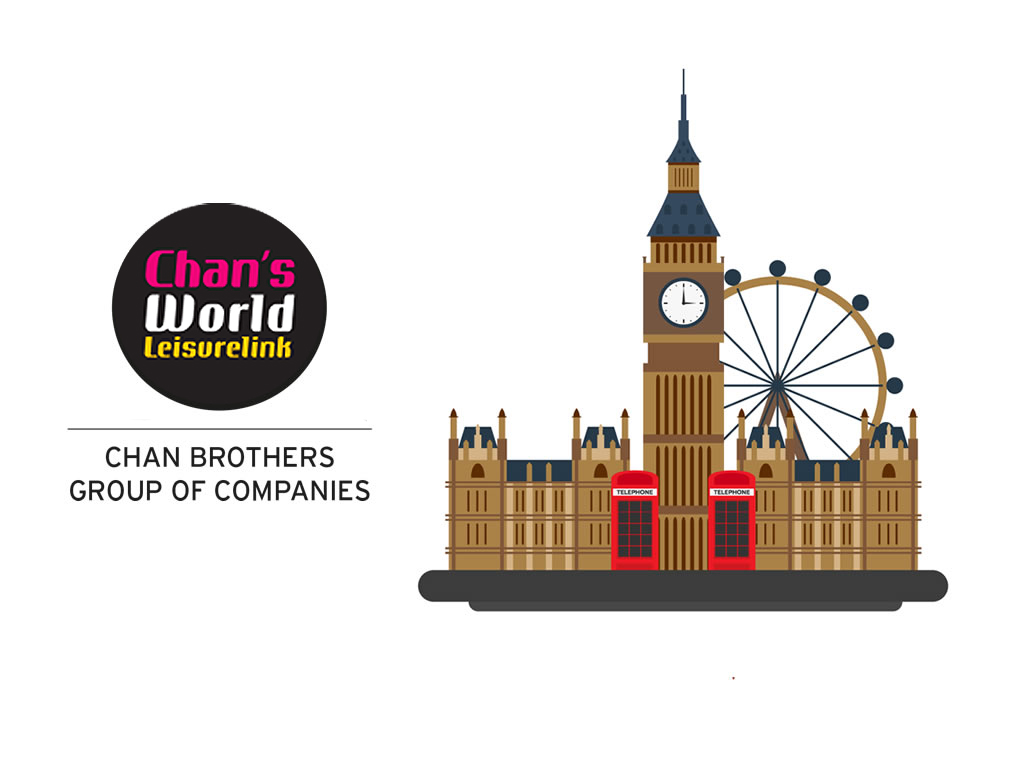 Early this morning, proceed to the airport for your flight back to Singapore.

Box Breakfast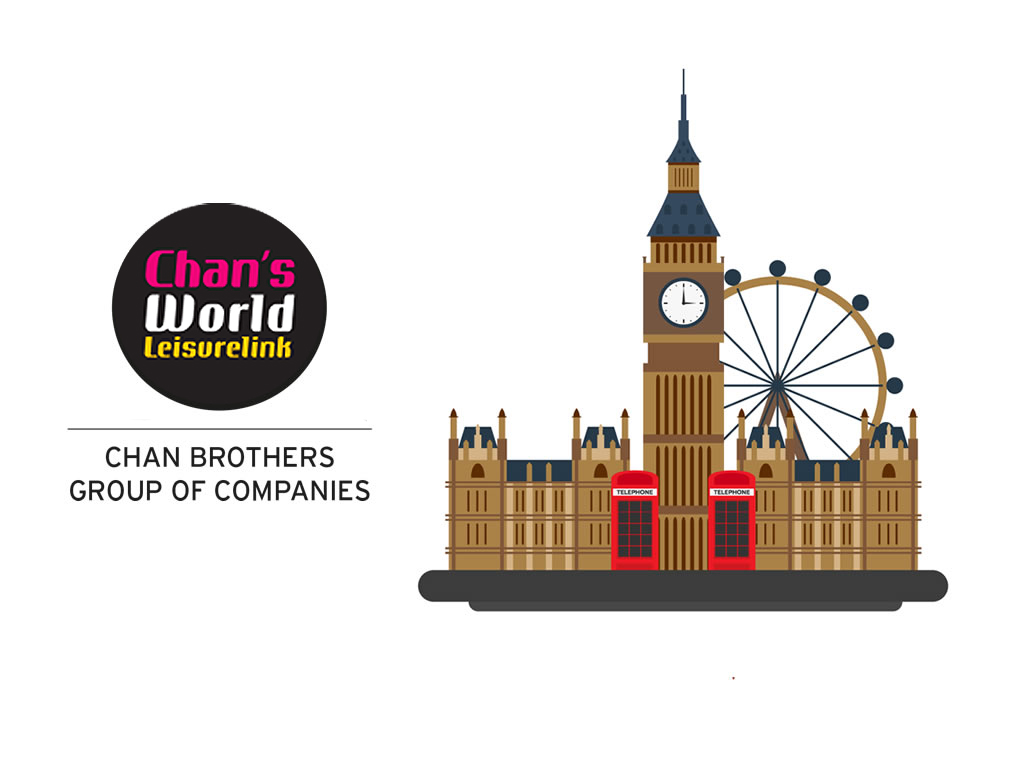 在新加坡樟宜机场集合,搭乘航班经由台北飞往冲绳那霸。冲绳是碧蓝大海、白色沙滩和多彩海洋生物的家园。它由分散在大片海域上的规模各异的160个岛屿组成。这里的冬季气温和东京及大阪的春季气温大致相同,一年四季温暖舒适。那霸是冲绳县最大的城市,位于冲绳本岛南部,是该地区的政治、经济和交通中心。抵达冲绳后,前往坐落在悬崖上的波上宫,俯瞰波上海滩和大海。在泊港鱼市停留,以极为划算的价格购买当天捕获的海鲜和其他海洋生物产品等等。接下来,在冲縄県豊见城市直销中心作最后的疯狂购物,购买物美价廉的大量日本国产和进口品牌。接着,送您到入住酒店。

便当早餐 / 自助午餐 / 晚餐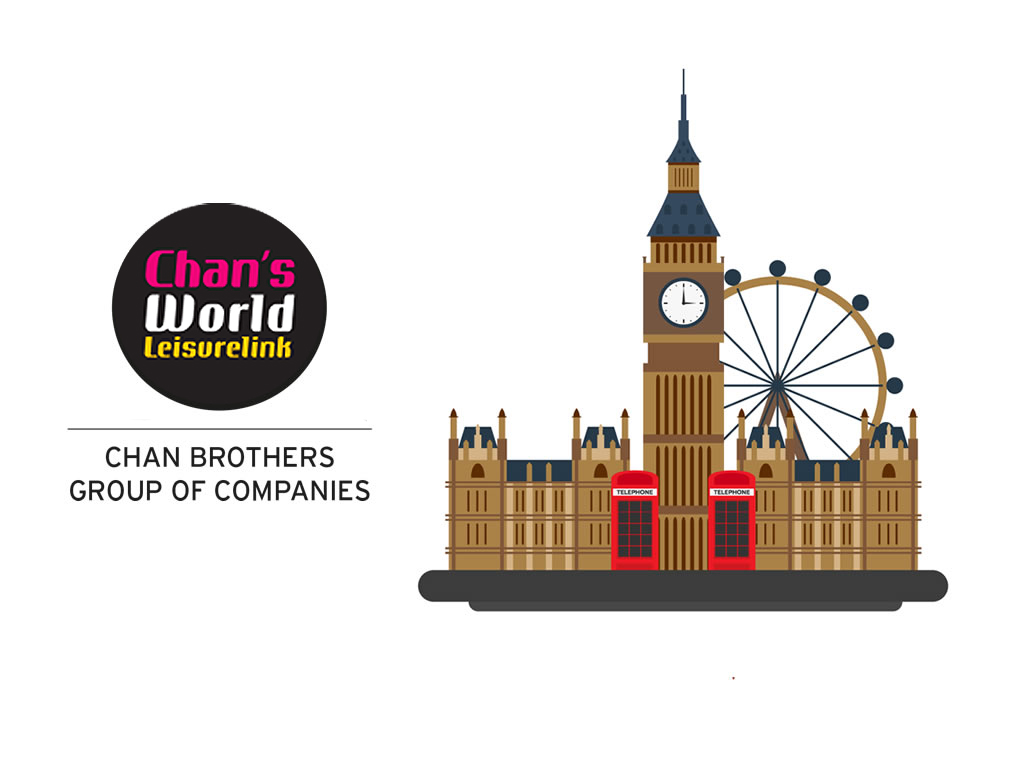 在部濑名海中公园尽情享受迷人的海底世界,大群热带鱼和灿烂的珊瑚礁,而不用弄湿衣物。海平面以下4米处的24扇窗户让人可享受360度视角的海底世界。接下来,坐上鲸鱼形状的玻璃底船,近距离与奇妙的水生生物接触,从玻璃船上看,色彩斑斓而活泼的热带鱼和珊瑚世界几乎伸手就可触碰到。随后在猎户座快乐公园啤酒厂了解冲绳的头号本地啤酒是如何酿造而成,并有机会品尝新鲜酿造的猎户座啤酒。此后,跨过2公里长的大桥前往以碧绿的清澈海水闻名的科里岛,一定要在这里捕捉些完美的镜头,成为相册中最精彩的明珠。最后在小市场购买一些本地产品,结束一天行程。  

早餐 / 午餐 / 日式晚餐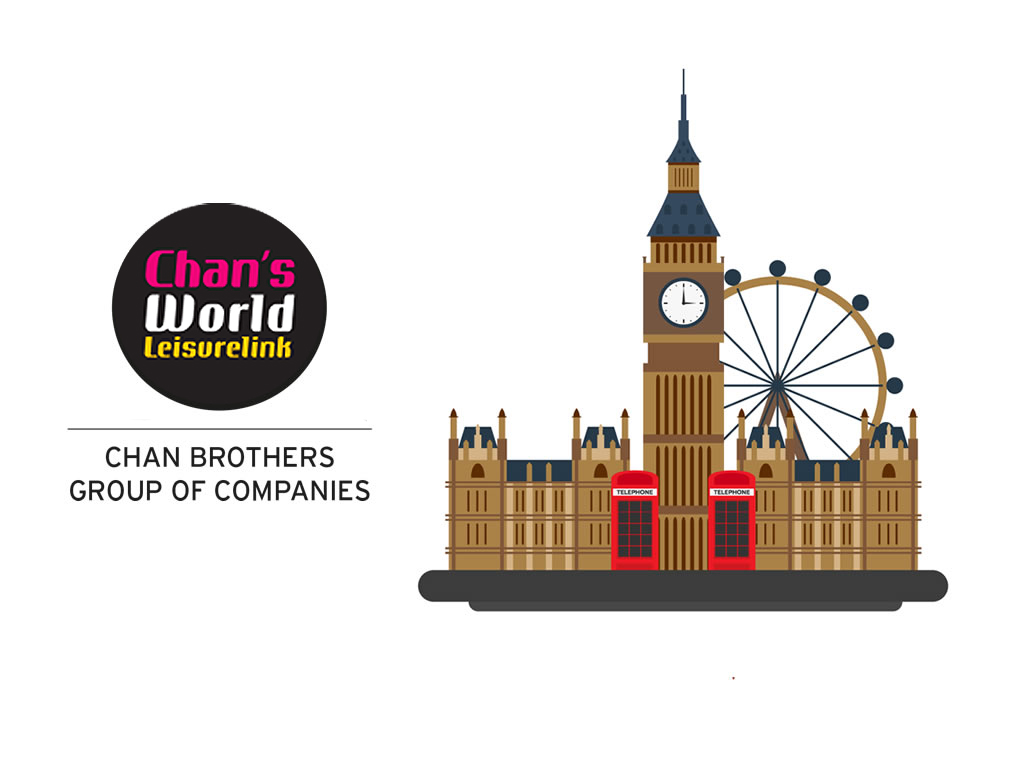 在冲绳岛西北海岸,离恩纳村风景如画的海滩不远处的地方便是万座毛海角,日积月累的海浪侵蚀使得这块珊瑚化石形成了酷似象鼻的著名形态,守望着东中国海。随后,享用美味的冲绳午餐,品味最好的冲绳美食,然后游览冲绳美丽海水族馆。公园坐落在1975年国际海洋博览会举行的地点,设有世界上第二大的水族馆和海豚剧场,您可在此欣赏海豚表演。下一站:名护菠萝园,在这里您将了解更多有关这个带刺儿的酸甜水果的历史和栽培过程,并坐上可爱的菠萝形巴士游园,包括充满繁茂的亚热带植物的热带花园,此外还可以了解果味菠萝酒的生产过程!不要忘记也在纪念品商店买些美味的糖果等等留念。谁能想到菠萝竟然有近100多个品种呢?此后,悠闲坐车回到冲绳县最大的城市那霸,它位于冲绳本岛南部,是县内的政治、经济和交通中心。  

早餐 / 午餐 / 涮涮锅套餐晚餐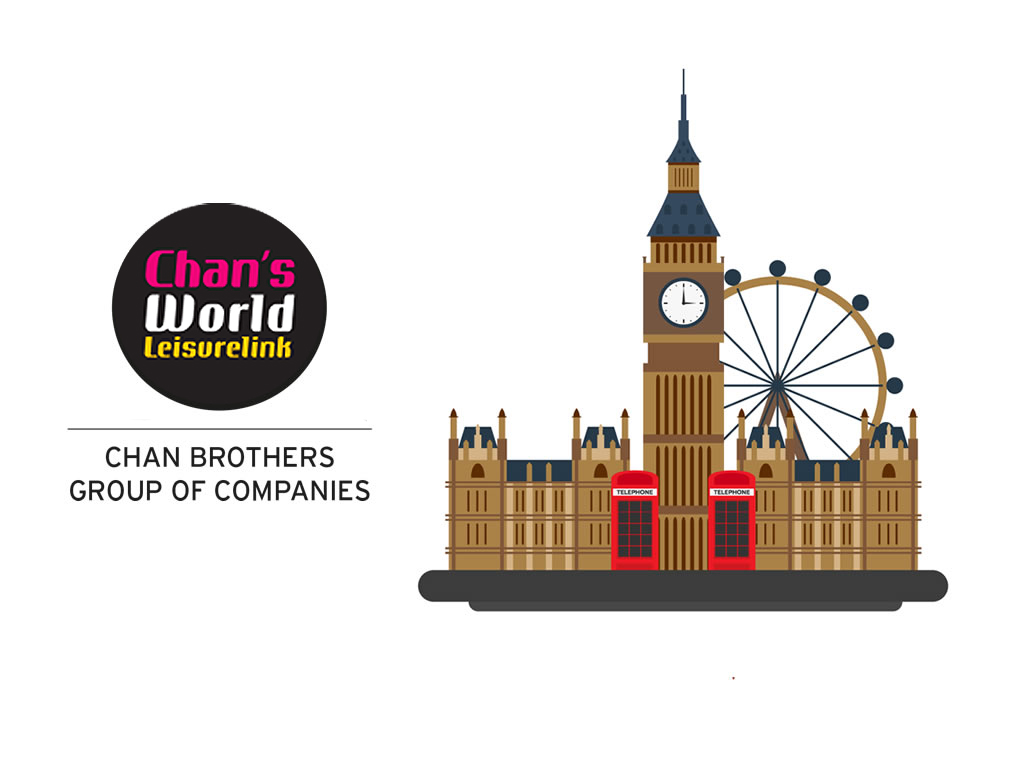 今天将在冲绳Rycom AEON购物中心开始一天的行程,购物狂们可以大感欢欣鼓舞了,这里200多家专卖店,从时装到运动产品,从家庭用品到奢侈品,琳琅满目,可以尽情释放心中的购物狂,不用再捂紧钱包!此后,在嘉手纳道之驿参观空军基地和战斗机。最后在殘波岬欣赏美不胜收的日落景色,结束一天的行程  

早餐 / 午餐 / 晚餐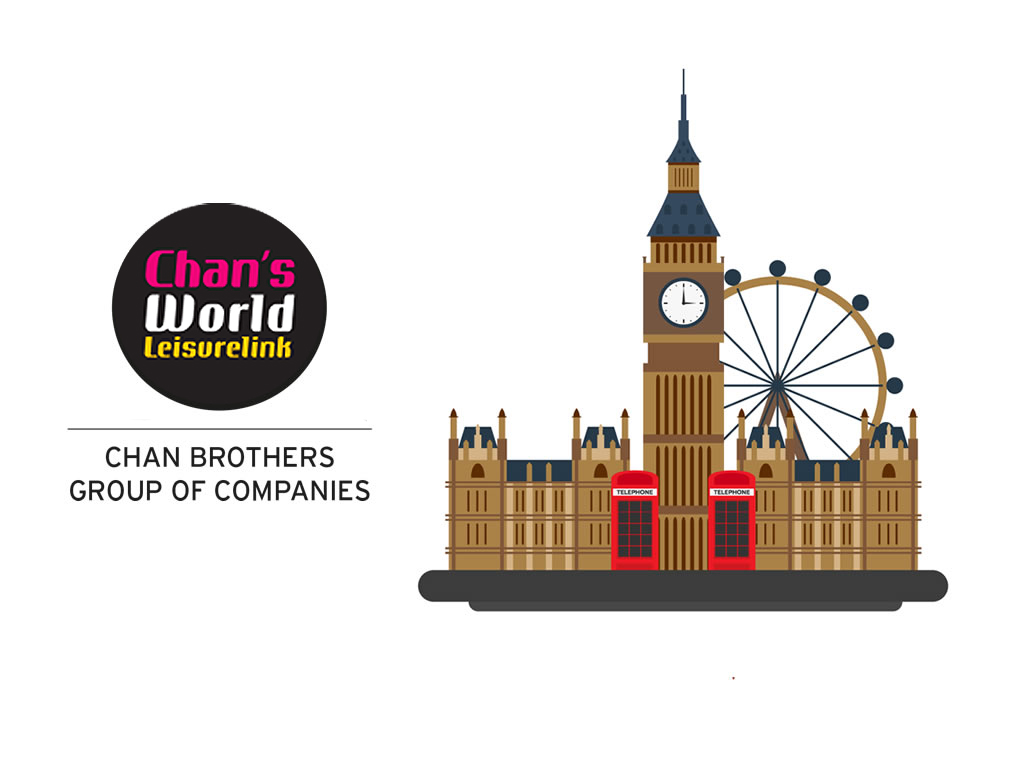 上午前往位于山顶的联合国教科文组织世界遗产—首里城。有着层层华丽的朱红大门结构的这座城堡,直到1879年都是琉球君主的居所。接下来,步入冲绳世界主题公园,了解当地历史、文化和自然。这里有一排排重建的传统冲绳风格商铺和房屋,在工艺品村还有艺术博物馆和制作Bingata染色和纺织作坊,以及可以自费体验制作玻璃器皿的玻璃作坊。在公园里还可以逛逛东方最长的石灰岩溶洞玉泉洞,洞穴的实际长度为5km左右,其中只有890米向公众开放。继续前往泡盛豊吉清酒厂了解烧酒蒸馏过程,并品尝新鲜烧酒。最后在国际通商业街逛逛纪念品商店、时尚精品店和餐馆,结束一天旅程。

早餐 / 自助午餐 / 烧肉晚餐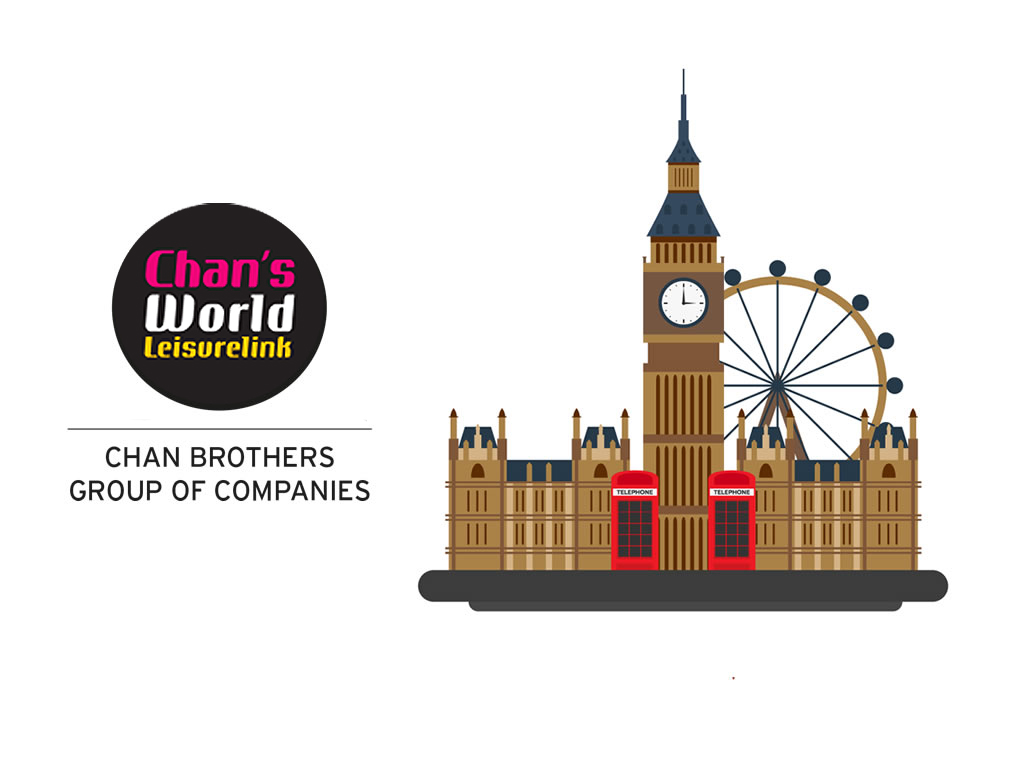 便当早餐