Itinerary Download
|

Share with friend
Hunter Valley
• Hunter Valley Gardens
• Hunter Wine Theatre with wine-tasting session
Port Stephens
• Irukandji Shark and Ray Encounters
• 4WD sand dunes tour and sandboarding
• Dolphin Watch Cruise with buffet lunch
Sydney
• Chinatown
• St Mary's Cathedral
• Darling Harbour
• Kings Cross
• The Rocks
• Sydney Opera House
• Sydney Harbour Bridge
• Mrs Macquarie's Chair
• Sydney Harbour
• Sydney Fish Market
• Madame Tussauds Sydney
• WILD LIFE Sydney Zoo
• SEA LIFE Sydney Aquarium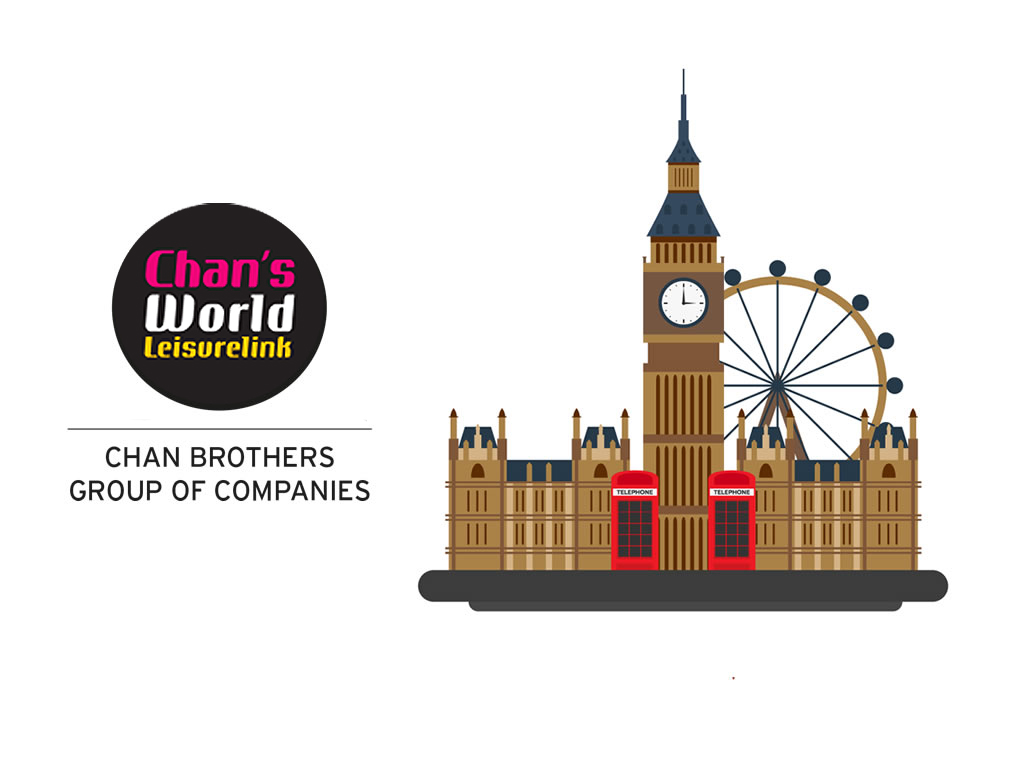 Assemble at Singapore Changi Airport for your flight to Sydney, the state capital of New South Wales.

Meals On Board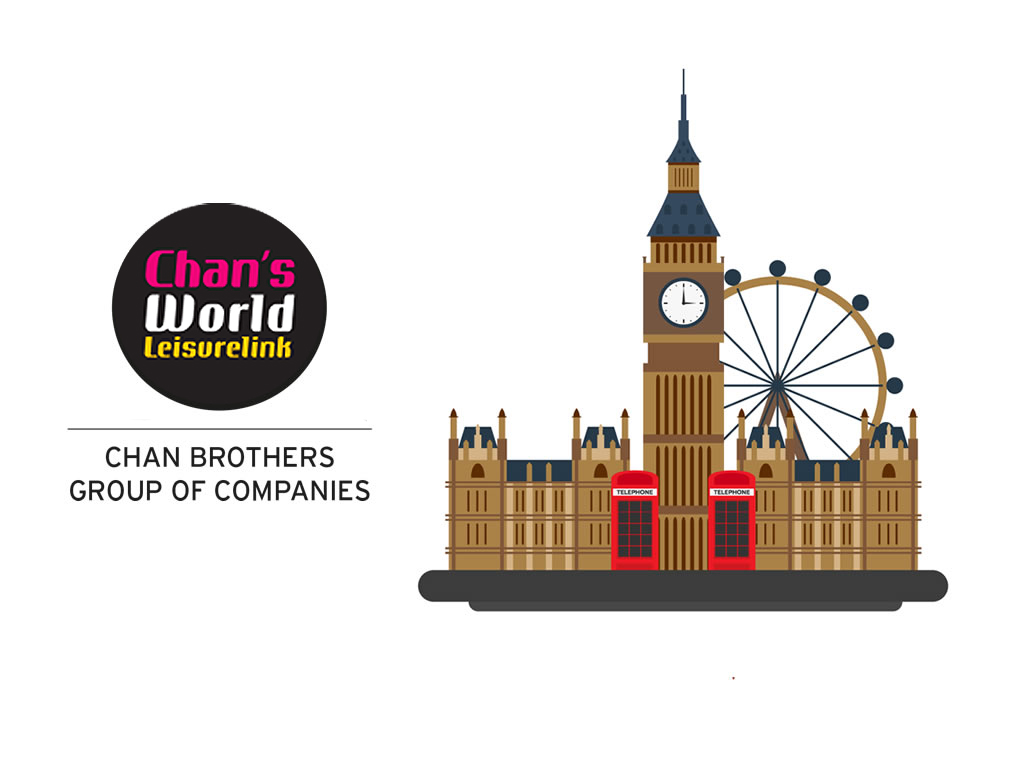 Upon arrival, travel to visit Hunter Wine Theatre for a visual presentation on the history of Hunter Valley, view the wine-making process and enjoy a wine-tasting session. In the afternoon, visit the charming Hunter Valley Gardens. Bask in a lavish array of colours and scents at the Rose Garden and step back in time with your favourite fairy-tale characters at the Storybook Garden. Stay overnight in Hunter Valley or Port Stephens. Note Daytime visit to Hunter Valley Gardens will be replaced with nighttime visit to Hunter Valley Gardens where travellers can marvel at the Christmas Lights Spectacular, the Southern Hemisphere's largest lights display, from mid November to December.

Meals On Board / Western Lunch / Western Dinner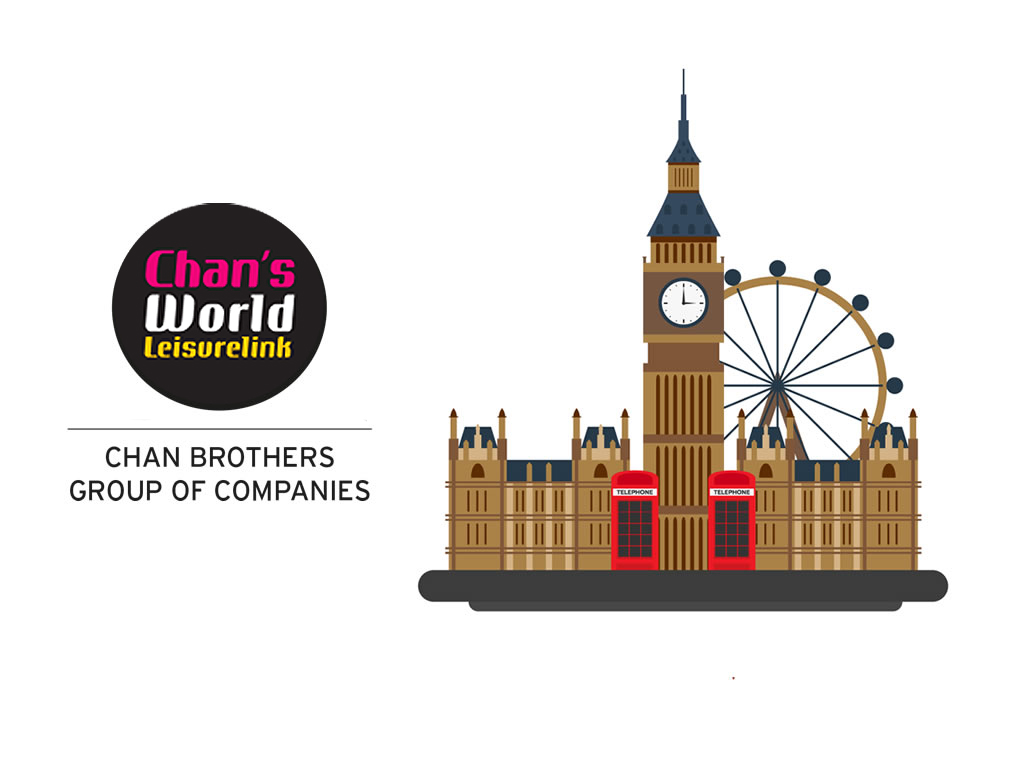 Visit Irukandji Shark and Ray Encounters for an unforgettable hands-on experience at one of the region's most exciting attractions. Be in close contact with creatures such as sharks, rays, lizards, water dragons and more. Thereafter, embark on a 4WD sand dunes tour, in which you can try sandboarding on sand dunes as high as 30 metres. Professional instructors will be available to guide you along. Next, board a Dolphin Watch Cruise and be entertained by the informative commentary and the scenic harbour sights such as the spectacular Tomaree and Yacaaba Headlands. Enjoy a scrumptious buffet lunch on board the cruise. Return to Sydney for your overnight stay.

Breakfast / Buffet Lunch / Asian Dinner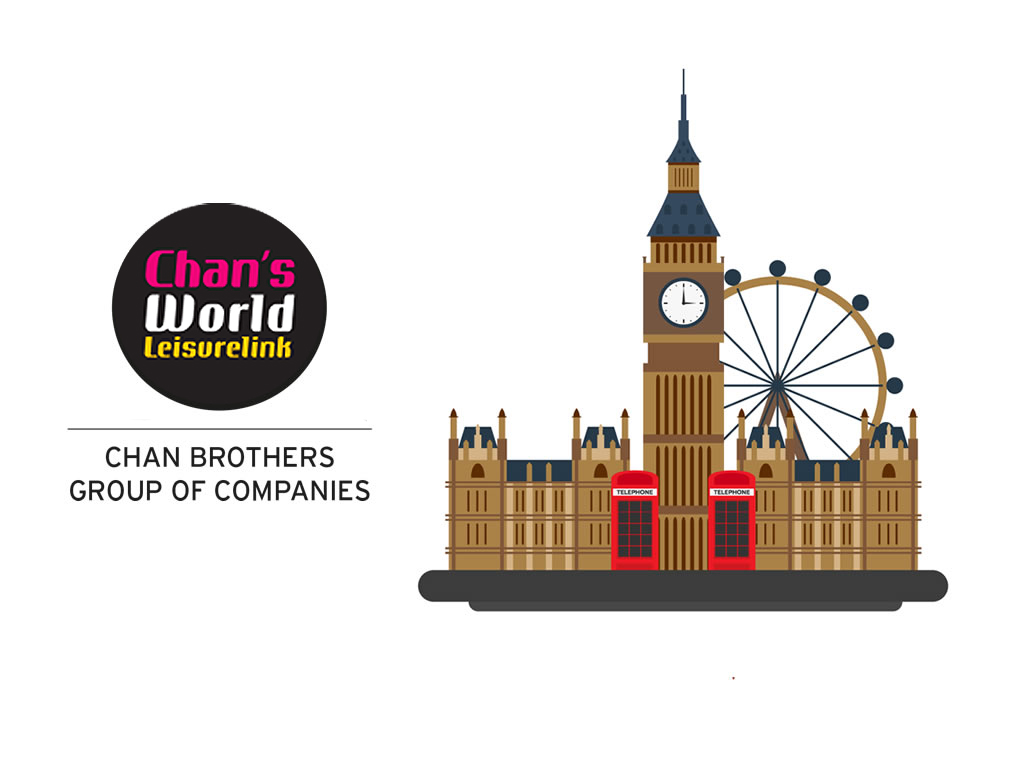 After breakfast, embark on a city tour and drive past Chinatown, St Mary's Cathedral, Darling Harbour and Kings Cross. Continue sightseeing at The Rocks, a charming waterfront precinct with beautifully restored buildings. See the famous sails of Sydney Opera House and Sydney Harbour Bridge. Make a stop at Mrs Macquarie's Chair for a superb bird's eye view of the magnificent Sydney Harbour. Next, visit Sydney Fish Market, a popular market offering a wide array of fresh seafood. Thereafter, visit one of the city's newer attractions at Madame Tussauds Sydney. Then, head to WILD LIFE Sydney Zoo to experience a real Australian adventure and see over 6,000 animals living in their 9 natural habitats and ecosystems. You can also see unique reptiles, cute wallabies and cuddly koalas. Thereafter, view a vast variety of marine life at SEA LIFE Sydney Aquarium. Behold the largest reef display at the Great Barrier Reef Oceanarium and come face-to-face with huge stingrays, sharks and schools of fish at Open Ocean Oceanarium. Seasonal Bonus Experience Vivid Sydney, a festival of light, music and ideas which transforms Sydney into a wonderland of art sculptures and innovative light installations, from end May to mid June.

Breakfast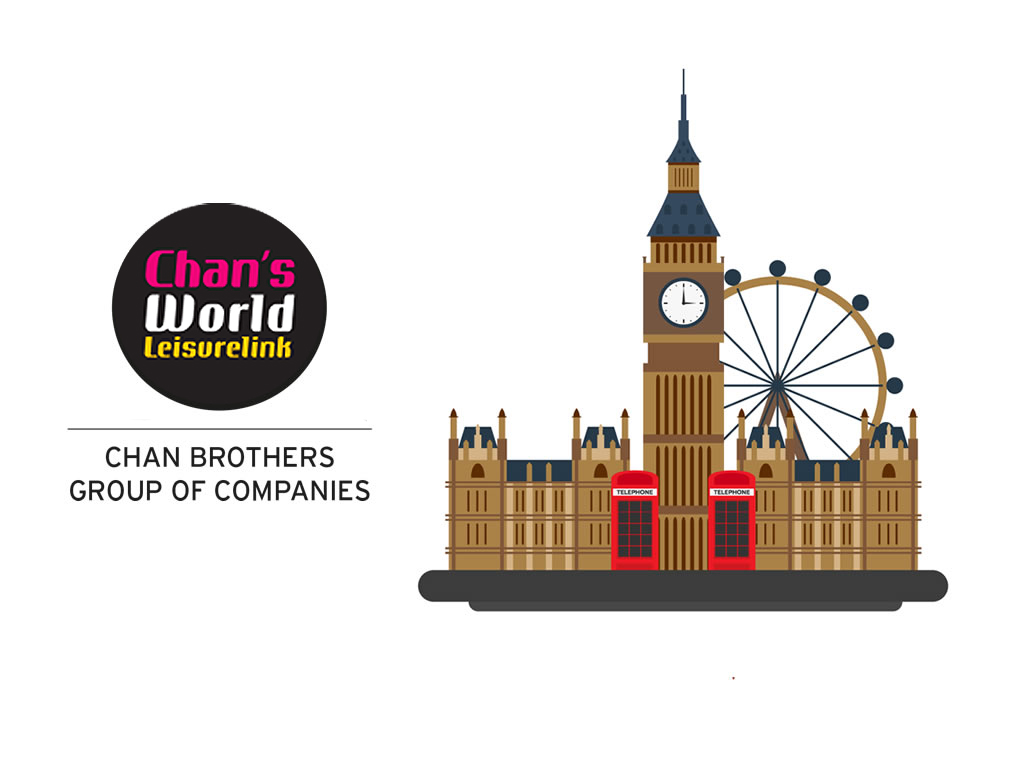 After breakfast, spend the day at leisure or join one of the optional tours at your own expense. Choose to visit Blue Mountains National Park, which is renowned for its scenic beauty. Enjoy the gorgeous scenery the densely forested Jamison Valley and see the giant sandstone pillars known as the Three Sisters. You may also choose to take the scenic cableway ride at your own expense. Alternatively, you may choose to take the Bridge Climb to the top of Sydney Harbour Bridge to enjoy breathtaking views of the city.

Breakfast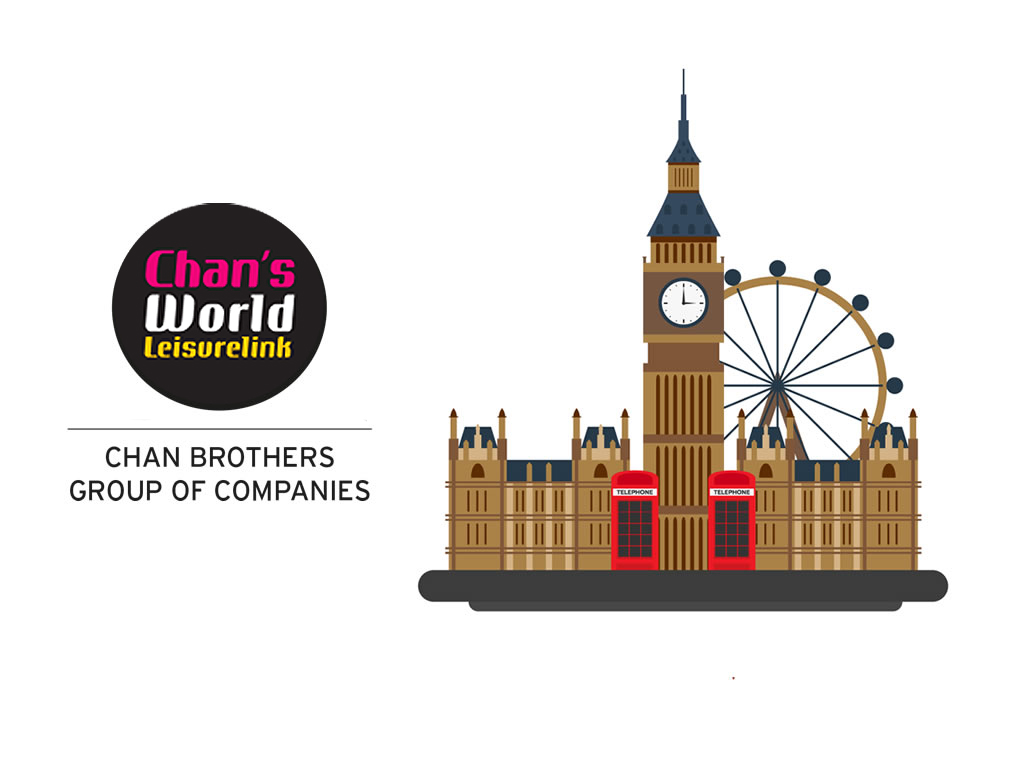 If time permits, you can do some last–minute shopping before you transfer to the airport for your flight home. Note Travellers taking an early morning flight will be provided with a packed breakfast.   

Meals On Board / Breakfast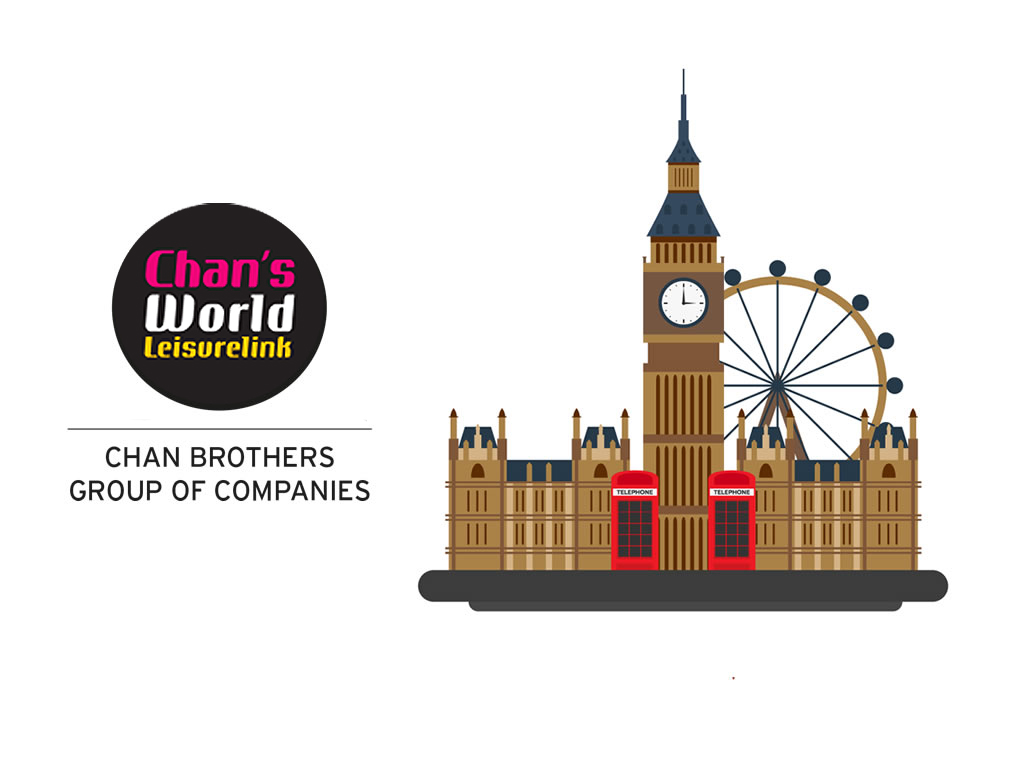 飞机餐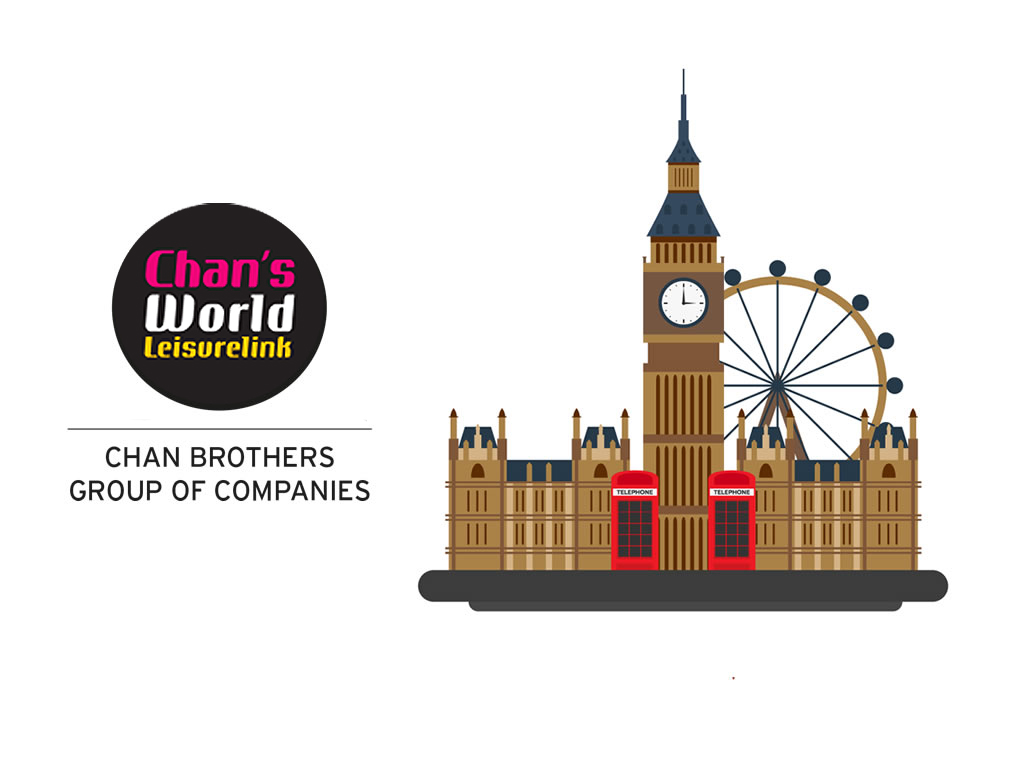 抵达悉尼后, 前往风光明媚的猎人谷,在导游带领下游览当地酒庄,享受葡萄酒品酒会。接下来,游览迷人的猎人谷花园。在玫瑰园里漫步,沐浴在奢华美妙的各种色彩与香味中,在童话花园里与小时候最爱的童话人物再次相约。之后, 前往猎人谷或史蒂芬港夜宿。 注 11月中旬至12月期间,参观猎人谷花园的活动将由白天改到夜间,旅客可以欣赏南半球最大的圣诞灯光秀。    

飞机餐 / 西式午餐 / 西式晚餐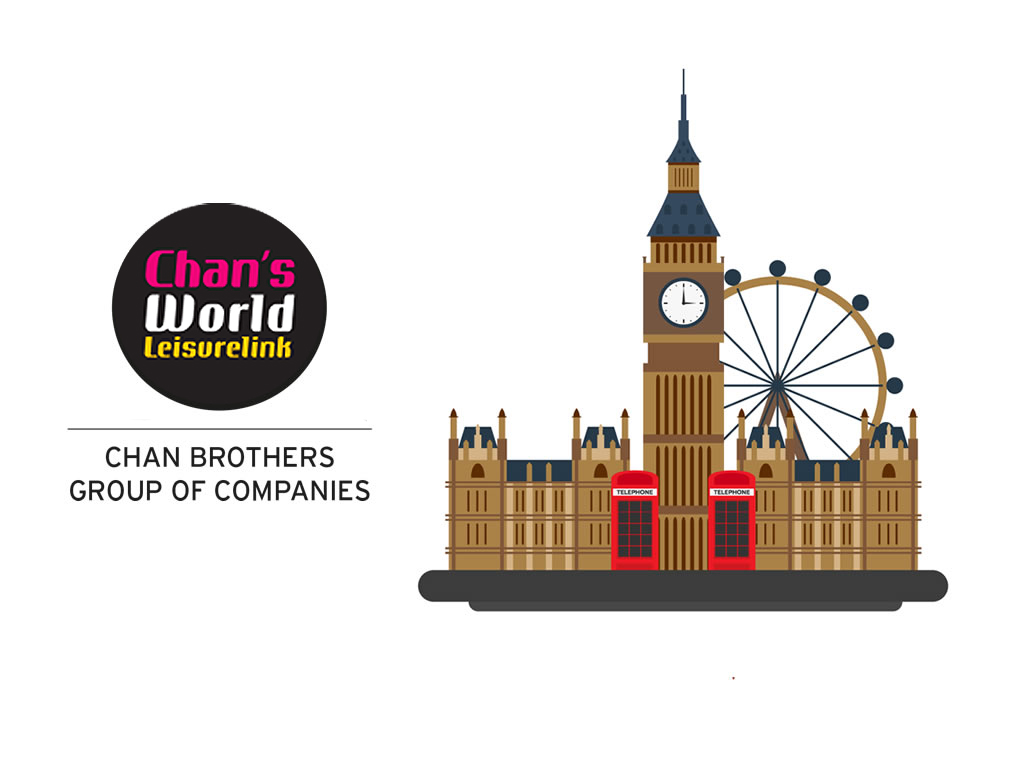 游览本地最刺激的景点—— 澳洲鲨鱼及鳐鱼中心,近距离与鲨鱼、鳐、蜥蜴、水龙等生物接触,绝对是毕生难忘的经历。之后,参加四轮驱动车沙漠狂欢,走一趟奇异的沙丘之旅,在职业教练的指引下,试试从高达30米高的沙丘乘橇滑下的感觉。登上海豚观光游轮,留意可爱的海豚出现。在船上,您可边听评述和沿途欣赏美丽的海岸线风光。除此之外,您还可在船上享受一顿丰富的自助午餐。接着,驱车往悉尼住宿。    

早餐 / 自助午餐 / 亚洲式晚餐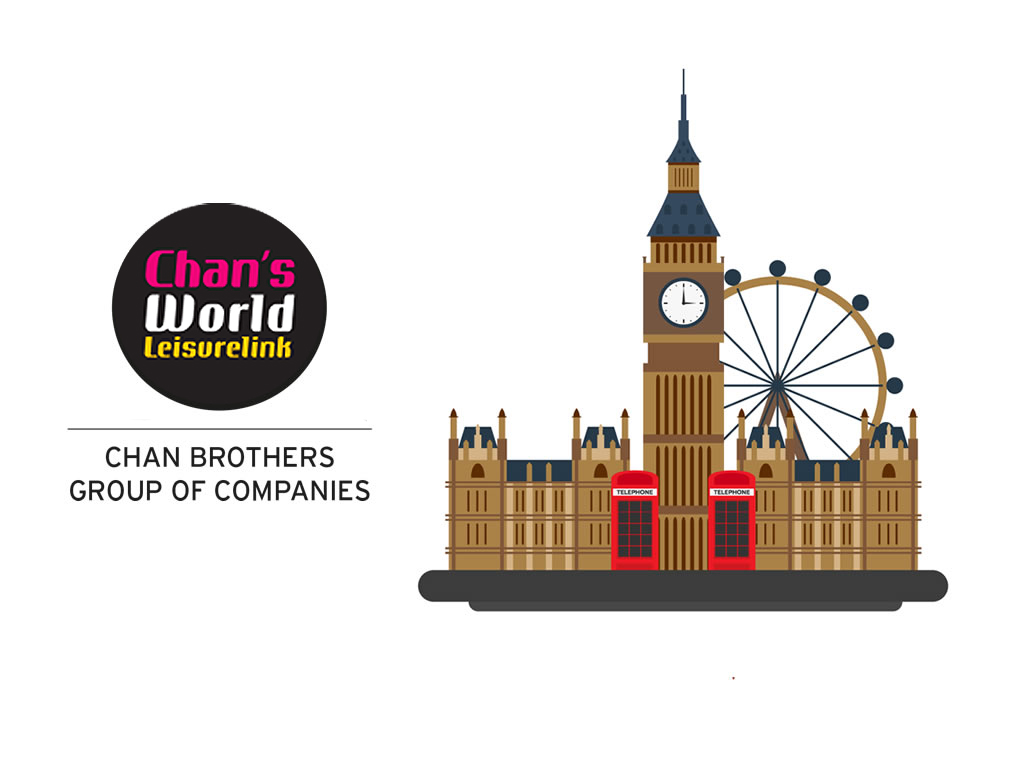 早餐后,踏上市区游,驱车经过唐人街、圣玛丽大教堂、达令港和国王十字街,然后去迷人的海滨区"The Rocks",参观那里精心修复的建筑,以及悉尼歌剧院著名的船帆结构和海港大桥。在麦格理夫人椅子处将壮观的悉尼海港一收眼底,如果时间允许,您可以参观悉尼鱼市, 接下来,是时候在悉尼杜莎夫人蜡像馆拍照。与您最喜爱的名人栩栩如生的雕塑近距离接触。此后,前往悉尼野生动物园,体验真正的澳洲探险之旅,观看6000多只动物自由生活在9个自然栖息地和生态系统中。您还可参观独特的爬行动物,并近距离接触可爱的小袋鼠和考拉。在悉尼水族馆欣赏馆中收藏的五花八门的海洋生物,还有大堡礁海洋水族馆中收藏的最大的珊瑚礁展览,与公海海洋水族馆里巨大的黄貂鱼、鲨鱼和鱼群们面对面近距离接触。 注: 5月底至6月中旬,体验缤纷悉尼灯光音乐节,一个充满灯光、音乐和创意的盛会,将悉尼变成艺术雕塑和创新灯光装置的仙境

早餐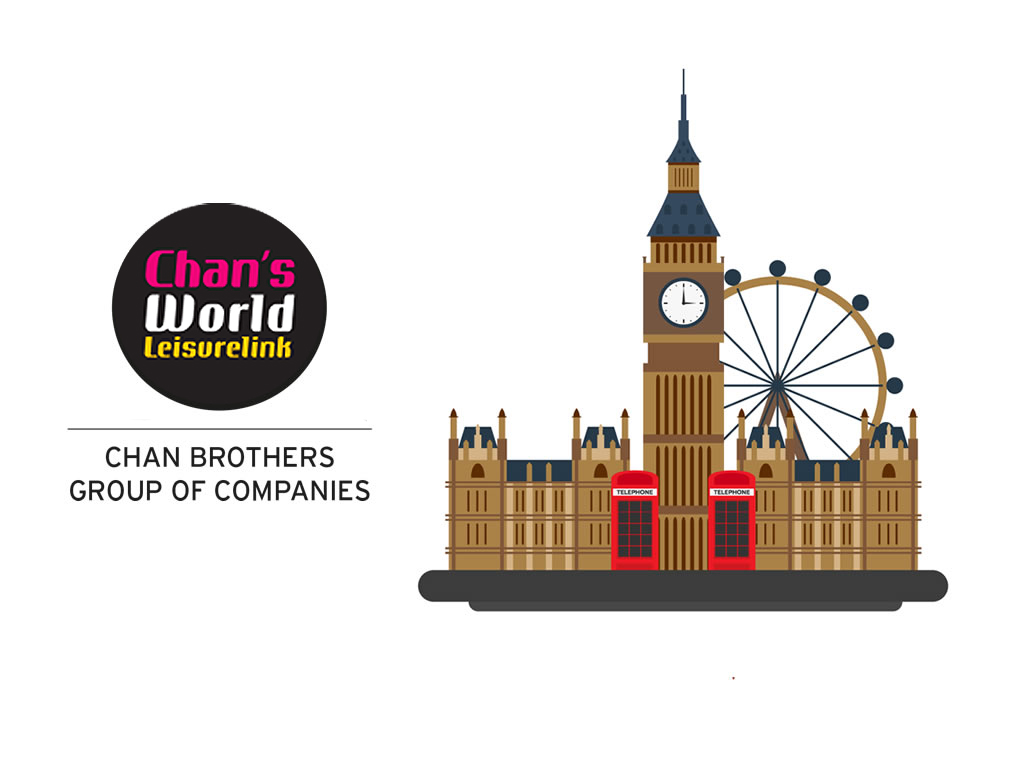 早餐后,全天自由活动。您可考虑自费游览以风景幽美而闻名的蓝山国家公园,也可自费登上悉尼海港大桥的顶端,欣赏整个悉尼城市的全景。  

早餐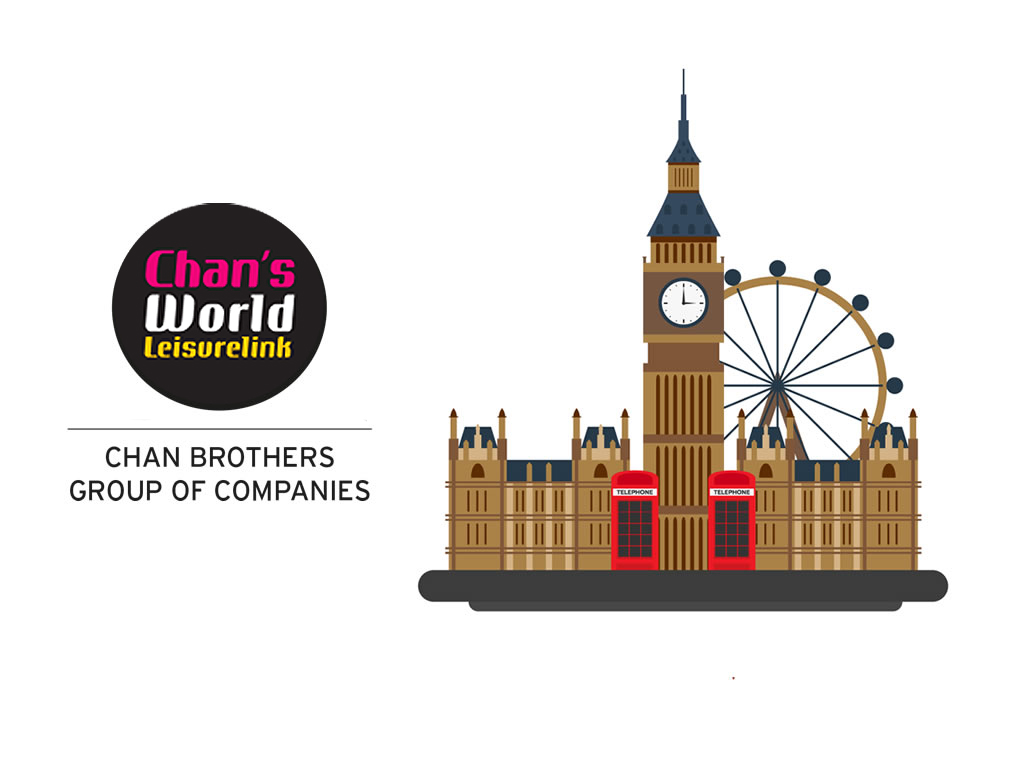 若时间允许,您可自由购物至集合时间,送往机场搭乘客机回返新加坡。 注: 如果您乘坐的是早班客机,我们将提供打包早餐。    

飞机餐 / 早餐