Itinerary Download
|

Share with friend
Incheon
• Songwol-dong Fairy Tale Village
• G-Tower
Seoul
• Gyeongbok Palace
• Trick Eye Museum
• Ice Gallery
• Hongik University Street
• Tongin Market
• Dongdaemun Market
• Namdaemun Market
• Myeongdong
Value Plus
• Hanbok dress-up session
• Complimentary subway pass worth KRW5,000
• 1-day free and easy in Seoul
Gourmet Inclusions
• Michelin- recommended Manjok Ohyang Jokbal Korean braised pork trotter lunch
• Michelin- recommended Samyetabg ginseng chicken soup dinner
• Korean street snack lunch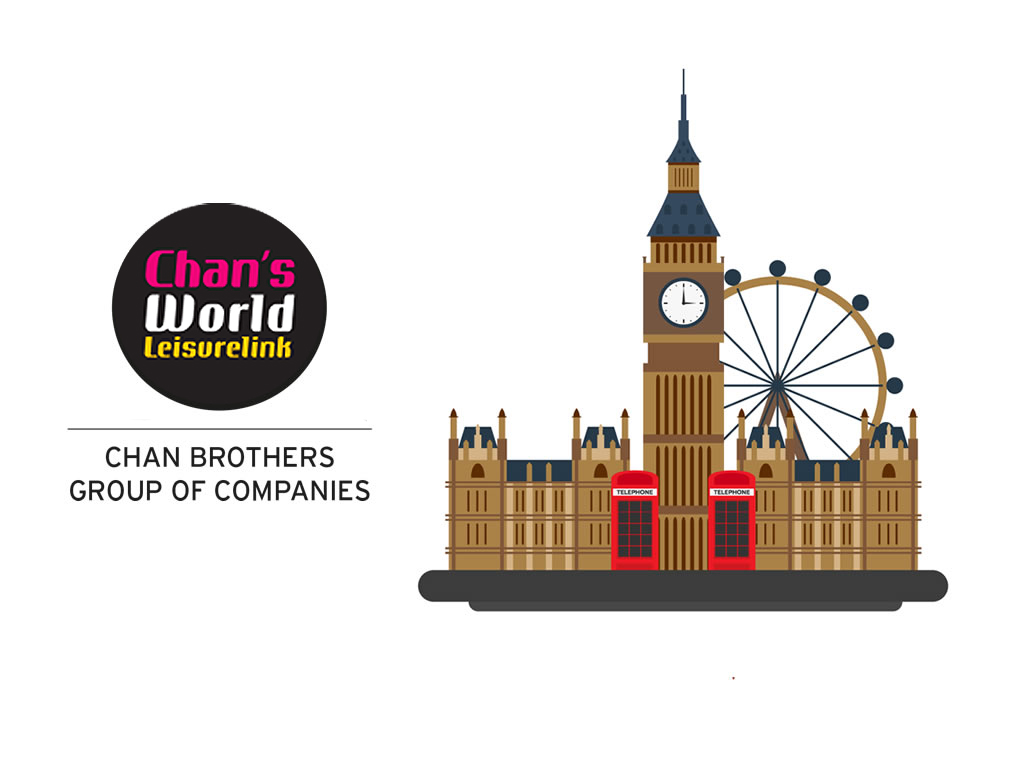 Assemble at Singapore Changi Airport for your flight to Incheon.

Meals On Board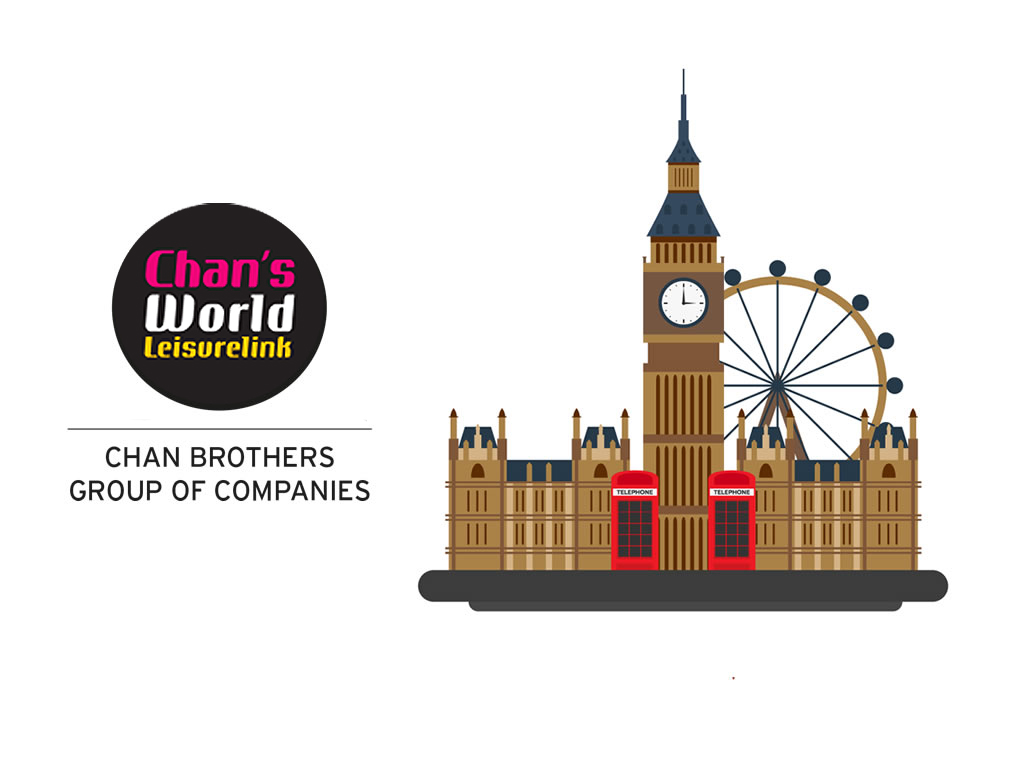 Annyeonghaseyo! After your overnight flight to Incheon, proceed to Songwol-dong Fairy Tale Village. A truly magical themed village donned by painted alleys of fairy tale characters, where you can live out your fantasies. After which, make a photo stop at G-Tower, one of the landmark buildings in Songdo known for its unique architecture. Next, embark on a visit to the majestic Gyeongbok Palace, built in 1395 and the largest palace during the Joseon dynasty. Roam its stately grounds, delve into its storied past and imagine what it might have been like centuries ago. Here at Gyeongbok Palace, you can choose to don the traditional Korean dress in a Hanbok dress-up session.

Local Superior category Hotel: STAZ myeongdong 1 or similar

Hot Stone Pot Bibimbap And Shabu Shabu Lunch / Korean Ginseng Chicken Soup Dinner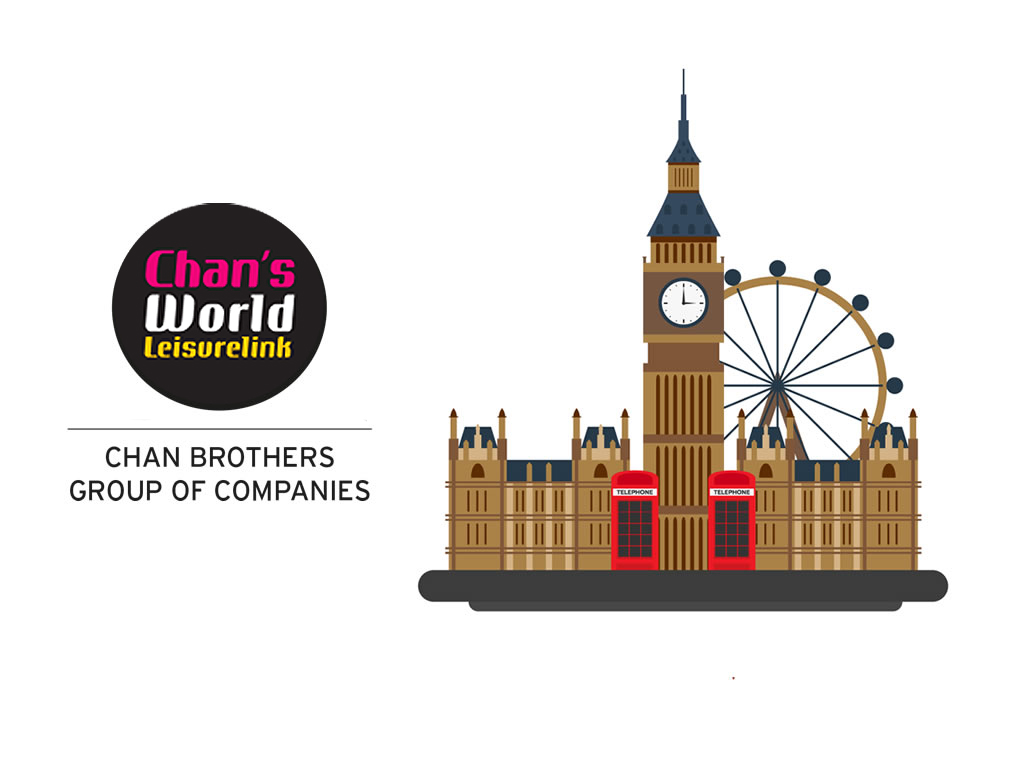 This morning, visit Trick Eye Museum and get ready your camera to snap creative photographs of the 2D and 3D art. Thereafter, step into the giant freezer in Seoul's Ice Gallery, displaying various sculptures made of ice! Next, start your shopping at Hongik University Street, the most popular shopping area around Hongdae. Here at Hongdae, you can expect many shops selling a diverse variety of goods such as fashion items, accessories, stationery supplies and furniture. Since this is a university town, the clothes here are quite affordable with prices usually starting at KRW10,000. Some must-buy items include unique fashion or arts associated with Korean street culture which is greatly infl uenced by Hongik University, known nationwide for its arts programmes. Next, visit Tongin Market. Dating back to June 1941, this was a public market set up for Japanese residents when Korea was under Japanese rule. Now it is a bustling yet traditional market filled with street vendors, restaurants and grocery stores. Experience purchasing an authentic Korean street snacks lunch box using traditional coins like how it was back in the olden days. Thereafter, head to Dongdaemun Market, the city's largest retail and wholesale district, for some serious shopping. Dotted with stalls offering the latest fashion togs and accessories, this is where you will be able to assemble the Korean-style ensemble that you have always coveted.

Local Superior category Hotel: STAZ myeongdong 1 or similar

Korean Street Snack Lunch Box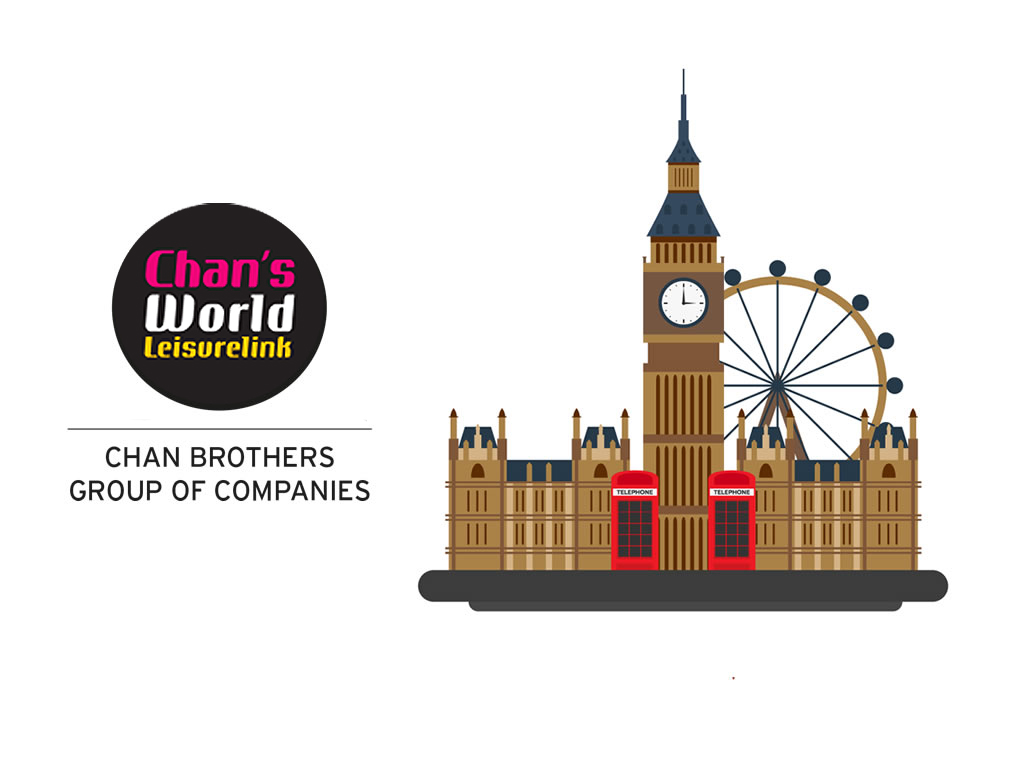 Today, enjoy your complimentary subway pass as you embark on a guided tour around this dynamic city. Visit Namdaemun Market, the nation's wholesale centre offering a variety of products from flowers to sporting goods. Next, head to upscale and glitzy Myeongdong, one of the city's main retail and commercial districts, for a spot of shopping. Spend the rest of the day at leisure. You can choose to continue your retail therapy with jaunts to Insadong and Itaewon before returning to the hotel at your own expense.

Local Superior category Hotel: STAZ myeongdong 1 or similar

Breakfast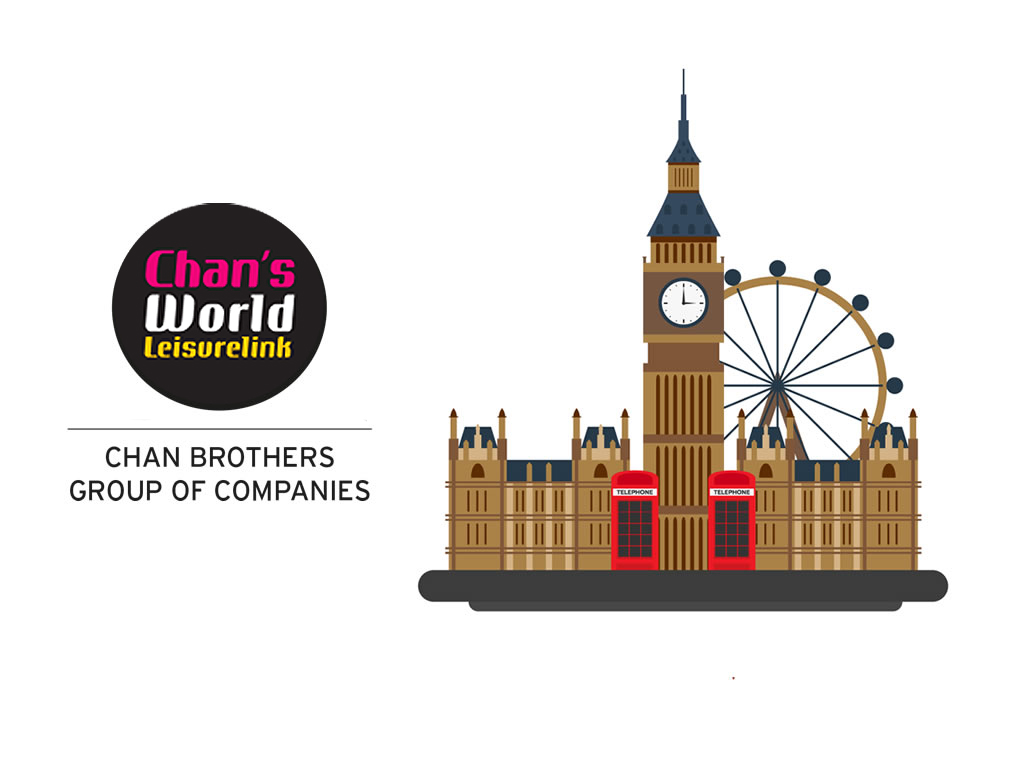 Spend the day at leisure or join an optional day tour inclusive of lunch to Everland, South Korea's largest theme park. Unleash your inner child and enter a colourful realm of thrilling rides and entertainment.

Note

The optional day tour costs USD80 per traveller and is subject to a minimum participation of 10 travellers.

Local Superior category Hotel: STAZ myeongdong 1 or similar

Breakfast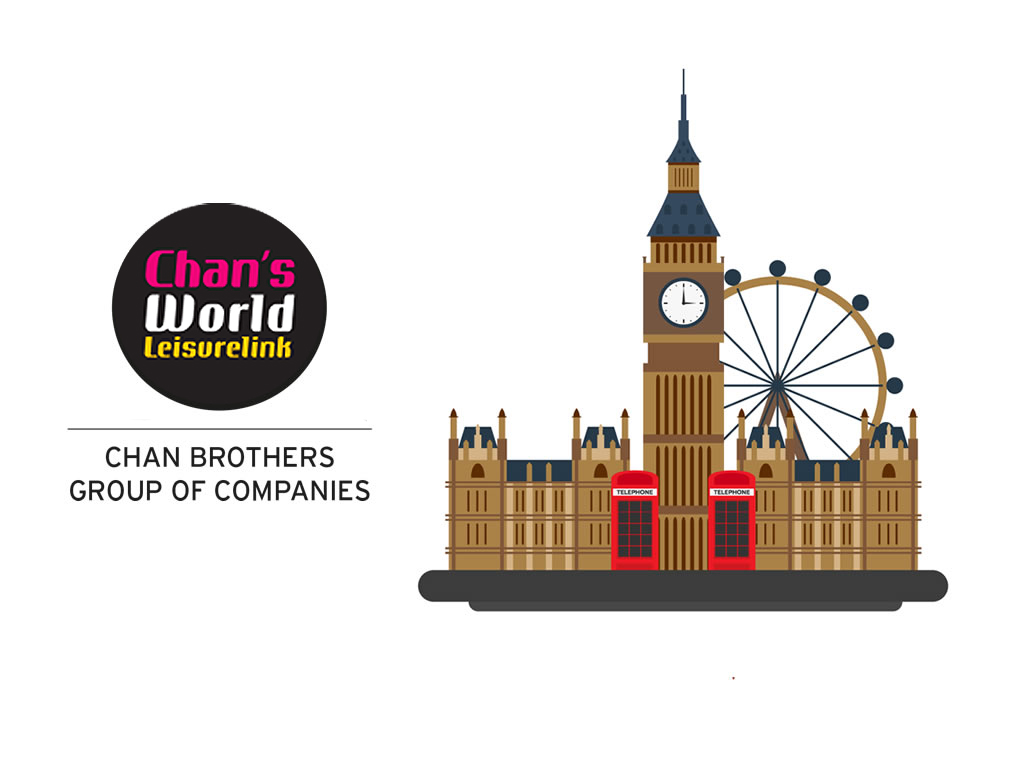 This morning, proceed to Ginseng Monopoly Showroom before making a stop at an Obdo cosmetic shop to stock up on skincare products from this feted brand. Next, proceed to Healthy Liver Shop to browse for some health products. Thereafter, pick up authentic local products such as seasoned seaweed and dried squid at a local provision shop. If time permits, you can do some last-minute shopping before you transfer to the airport for your flight home.

Meals On Board / Breakfast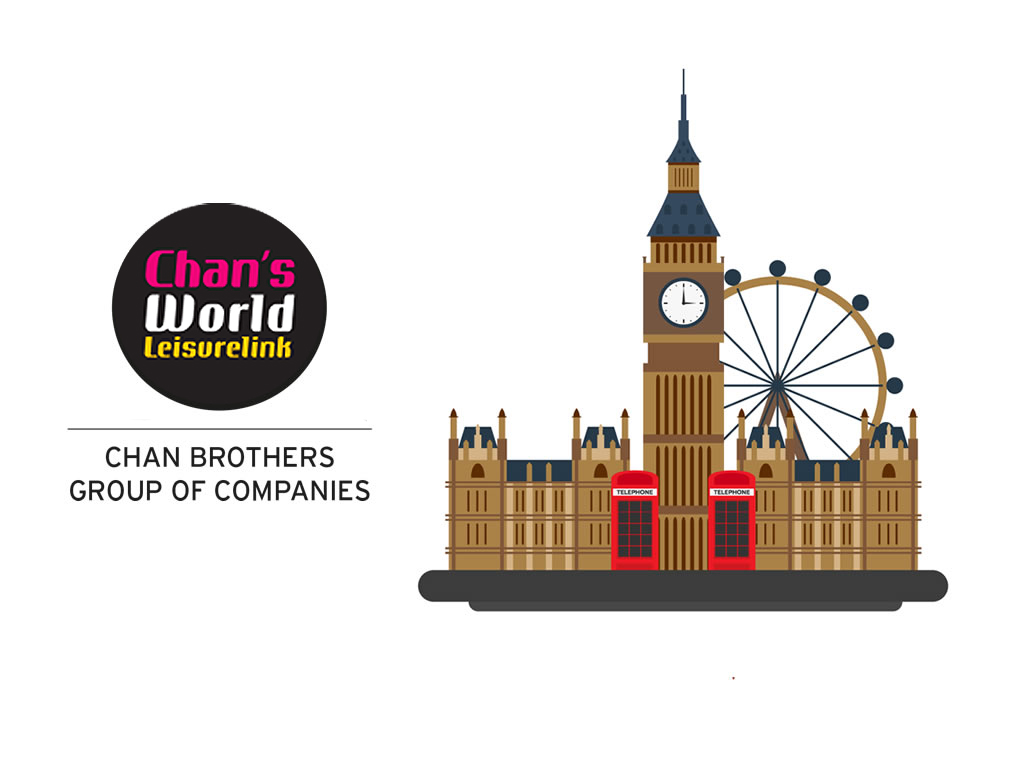 飞机餐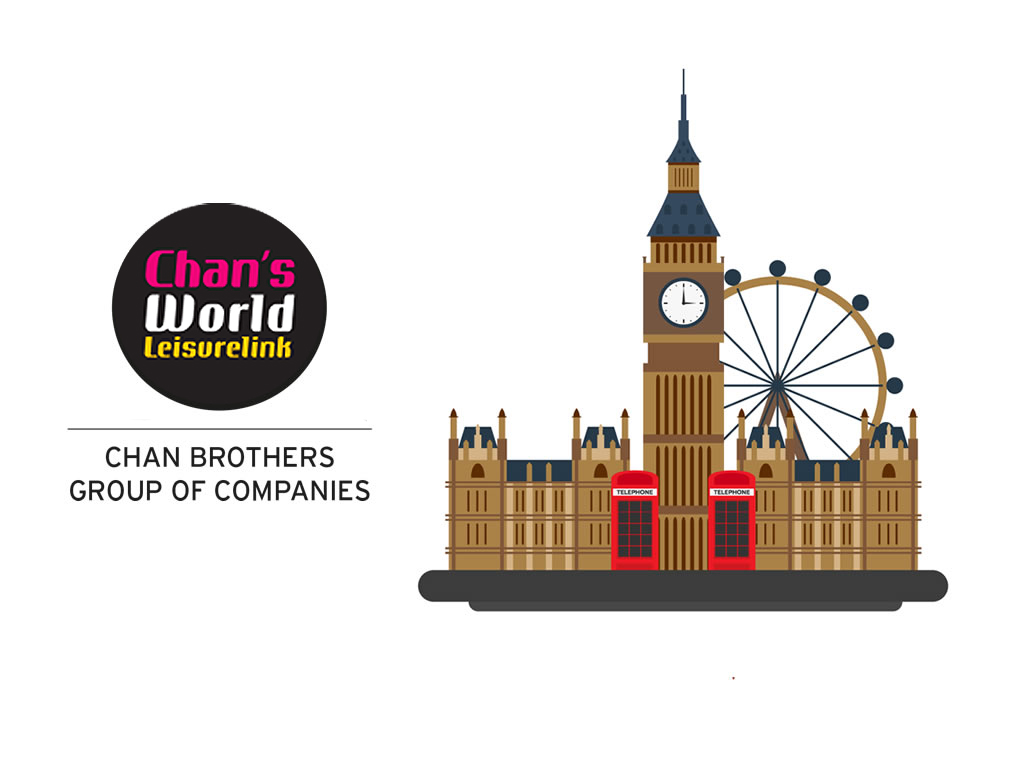 Annyeonghaseyo(韩语"您好")!通宵飞至仁川后,前往松月洞童话村,观赏点缀着童话人物的画廊。随后在松花的独特地标建筑之一G-Tower停留拍照。接下来,游览建于1395年的雄伟的景福宫,漫步在这座朝鲜王朝最大的宫殿中,了解它丰富的历史,畅想其几百年前传奇的过去吧。下午晚些时候,在龙山水疗好好休养恢复活力。可以选择韩国汗蒸室或各种专题桑拿设施。  

热石锅拌饭和涮涮锅午餐 / 人参鸡汤晚餐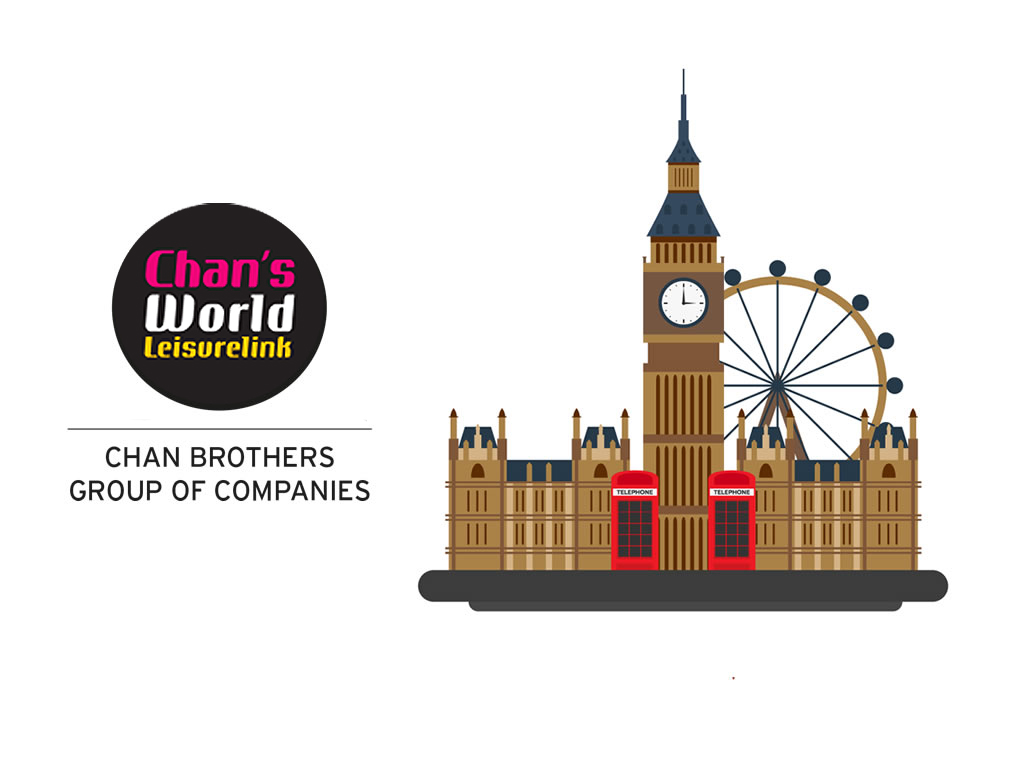 上午游览错觉博物馆,准备好相机拍出异想天开的2D和3D艺术照。此后,走进首尔冰雪博物馆的巨型冰柜,看看各种冰雕!接下来,前往弘益大学周边最受欢迎的弘大大学街购物,这里出售琳琅满目的各种商品,包括时尚服饰、配件、文具用品、家具等。因为是大学城,这里的衣服相当实惠 - 价格通常从一万韩元起。购物街最大的亮点当属必须各色反应韩国街头文化的独特时尚或艺术品,可能深受旁边全国著名的弘大艺术课程影响吧。接下来,随我们一同前往通仁市场(Tongin Market)。建于1941年6月,它原来是日本殖民时期为日本人设立的公立市场。现在的它熙熙攘攘,保留了传统特色,满是街头小贩和各色餐馆。体验使用传统的硬币购买一盒正宗的韩国街头小吃午餐,好似回到过去的日子。过后,前往繁华的东大门市场,在这个全市最大的零售和批发区尽情购物,在五花八门的店铺购买最新的时尚衣物及配饰,穿出梦寐以求的韩式风格。

中式早餐 / 韩国街头小吃午餐盒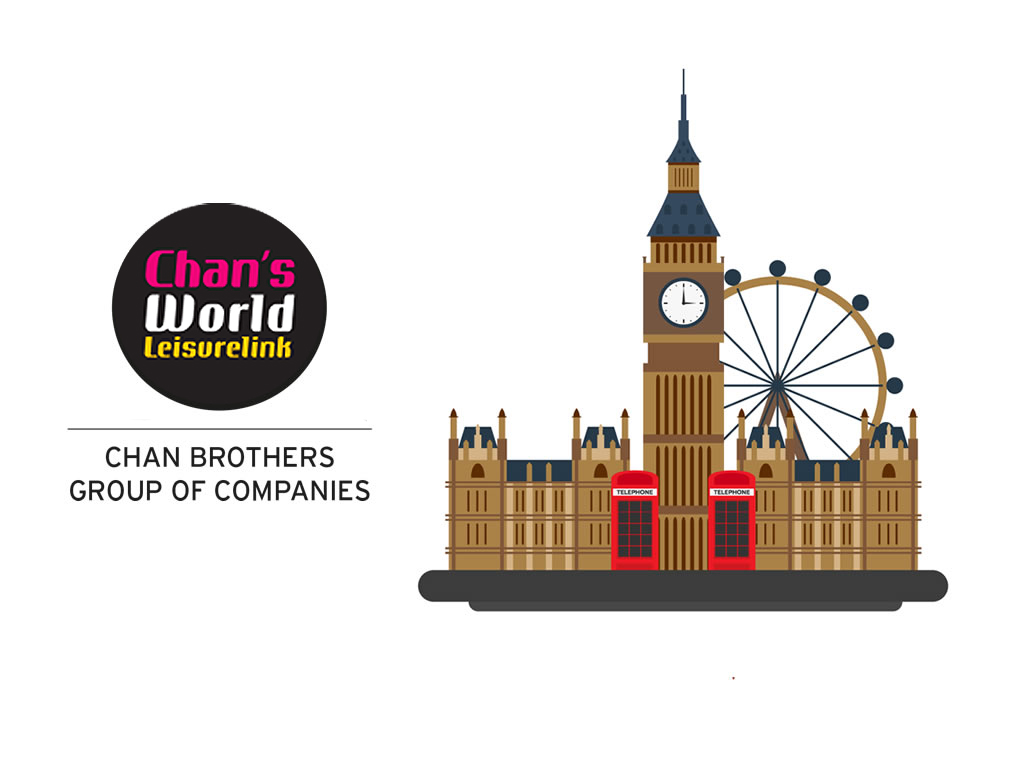 今天可享受免费地铁通行证,跟随导游探索这个充满活力的城市。游览全国的批发中心——南大门市场,从鲜花到体育用品,五花八门的产品应有尽有。接下来,前往首尔主要零售商业区之一——高档奢华的明洞,尽情购物。余下的时间自由活动,可以选择继续购物和休闲玩乐,自费造访仁寺洞和梨泰院,然后返回酒店。

早餐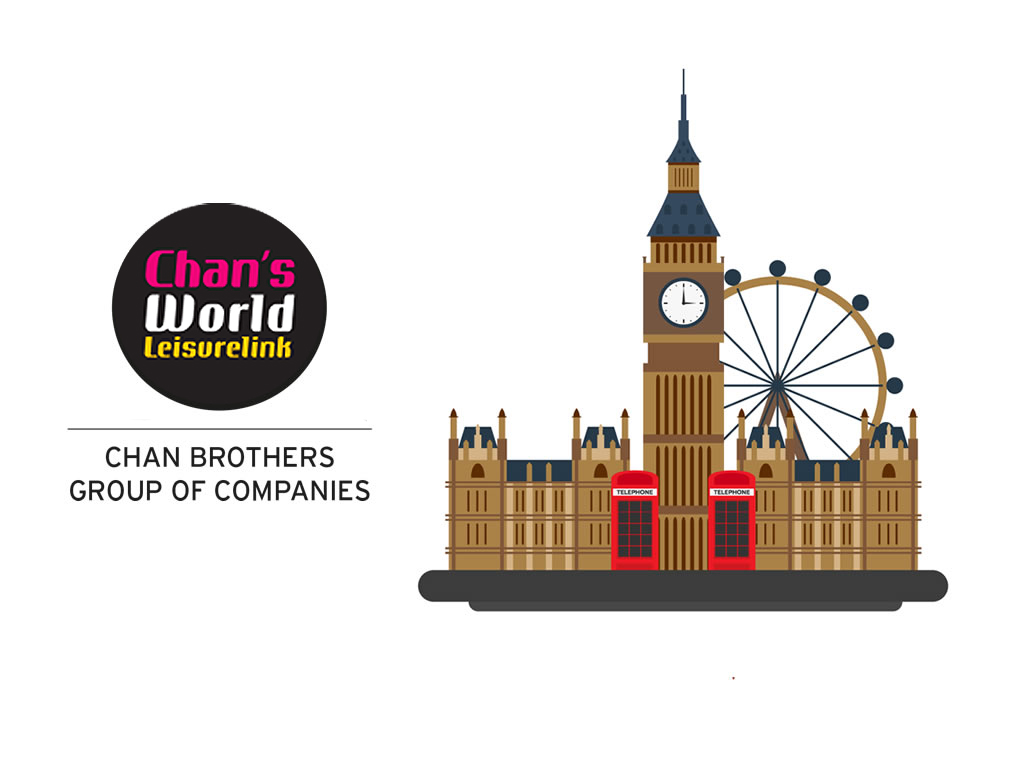 今天自由活动,可选择自费参加韩国最大的爱宝主题公园一日游,包含午餐。释放内心的孩子,享受惊险的游乐设施及丰富多彩的娱乐。 注意 可选一日游包括爱宝乐园和午餐,每名旅客费用80美元,最少需10名旅客参加。

早餐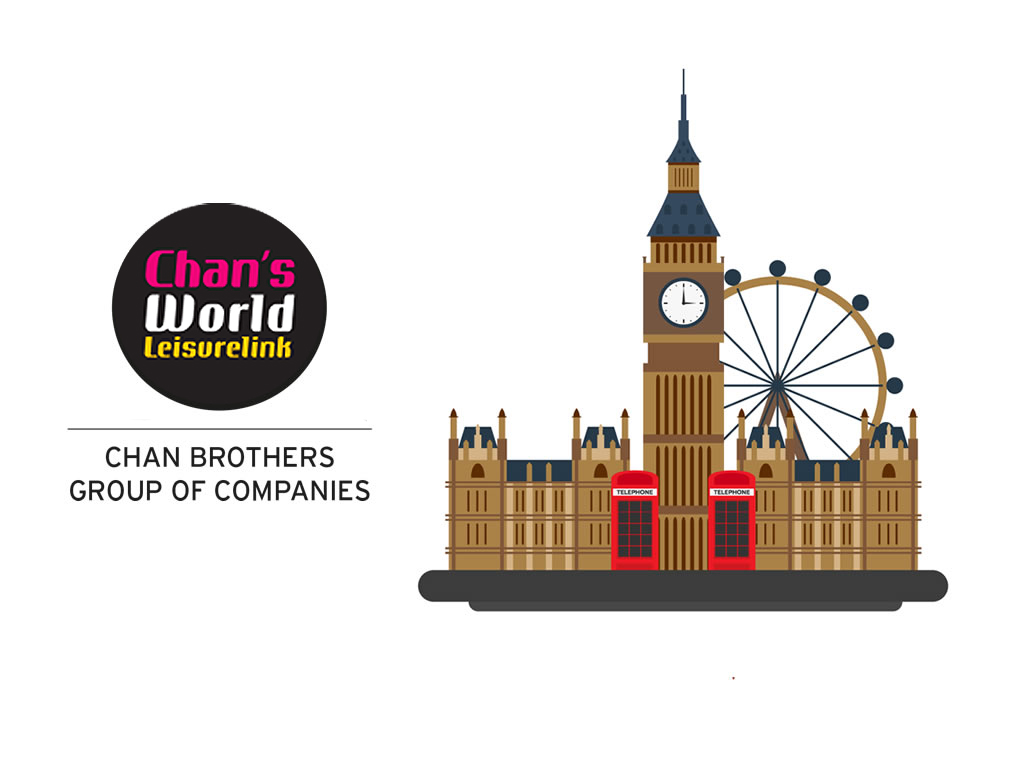 上午逛逛人参专卖展厅,然后去ODBO 化妆品店购买著名的护肤品。随后去肝健康中心购买健康产品。如果时间允许,可以做些最后的购物,然后送往机场,搭乘客机回返新加坡。    

飞机餐 / 中式早餐