Itinerary Download
|

Share with friend
Istanbul – City Tour with Blue Mosque, Topkapi Palace
Bursa – Grand Mosque
Kusadasi – Ancient City of Ephesus
Pamukkale – Hierapolis & Cotton Castle
Konya – Mausoleum of Mevlana
Cappadocia - Underground City,Goreme Open Air Museum, Valley of the Bird & Uchisar Castle
Ankara – Mausoleum of Ataturk
Bolu – Lake Abant
IMPORTANT NOTES
Minimum 10 Adults to Move, 15 Adults to have a Tour Leader.

Remarks

Revisions, if any, in itinerary are subject to the Company's Terms and Conditions, a copy of which is available at www.ChansWorld.com/PackageTourTnCs

In particular, the Customer is requested to note the following:

Itinerary may be subject to change due to circumstances beyond the Company's control.

Accommodation in designated cities is subject to room availability.

Sequence of itinerary may be subject to change.

Proposed changes, if any, that are not accepted will be subject to the refund provisions set out in the Terms and Conditions.

During local or international public holidays such as Christmas Day, some attractions may be closed or will operate for half a day. Alternative arrangements will be made to visit these affected attractions on other days or they will be replaced with alternatives.

Updated 01 Jun 2022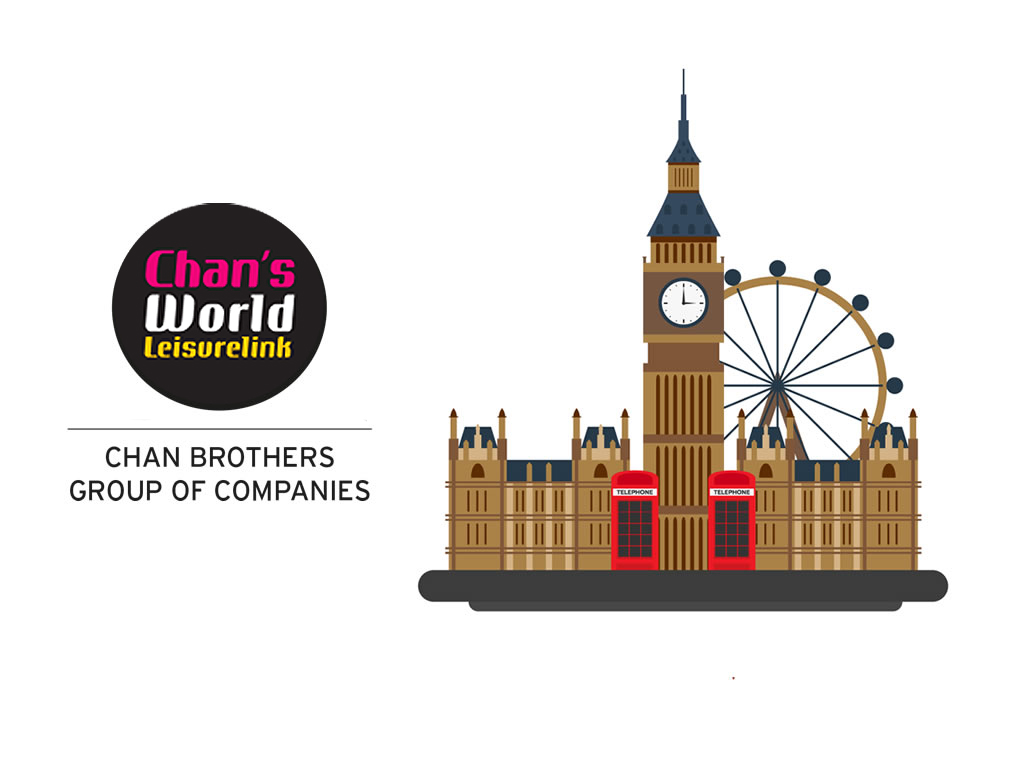 Assemble at Singapore Changi Airport for your flight to Istanbul - Turkey

Meals On Board
Lake Abant.jpg
Upon arrival in Istanbul, we will drive to Abant Lake. Lunch will be served at local restaurant the world-famous Abant Lake, which is much like Switzerland's Lake Davos with the marvelous scenery of beautiful mountains during both the summer and winter, is a must-see site of natural beauty. Dinner and overnight at Abant

Lunch / Dinner
Ataturk Mausoleum.jpg
Cappadocia.jpg
After breakfast, depart for Ankara, Turkey's capital. Visit Ataturk Mausoleum, the final resting place of Mustafa Kemal Ataturk, known as the "Father of Modern Turkey". The mausoleum features a mix of different architectural styles from various Anatolian civilizations. Later after lunch, enjoy a scenic drive to Cappadocia

Breakfast / Lunch / Dinner
Underground City.jpg
Goreme Air Museum.jpg
Uchisar Castle.jpg
Cappadocia, which boasts a unique landscape sculpted by wind, sun, rain and snow. Its bizarrely shaped pillars, cones and 'fairy chimneys' make fantastic spots for snapshots. Explore the Underground City, one of the largest underground cities there, said to have existed since the Hittite period. You will get a chance to see bedrooms, kitchens, dining halls, wine cellars, chapels, stables and more. Goreme Open-Air Museum is a compound comprising 29 rock-cut churches with some even dating back to the 6th century and decorated with beautiful frescoes depicting Bible stories. Proceed to Uchisar, an old village of small dwellings carved into massive rocks. If time permits, you can visit one of the homes in the contemporary village and experience life 'on the rocks'. Make photo stops at Valley of the Birds and Uchisar Castle, where you can capture panoramic views of the beautiful plateaus.

Breakfast / Lunch / Dinner
Mausoleum of Mevlana.jpg
Today, you will Travel to Konya, the famous old capital of the Selcuk Turks. Visit the Mausoleum of Mevlana which is heralded by the superburb conical fluted dome of an intense turquoise which stands out against the sky. Beside the tomb of Mevlana Celaleddin Ruminin which was constructed in 1274, other sections such as the Reading Room, Semahane, small Mosque, Dervish cells, Matbah, are located within the group structures. Continue to Pamukkale. After dinner, you may wish to enjoy an authentic thermal bath at your own expense

Breakfast / Lunch / Dinner
Pamukkale.jpg
Ephesus.jpg
Following breakfast at hotel, continue your scenic drive to Pamukkale to visit tour the ruins of the Ancient City of Hierapolis and explore Cotton Castle, a World Heritage Site, made up of fascinating white terraces and pools created by calcareous hot spring waters flowing down the mountain. Depart for Selcuk Town. Following lunch, Explore Ephesus, one of the largest archaeological sites in existence. You will find awesome structures such as the Library of Celsius, Hadrian Temple, Marble Street and Agora.

Breakfast / Lunch / Dinner
Kusadasi.jpg
Sirince Village.jpg
Breakfast at Hotel. Then join live fashion show at leather outlet center. Spend time at Sirince Village, formerly Kirkince or Cirkince, it is a village nestled on the hills famous for its houses. Thereafter, depart Bursa and enjoy a scenic drive along the coast of the Aegean Sea to Izmir also known as "Smyra" in ancient times now the 3rd largest city in Turkey. Upon arrival, Transfer to hotel for dinner and overnight.

Breakfast / Lunch / Dinner
Grand Mosque.jpg
Breakfast at hotel. Visit Grand Mosque or Ulu Cami which is the first and biggest mosque of the Ottomans constructed in 1396 – 1400 during the reign of Yildirim Bayezit. Following lunch, drive to Istanbul. Dinner and overnight at Istanbul.

Breakfast / Lunch / Dinner
Blue Mosque.jpg
Topkapi Palace.jpg
Hagia Sophia.jpg
Embark on your city tour with visit to the Blue Mosque, also known as "Mosque of Sultan Ahmet", which boasts a unique feature of six minarets. View its interior decoration and distinctive blue tiles. Next, view the only remains of Hippodrome of Constantinople, which are made up of 3 monumental columns and a fountain. This is where chariot races used to take place., After lunch, visit Topkapi Palace, once the seat of the Ottoman Empire. Today, it is a museum palace with a wide collection of porcelain, antiques, holy relics and other treasures. Later shop 500-year-old Grand Bazaar, a maze of over 4,000 stalls and shops selling leather goods, jewellery, handicrafts, ceramics, Turkish coffee and other local products. Hagia Sophia is your next stop, formally a church during the Byzantine period, converted to a mosque in 1453, and now a

museum mosque.

Breakfast / Lunch / Dinner
Plane.jpg
Today If time permit, you may like to take an optional tour of the Dolmabahce Palace or take the Bosphorus cruise to enjoy the unique experience of cruising between 2 continents of Asia and Europe, at your own expense. Thereafter transfer to the airport for your flight home.

Breakfast
Singapore.jpg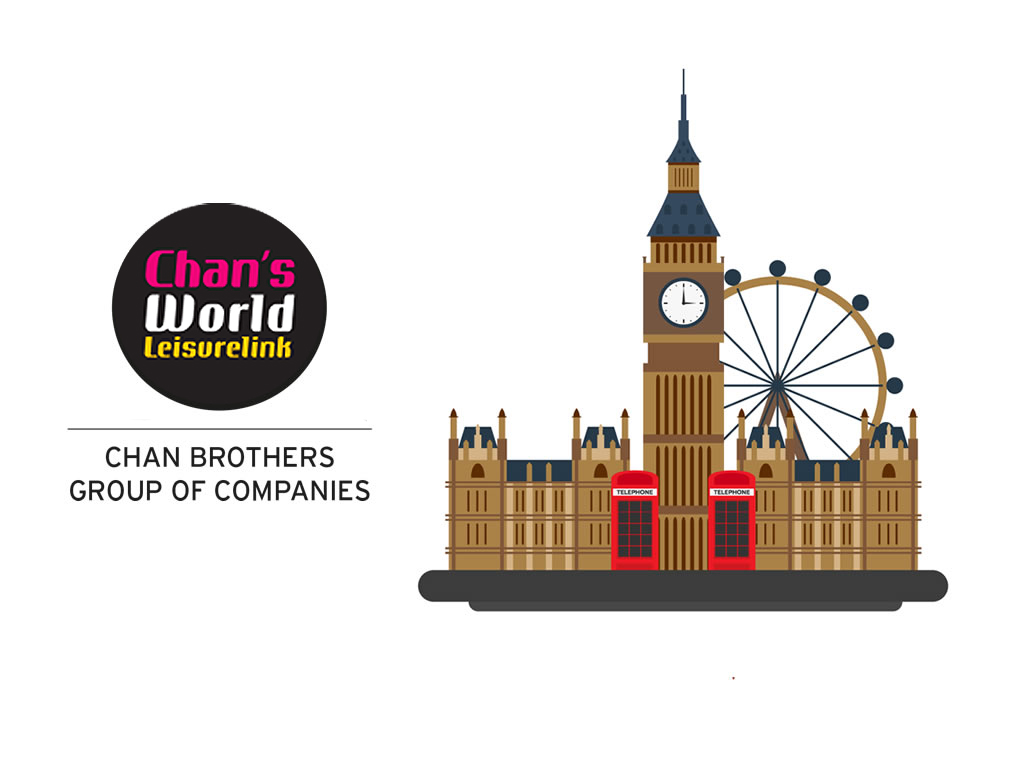 飞机餐
Lake Abant.jpg

午餐 / 晚餐
Ataturk Mausoleum.jpg
Cappadocia.jpg

早餐 / 午餐 / 晚餐
Underground City.jpg
Goreme Air Museum.jpg
Uchisar Castle.jpg

早餐 / 午餐 / 晚餐
Mausoleum of Mevlana.jpg

早餐 / 午餐 / 晚餐
Pamukkale.jpg
Ephesus.jpg

早餐 / 午餐 / 晚餐
Kusadasi.jpg
Sirince Village.jpg

早餐 / 午餐 / 晚餐
Grand Mosque.jpg

早餐 / 午餐 / 晚餐
Blue Mosque.jpg
Topkapi Palace.jpg
Hagia Sophia.jpg

早餐 / 午餐 / 晚餐
Plane.jpg

早餐
Singapore.jpg