Itinerary Download
|

Share with friend
Darwin
• Smith Street Mall
• Stokes Hill Wharf
• Fort Hill Wharf
• Bicentennial Park
• Lameroo Beach
• Adelaide River War Memorial
Kakadu National Park
• Nourlangie
• Yellow Water Billabong cruise
• Warradjan Aboriginal Cultural Centre
Litchfield National Park
• Batchelor
• Termite mounds
• Florence Falls
• Tolmer Falls
• Wangi Falls
Nitmiluk National Park
• Leliyn
• Aboriginal rock art
• Nitmiluk Visitor Centre
• Katherine Gorge cruise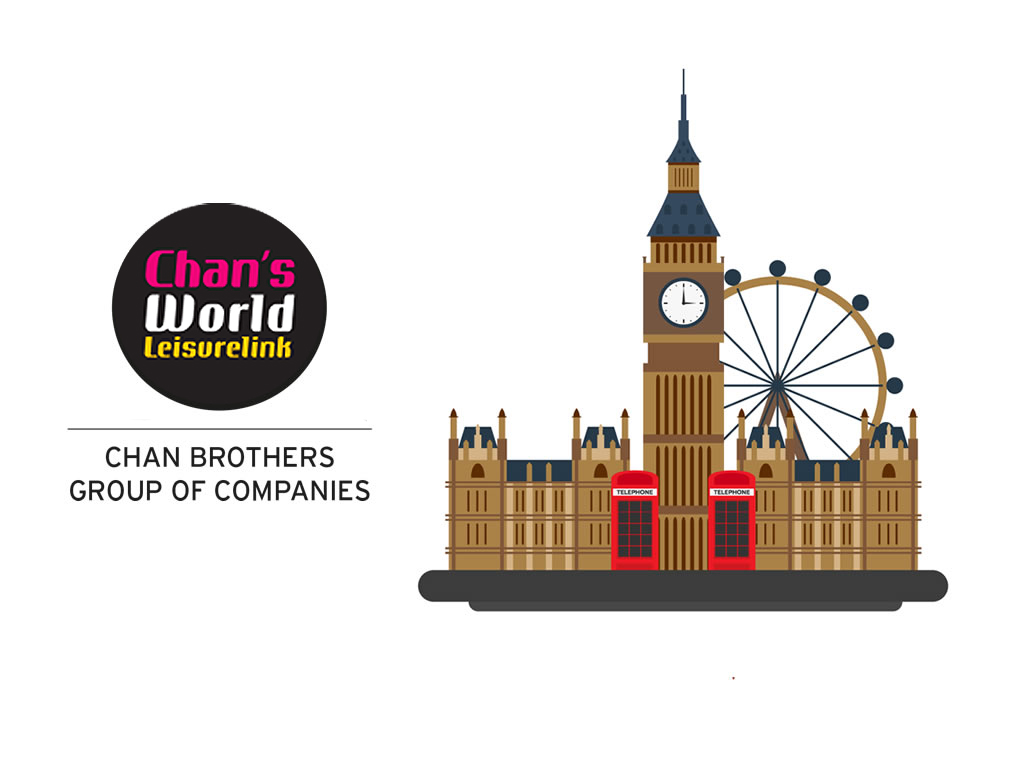 Assemble at Singapore Changi Airport for your flight to Darwin. Upon arrival, embark on a city tour and drive past Smith Street Mall, the city's original CBD and tourist centre, the historic Stokes Hill Wharf the defence vessel facility Fort Hill Wharf, Bicentennial Park, a beautiful green space within the city's CBD along Darwin's waterfront, as well as Darwin's downtown beach, Lameroo Beach.

Meals On Board / Western Dinner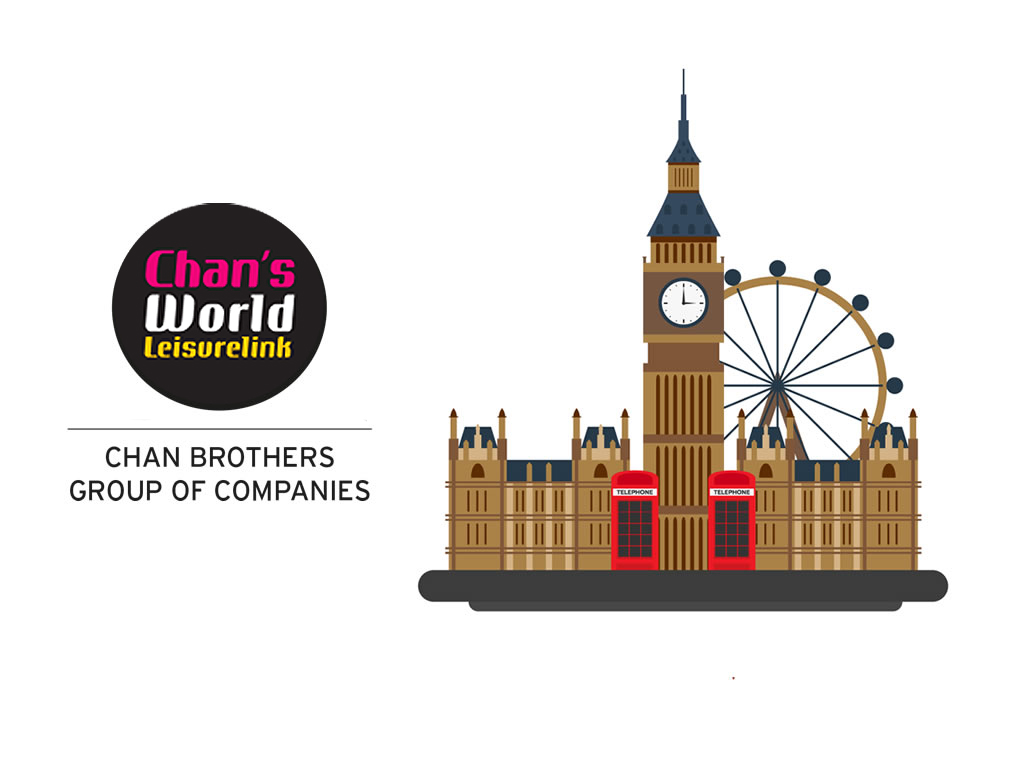 Today, spend the day in UNESCO World Heritage Site and Australia's largest national park, Kakadu National Park. Known for its ecological and biological diversity, and fascinating paintings and rock art depicting Aboriginal life from 20,000 years ago,Kakadu National Park is also home to the longest historical records of any one group of people in the world. Visit the Nourlangie rock art site and be enthralled by the spectacular rock art, the rugged escarpment and the extensive birdlife. Next, hop on a Yellow Water Billabong cruise for a relaxing yet intimate tour of the remarkable scenery and the wildlife that live in Kakadu's wetlands. The picturesque Yellow Water is home to plenty of saltwater crocodiles, buffalo and up to 60 species of birds including eagles and whistling ducks. Round off your Kakadu experience by gaining insights into the park's traditional custodians, the Bininj people, at Warradjan Aboriginal Cultural Centre. Discover the significance of land and earth to the original landowners of Kakadu and experience their culture and way of life through artefacts stories, art and music.

Breakfast / Western Dinner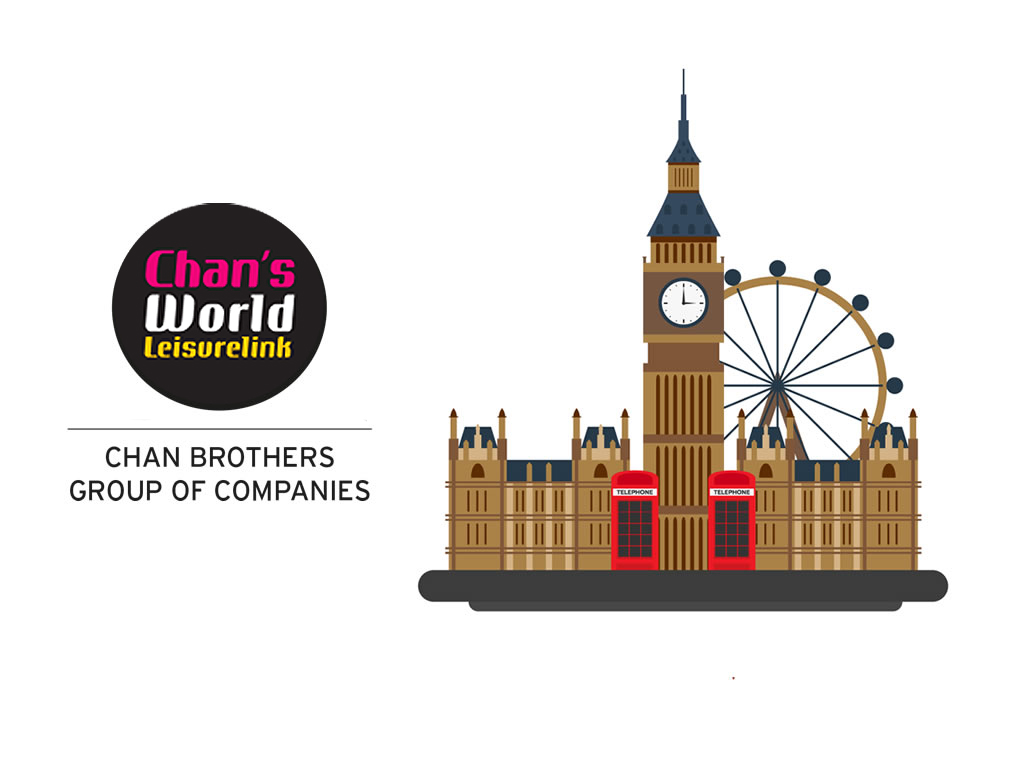 After breakfast, travel towards Batchelor, a town that became prominent for its discovery of uranium at the nearby Rum Jungle and the gateway to Litchfield National Park. Upon arrival in Litchfield National Park, spend the day surrounded by stunning waterfalls, impressive natural formations and fascinating termite mounds. The incredible 2-metrehigh and 100-year-old termite mounds have a complex system of arches, tunnels, chimneys and nursery chambers that are bound to leave you mystified. Then, head to Florence Falls, a double waterfall amid the lush monsoon forest. Take in the panoramic views of the park from the top before going for a dip in the glorious plunge pool below. Next, visit one of the most spectacular falls in the park, Tolmer Falls, which cascades over 2,100- metre-high escarpments into a distant, deep plunge pool. Ready for another swim? Your last stop, Wangi Falls, is an excellent photo stop and also the most popular swimming spot perfect for a refreshing dip. Return to Darwin for your overnight stay.NoteTravellers have to climb 100 steep steps on an uneven path to the viewing platform at Florence Falls, walk 10 minutes on paved pathway to Tolmer Falls and walk 5 minutes through the rainforest to reach Wangi Falls. Please bring along yourswimwear and towel for the falls.

Breakfast / Western Dinner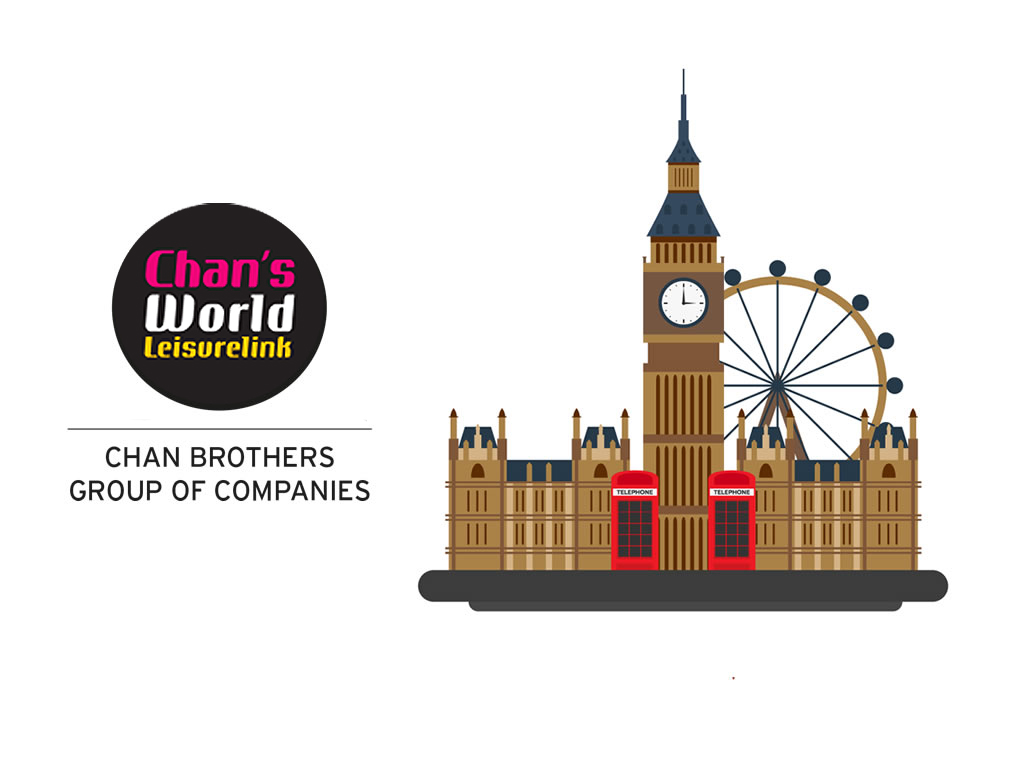 This morning, visit Adelaide River War Memorial, a tribute to those in northern Australia who lost their lives during the Second World War. Then, proceed to the expansive and gorgeous Nitmiluk National Park, featuring a series of gorges spanning 292,000 hectares around Katherine River and Edith Falls. Visit the beautiful and idyllic Leliyn, a series of cascading falls dropping from 176 metres high amidst an impressive escarpment. If weather permits, enjoy a relaxing swim in the tranquilwaterhole beneath the falls. Marvel at the original Aboriginal rock art depicting the life and deep spiritual culture of the traditional owners of the land, the Jawoyn people, before stopping by Nitmiluk Visitor Centre to see the display centre and the heritage museum. Learn about the flora, fauna and rock formations in the park before you board a Katherine Gorge cruise to cap off a perfect day. This 2-hour cruise takes you to the heart of Katherine Gorge, a stunning network of 13 gorges carved from billion-year-old sandstone, surrounded by waterfalls and some of the most amazing scenery that Australia's Northern Territory has to offer. Katherine Gorge is also home to a large population of freshwater crocodiles.NotePlease bring along your swimwear and towel for the falls.

Breakfast / Asian Dinner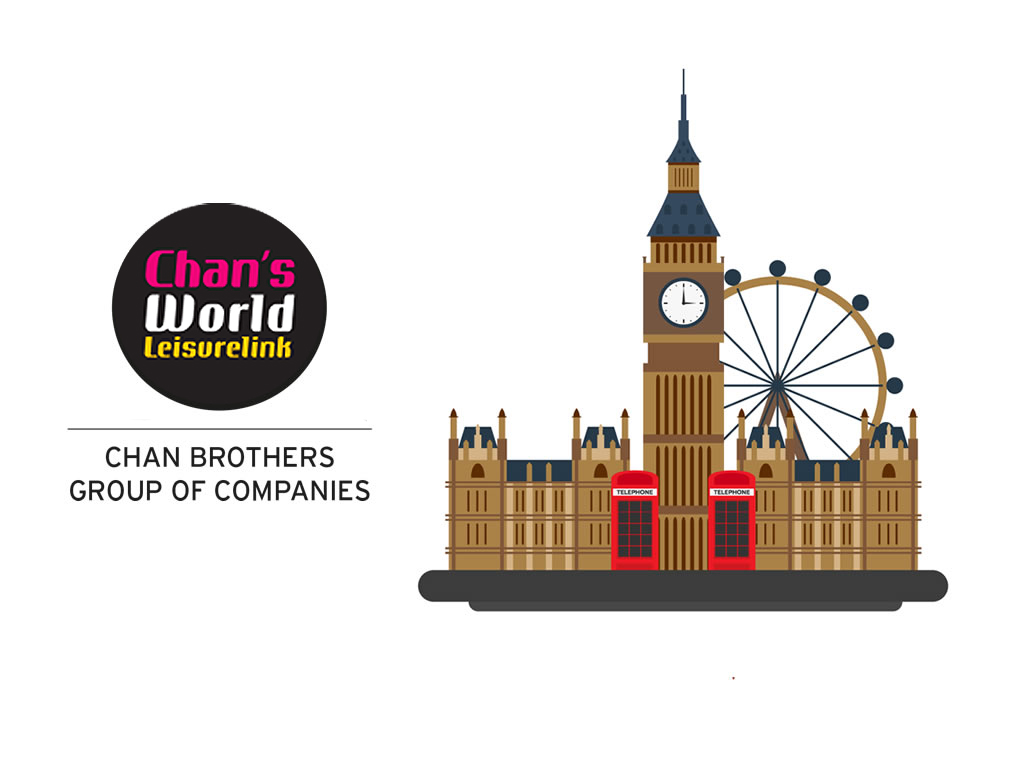 After breakfast, spend the day at leisure or join one of the optional tours at your own expense. You may choose to enjoy a jumping crocodile cruise or visit Crocosaurus Cove for an upcloseand-personal experience with Australia's iconic saltwater crocodiles.

Breakfast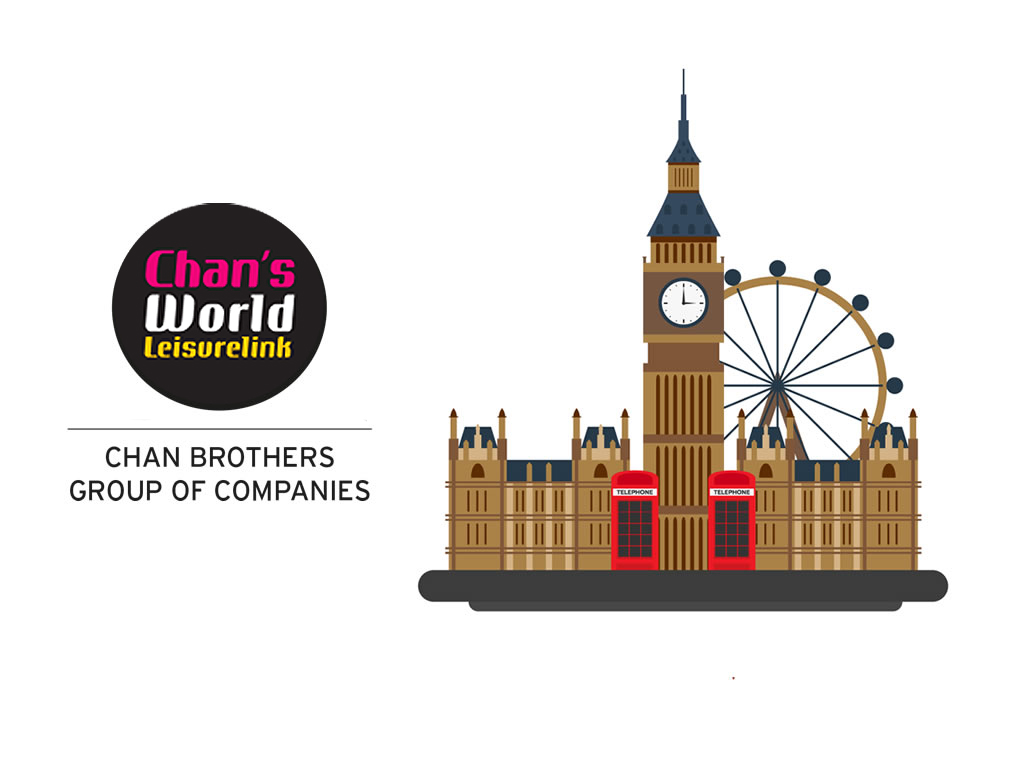 If time permits, you can do some last–minute shopping before you transfer to the airport for your flight home.NoteTravellers taking an early morning flight will be provided with a packed breakfast.

Meals On Board / Breakfast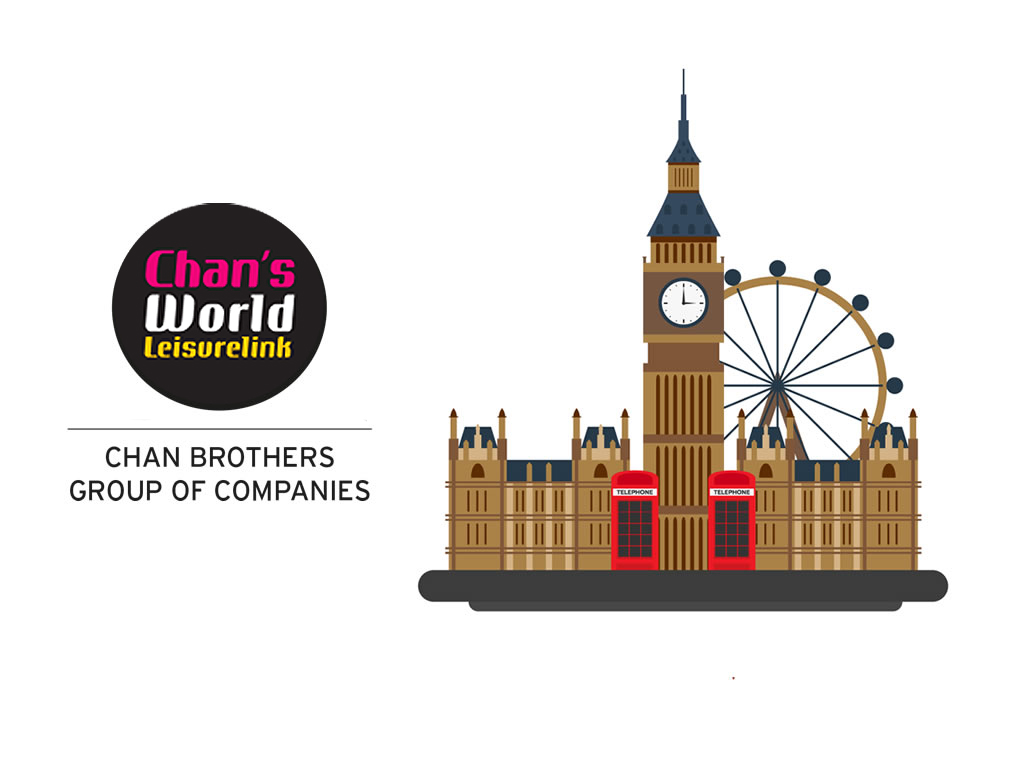 在新加坡樟宜机场集合,乘搭航班前往达尔文。抵达后,开始城市观光之旅。途中您将经过史密斯街购物中心、此城市原有的中央商务区及游客中心、历史悠久的斯托克斯山码头、防御船设施"山堡码头"、中央商务区里沿靠达尔文海滨的美丽绿地空间"双世纪公园",以及位于达尔文市中心的海滩,拉默鲁海滩。

飞机餐 / 西式晚餐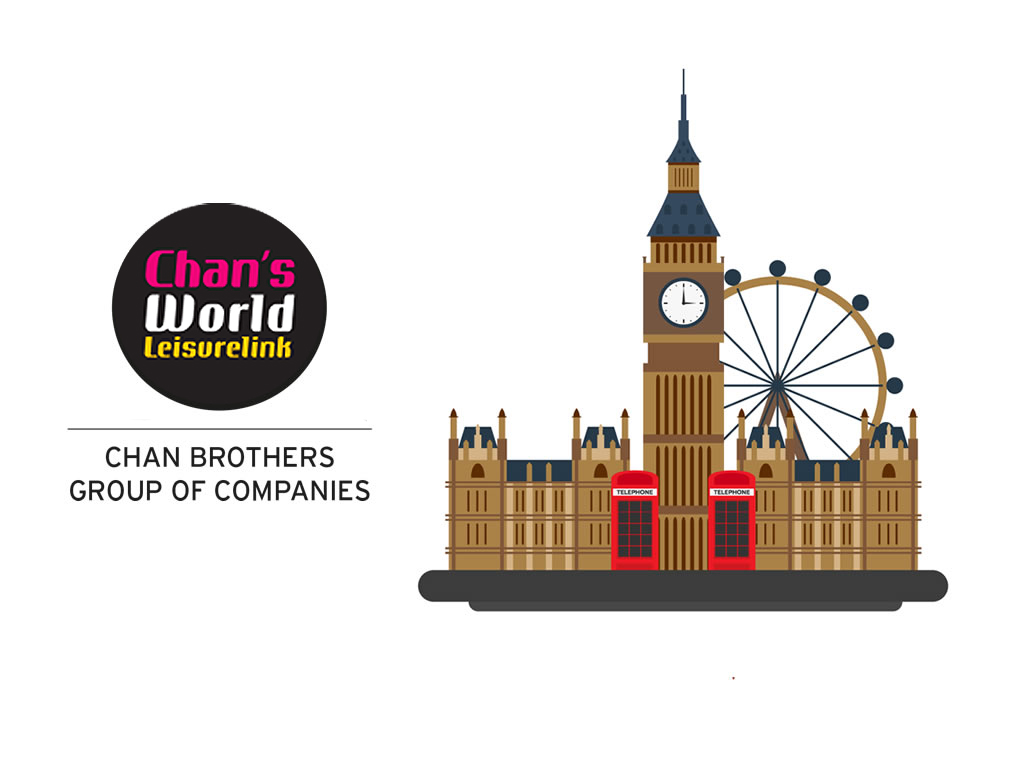 今天的主要行程是被列为联合国教科文组织世界遗产,并且以澳洲最大国家公园闻名的卡卡杜国家公园。卡卡杜不仅以生态和独特的生物多样性而闻名,它也是全球最早人类的家园。其中还有不少描绘20,000年前原住民生活的迷人岩画及石刻。随后,前往诺兰吉岩石艺术区观赏其壮观的岩画、崎岖的悬崖和在此居住的广泛鸟类。之后,乘坐黄水谭水潭游船沿河轻松,并且近距离地欣赏卡卡杜湿地的迷人风景以及生活在此的野生动物。风景如画的黄水谭水潭是许多野生动物的栖身地。这里住着大量的咸水鳄鱼、水牛以及多达60种鸟类,其中还包括了老鹰和树鸭。最后,再到瓦拉迪恩土著文化中心深入了解国家公园的传统监护人"宁基人"的历史为今天的卡卡杜体验画下完美的句点。您将能在这里了解到每一寸土地对卡卡杜原土地拥有者的意义,并且通过展示的文物、故事、艺术品和音乐体验他们的文化及生活方式。    

早餐 / 西式晚餐
Day 3达尔文 -利奇菲尔德国家公园 – 达尔文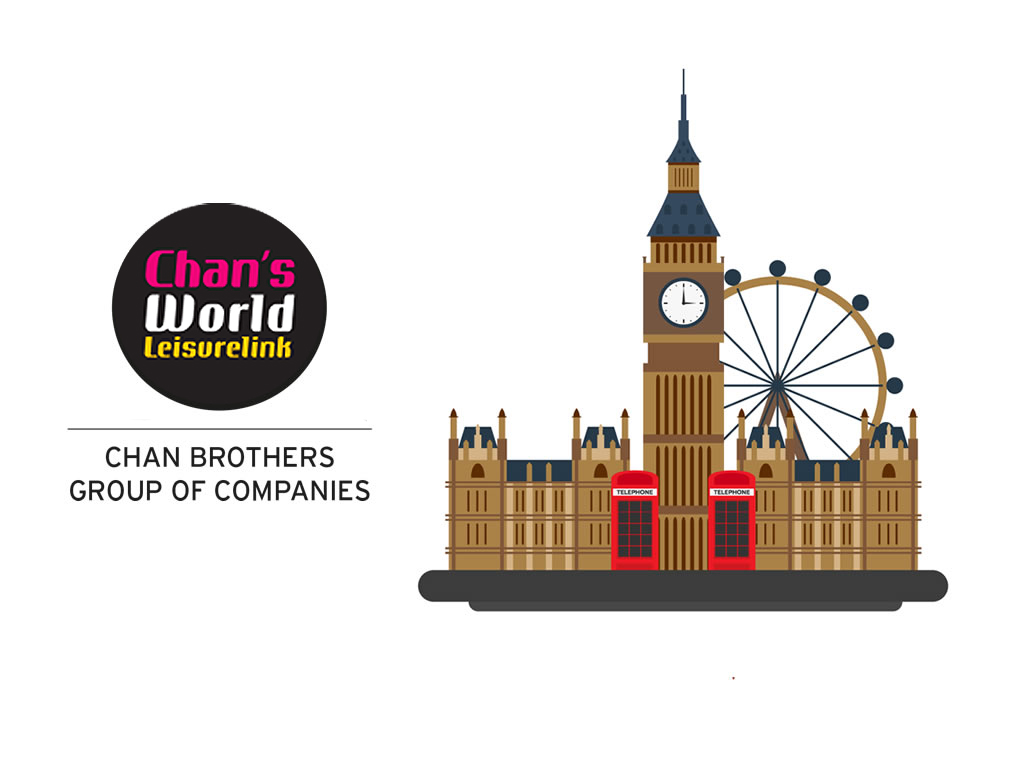 用过早餐后,将前往壮丽的利奇菲尔德国家公园,并且在此景点展开一整天的行程。途中,将会经过巴彻勒镇。您会在利奇菲尔德国家公园观赏到多个迷人瀑布、令人印象深刻的自然国家公园形态及引人入胜的白蚁丘。高达2米,并且已经有100多年历史的白蚁丘的复杂拱门、隧道、烟囱和育苗室结构将会让您感叹大惑不解。接下来,我们将前往位于茂盛季雨林的双瀑布,佛罗伦斯瀑布。您可以在其顶部瞻仰国家公园的全景,然后再到下方的跳水池畅游一番。之后,再前往托儿莫瀑布。托儿莫瀑布是利奇菲尔德国家公园里最壮观的瀑布之一。其特色在于它从两处高悬崖绝壁上垂直落入100米深水池中时的景色。对游泳意犹未尽?今日的最后一站 - 万吉瀑布,不仅是一个非常适合拍照留念的景点,也是最受众人爱戴和畅游的游泳地点。 注: 您必须在不平整的道路爬100个陡峭台阶才能抵达佛罗伦斯瀑布。至托儿莫瀑布的道路属于铺平道路,需步行10分钟方可抵达。欲抵达万吉瀑布,则需穿越雨林步行5分钟。请携带您的泳衣和浴巾。

早餐 / 西式晚餐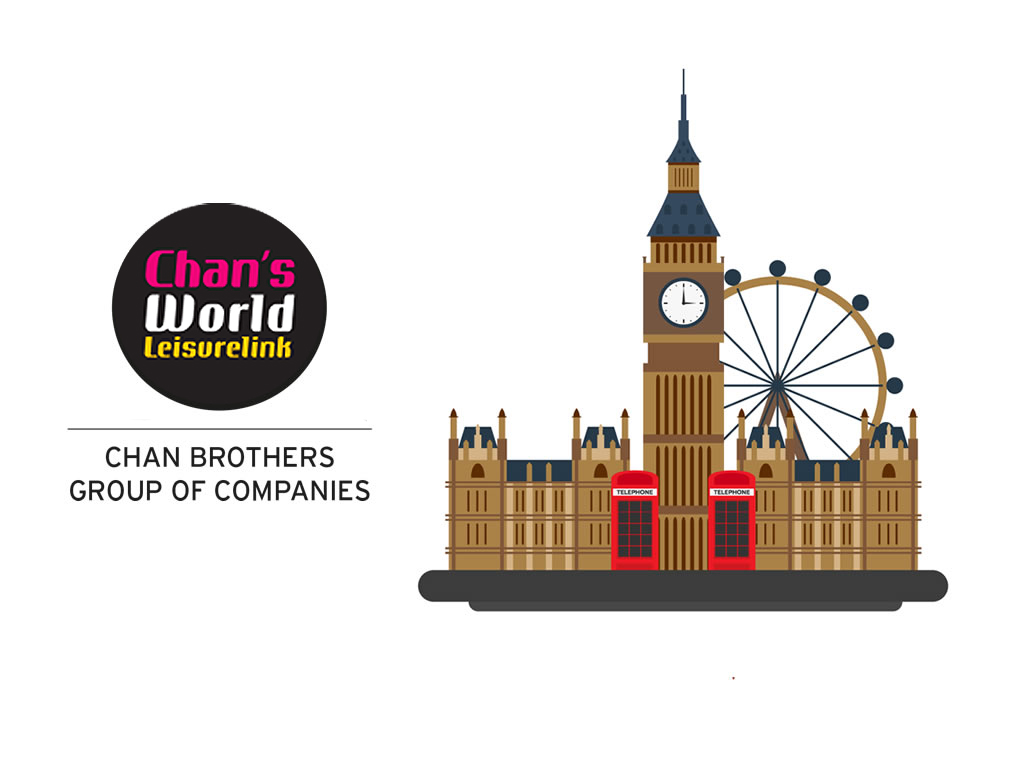 今早,我们将前往参观阿得莱德河战争纪念碑。此处是纪念在第二次世界大战期间在北澳洲丧生的人士。随后,前往广阔、华丽的尼特米鲁克国家公园观赏其围绕在凯瑟琳河以及艾蒂斯瀑布,并且多达292,000公顷的一系列峡谷。接下来,前往参观美丽而恬静的雷林(艾蒂斯瀑布)。此处是一系列从高悬崖直垂176米的层叠瀑布。倘若天气情况允许,您可以在瀑布下的宁静水潭中游泳放松。此外,前往尼特米鲁克国家公园游客中心参观其展览中心及文化博物馆前,您也将能欣赏到描绘土地传统拥有者,家旺族人日常生活及深刻精神文化的原始土著岩石艺术。您可以在国家公园内了解公园里的植物、动物和岩层。随后,乘搭凱瑟琳峽谷游船结束一天的行程。这个为时2小时的游船行程将带领到凯瑟琳峡谷的正中心 –由具有十亿年历史的砂岩雕刻而出的13个壮丽峡谷。此峡谷被多个瀑布、急流、淡水鳄鱼和一些澳洲北部地区最令人惊叹的景色所包围。  

早餐 / 亚洲晚餐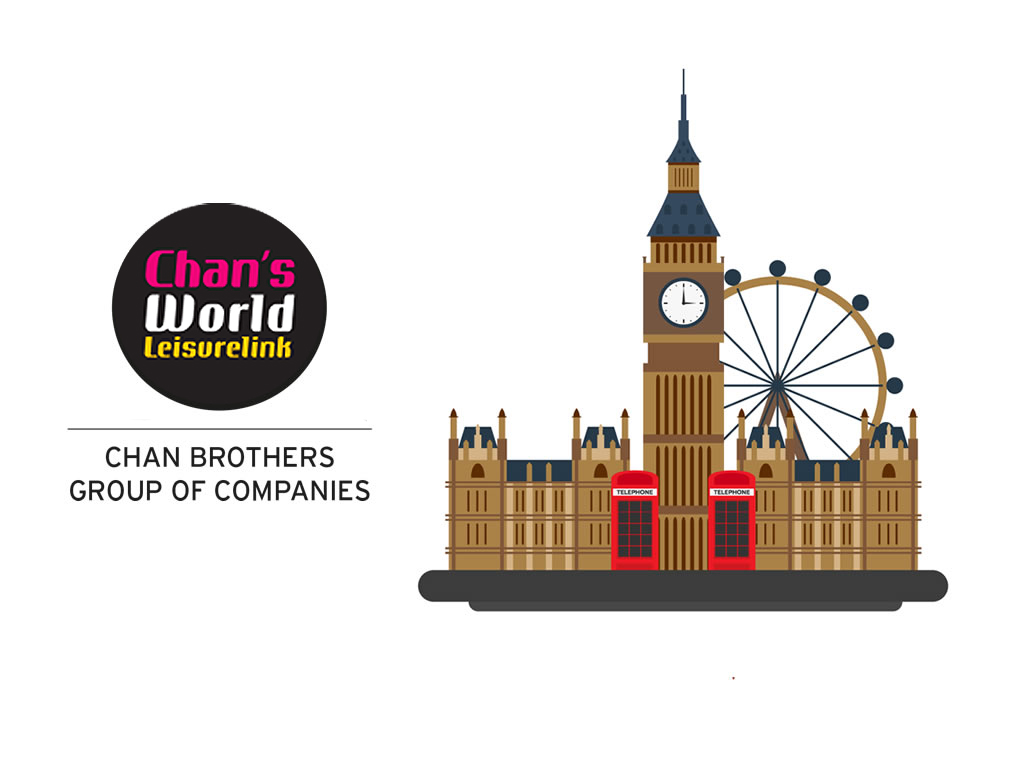 用过早餐后,您可以自由活动。您可以选择参加可选的壮观跳跃鳄鱼航游或自费游览鳄鱼主题公园与澳洲极具标志性的咸水鳄来个近距离接触。  

早餐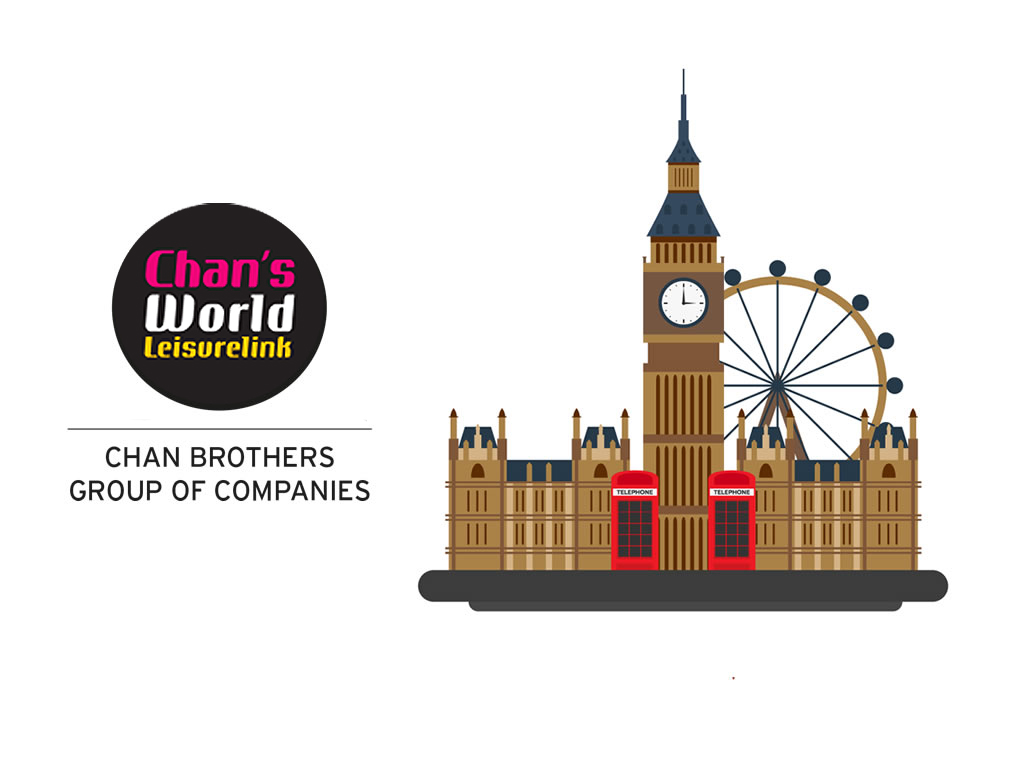 如果时间允许,您可以在前往机场乘搭飞机回国前进行最后一轮的购物。 注: 如果您乘搭的是早班飞机,我们将为您提供打包早餐一份。  

飞机餐 / 早餐