Itinerary Download
|

Share with friend
NAHA
Okinawa World
Gyokusendo Cave
Naminoue Shrine
Ashibina Outlet Mall
NAGO
Cape Manzamo
Okinawa Churami Aquarium
Okinawa Fruits Land
Okashi Goten
VALUE PLUS
Dolphins show performance
4N stay in NAHA City
Sea grapes picking and ice cream tasting at Sea Grape Farm Uminchi
GOURMET
Okinawan Cuisine Meal
Shabu Shabu Set Dinner
Japanese Set Dinner
Yakiniku Dinner
Buffet Lunch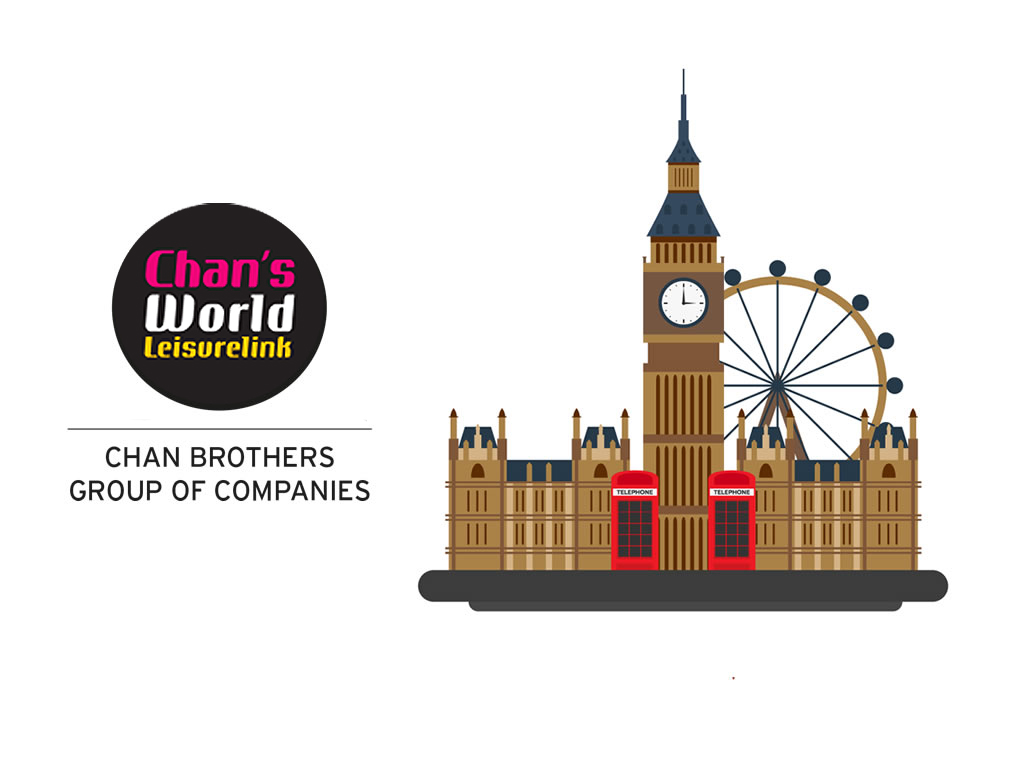 Assemble at Singapore Changi Airport for your flight to Okinawa, Naha. Okinawa is home to crystal blue seas, white sand beaches and colorful marine life. Consists of 160 islands of various size scattered across a vast area of ocean. The temperature in winter is about the same as that of springtime in Tokyo and Osaka, making it warm and comfortable throughout the year. Naha is the largest city in Okinawa Prefecture. Located in the southern part of Okinawa Main Island, it is the political, economic and transportation center of the prefecture. Upon arrival,proceed to Naminoue Shrine that sits atop a high bluff, overlooking Naminoue Beach and the ocean. Next, go all out and embark on a last minute shopping spree at Ashibina outlet mall that boasts a plethora of domestic and imported brands at a steal. FOR GROUPS FLY BY CATHAY PACIFIC, DAY 1 AS FOLLOWS DAY 1   SINGAPORE – HONG KONG – NAHA (Meals on Board/Shabu Shabu Set Dinner) Assemble at Singapore Changi Airport for your flight to Okinawa, Naha. Okinawa is home to crystal blue seas, white sand beaches and colorful marine life. Consists of 160 islands of various size scattered across a vast area of ocean. The temperature in winter is about the same as that of springtime in Tokyo and Osaka, making it warm and comfortable throughout the year. Naha is the largest city in Okinawa Prefecture. Located in the southern part of Okinawa Main Island, it is the political, economic and transportation center of the prefecture. Upon arrival, you will be met by our local representative and transfer to hotel

Box Breakfast / Shabu Shabu Dinner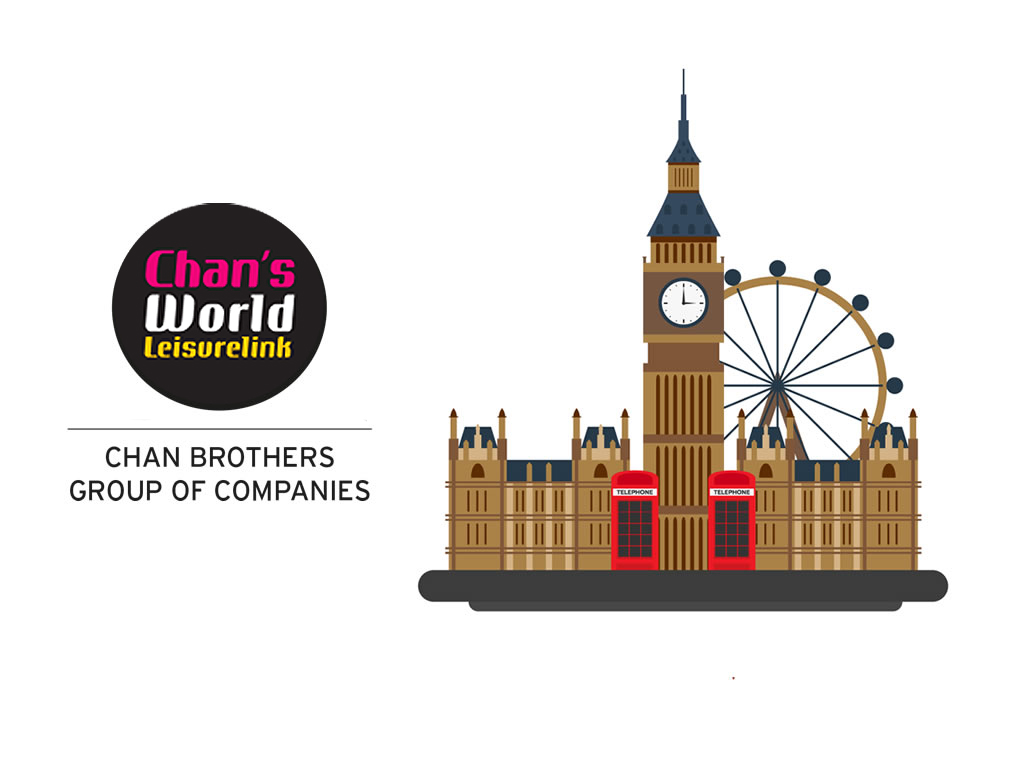 Situated on the northwest Okinawa coast, not far from the picturesque beaches of Onna Village nested Cape Manzamo, an up heaved outcropping of fossilized coral that overlooks the East China Sea. Located in Onna Village, the cape is particularly known for a distinctive formation that resulted from wave erosion and that resembles an elephant's trunk. Make a stop at Okashi Goten, specialized in delicious freshly made pastry with sweet potatoes, Benimo Sweet Potato Tart, a unique treats exclusive to Okinawa. Next, visit to Okinawa Churaumi Aquarium. Located at the same site where the International Ocean Exposition was held in 1975, the park houses the world's 2nd largest aquarium and a dolphin theatre where you can enjoy exciting performances by the dolphins. End the day at Okinawa Fruitsland, a theme park pays homage to all sorts of tropical fruits, take a stroll thru the colorful and whimsical little houses sprinkled throughout the grounds that are fun and appealing to all ages.  

Breakfast / Okinawan Cuisine Lunch / Japanese Set Dinner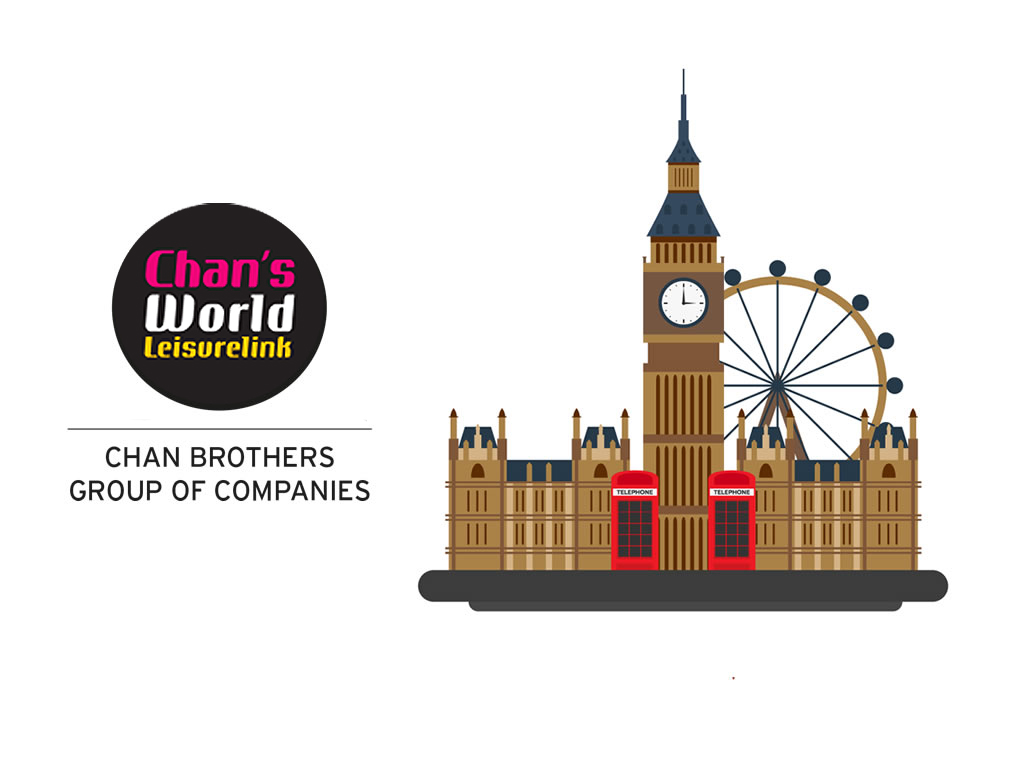 This morning, proceed to Shurijo Castle. A UNESCO World Heritage Site, nested on a top hill. Pierced by several large gates and ornately decorated of vermilion colour. It was the official residence of Ryuku monarchs till 1879. Next, step into Okinawa World, a theme park presenting the local history, culture and nature in one location. There are rows of shops and houses reproduced in traditional Okinawan style, also in the crafts village there are art museum and studios for making Bingata Dyed and woven textiles and a glass factory where you can experience DIY glass at your own expense. Within, take a stroll thru Gyokusendo Cave, the longest limestone cave in the Orient of which just 890m is open to the public, the actual length of the cave is about 5km.

Breakfast / Buffet Lunch / Yakiniku Dinner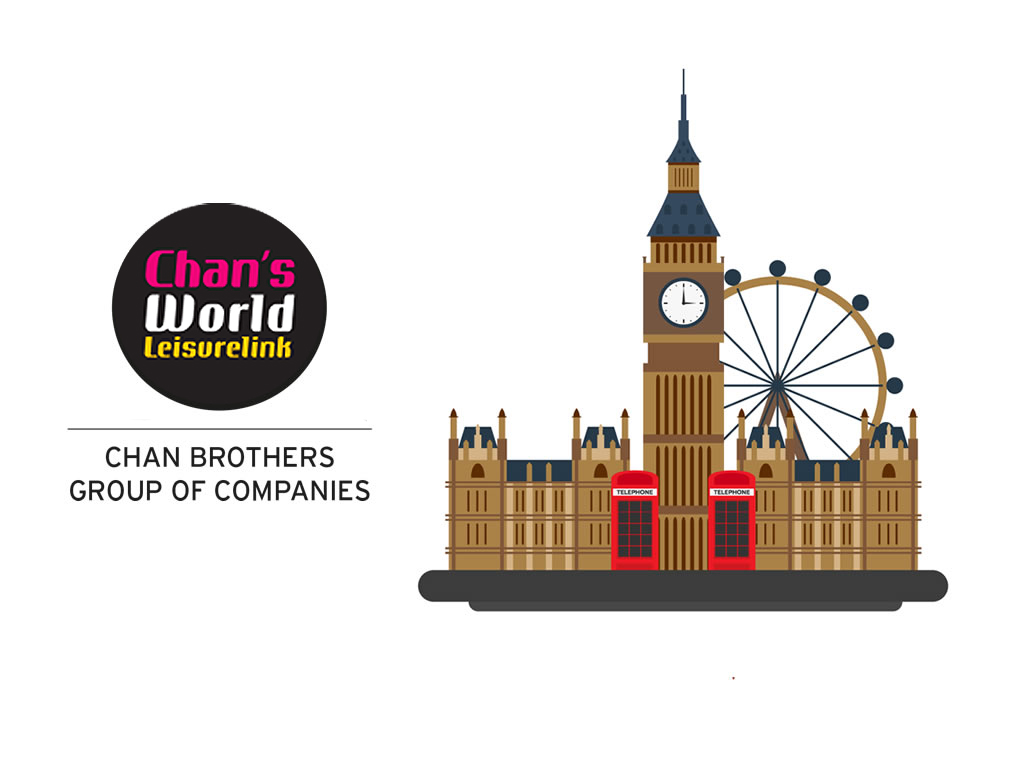 Today is set free for you to explore the Okinawa Island. Enjoy a shopping spree or join an optional day tour. 

Breakfast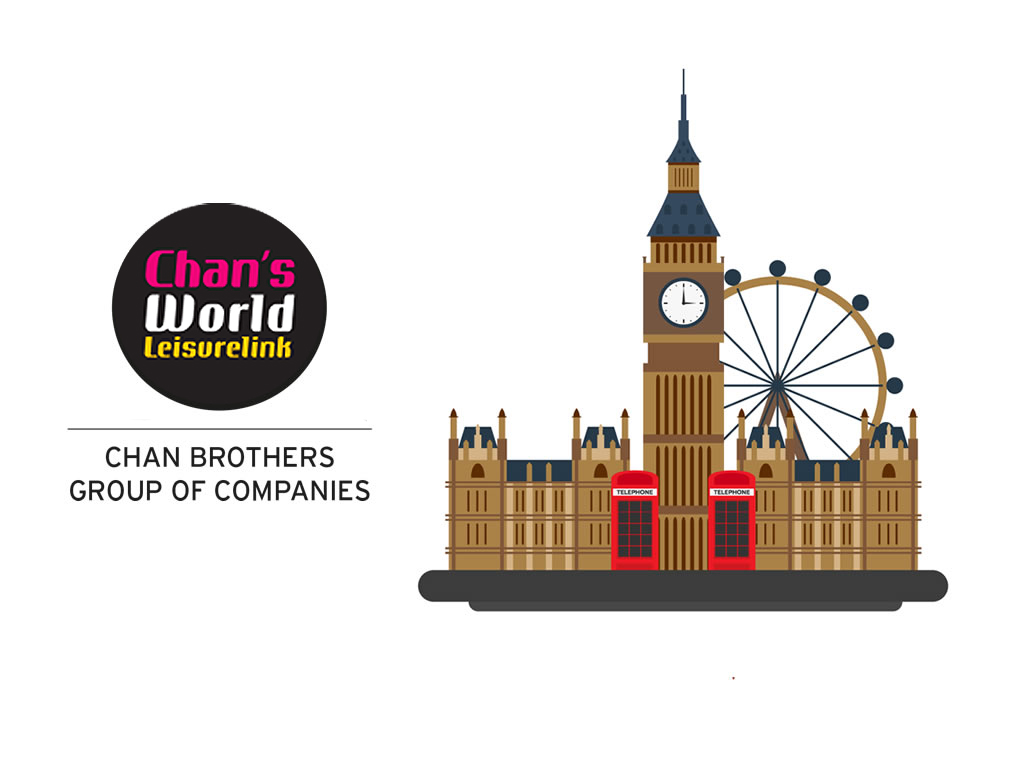 Early this morning, proceed to the airport for your flight back to Singapore. FOR GROUPS FLY BY CATHAY PACIFIC, DAY 5 AS FOLLOWS DAY 5   NAHA – HONG KONG – SINGAPORE (Breakfast) After breakfast, proceed to Naminoue Shrine that sits atop a high bluff, overlooking Naminoue Beach and the ocean. Next, go all out and embark on a last minute shopping spree at Ashibina outlet mall that boasts a plethora of domestic and imported brands at a steal. Thereafter, transfer to the airport for your flight back to Singapore.

Box Breakfast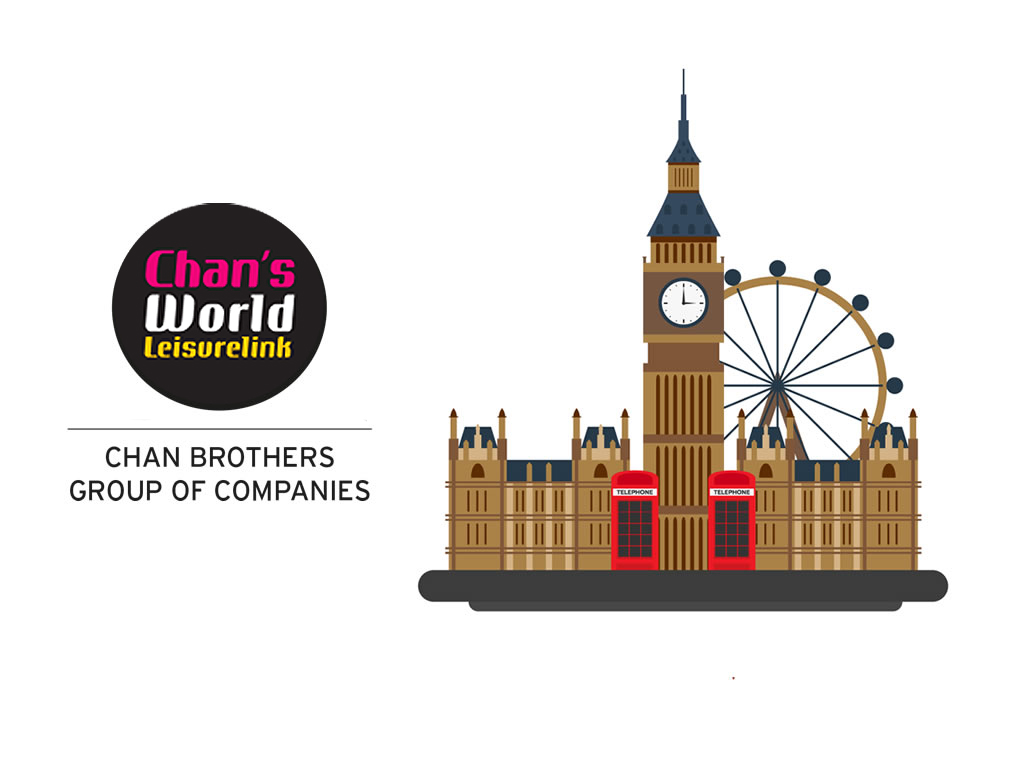 在新加坡樟宜机场集合,搭乘航班飞往冲绳那霸。冲绳是碧蓝大海、白色沙滩和多彩海洋生物的家园。它由分散在大片海域上的规模各异的 160 个岛屿组成。这里的冬季气温和东京及大阪的春季气温大致相同,一年四季温暖舒适。那霸是冲绳县最大的城市,位于冲绳本岛南部,是该地区的政治、经济和交通中心。抵达冲绳后,前往波上宫神社,位于那 霸市,是琉球八大神社之一,为冲绳总镇守。最后再去Ashibina直銷購物中心血拼一把。接着,前往入住酒店。 5天4晚欢乐冲绳之旅 - 乘国泰航空,第1天行程如下: 第 1 天  新加坡–香港–那霸(机上用餐/涮涮锅晚餐) 在新加坡樟宜机场集合,搭乘航班飞往冲绳那霸。冲绳是碧蓝大海、白色沙滩和多彩海洋生物的家园。它由分散在大片海域上的规模各异的 160 个岛屿组成。这里的冬季气温和东京及大阪的春季气温大致相同,一年四季温暖舒适。那霸是冲绳县最大的城市,位于冲绳本岛南部,是该地区的政治、经济和交通中心。抵达冲绳后,我们的地陪将接机并送您到入住酒店。

便当盒早餐 / 涮涮锅晚餐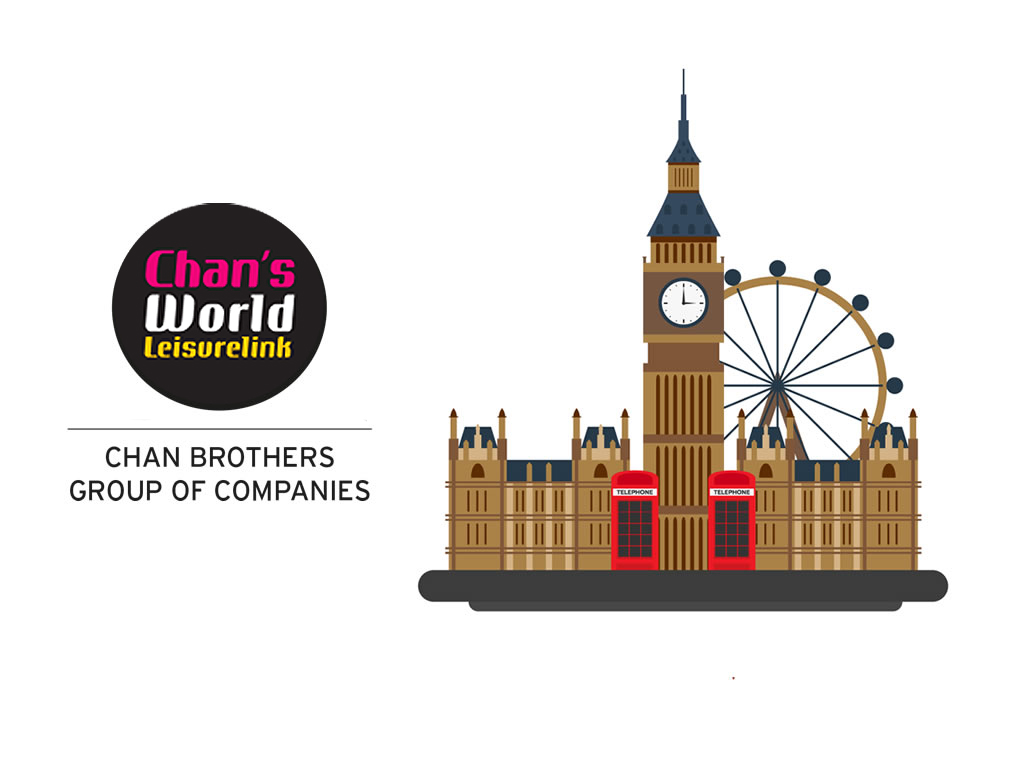 当天早上,前往位于冲绳西北部海岸,距离镶嵌在万座毛上风景如画的恩纳村海滩不远处,有一处露出海面的珊瑚化石,俯瞰着中国东海。万座毛位于恩纳村,以其由海浪侵蚀而成的、酷似大象鼻的形状而著称。冲绳不容错过的伴手礼盒御果子御殿"红芋蛋挞" 连续 6年荣获世界食品品质品鉴赏大会的金奖。也因此让御果子御殿的红芋蛋挞声名大噪,成为冲绳具代表性的人气甜点。接着,我们将继续参冲绳美之海水族馆。水族馆位于1975 年举办国际海洋博览会的同一园区,园区内拥有世界第二大水族馆,还有可供游客欣赏精彩的海豚表演的海豚剧场。接下来, 游玩冲绳水果乐园, 第一个是汇 集南国各色水果的果物园。在这里水果茶屋、商店设施齐备,全天 候服务,雨天也能享尽乐趣

早餐 / 日式晚餐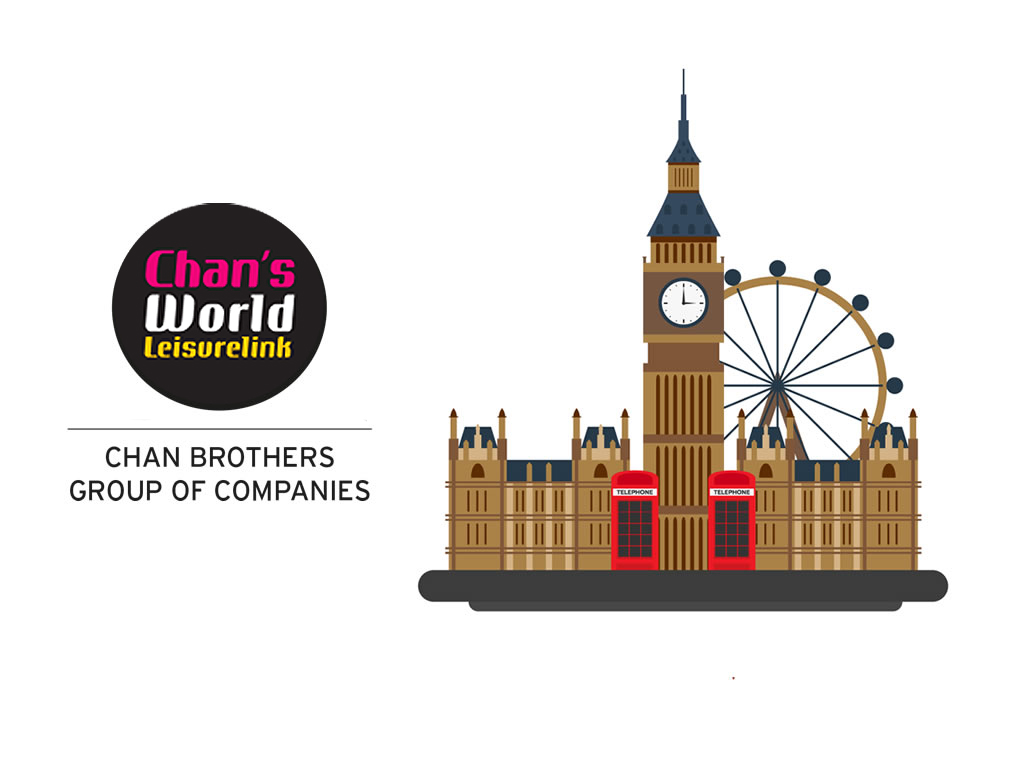 早餐后,前往首里城。这是联合国教科文组织世界文化遗址,坐落于山顶之上。由几扇大门相互连通,饰以朱砂红色彩华丽装饰。1879 年前,它一直是琉球君主的官邸。接着,我们将进入冲绳世界,一个展示当地历史、文化和自然的主题公园。一排排具有传统冲绳风格的店铺和房屋得以再现,在手工艺村,还有制作 Bingata 染色纺织品的艺术博物馆和工作室,以及可自费体验 DIY 玻璃制品的玻璃厂。在主题公园内,您将漫步穿过亚洲最长的石灰岩洞玉泉洞,洞穴的实际长度约为 5 公里,但是只有 890 米向公众开放

早餐 / 自助午餐 / 烤肉晚餐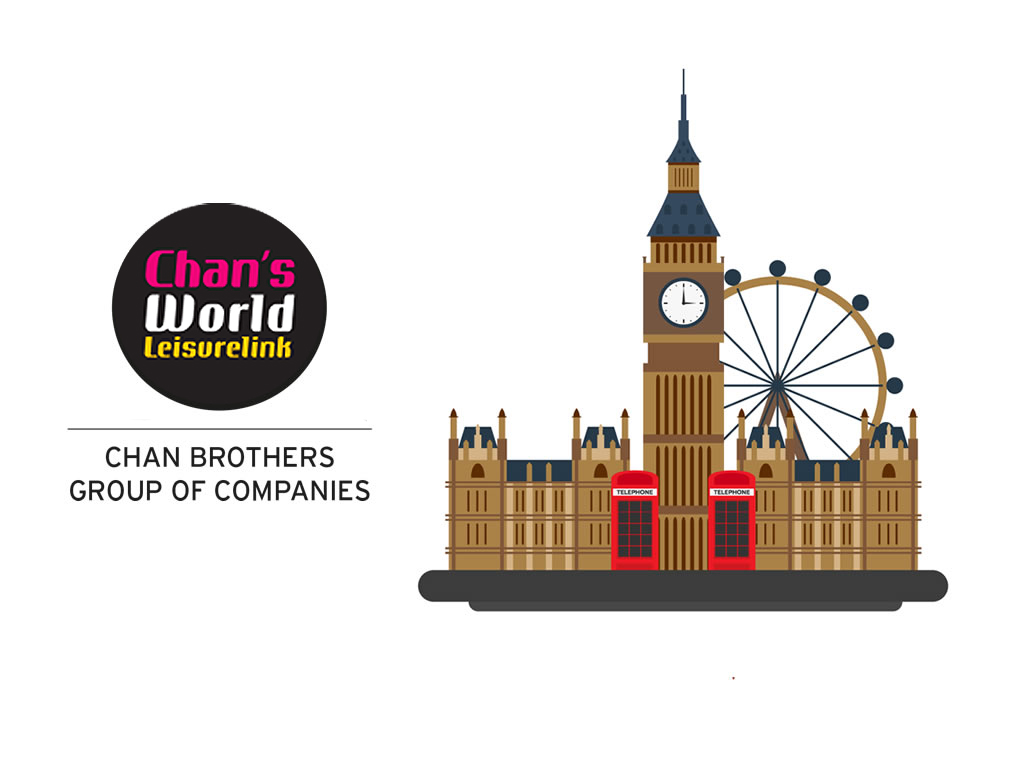 当天让您自由探索冲绳岛。您可以尽情购物或参加自选一日游活动

早餐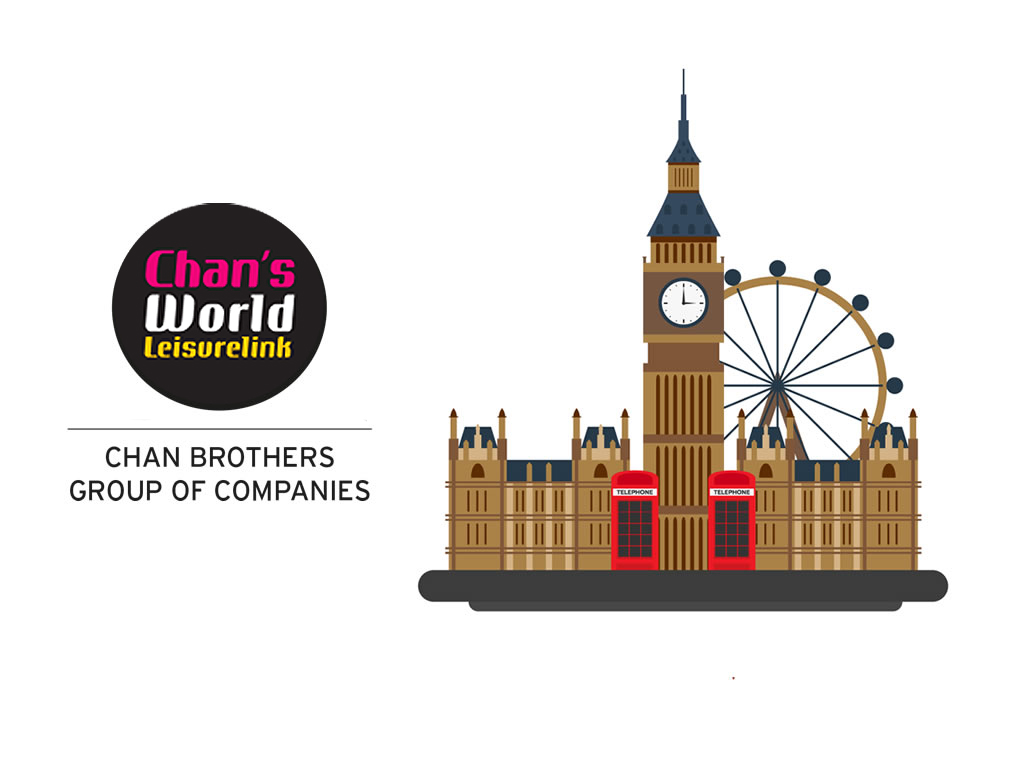 早餐后,前往机场乘搭航班返家。 5天4晚欢乐冲绳之旅 - 乘国泰航空,第5天行程如下: 第5天 那霸– 新加坡(早餐) 早餐后,前往波上宫神社,位于那 霸市,是琉球八大神社之一,为冲绳总镇守。最后再去Ashibina直銷購物中心血拼一把,然后前往机场乘搭航班返家

便当早餐