Itinerary Download
|

Share with friend
独特体验

日月潭乘船游湖

乘搭火车体验(宜兰-花莲)

1 晚住宿台东温泉酒店, 并可在房内享受私人浴池

2 晚住宿台北西门町区酒店
Exclusive Experience
Sun Moon Lake Cruise

Train riding experince from Yilan to Hualien

1 night accommodation at Taitung Hot Spring Resort with In-Room Hot Spring Tub

2 nights accommodation at Ximending
特色飨宴
台式料理

海鲜料理

邵族风味餐

万窑猪脚

台式 Fusion 创意料理
Speciality Meals
Taiwanese Cuisine

Seafood Cuisine

Thao Specialty Cuisine

Pig Knuckle Cuisine

Taiwan Fusion Cuisine
人气景点 Attraction
台北 Taipei
饶河夜市 Raohe Street Tourist Night Market

忠烈祠 Martyrs' Shrine

迪化街 Dihua Street

大稻埕 Dadaocheng

PIER5货柜码头市集 Dadaocheng Wharf Bazaar at Pier 5

西门町 Ximending
宜兰 Yilan
花莲 Hualien
台开心农场 Taiwan Happy Farm

花莲货柜星巴克 Hualien Container Starbucks

东大门夜市 Dongdamen Night Market

新社梯田 Xinshe Coastal Rice Terraces

石门海蚀洞 Shimen Cave
台东 Taitung
富山护鱼区 Fushan Fisheries Resources Conservation Area

加路兰海岸风景区 Jialulan Recreation Area

良火车站 Duoliang Train Station
高雄 Kaoshiung
驳二艺术特区 The Pier-2 Art Centre
台南 Tainan

南投 Nantou

日月潭 Sun Moon Lake

新村368新创聚落 Shenji New Village
台中
逢甲夜市 Fengjia Night Market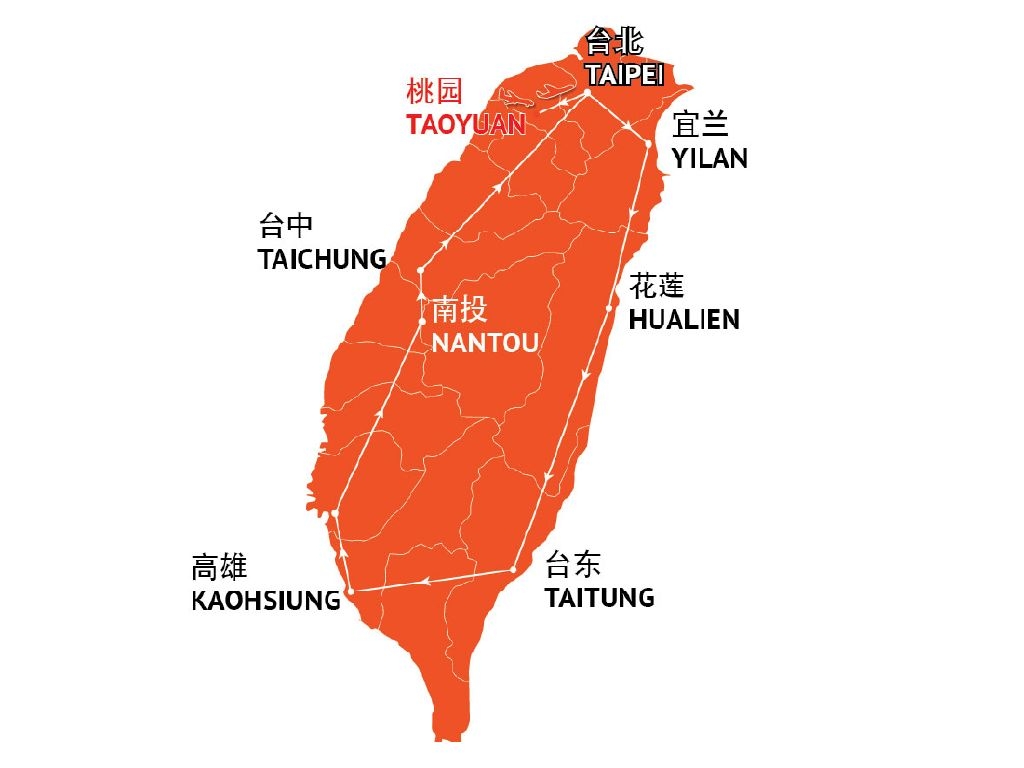 IMPORTANT NOTES
备注:
行程若更改,需受公司的条款与细则所约束。
顾客尤其需注意以下事项:在公司无法控制的情况下,行程可能更改。
指定城市的住宿需视客房供应情况而定。行程顺序可能更改。不同团体可能合并成一团。
若有更改不被接受,需遵守条款与细则中的退款规定。
Remarks:
Revisions, if any, in itinerary are subject to the Company's Terms and Conditions.
In particular, the Customer is requested to note the following:
Itinerary may be subject to change due to circumstances beyond the Company's control.
Accommodation in designated cities is subject to room availability.
Sequence of itinerary may be subject to change.
Different tour groups may be merged.
Proposed changes, if any, that are not accepted will be subject to the refund provisions set out in the Terms and Conditions.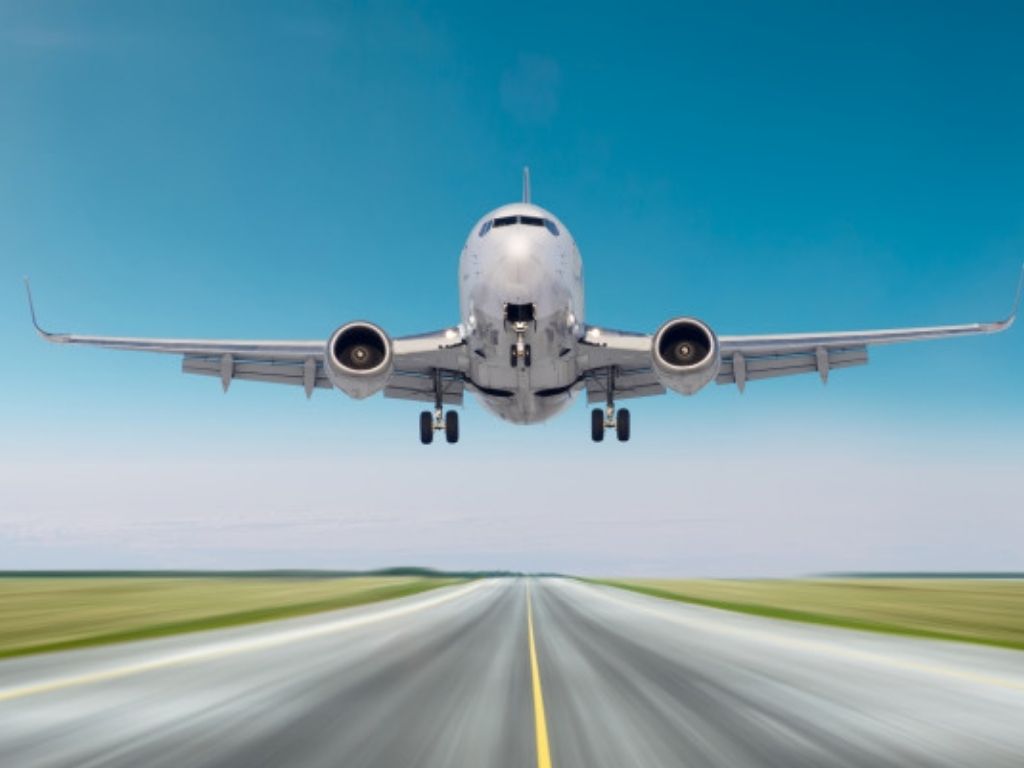 FLIGHT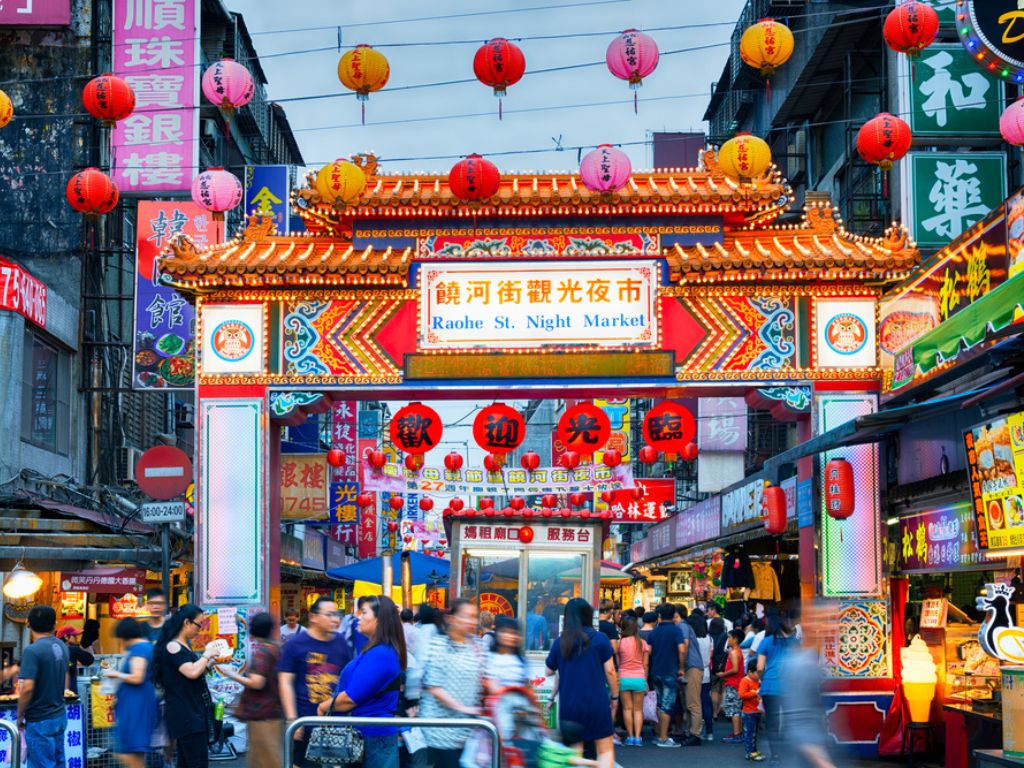 饶河夜市 RAOHE STREET TOURIST NIGHT MARKET
Assemble at Kuala Lumpur International Airport for your flight to Taoyuan. Upon arrival, head to visit, find out why here are various shops and stands in the night market. It presents Taiwanese characteristic and is definitely a place worth visiting. at Raohe Street Tourist Night Market. before transferring to the hotel. Thereafter, you can explore the cosmopolitan metropolis at leisure.

Meals On Board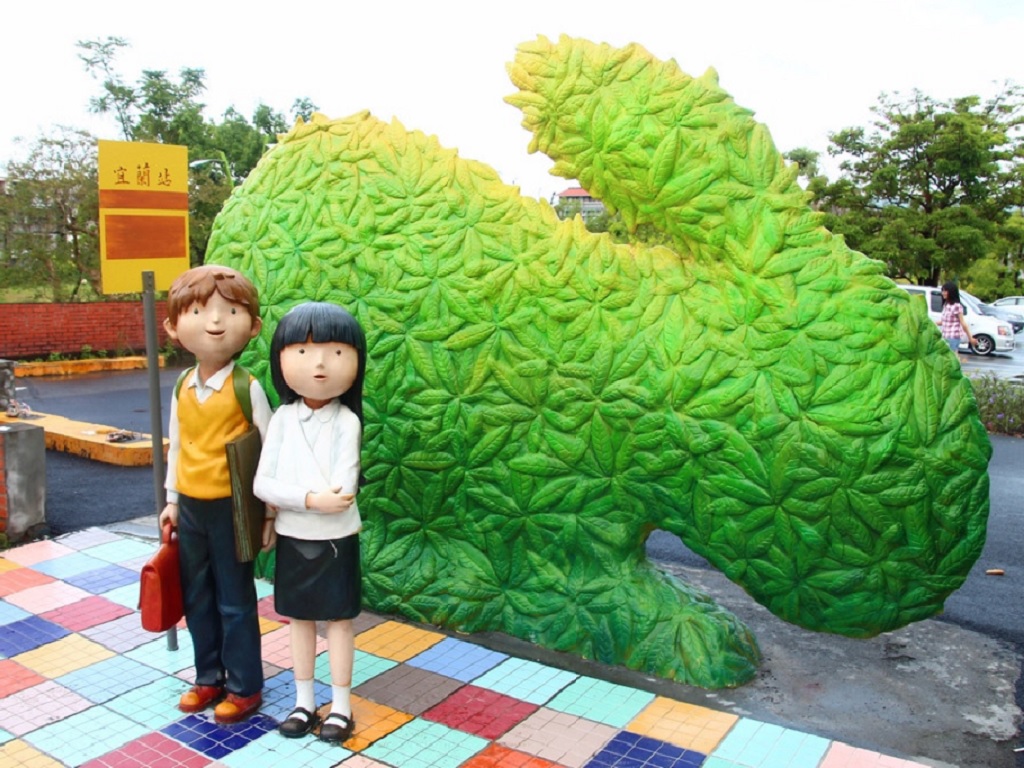 几米公园 JIMMY PARK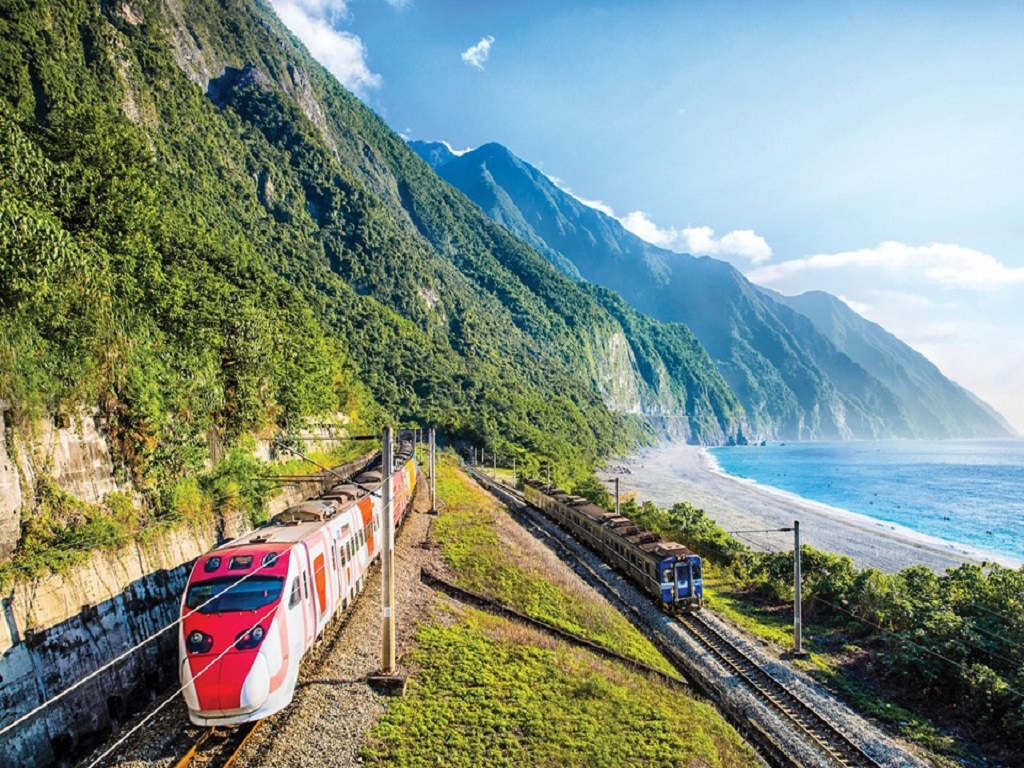 搭乘穿山火车前往花莲 SCENIC TRAIN RIDE TO HUALIEN
台开心农场 HAPPY FARM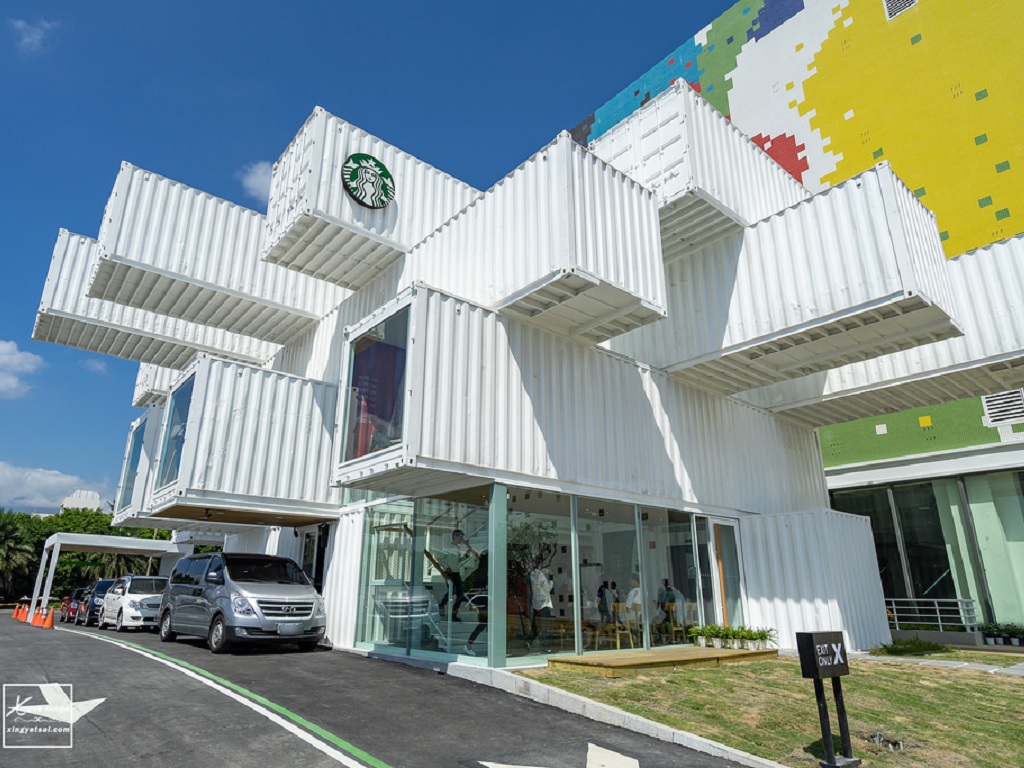 花莲货柜星巴克 CONTAINER STARBUCKS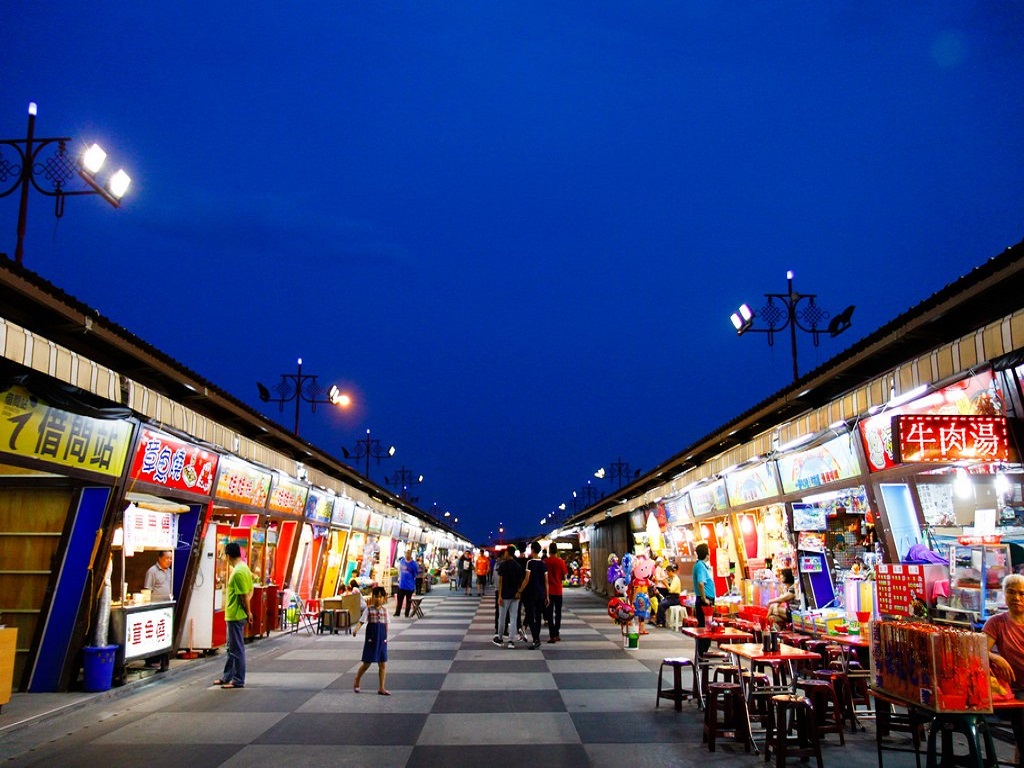 东大门夜市 DONGDAMEN NIGHT MARKET
After breakfast, journey to Yilan, which is surrounded by mountains on three sides and the sea on the other. Jimmy Park is the world of picture books is truly presented. The first few meters of the park, the original abandoned garden, has become a colorful art park, just like walking into the picture book and exploring the world of paintings of several meters. Next, admire the panoramic view of the east coast of Taiwan aboard a slow train ride to Hualien. Next we will reach Taiwan Happy Farm, The most striking thing here is the animals that can be seen everywhere. The animals here are easy to get close to. There is also a paid riding experience, and sika deer can interact with people though it is separated by a wooden fence. Then we will go to Hualien Container Starbucks, a new place to IG check in. It is the first Starbucks in Asia made of containers, there are a total of 29 containers, all originating from major ports around the world. Spend your evening savoring mouth-watering delicacies of different cuisines at Hualien's largest street food night market, Dongdamen Night Market.

Breakfast / Lunch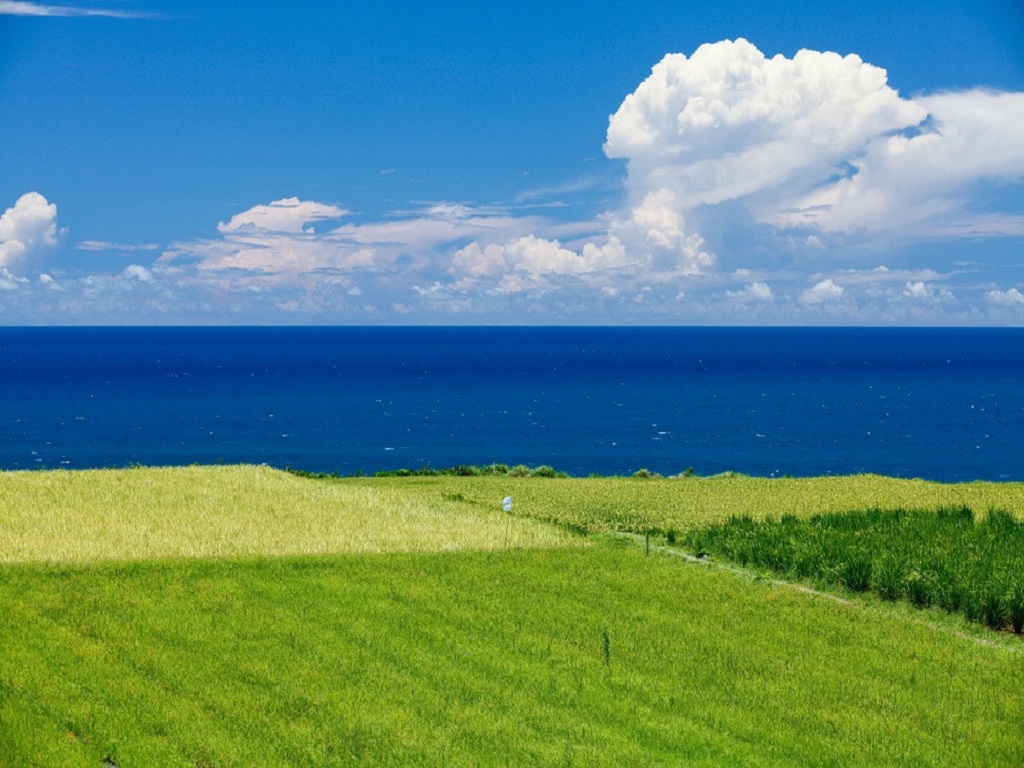 新社梯田 XINSHE COASTAL RICE TERRACES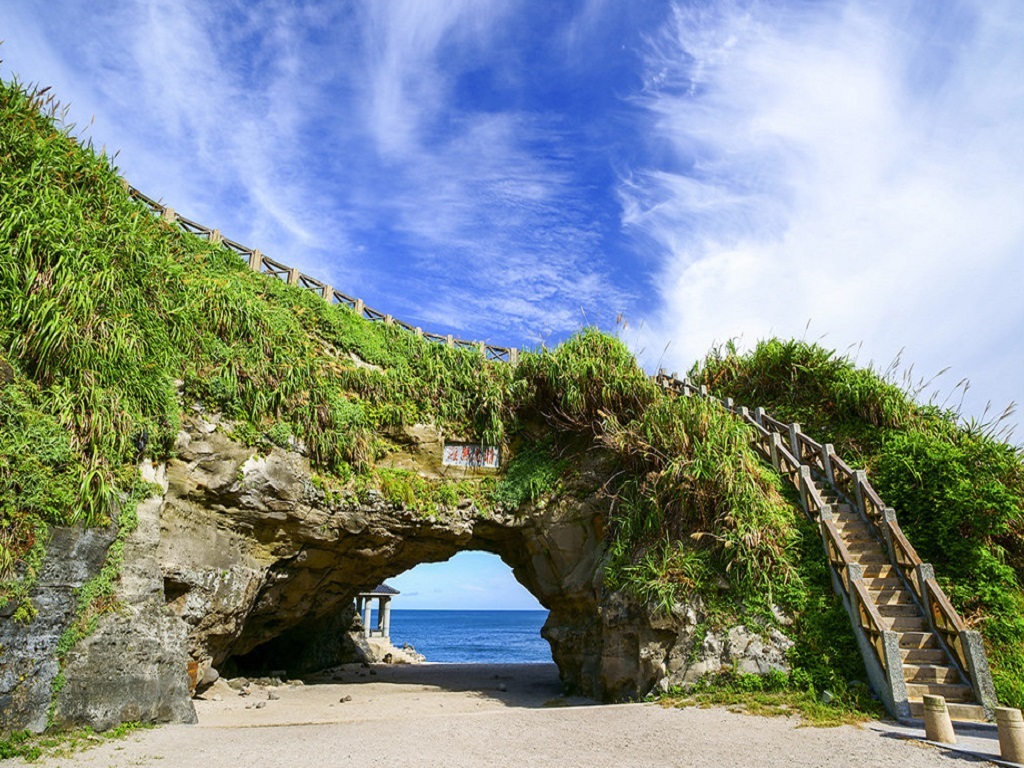 石门海蚀 SHIMEN CAVE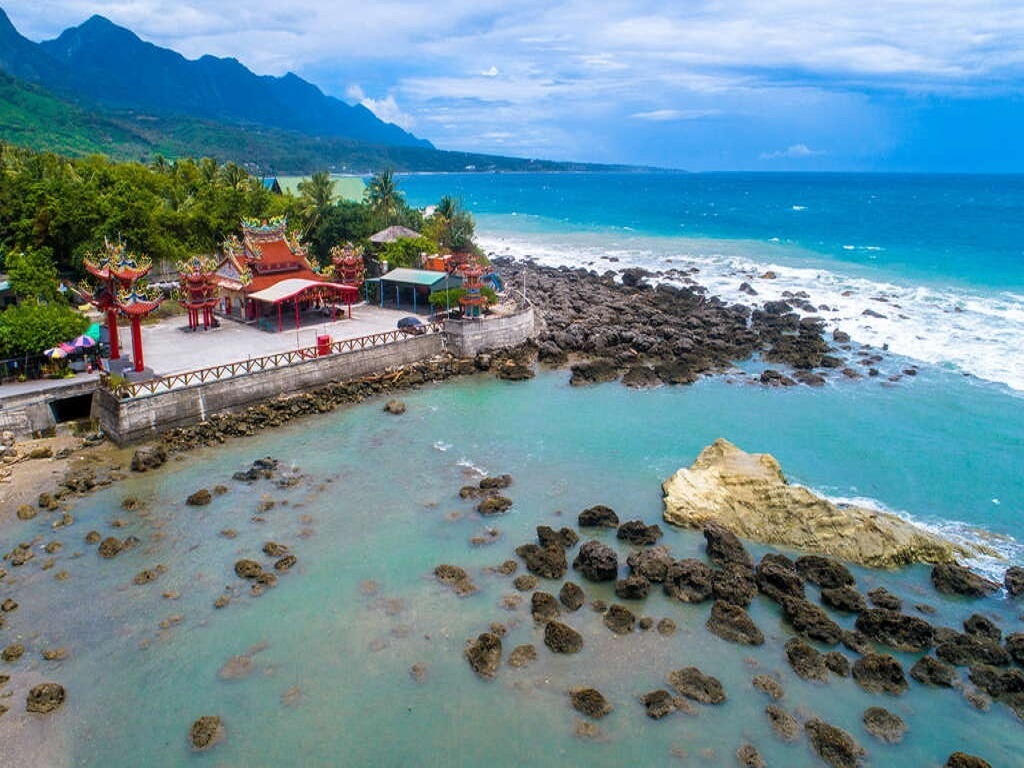 富山护鱼区 FUSHAN FISHERIES RESOURCES CONSERVATION AREA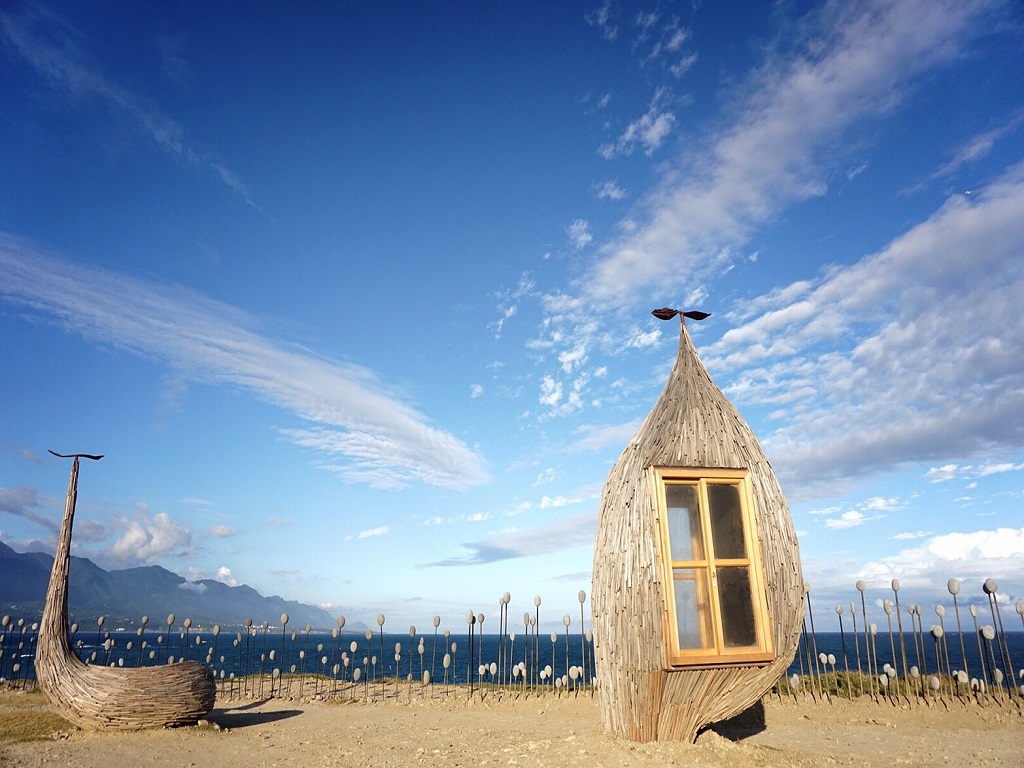 加路兰海岸风景区 JIALULAN RECREATION AREA
This morning, making your way to Taiwan's largest sea-facing rice field, Xinshe Coastal Rice Terraces. Though you will not see an endless stretch of rice field in front of you, you will be able to see quirky straw sculptures, scarecrows, and the coast. Further appreciate the natural beauty of Hualien at Shimen Cave. Despite its name, it is not a cave, but a stone arch formed by tidal erosion. Nevertheless, it is an excellent natural lookout of the vast northern ocean. Sit back, relax, and enjoy a scenic drive to Taitung. Proceed to Fushan Fisheries Resources Conservation Area, which was established to protect fish habitats and restore marine ecology damaged by overfishing. Nearby is Jialulan Recreation Area, which is a great photography spot because it overlooks the Pacific Ocean and there are many pieces of driftwood artworks set up along the coast. End the day after you check-in to a hot spring resort, where you can rejuvenate yourself in either the public hot spring or you're in-room hot spring tub

Breakfast / Lunch / Dinner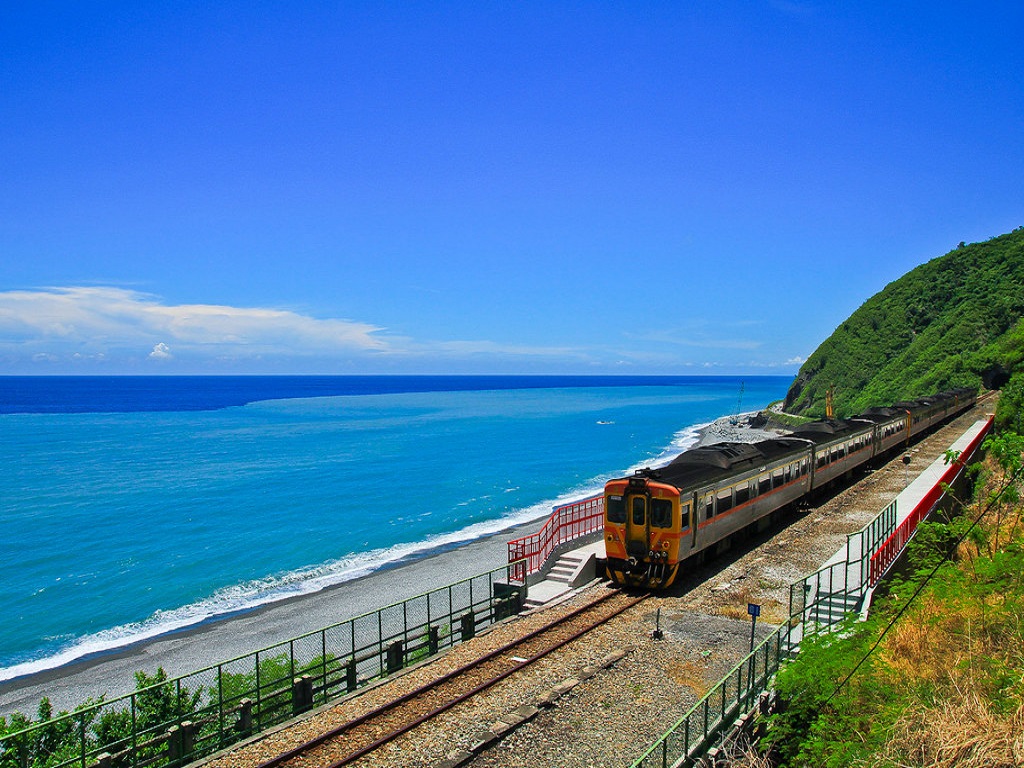 多良火车站 DUOLIANG TRAIN STATION
驳二艺术特区 THE PIER-2 ART CENTER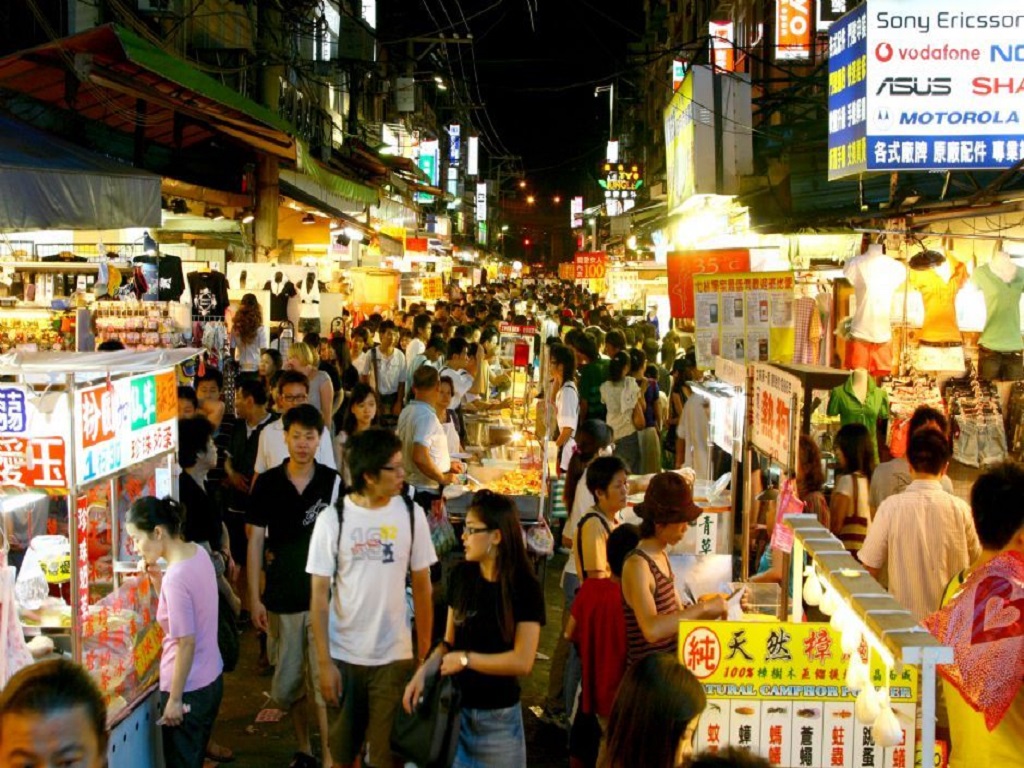 台南夜市 TAINAN NIGHT MARKET
This morning, visit Duoliang Train Station, which is hailed as Taiwan's most beautiful train station. The view is fantastic for you will see both the blue sky and the graceful Pacific Ocean. Then, enjoy a scenic drive along Taiwan's most beautiful South Link highway to Kaoshiung. The coast being along the broad highway creates the illusion of driving into the sea! Stopover at a Pearl Cultural Centre before heading toThe Pier-2 Art Center . Here, you can admire digital videos, public art, and street performances all at once here This evening, find out why Tainan has a vibrant food scene at Tainan Night Market.

Breakfast / Lunch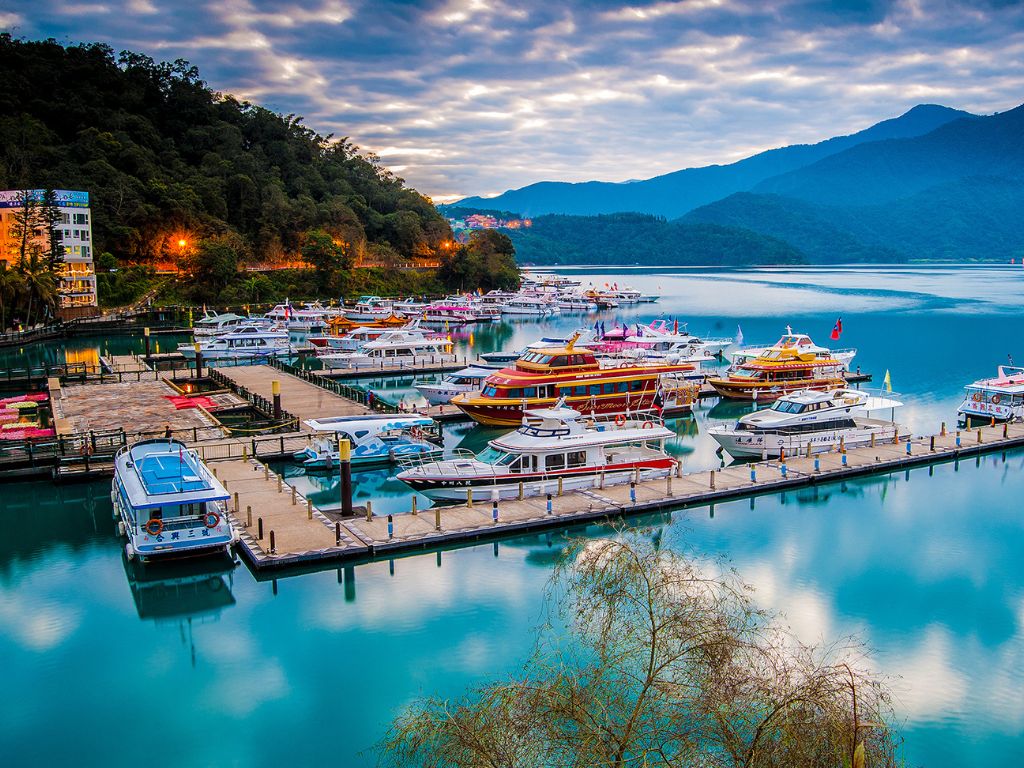 日月潭 SUN MOON LAKE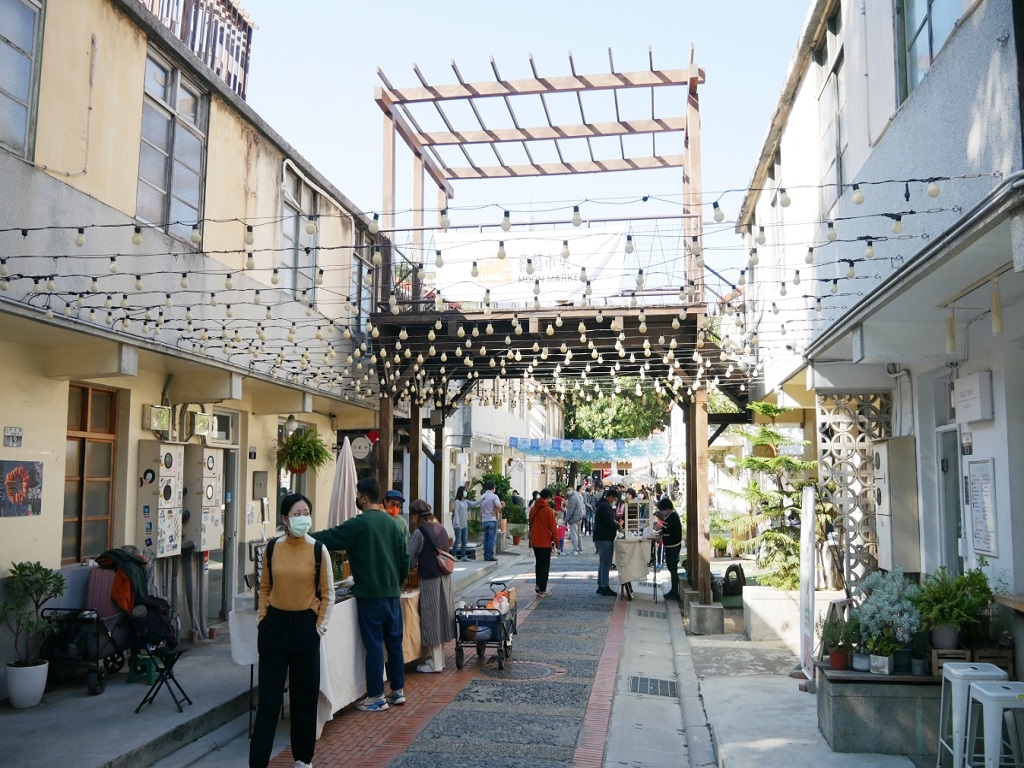 审计新村368新创聚落 SHENJI NEW VILLAGE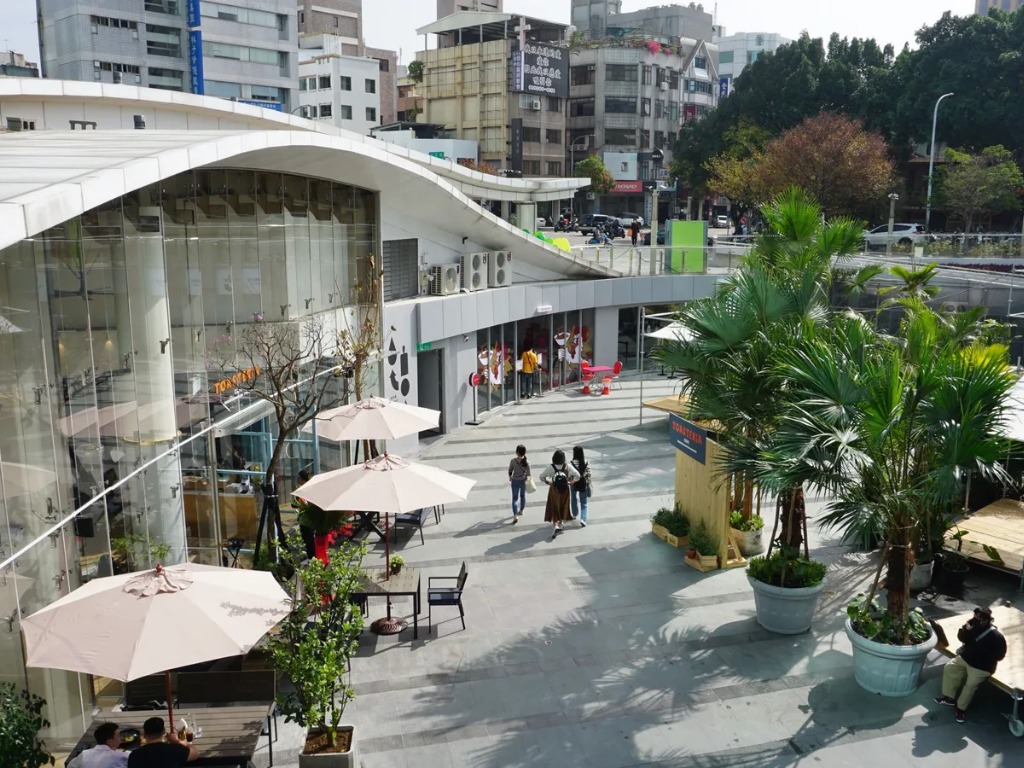 CAOWU SQUARE PARK2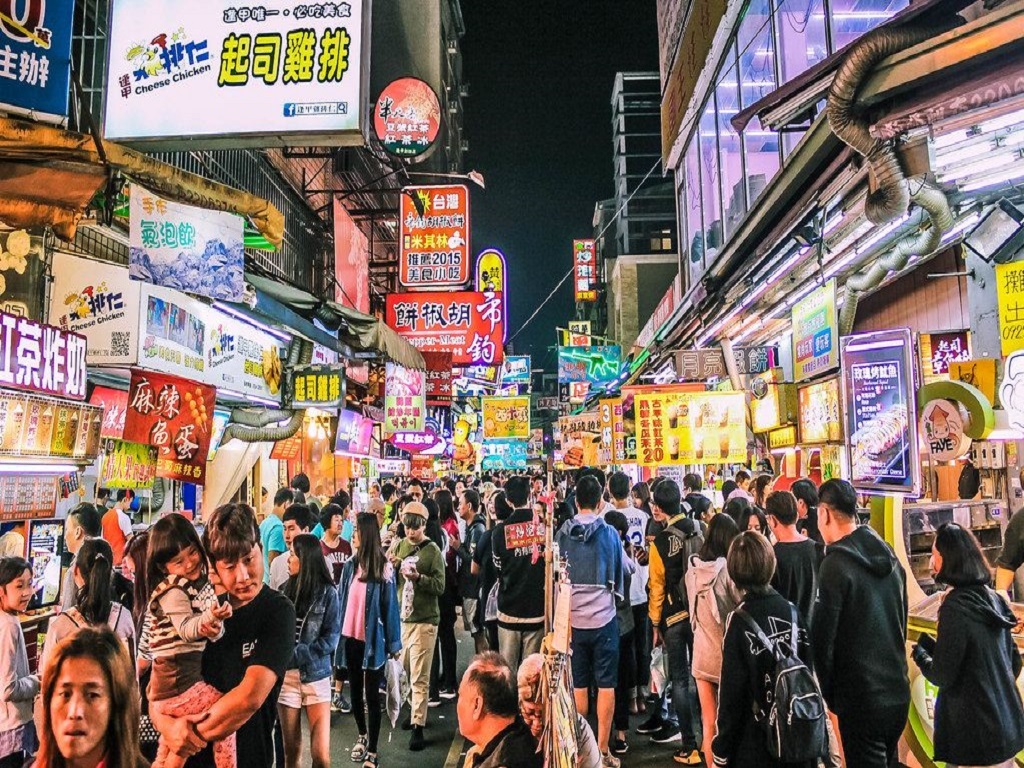 逢甲夜市 FENGJIA NIGHT MARKET
Today, make your way to Nantou, which is home to the largest body of water in Taiwan, Sun Moon Lake. Sail across the lake on a cruise to appreciate its beauty and tranquility. Stopover at aboriginal specialty product center, then be inspired by young locals striking out on their own as entrepreneurs at Shenji New Village. Indulge in even more shopping at Caowu Square PARK2, where you can find branded and distinctive themed stores. If you get tired during the shopping, you can go to the sunken plaza, which is decorated with a wooden floor and planted with lot of large desert plants and broad-leaf plants, to take a rest. Thereafter, indulge in an exciting assortment of clothing stalls, game stations, and food stalls at Fengjia Night Market.

Breakfast / Lunch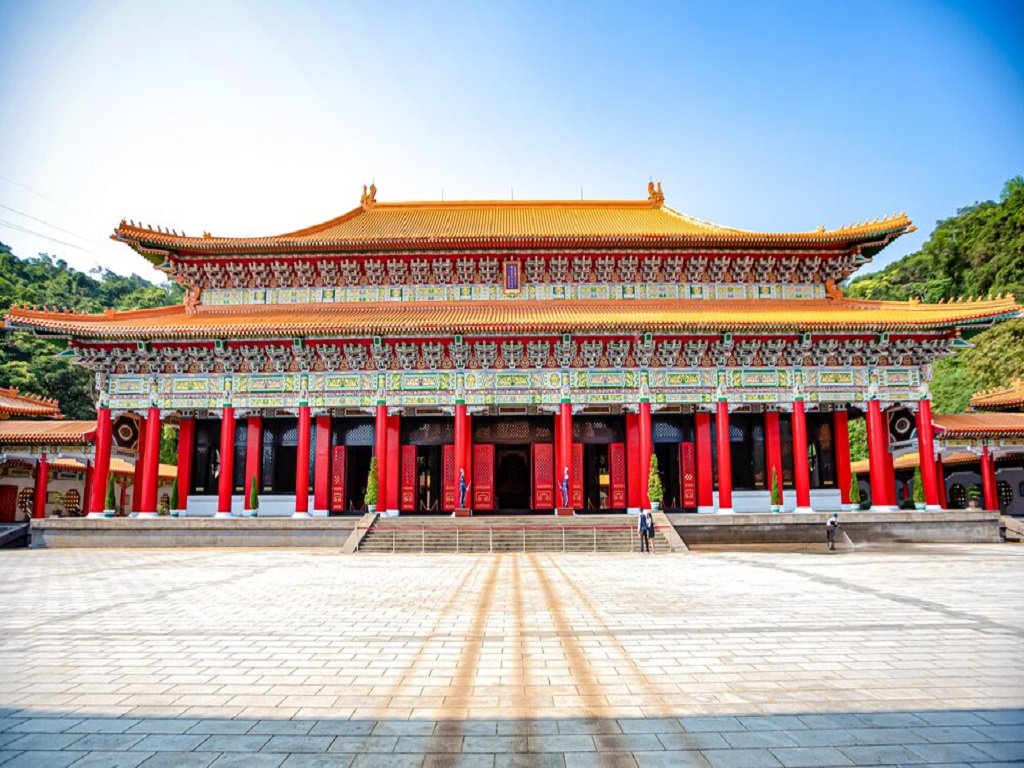 忠烈祠 MARTYRS' SHRINE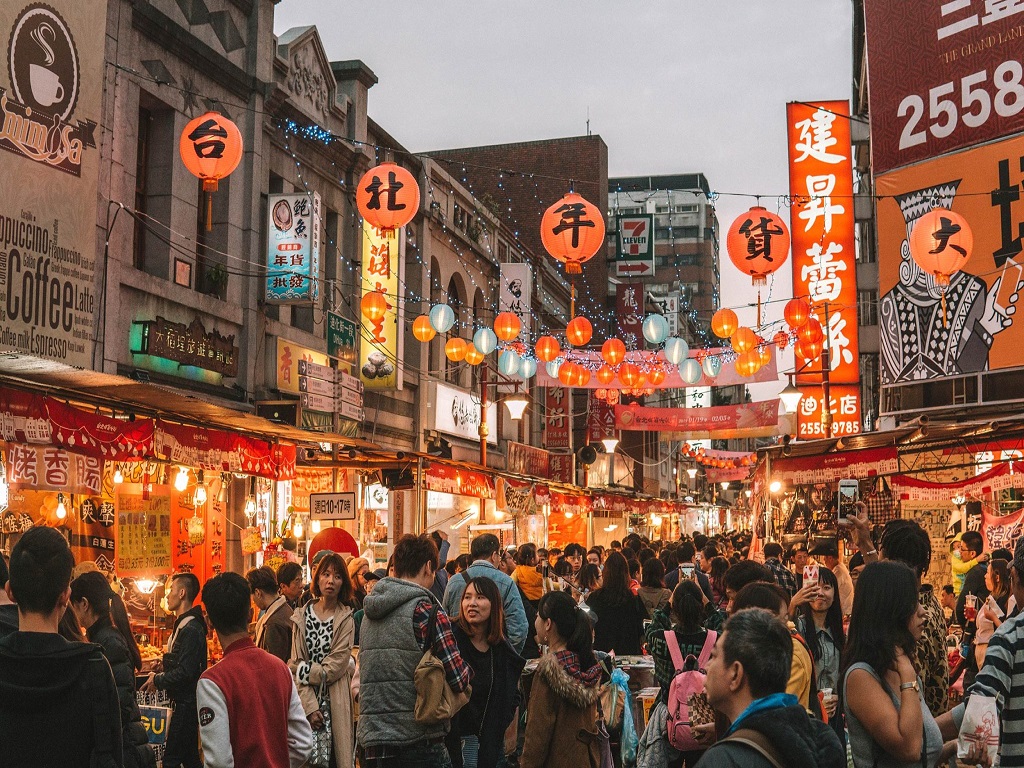 迪化街 DIHUA STREET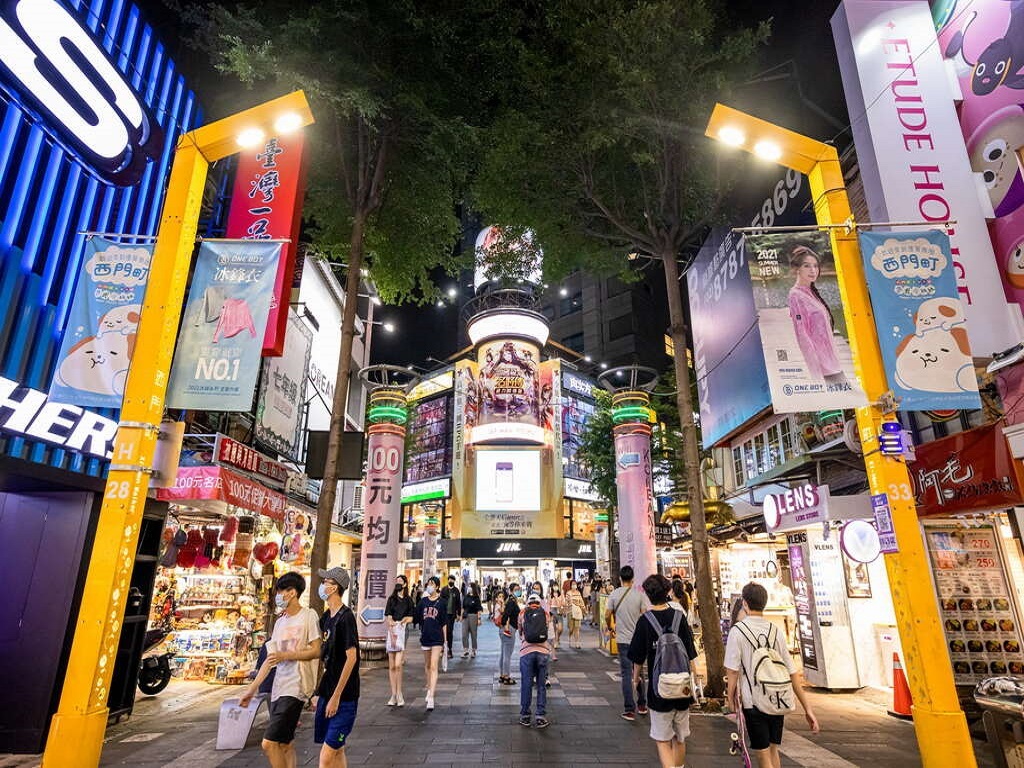 西门町 XIMENDING
This morning, journey to Taiwan's cultural, economic, and political center, Taipei. Upon arrival, proceed to Martyrs' Shrine, built to honour the fallen Kuomintang soldiers after the Chinese Civil War. If time permits, you can watch the Changing of the Guard ceremony! After making a stop at a Pixiu Lucky Charm Centre, wander through the alleys and streets of the old Dadaocheng area, where you will be presented with a rich mix of East and West, history and the future, and modernity and tradition. At its heart is Dihua Street, lined with beautifully restored shop houses occupied by long-established businesses and recently opened cultural-creative enterprises. Just a stone's throw away is Dadaocheng Wharf Bazaar at Pier 5, which is a lively waterfront strip of outdoor pop-up bar and offers gorgeous views of the Tamsui River. In Taiwan, it is always tea time. Tea – black, green, or oolong, is the first thing served at restaurants without you even asking for it. Visit a Tea Cultural Centre to find out how and why Taiwan is immersed in tea. Tonight, immerse yourself in the vibrant ambience of Ximending, the famed entertainment and shopping area, and the mecca for youth culture in Taipei.

Breakfast / Lunch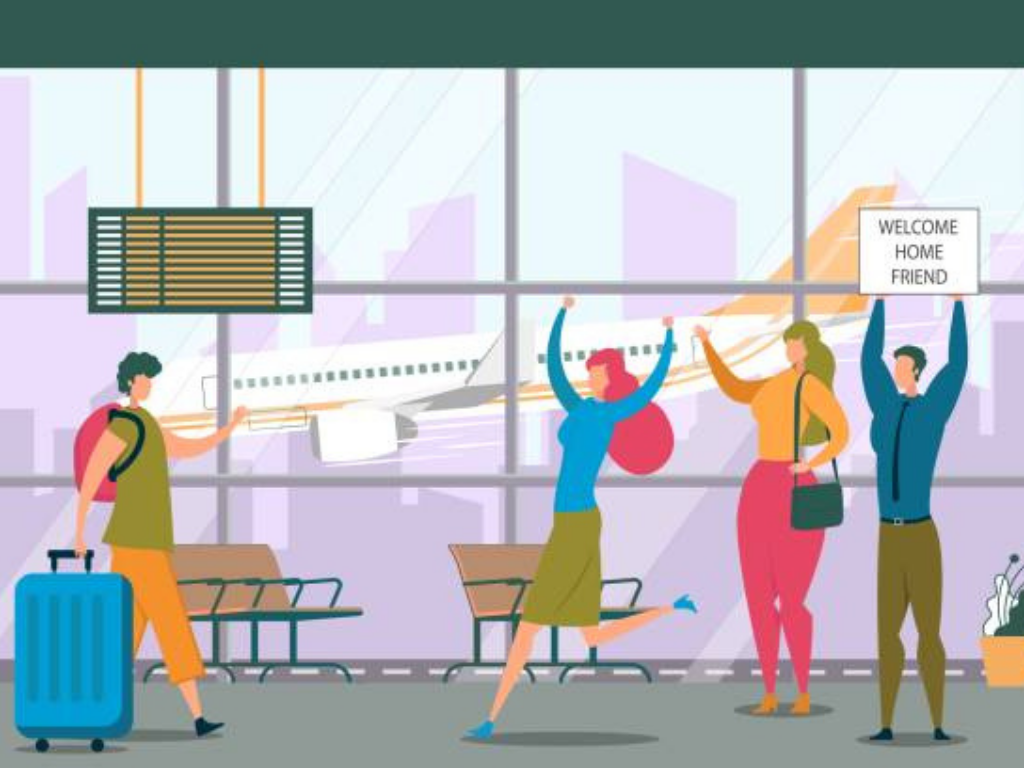 WELCOME HOME
This morning free at leisure and after which transfer to the airport for your flight home

Breakfast / Meals On Board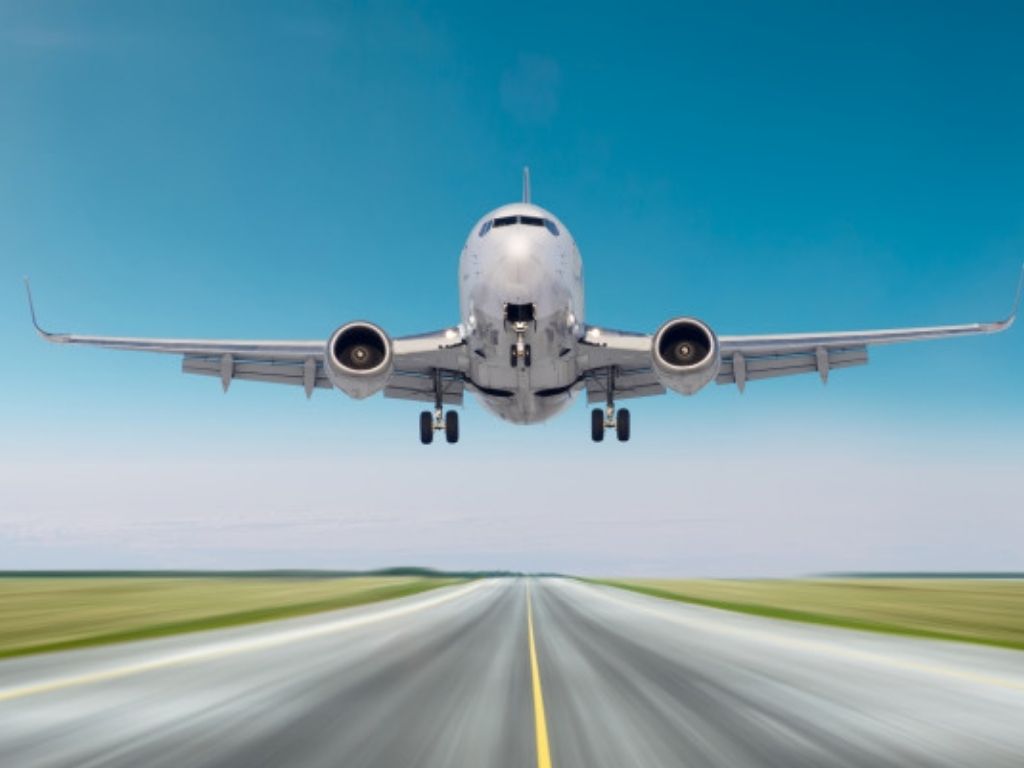 FLIGHT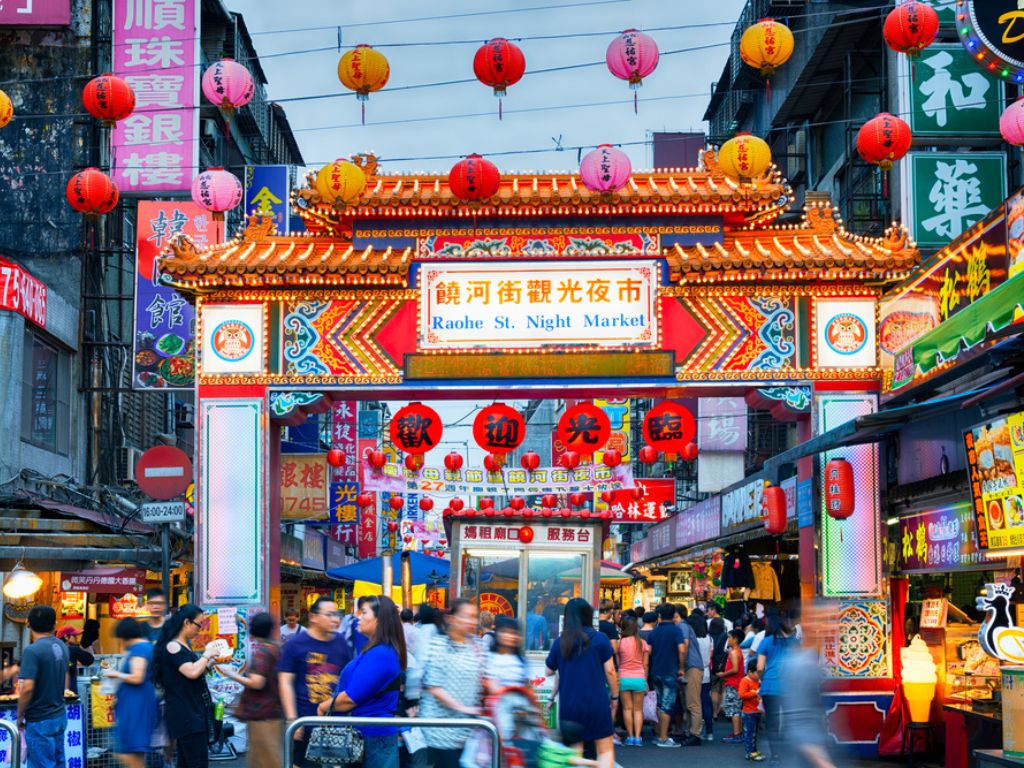 饶河夜市 RAOHE STREET TOURIST NIGHT MARKET
集合于吉隆坡国际机场,搭乘客机前往桃园国际机场,抵达后将前往饶河夜市,这里摊位整齐,内容琳琅满目,蚵仔面线、牛杂面、冰品摊等应有尽有。除了小吃外,各种日用百货如服饰、皮鞋亦物美价廉,此外还有民俗技艺表演及土产展售等,您将住宿于台北酒店休息。

飞机餐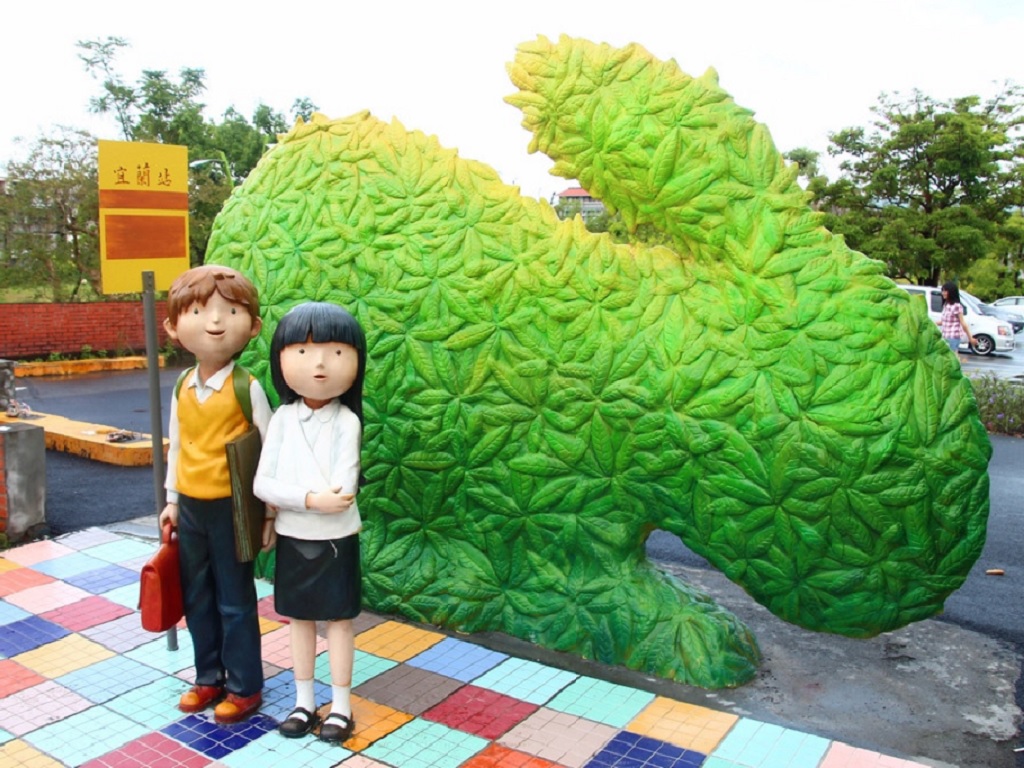 几米公园 JIMMY PARK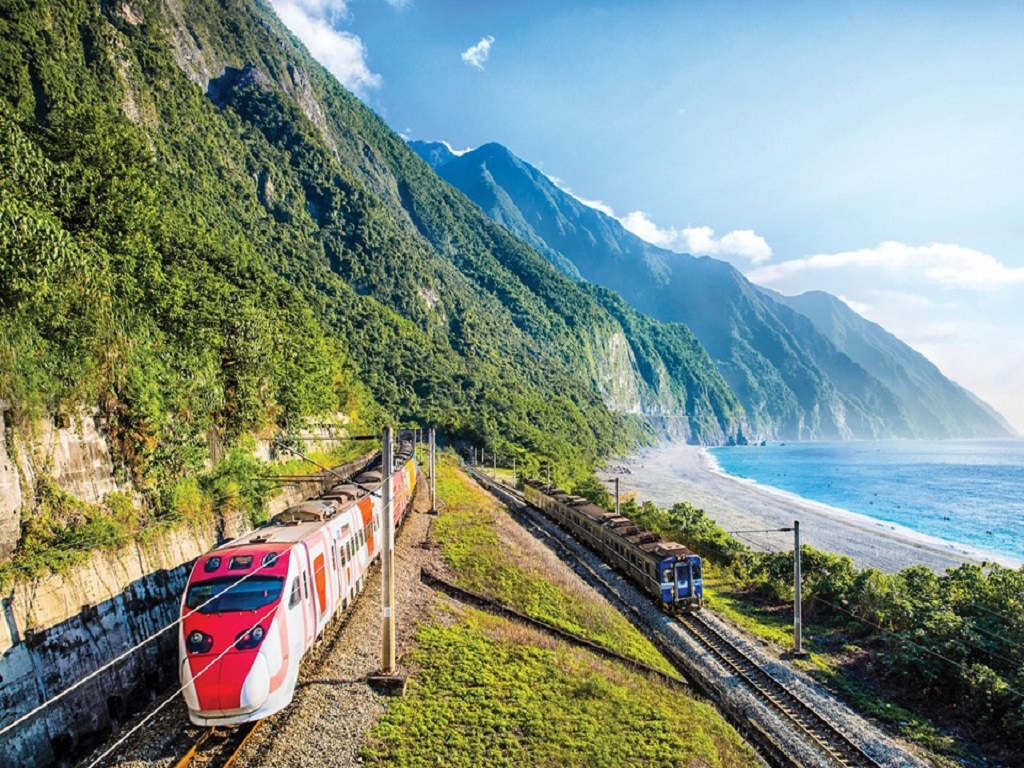 搭乘穿山火车前往花莲 SCENIC TRAIN RIDE TO HUALIEN
台开心农场 HAPPY FARM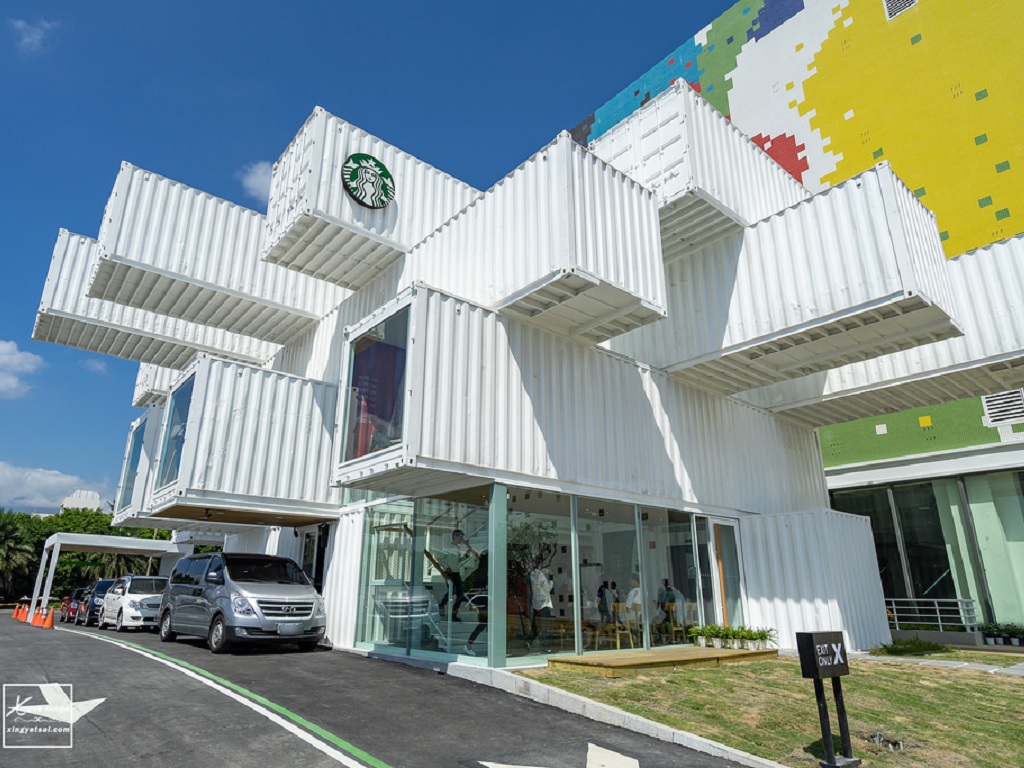 花莲货柜星巴克 CONTAINER STARBUCKS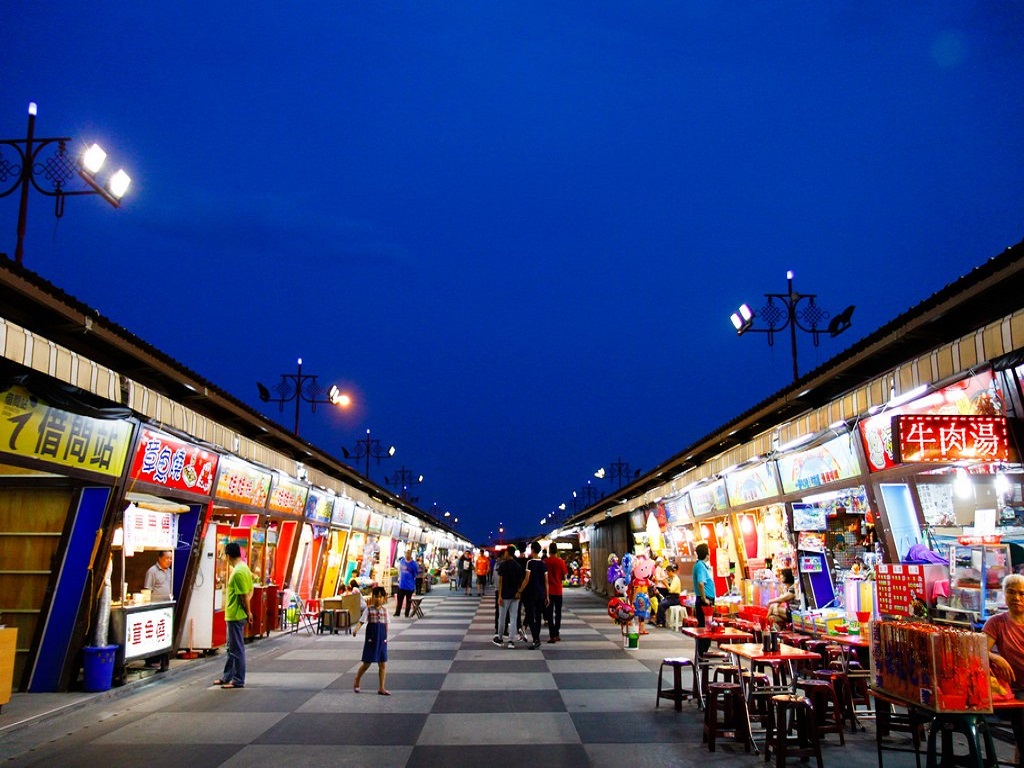 东大门夜市 DONGDAMEN NIGHT MARKET
早餐后乘车前往宜兰,宜兰三面环海,有"台北后花园"之称。在几米公园,您可以体验绘本世界真实呈现,全台首座几米公园,将原本废弃不用的空地,变成 了缤纷的艺术公园,就像走入绘本中,探索几米的绘本世界。随后我们搭乘穿山火车前往花莲,这段火车体验是台湾最经典的路线之一,由于此路线会沿着东海岸线走一段欣赏风光明媚的景观,到达花莲后, 我们会前往台开心农场,这里最引人注目的,是随处可见的小动物,这里的小动物易于亲近。也有收费的骑马体验,梅花鹿虽隔着木栏却能与人互动。接着我们将前往全新的打卡圣地花莲货柜星巴克,是亚洲首间以货柜打造的星巴克,由名建筑师隈研吾设计。总共有29个货柜,全源自世界各大码头。入夜在花莲最大的东大门夜市品尝令人垂涎的各种街头美食,结束多姿多采的一天。

早餐 / 午餐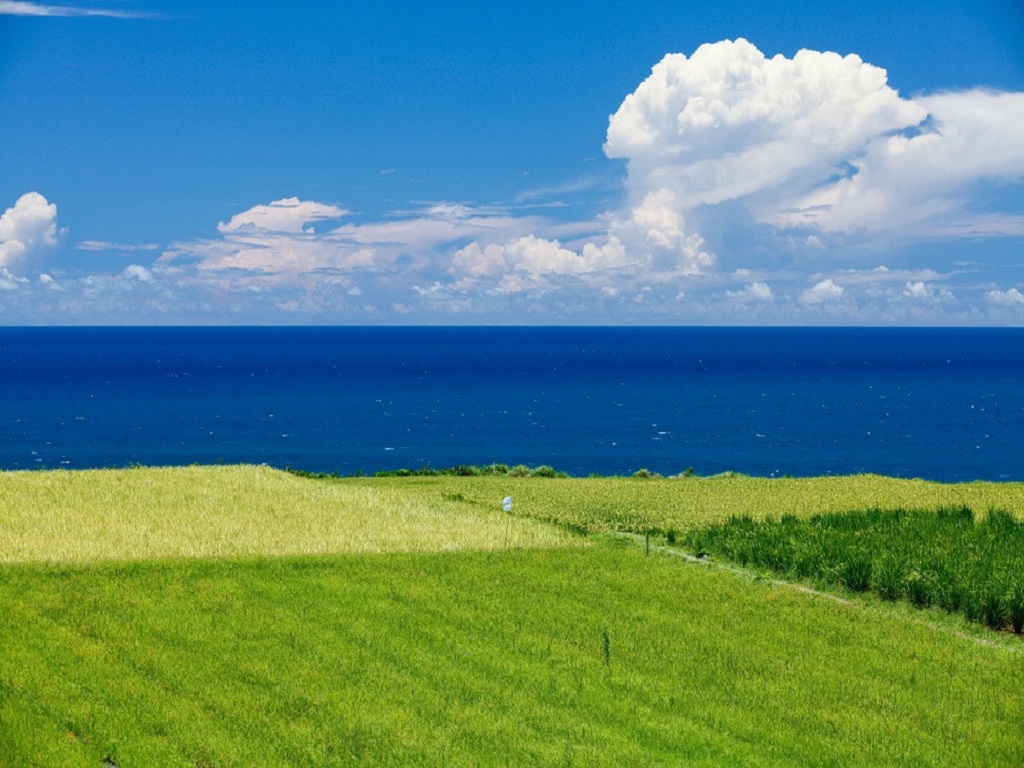 新社梯田 XINSHE COASTAL RICE TERRACES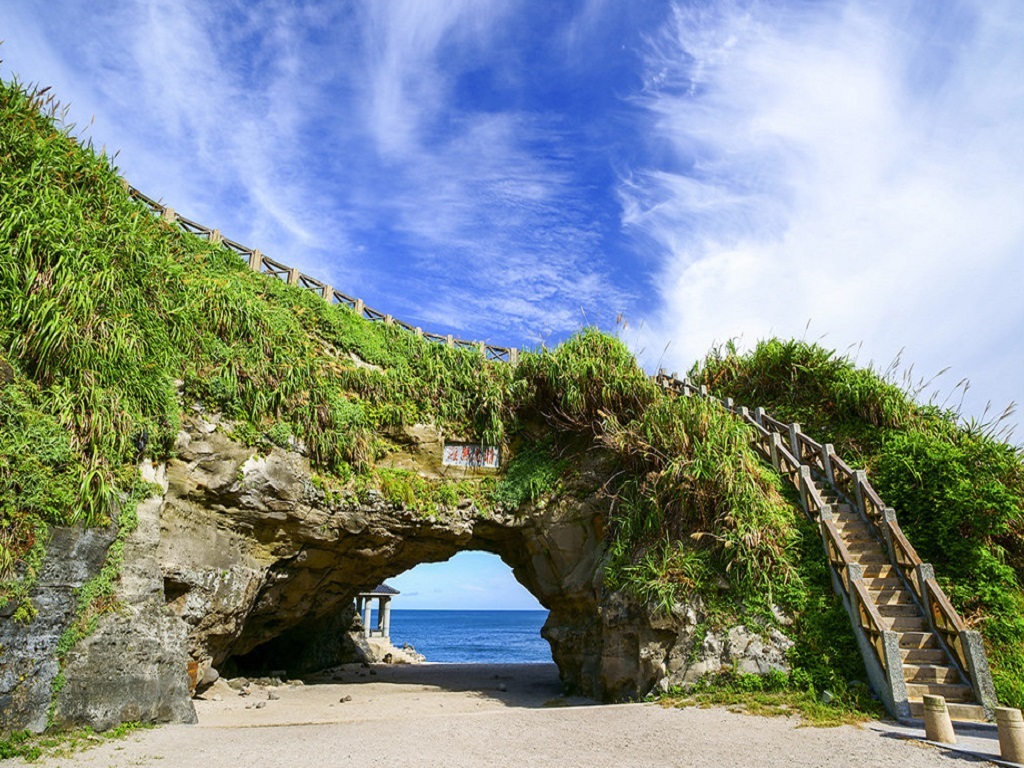 石门海蚀 SHIMEN CAVE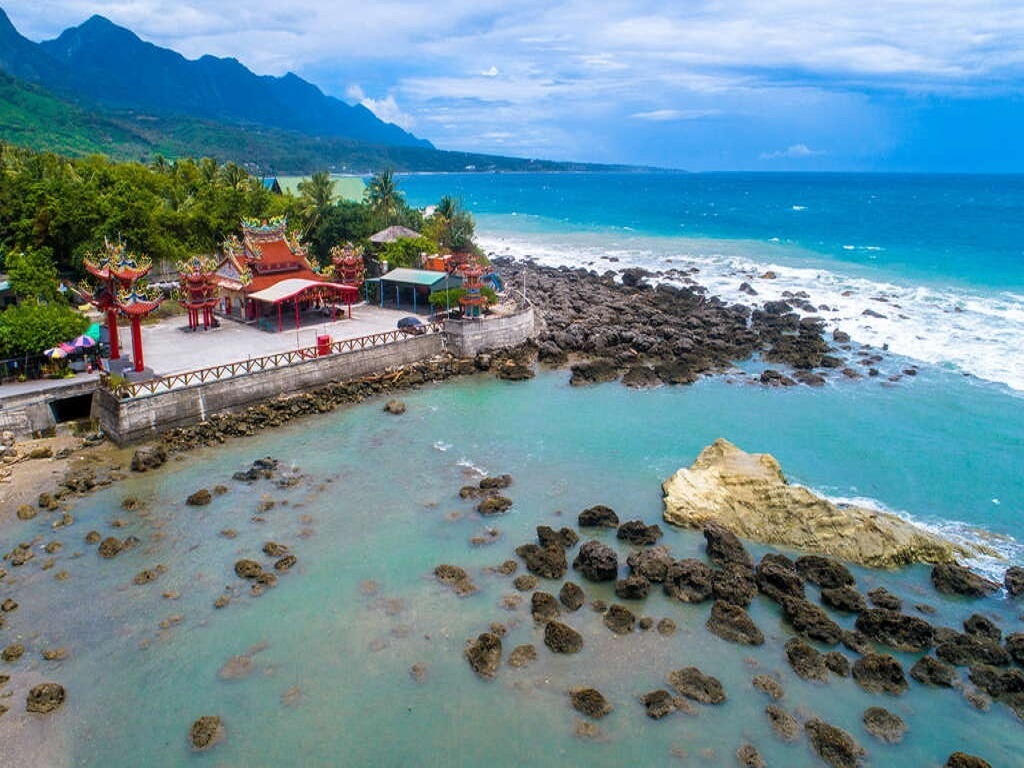 富山护鱼区 FUSHAN FISHERIES RESOURCES CONSERVATION AREA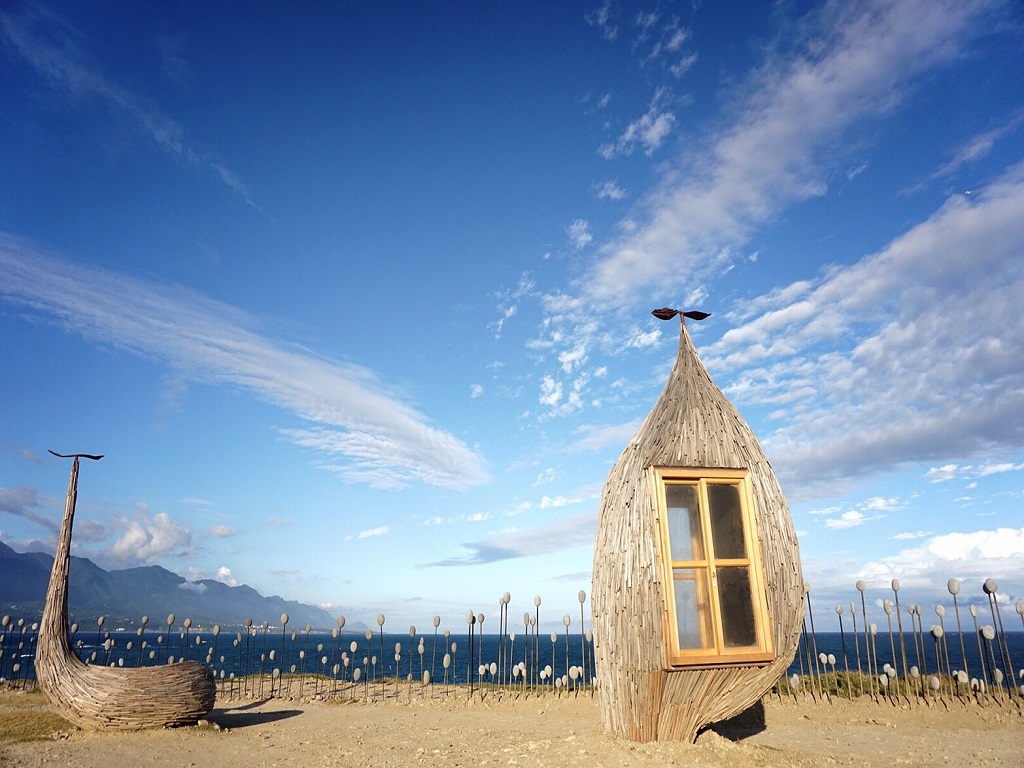 加路兰海岸风景区 JIALULAN RECREATION AREA
享用早餐后,向台湾最大的临海稻田—新社梯田出发。您可以看到一望无际的稻田、有趣的装置艺术和辽阔的海岸。石门海蚀洞不是一个洞穴,而是一个由潮汐侵蚀形成的石拱,还是个绝佳自然观景台。接下来放松心情坐在游览巴上欣赏沿路优美的海岸景色。抵达台东后,首先前往富山护鱼区,该保护区旨在保护鱼类栖息地,恢复因过度捕捞而破坏的海洋生态。附近是加路兰海岸风景区,这里是一个很好的摄影点,因为它可以俯瞰太平洋,风景区内有许多浮木艺术品及艺术装置。今晚入住温泉度假酒店,您可以享受公共温泉设施或在客房内的温泉浴缸中恢复活力,结束漫长的一天。

早餐 / 午餐 / 晚餐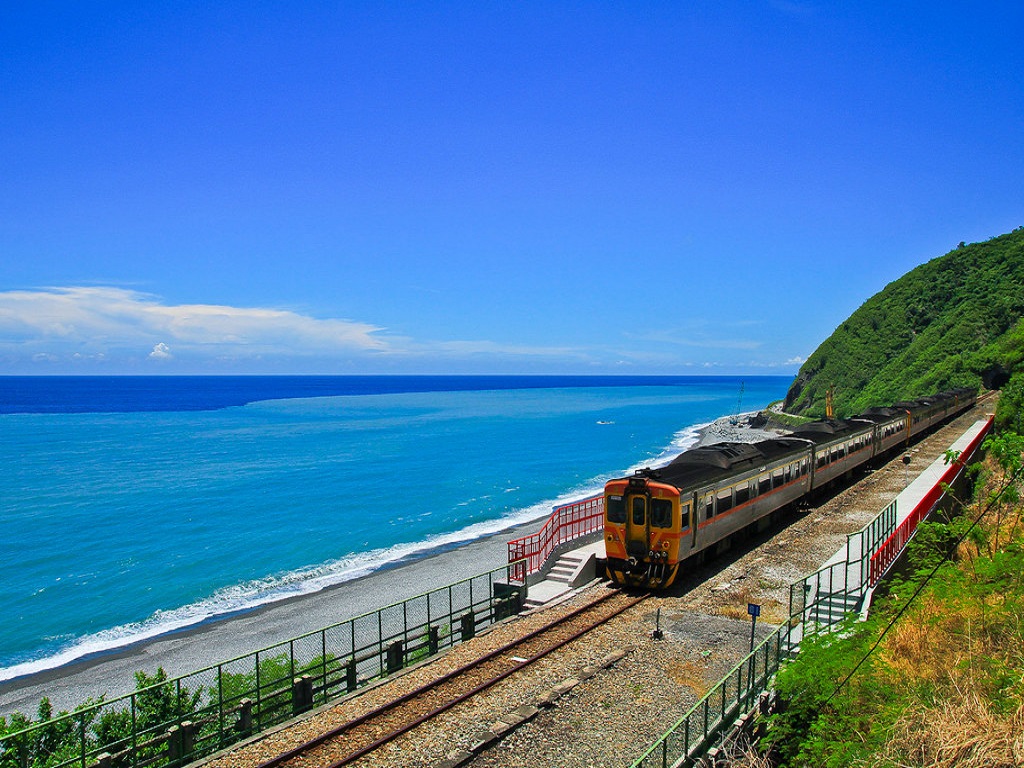 多良火车站 DUOLIANG TRAIN STATION
驳二艺术特区 THE PIER-2 ART CENTER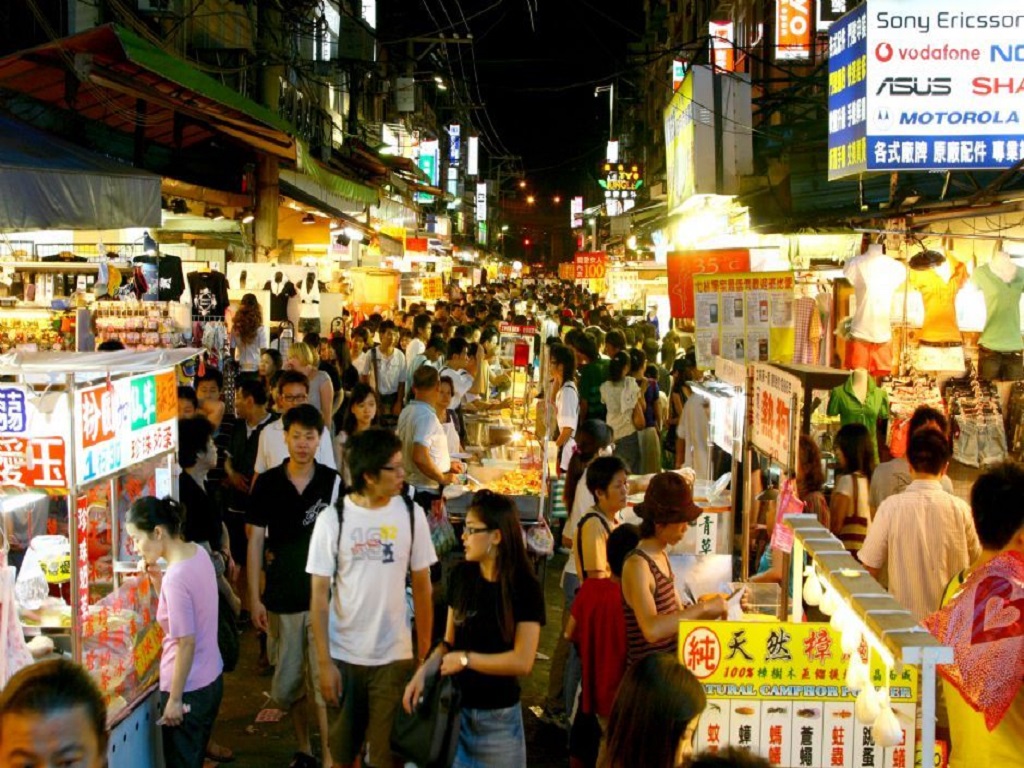 台南夜市 TAINAN NIGHT MARKET
今早将到访多良火车站,它被誉为台湾最美的火车站。您会看到蔚蓝的天空和优美的太平洋。然后,沿着台湾最美丽的南迴公路前往高雄,沿着海岸的公路会让人有种开车入海的错觉!在珍珠养殖中心稍作停留后,接着前往驳二艺术特区,这里注入了文艺,浇灌创意。每处转角都新鲜有趣,每个画面都深刻记忆,构筑起海港城市的文化魅力与生活美学。晚上,在台南夜市品尝特色小吃,发掘不一样的台南味道。

早餐 / 午餐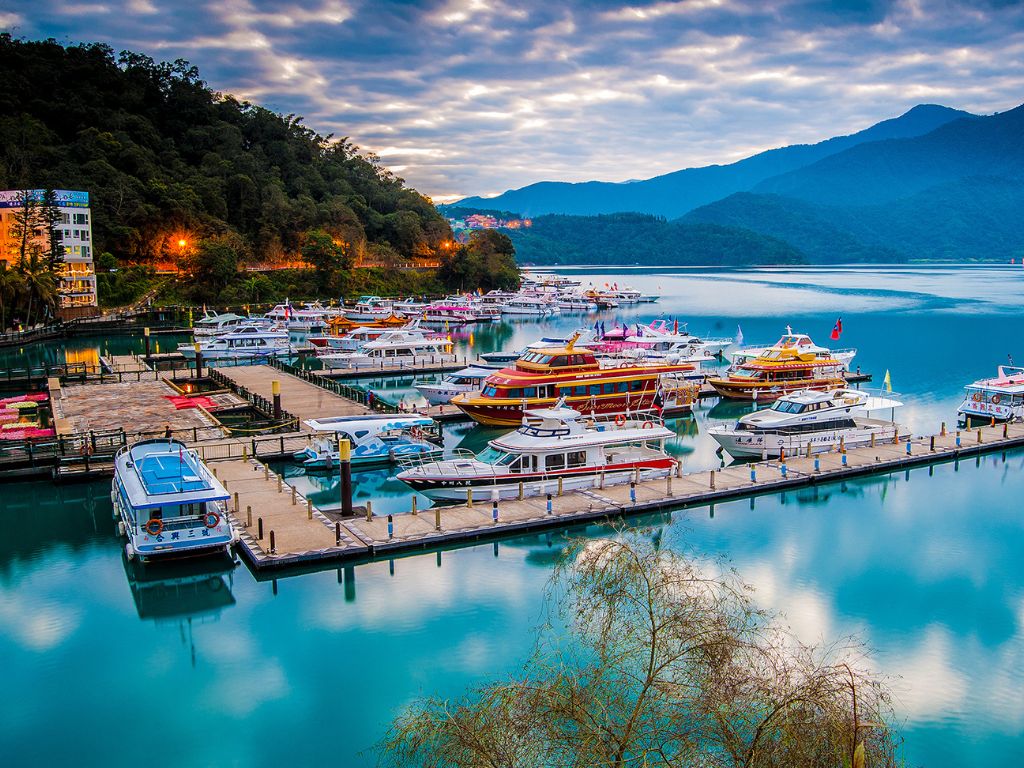 日月潭 SUN MOON LAKE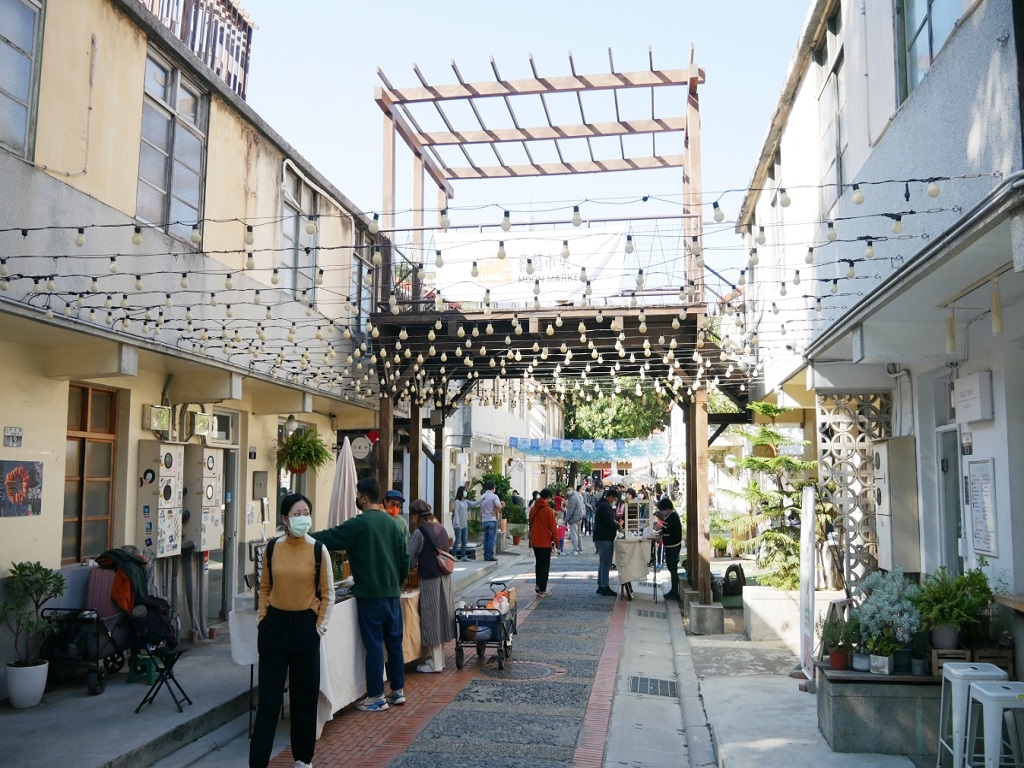 审计新村368新创聚落 SHENJI NEW VILLAGE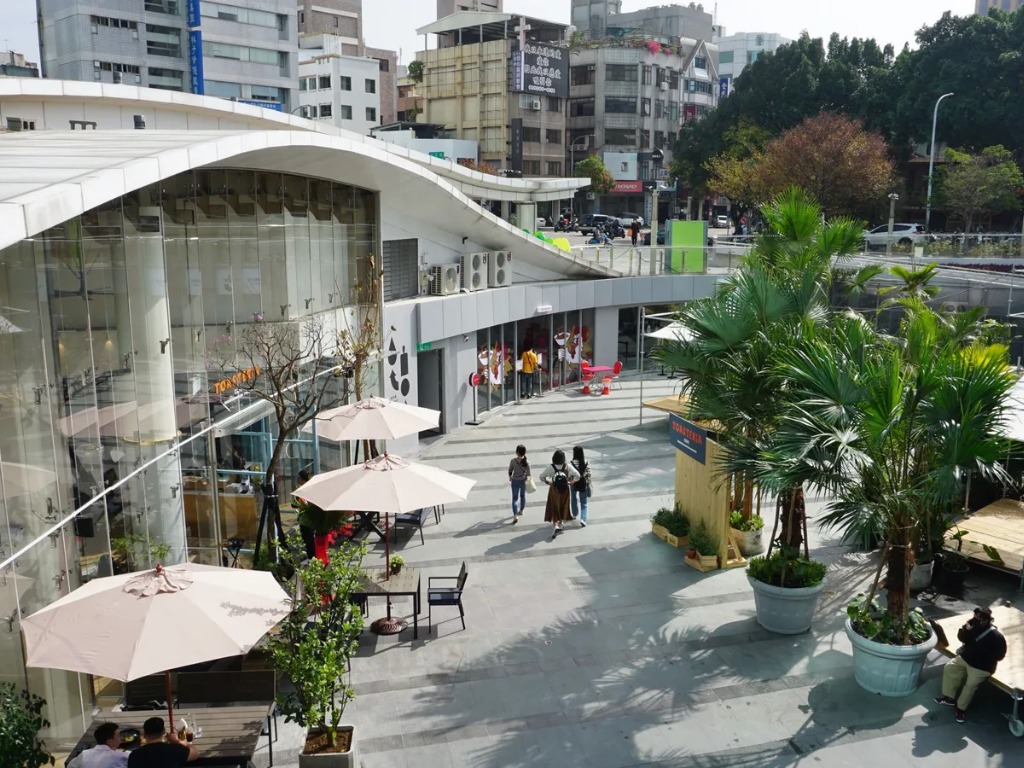 CAOWU SQUARE PARK2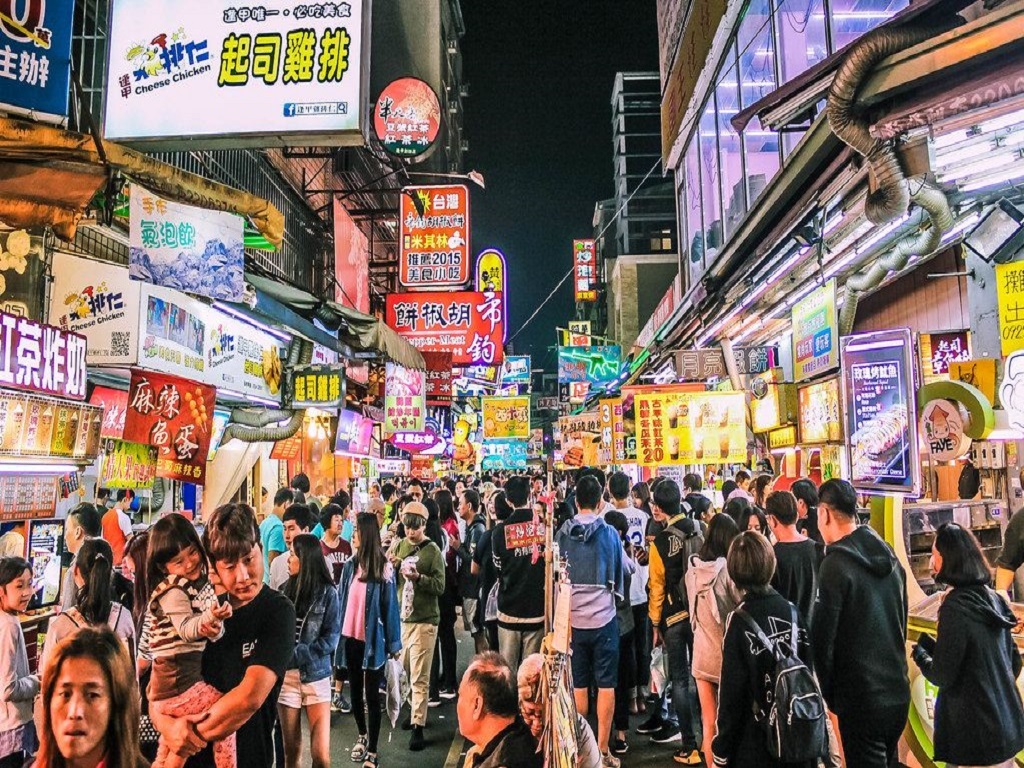 逢甲夜市 FENGJIA NIGHT MARKET
今早出发到享誉盛名的日月潭。在台湾最大水域的日月潭乘船游湖,欣赏它的美丽和宁静。在原住民特产中心稍作停留后,接着到访审计新村368新创聚落,在一间间的旧宿舍中,蕴出了特色甜点、创意文具、手工艺品、氧气植栽等,是文创与青年创业的基地。晚上,前往台中最受欢迎的逢甲夜市品尝著名的传统美味小吃和购物等。

早餐 / 午餐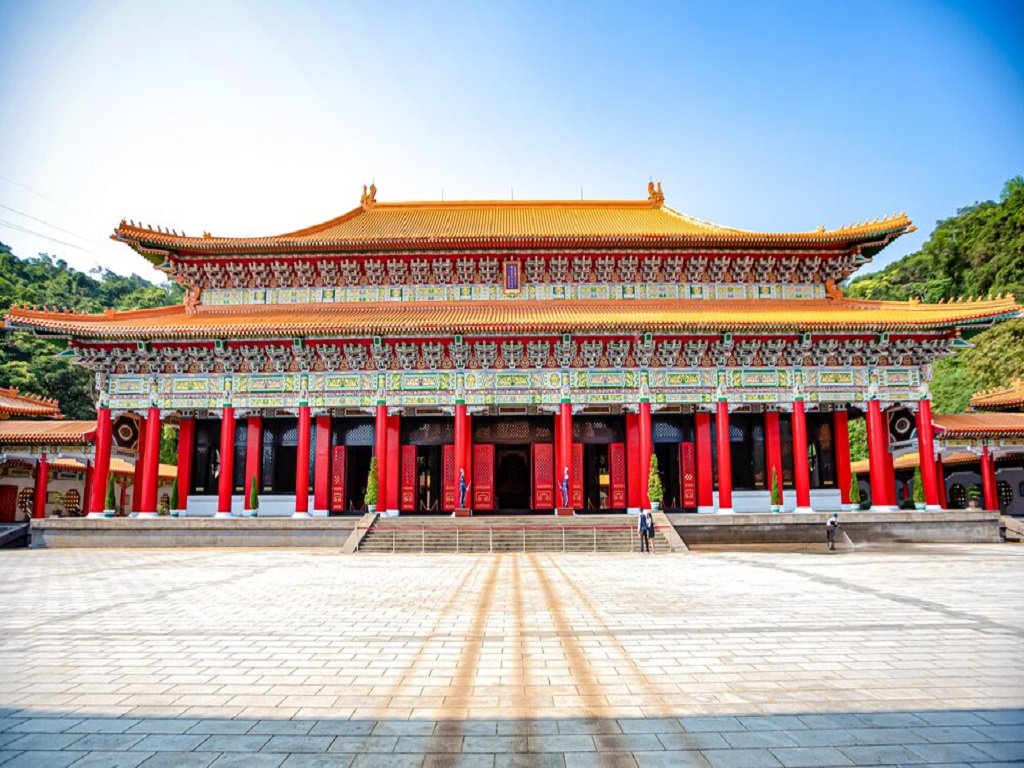 忠烈祠 MARTYRS' SHRINE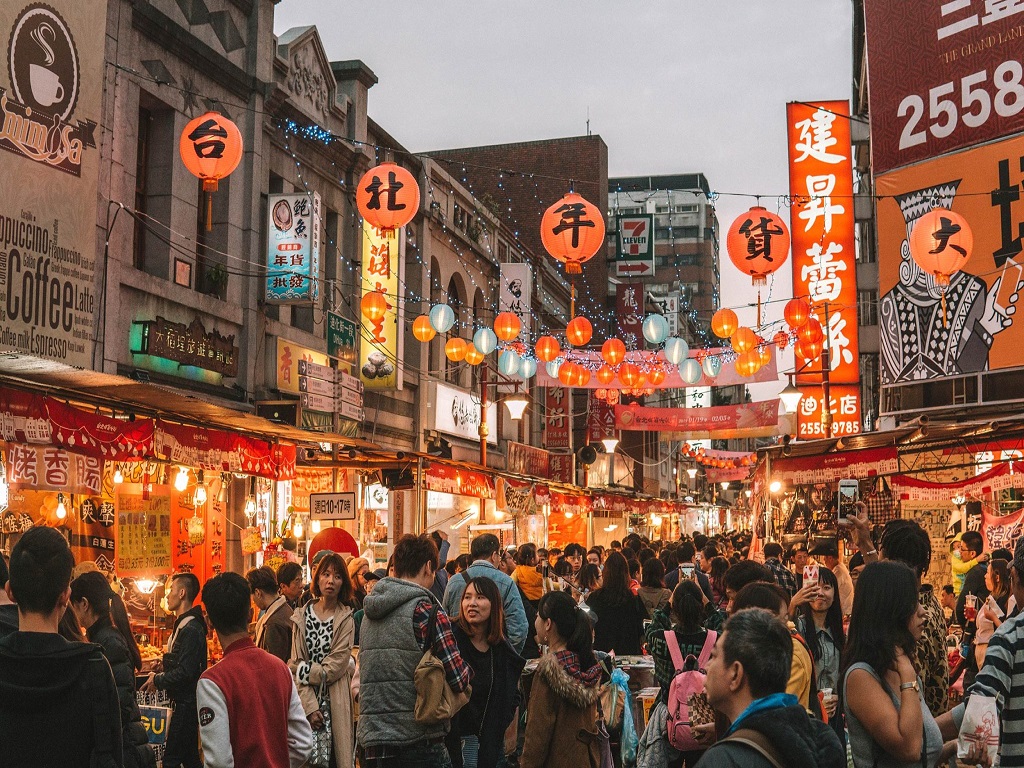 迪化街 DIHUA STREET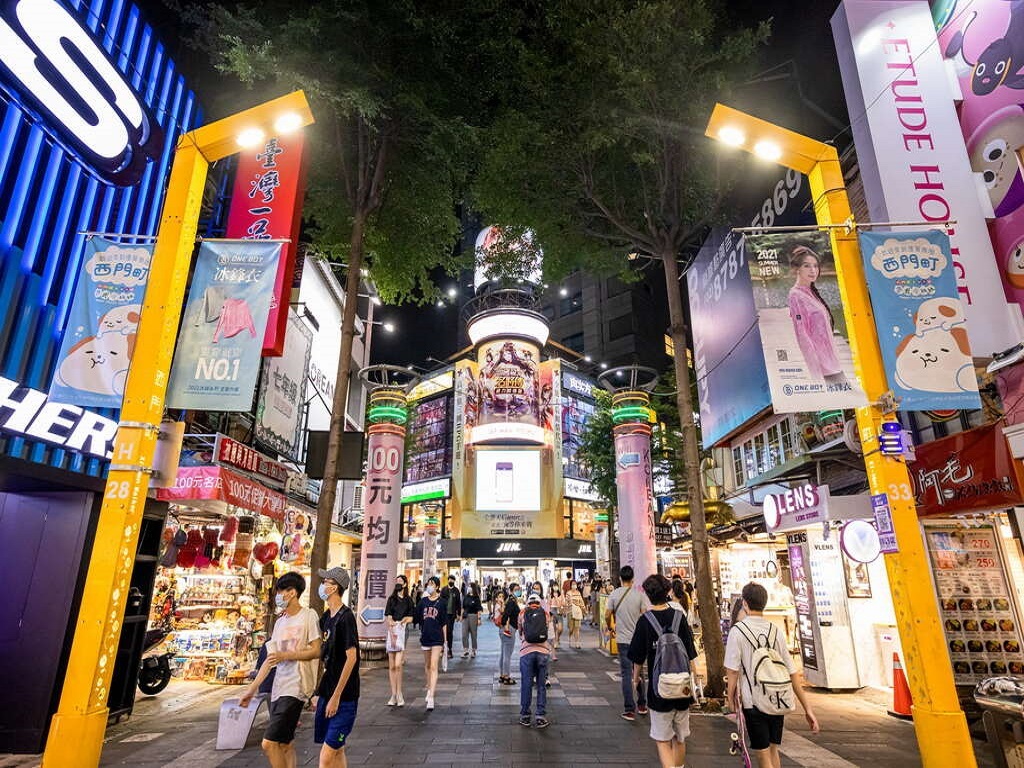 西门町 XIMENDING
今早前往台湾的文化、经济和政治中心—台北。抵达后,参观忠烈祠,是为纪念中国内战后阵亡的国民党士兵而建造的。如果时间允许,还可以观看换岗仪式。在貔貅展示中心稍作停留后,将前往迪化街,两旁是经过精心修复的老字号商铺和新开的文创小店。漫步台北市旧市区大稻埕的大街小巷,感受东西方传统与现代的丰富交融。不远处是PIER5货柜码头市集,可以逛逛走走之外,还可以欣赏淡水河的景色。在台湾,总是有下午茶时间—红茶、绿茶或乌龙茶。去餐厅时,都会被奉茶,你甚至都不需要问呢。接着去参观茶文化中心,了解台湾人为何喜爱茶。今晚,您可以享受西门町的活力氛围。这里是著名的娱乐和购物区,也是台北青年文化的圣地。

早餐 / 午餐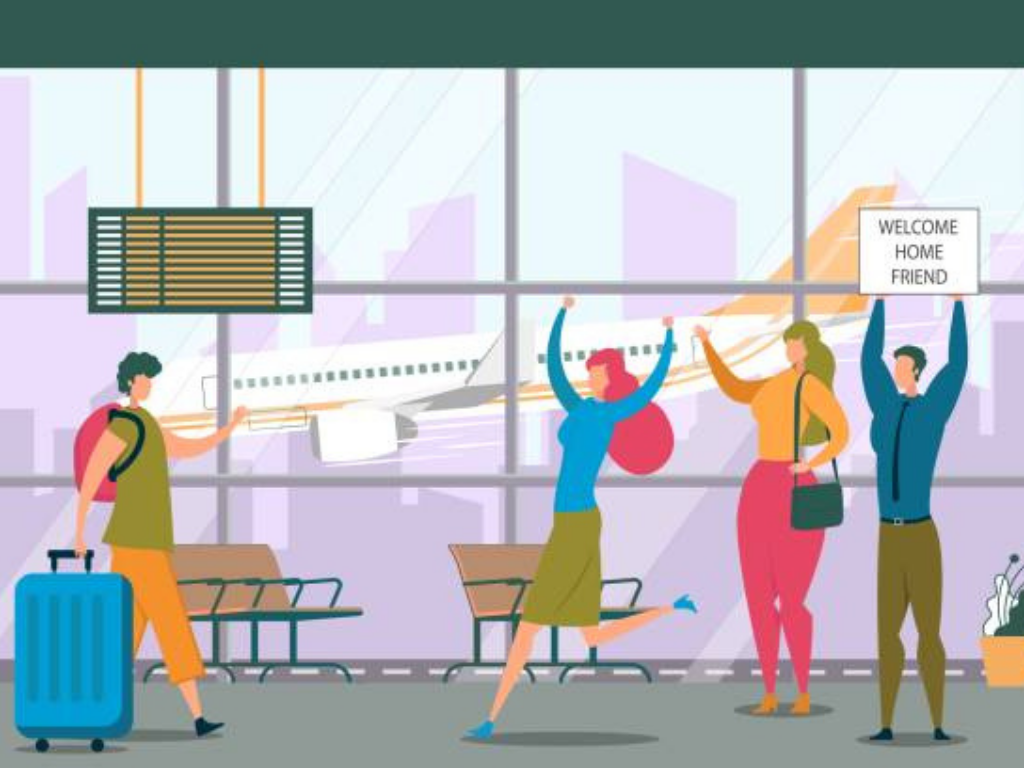 WELCOME HOME
若时间允许,你可自由活动至集合时间,然后送往机场搭乘客机回返吉隆坡。

早餐 / 午餐