Itinerary Download
|

Share with friend
⭐双人折扣高达 RM1000
⭐奢侈住宿 - 1晚天然温泉旅馆 + 位置优越的优质酒店住宿 (3晚东京市区酒店)
⭐精心安排 - 全螃蟹豪华大餐
17 包含膳食
6 早餐 | 6 午餐 | 5 晚餐
★日式地道特色料理
✔ 关西料理 + DIY 制作章⻥烧
✔ 全螃蟹豪华⼤餐
★独特体验
⭐ 穿梭⽴⼭⿊部阿尔卑斯路线,发掘⼤⾃然宝库の壮丽
⭐ 畅游 2 ⼤世界遗产 - 京都清⽔寺、岐⾩合掌村
⭐ 乘坐富⼠⼭全景缆⻋, 饱览令⼈叹为观⽌的景⾊
⭐ 参观⽇本最⼈⽓景点 - ⼤阪城、伏⻅稻荷神社、⾼⼭上三之町古街、⾼德院镰仓⼤佛、横滨红砖仓库
⭐ 欣赏⼤⾃然美景 - 富⼠河⼝湖⼤⽯公园、兼六园
⭐ ⽇本⽂化体验 - 横店拉⾯博物馆、穿着和服巡游浅草观⾳寺
⭐ 购物乐 - 新宿购物商圈、银座购物商圈、台场购物商城、御殿场名牌⼚商直销店、⼼斋桥购物商圈
人气景点
东京 / 镰仓 / 横滨
✔ 东京筑地⻥市场
✔ 红砖仓库
✔ 新横滨拉⾯博物馆
✔ ⾼德院镰仓⼤佛
✔ 浅草观⾳寺 + 和服体验巡游
富⼠⼭
✔ 河⼝湖⼤⽯公园
✔ 河⼝湖富⼠⼭全景缆⻋
富⼭ / ⾦沢
✔ ⽴⼭⿊部の⼤⾕(阿尔卑斯⼭脉)
✔ 兼六园 (⽇式庭园)
京都 / ⼤阪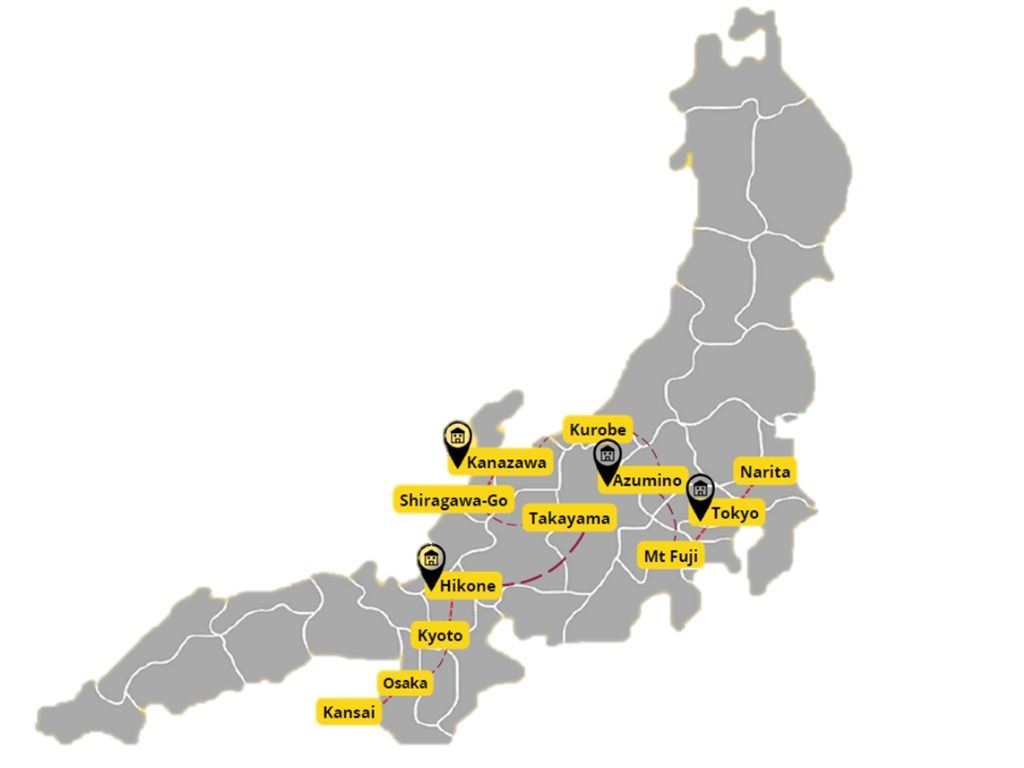 IMPORTANT NOTES
Remarks
Revisions, if any, in itinerary are subject to the Company's Terms and Conditions,
In particular, the Customer is requested to note the following:
Itinerary may be subject to change due to circumstances beyond the Company's control.
Accommodation in designated cities is subject to room availability.
Sequence of itinerary may be subject to change.
Different tour groups may be merged.
Proposed changes, if any, that are not accepted will be subject to the refund provisions set out in the Terms and Conditions.
备注:
行程若更改,需受公司的条款与细则所约束。
顾客尤其需注意以下事项:
在公司无法控制的情况下,行程可能更改。
指定城市的住宿需视客房供应情况而定。
行程顺序可能更改。
不同团体可能合并成一团。
若有更改不被接受,需遵守条款与细则中的退款规定。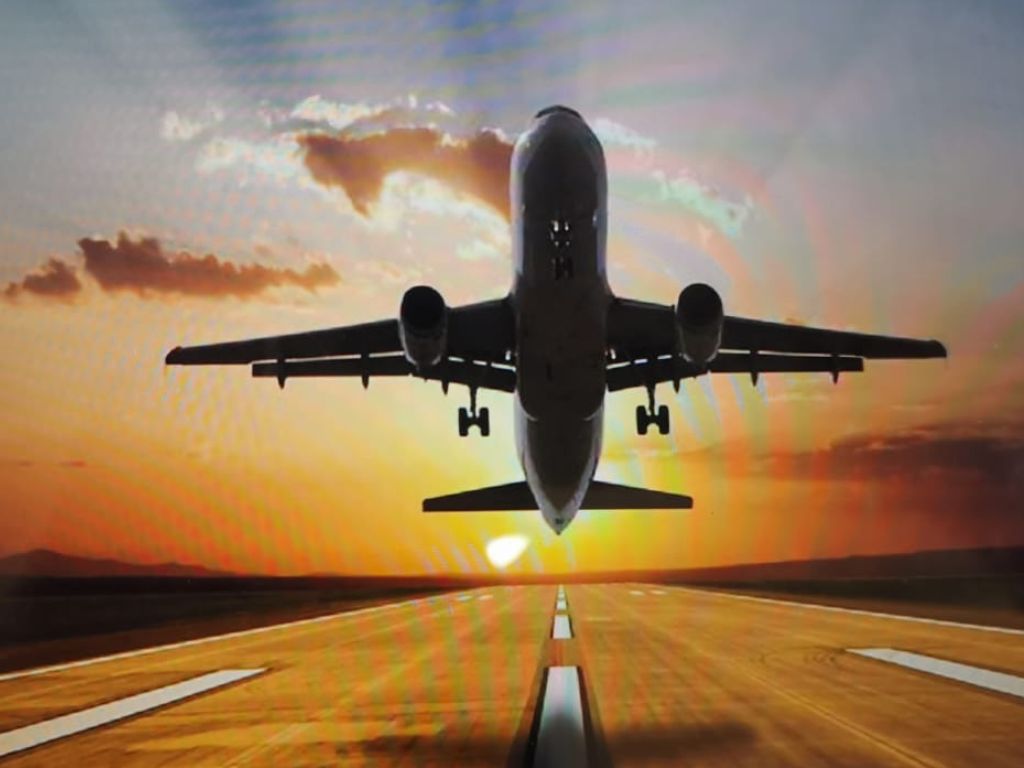 Departure Flight.jpg.jpg
Assemble in KL International Airport for flight to Haneda Airport (Tokyo). Upon arrival, transfer to hotel for rest

Meals On Board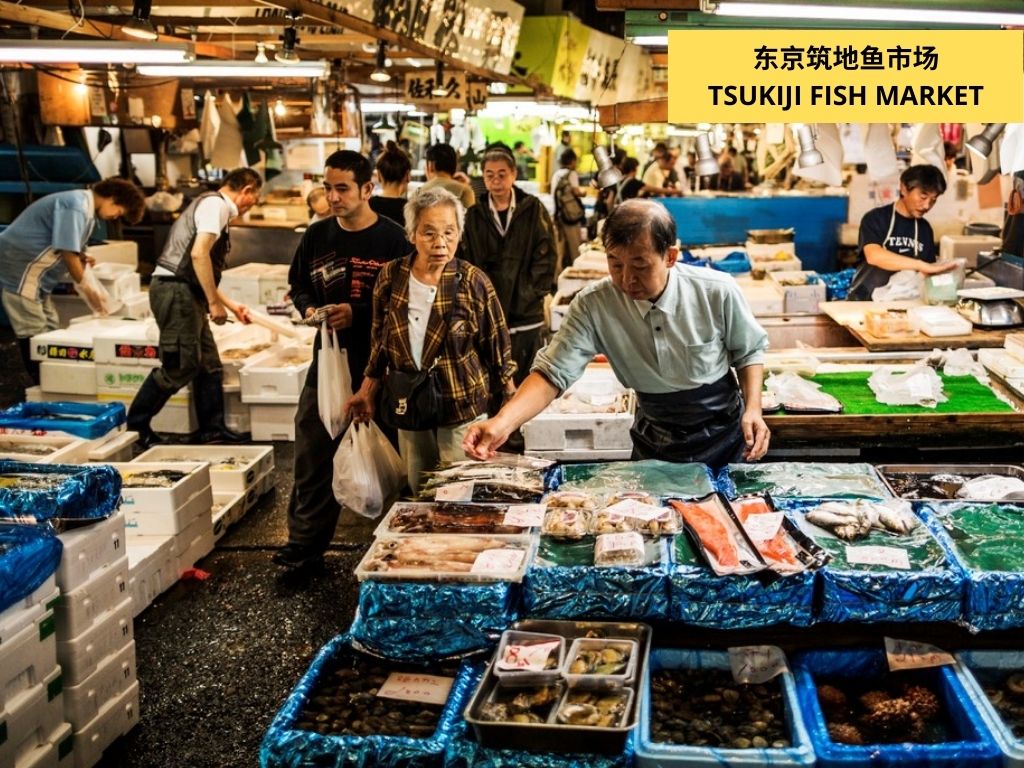 TSUKIJI FISH MARKET .jpg.jpg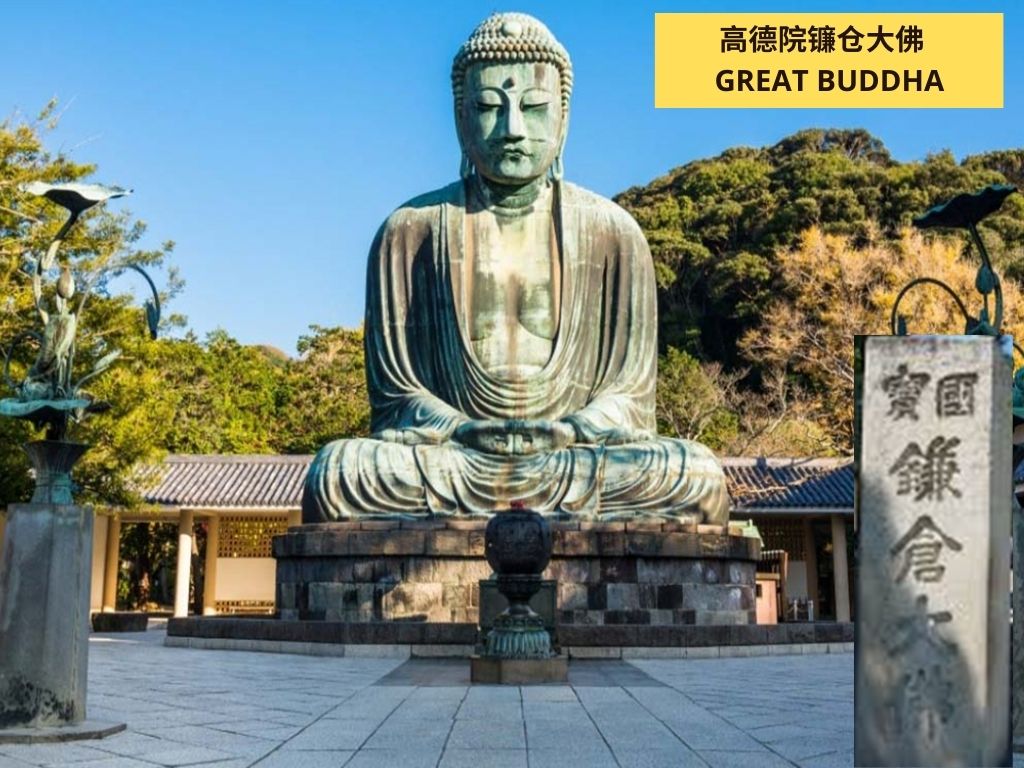 Great Buddha.jpg.jpg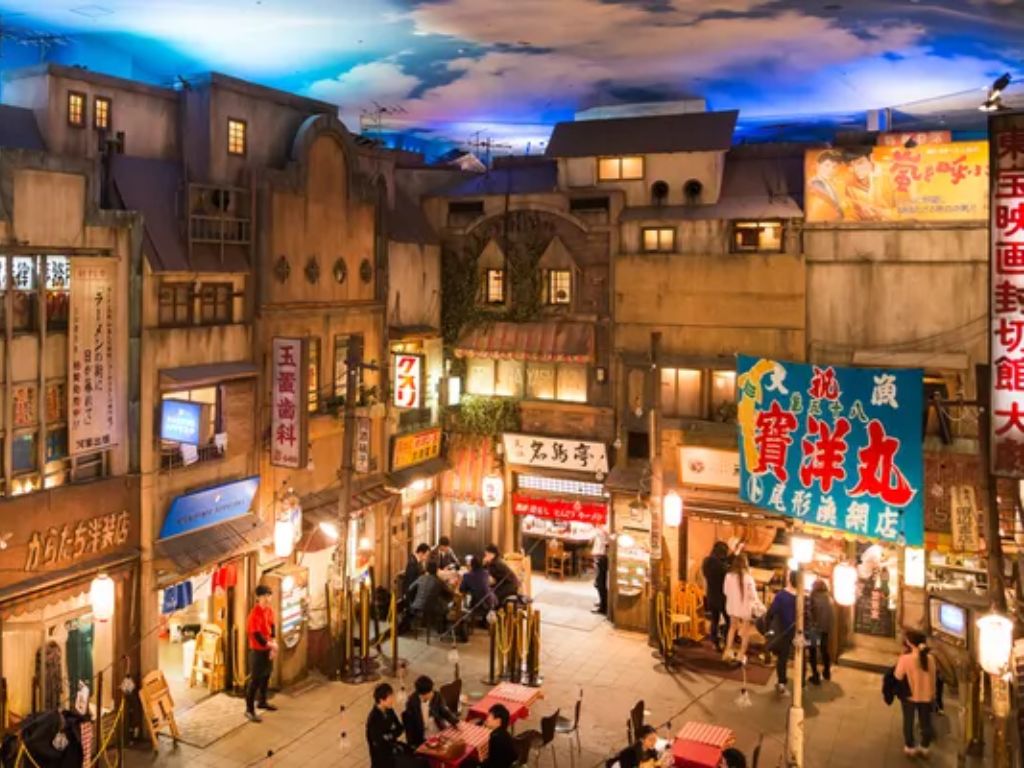 SHIN-YOKOHAMA RAMEN MUSEUM.jpg.jpg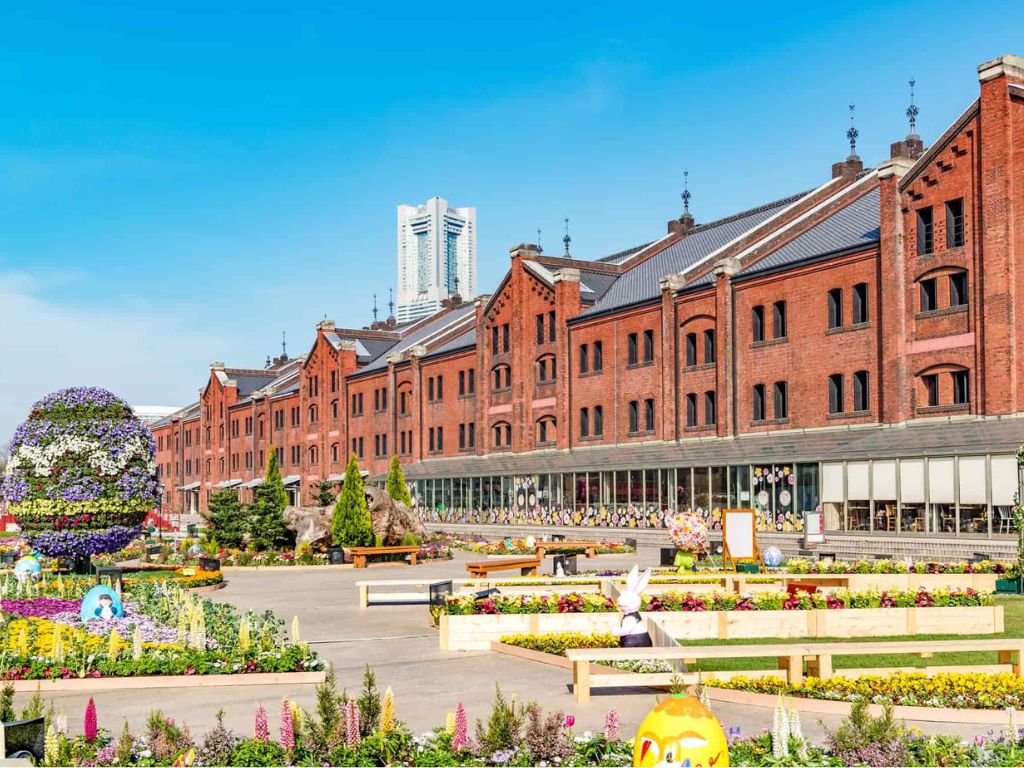 Yohohama Red Brick Warehouse 1.jpg.jpg
◎ TSUKIJI FISH MARKET, one the world's largest fish markets. The sight of the many kinds of fresh seafood and the busy atmosphere around makes it a major tourist attraction in Tokyo.
◎ RED BRICK WAREHOUSE

, a major tourist spot in Yokohama, a cultural and commercial facility that utilizes historical buildings. You can find varieties of Yokohama-launched brands or local souvenirs.
★ SHIN-YOKOHAMA RAMEN MUSEUM

, it is the ultimate one-stop place to enjoy regional varieties of ramen from famous shops around Japan.
★ GREAT BUDDHA

, a bronze statue of Amida Buddha which stands inKotokuin Temple, one of the three most famous Buddha statue in Japan.
◎ SHINJUKU SHOPPING DISTRICT

Breakfast / Lunch / Dinner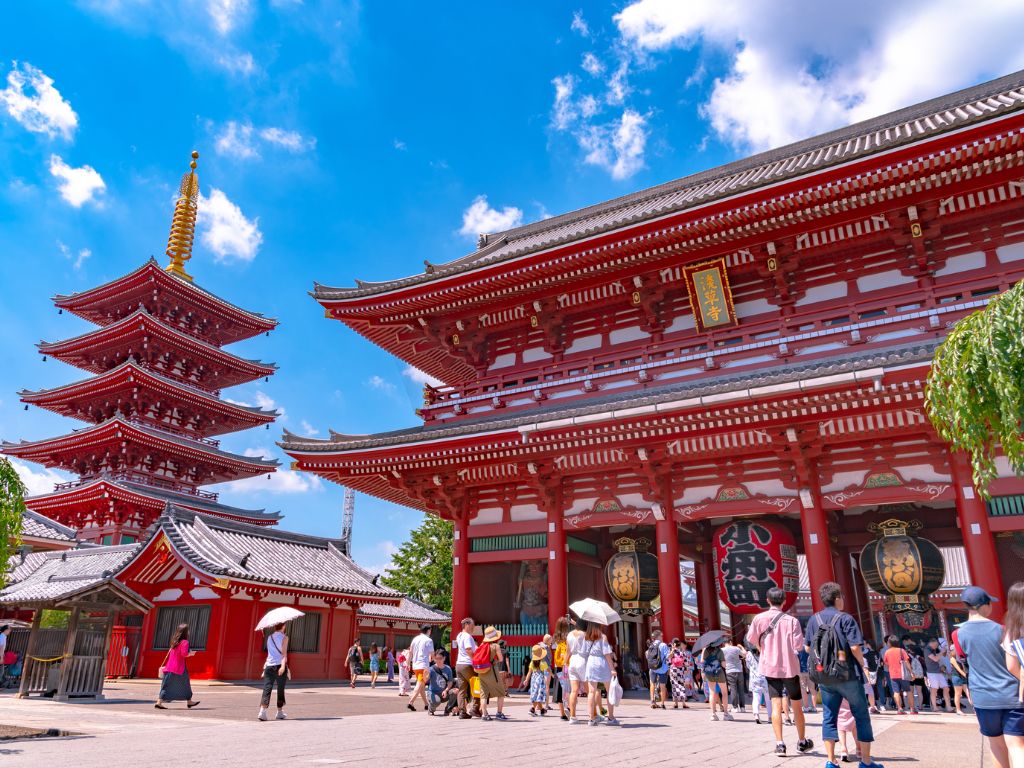 Asakusa Kannon Temple 1.jpg.jpg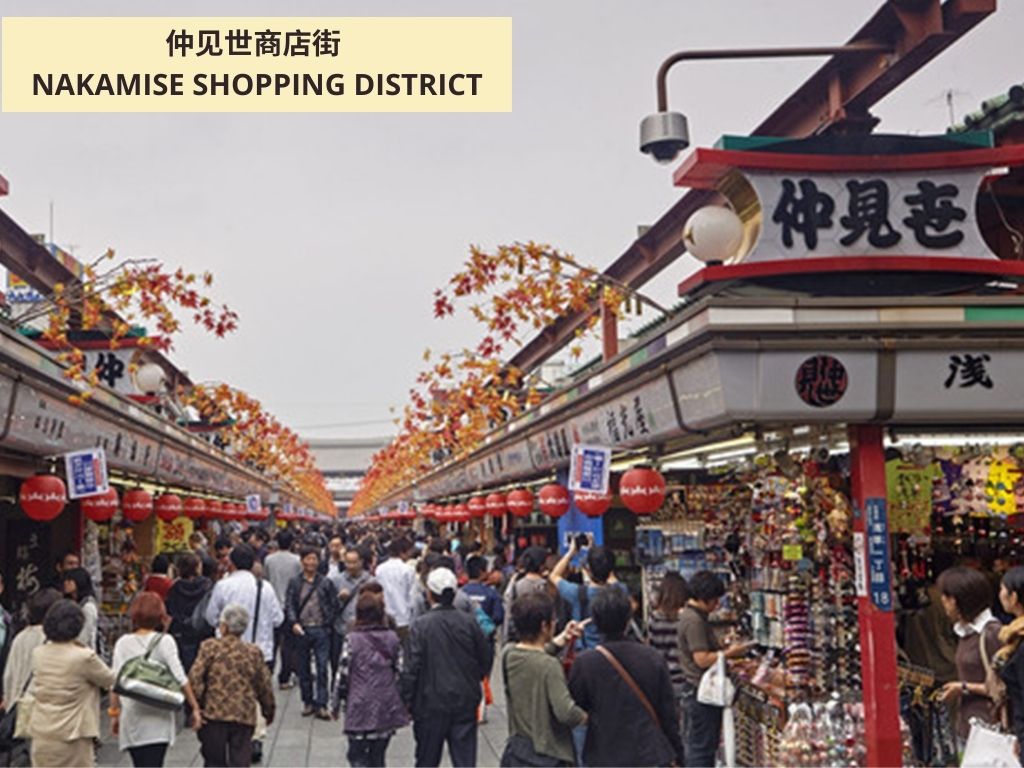 Nakamise Shopping District.jpg.jpg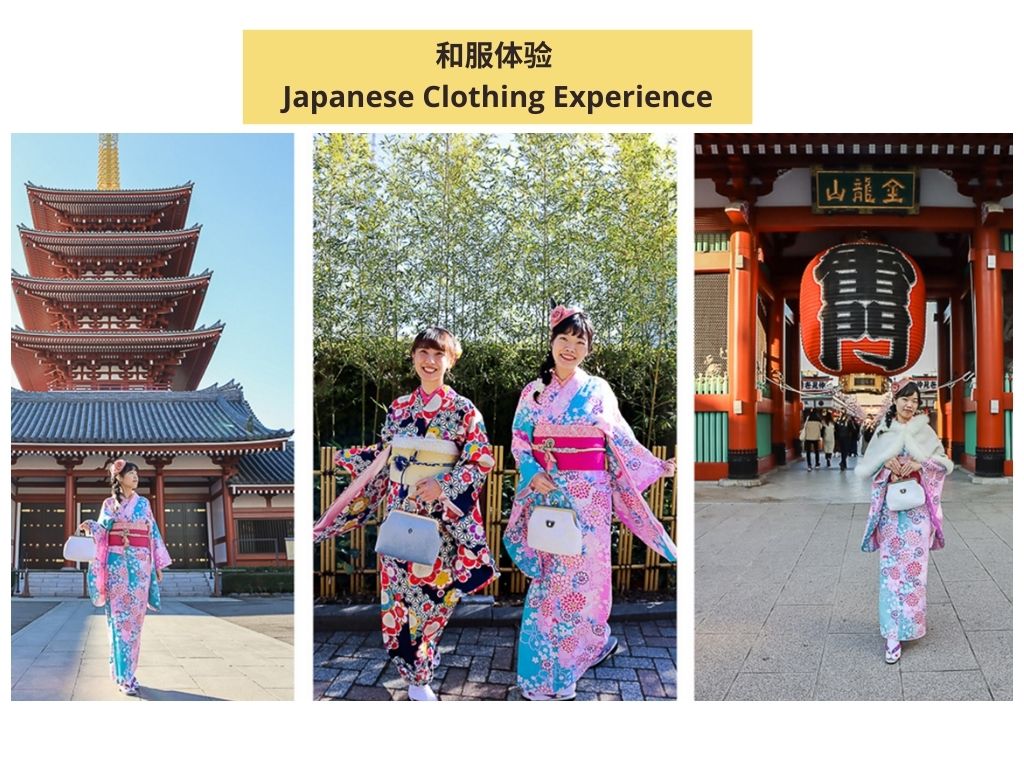 Japanese Clothing Experience.jpg.jpg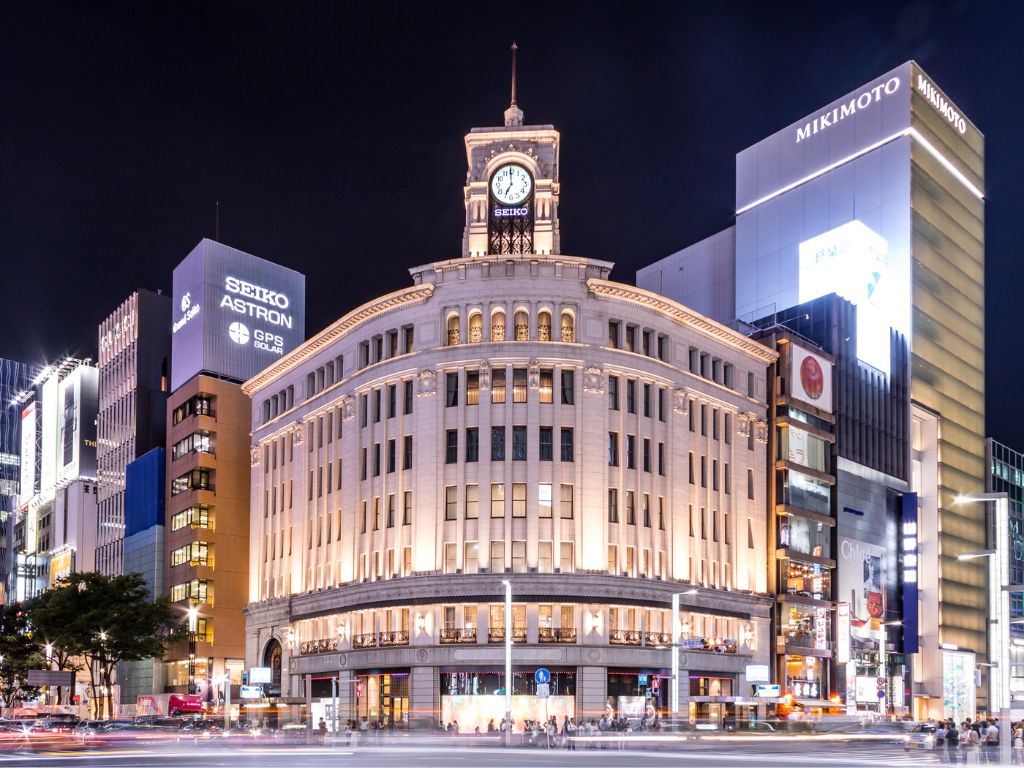 Ginza Shopping Arcade 1.jpg.jpg
★ ASAKUSA KANNON TEMPLE, oldest buddhist temple and a 'must visit' in Tokyo. The hallmark of this temple is the huge red lantern with 'Thunder Gate' carved on it.
★ JAPANESE CLOTHING EXPERIENC

E, wear pretty Japanese Traditional
Clothing & take tons of photos!
◎ ODAIBA SHOPPING COMPLEX

Breakfast / Lunch
MT. FUJI PANORAMA CABLE CAR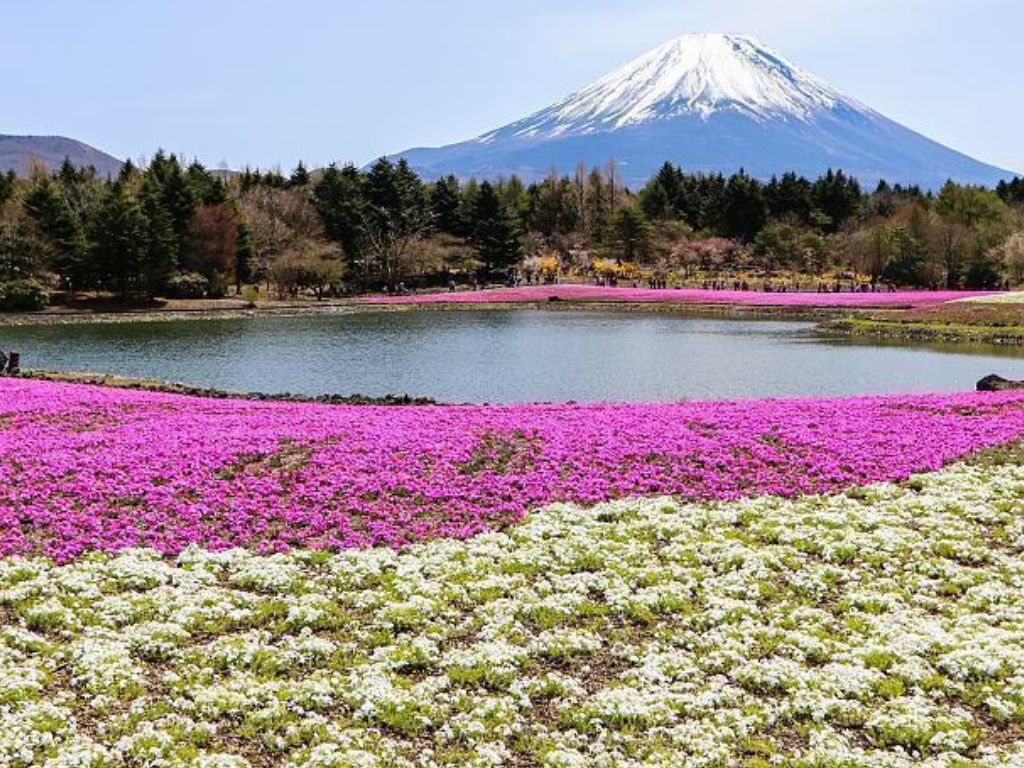 KAWAGUCHIKO OISHI PARK.jpg.jpg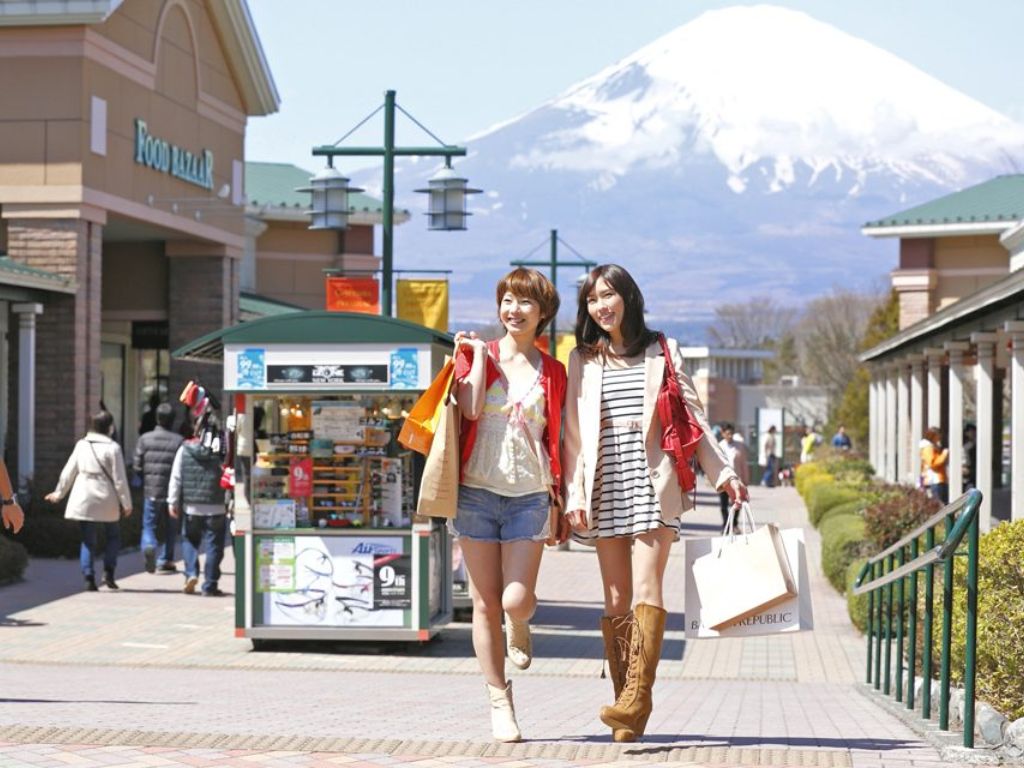 Gotemba Premium Outlets 1.jpg.jpg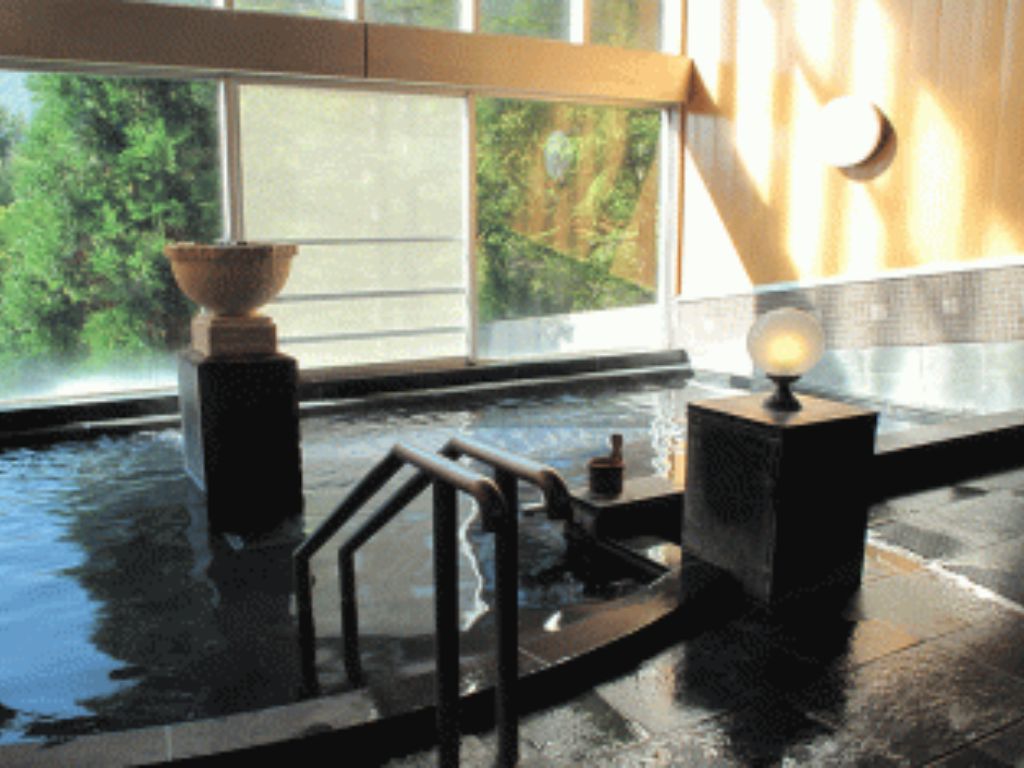 Ambient Azumino Onsen Resort_.jpg.jpg
★ MT. FUJI PANORAMA CABLE CAR, connected to the cable car at the top of the mountain at an altitude of 1075 meters, from the observation deck, amazing alternative to viewing Lake Kawaguchi, you can also enjoy the superb view of Mount Fuji and the Southern Alps.
◎ KAWAGUCHIKO OISHI PARK

, enjoy a magnicant view of Mount Fuji
across Lake Kawaguchiko. Various flowers bloom on the promenade along
the lakeside according to the season.
※ Middle of April:

Tulips

,

Narcissus

,

Rape
※ End of May: The pink carpet of the moss phlox spreads vividly
(Shibazakura)
※ Late June.to early July: The Herb Festival that a

lavender

is in full
bloom is held.
◎ GOTEMBA PREMIUM OUTLETS

Breakfast / Lunch / Dinner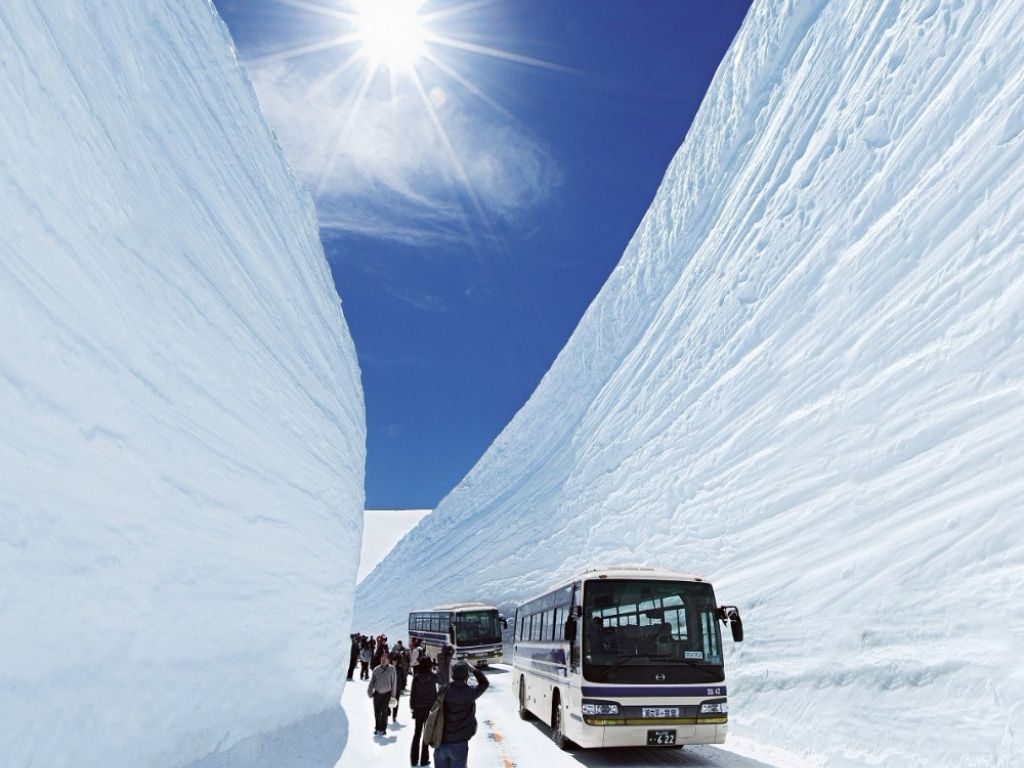 Ice Wall.jpg.jpg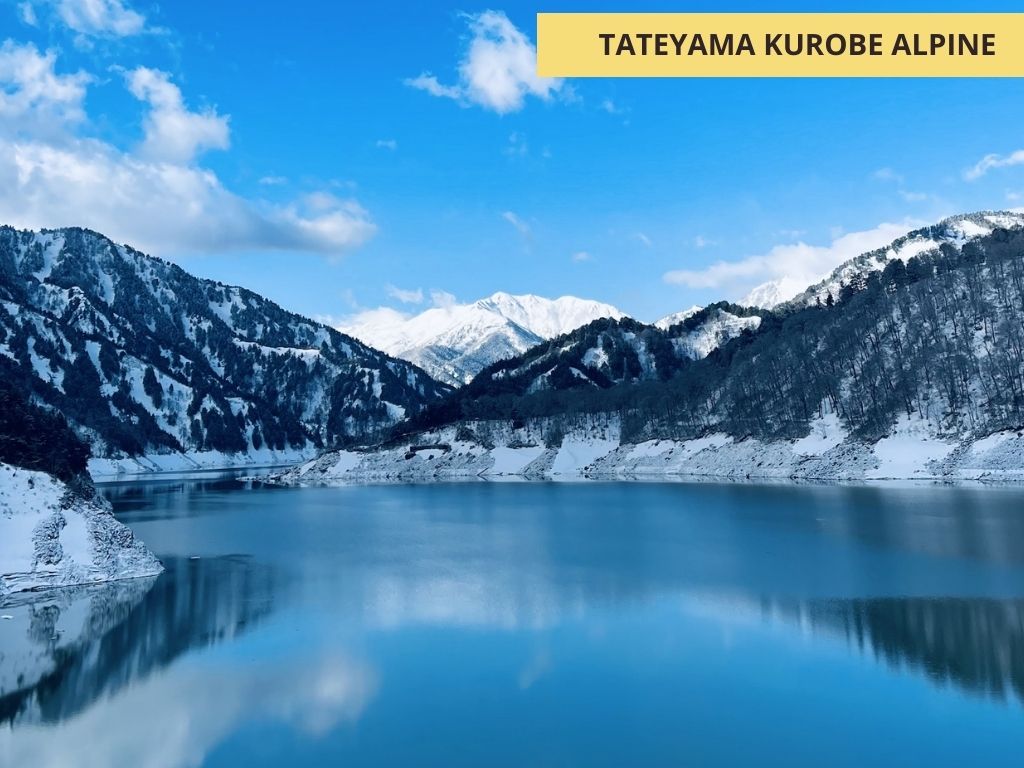 Tateyama Kurobe Alpine 1.jpg.jpg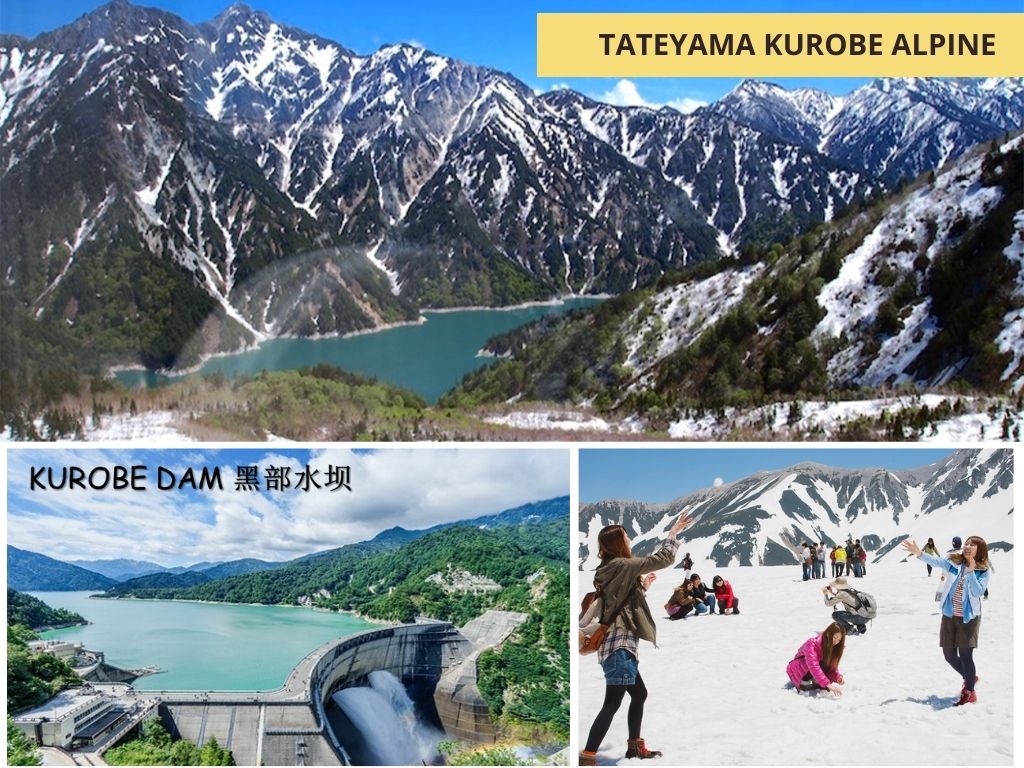 Tateyama Kurobe Alpine 2.jpg.jpg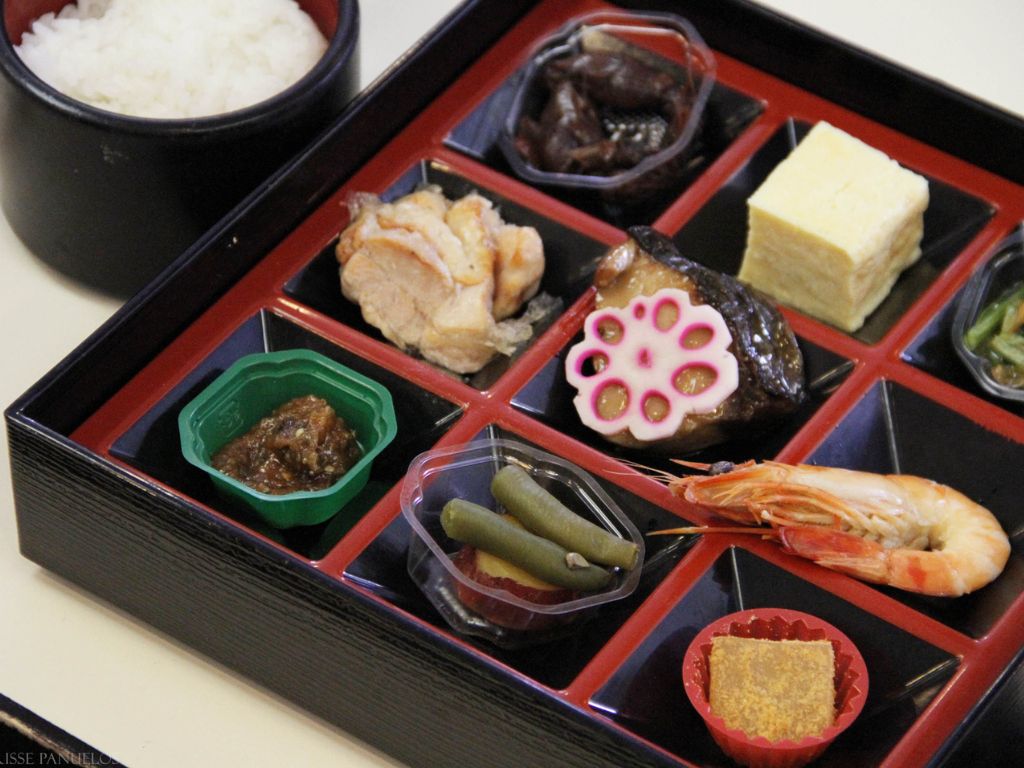 Alphine Bento Set Lunch.jpg.jpg
★ TATEYAMA KUROBE ALPINE ROUTE, known as the "Roof of Japan". The route passes through the dynamic scenery of Mt. Tateyama in the Japan Alps. Explore 90km of the magnificent Tateyama Kurobe Alpine Route by 6 types of transportation. (Cable car, highland bus, tunnel trolley bus, ropeway, trolley bus, tunnel electric bus and others)
※ICE WALL※ (Mid of Apr - Jun)
Every year during mid-April when Tateyama are opened, tourists around the world will visit to explore the magnificent ice wall that was once 20 meters high. As weather becomes warmer, the ice wall started to melt. In order to view the snow valley, you have to visit during this prime time.

(Subject to weather conditions)

Breakfast / Lunch / Dinner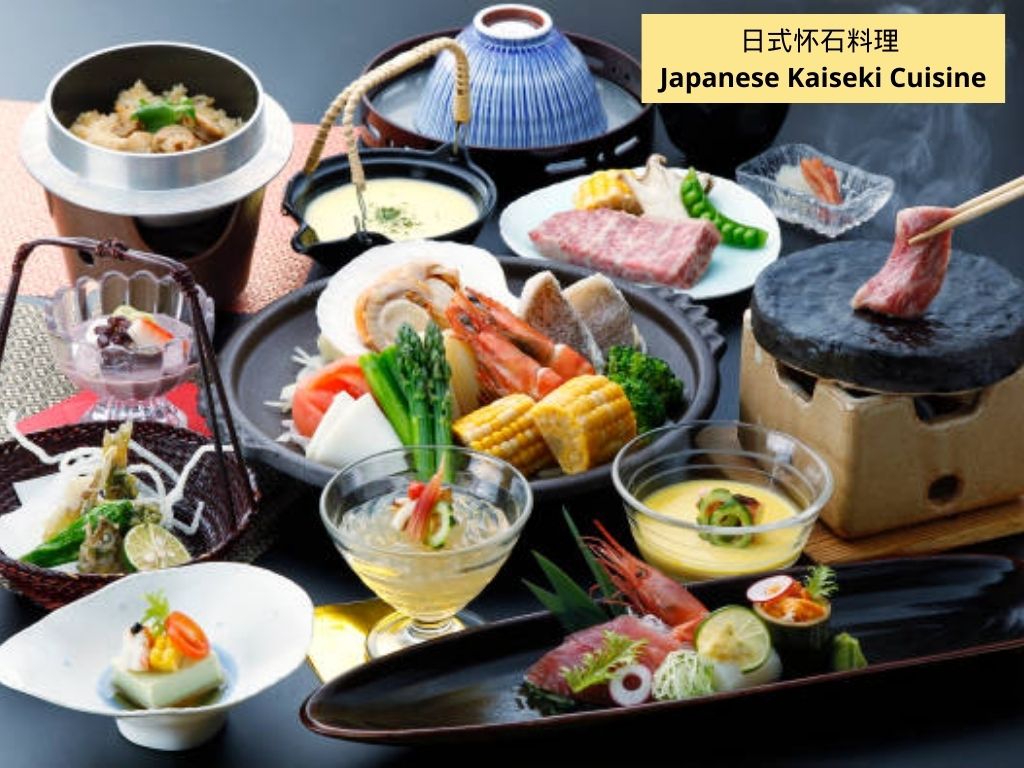 Japanese Kaiseki Cuisine.jpg.jpg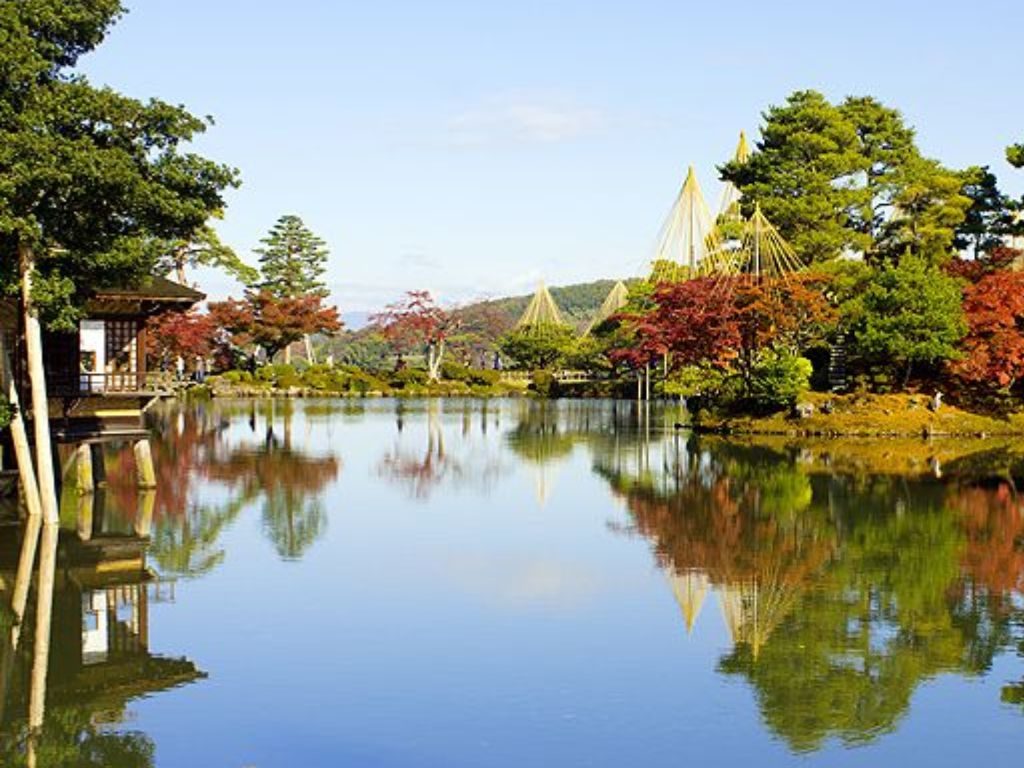 Kenrokuen Japanese Garden 1.jpg.jpg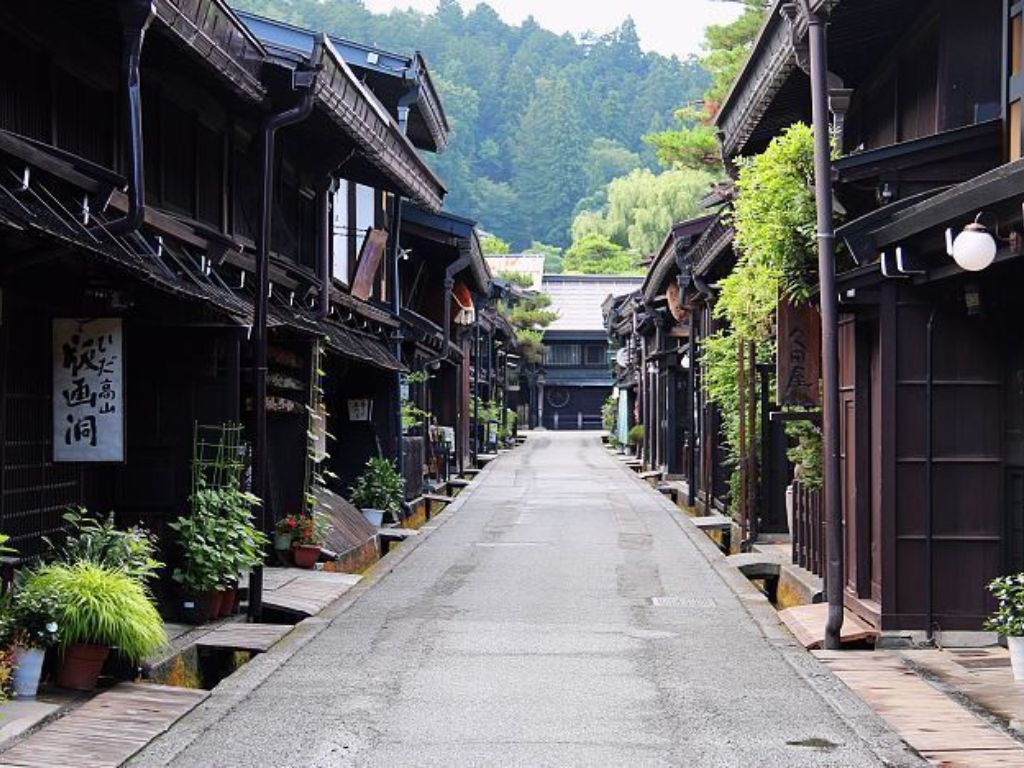 Takayama Old Town 1.jpg.jpg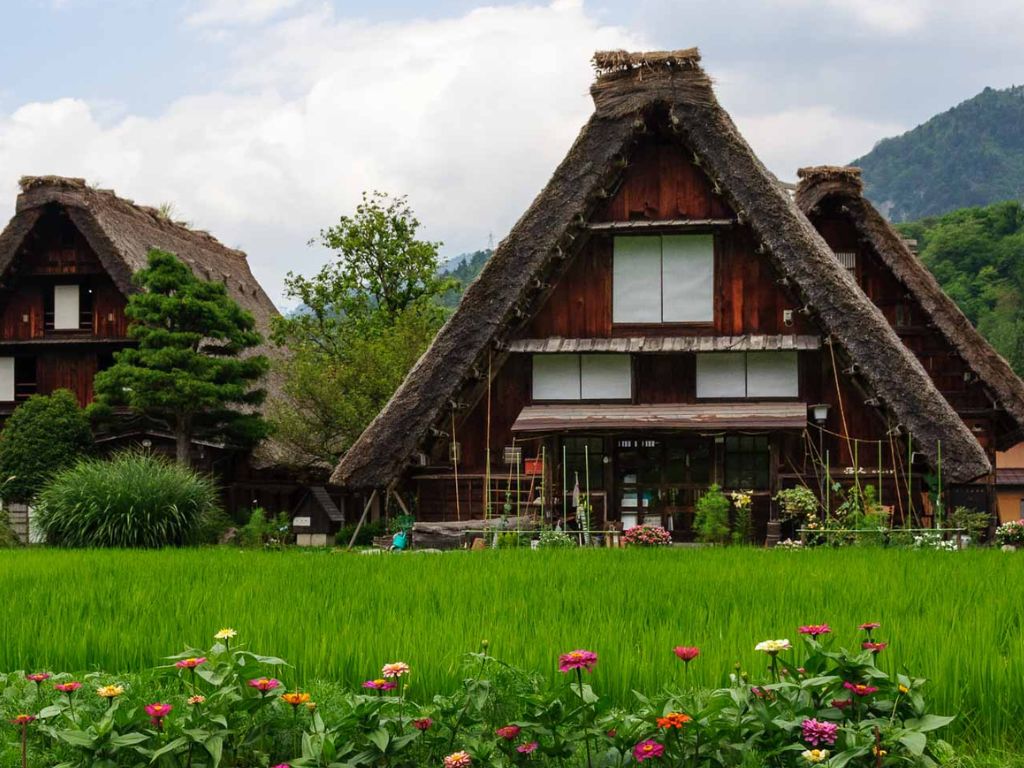 Gassho Village 2.jpg.jpg
★ KENROKUEN JAPANESE GARDEN, one of "Three Most Beautiful Landscapes Garden of Japan" which feature a variety of flowering trees which provide a different view during different seasons.
◎ KANAZAWA CASTLE

, a well-restored castle in Kanazawa. Though it
was burnt down several times over the centuries, the castle's Ishikawamon Gate still remains.
◎ TAKAYAMA OLD TOWN

, an old merchant town preserved with many
buildings and houses dating from the Edo Period with a traditional
Japanese atmosphere and perfectly suited for a stroll!
★ GASSHO VILLAGE

, registered as

UNESCO World Heritage Site
renowned for its traditional Gasshō-style houses built with steep and
thatched roofs. You will embrace the vibrant nature scenery throughout
four different seasons all-year round. Visit WADA HOUSE, to know all the
unique features of Wada House, a nationally designated Important
Cultural property

Breakfast / Lunch / Dinner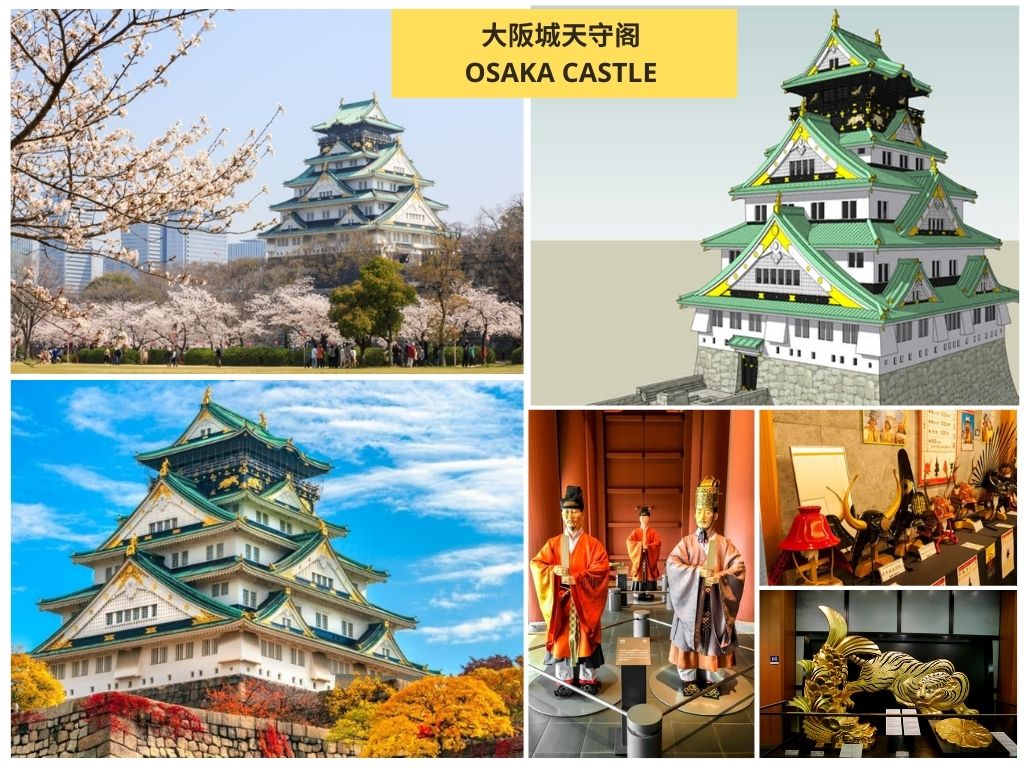 Osaka Castle.jpg.jpg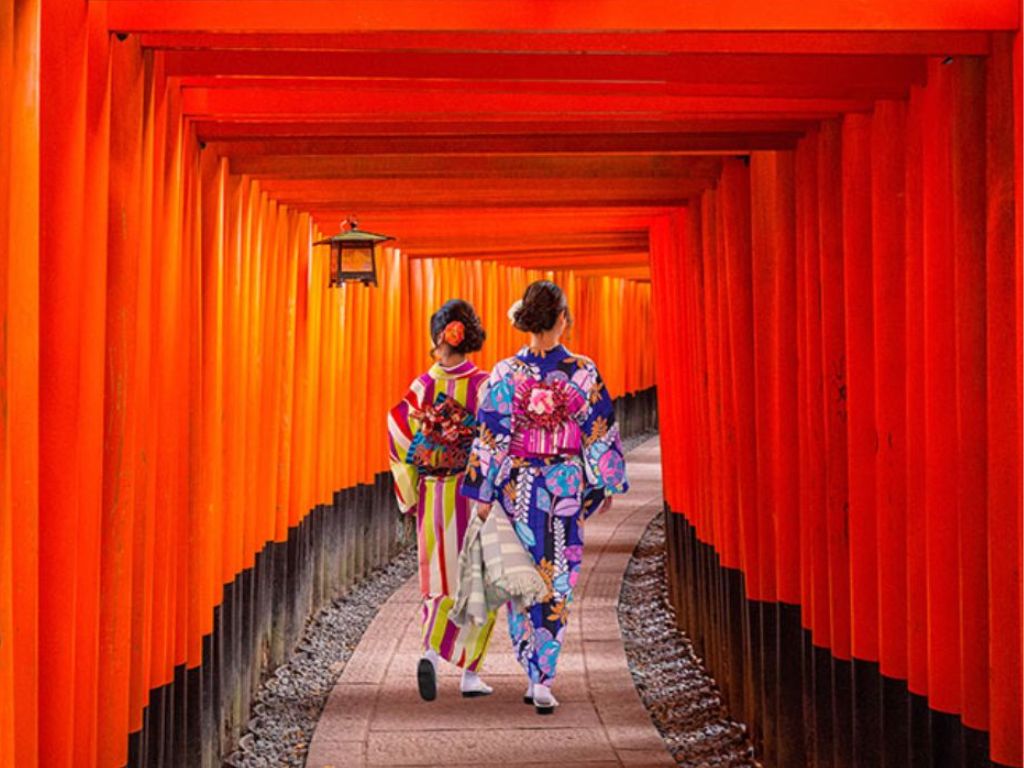 Fushimi-Innari Shrine 1.jpg.jpg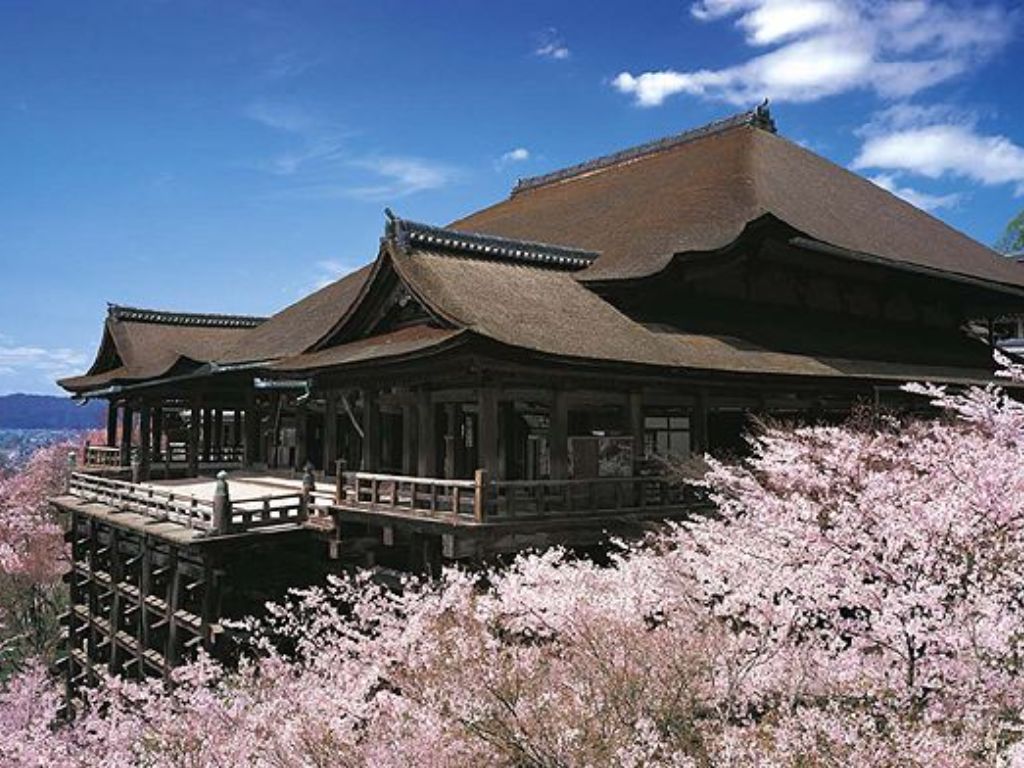 Kiyomitsu Temple_.jpg.jpg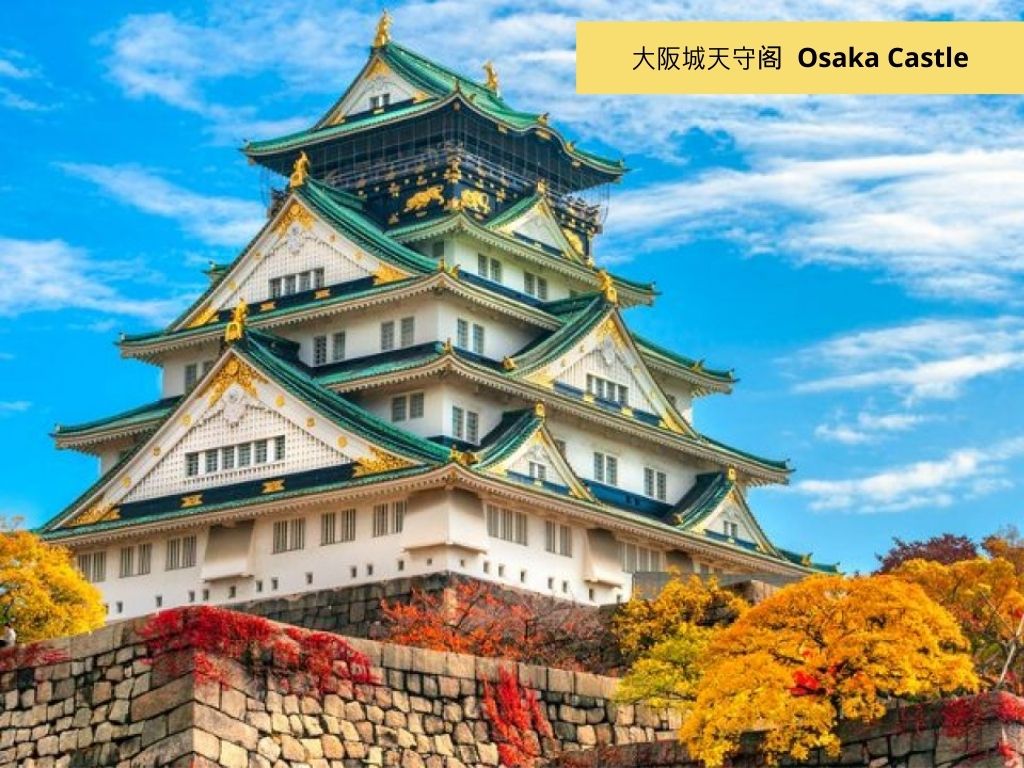 OSAKA CASTLE 1.jpg.jpg
◎ FUSHIMI-INARI SHRINE, famous for its thousands of vermilions torii gates, it's the most important spiritual ground dedicated to Inari.
★ KIYOMITSU TEMPLE

, one of the most spectacular temples in Japan, it
sets against a steep hill and constructed on huge pilings with the
magnificent nature of the four seasons. It also is a UNESCO World
Heritage Site.
★ OSAKA CASTLE

, explore its rich history in the museum inside and
enjoy the scenic grounds and surrounding park.
◎ SHINSAIBASHI SHOPPING DISTRICT
※ DELUXE KAISEKI CRAB CUISINE ※

Today's lunch will relish in the
deluxe crab banquet, with crabs cooked in various ways

Breakfast / Lunch / Dinner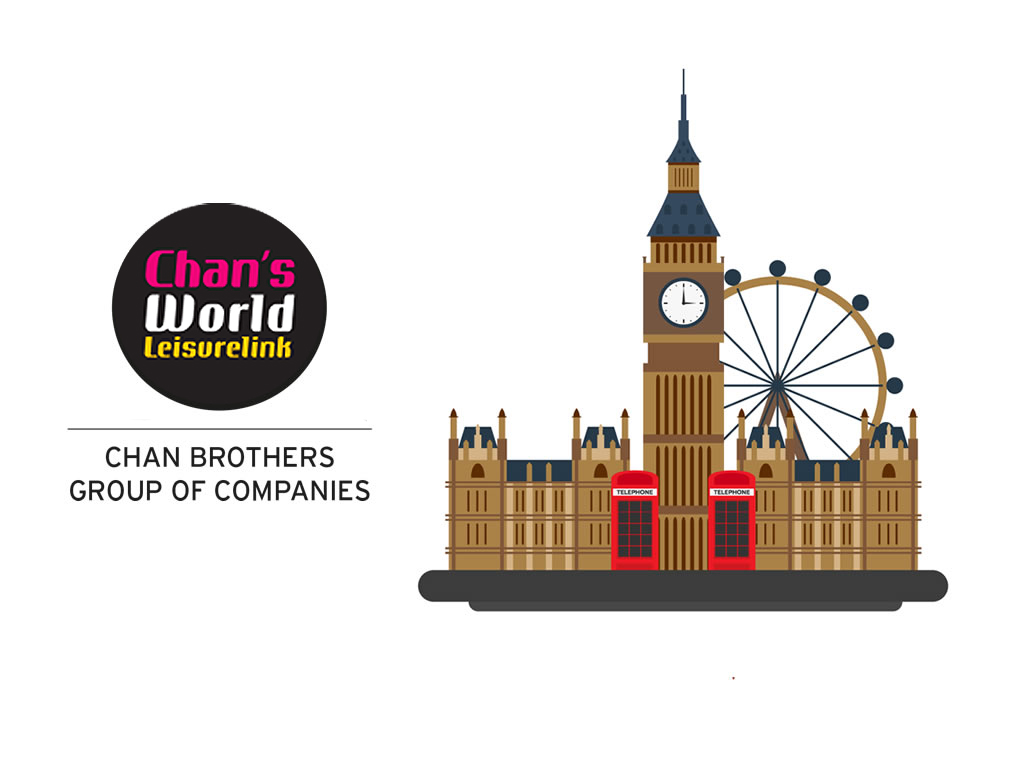 Meals On Board
Day 1吉隆坡 - 羽田 - 东京 餐:(晚餐-机上用餐)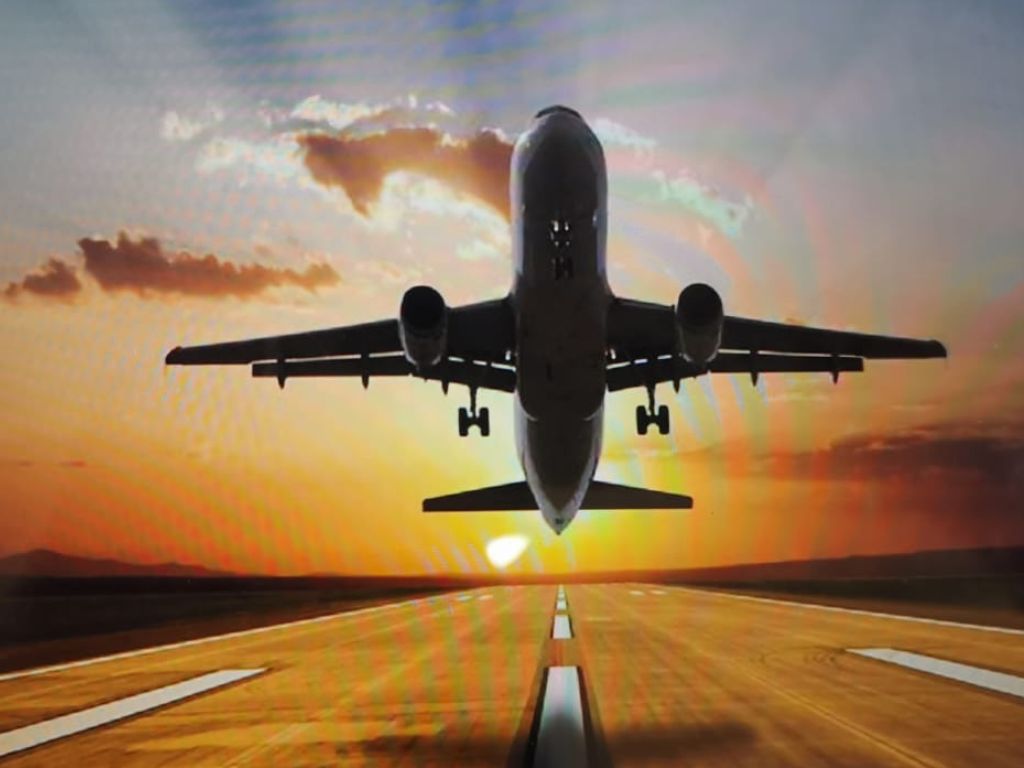 Departure Flight.jpg.jpg
集合于吉隆坡国际机场,⻜往⽻⽥机场 (东京)。抵达后,送往酒店休息。

飞机餐
Day 2东京 - 镰仓 - 横滨 - 东京 餐:(早餐、午餐、晚餐)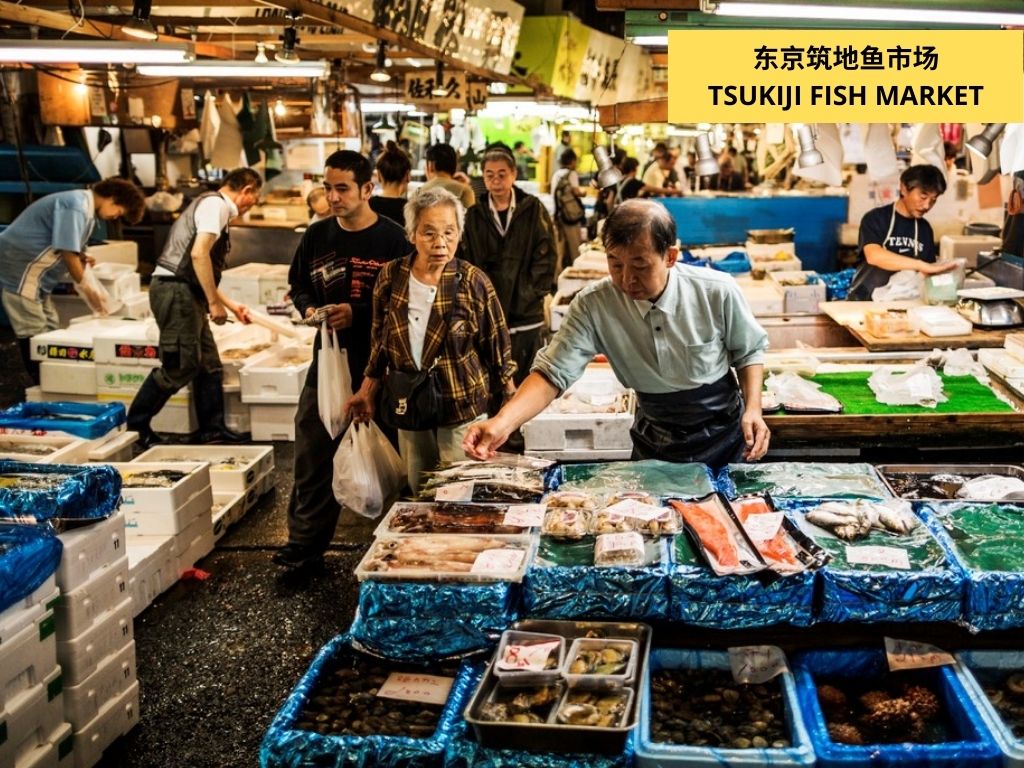 TSUKIJI FISH MARKET .jpg.jpg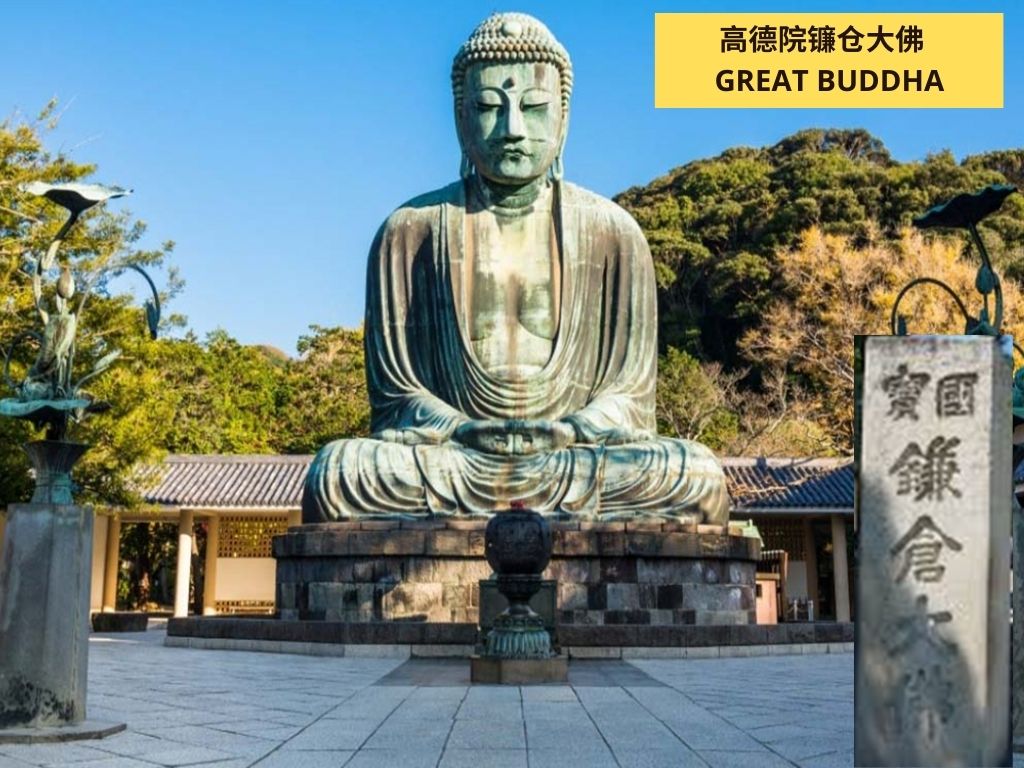 Great Buddha.jpg.jpg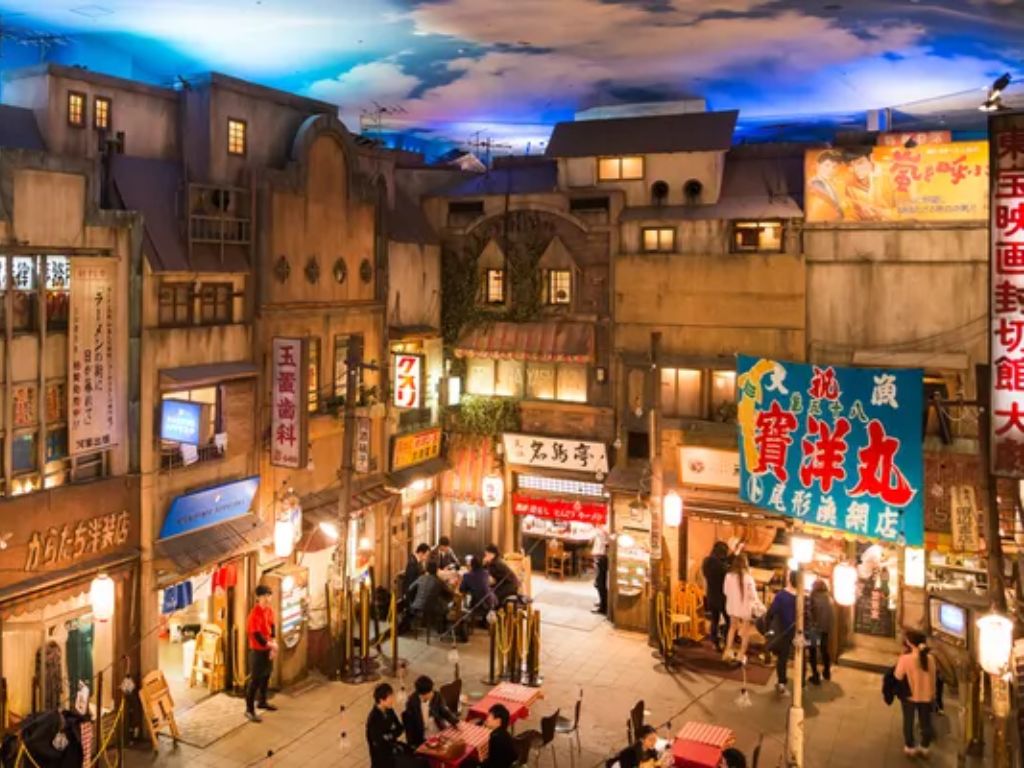 SHIN-YOKOHAMA RAMEN MUSEUM.jpg.jpg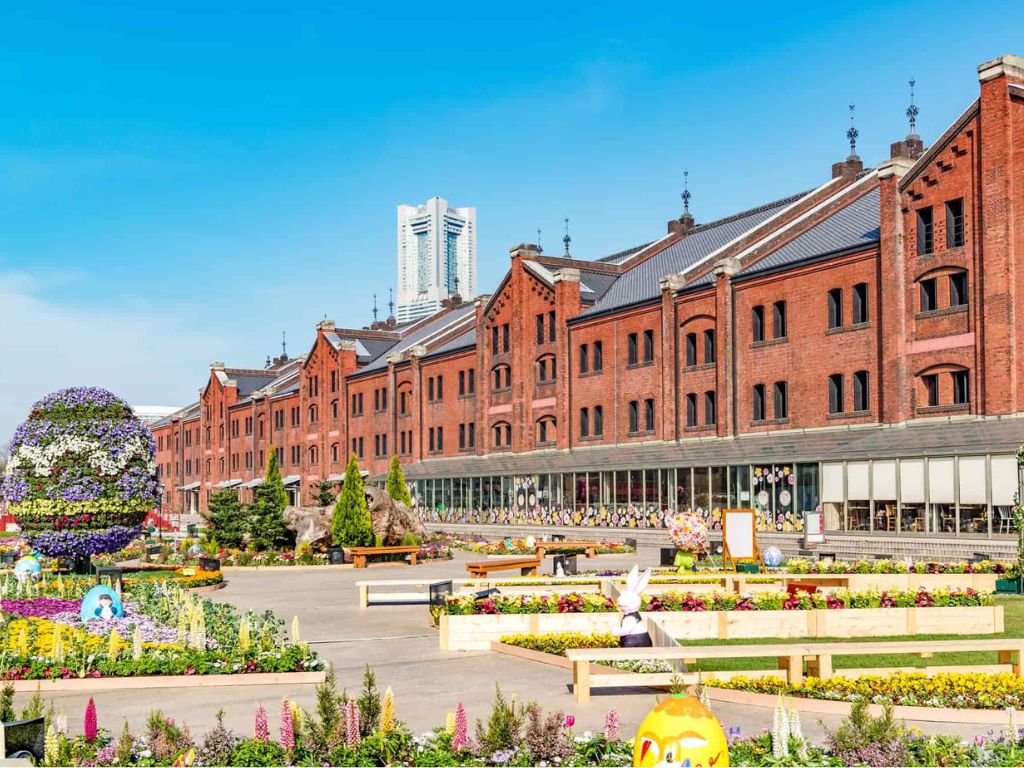 Yohohama Red Brick Warehouse 1.jpg.jpg
◎ 东京筑地⻥市场,曾是世界上最⼤的⽔产市场。各种各样的新鲜海鲜及周围繁忙的氛围让它成为东京的旅游景点, 还可以观察道地的⽇本⻛情。
◎ 红砖仓库

,建于明治末期⾄⼤正初期的仓库群,象征横滨港发展的历史
性建筑物。现代的红砖仓库聚集了时尚店铺、咖啡厅等类型多个商铺,您可
以在这⾥选购购各种独创的品牌商品或⼿信。
★ 新横滨拉⾯博物馆

, 重现20世纪中期,

下町市井⻛情的怀旧式拉⾯主题博
物馆。在这⾥,您可以了解拉⾯的历史和⽂化,以及认识从⽇本各地严格选
拔的9家拉⾯店。
★ ⾼德院镰仓⼤佛

, 净⼟宗派的寺院⾥的主佛,

古都镰仓的象征,是⽇本三
⼤佛像之⼀。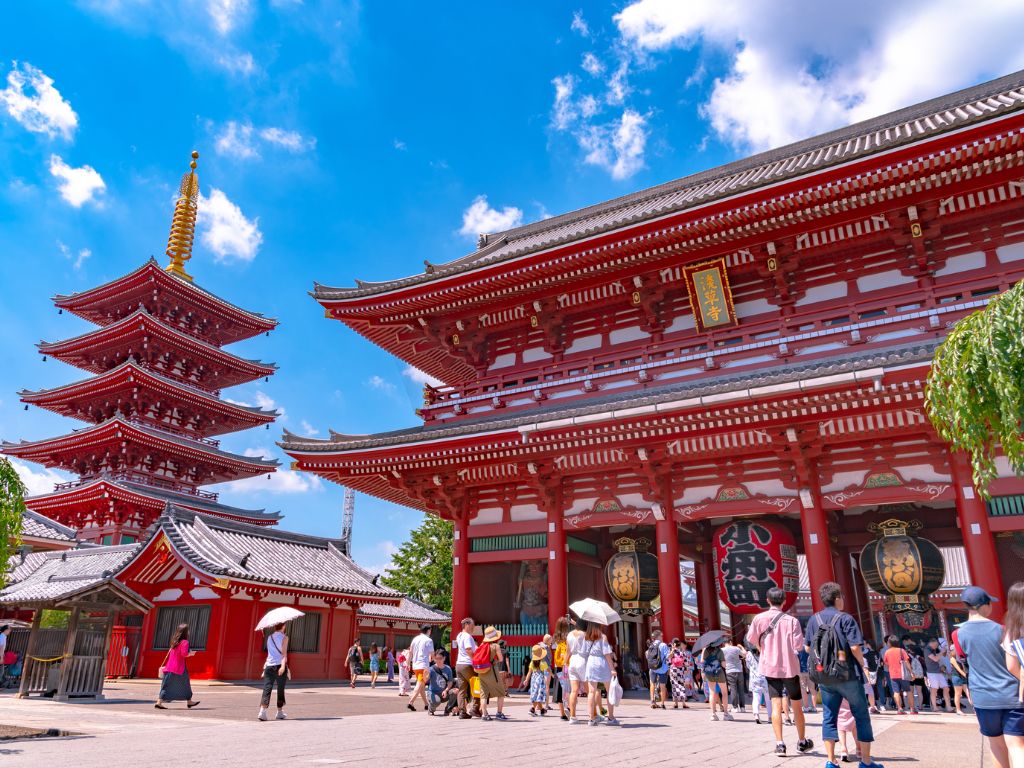 Asakusa Kannon Temple 1.jpg.jpg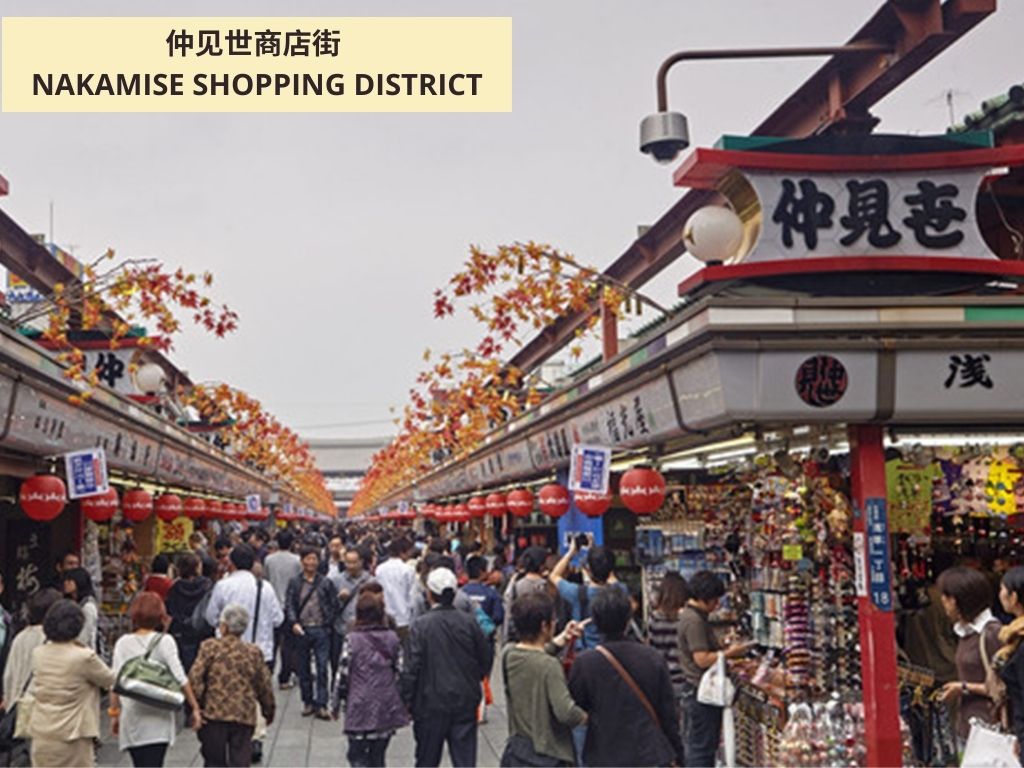 Nakamise Shopping District.jpg.jpg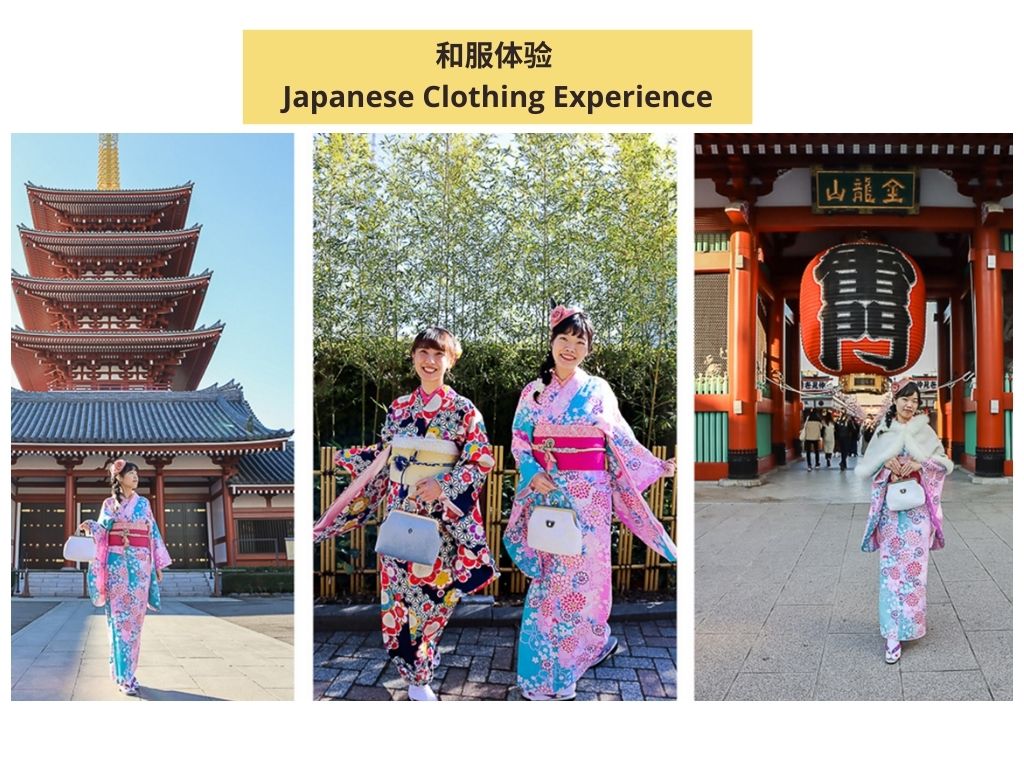 Japanese Clothing Experience.jpg.jpg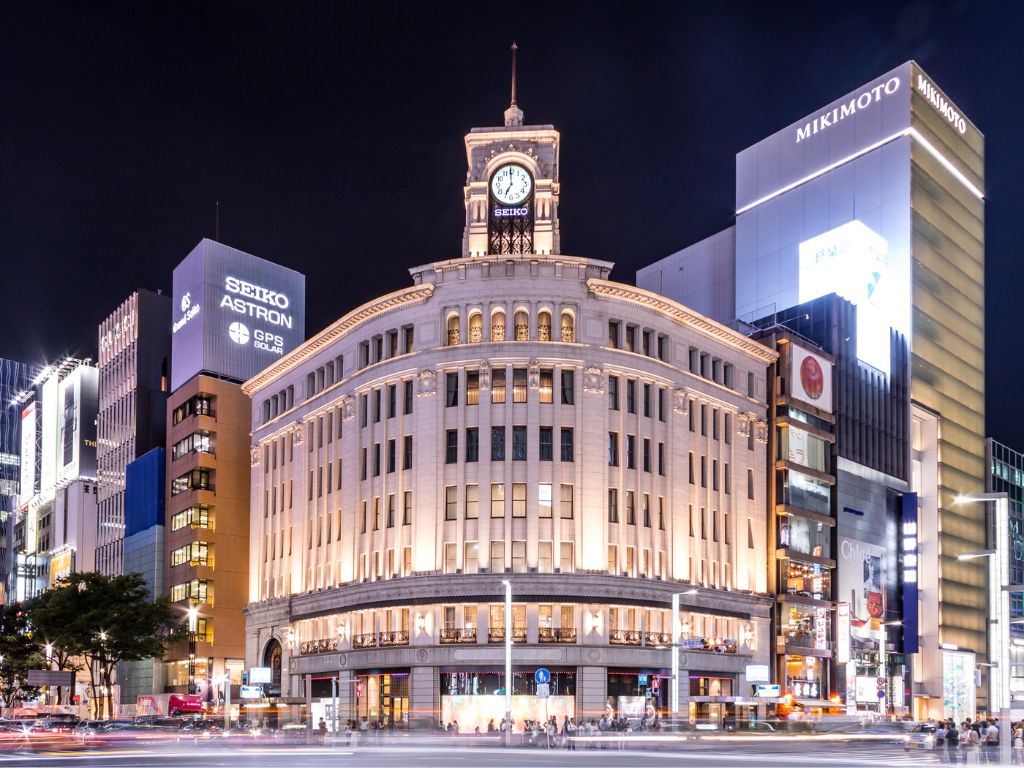 Ginza Shopping Arcade 1.jpg.jpg
◎ 浅草观⾳寺,东京内最古⽼的寺庙,是必游的热⻔景点。这座寺庙的标志是⻔前悬挂着的巨⼤上书"雷⻔"两字的纸制灯笼。
★ 和服体验

,来到⽇本,⼀定要试穿⽇本传统和服!让我们⼀起装逼拍
照,留下最美好的回忆!

Day 4 东京 - 富⼠⼭ -安曇野温泉 餐:(早餐、午餐、晚餐)
MT. FUJI PANORAMA CABLE CAR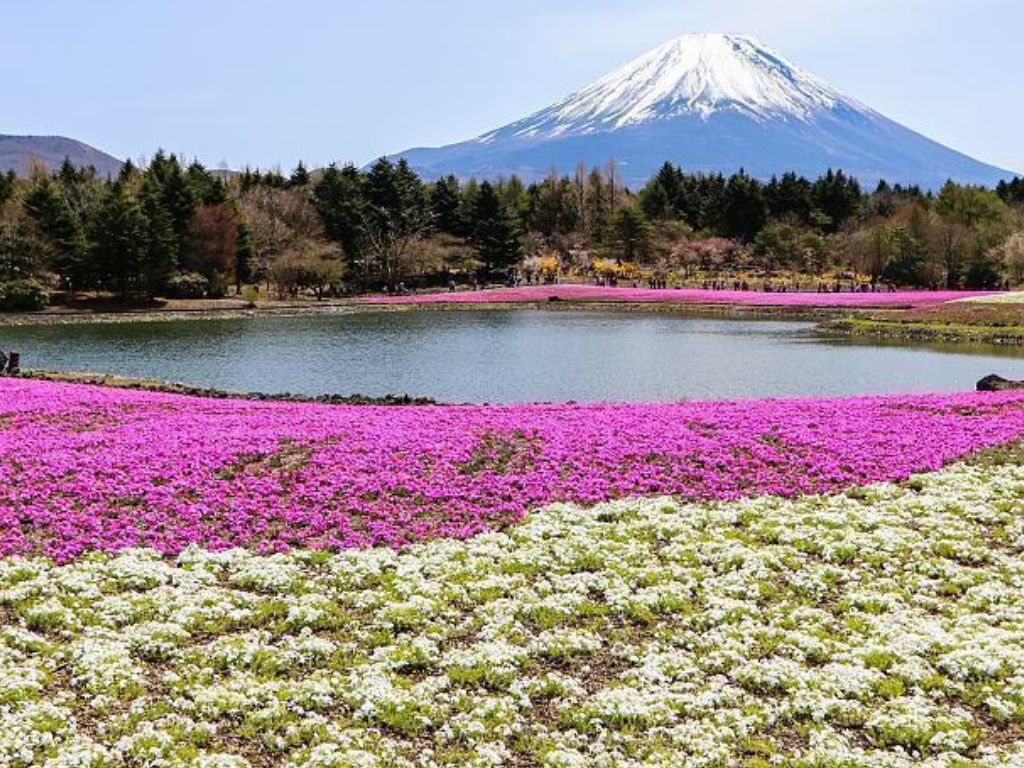 KAWAGUCHIKO OISHI PARK.jpg.jpg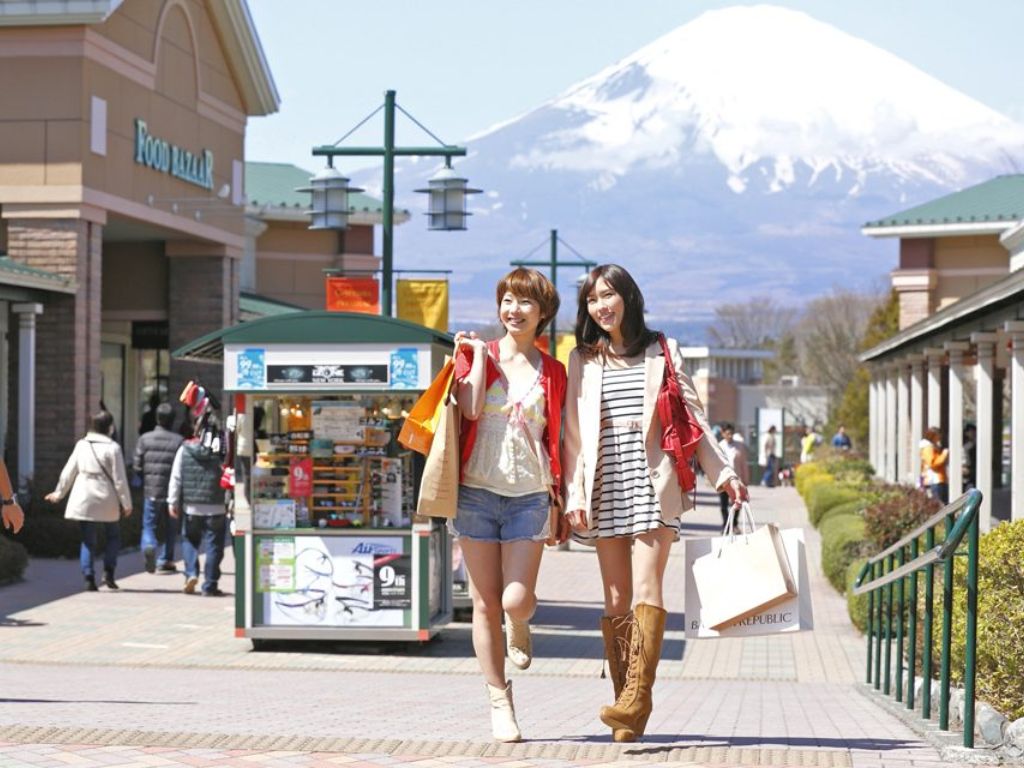 Gotemba Premium Outlets 1.jpg.jpg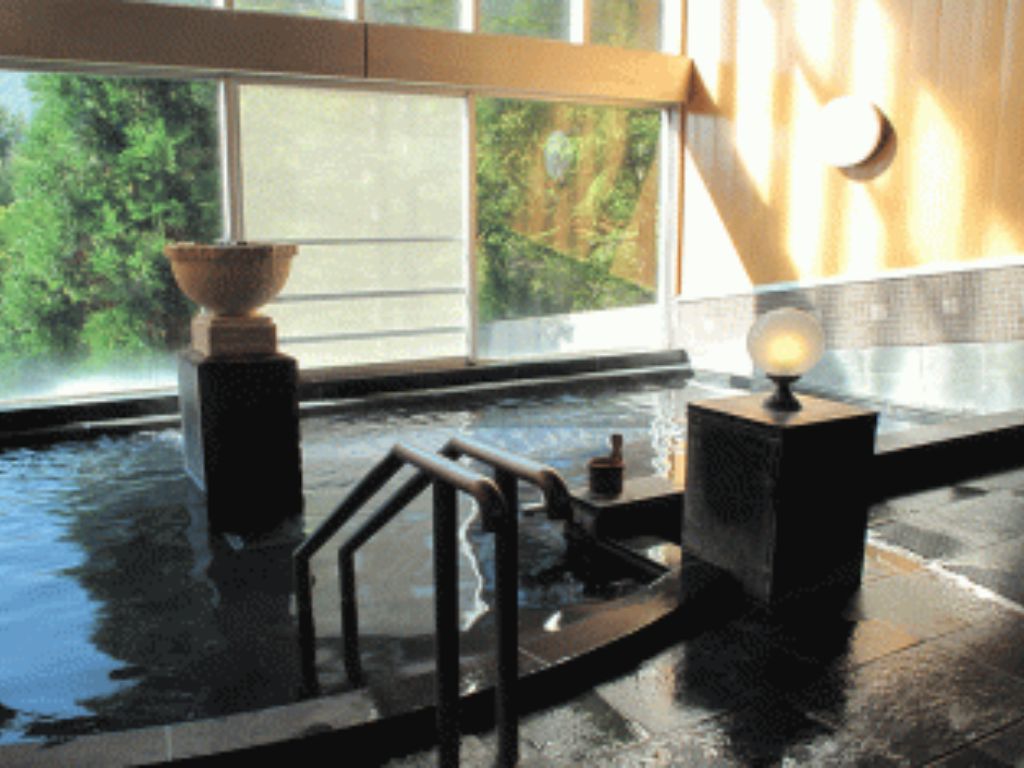 Ambient Azumino Onsen Resort_.jpg.jpg
★ 河⼝湖富⼠⼭全景缆⻋,连接到海拔1075⽶⼭顶的缆⻋,从⼭顶的观景台除了可俯视河⼝湖之外,还可欣赏富⼠⼭和南阿尔卑斯⼭,令⼈叹为观⽌的景⾊。
◎ 河⼝湖⼤⽯公园

,欣赏河⼝湖对⾯富⼠⼭的壮丽景⾊。 湖边的⻓廊
上,四季应时各式各样的花争艳,各展其姿充满魅⼒。
※ 5⽉下旬:开满

芝樱花

像是铺满了鲜艳的粉红⾊地毯
※ 6 ⽉下旬⾄ 10 ⽉上旬:尼亚加拉⼤瀑布的鲜花

(海棠)

Day 5安曇野 - 富山 - 金沢 餐:(早餐、午餐、晚餐)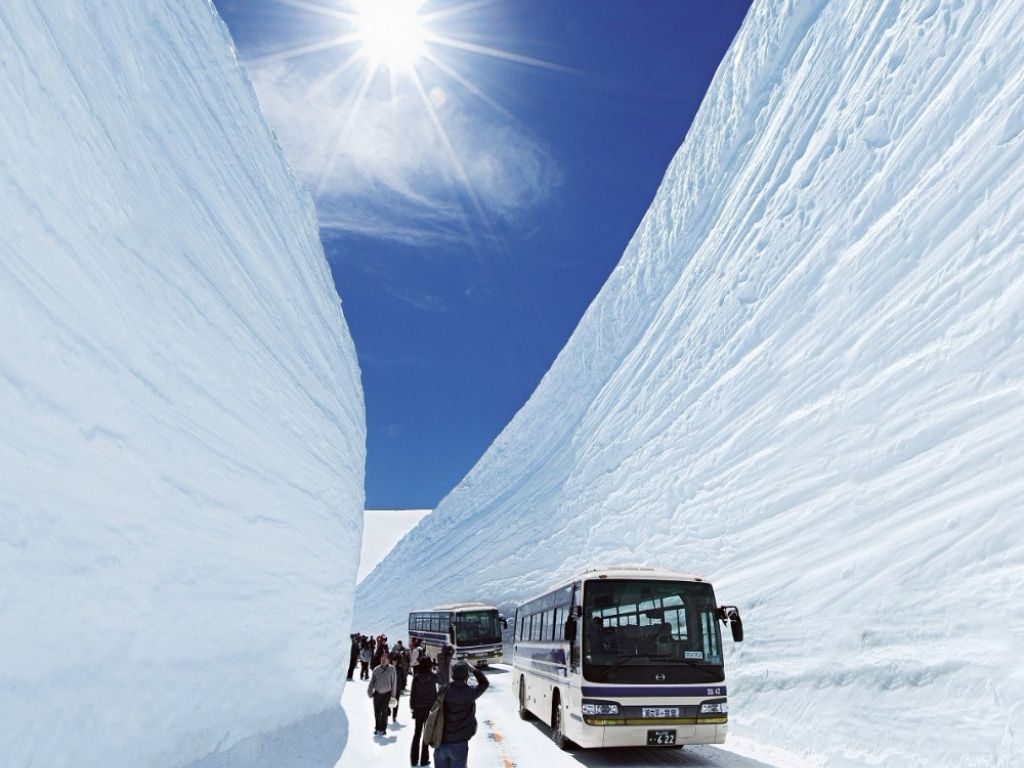 Ice Wall.jpg.jpg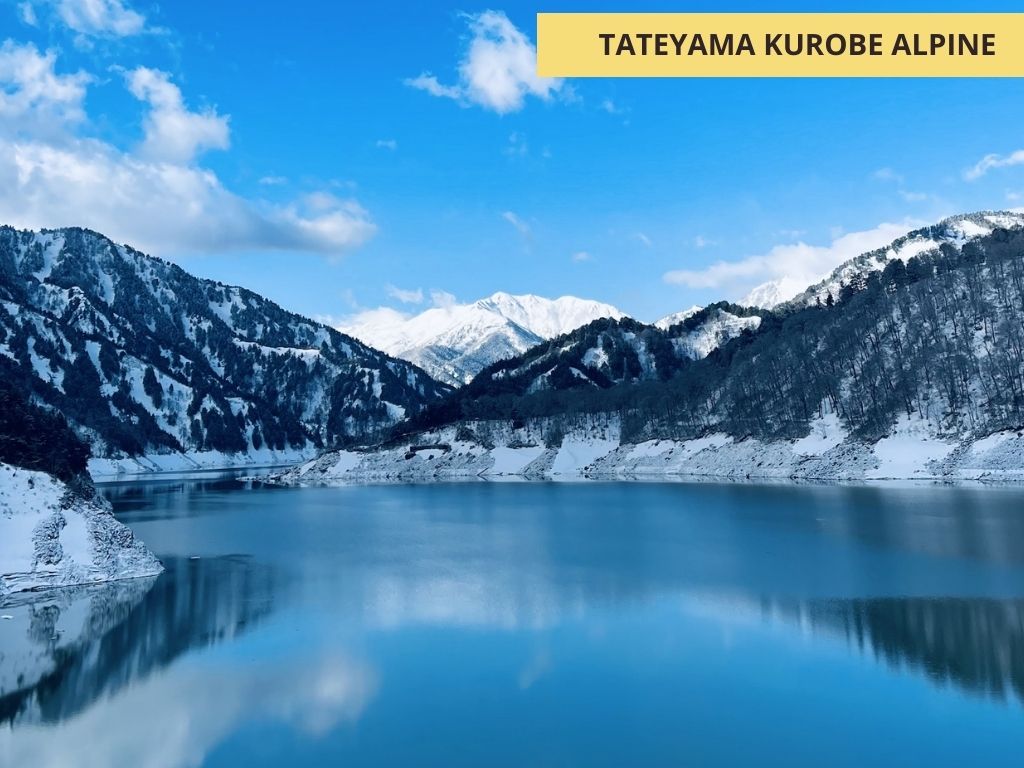 Tateyama Kurobe Alpine 1.jpg.jpg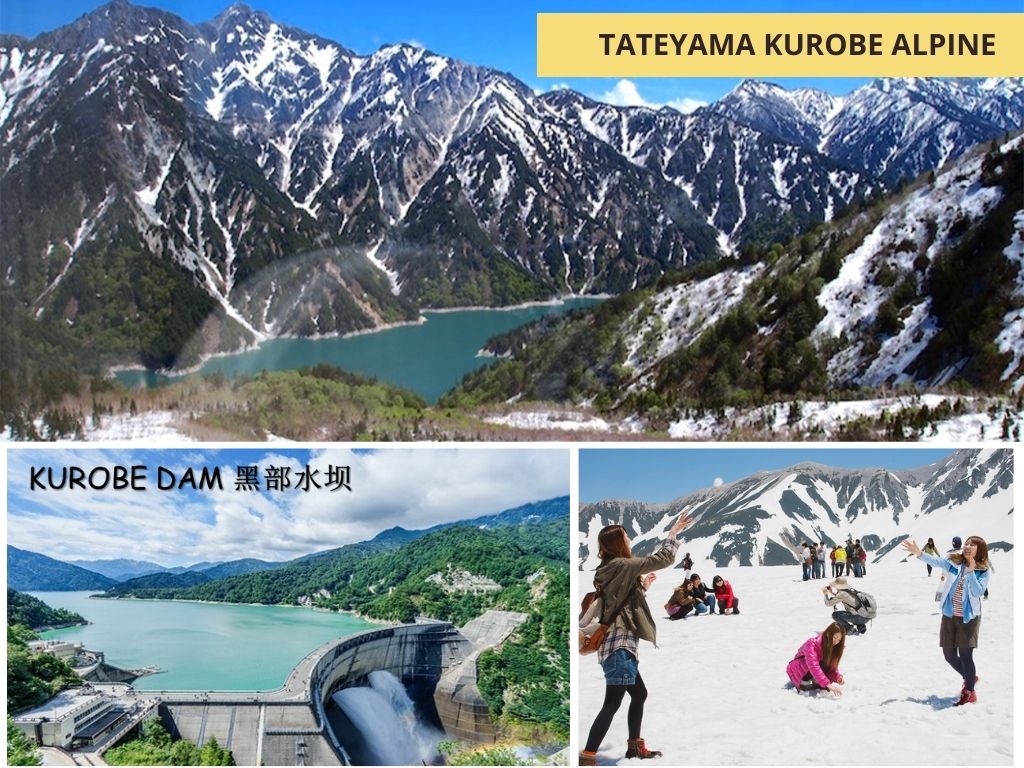 Tateyama Kurobe Alpine 2.jpg.jpg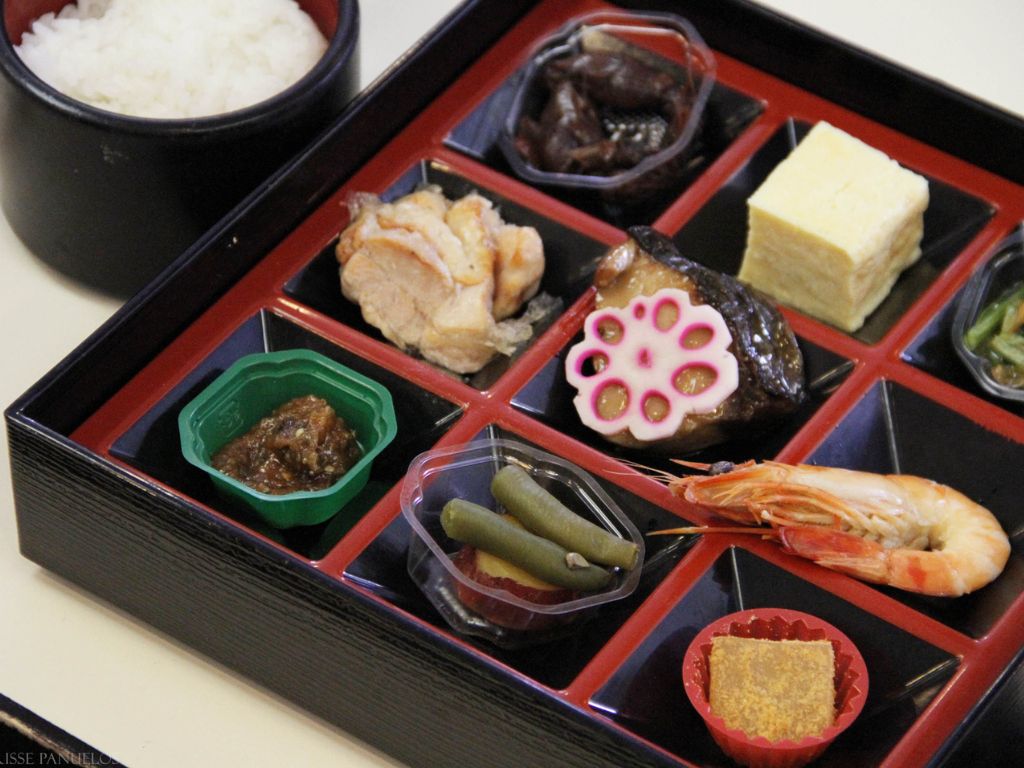 Alphine Bento Set Lunch.jpg.jpg
★⽴⼭⿊部の⼤⾕(阿尔卑斯⼭脉),⽇本最⼤的峡⾕,由于⽓候多⾬雪及地势险峻等⾃然条件,使⼤⾃然的状态保存良好,贯穿北阿尔卑斯⼭脉的"⽴⼭⿊部登⼭路线",将通到2500⽶⾼的⾼原地带,连接富⼭县和⻓野县的全⻓90公⾥的路线。沿途须转换乘搭有轨缆⻋、⾼原巴⼠、隧道⽆轨电⻋、索道、关电隧道电⽓巴⼠等六种不同的交通⼯具,畅游⼤⾃然宝库的⻛景会让您⼼动不已。
每年四⽉中旬⽴⼭开⼭,总会吸引来⾃全球⼤批游客 蜂拥⽽⾄,为的就是要欣赏难得⼀⻅的奇观「雪之⼤⾕」 ⾼达 20 公尺⾼(约 5-6 层楼⾼)的雪墙随着时间的流逝 及天⽓变暖⽽慢慢融化。

(胥视天⽓情况)

Day 6⾦沢 - ⾼⼭ - ⽩川乡- 彦根 餐:(早餐、午餐、晚餐)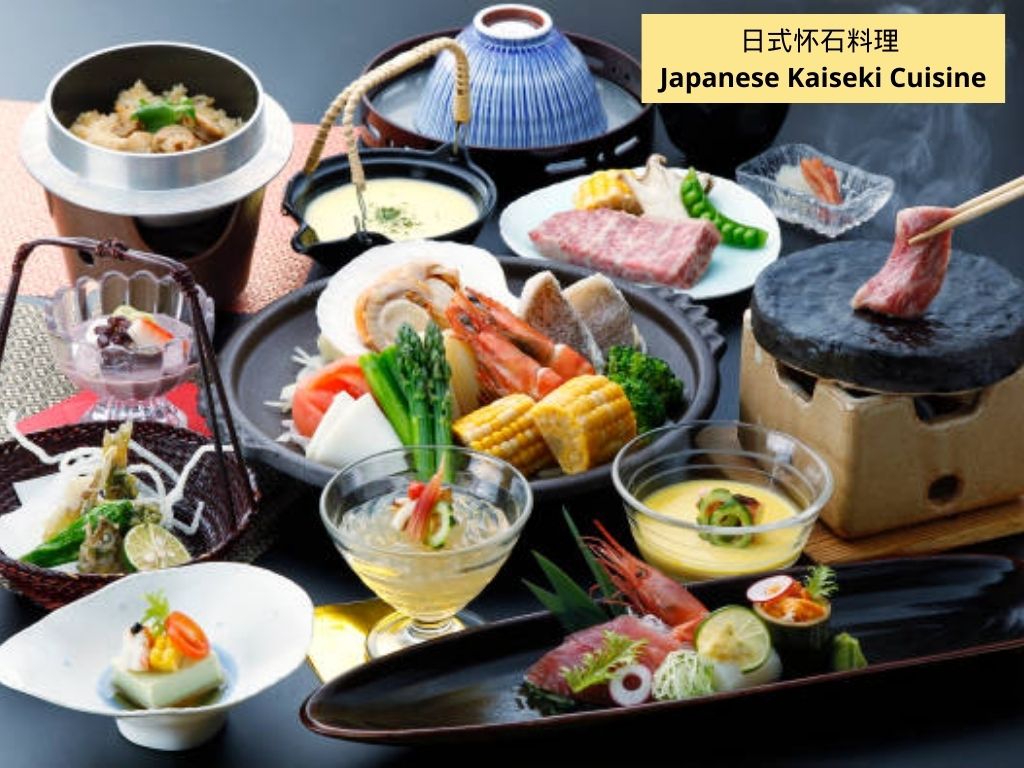 Japanese Kaiseki Cuisine.jpg.jpg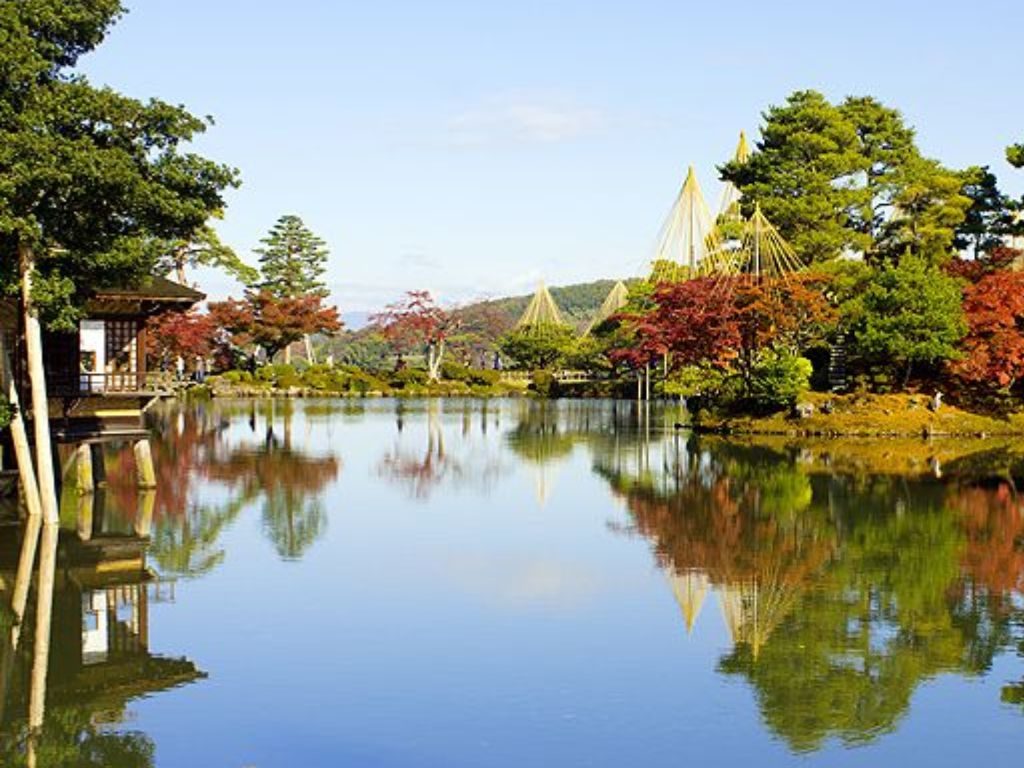 Kenrokuen Japanese Garden 1.jpg.jpg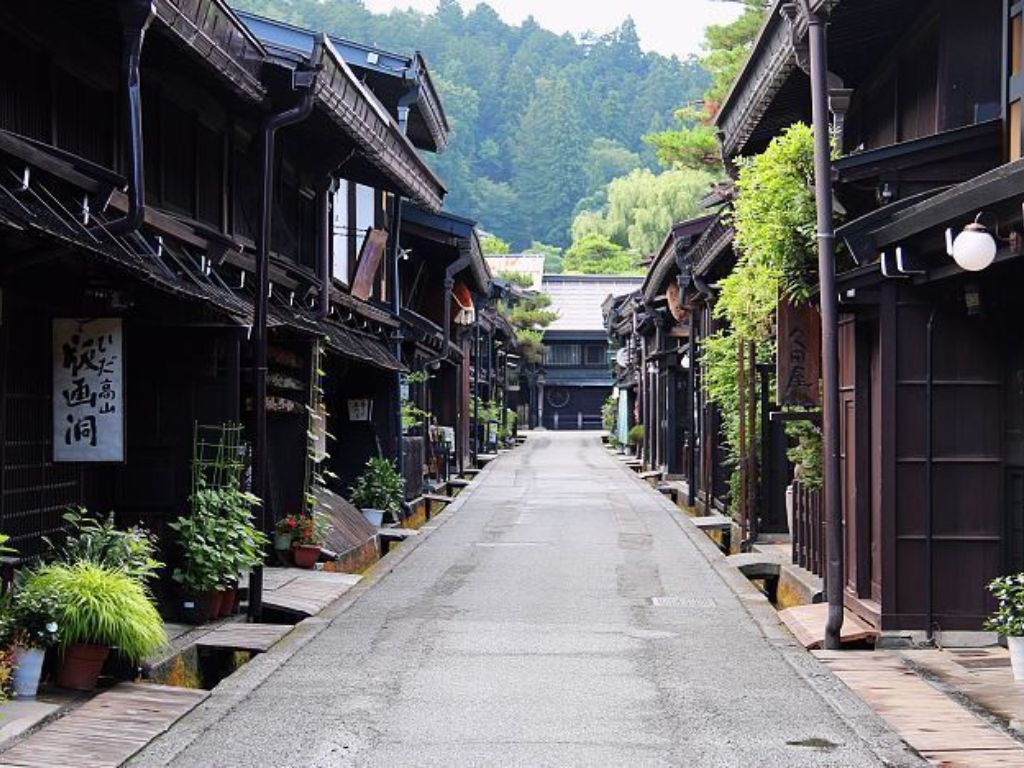 Takayama Old Town 1.jpg.jpg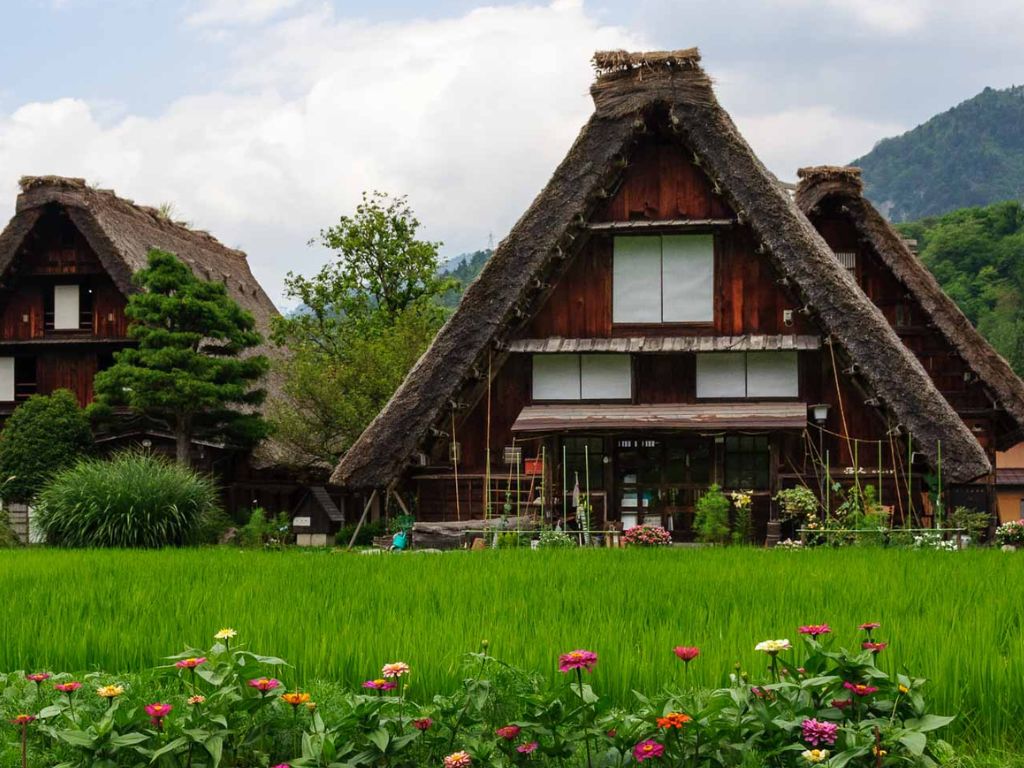 Gassho Village 2.jpg.jpg
★ 兼六园 (⽇式庭园),堪称⽇本三⼤名园之⼀。庭院中的树林反映四季⻛情,让游客仿佛置⾝于世外桃源。
◎ ⾦泽古城(外观)
,⼀座⼤型及妥善还原的城堡。虽然⼏乎被烧毁,但城
堡的 ⽯川⻔侥幸地保存下来。
◎ ⾼⼭上三之町古街
,⼀条古⾊古⾹富有⽇本特⾊的街道,保留了江⼾时
代的建筑⻛格, 屋簷下的清晰⼩⽔道更加点缀这个历史⽂化街区。
★ ⽩川乡合掌村
,被列为
世界遗产
的村落。其建築型式,呈⼈字型的屋顶
外表看起來如同两个⼿掌合起来建筑型式。四⾯环⼭、⽔⽥纵横,清新脱
俗的⽥园,全年享受四个不同季节的充满活⼒的⾃然⻛光。参观和⽥家,
深⼊了解江⼾时代居⺠的⽣活⽂化和建筑的构造,也⽩川乡内唯⼀的国之
重⽂。

Day 7彦根 - 京都 - ⼤阪 - 关西 - 吉隆坡 餐:(早餐、午餐、晚餐)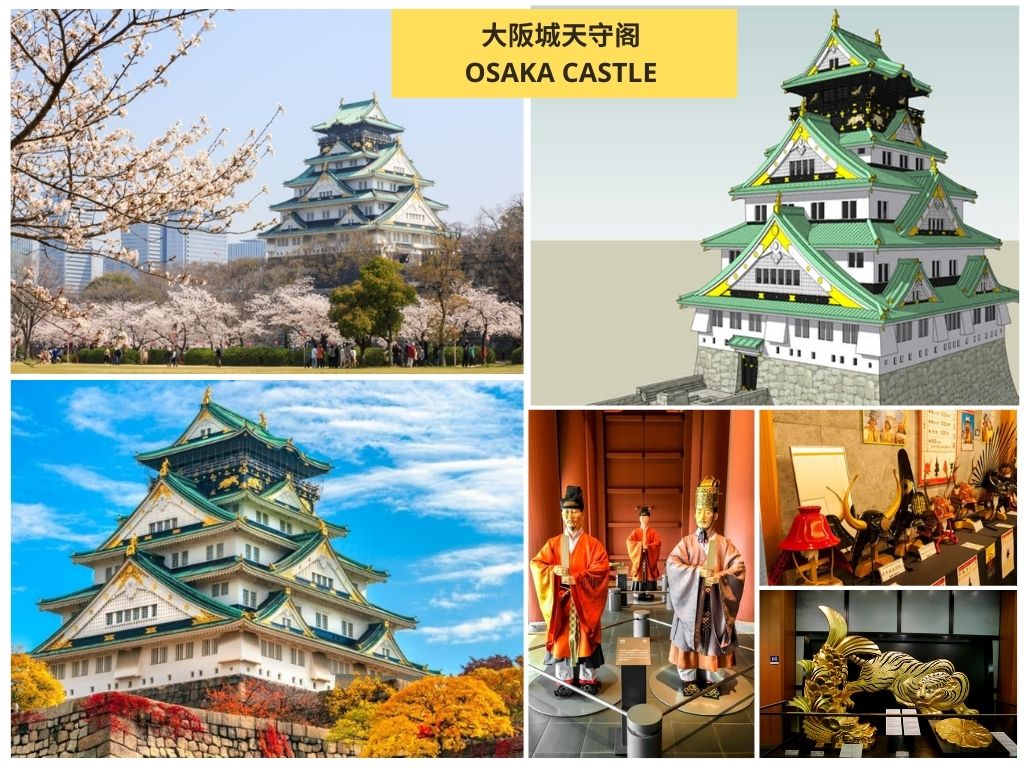 Osaka Castle.jpg.jpg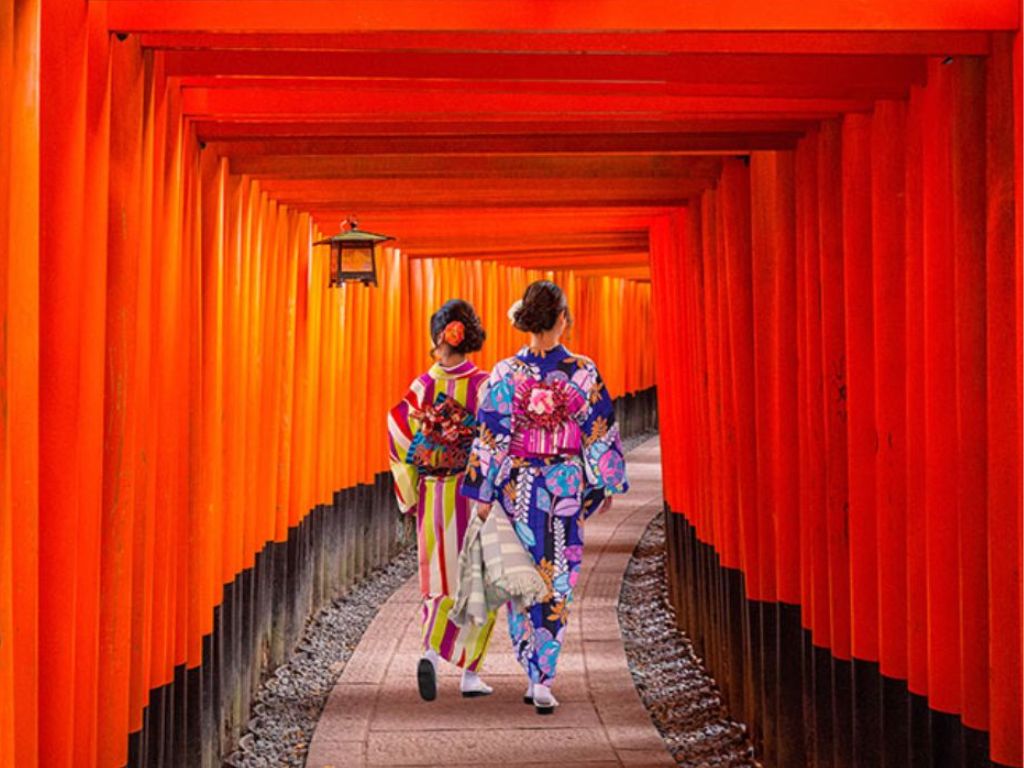 Fushimi-Innari Shrine 1.jpg.jpg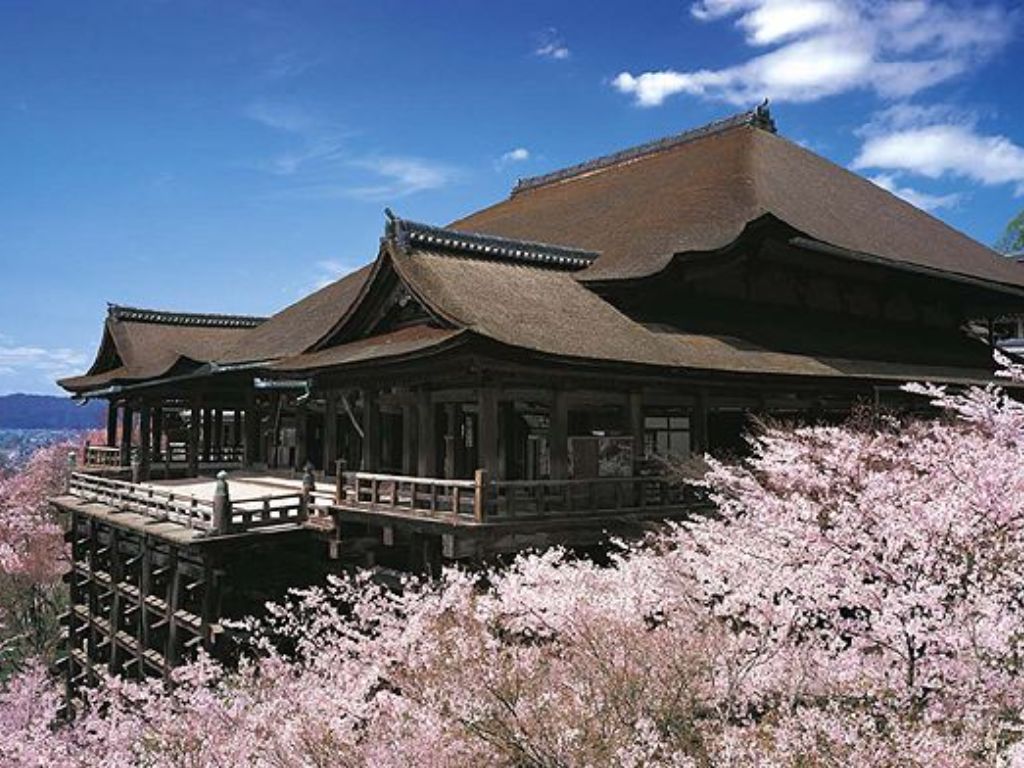 Kiyomitsu Temple_.jpg.jpg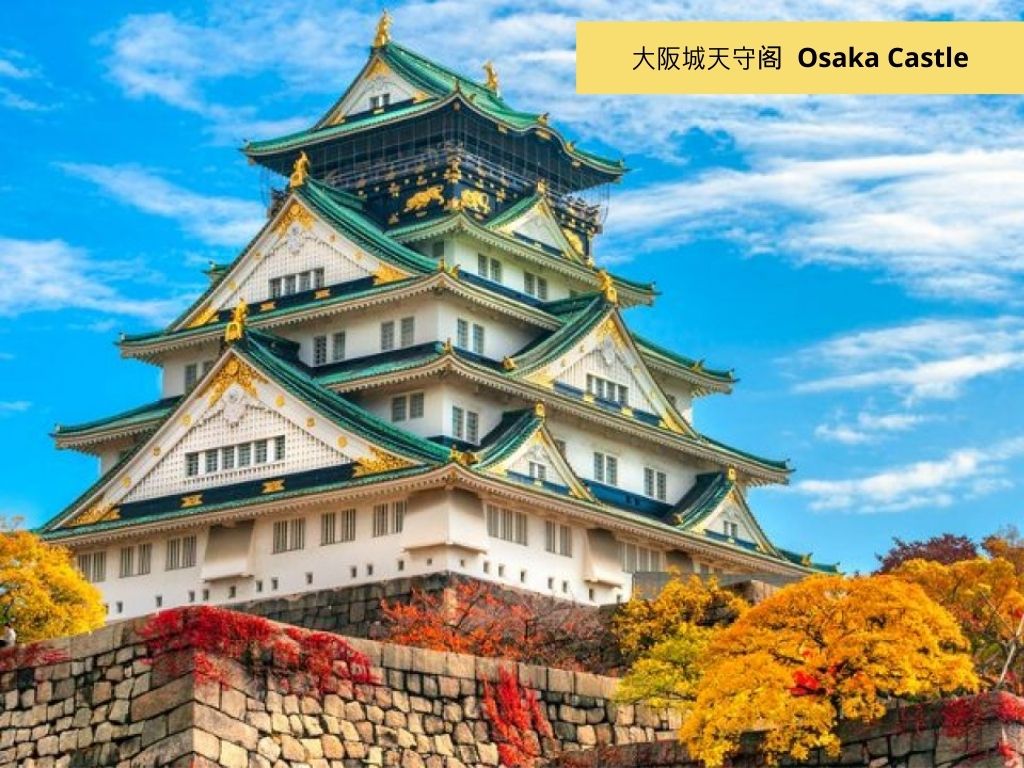 OSAKA CASTLE 1.jpg.jpg
◎ 伏⻅稻荷神社,拥有红⾊的千本⻦居⽽闻名。稻荷神是农业与商业的神明,参拜者前来祭拜求取农作丰收、⽣意兴隆。
★ 清⽔寺

,⽇本最壮观的寺庙之⼀,被列为

世界遗产

。坐落于京都东⾯的
⼀座⼩⼭上,拥有⼀年四季的⾃然景⾊,从这⾥可以俯瞰京都全景。
★ ⼤阪城天守阁

,被誉为⽇本历史上

三⼤名城之⼀

。探索其丰富的历史,
及公园可以享受优美的⻛景。
晚上,我们乘搭当⽇航班,依依不舍告别⽇本返回家园。
※全螃蟹豪华⼤餐※

午餐想⽤豪华螃蟹会席料理,多种烹调⽅式,绝对让
您垂涎三尺,⼤饱⼝福!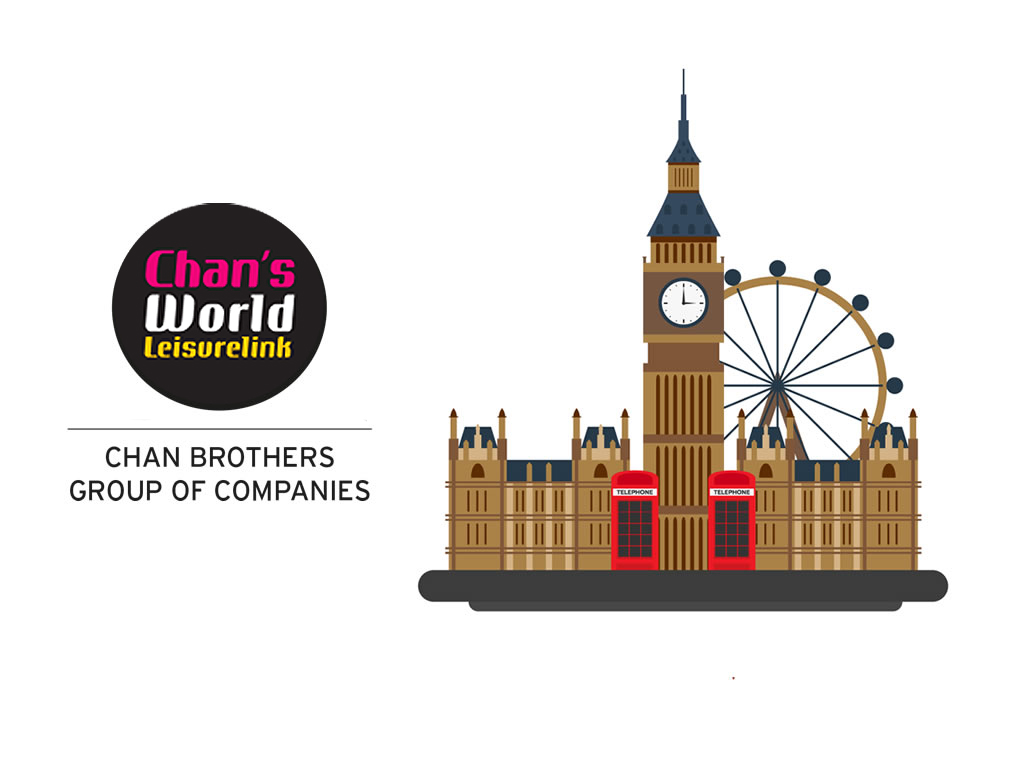 飞机餐